I was in Beaufort for a ride back to the old colonial times.
The ride was a nostalgic one,
nostalgic for the twisting old rail line from Beaufort to Tenom
which was first build in 1903 more than a century ago
and the old rail car no:3102 offered
after the schedule one had some engine trouble.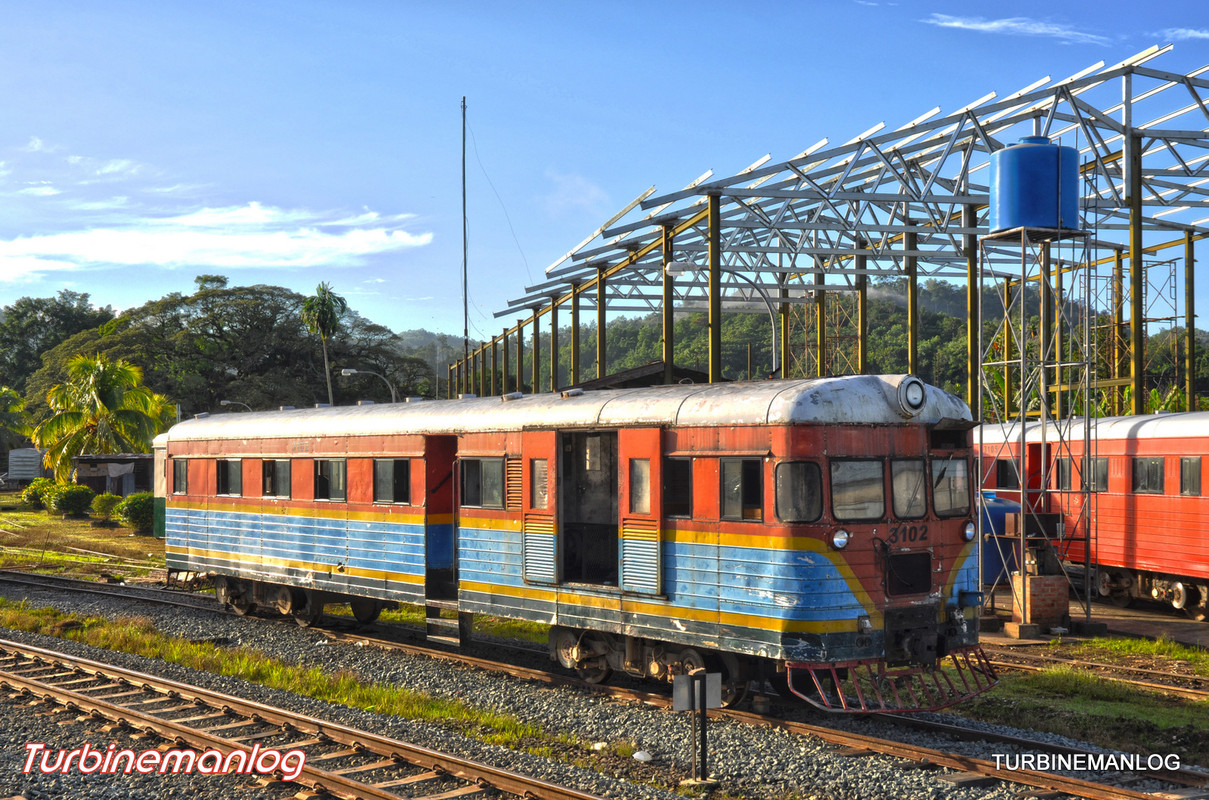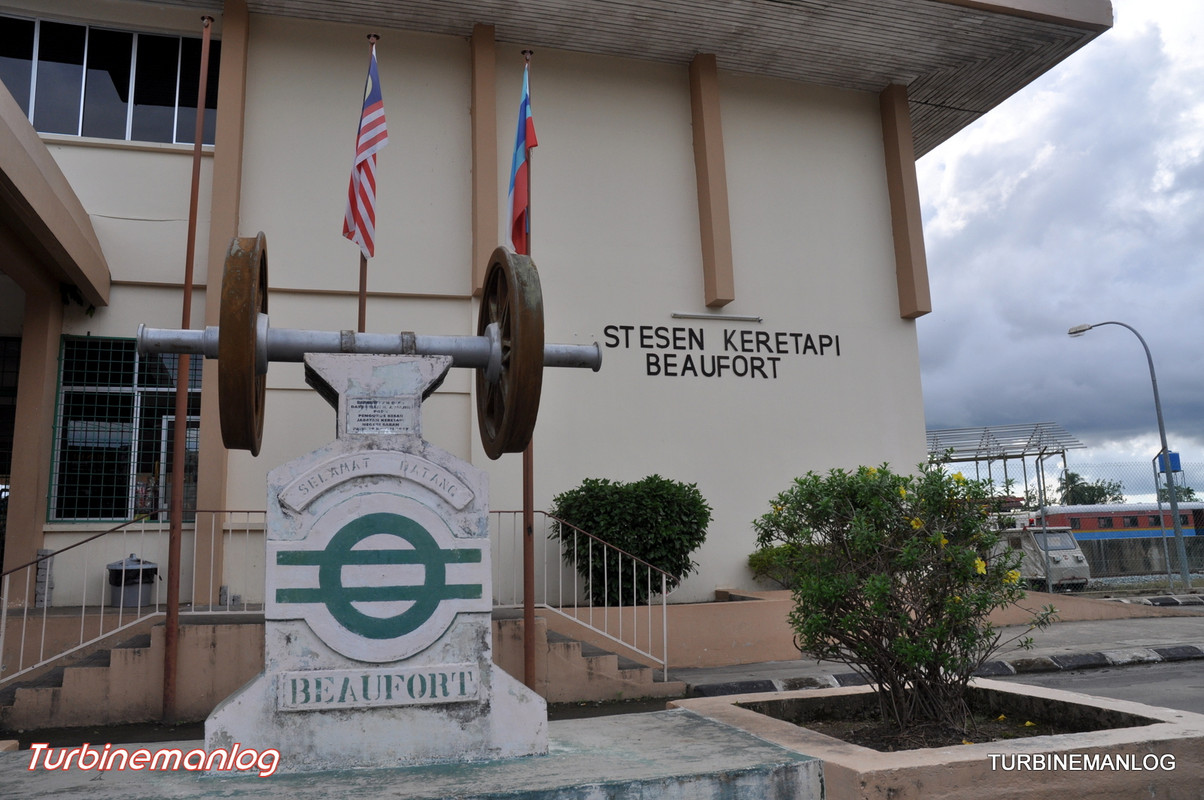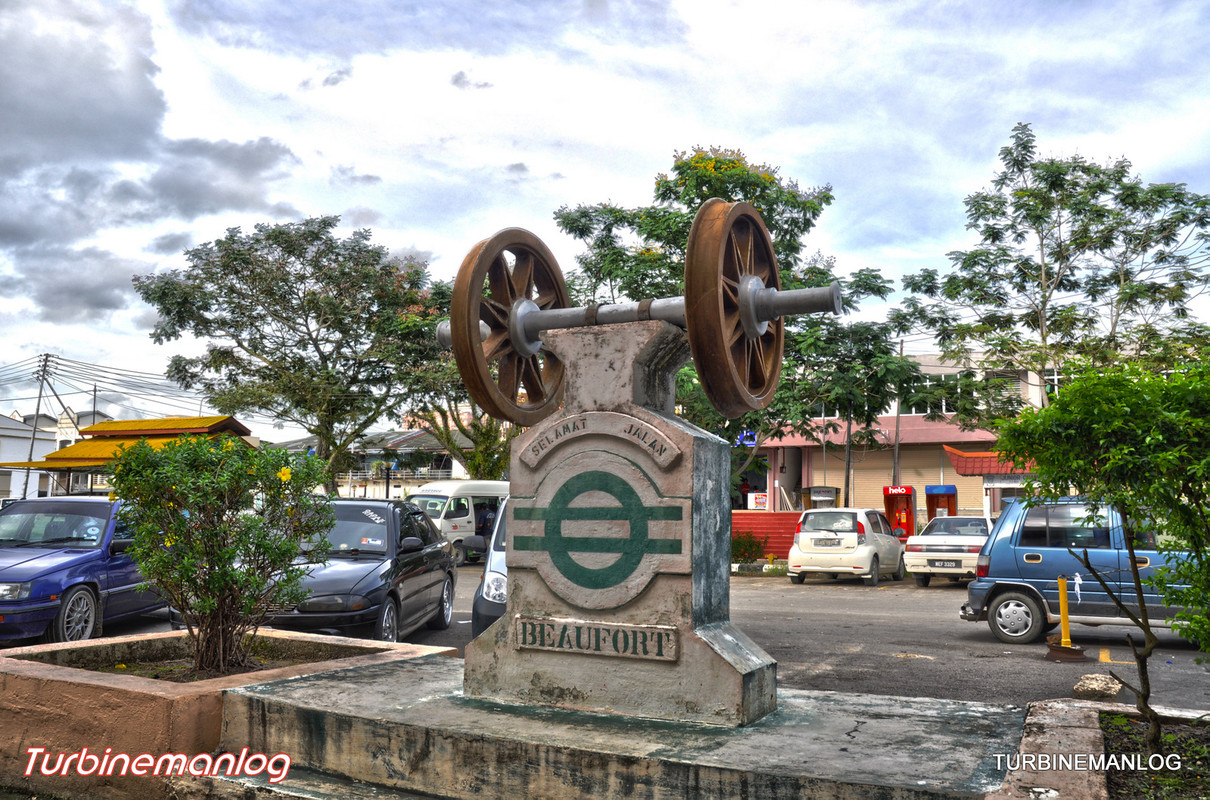 The rail service is at present under going a complete upgrade
with new lines,stations, locomotives and coaches
in a long delayed project which when completed will means
a more comfortable and efficient service for passengers.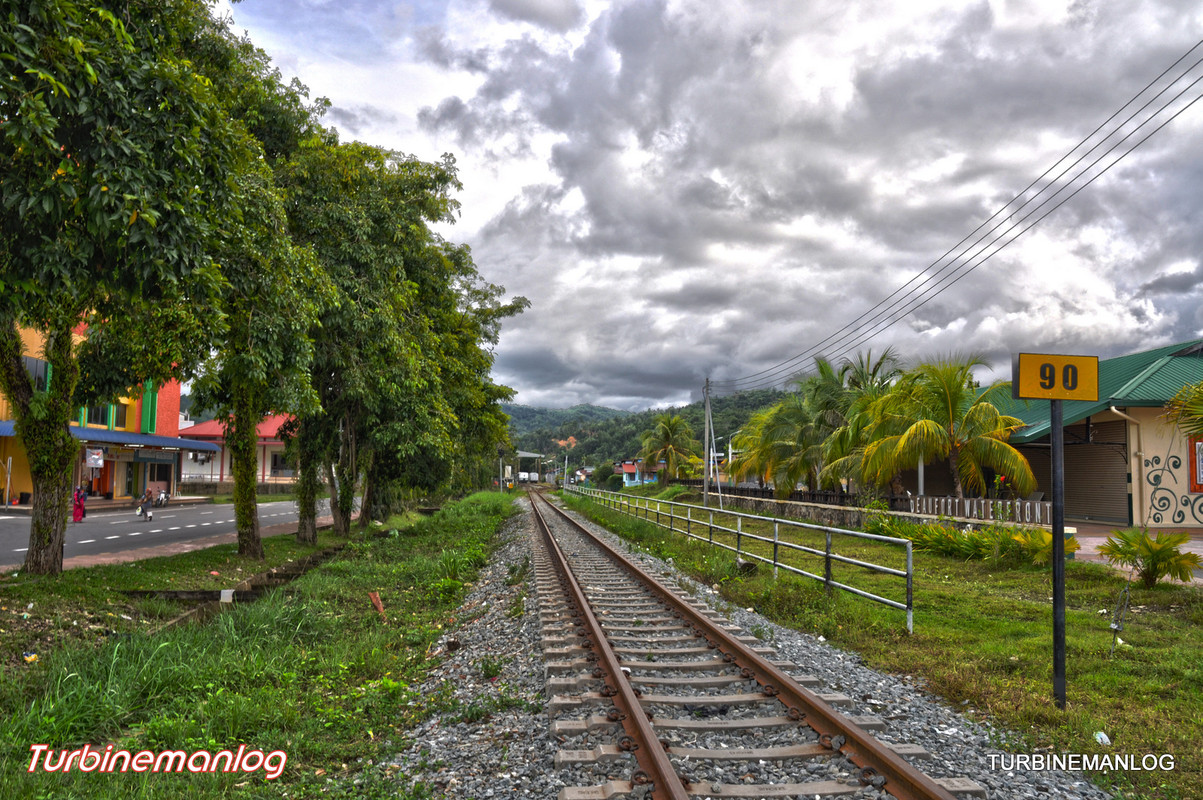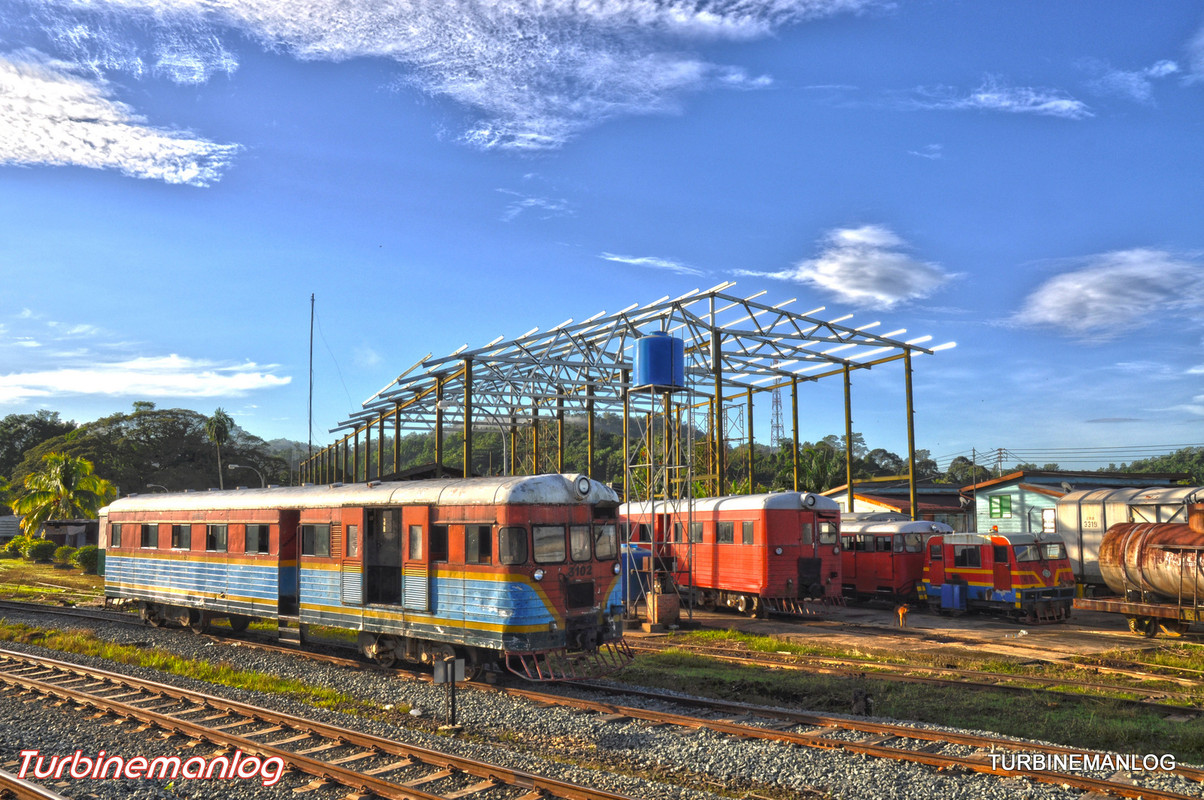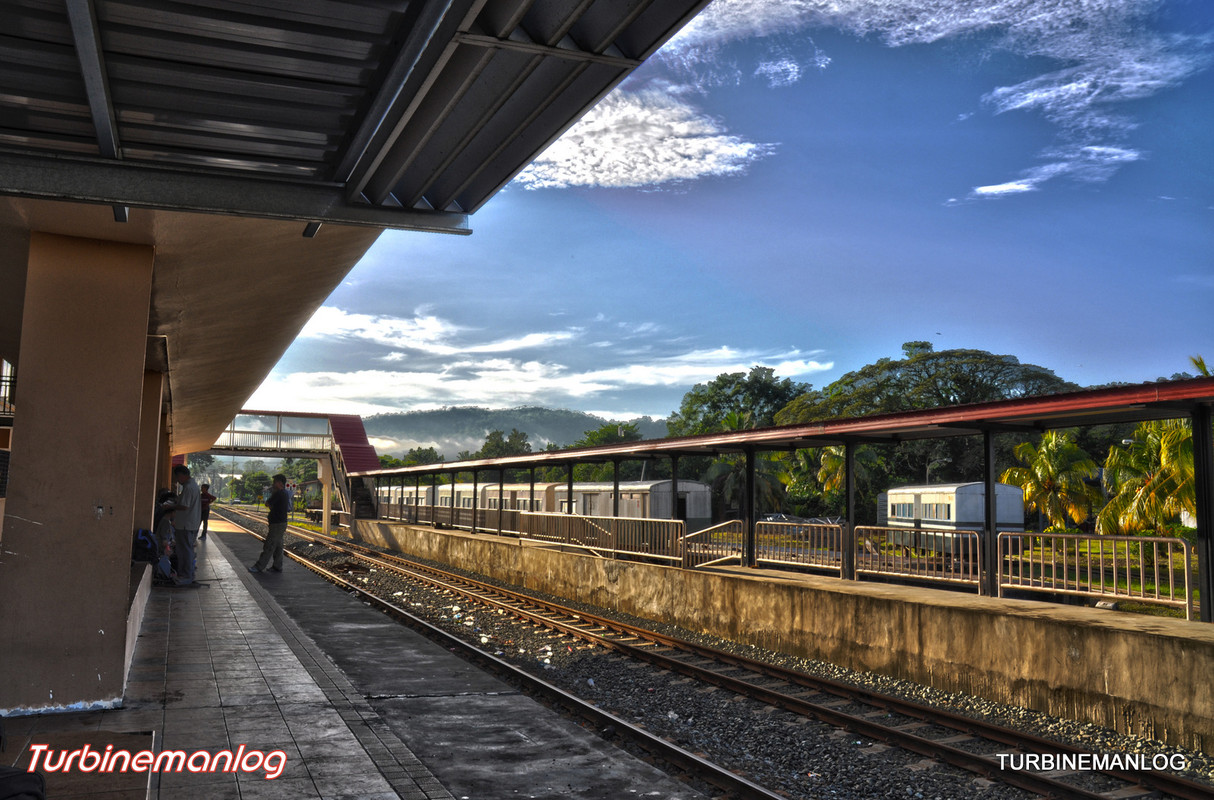 No:3102 rail bus.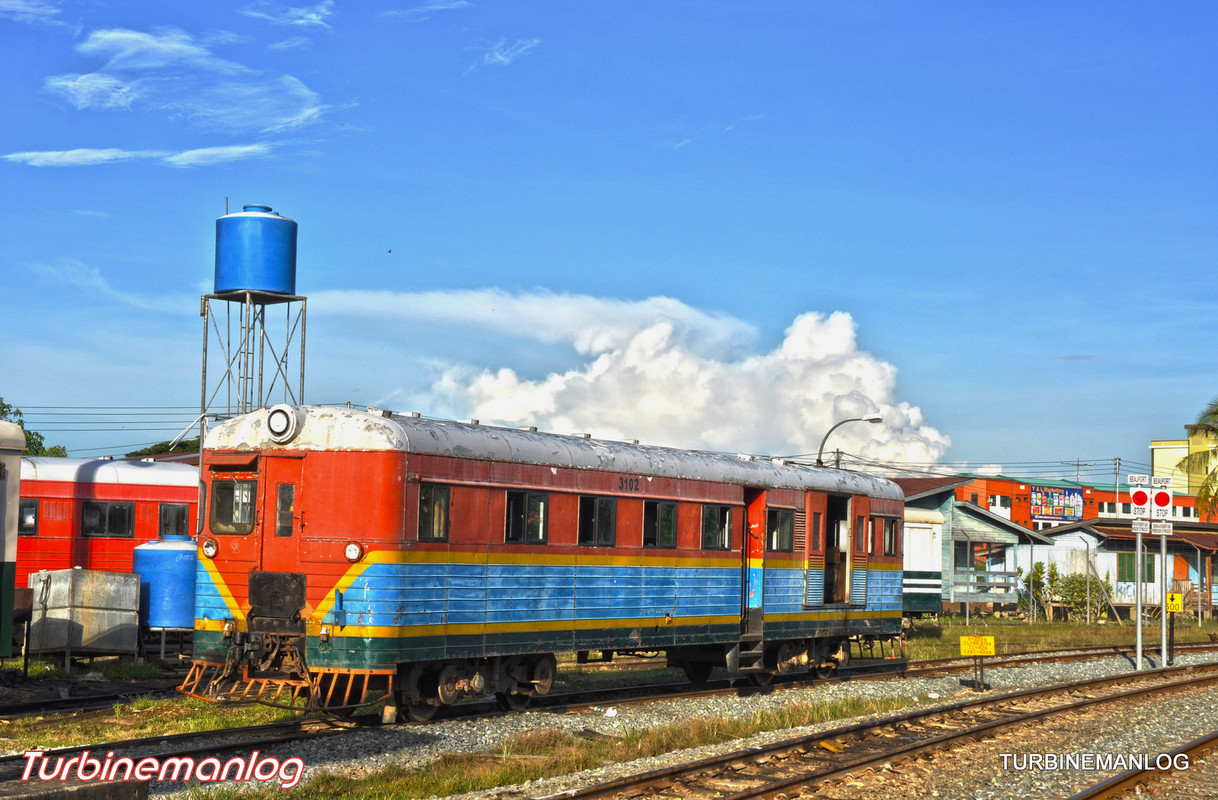 No:4201 a 1970 Nippon Saryo diesel locomotive.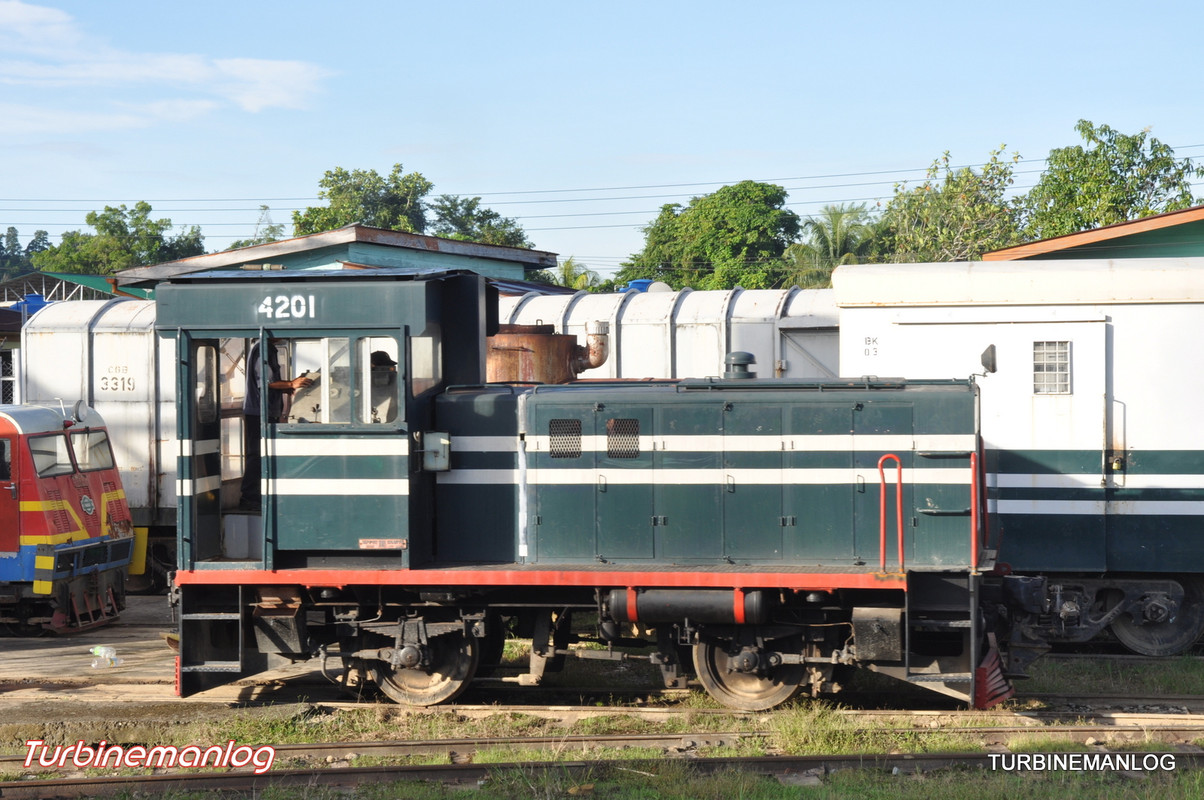 No:6105 a Hitachi diesel locomotive.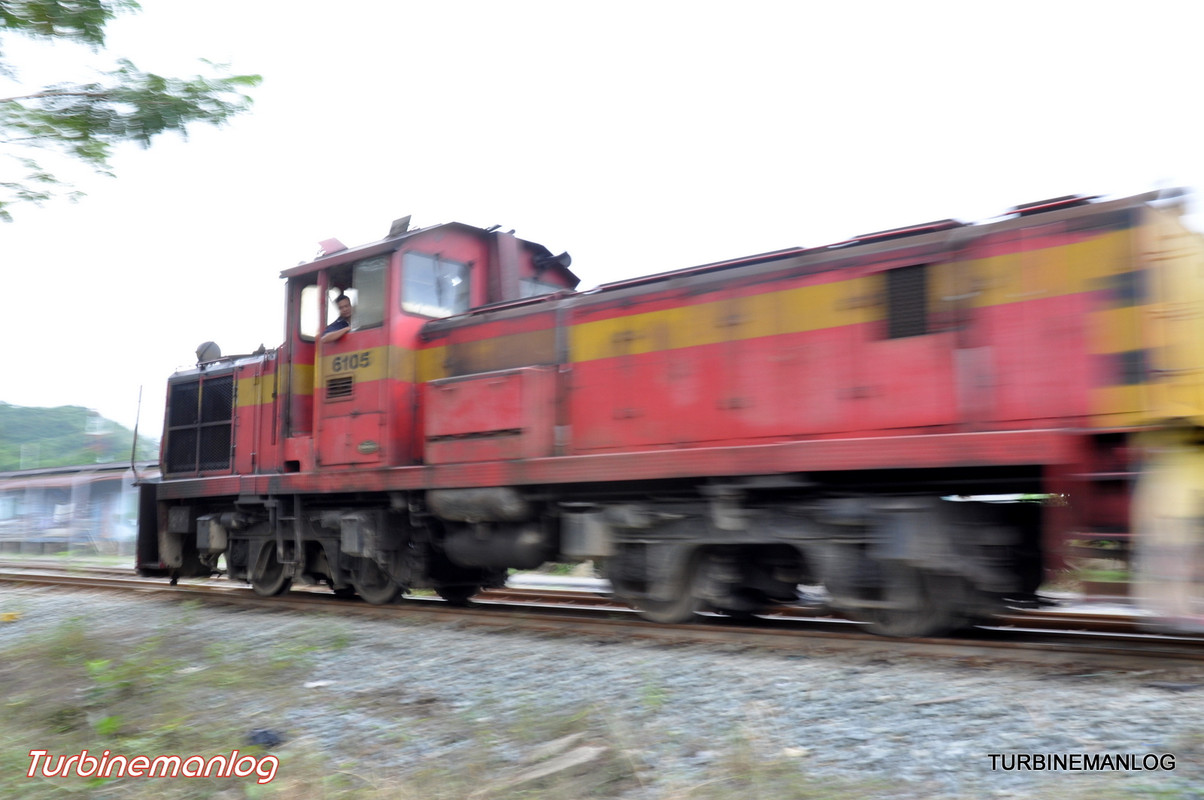 Some small railcar probably use by maintenance crew.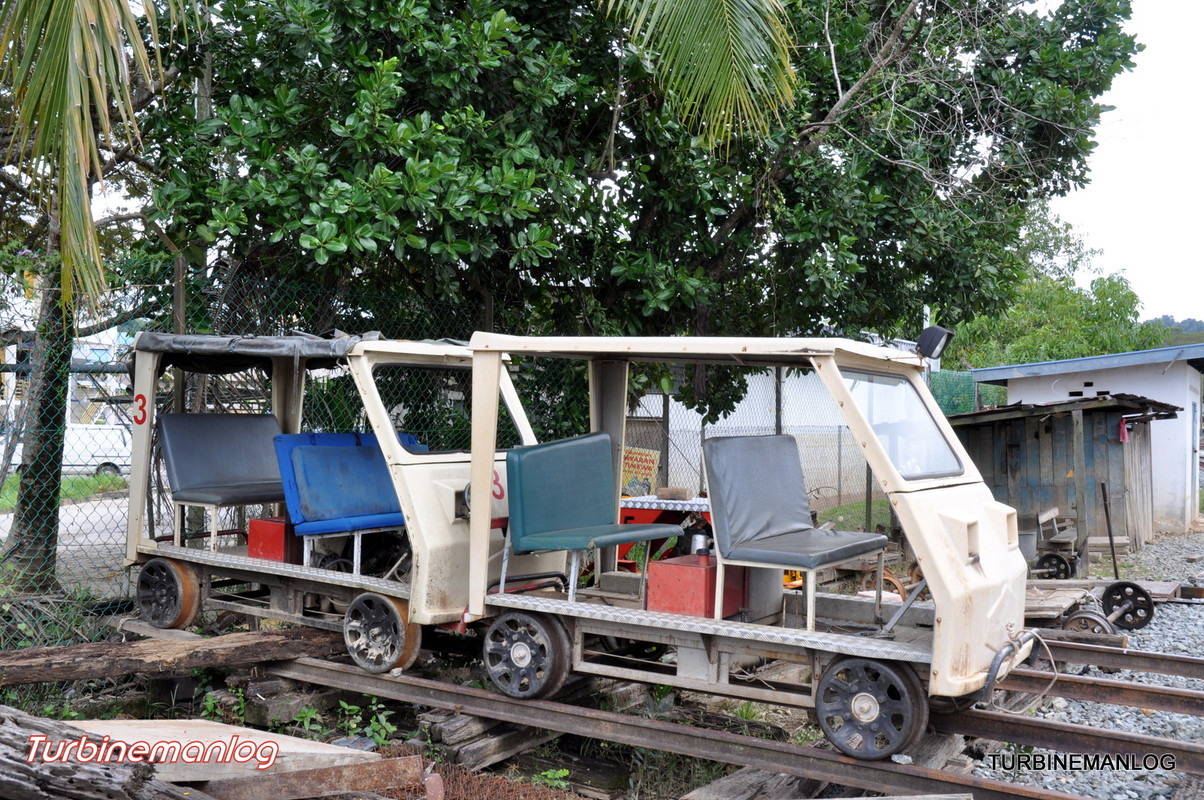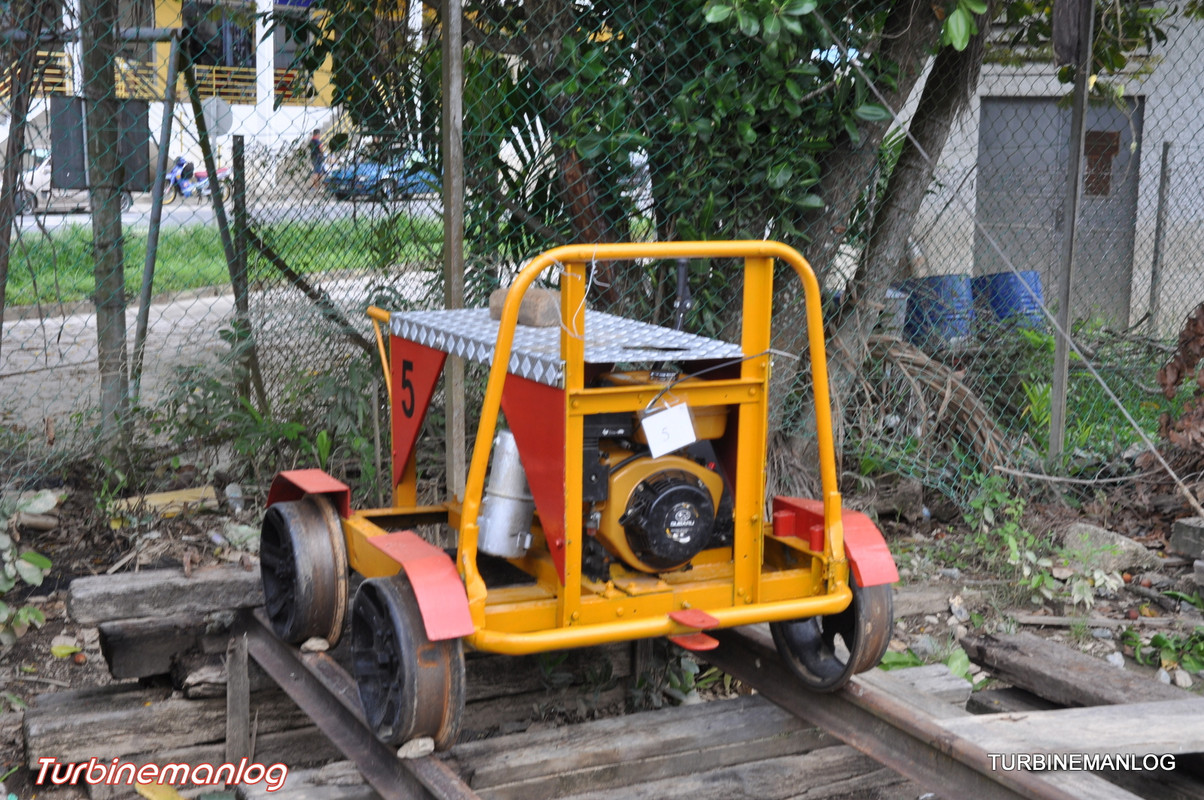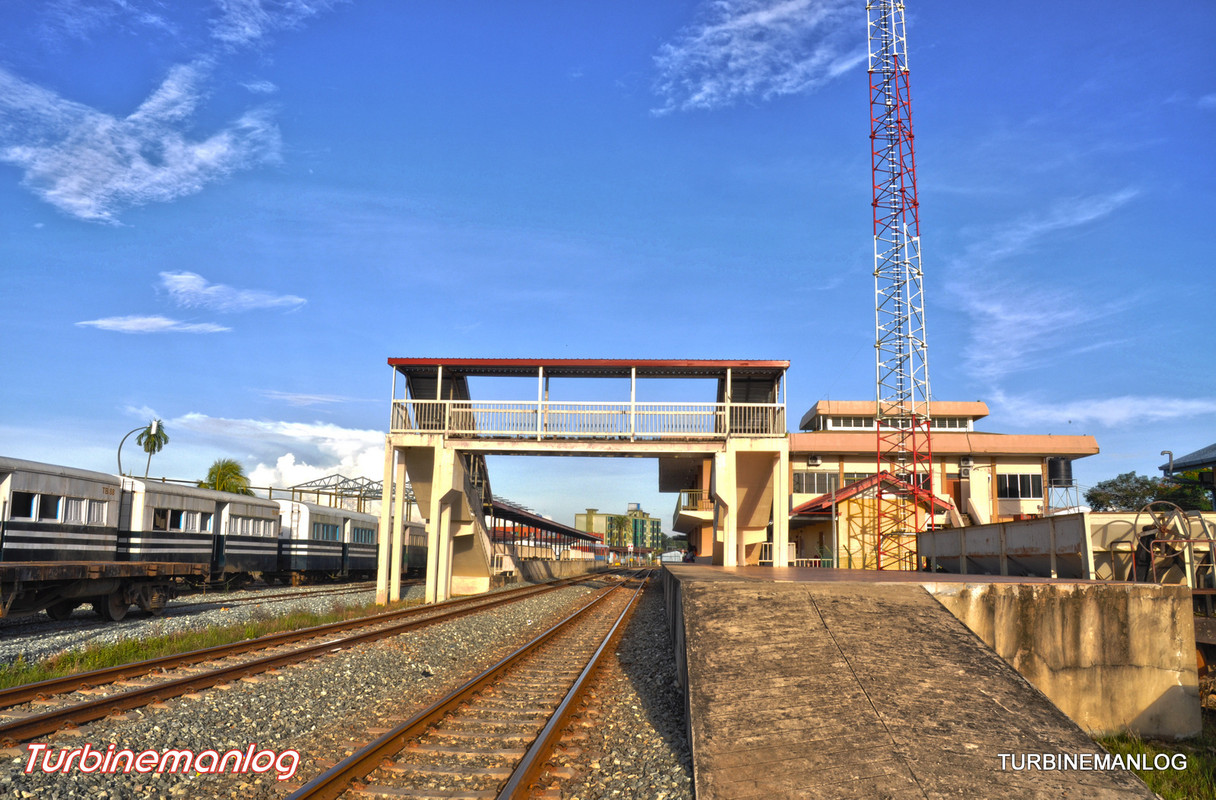 A panoramic view of Beaufort from Melde Hotel.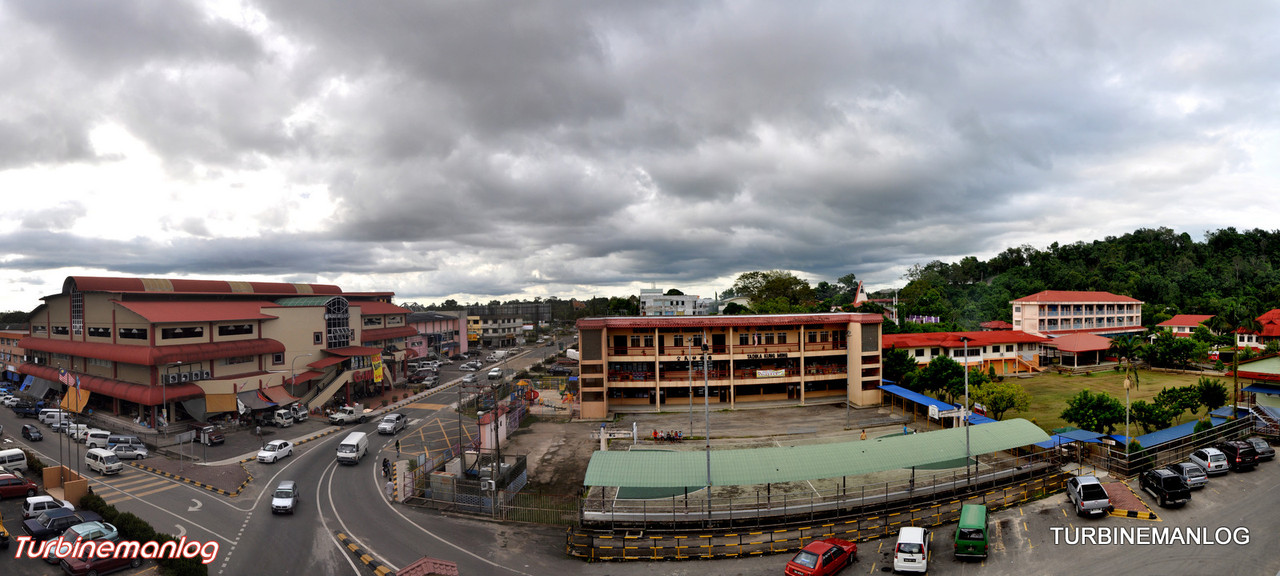 Narrow metal bridges like this one across the Padas river,
build many years ago are a common sight here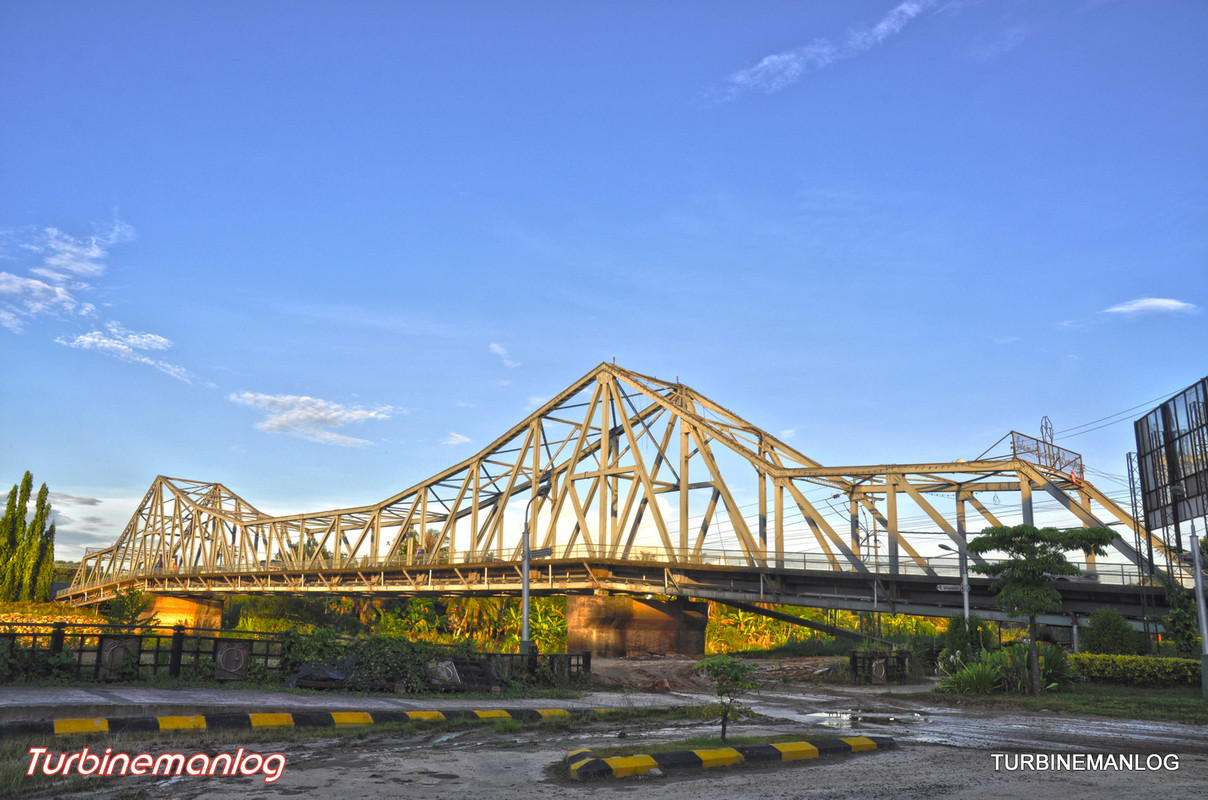 The town center nearby the market.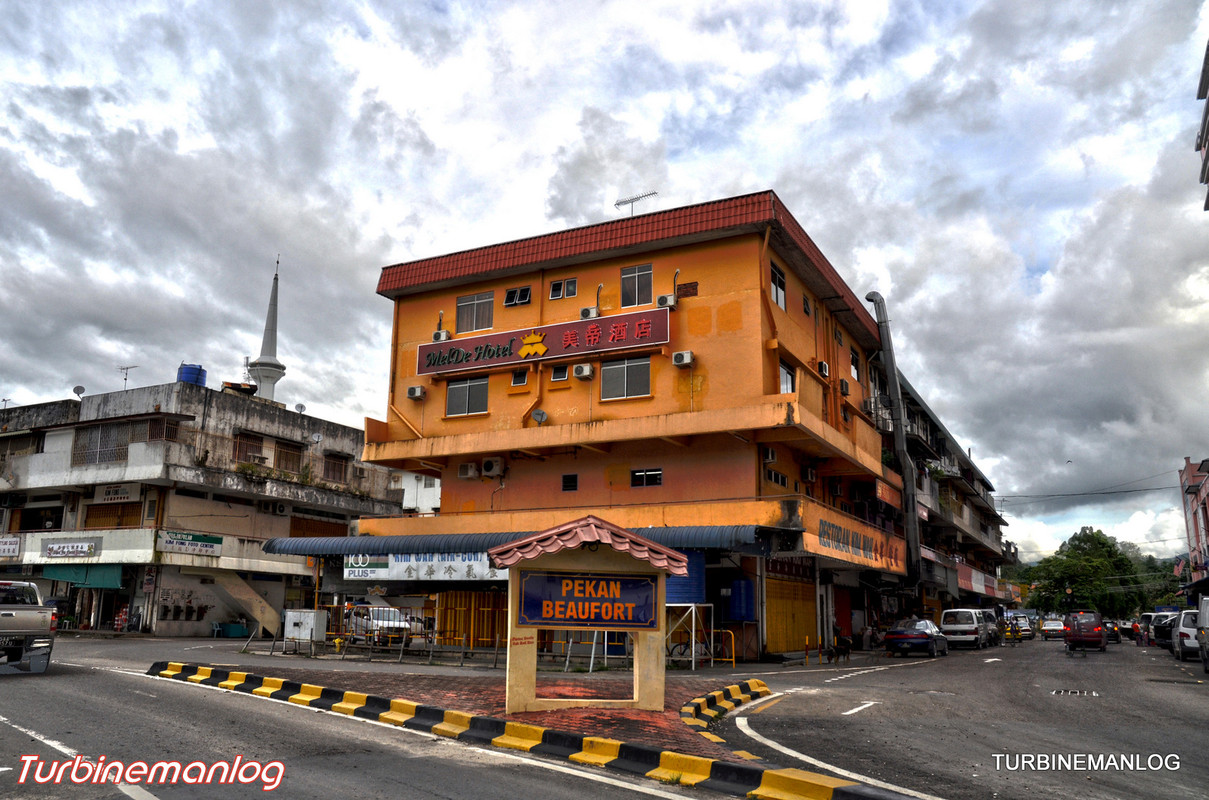 Plenty of old wooden shophouse around here.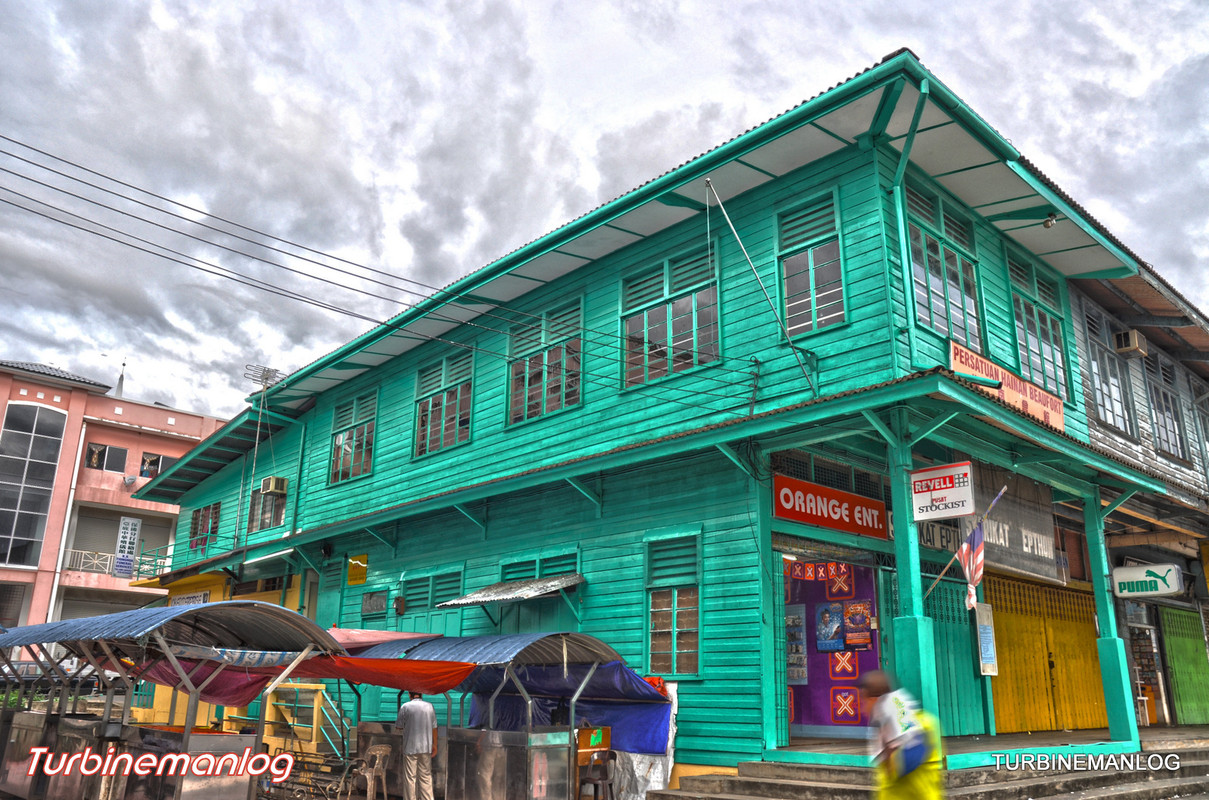 Underneath this row of shop are stored wooden boats(sampans)
for used whenever the Padas river overflow its banks.
Sabah State Railways
View
Beaufort Railway Station
in a larger map