Tanjung Bidara Beach in Malacca not far from Masjid Tanah
and beside the
Terendak Army camp
is one of the few natural beach left
with all the reclamation works around Malacca seafront
and there were talks of further works
to extend the coastal road right till the Negeri Sembilan border,
that's how crazy things can go
and an environmental disaster in the making.
Already right now the remaining coast have been badly eroded
partly cause by extraction of sand offshore.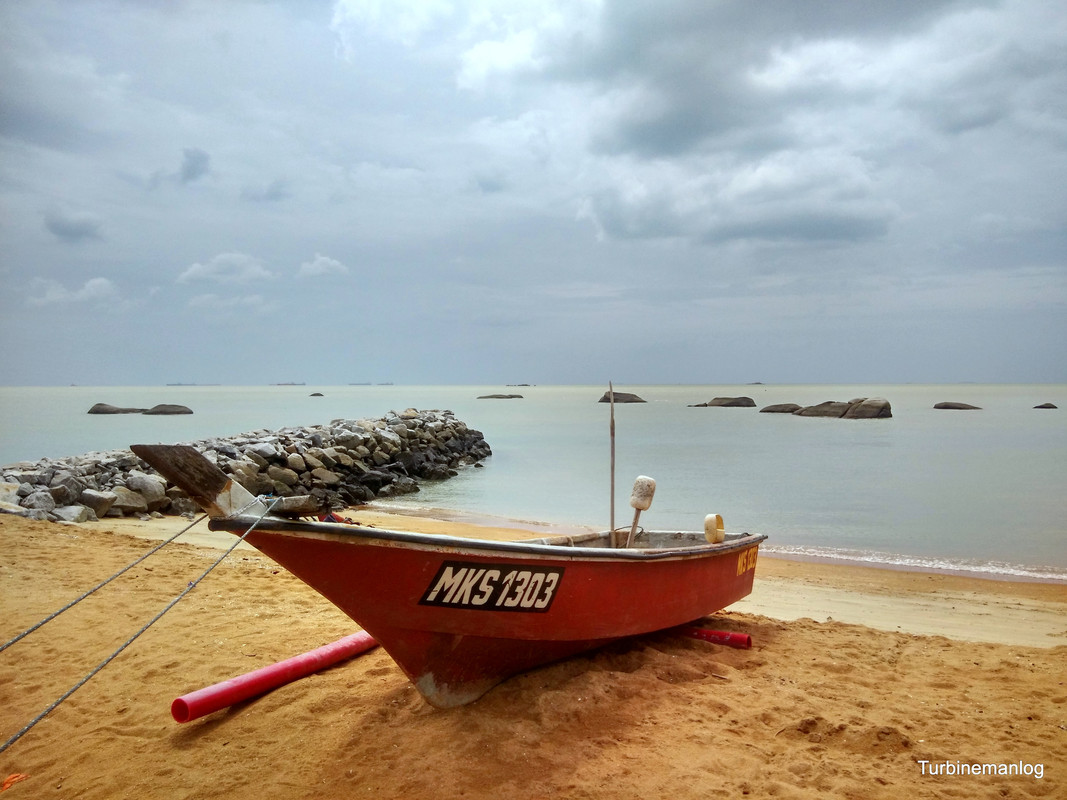 A small boat by the beach at Kampung Balik Batu.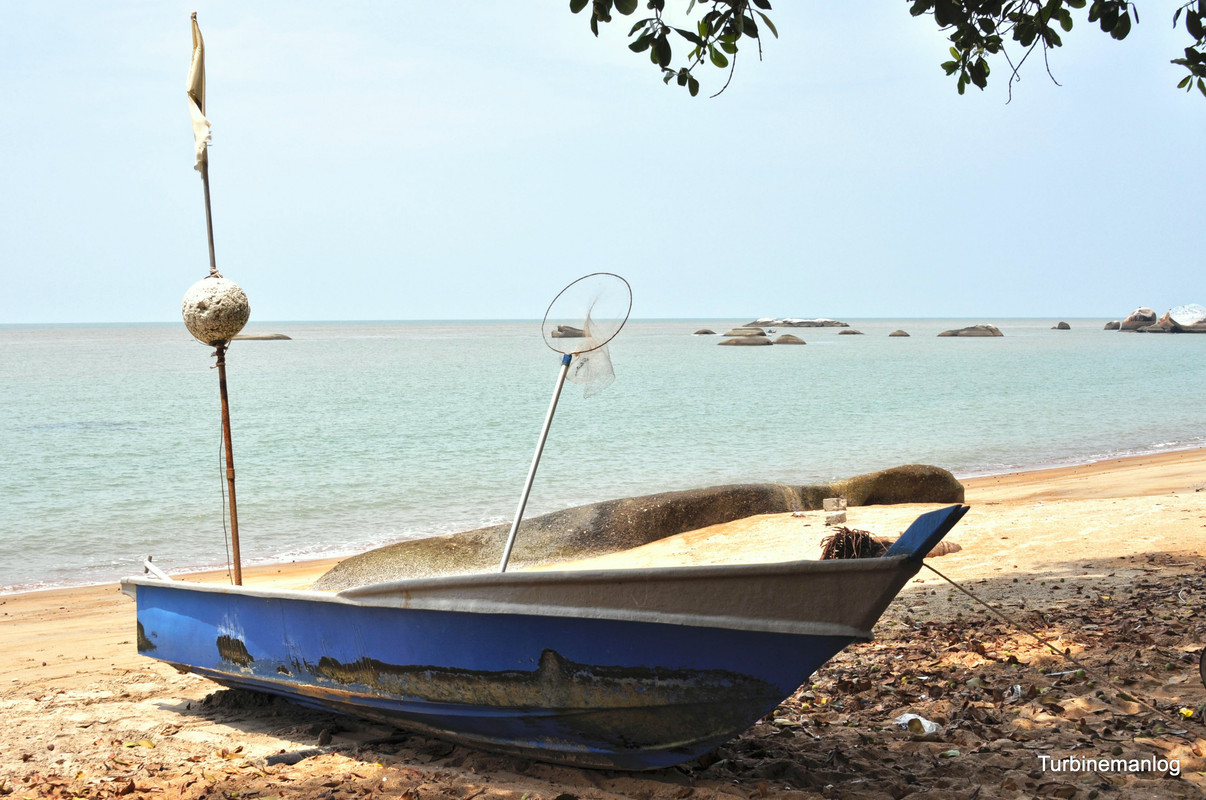 A jetty which serve no purpose except to beautify the beach.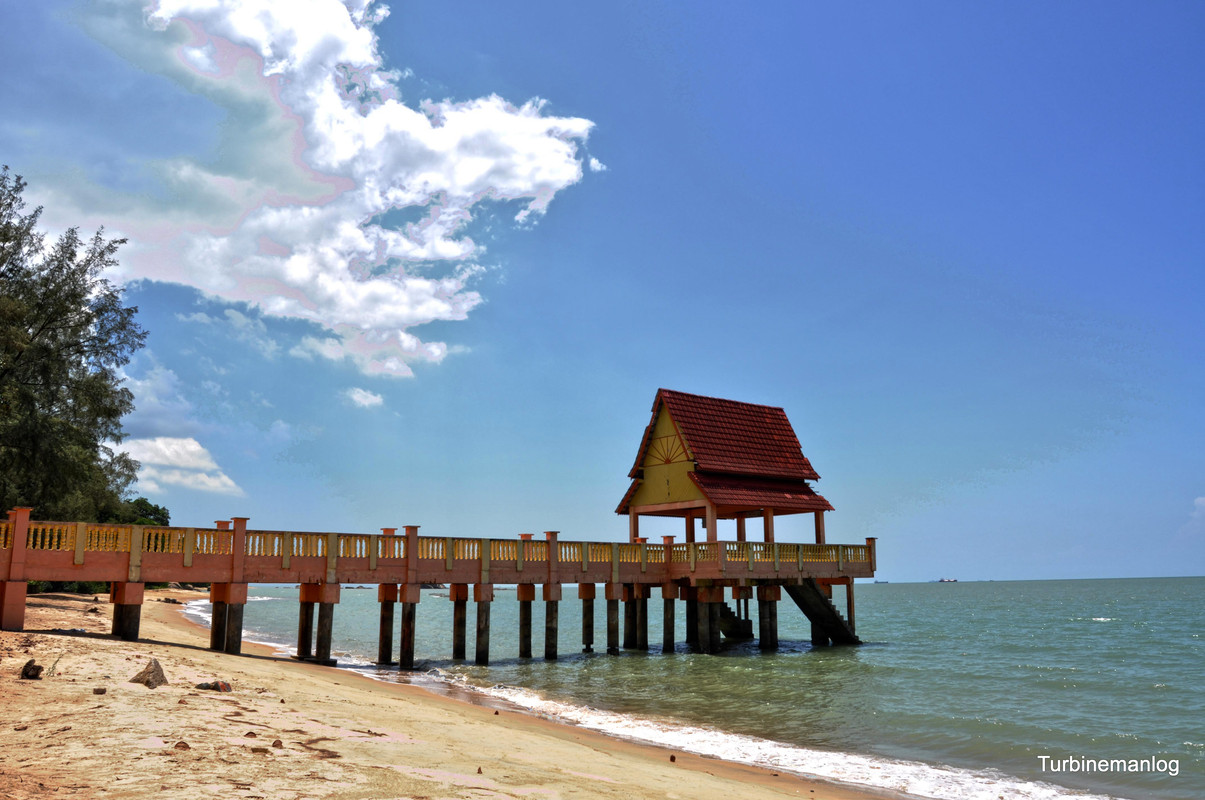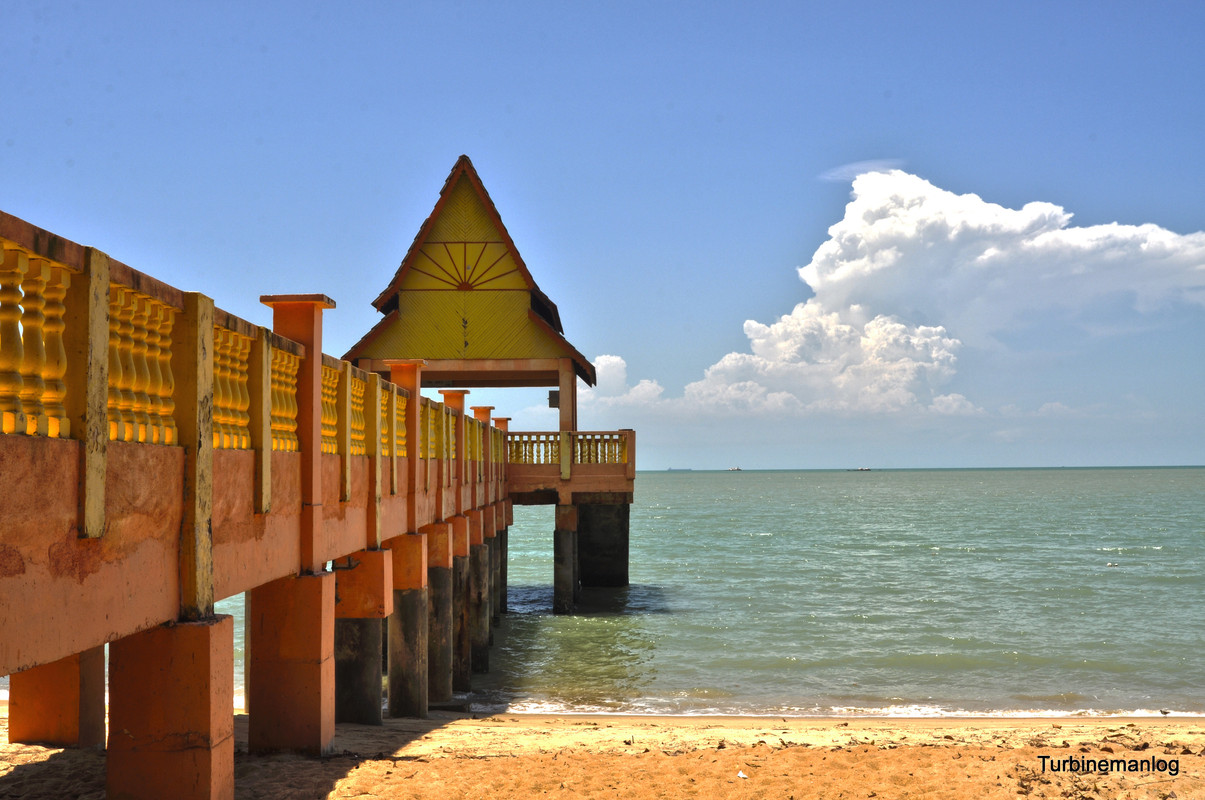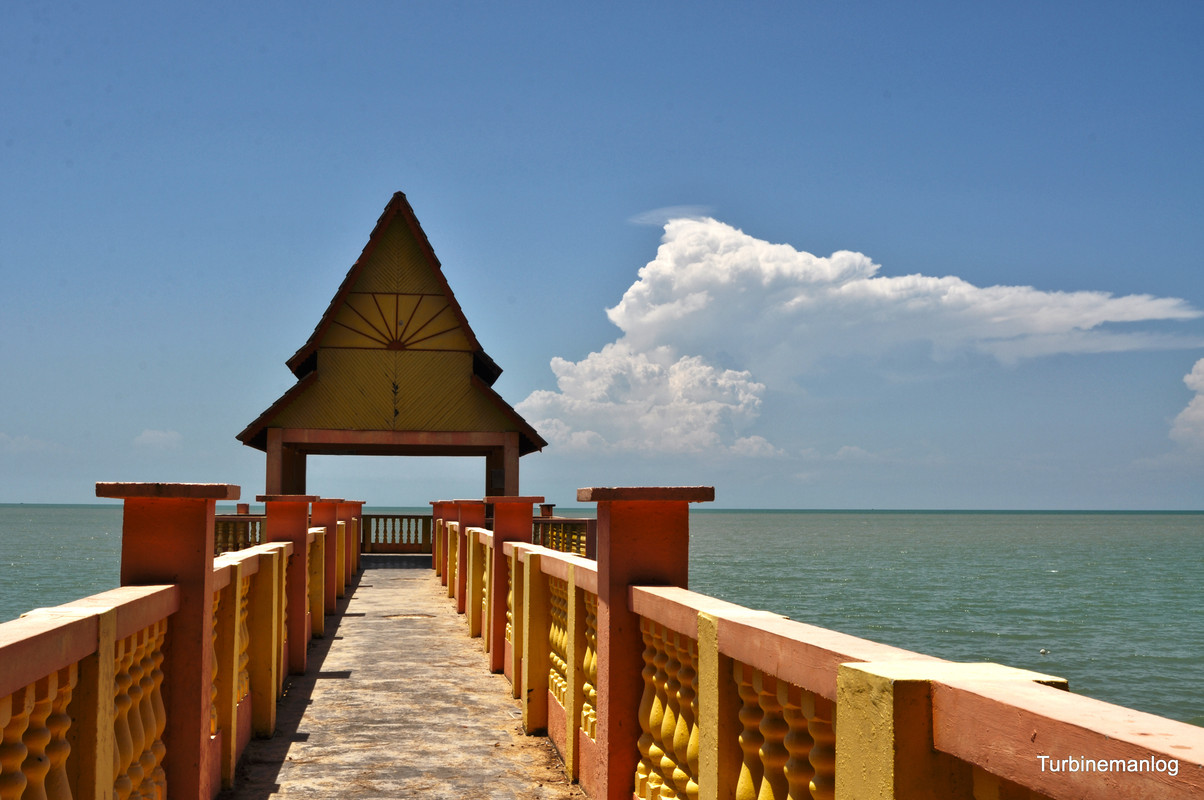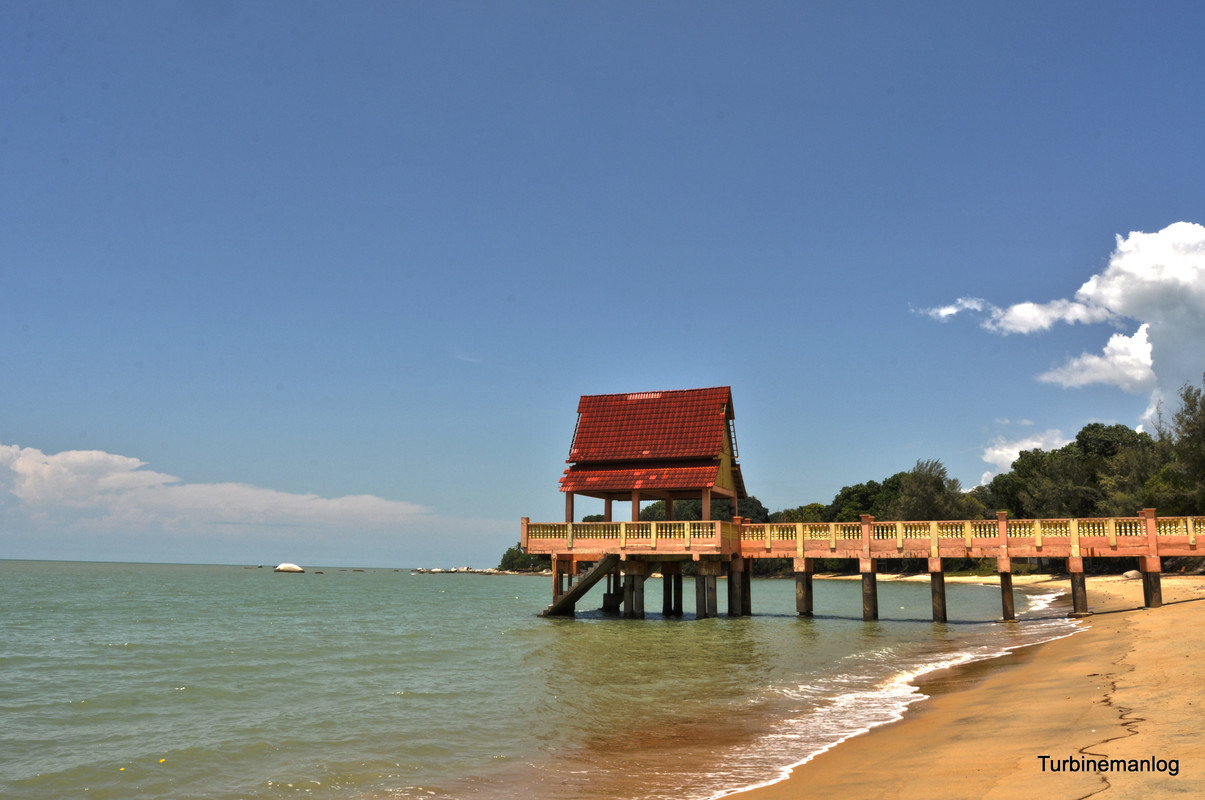 The Al-Khawarizmi Astronomy Complex at Tanjung Bidara.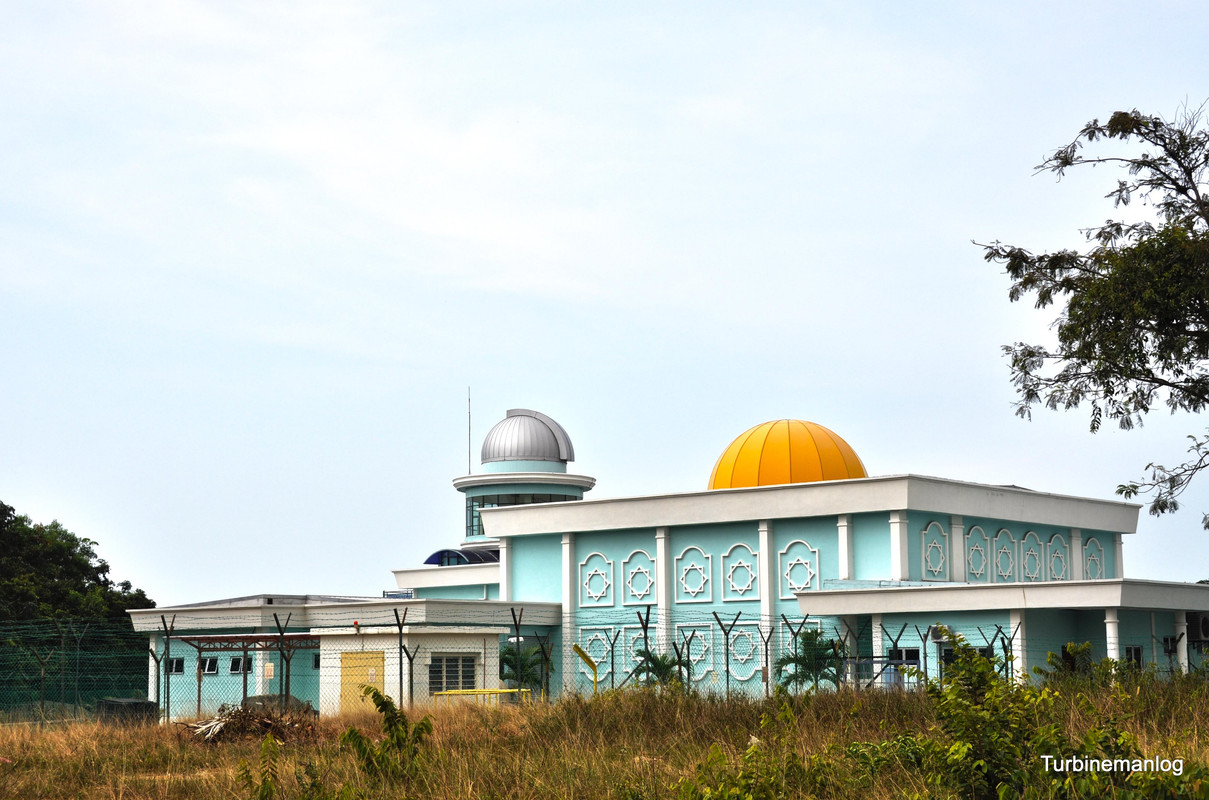 A popular seaside village food stall in front of the Lodge
D'ambang Sore Batu Tenggek - Lempeng
which only opens in the evening.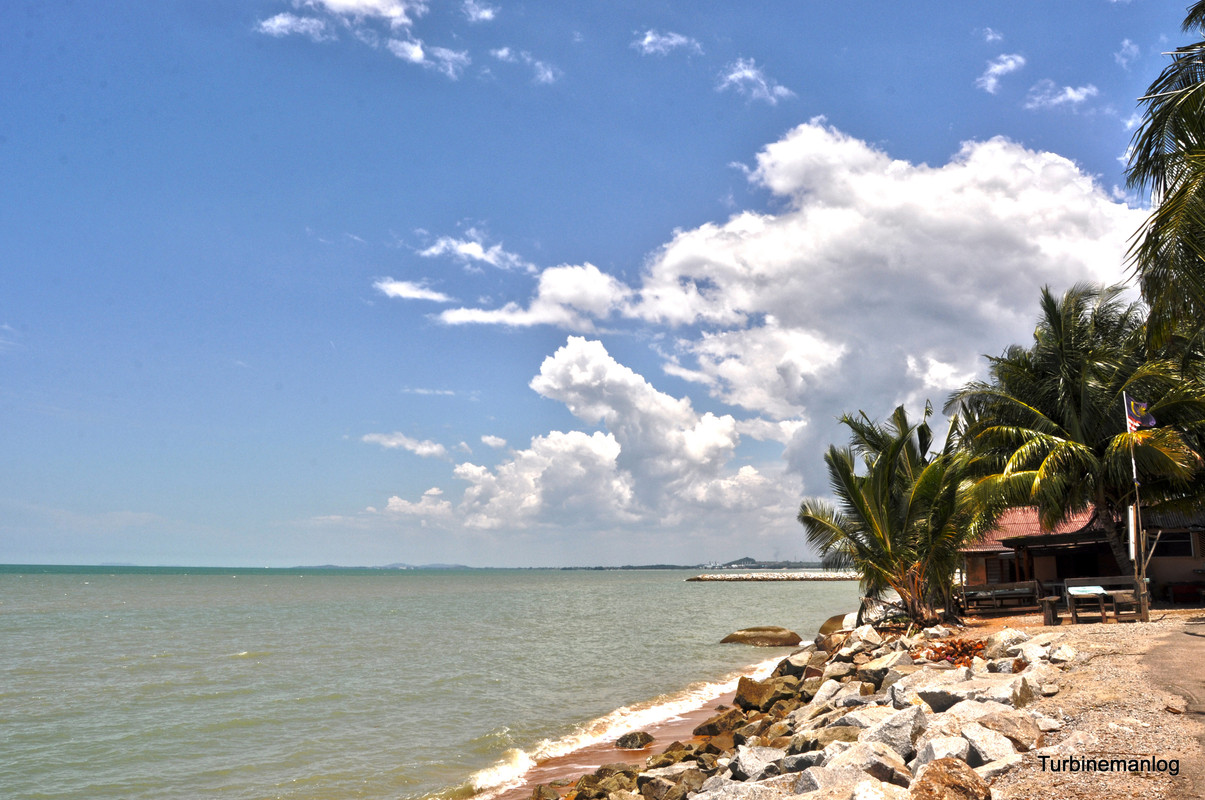 Bidara Beach Lodge
,a small quiet motel at Kampung Pasir Gembur
is my place of stay here.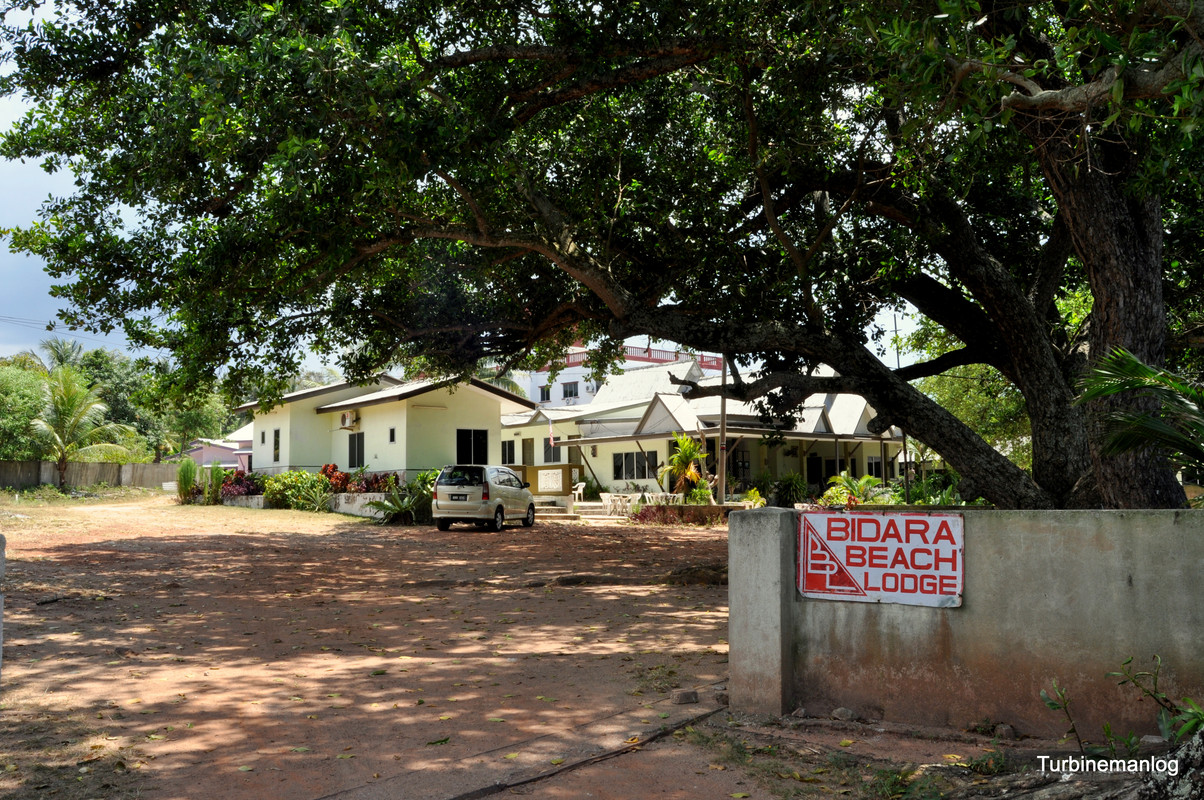 These rocks and the stories of the waters next to it
will be the topic of my next post.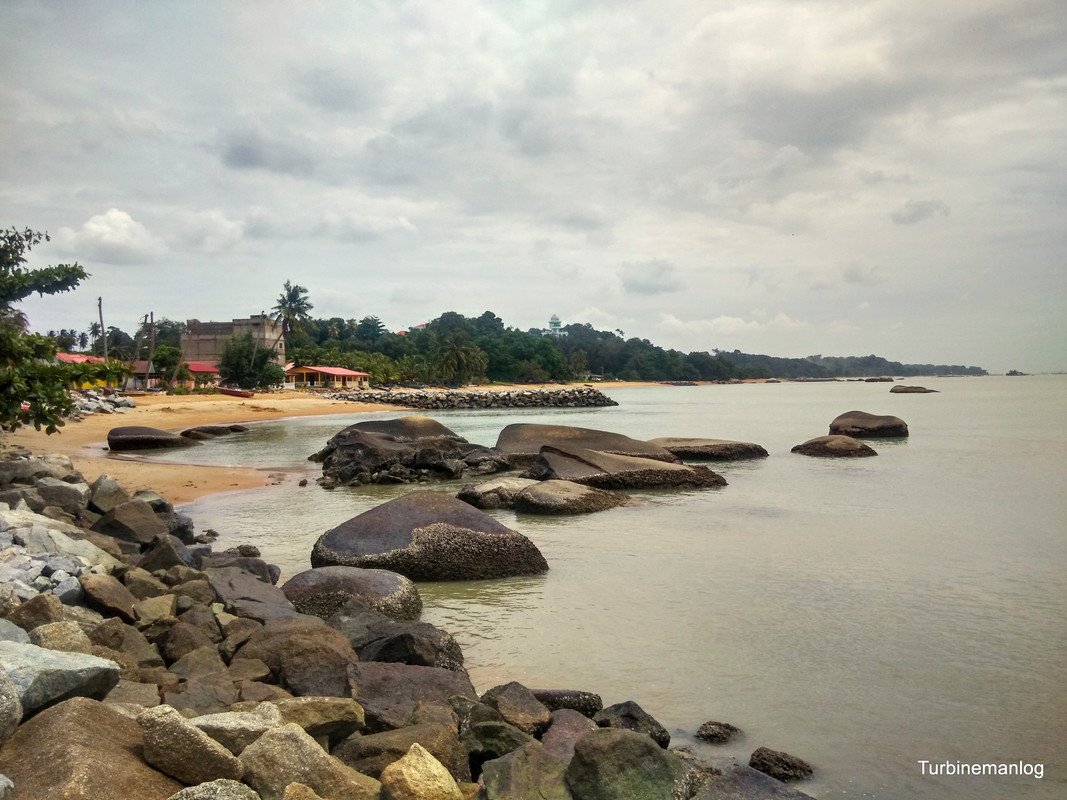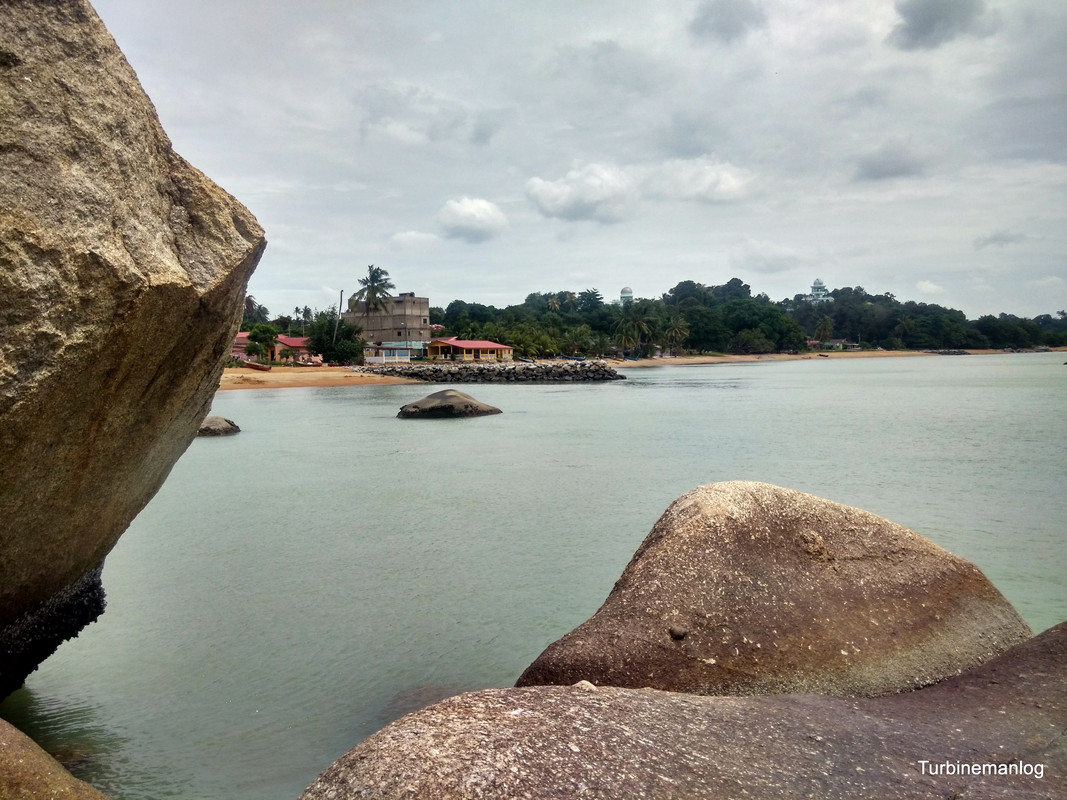 View
Tanjung Bidara
in a larger map