I went for an afternoon walk
around the quiet old town of Kuala Kubu Baru,
a place normally bypassed by those going up to Fraser's Hill.
I was on my way to the Selangor River Dam
on the old winding road to Fraser's Hill,Tras and Raub.
Looking back in time,this town was build after a big flood struck the old place
caused by a broken dam and now with the new Sungai Selangor Dam
even bigger and the highest in Malaysia.
I was wondering whether there are any safety features installed for the town
like flood level alarm or siren just in case
if there is any sudden big release of water from the dam
so as not to let history repeat itself.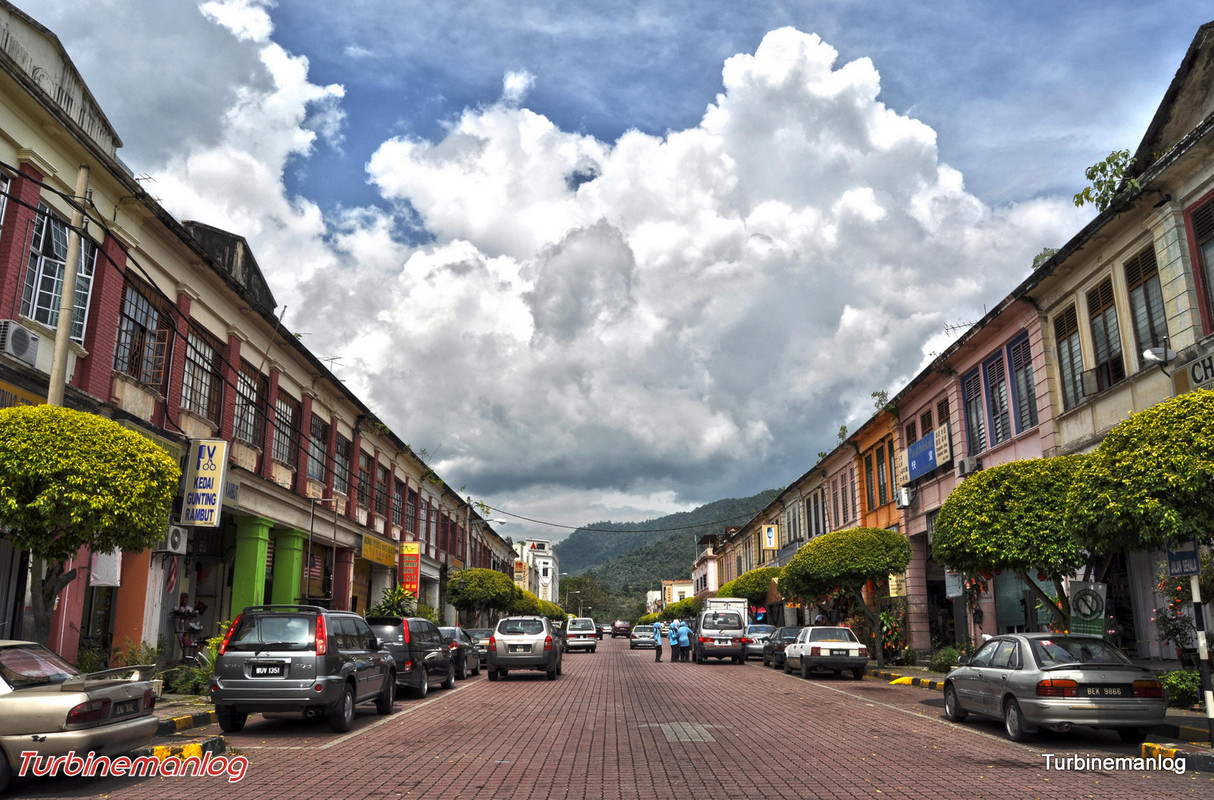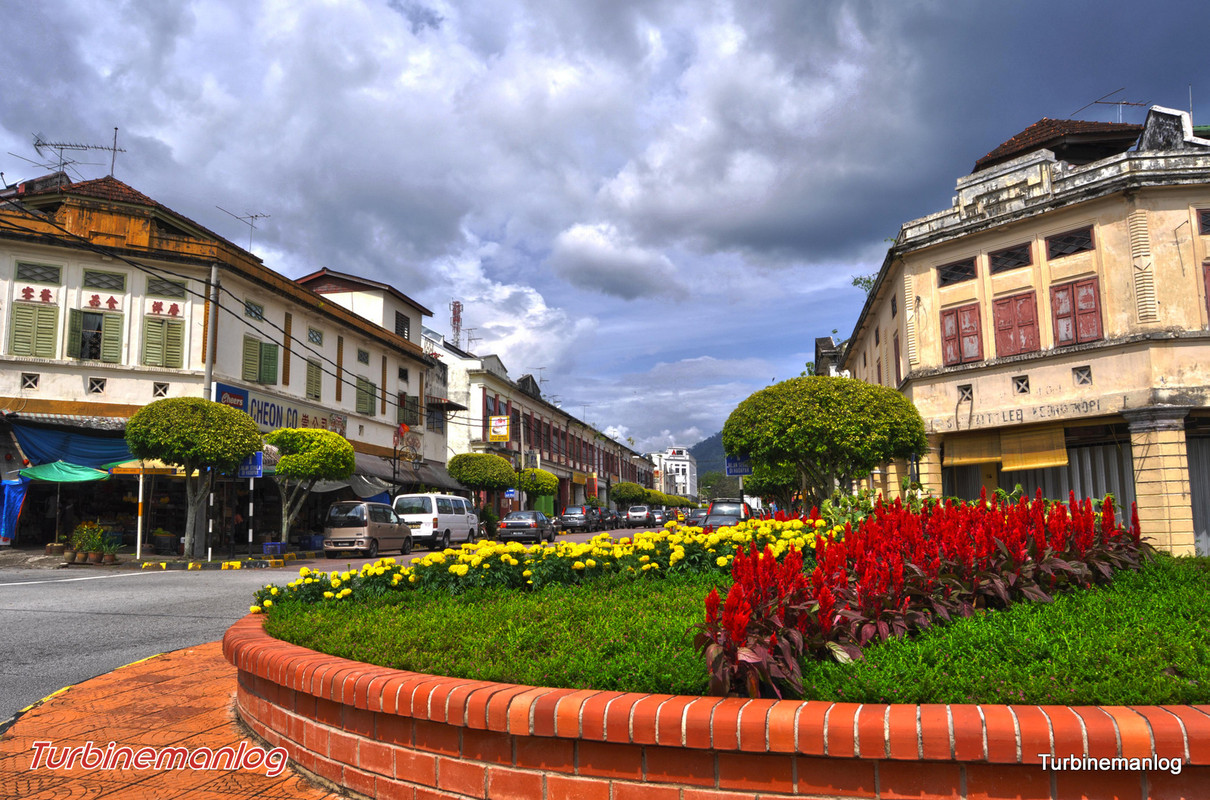 Empty corridor of a deserted corner shop.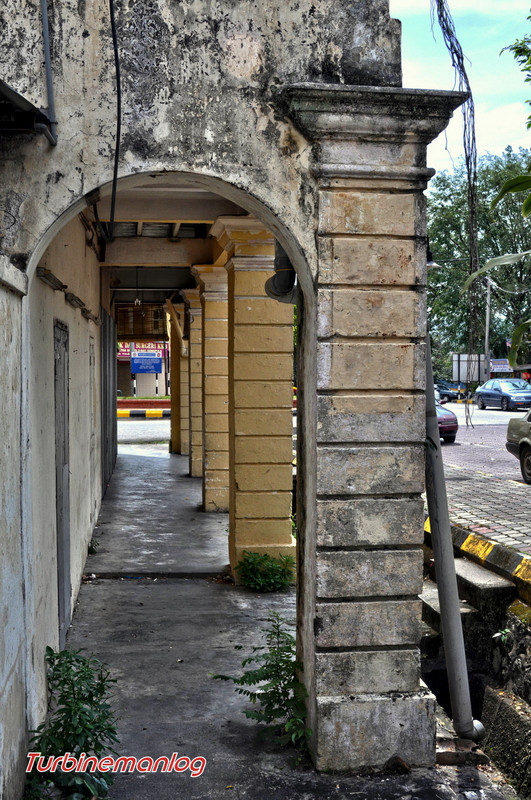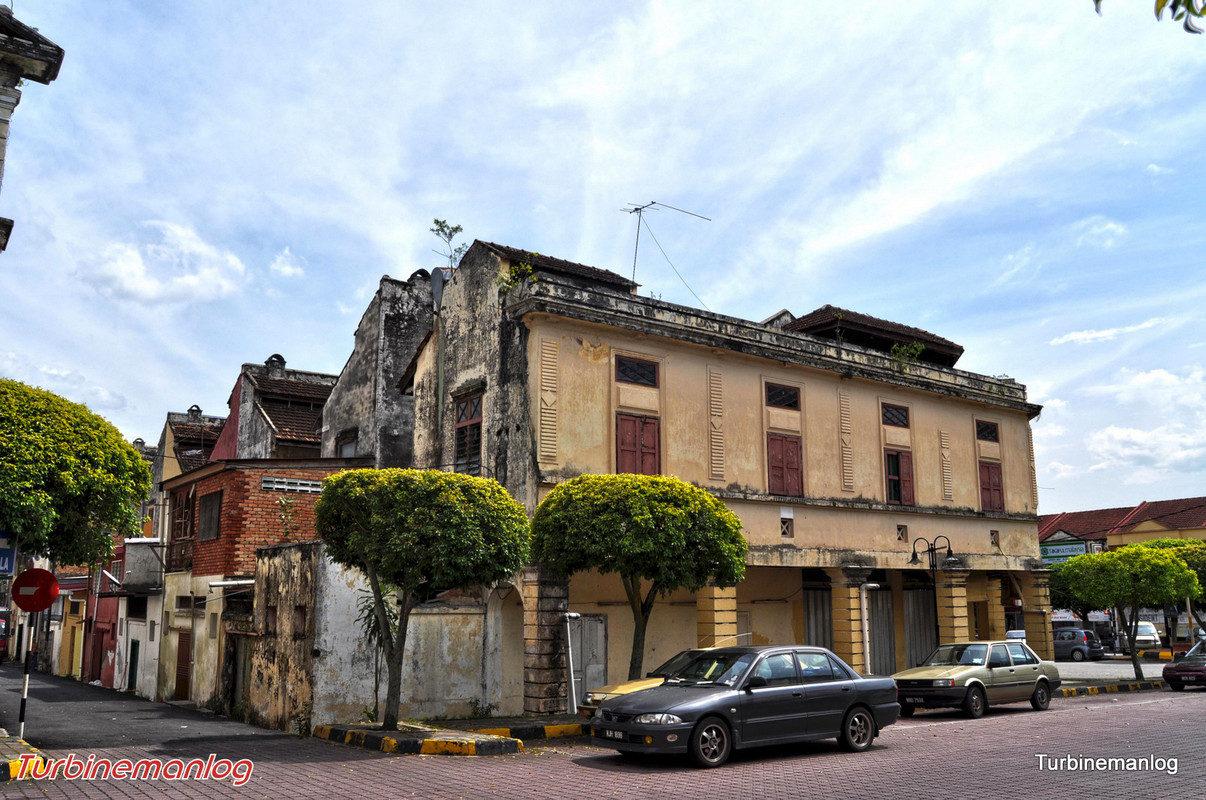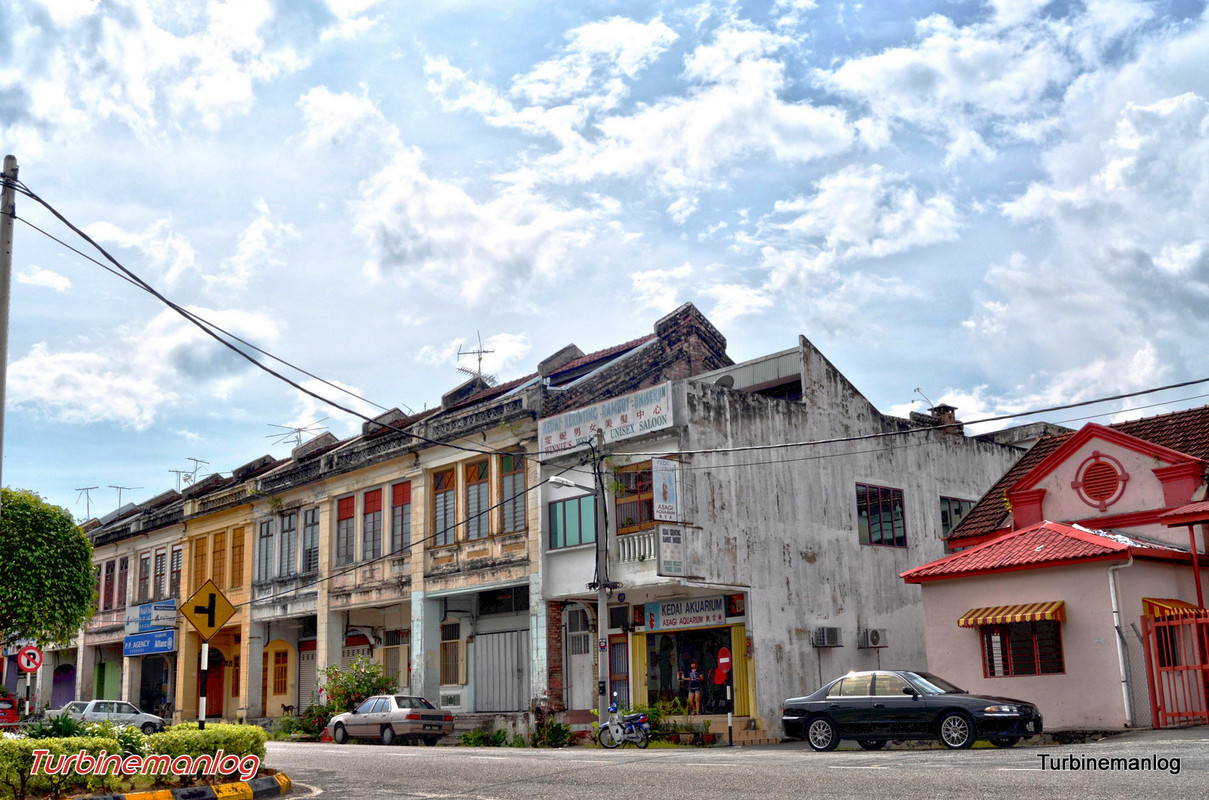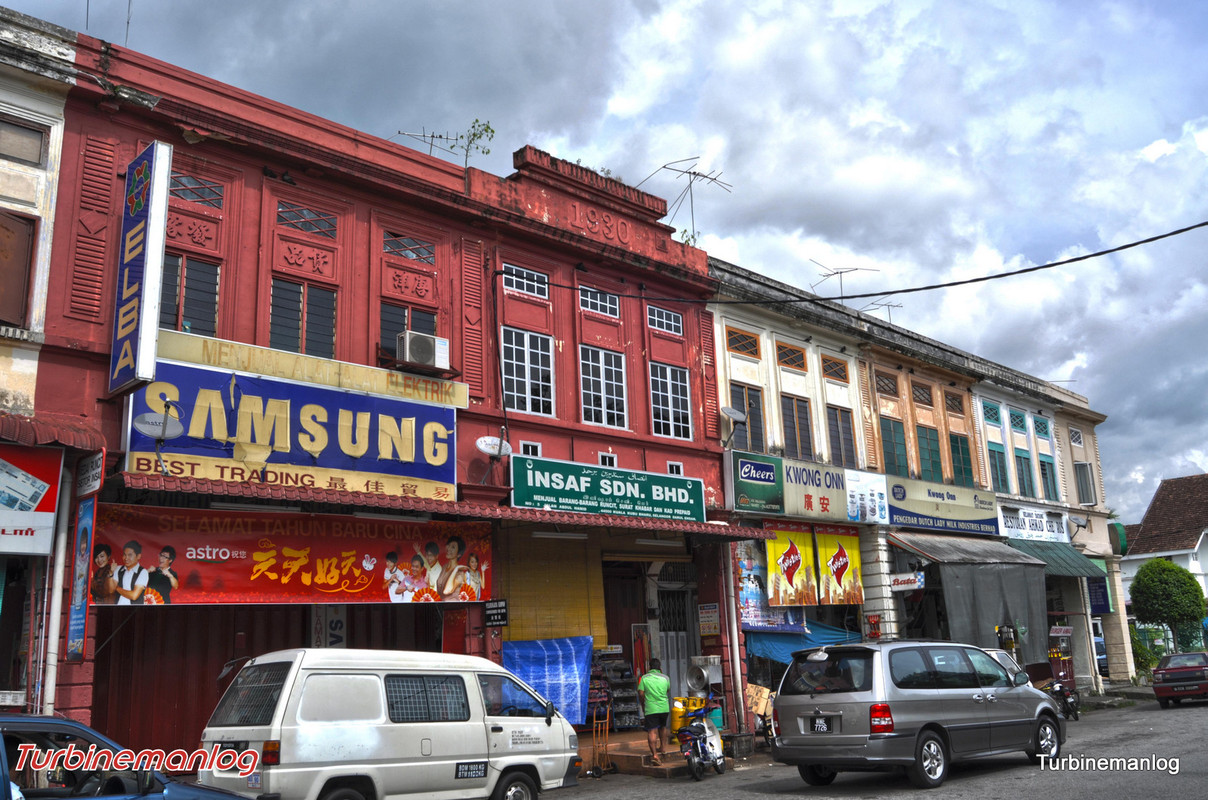 The old police station lays majestically on top of a small hill.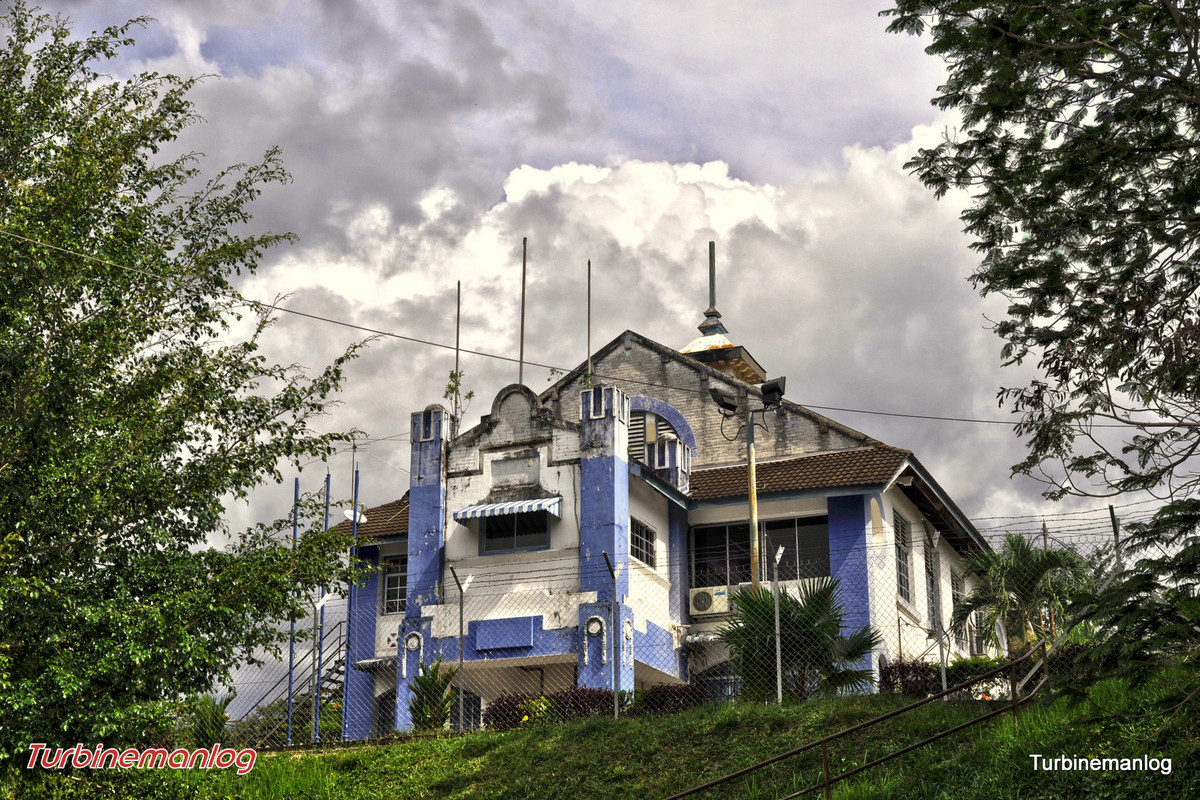 The old Fire station.
A colonial lion themed wind gauge,
lion is the symbol of the strength and courage
used by the British.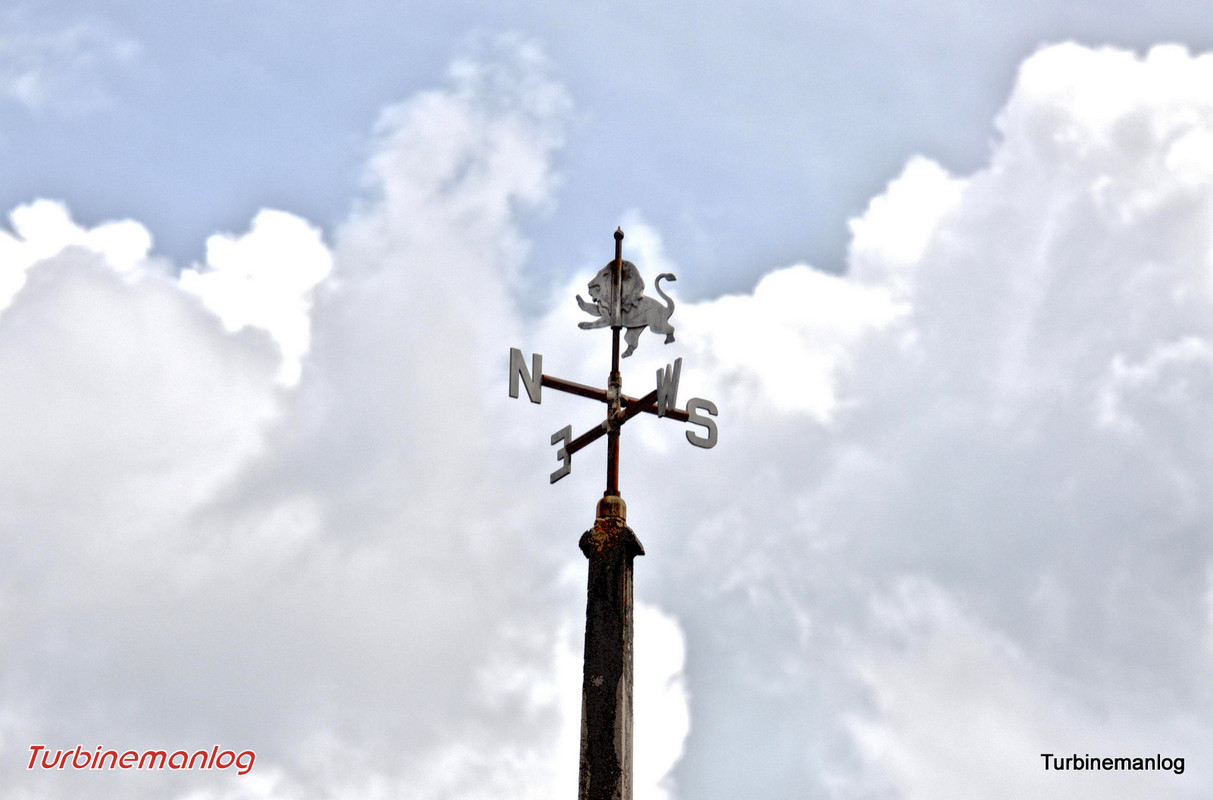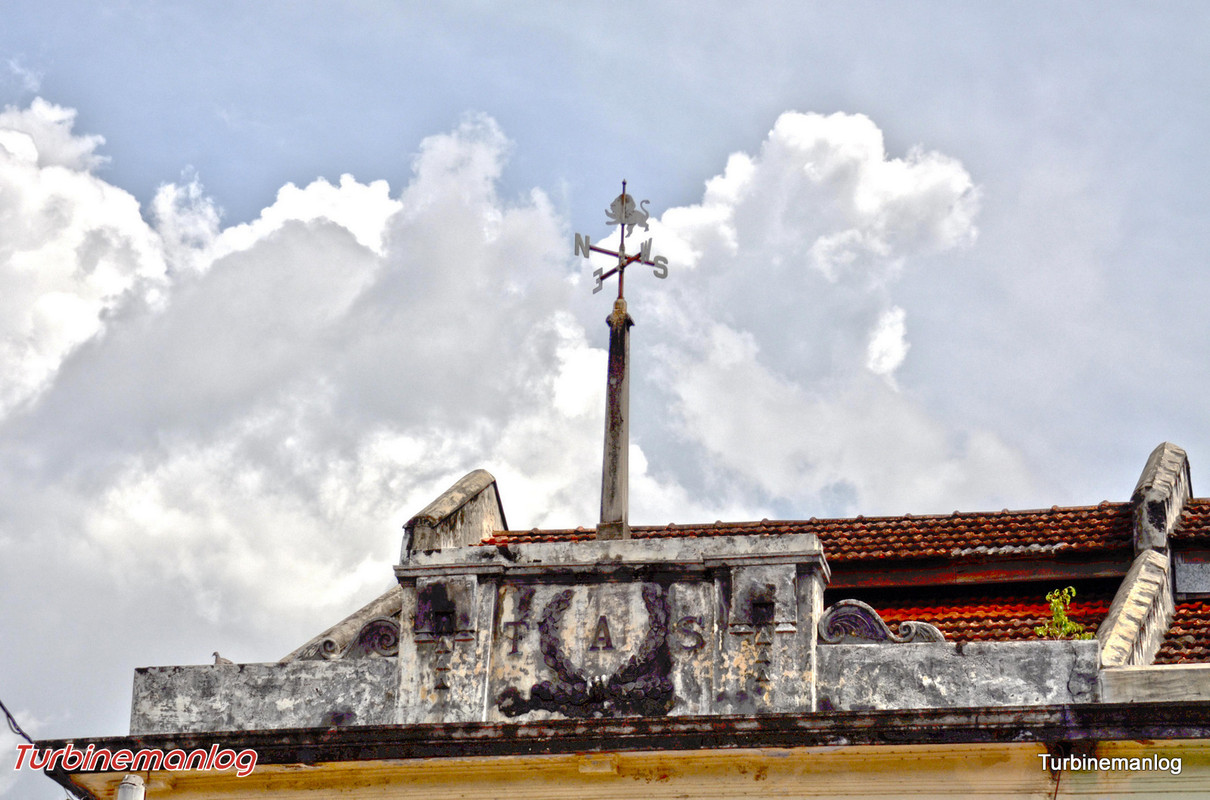 A small chimney for every shop here.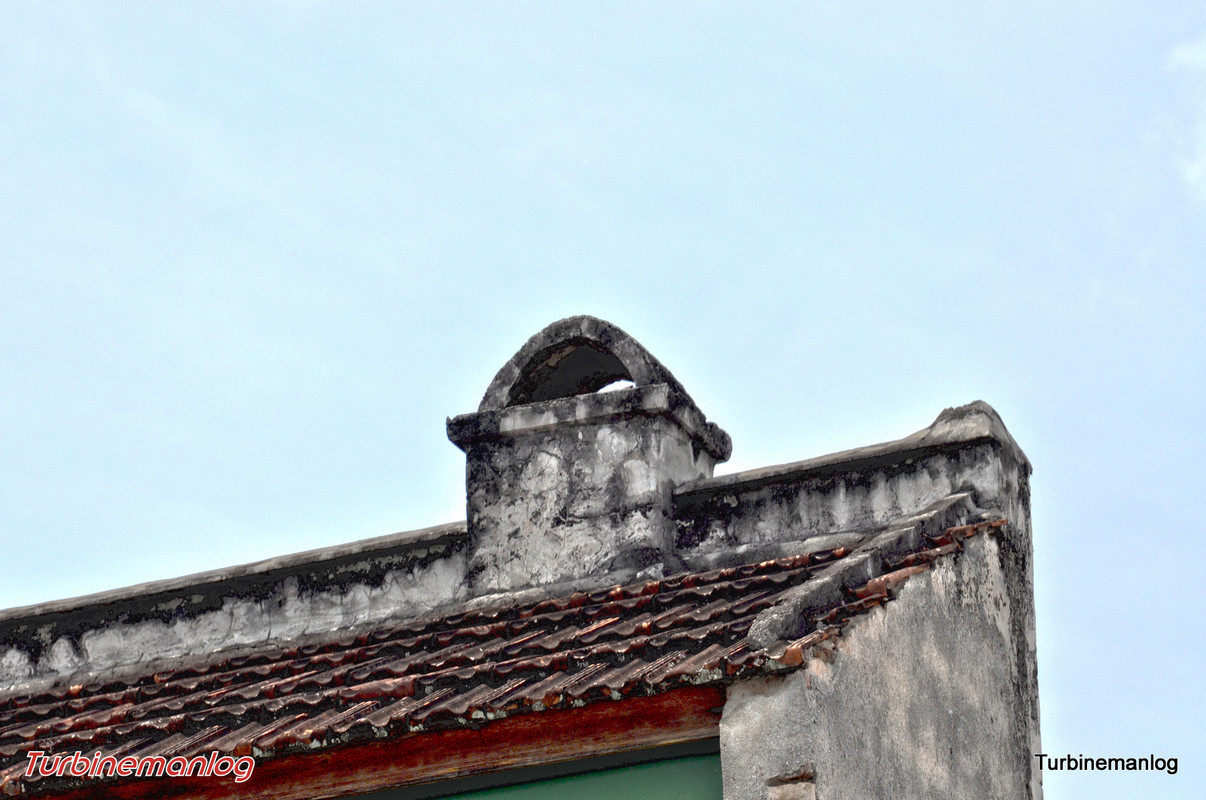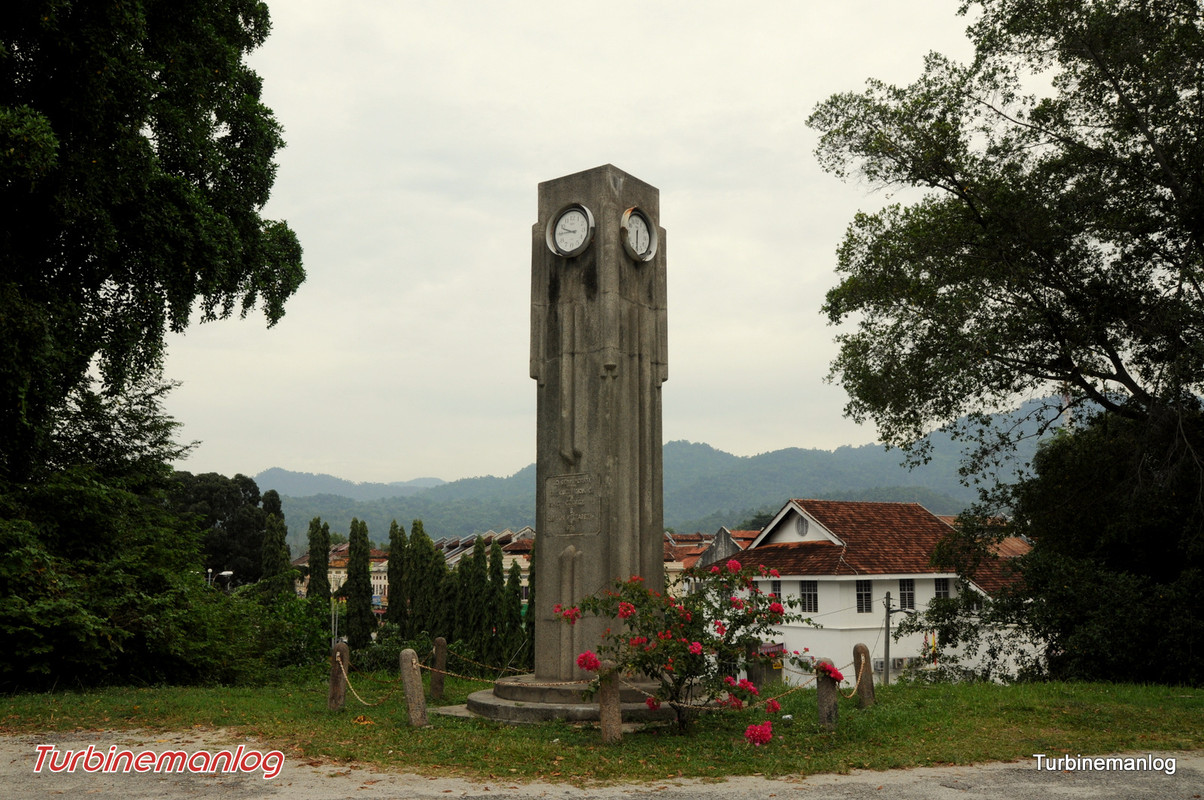 The old clock tower,build in 1931
to commemorate the coronation of
King George and Queen Elizabeth.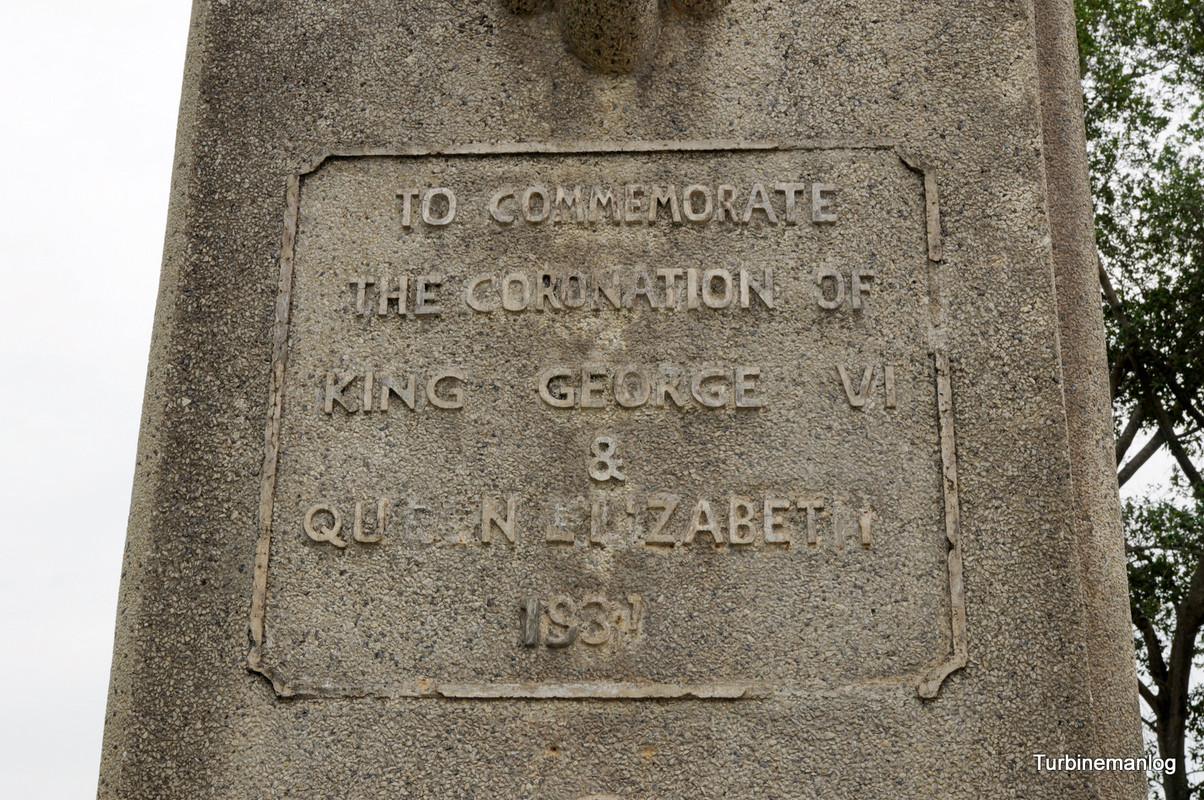 http://en.wikipedia.org/wiki/Kuala_Kubu_Bharu
View
Kuala Kubu Baru
in a larger map