Two change of job in a matter of 3 years bring my friend Winsomjit Singh
to a much better paying job and a more secured future,
my best wishes to you and i hope you will reach your goals in life.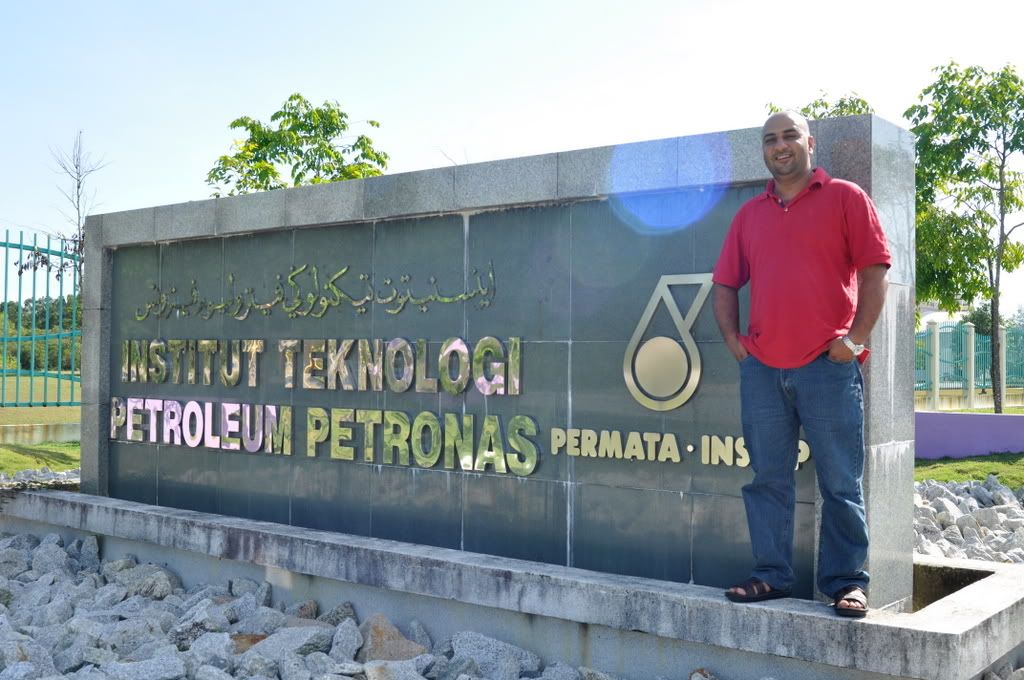 A pose above at the Instep Training center at Batu Rakit,
so it's offshore life for you now
and this old Bukit Besi train wouldn't take you anywhere near your dreams.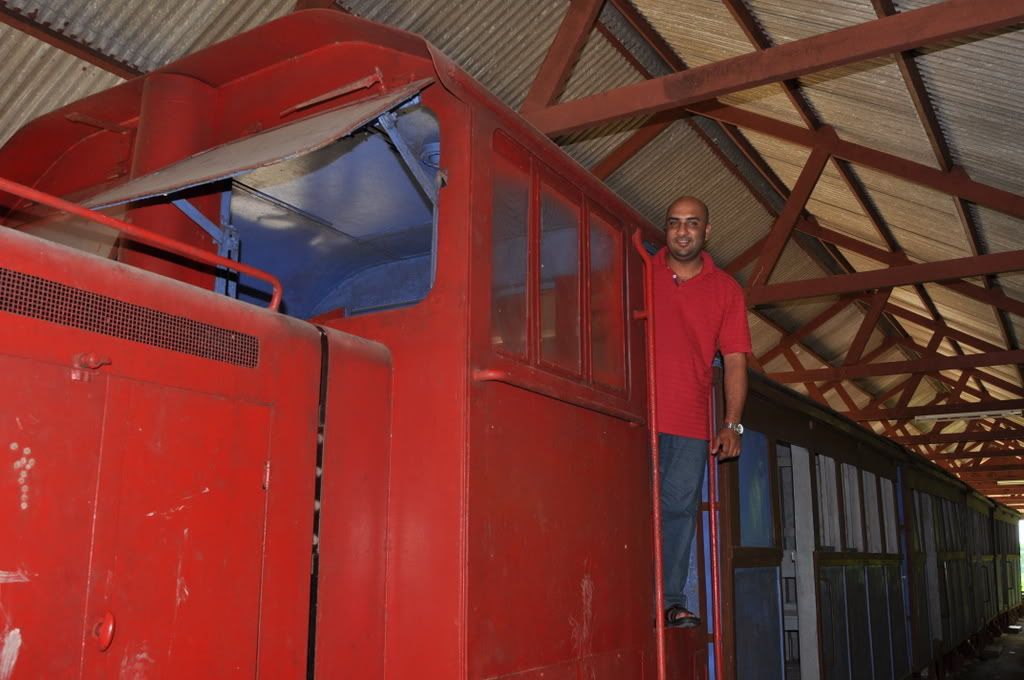 But this old cadillac belonging to the late Sultan of Terengganu, Almarhum Al-Sultan Mahmud Al-Muktafi Billah Shah would probably take you somewhere.