A revisit to the quiet riverside town of Sebauh,
a town made famous by it's Ship Temple
which is situated on a ship like island
in front of the town.
Earlier visit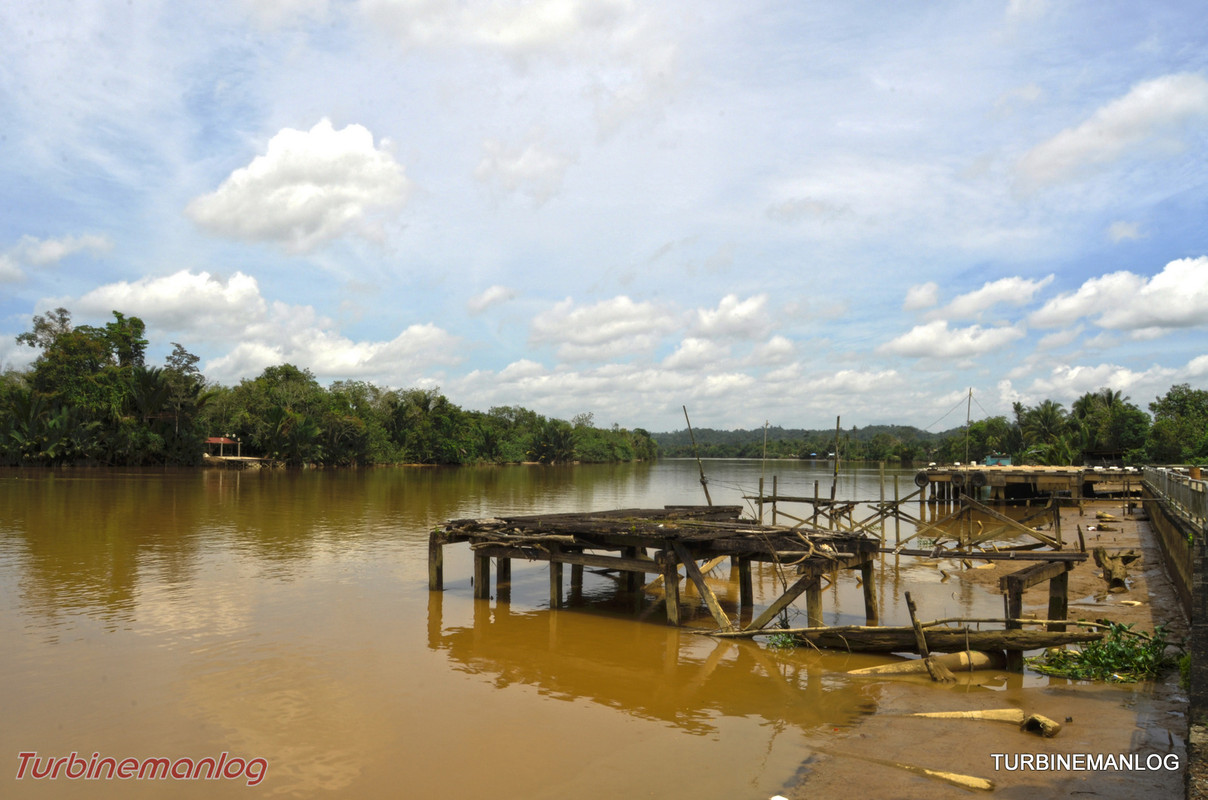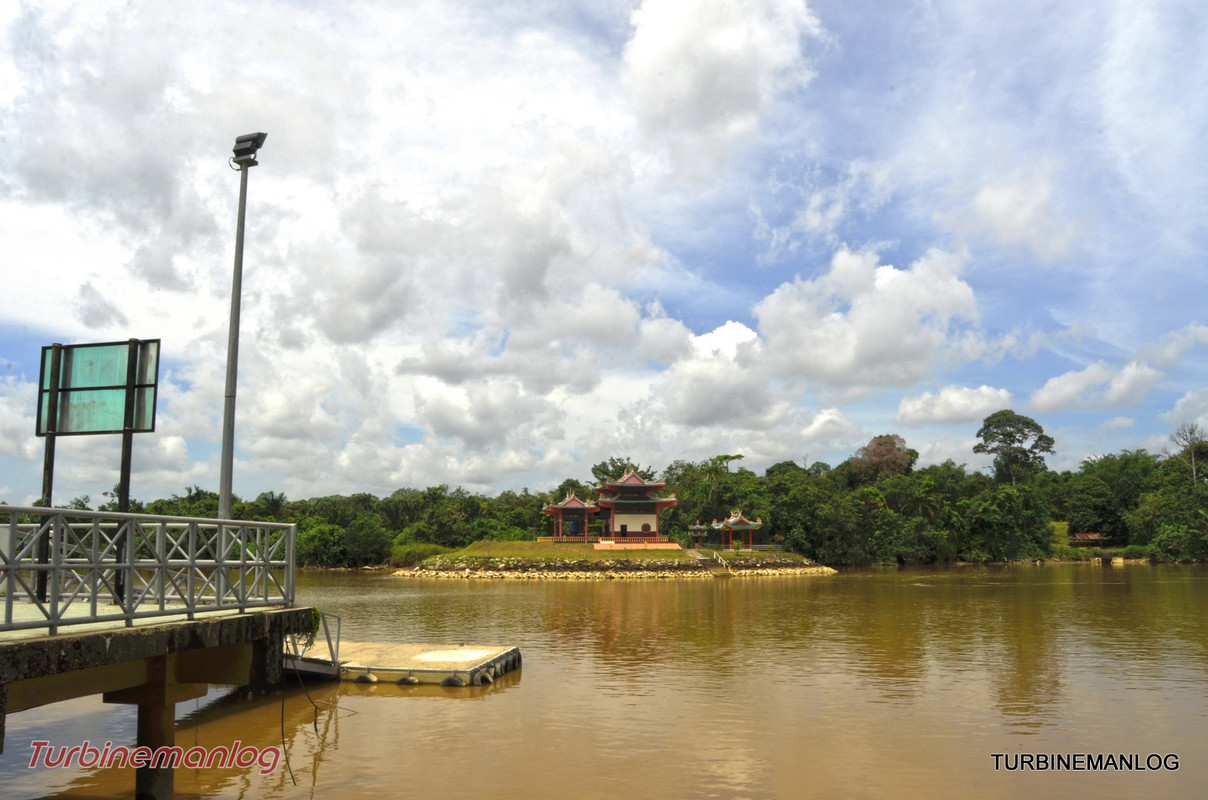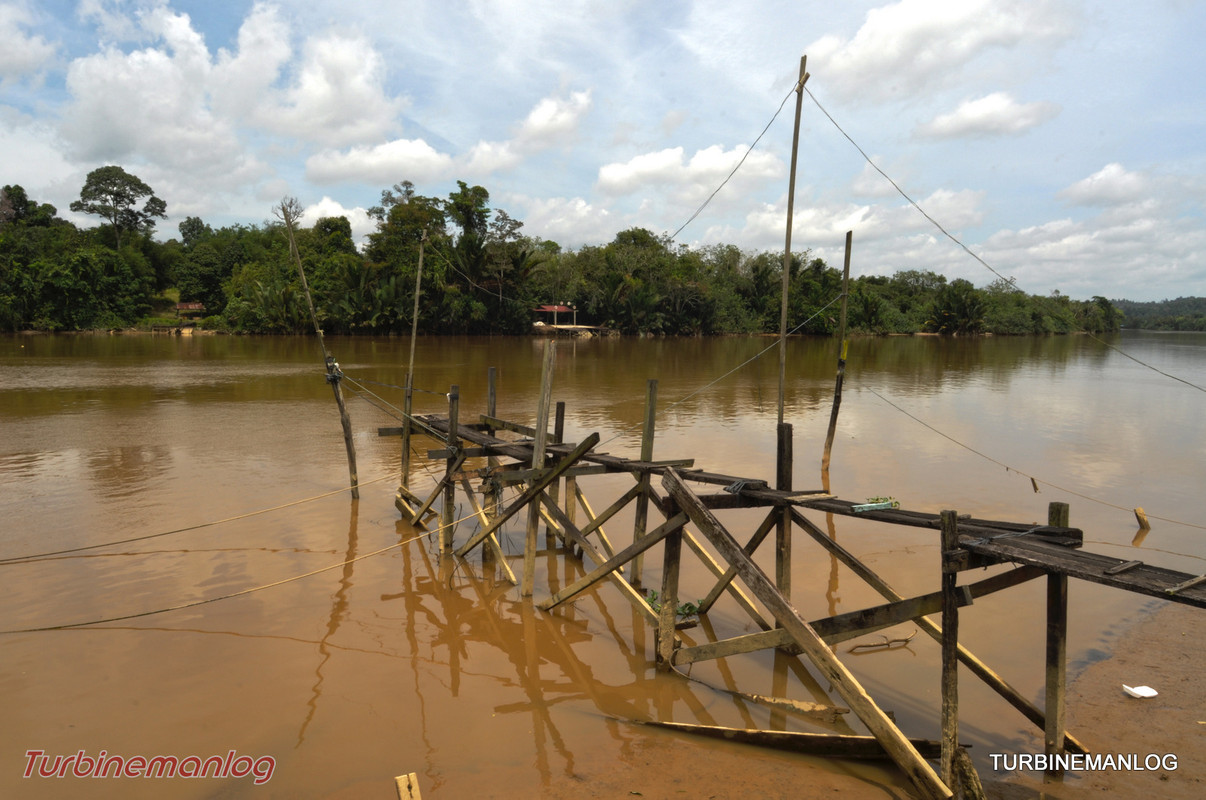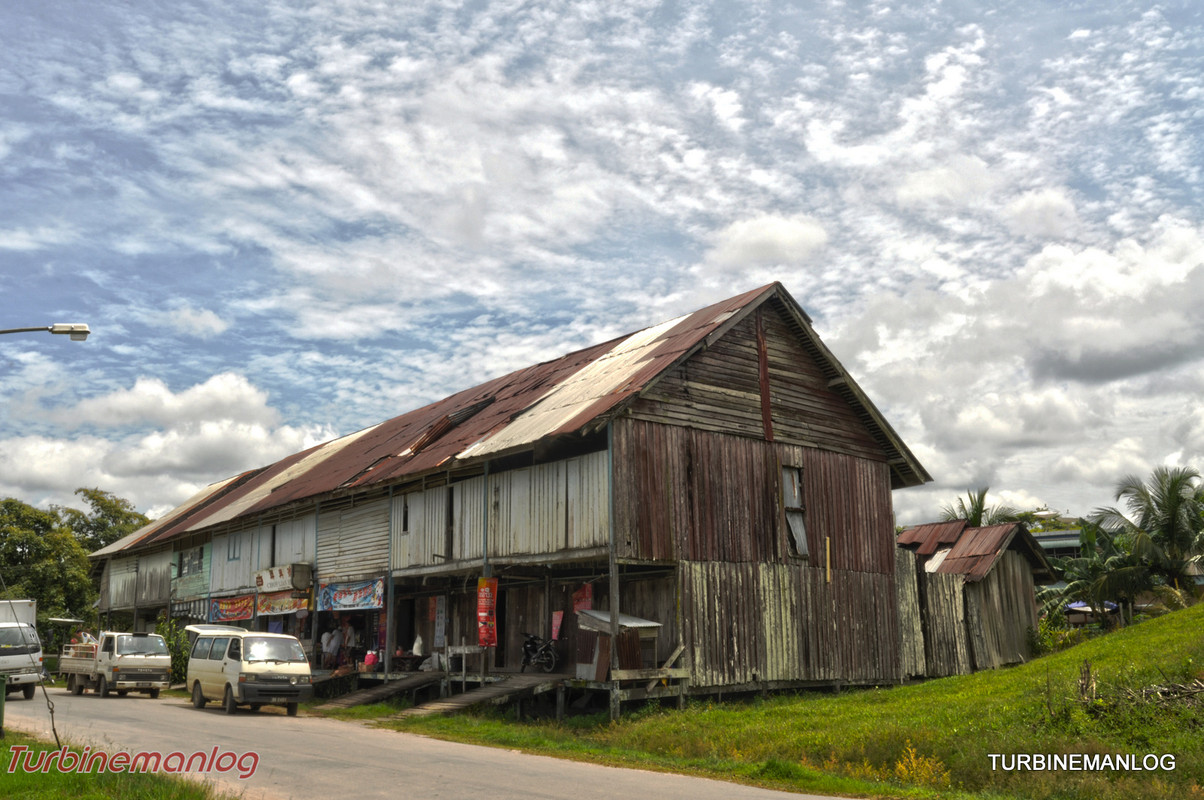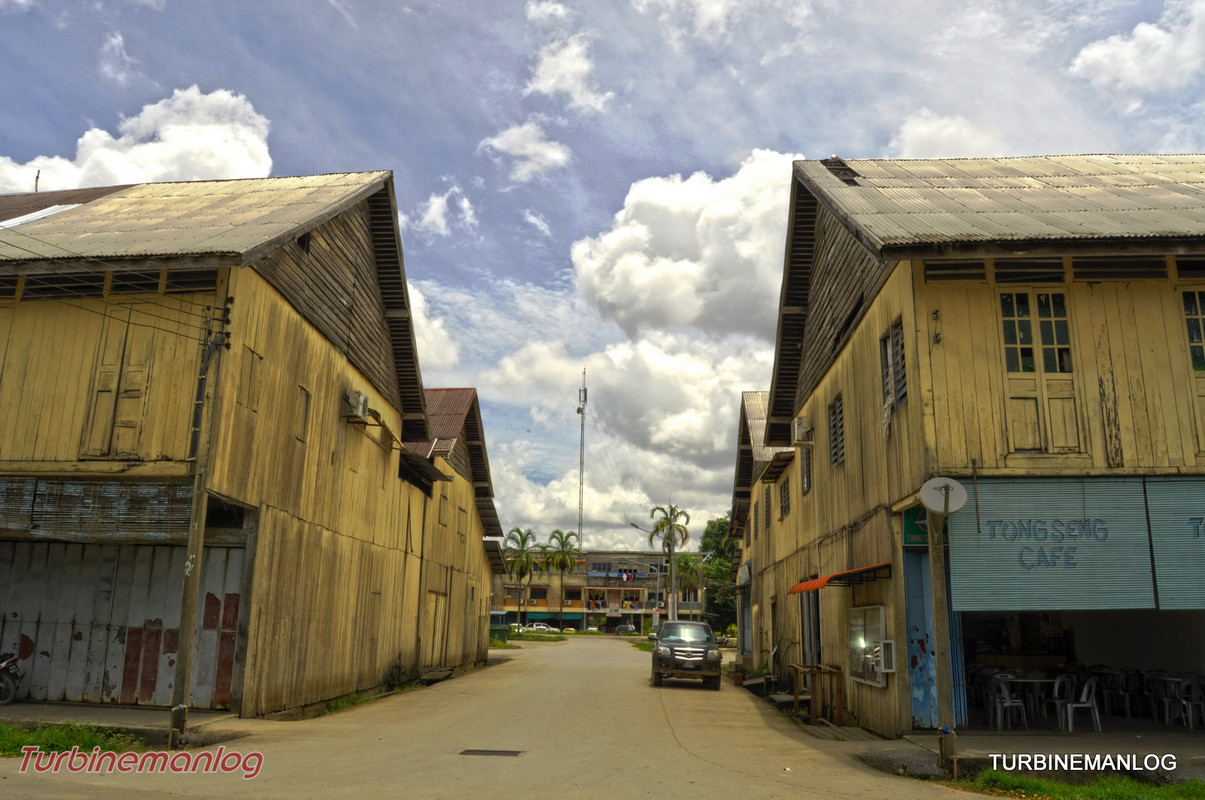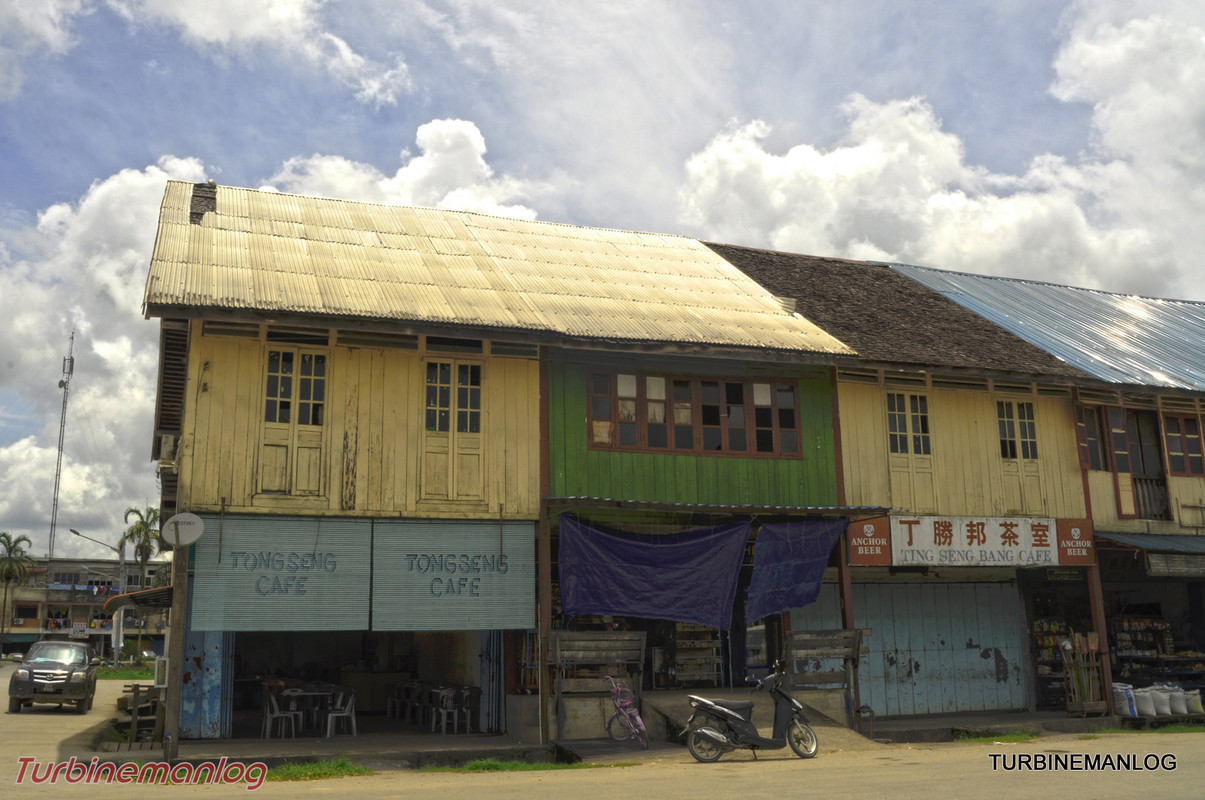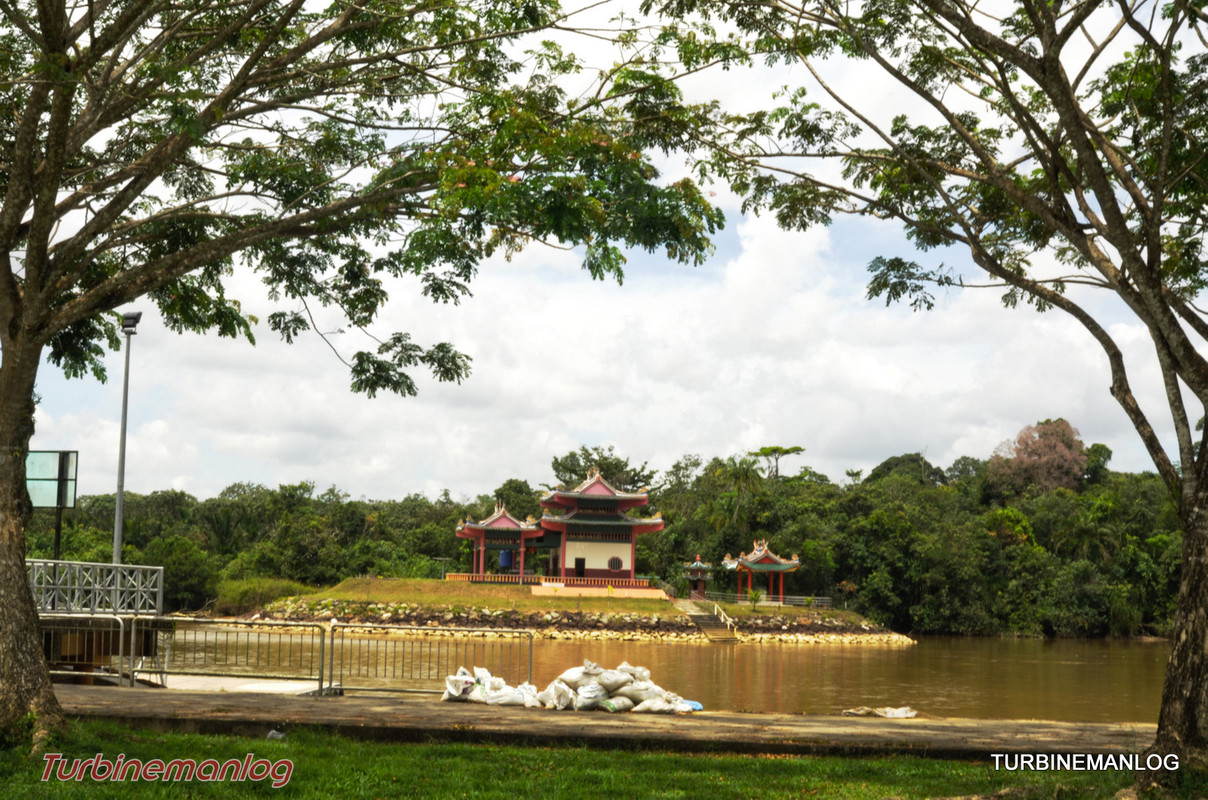 It's riverfront by the Kemena river.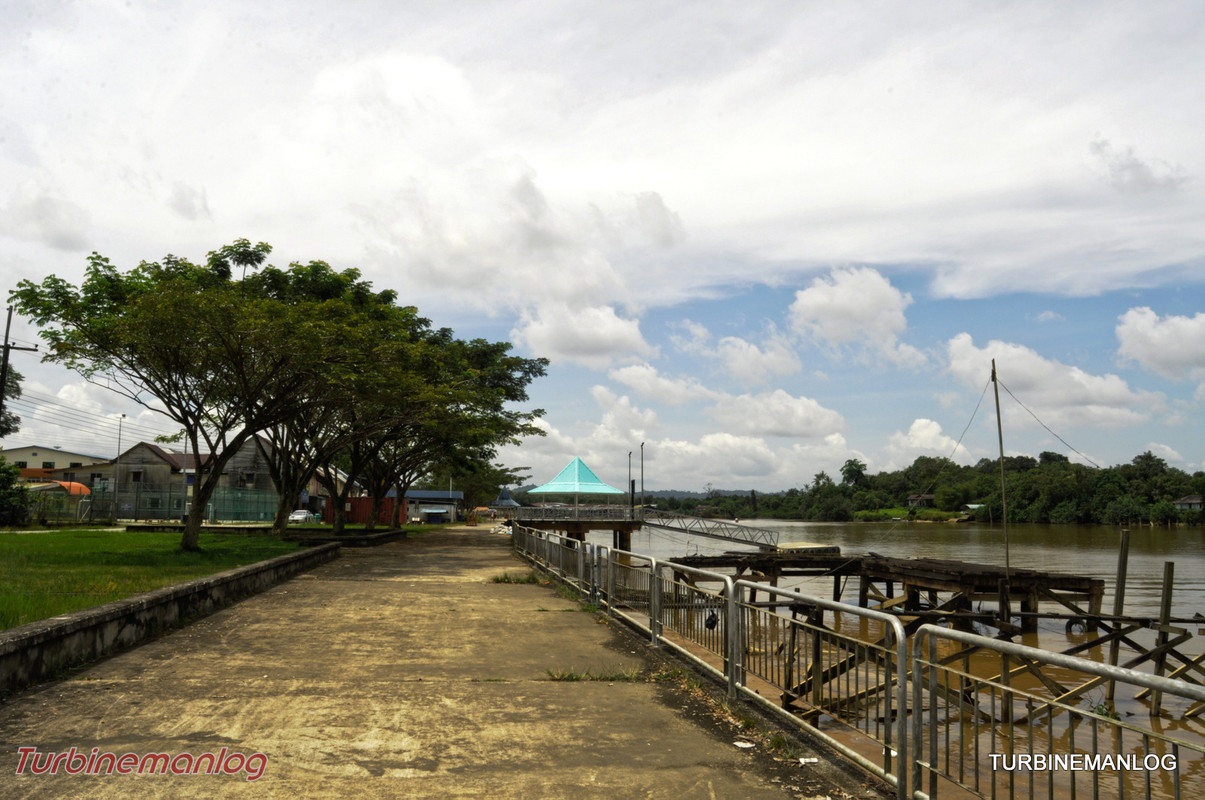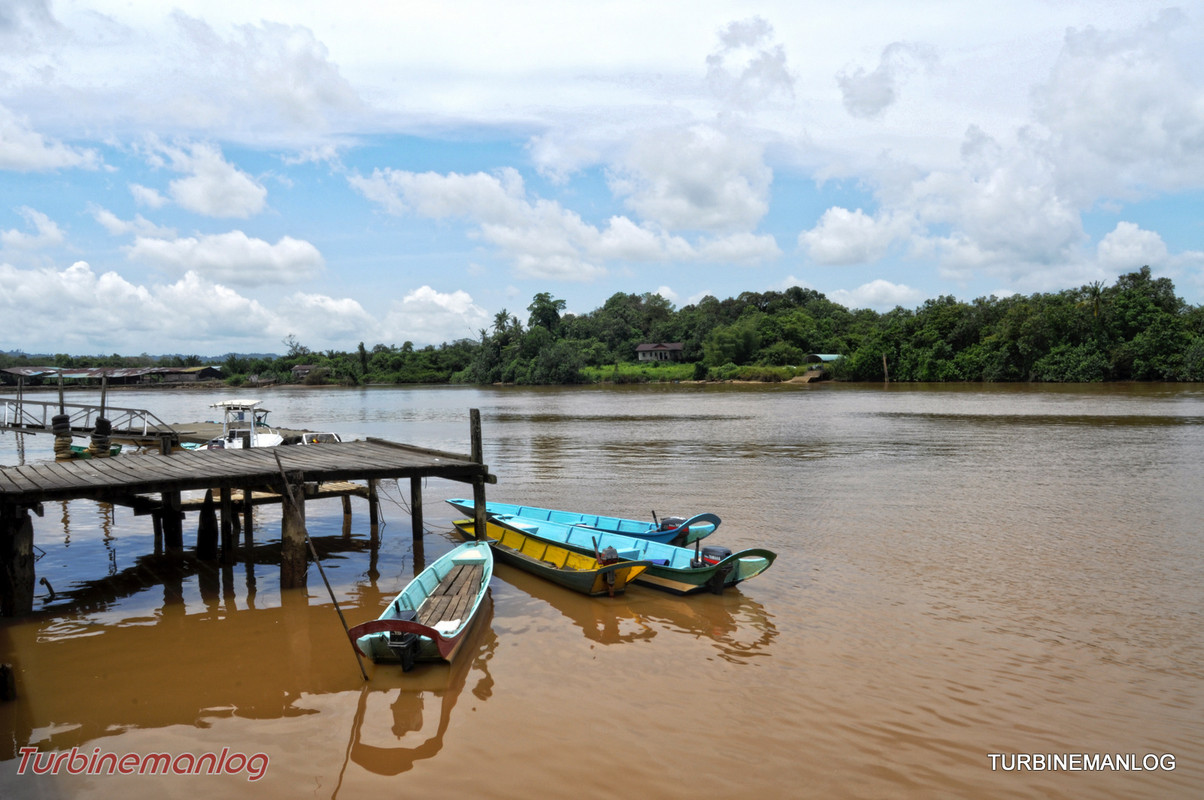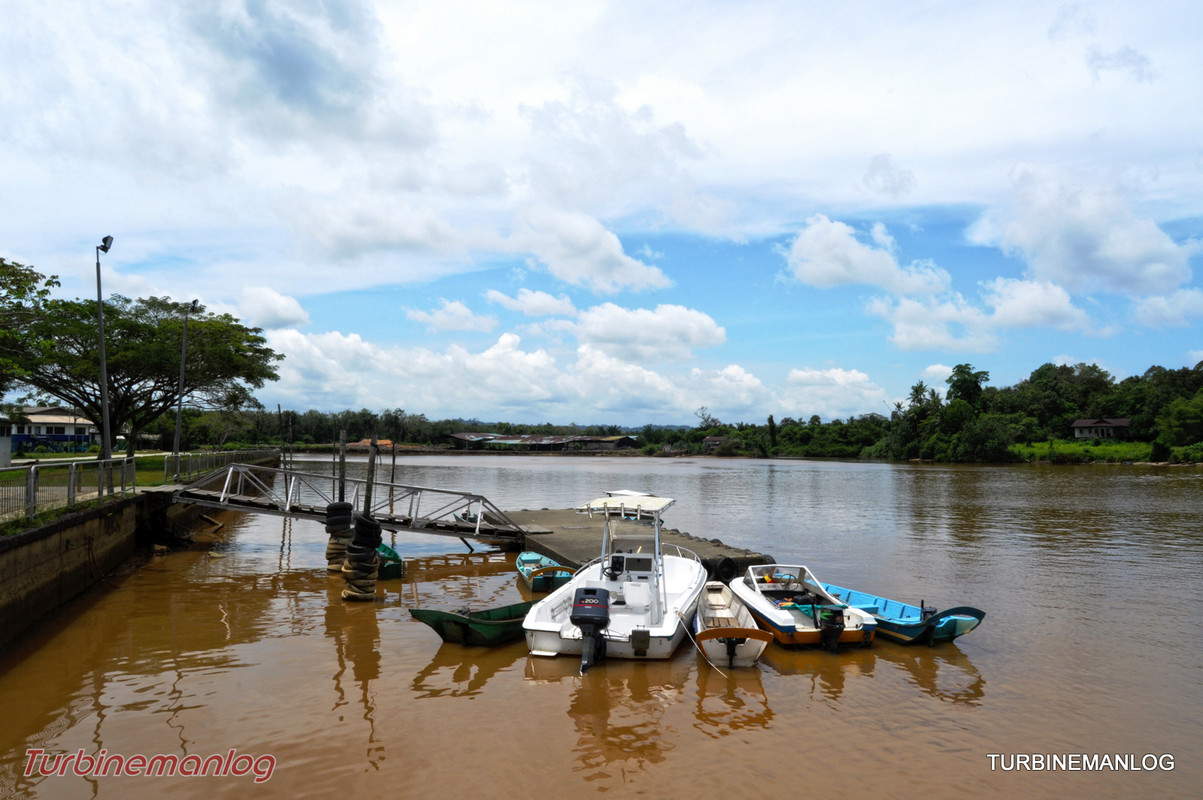 Daredevils boatman on the way to overtake the tugboat pulling an empty barge.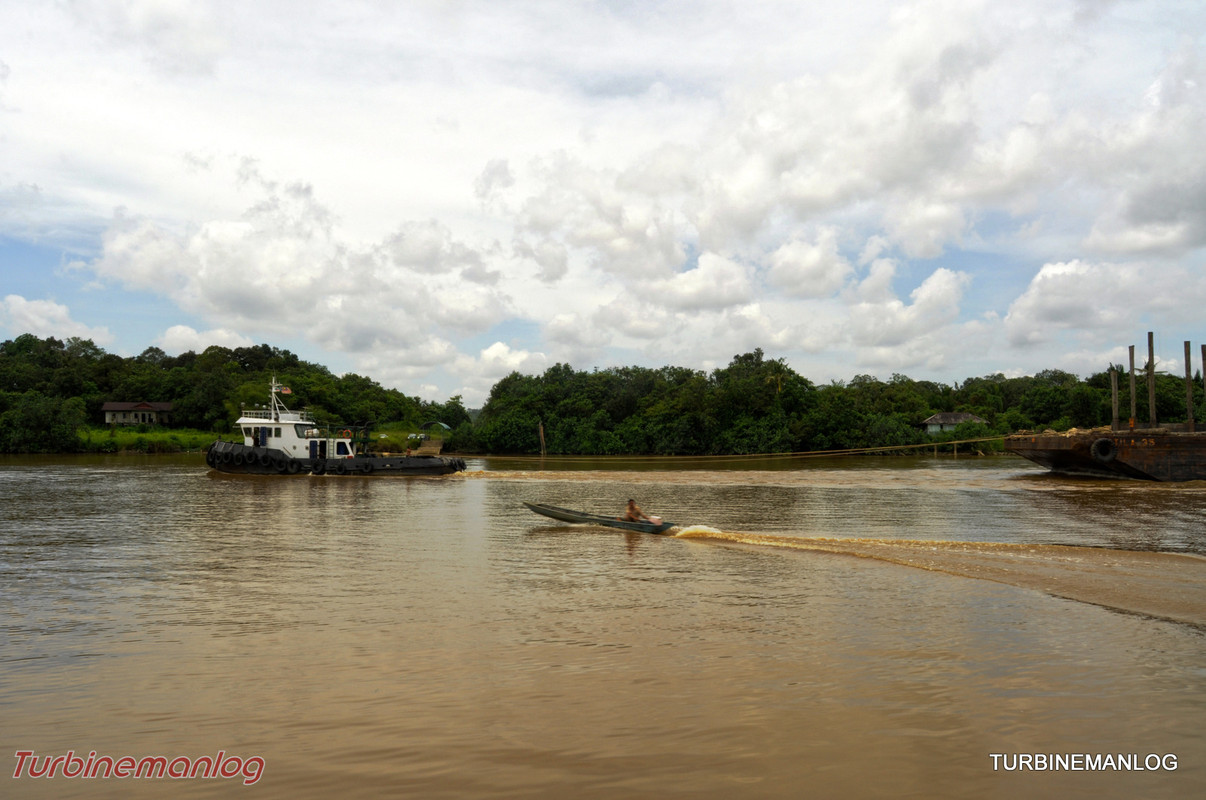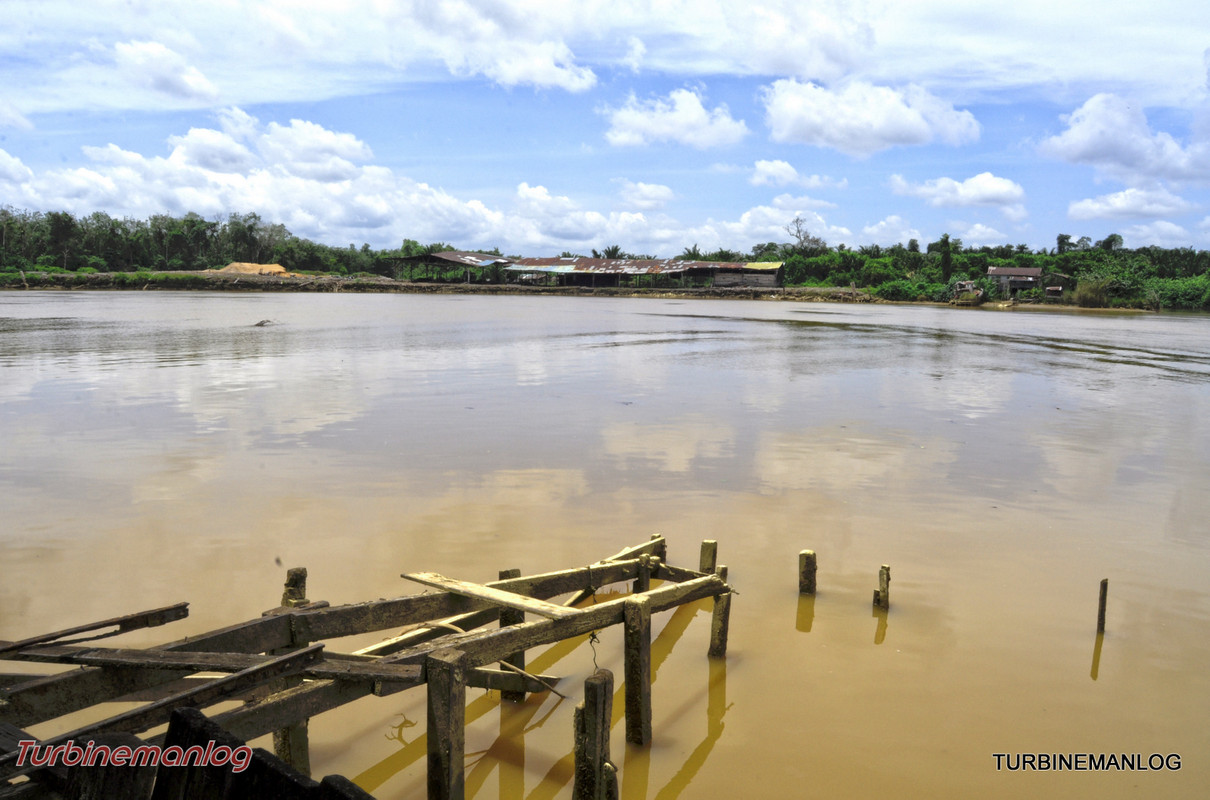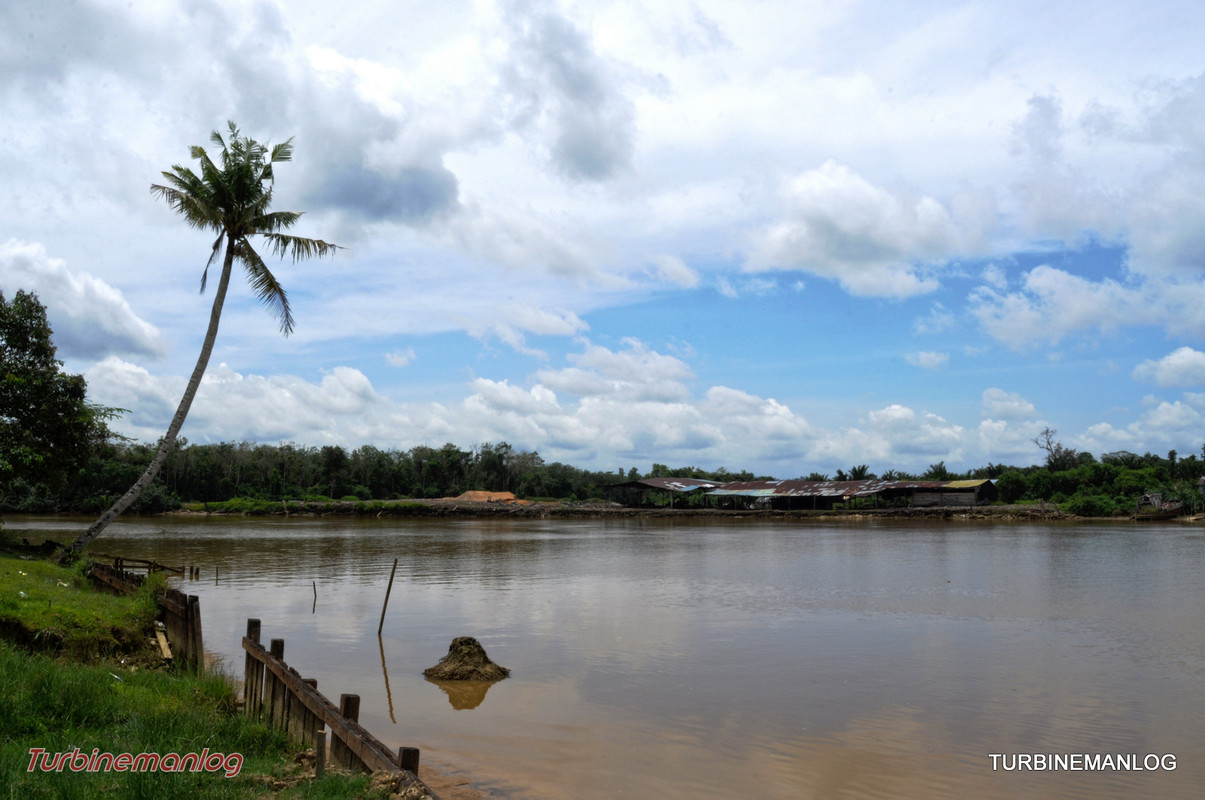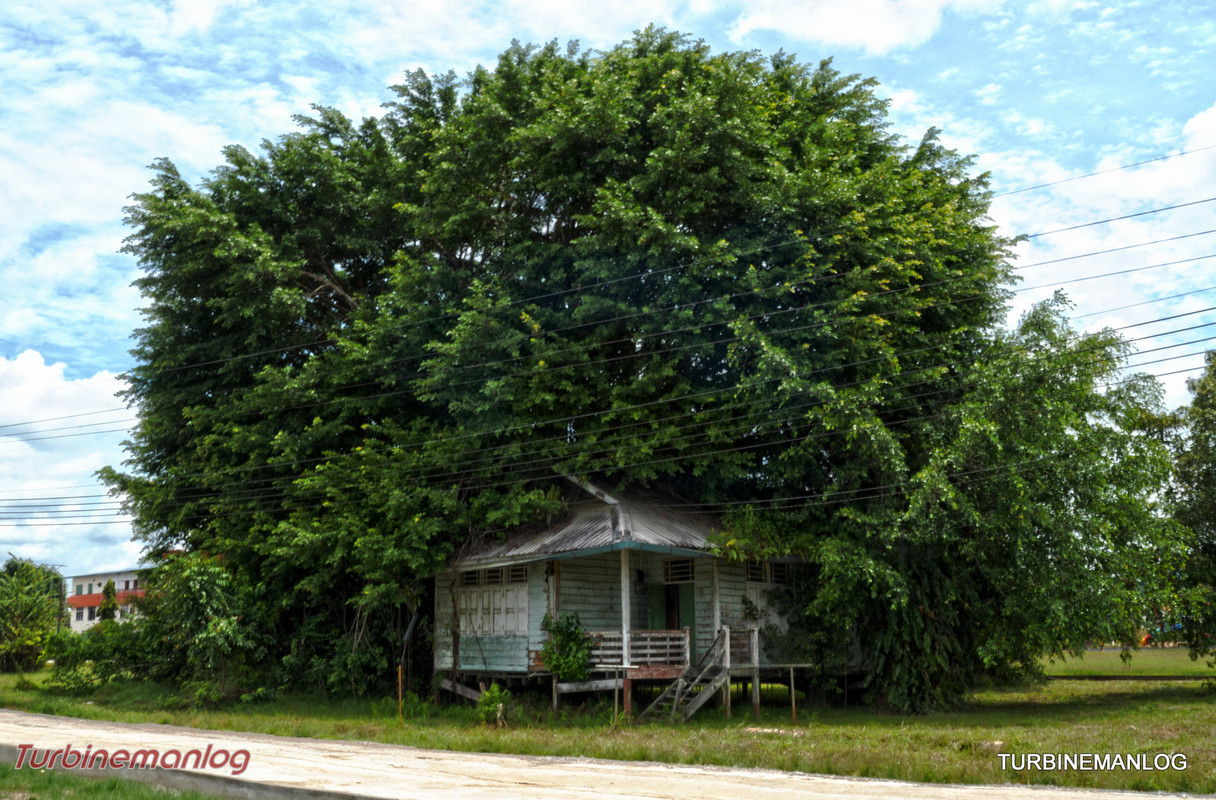 View
Sebauh
in a larger map