The old and faithful
Segamat
Railway station is located
conveniently beside the town's new transport terminal.
It's future as a main mode of transport stands bright
with future
double tracking and electrification project
after the completion of the Seremban to Gemas tracks.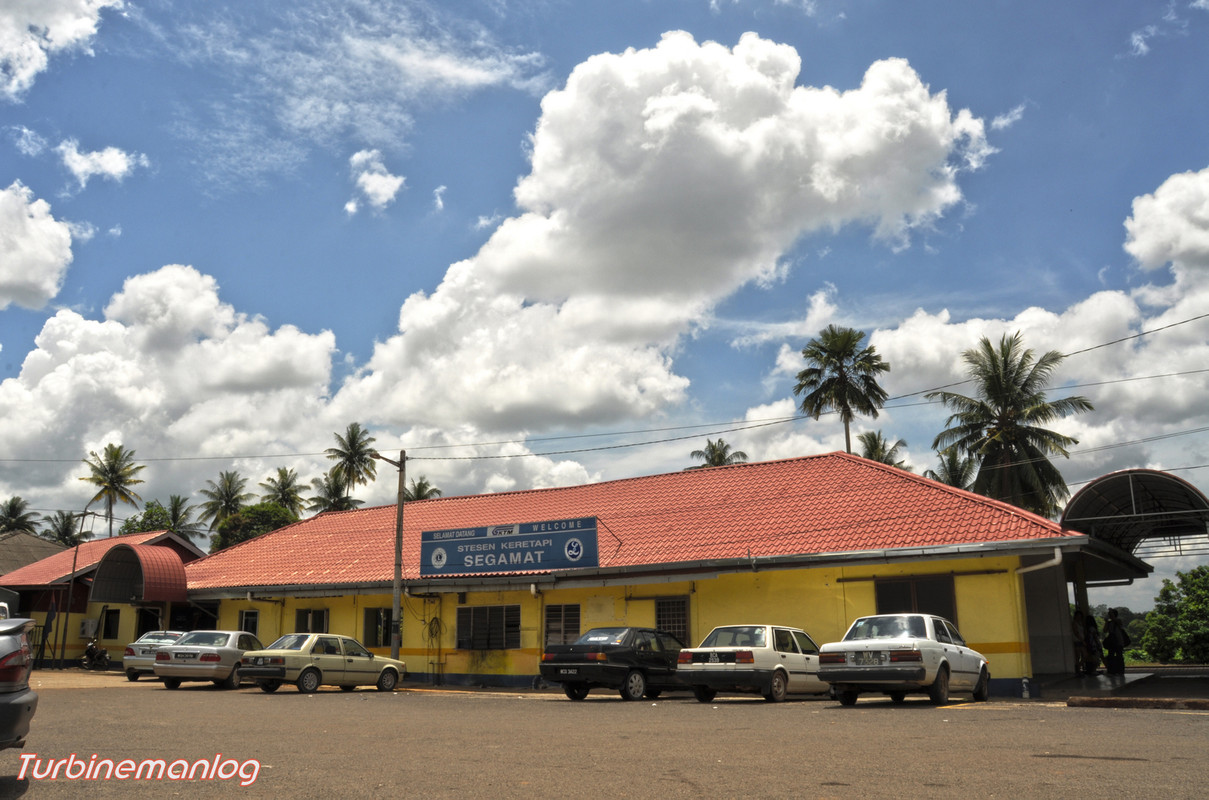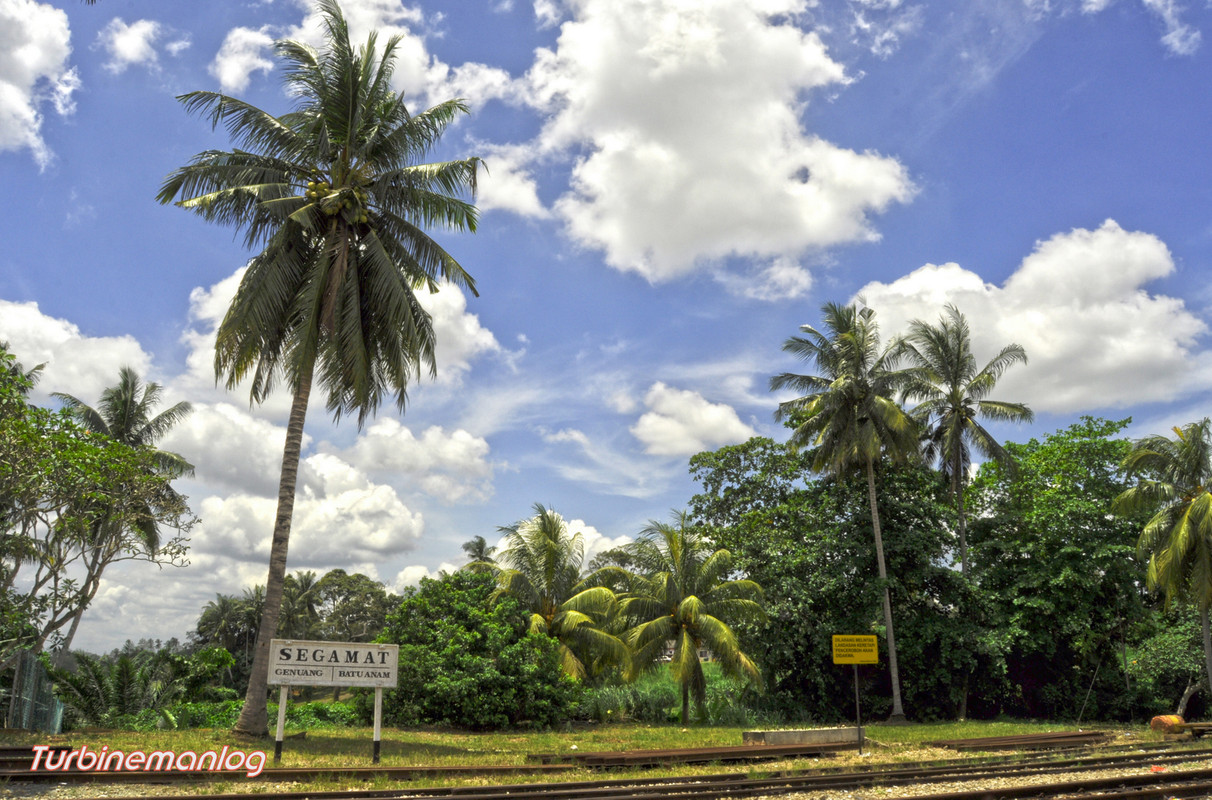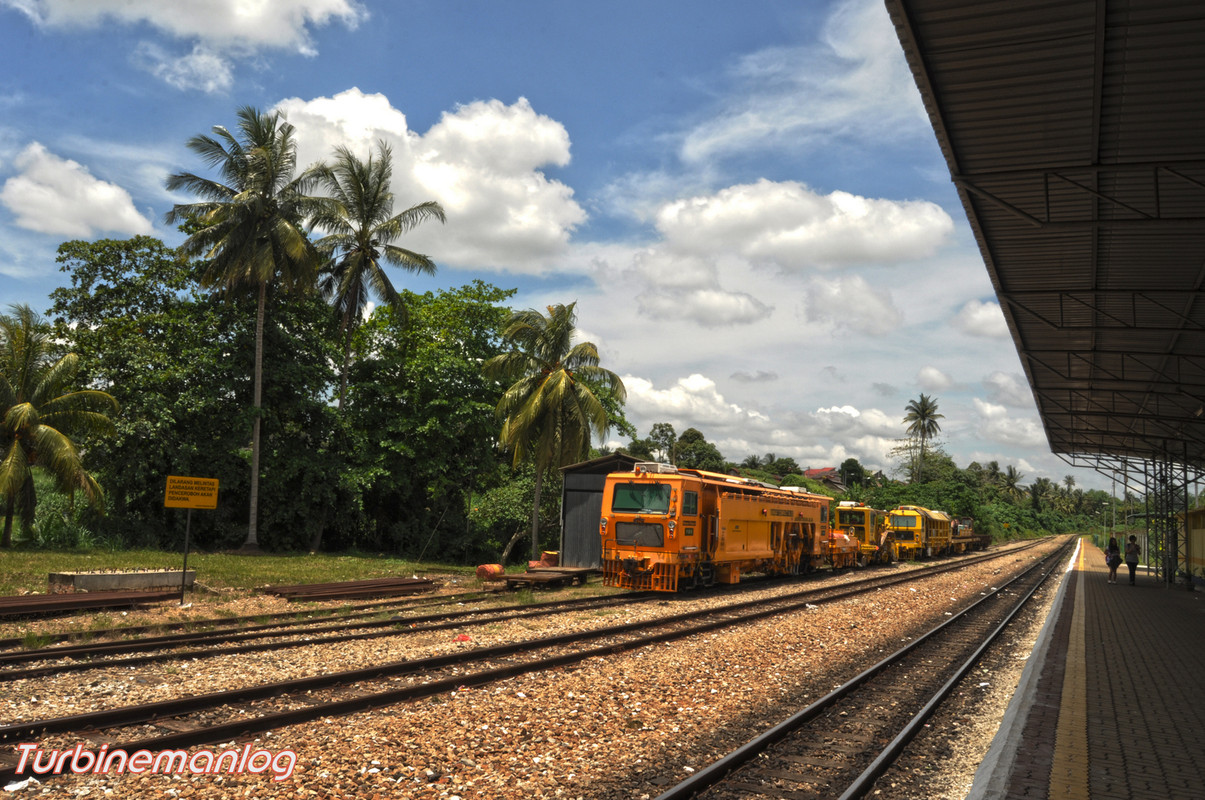 A view of the old
Segamat
Railway bridge build by the British in 1933,
this 43m Steel Pratt Girder Type bridge
is still in use till today but its future is at stake
when the double tracking continues south.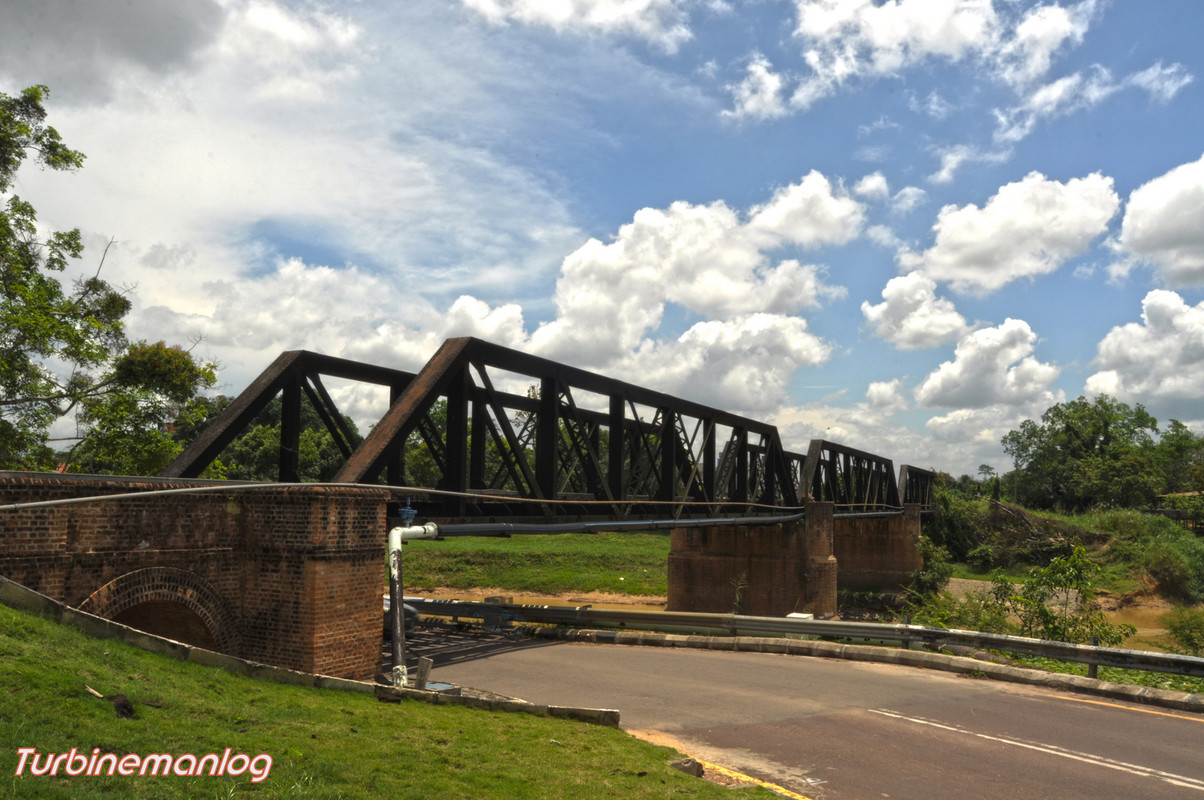 Add caption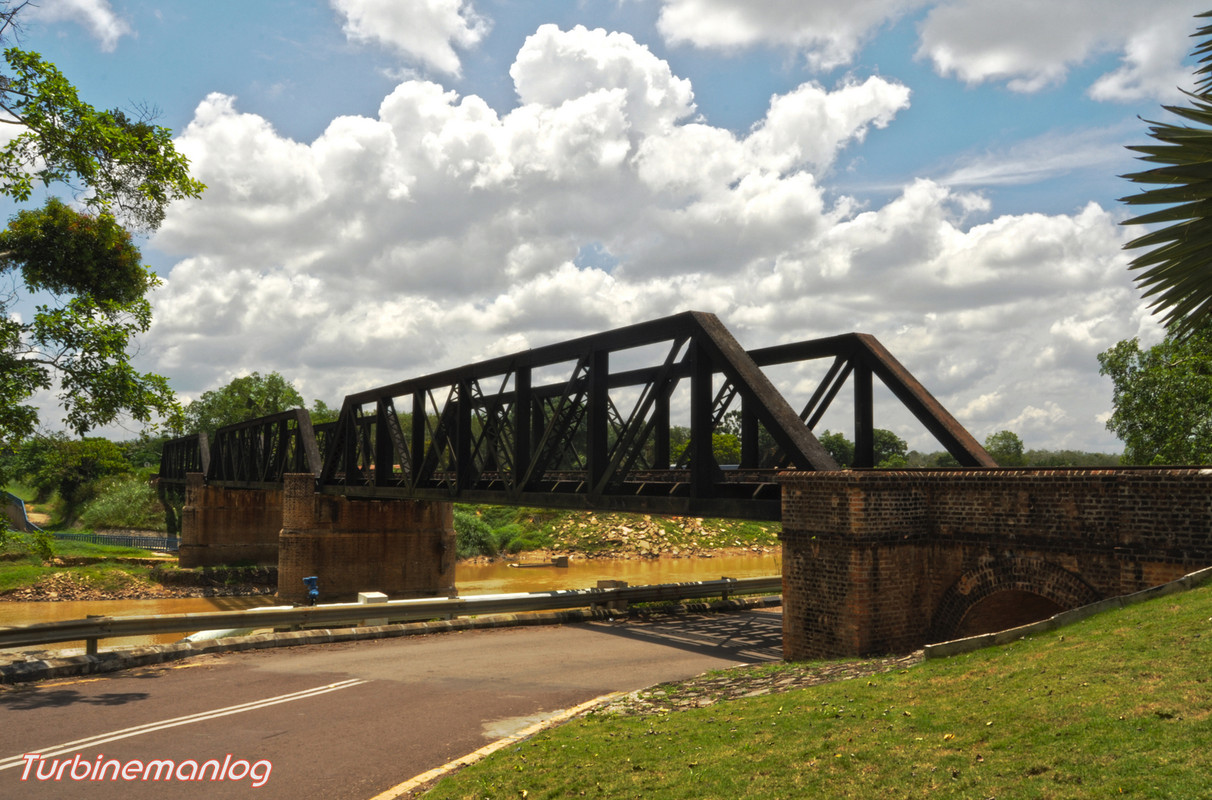 View from under the bridge.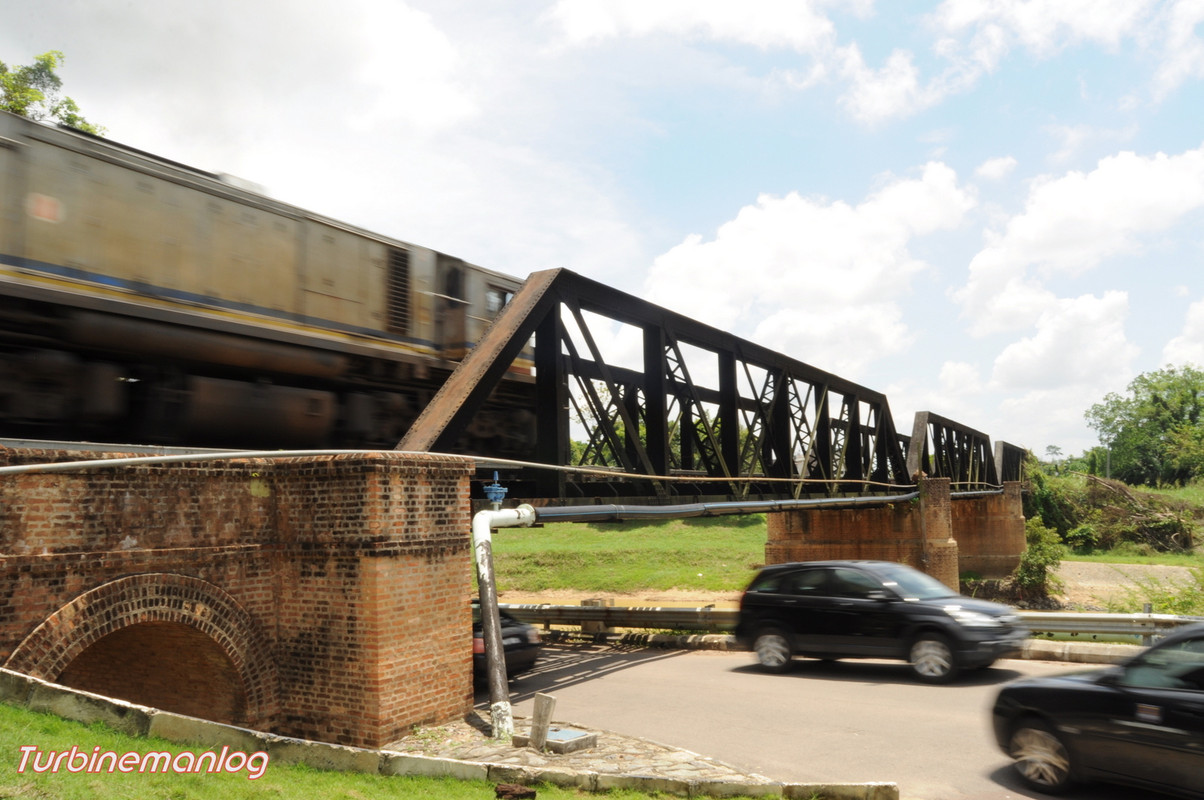 View
Segamat Railway Station
in a larger map