Taman Gelora is one of the oldest
recreational park in Kuantan,
for all i know it have been around since the 60ies.
A quiet and tranquil place by the sea side
surrounded by mini lakes and frequented
by people young and old
looking for some space for their daily workout.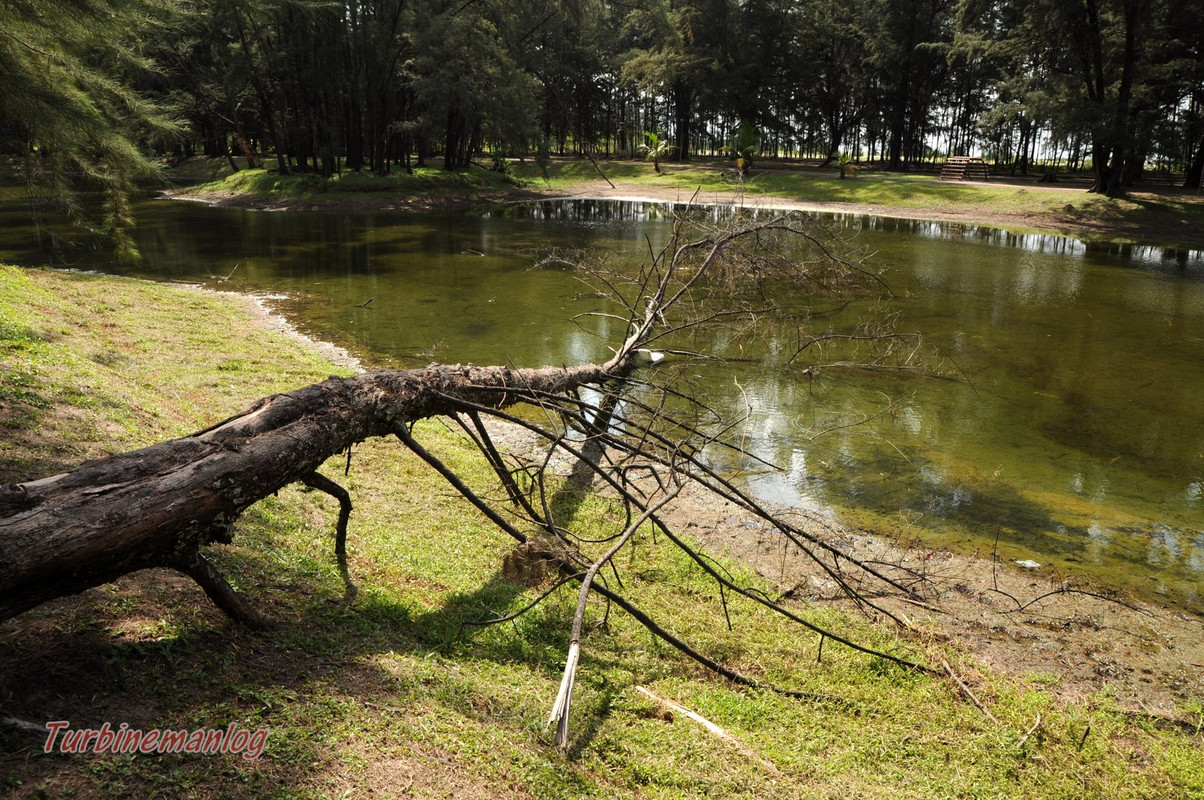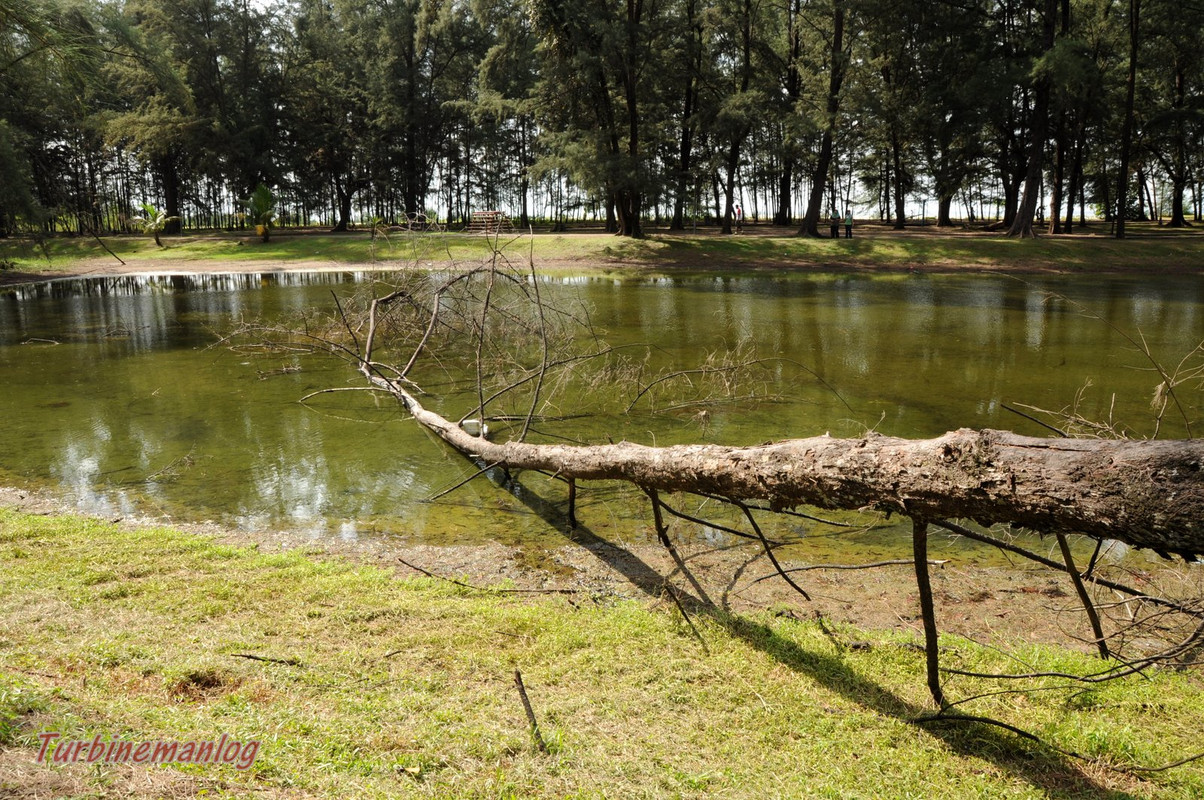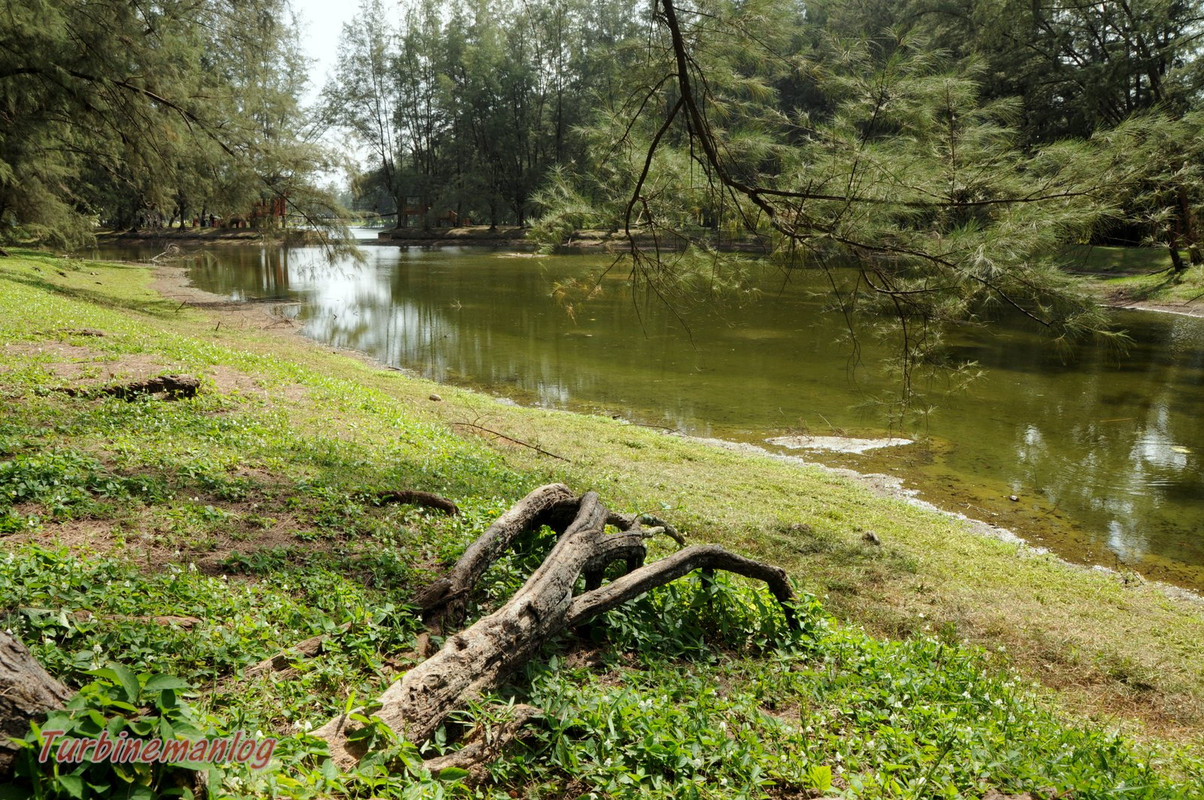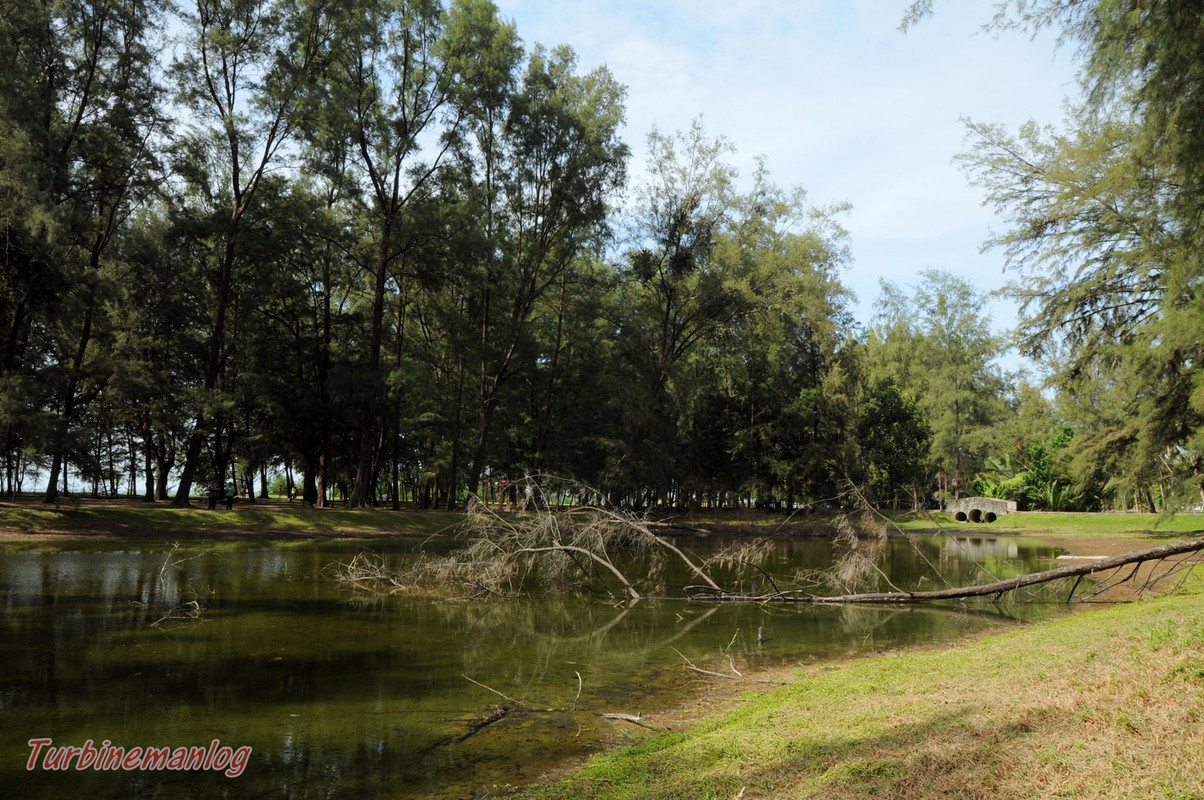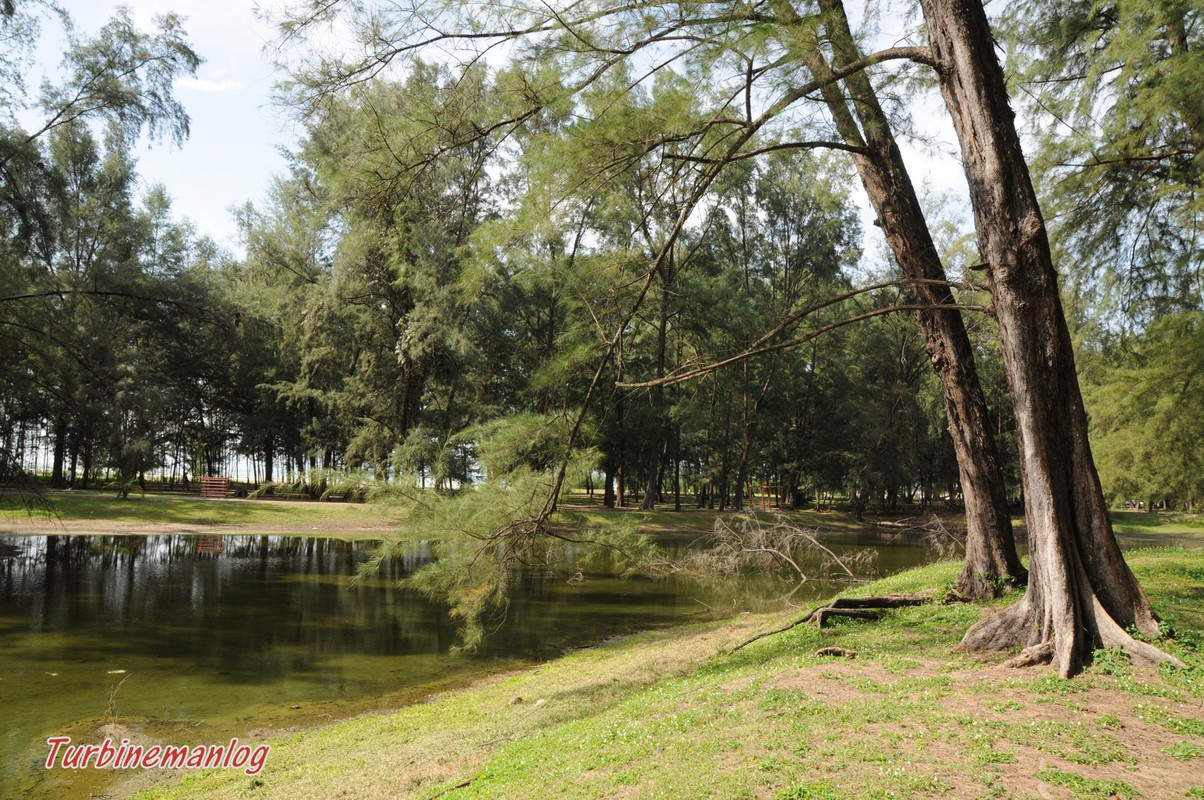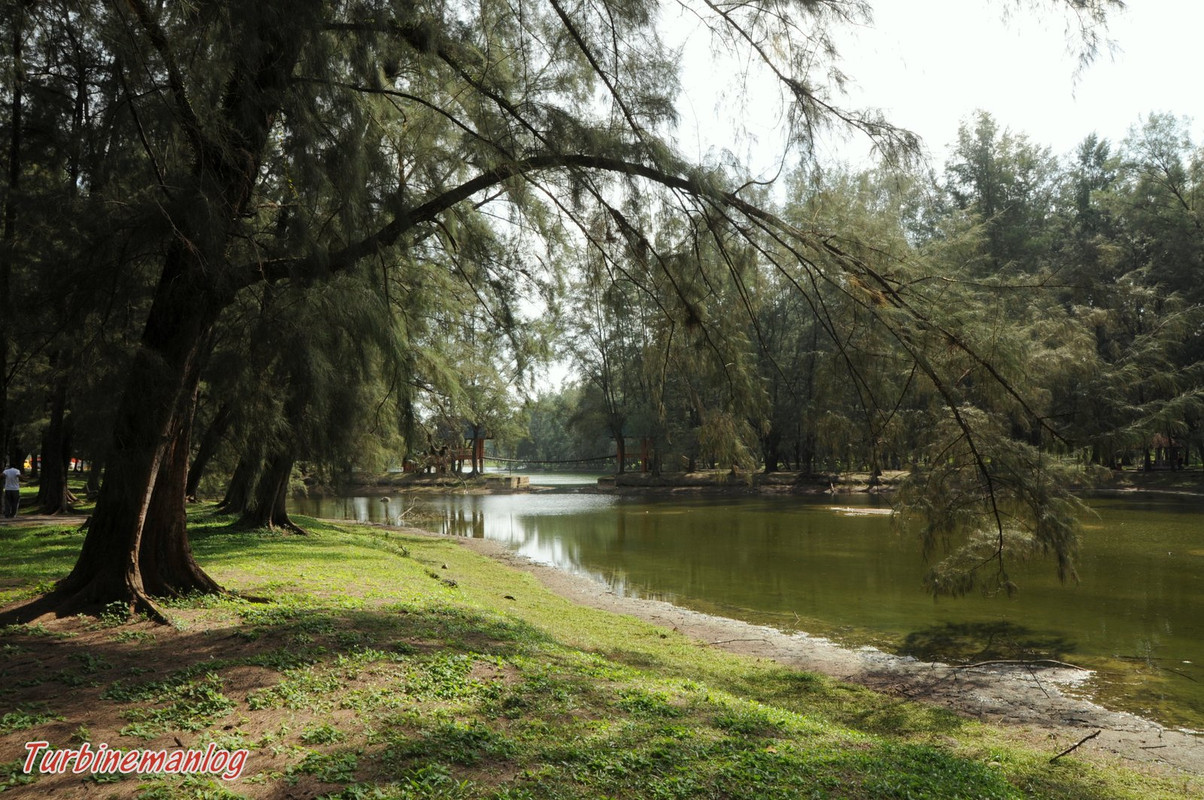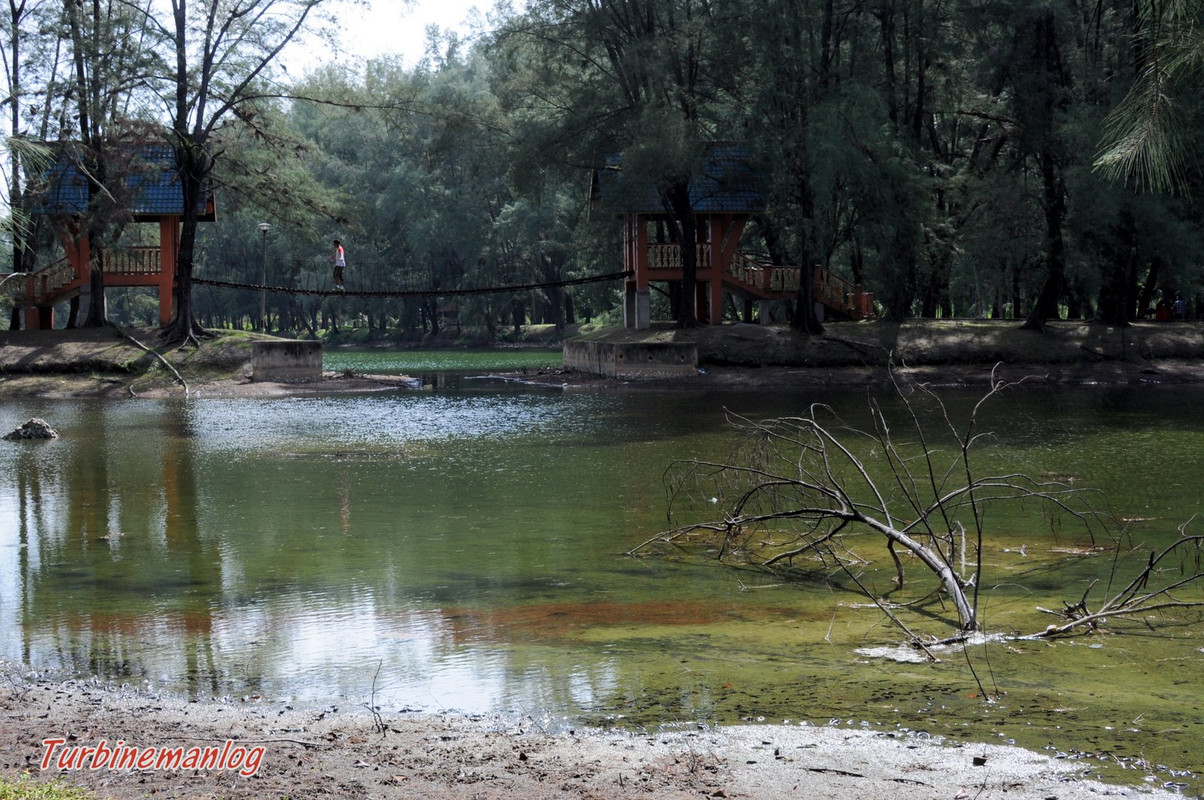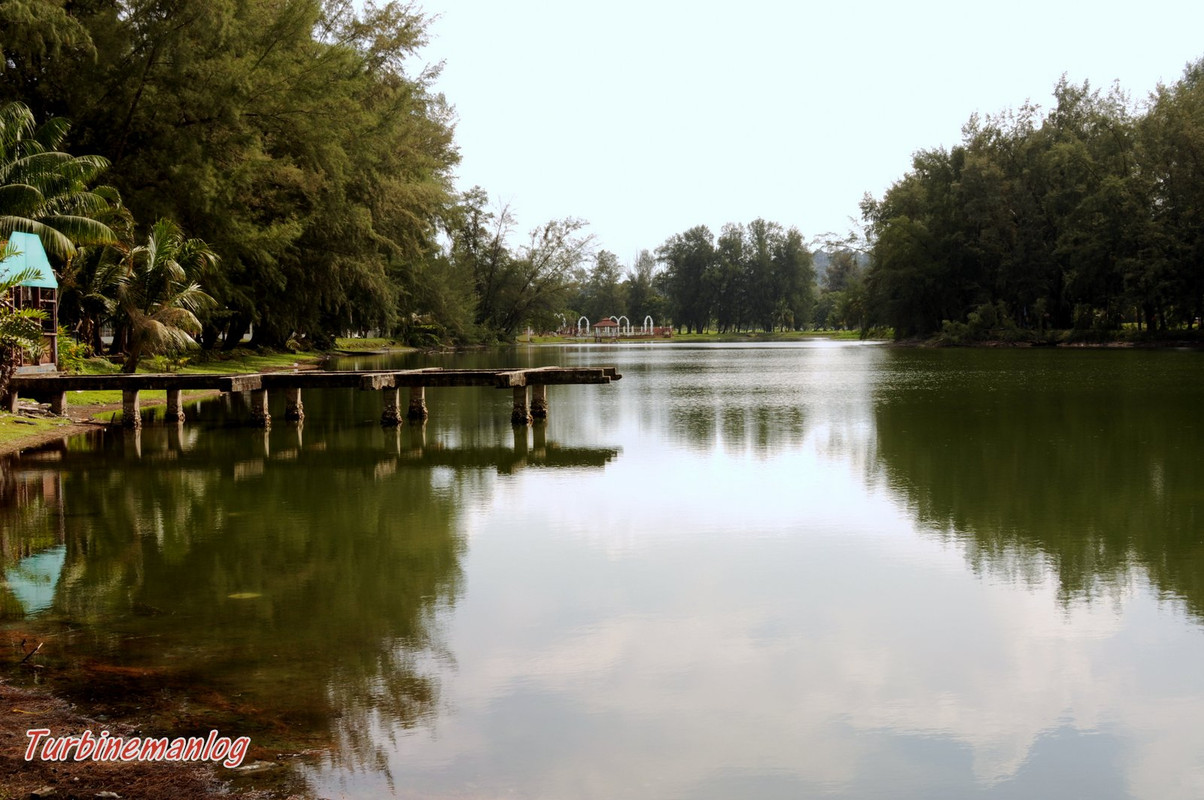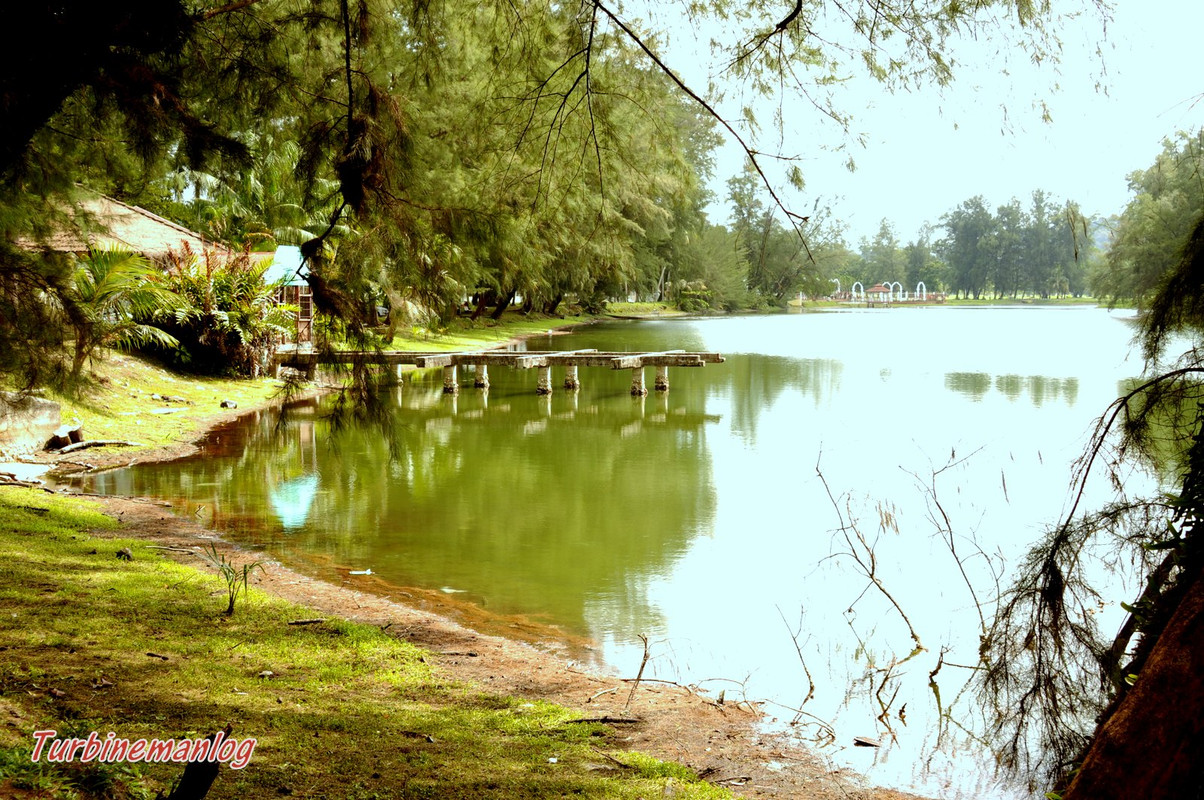 King Fisher is a common sight at the park.