A quiet and tranquil side of Port Dickson,
the small stretch of beach at Kampung Telok Pelanduk
with 2 beautiful jetty and a nice cafe by the side
for visitors to enjoy the sunset till dusk.

A row of fishing boats.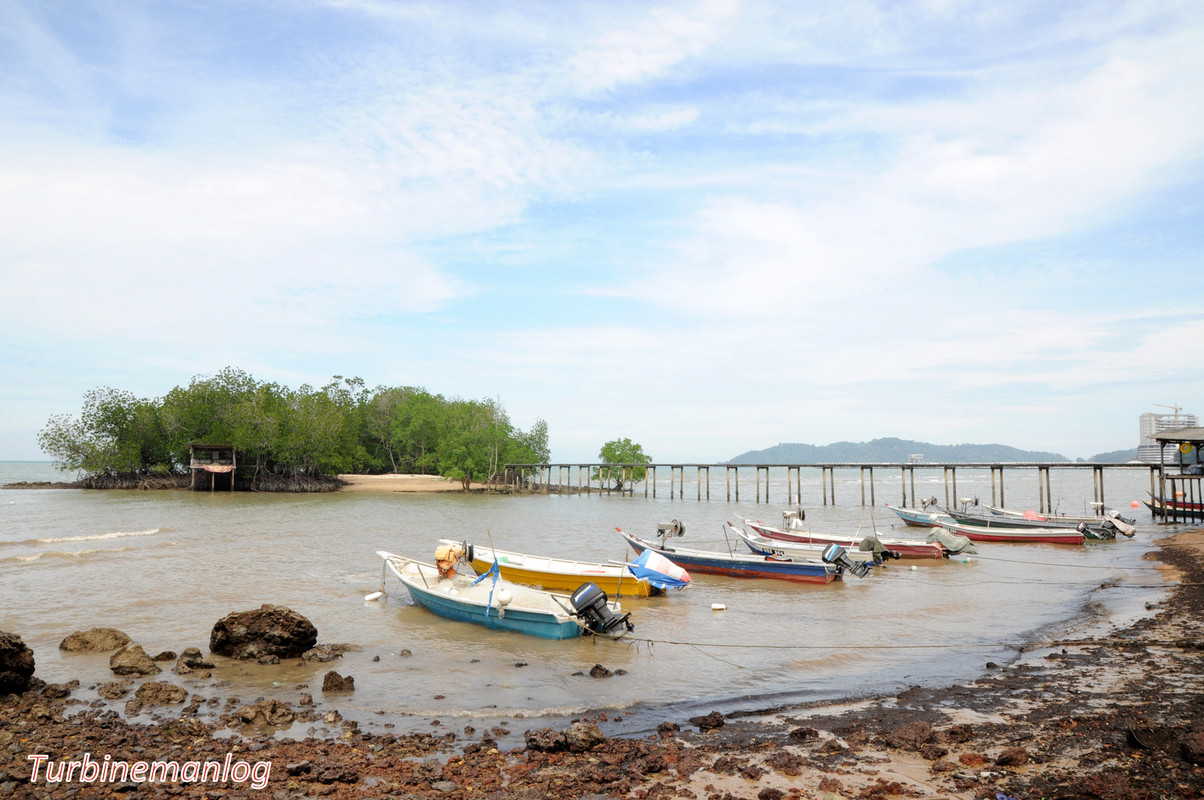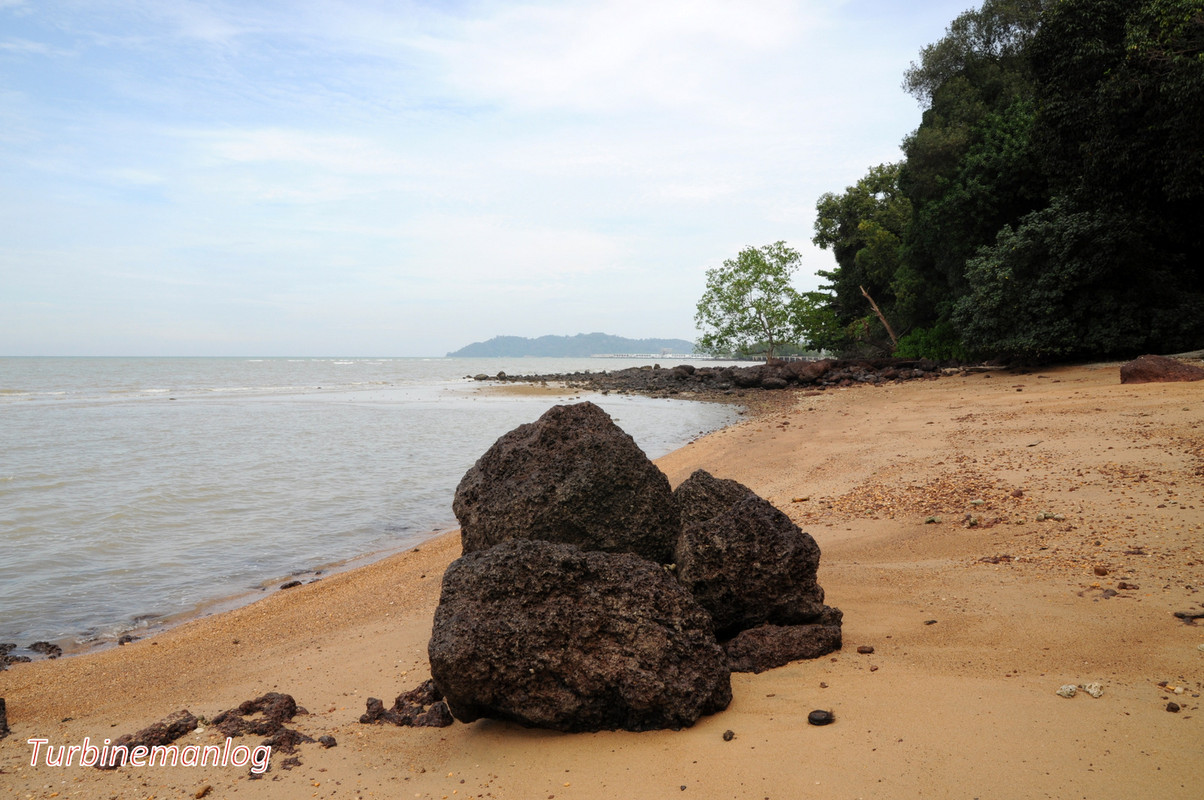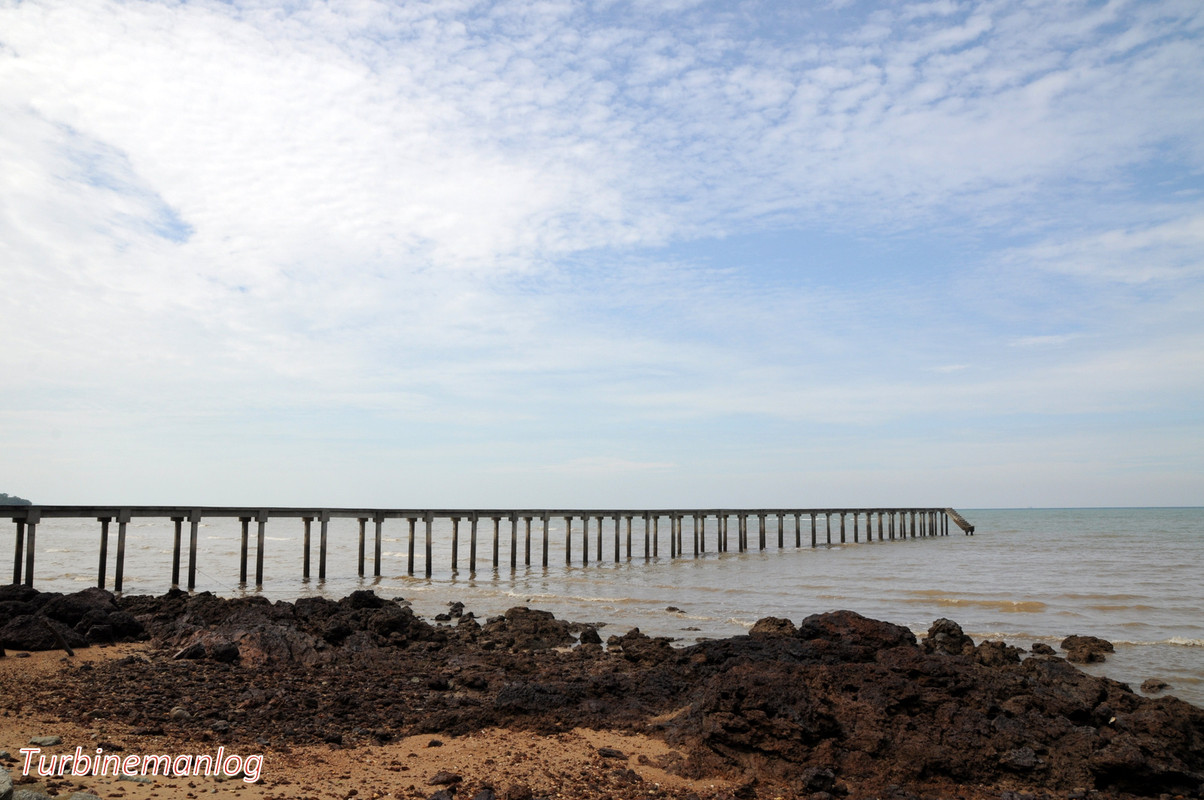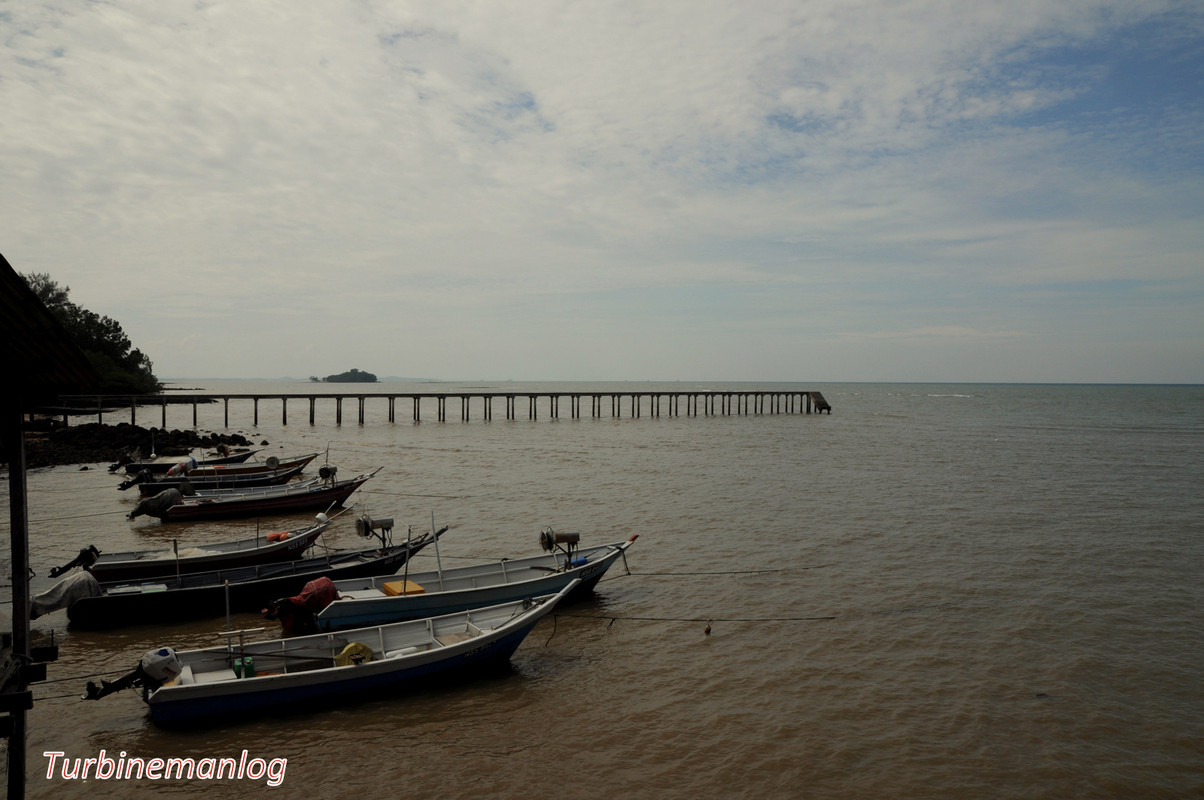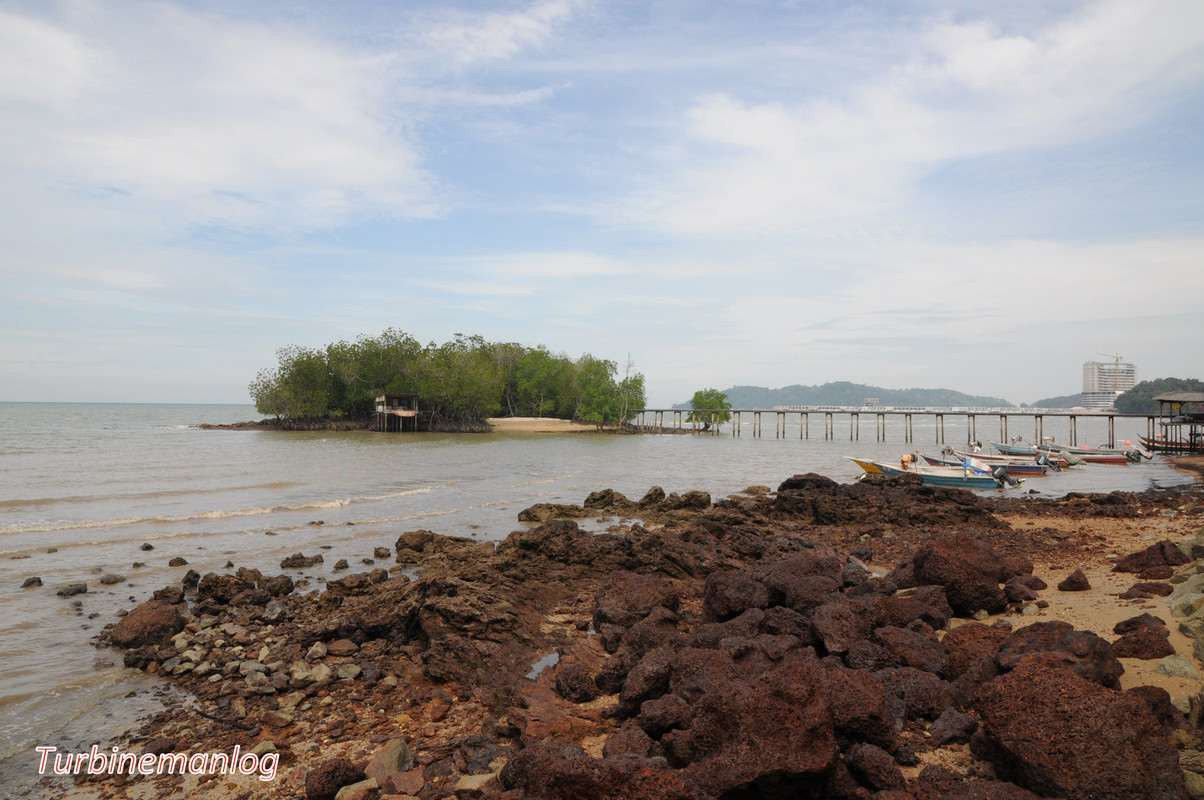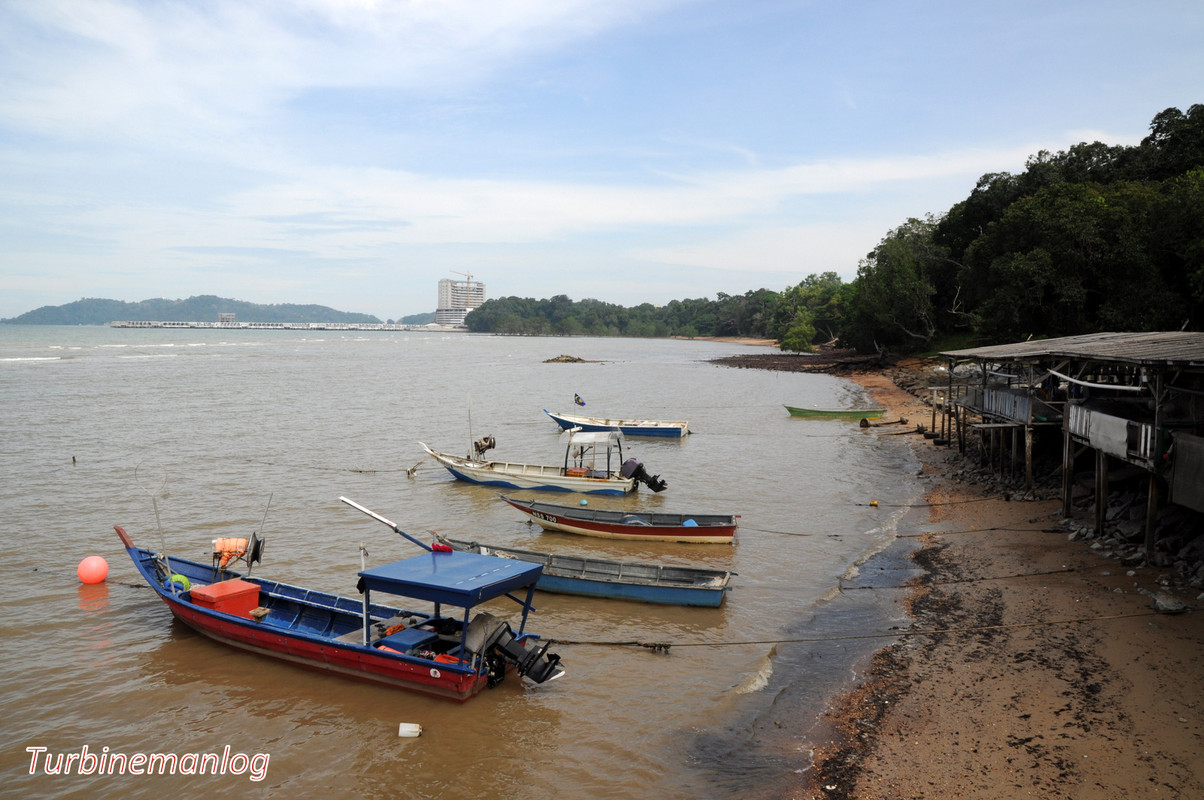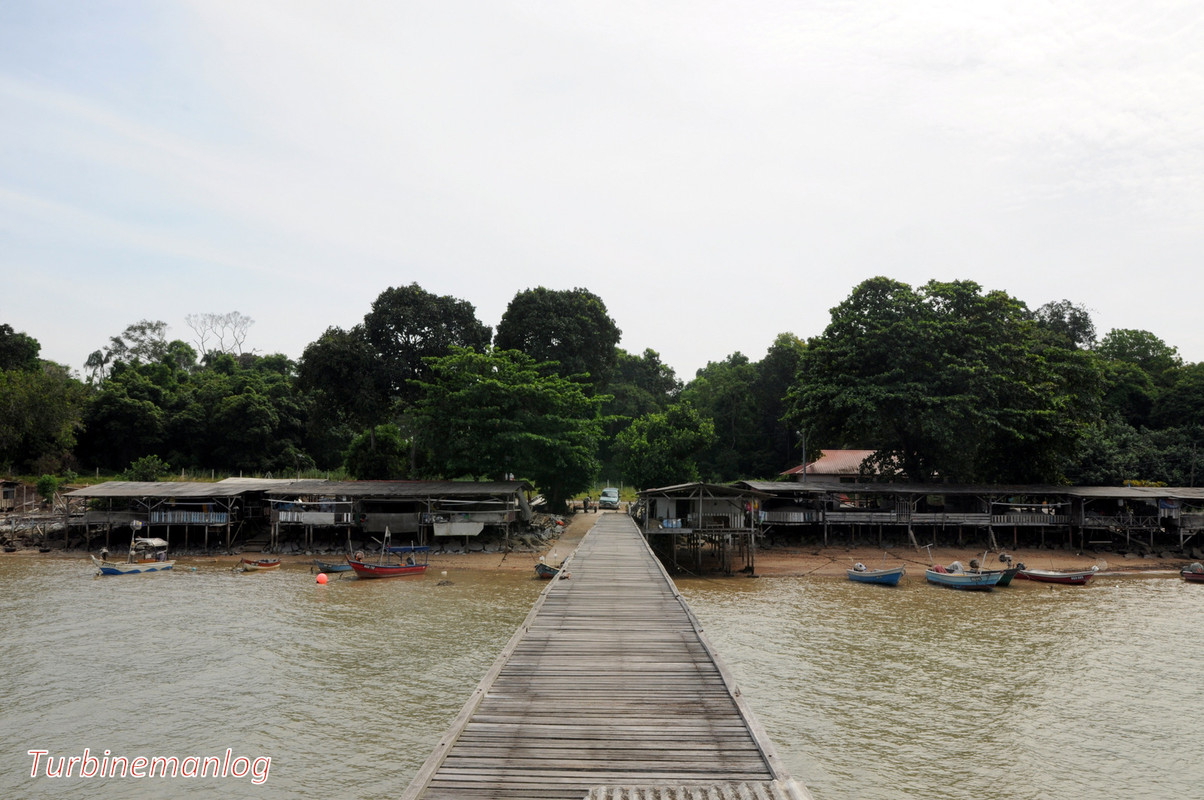 Bridge to the small island.
The small cafe in green by the jetty.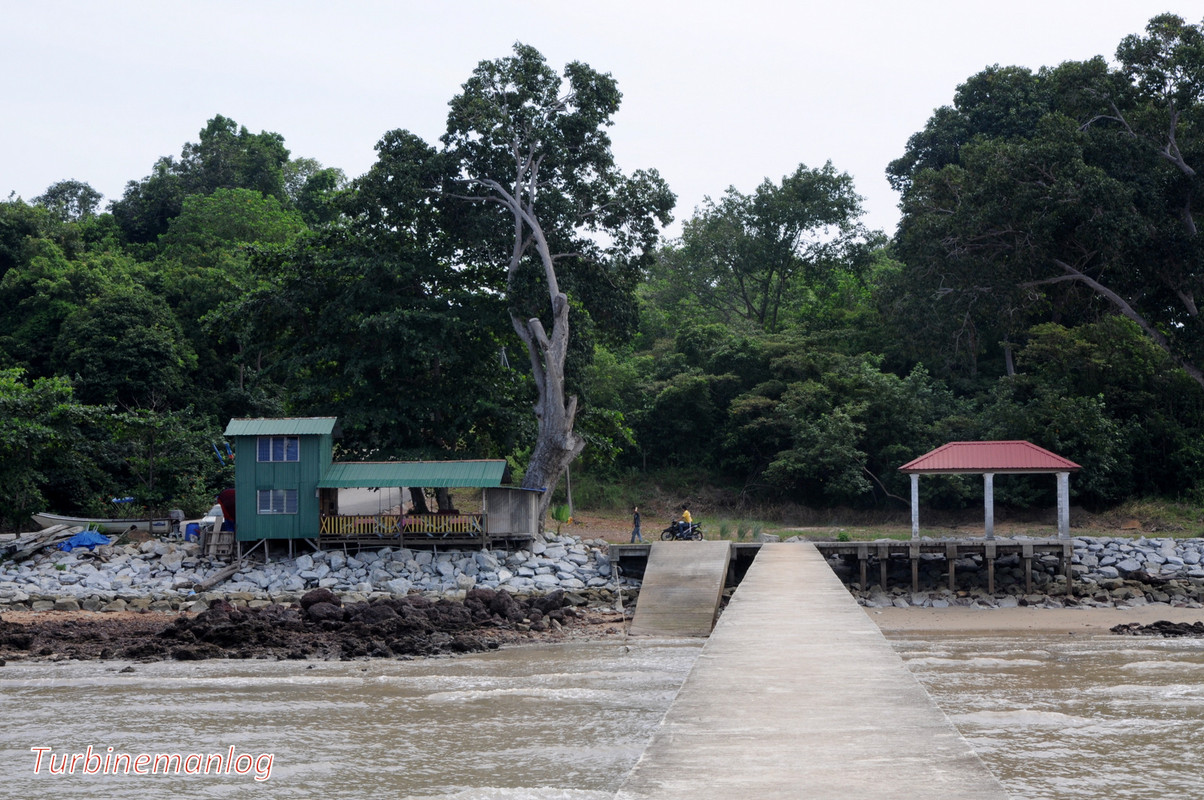 A hotel on stilt under construction.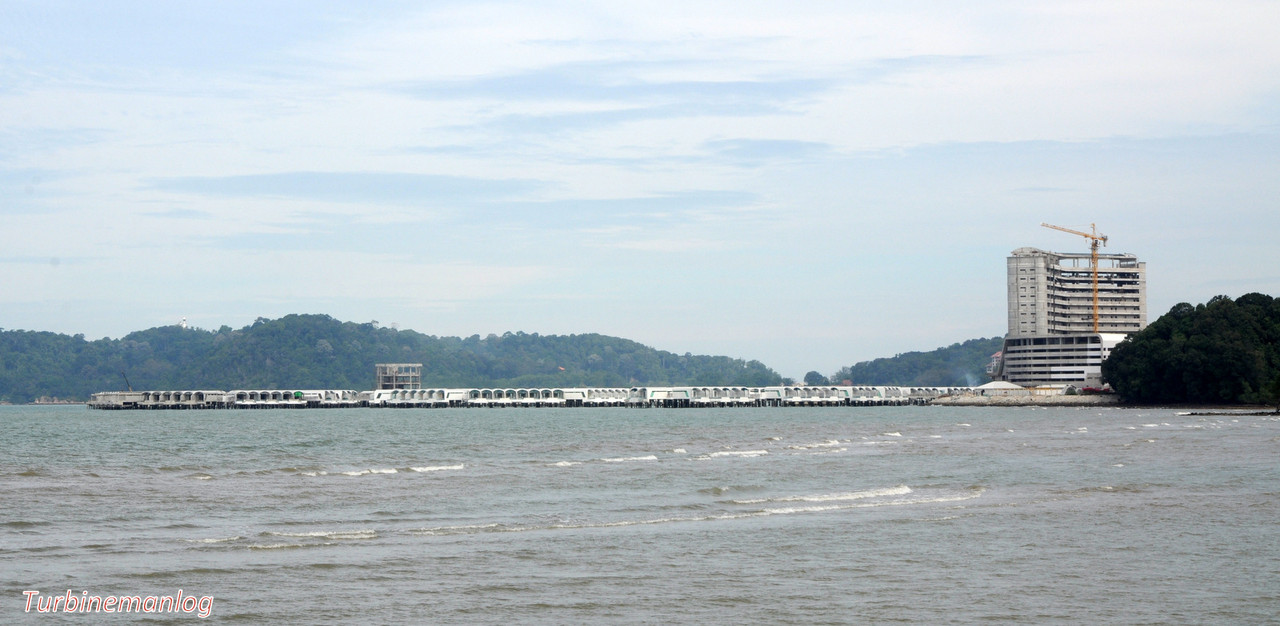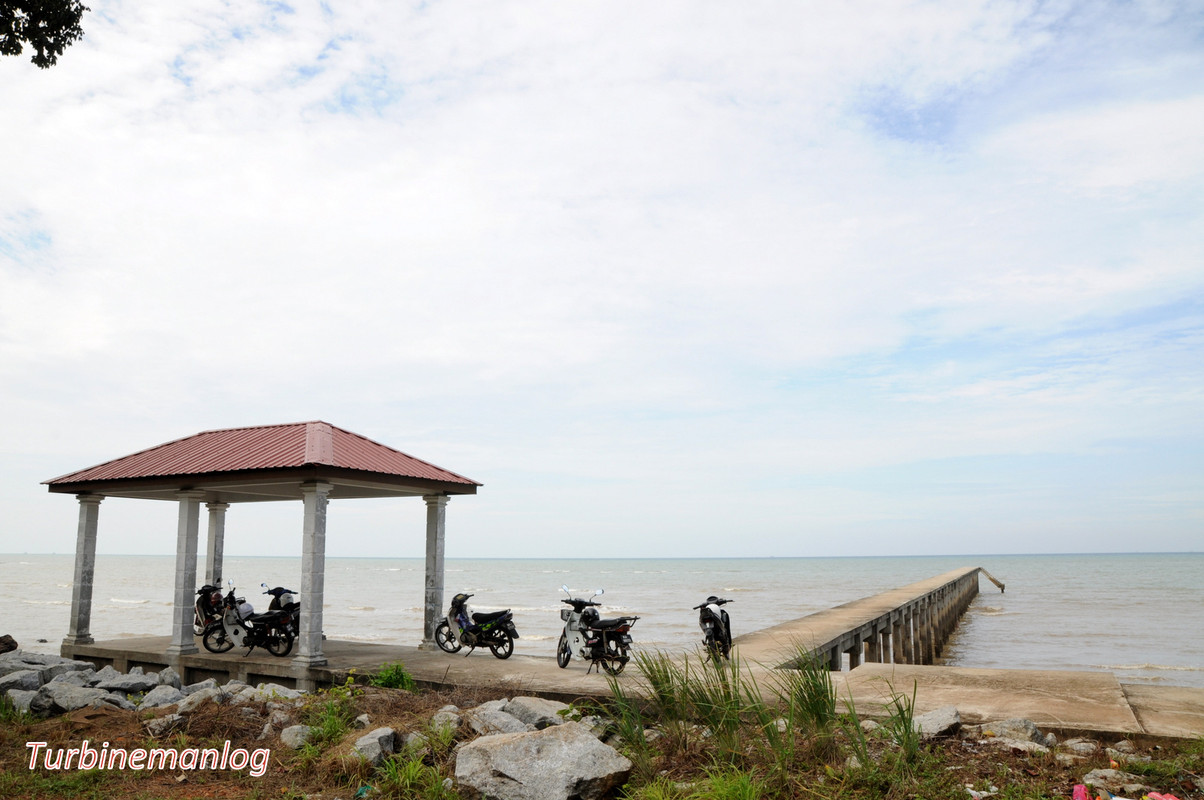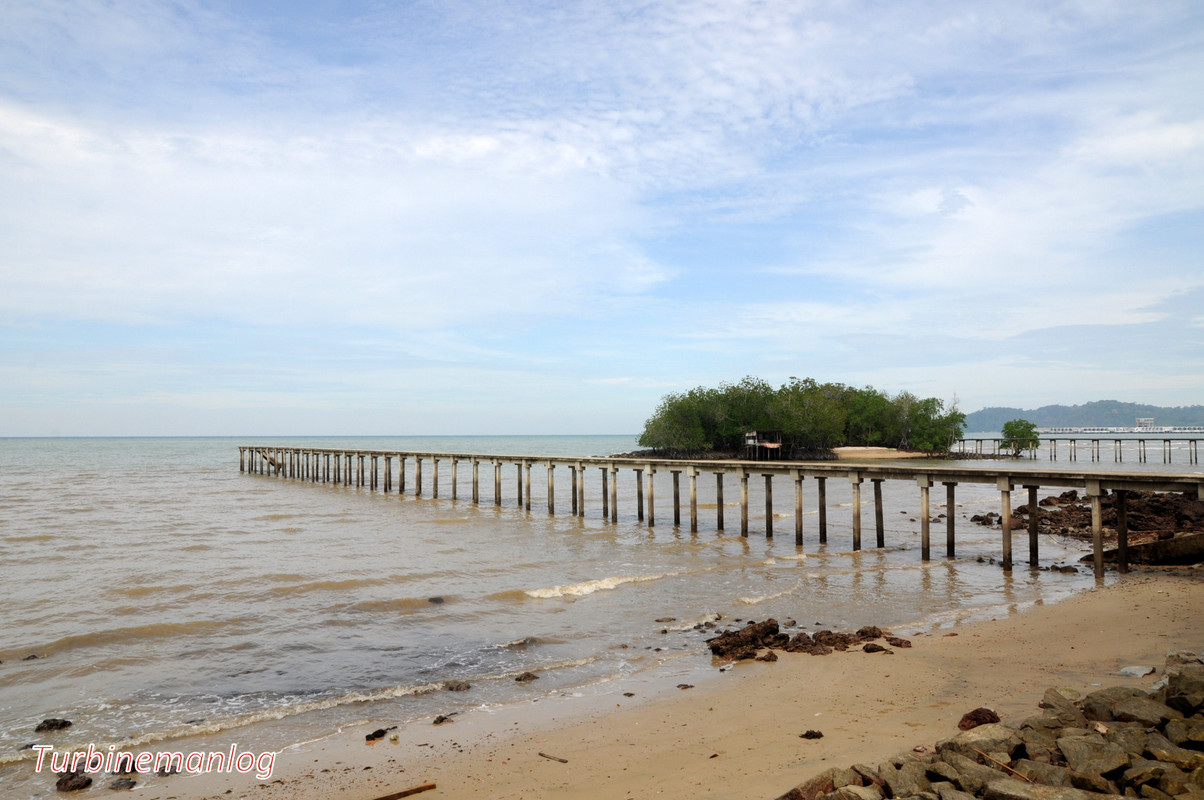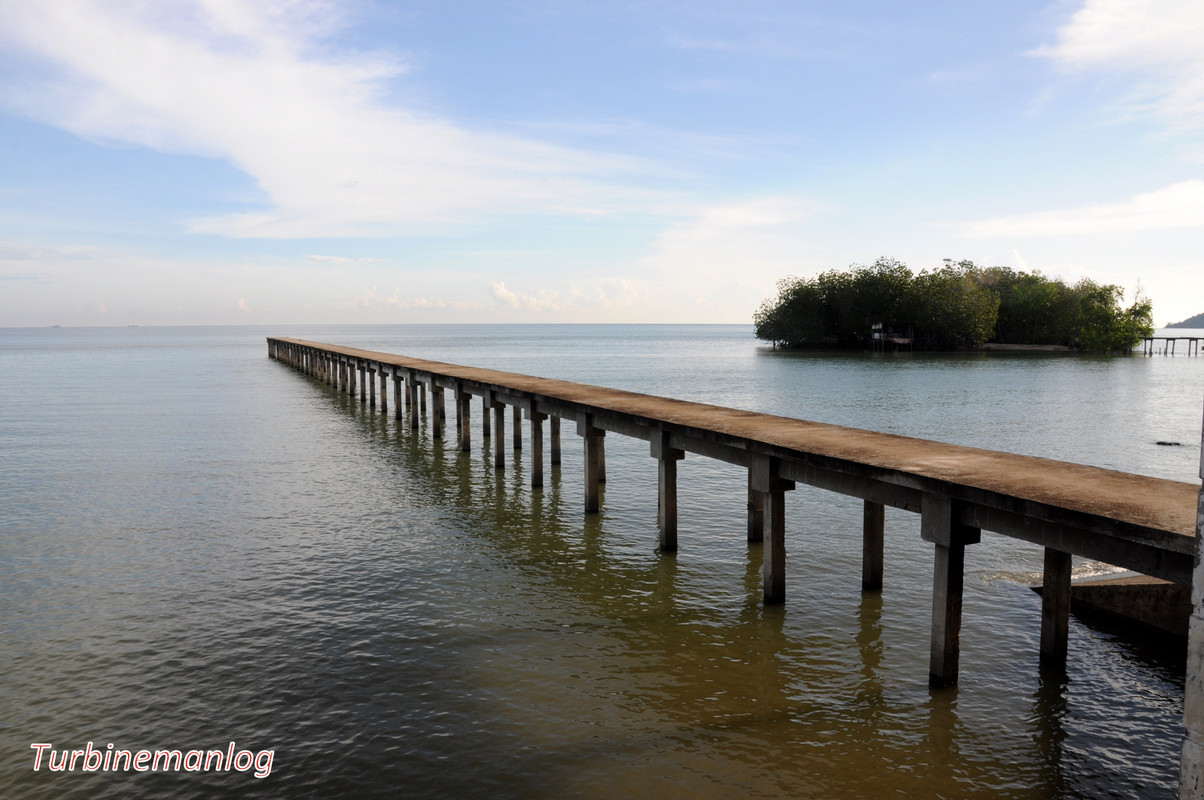 Jetty at dusk.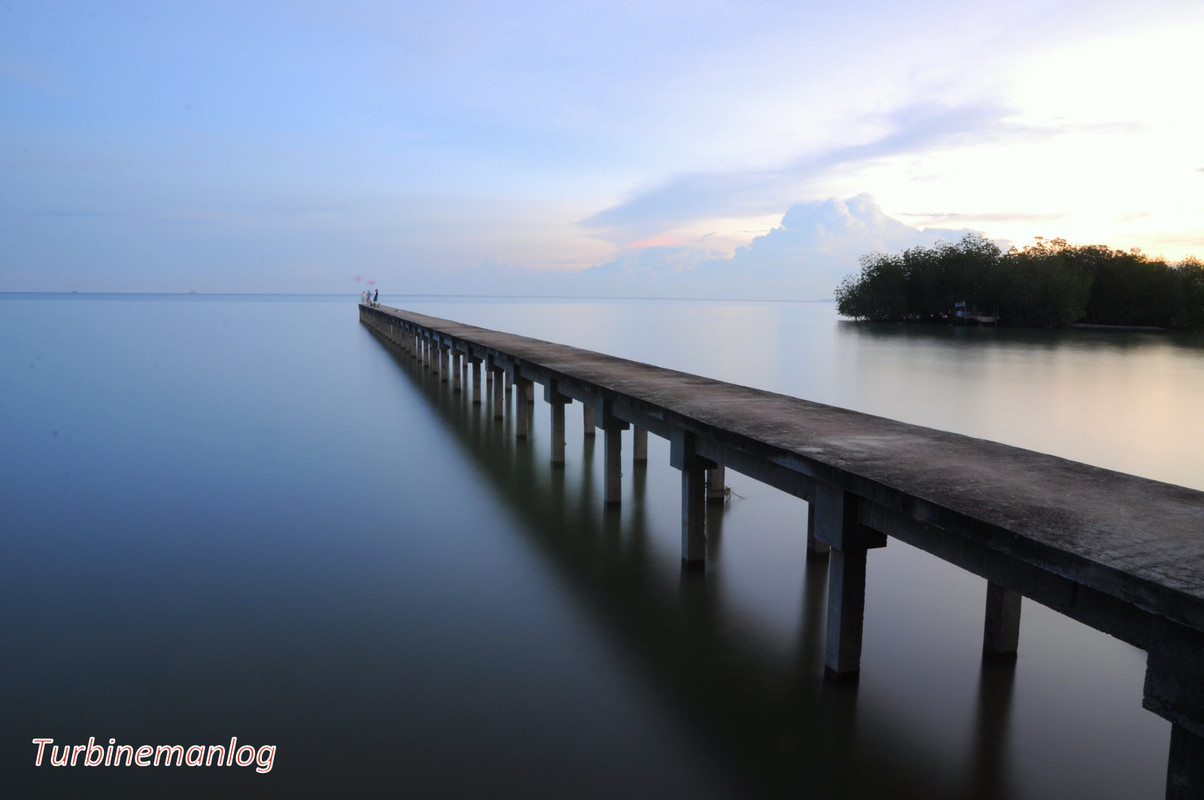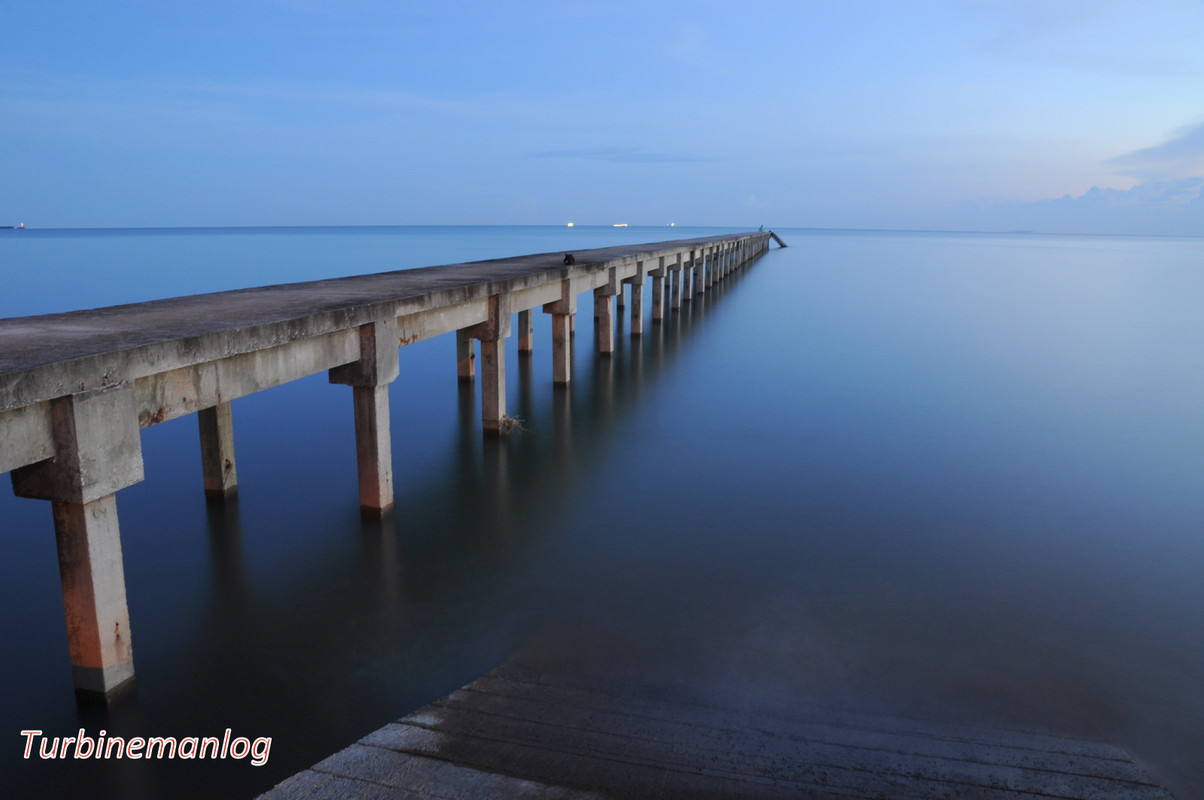 The sunset behind Tanjung Tuan(Cape Rachado)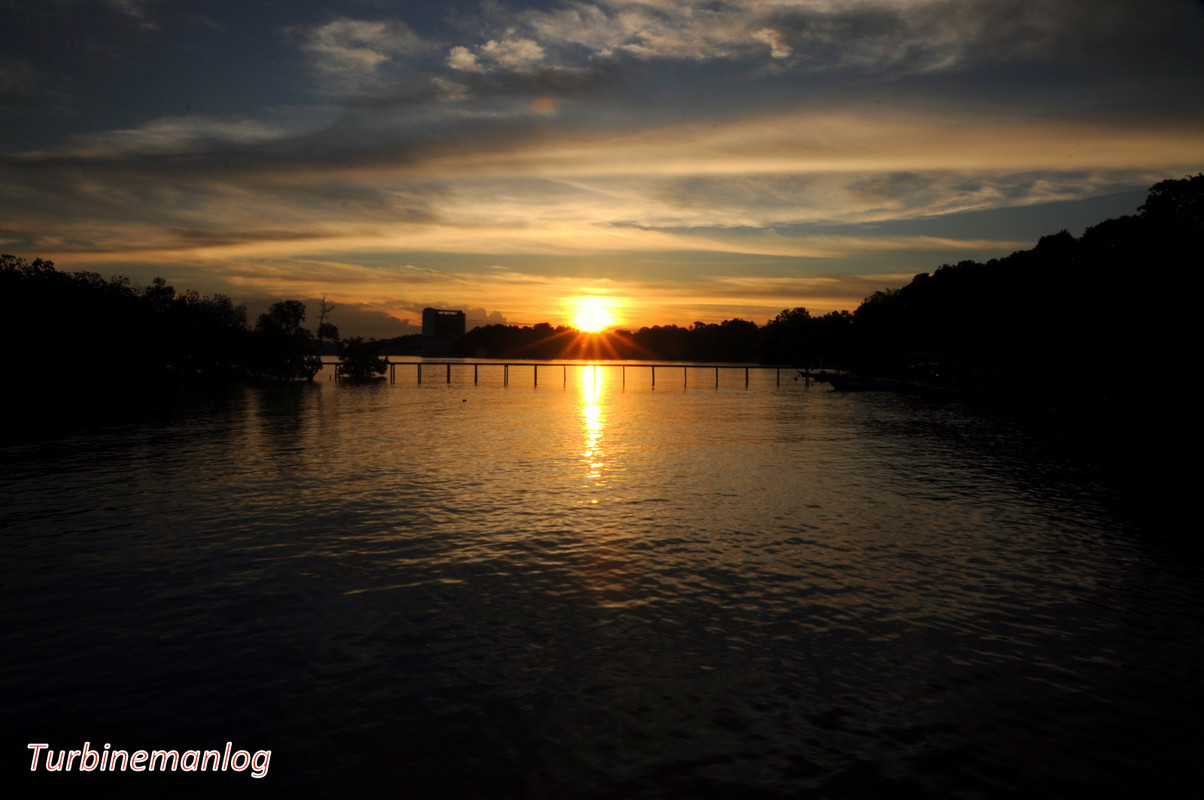 at dusk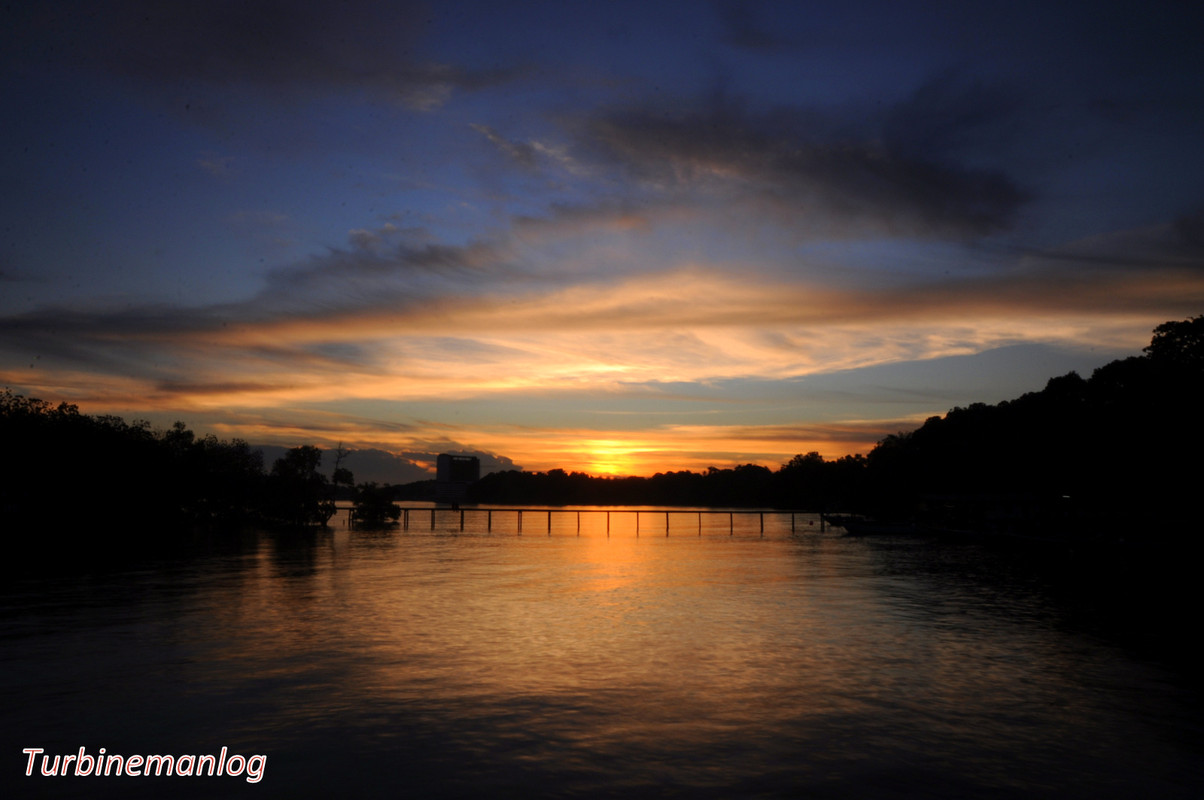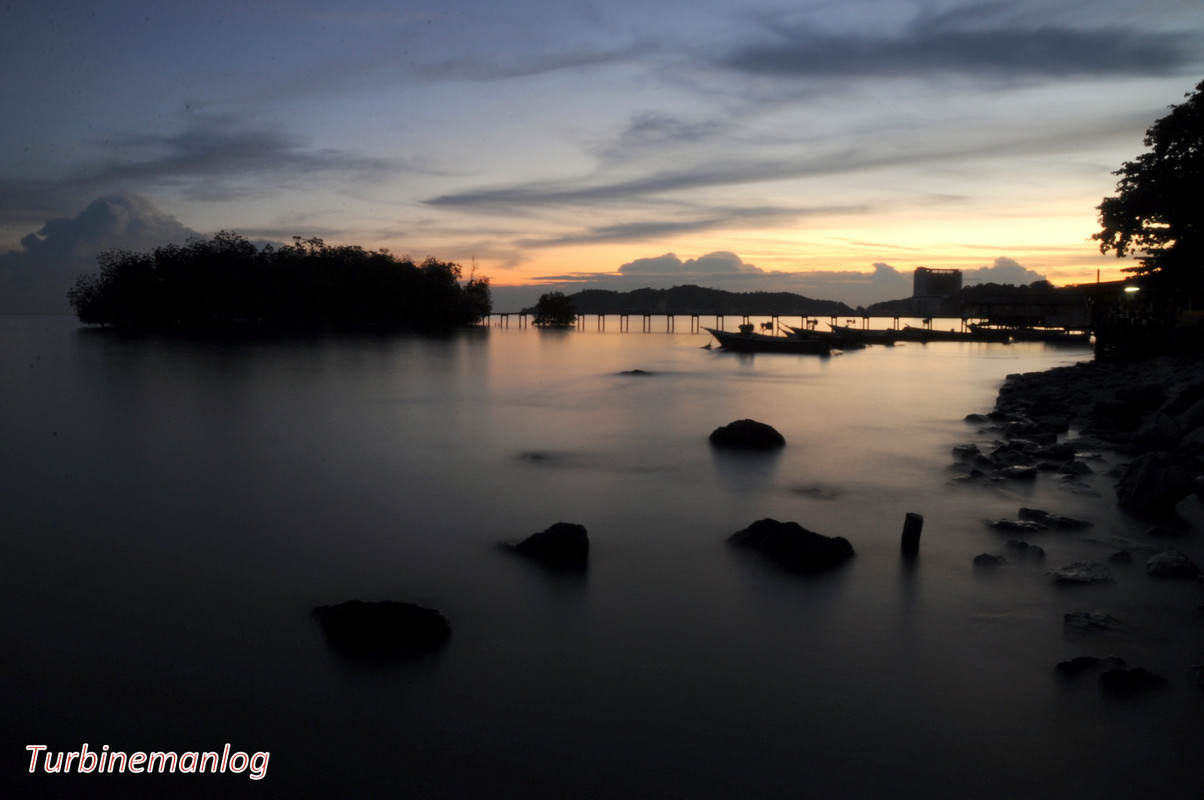 View
Kg TelokPelandok jetty
in a larger map