To a chinese red signifies good luck
but not when the sea is turning red,
beaches here in Kuantan have been deserted mostly
because of the year end monsoon season
but the red runoff is really rubbing salt to the wound.
It's a relief to hear of the 3 months suspension of
bauxite
activities
and let's hope that it will finally bring some good news
to the worried folks of Kuantan.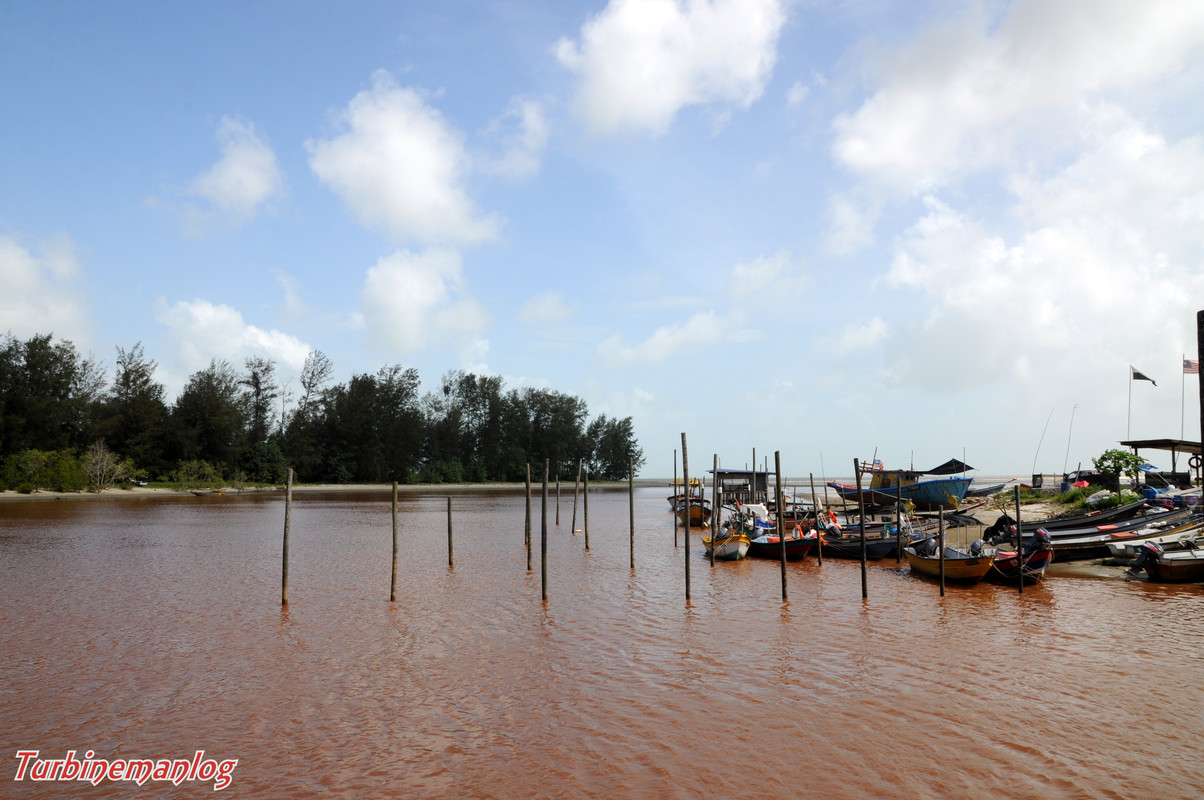 Sg Balok getting dyed.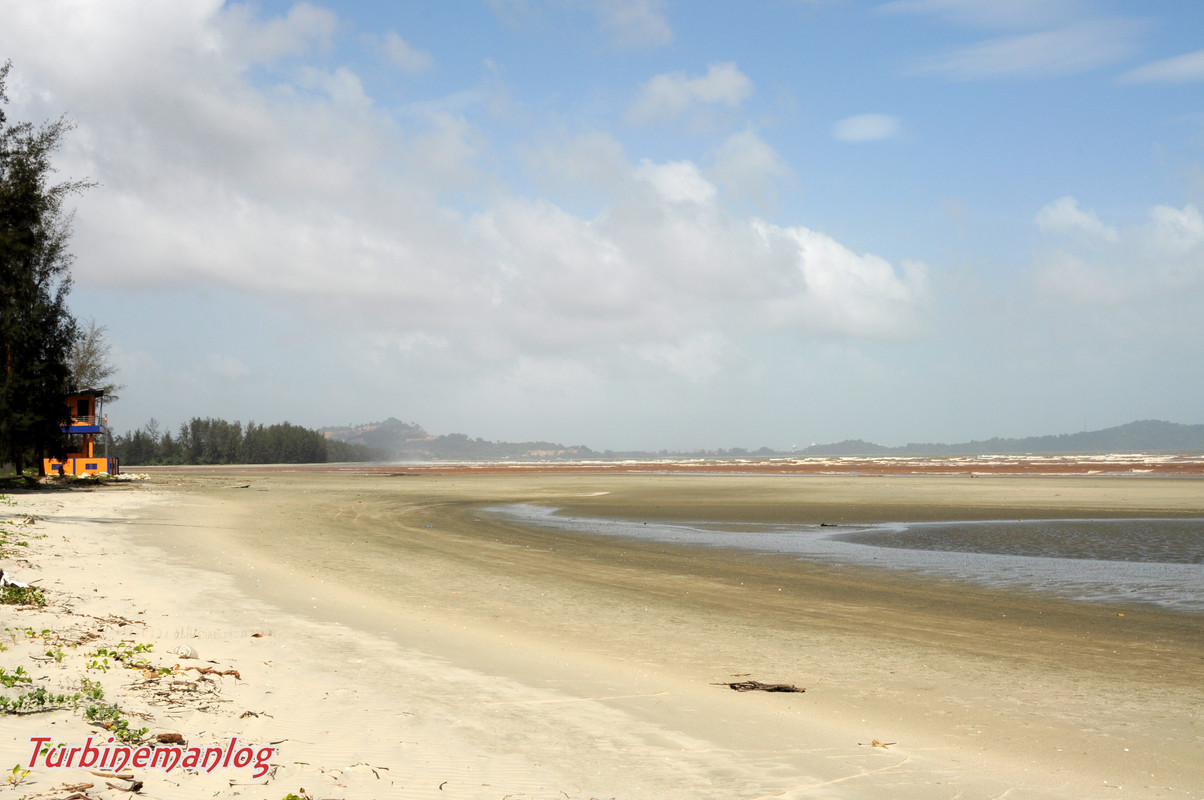 At the Balok rivermouth,the reddish color is quite obvious
is seen here flowing along the beach south swept by the currents
towards Balok beach and Batu Hitam(~5km away).

Sg Balok before and after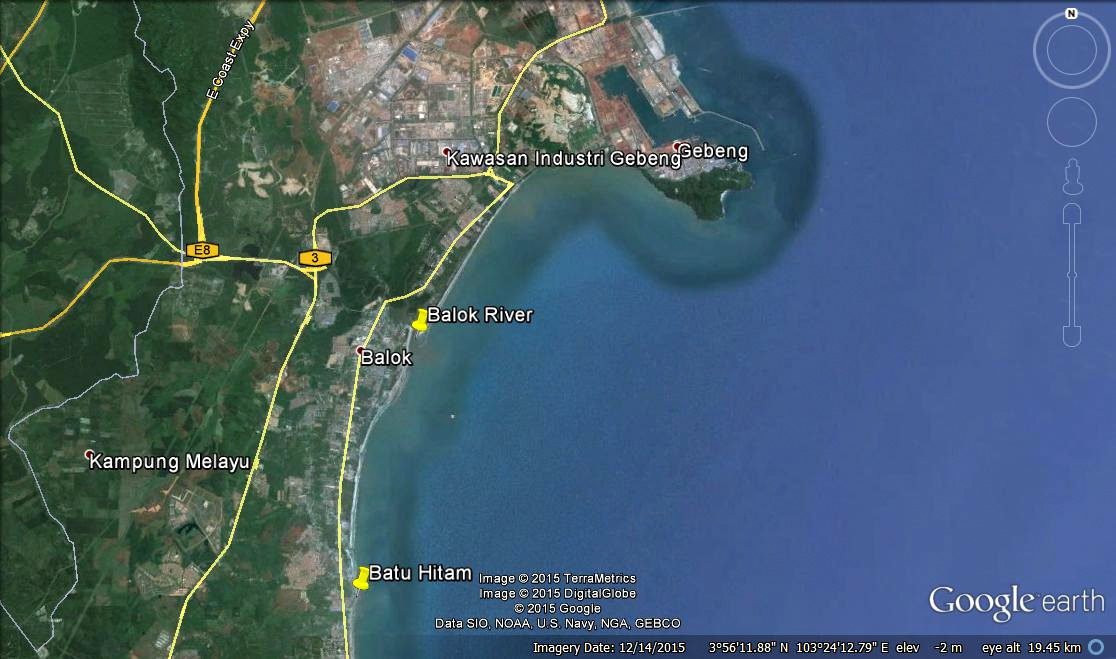 Panoramic shot of the rivermouth and Balok Beach.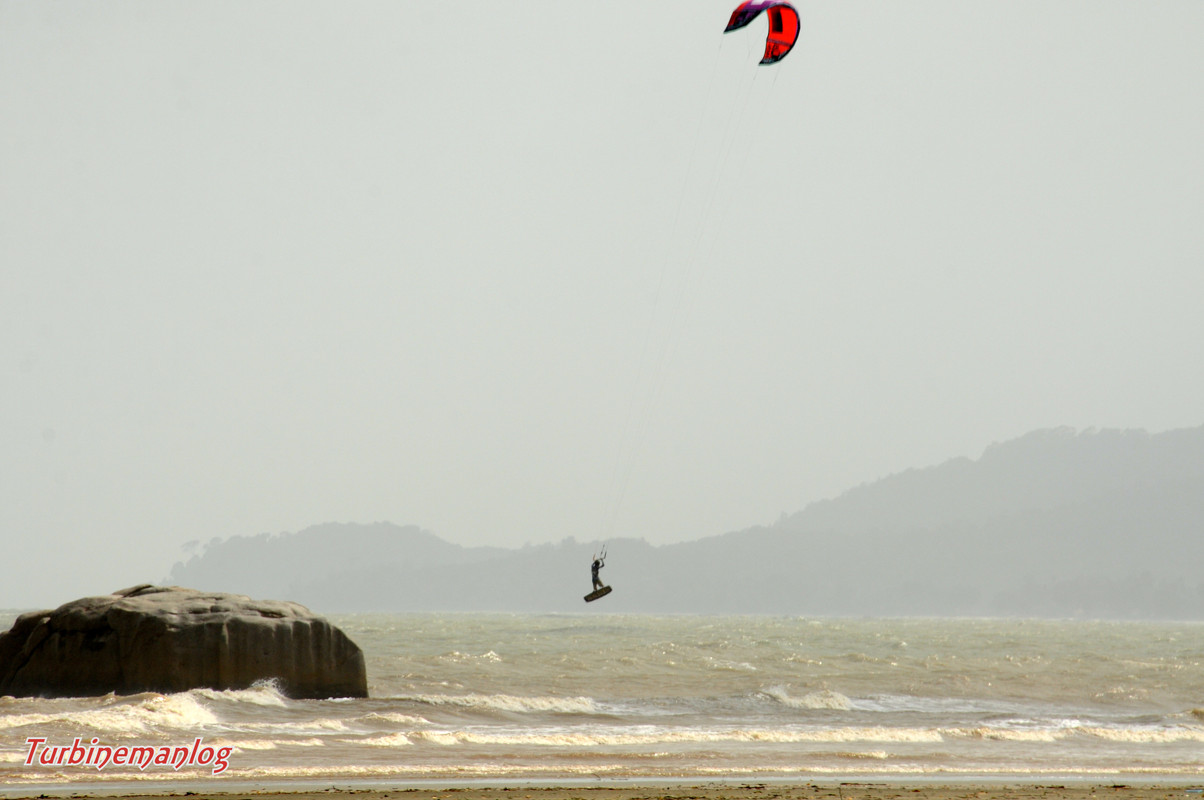 It wouldn't be a problem for this kite surfer
that's if he can continuously stay above water.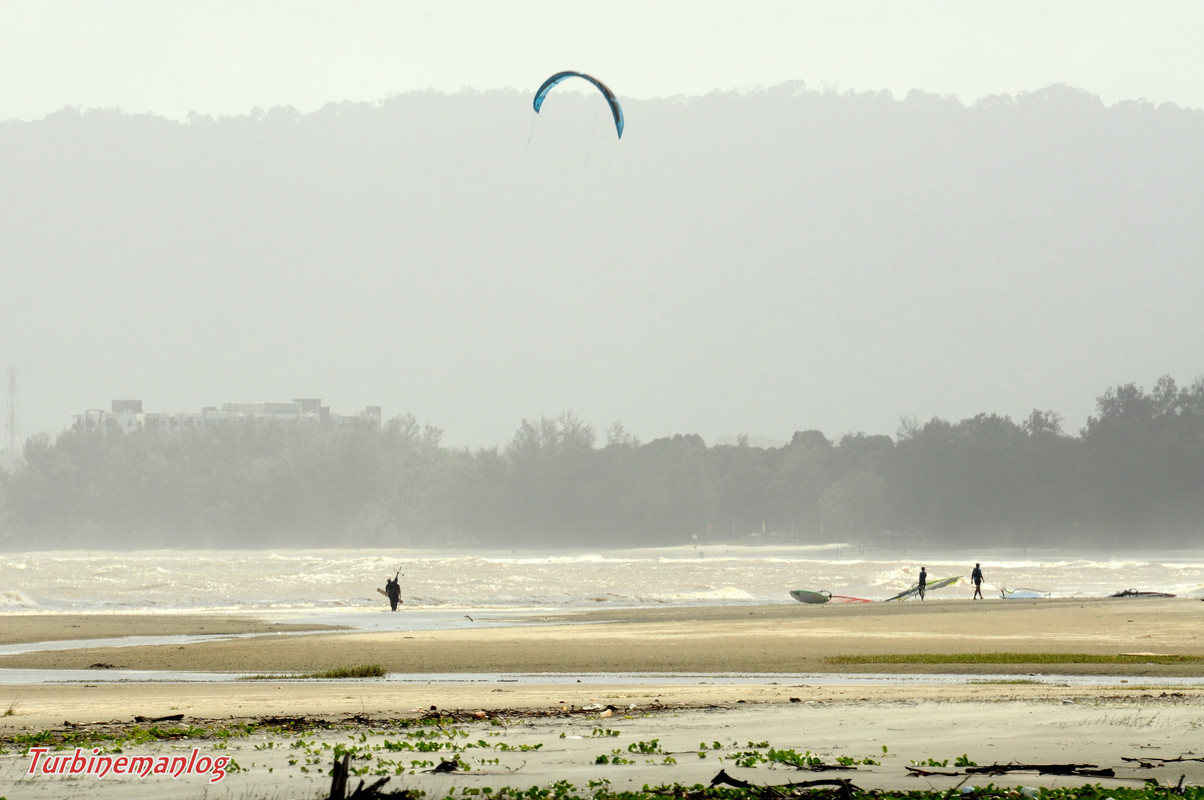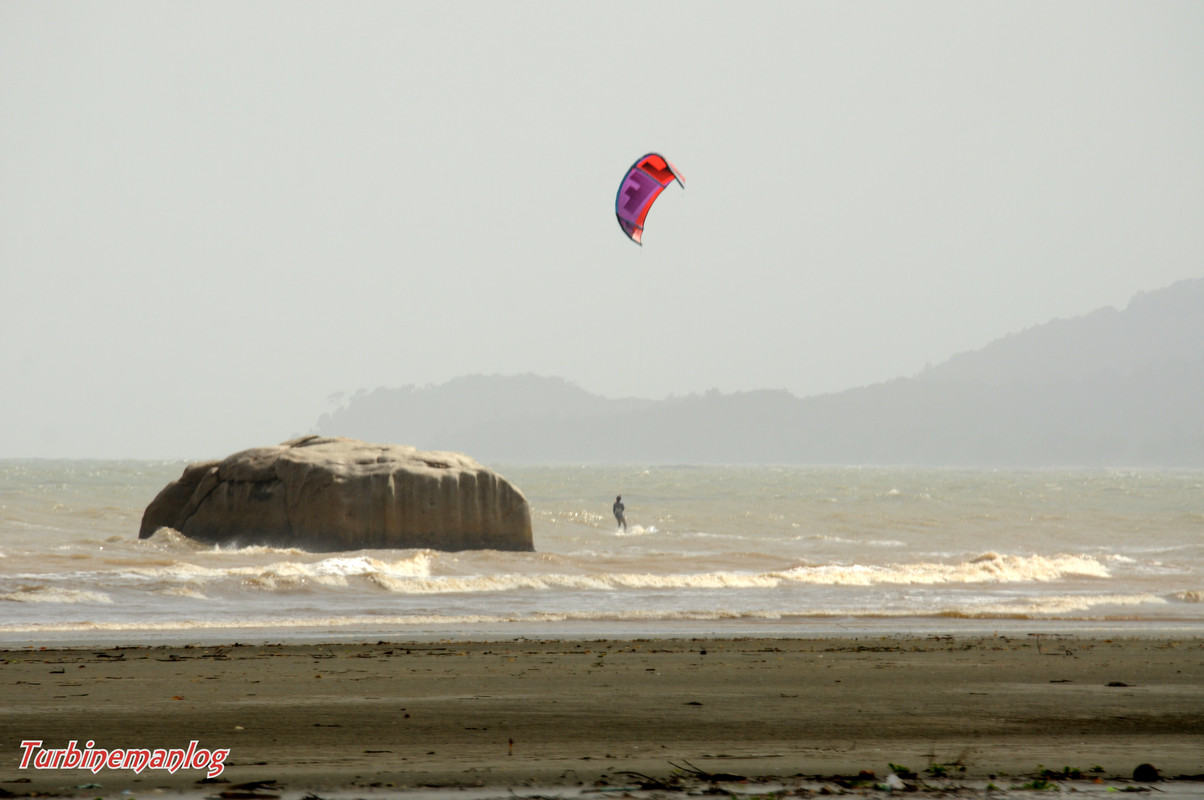 The few visitors at the Batu Hitam beach taking a stroll
An interview about the on going problem at the beach.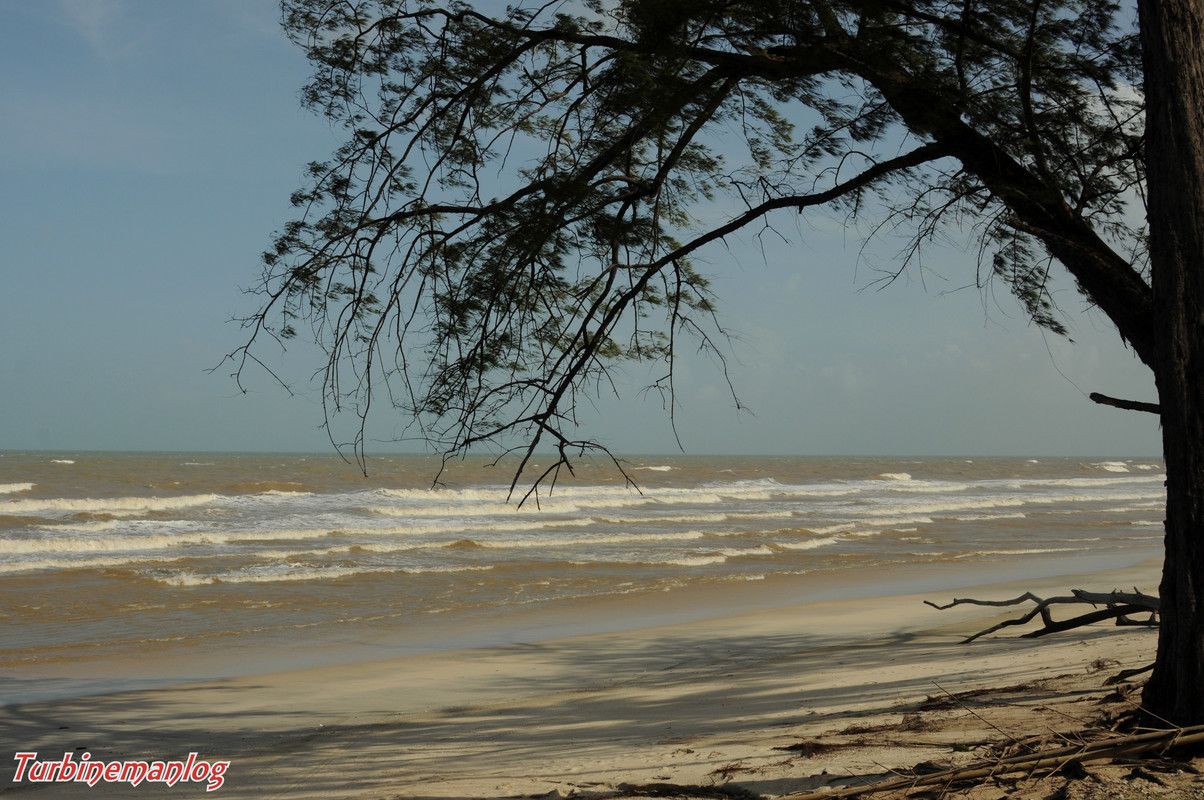 Pelindung Beach
Below Gebeng,year to year photo fro Google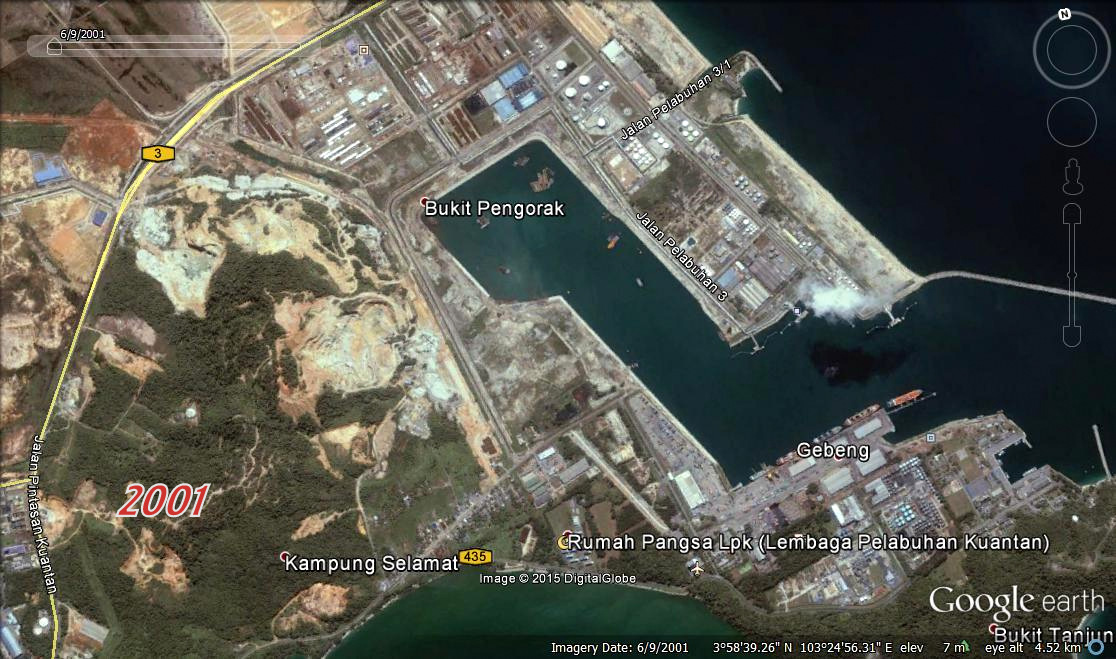 2001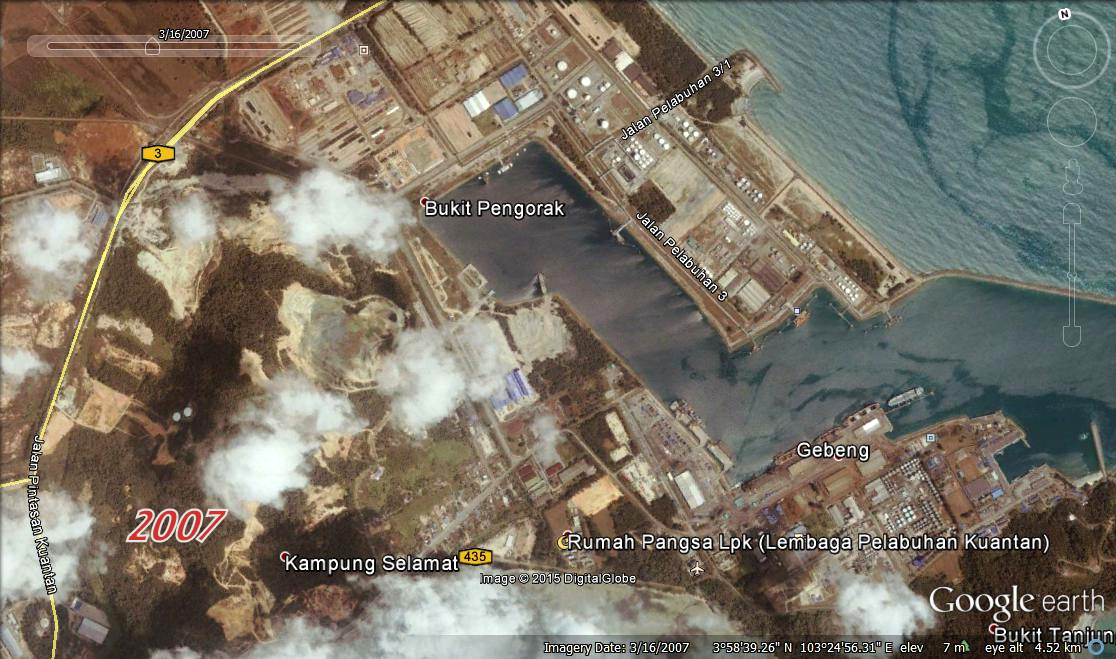 2007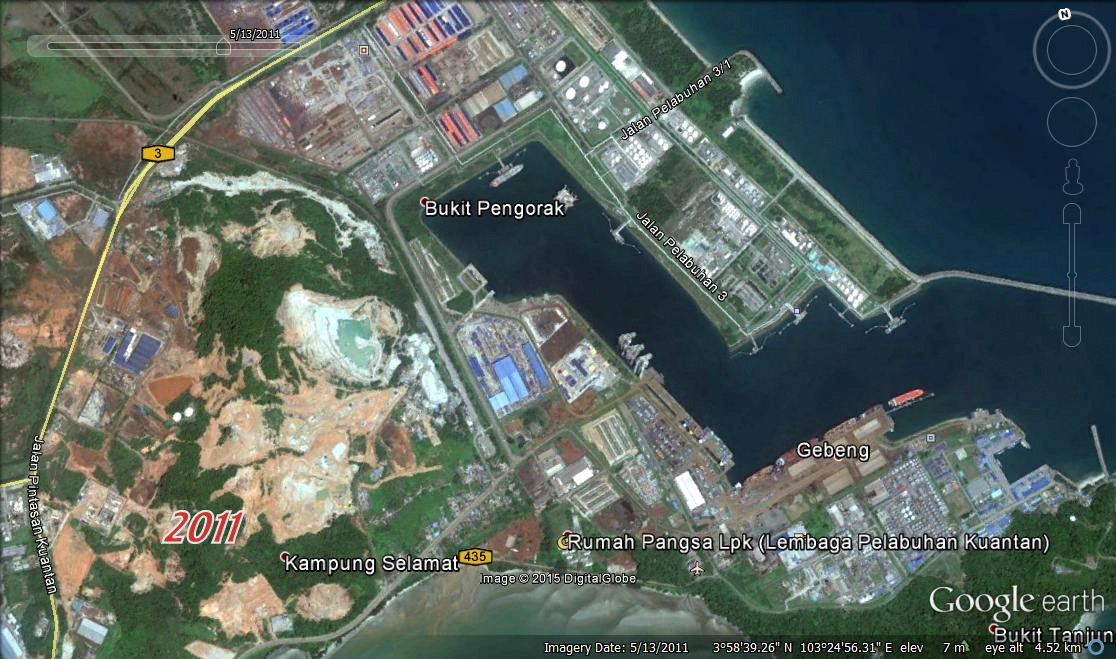 2011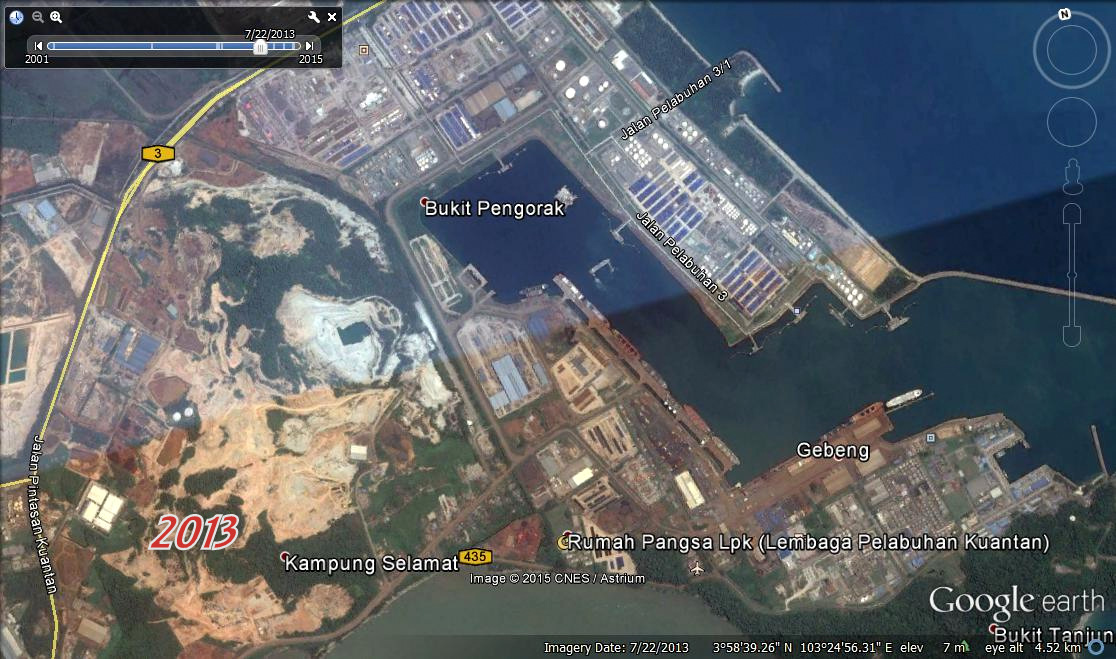 2013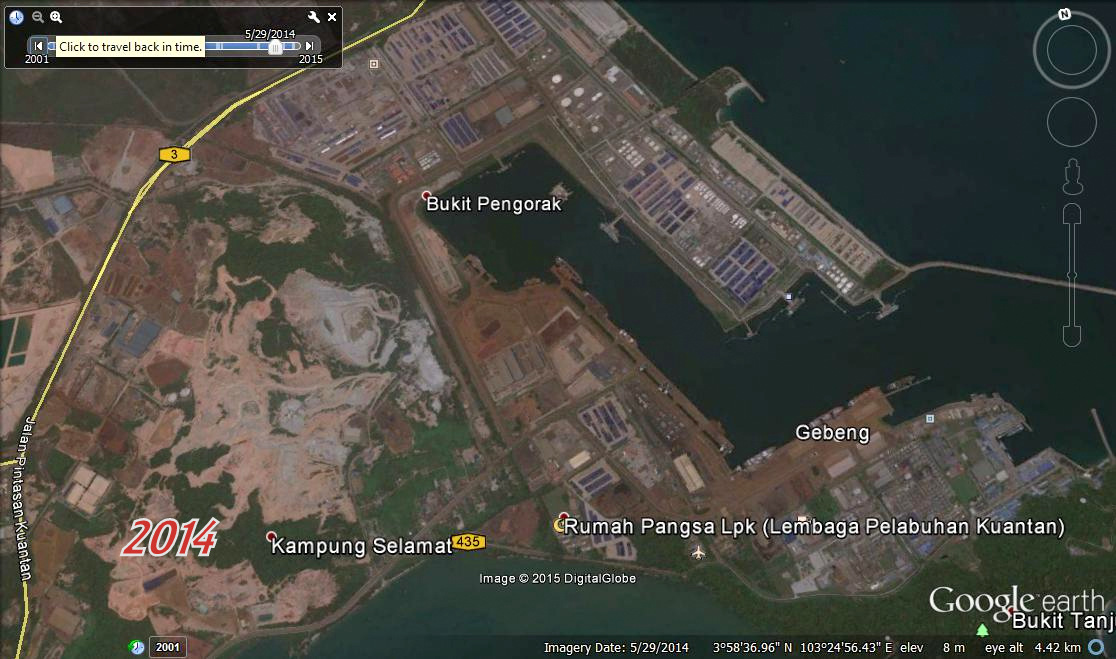 2014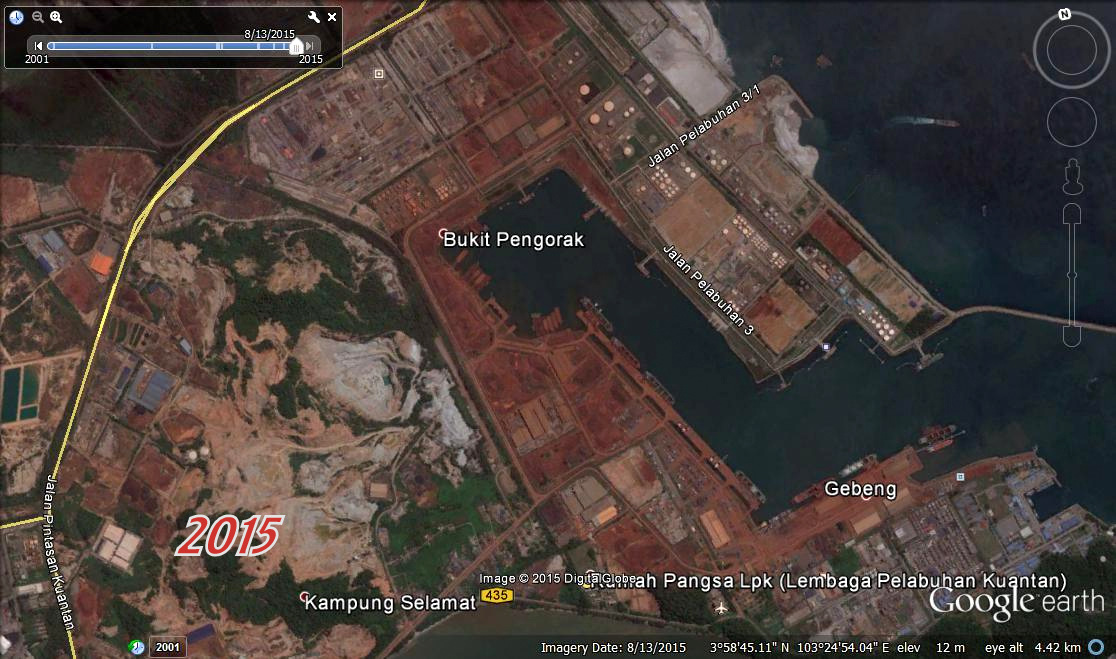 2015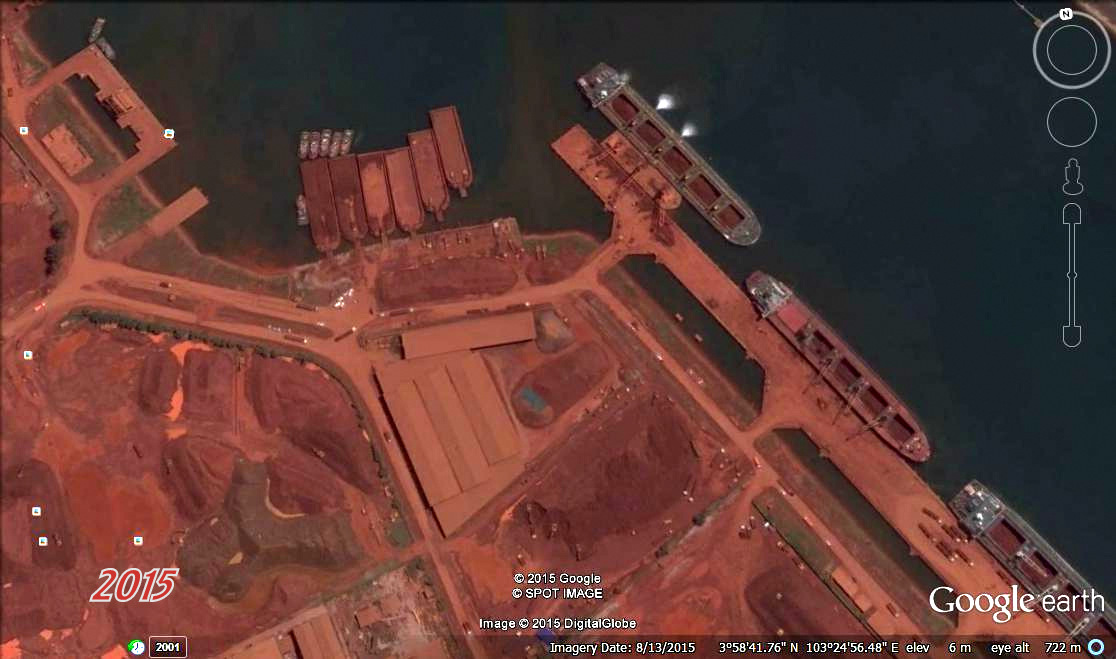 closeup