Baling a laidback town in Kedah where you can take it slow and easy,
an agriculture area with paddy fields,rubber and palm oil plantation.
There are a few nice attraction in town, like the
Lata Bayu Falls
,
Lata Bukit Hijau
,
the
Ulu Legong Hot Springs
,the majestic limestone outcrop of
Gunung Baling
and the school where the famous
Baling Talks
took place
between
Chin Peng
,
David Marshall
,
Tunku Abdul Rahman
and
Tan Cheng Lock
in an attempt to end the
Malayan Emergency
in 1956.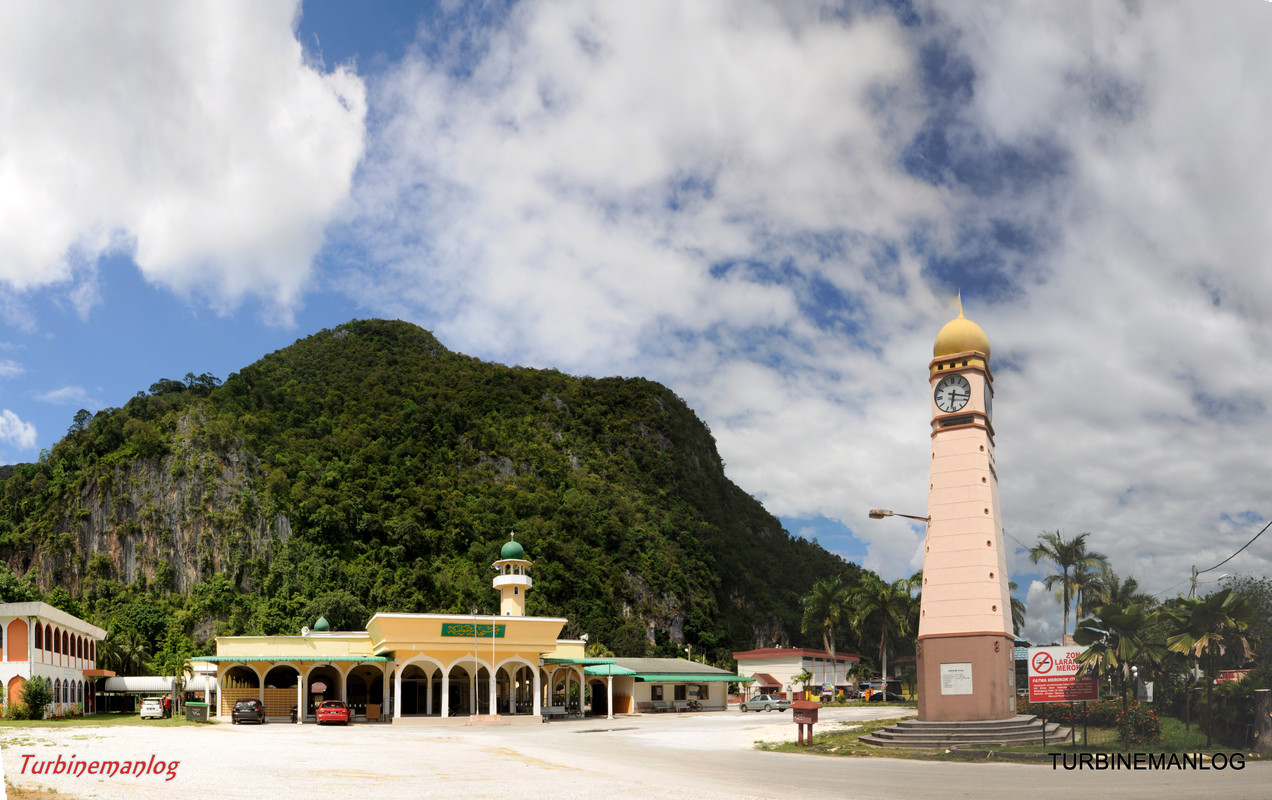 The beautiful clock tower of Baling,build to commemorate the independence of Malaya from the British in 1957.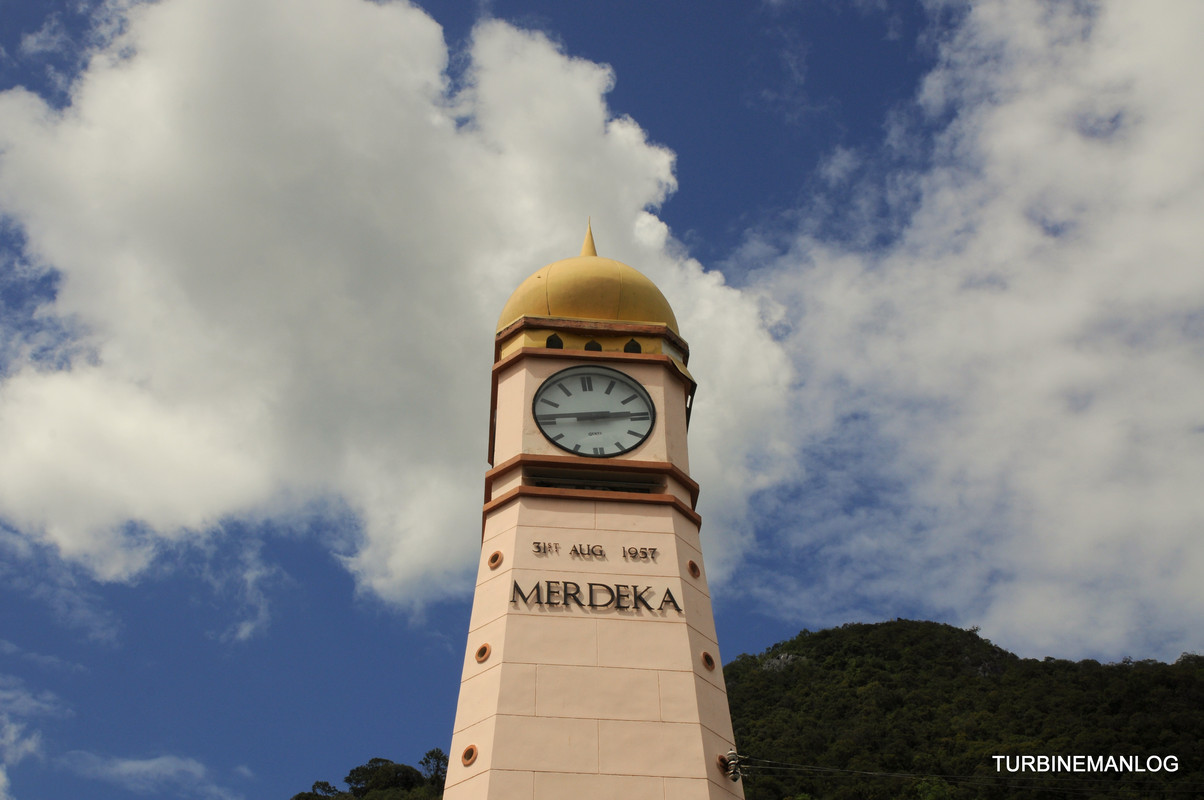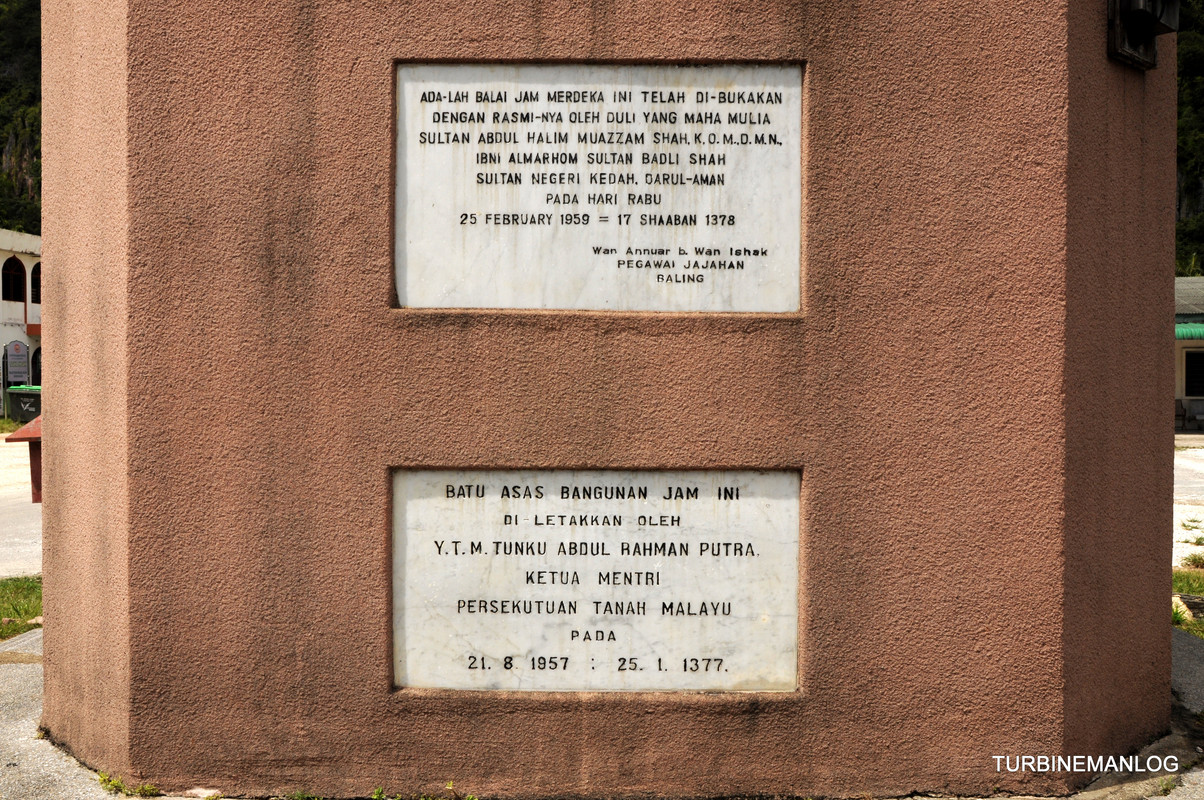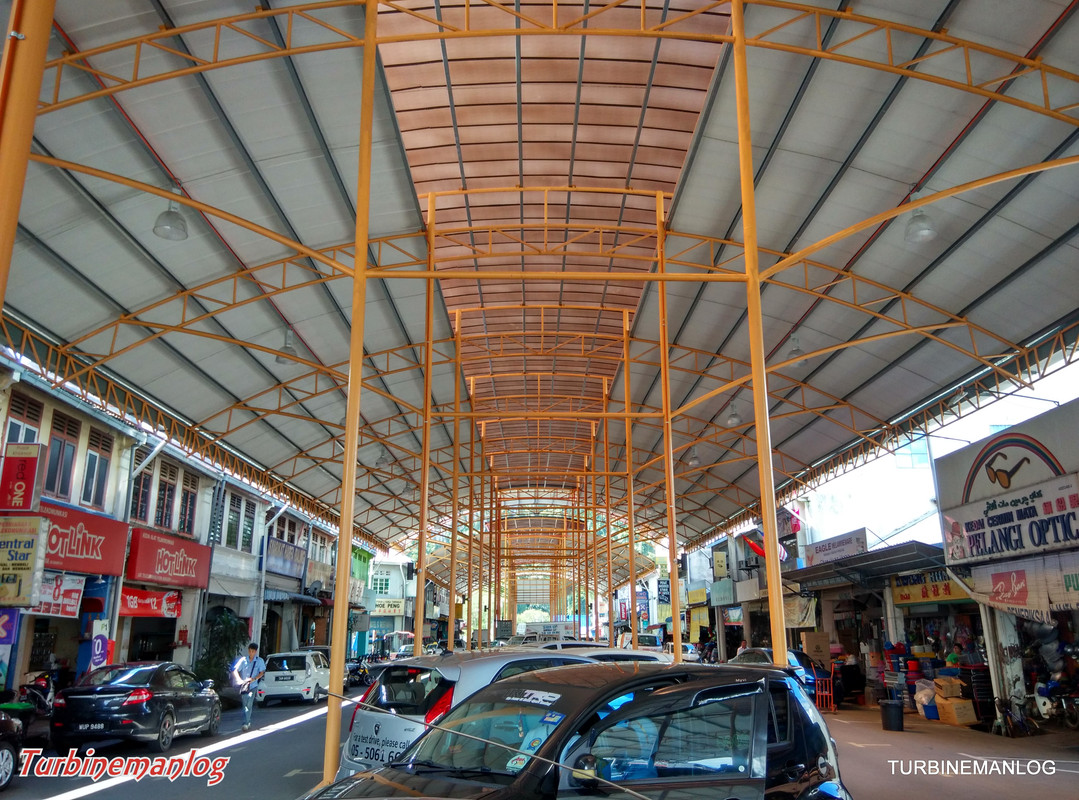 a shade over the main street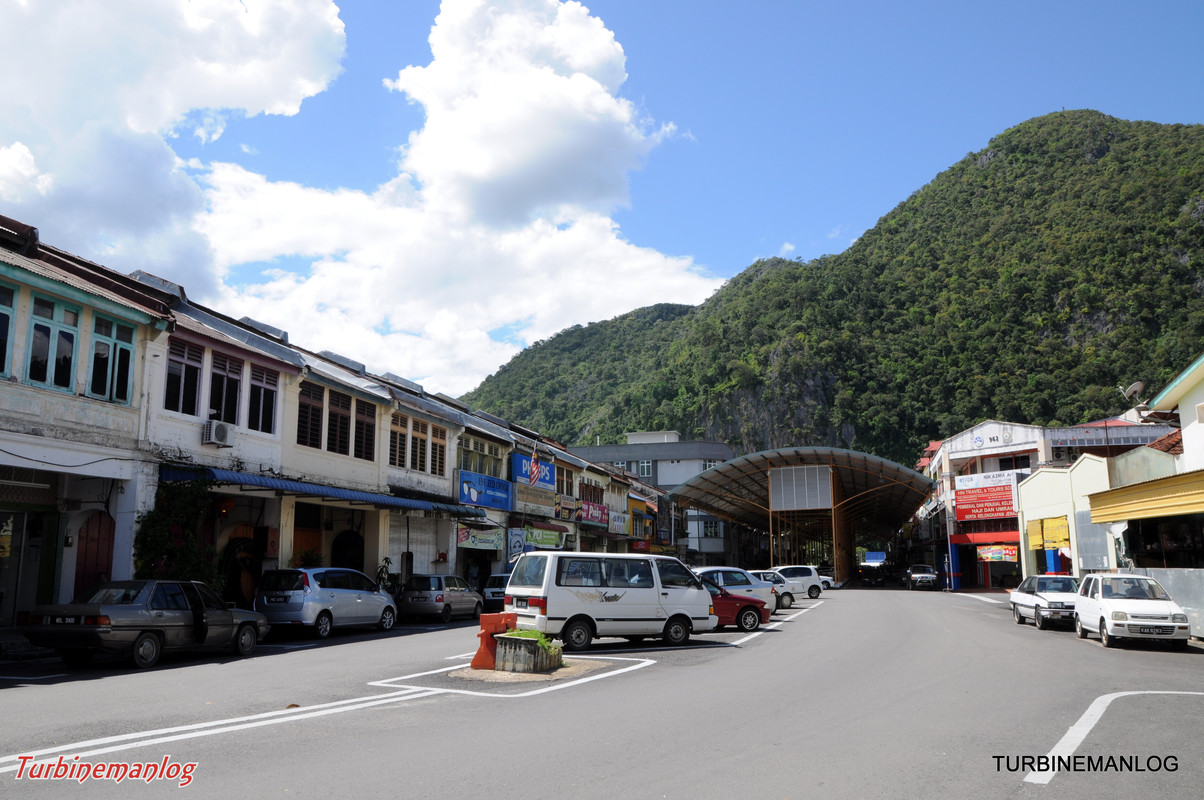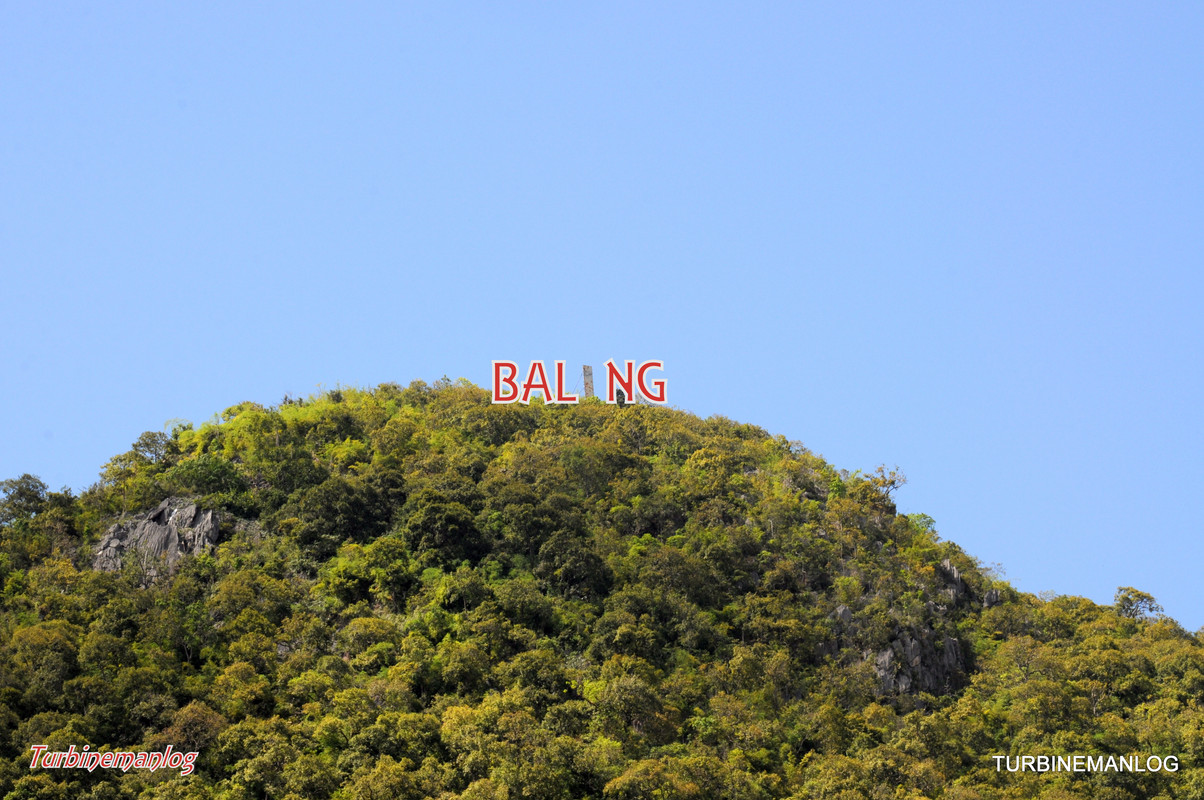 How nice if we can have that up the hill.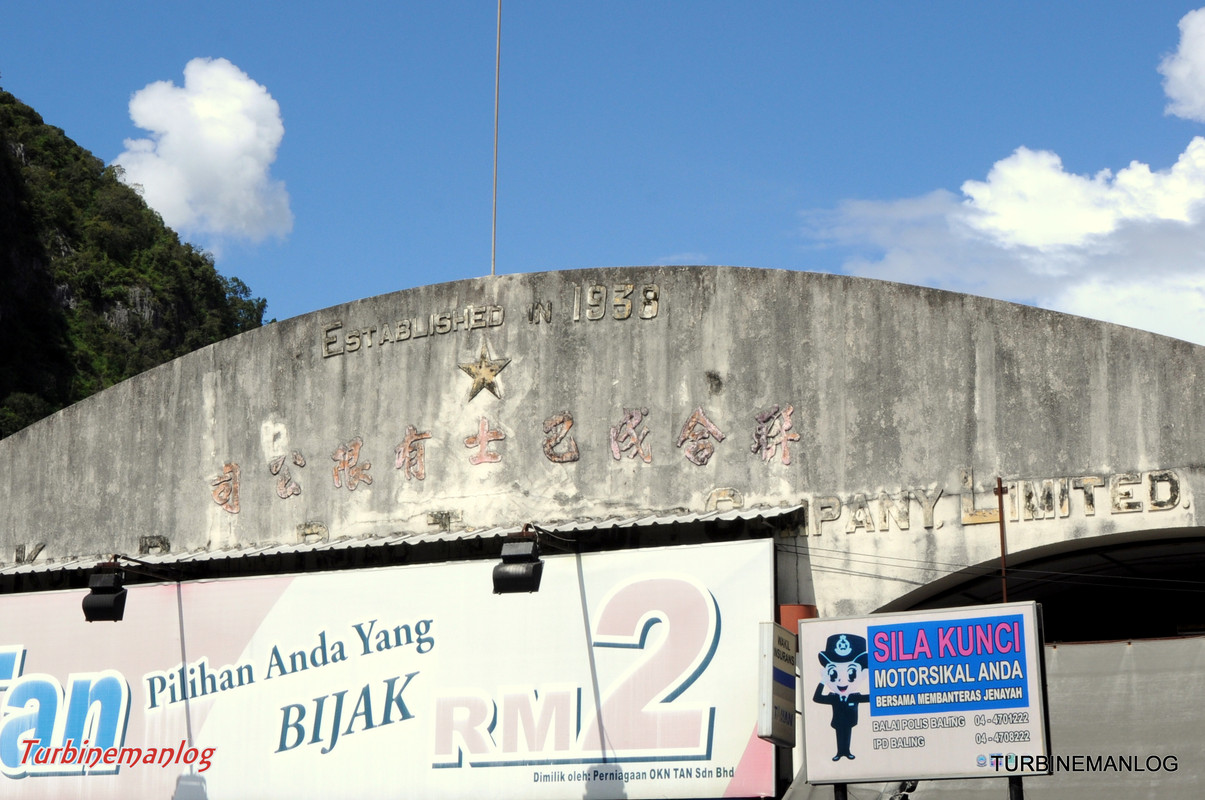 an old building still in use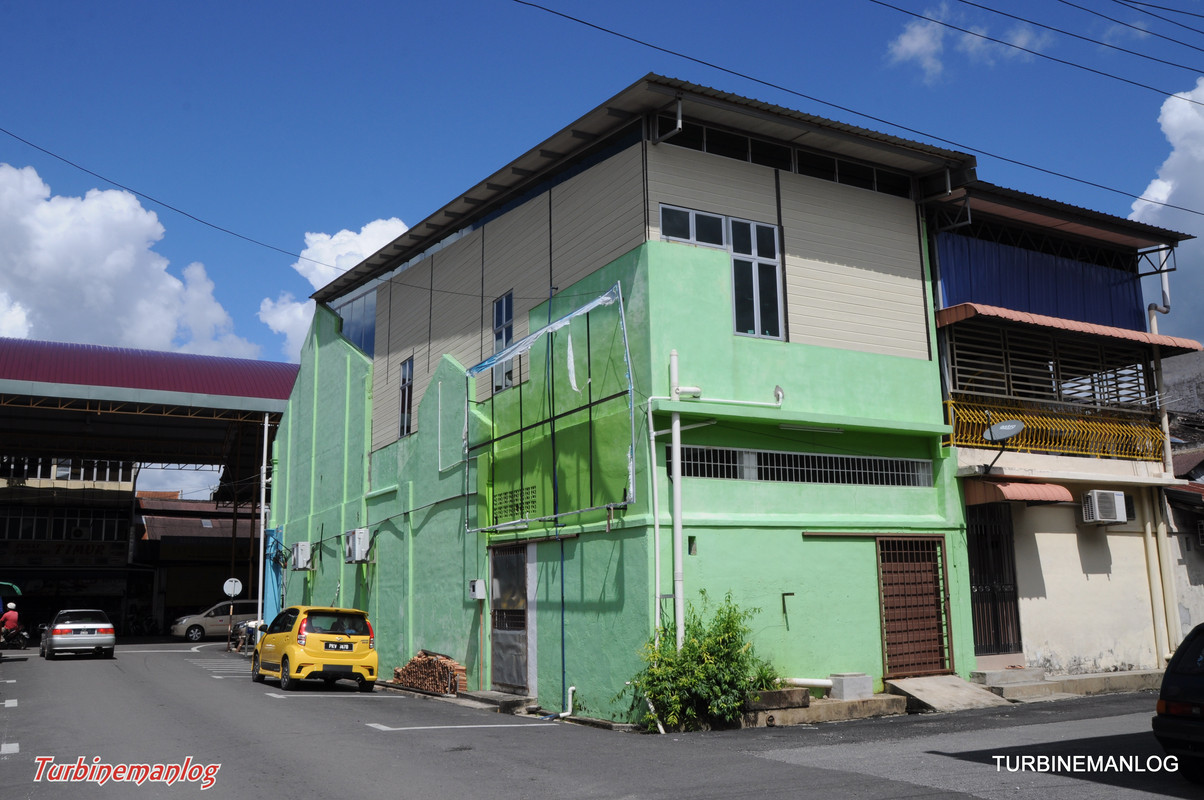 old can be nice if it is well taken cared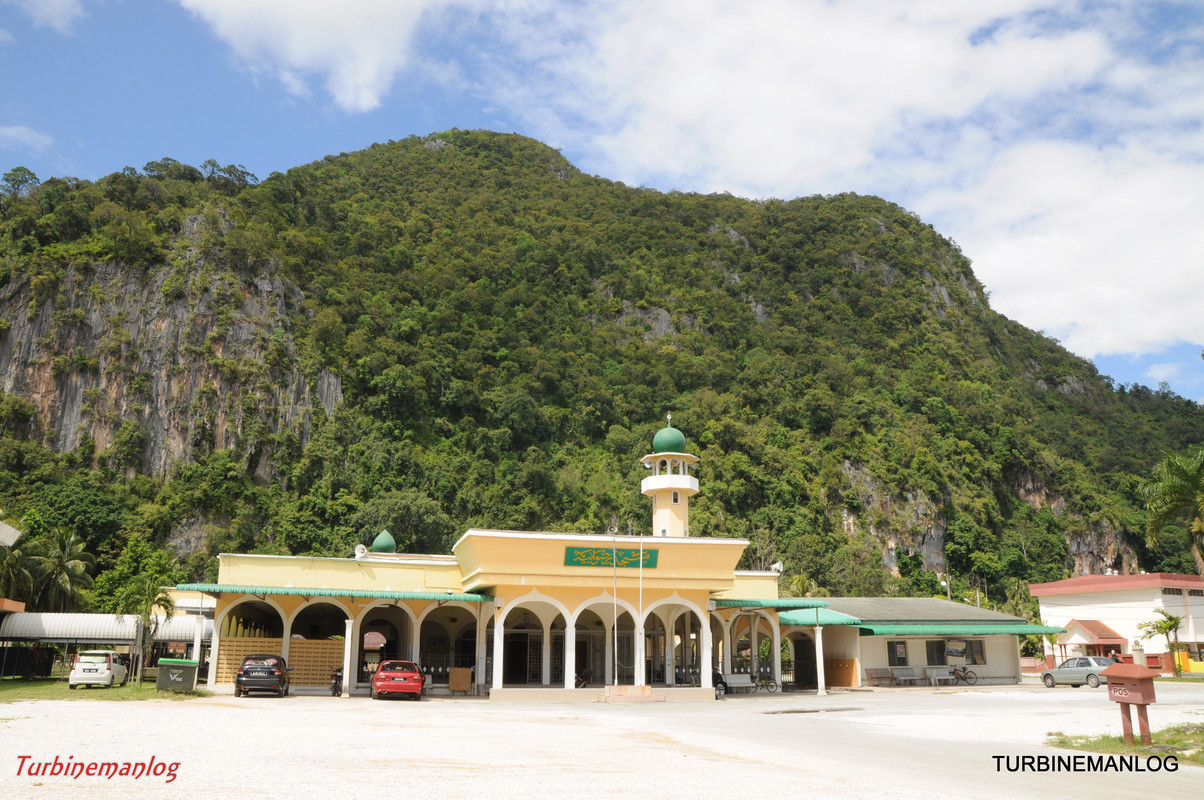 a mosque,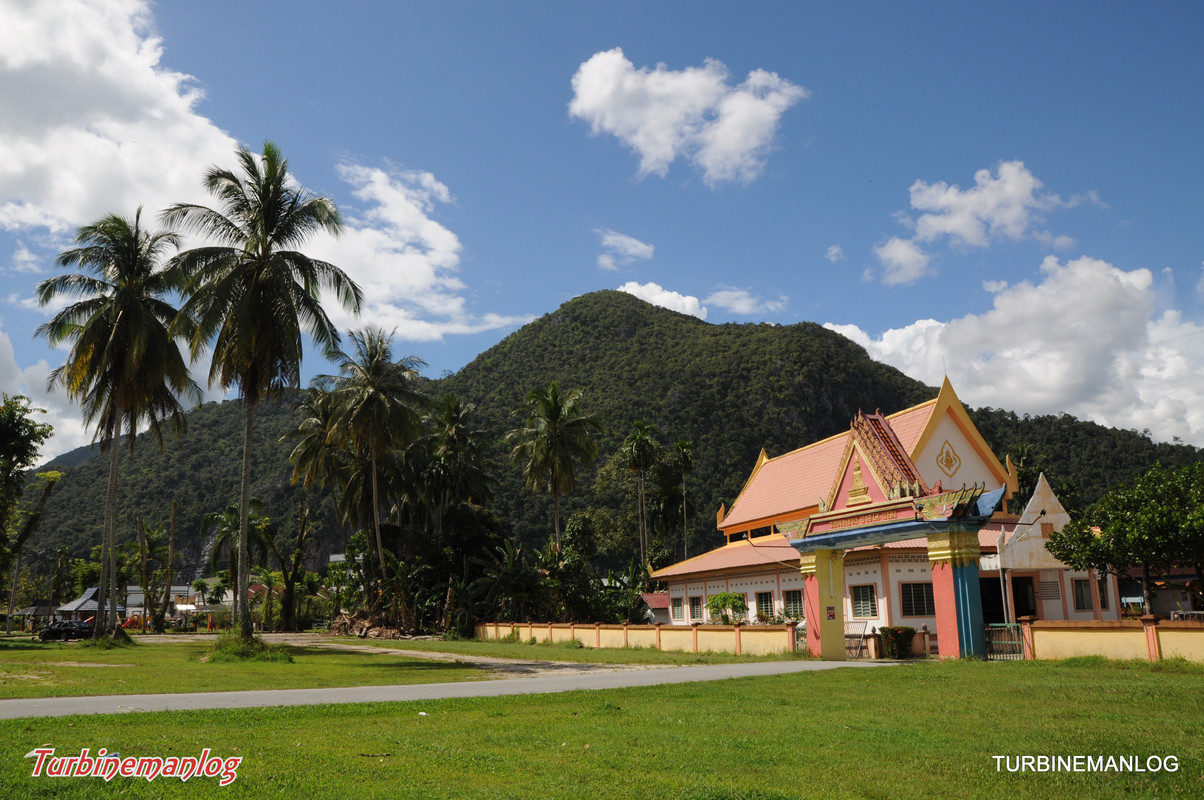 a Siamese Temple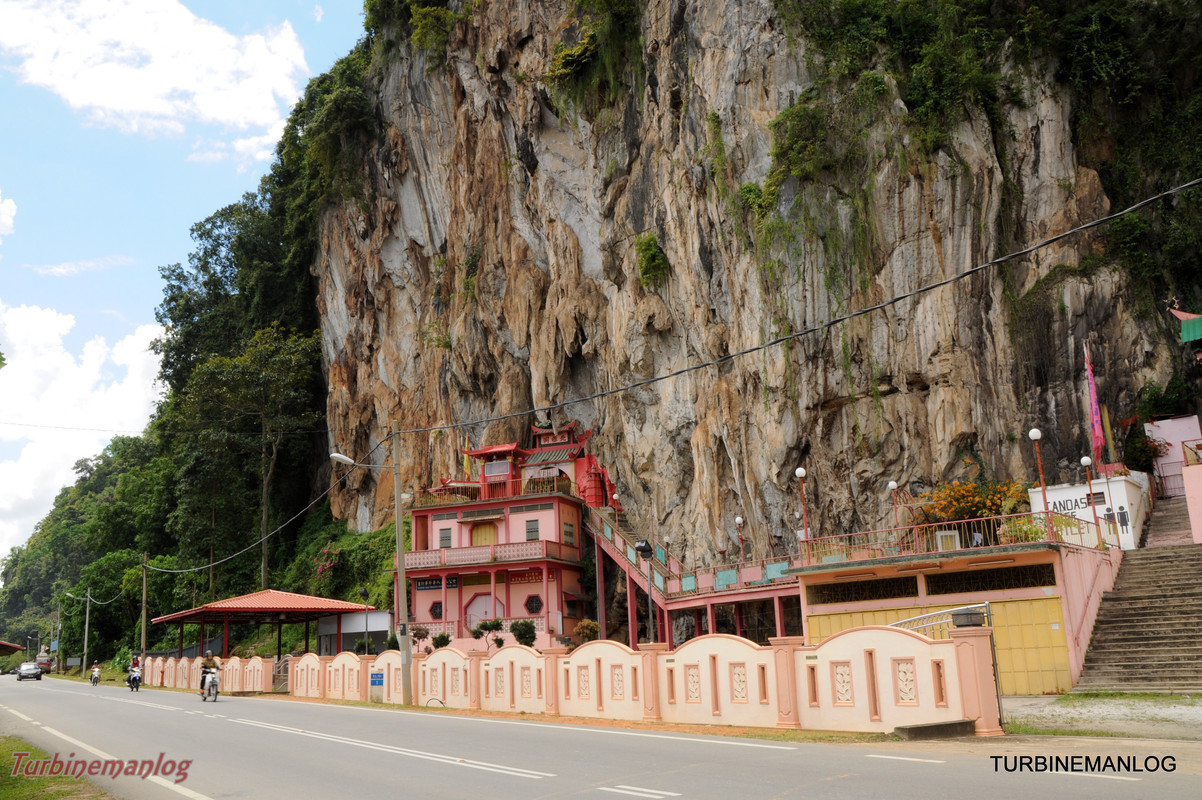 a Chinese Temple and a Hindu temple which i missed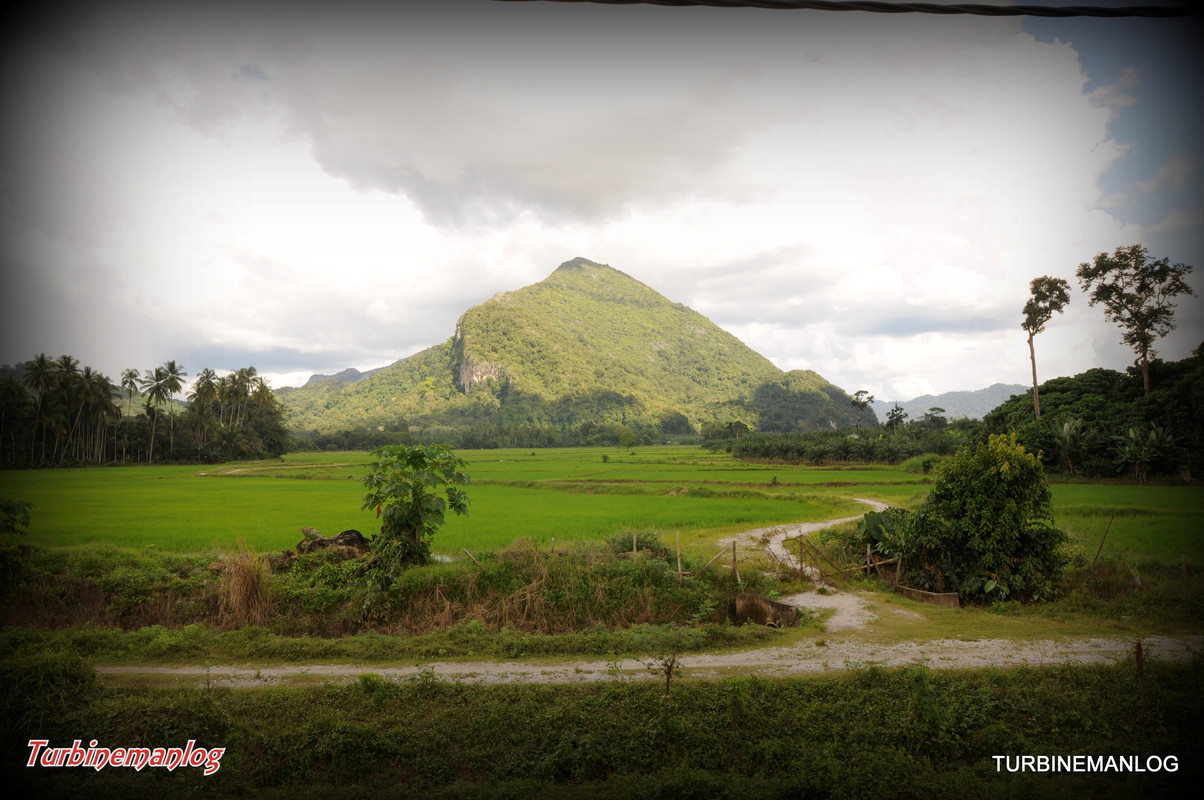 the limestone outcrop of Gunung Baling taken on my way to Lata Bayu Falls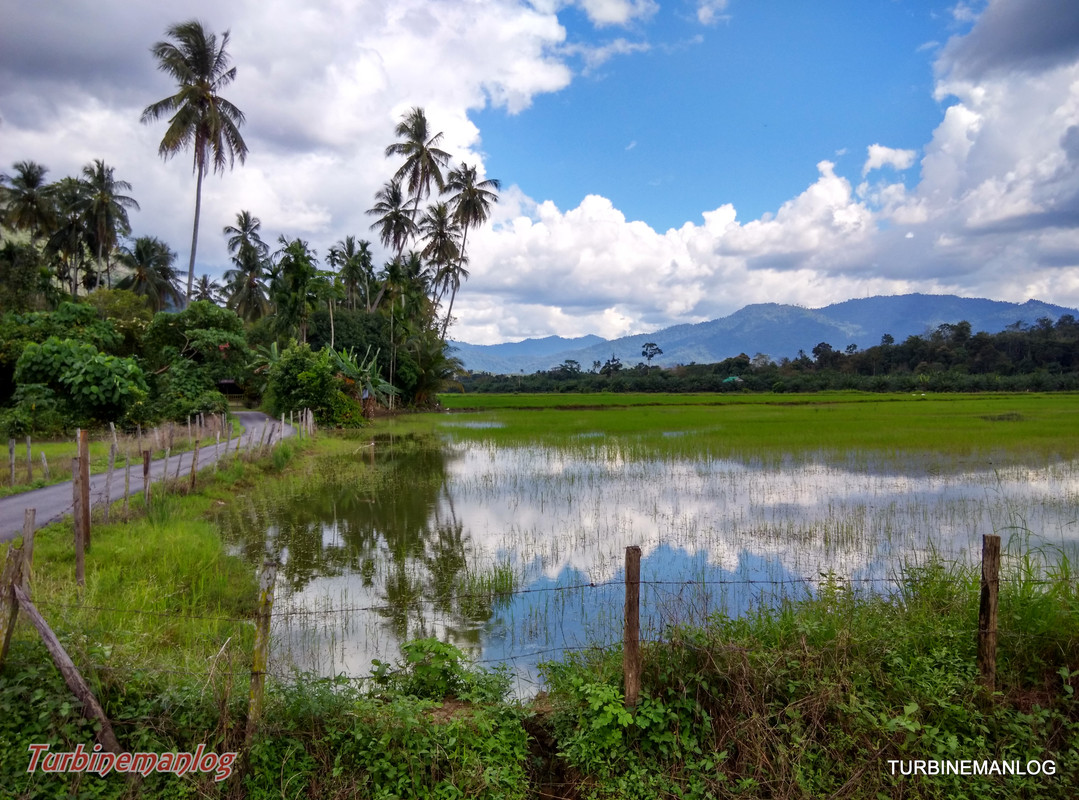 Tranquil scenery of the paddy field here