The abandoned old coal mine ammo dump,
(locals call it Gedung Ubat in their Javanese slang)
build probably more than 100 year ago
was from a mine which dated back to 1847
during the steam engine era.
situated at Kubong Bluff.
a quiet corner of Labuan island
with dangerous cliff as high as 30 meters.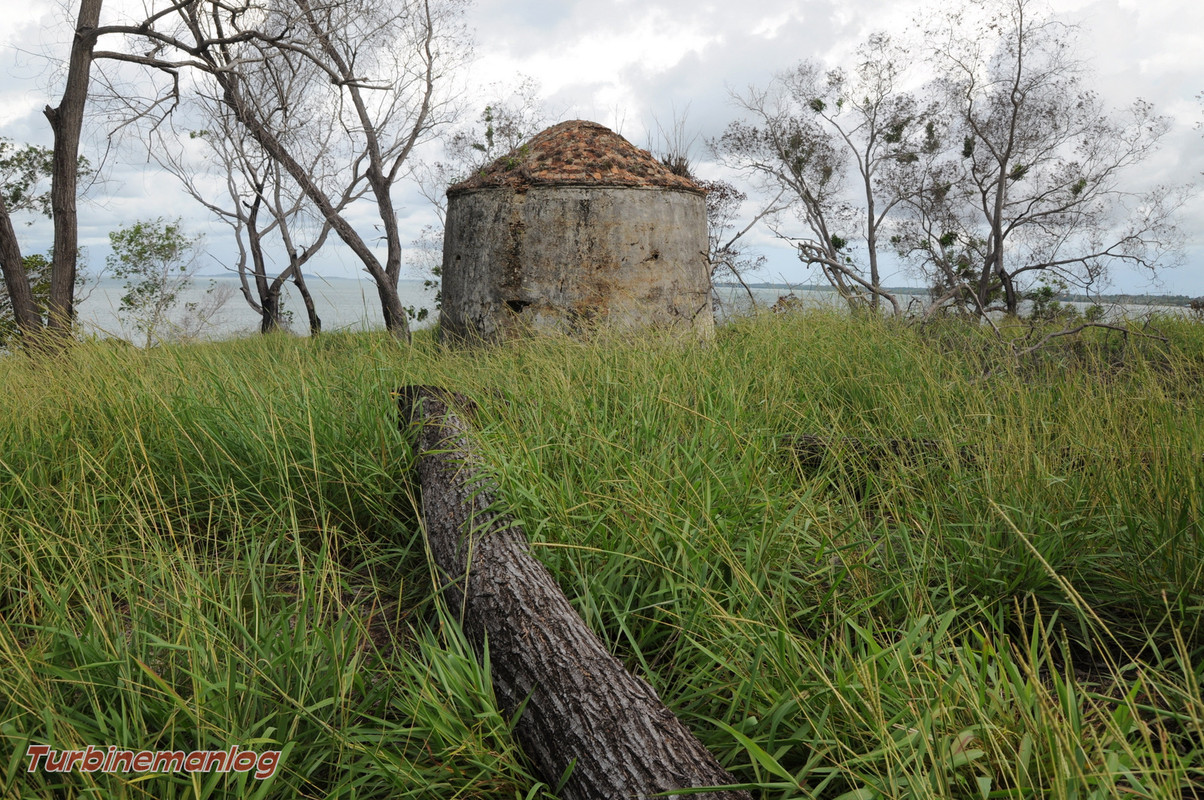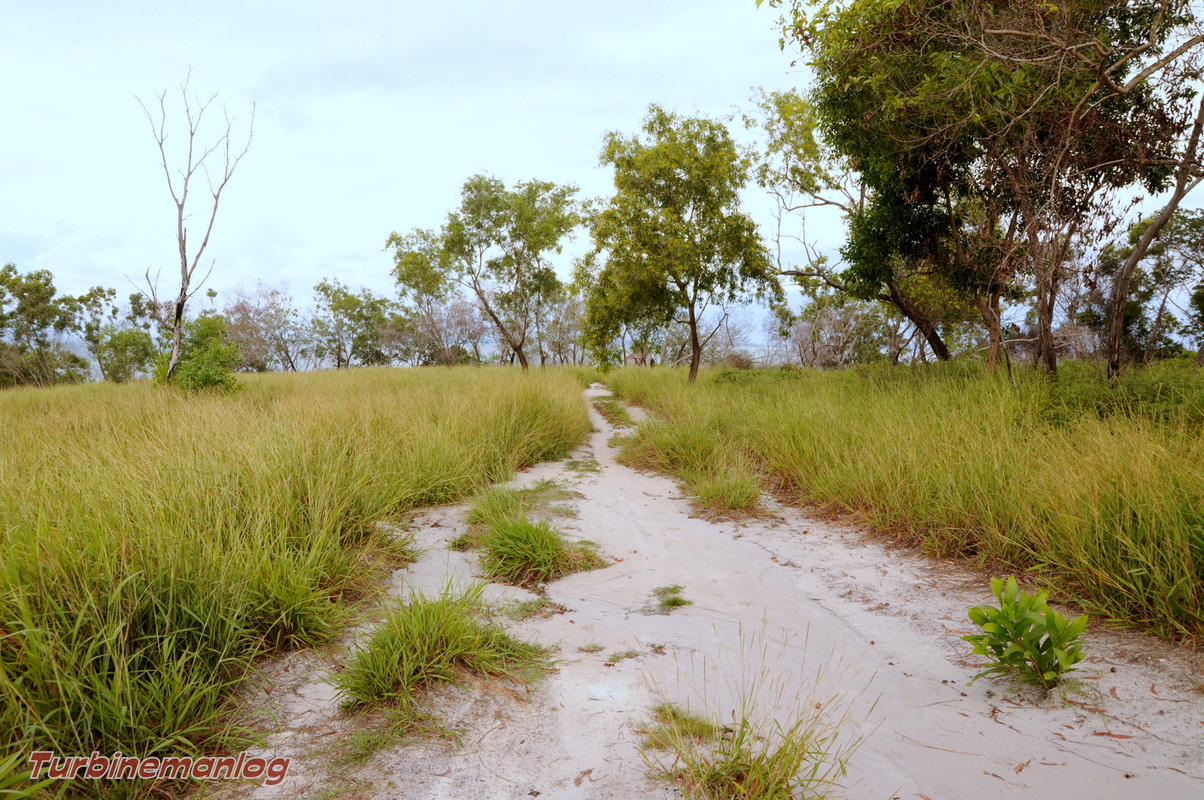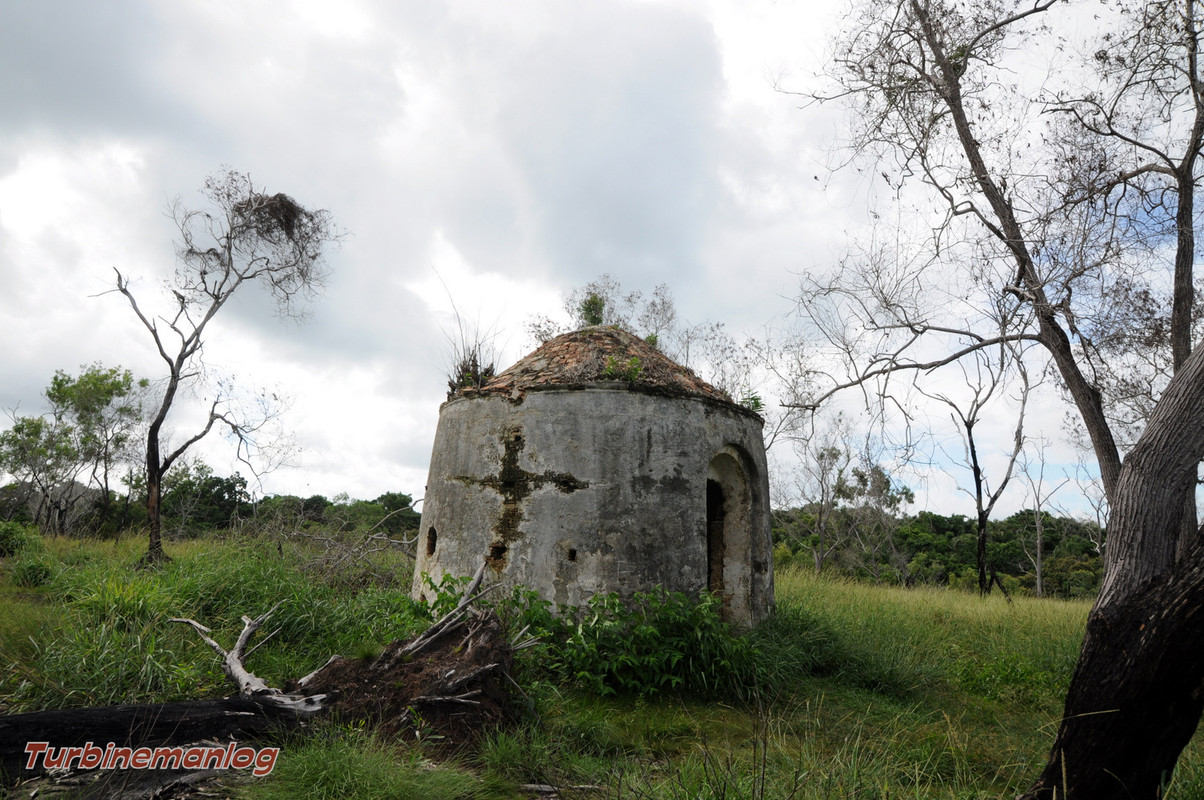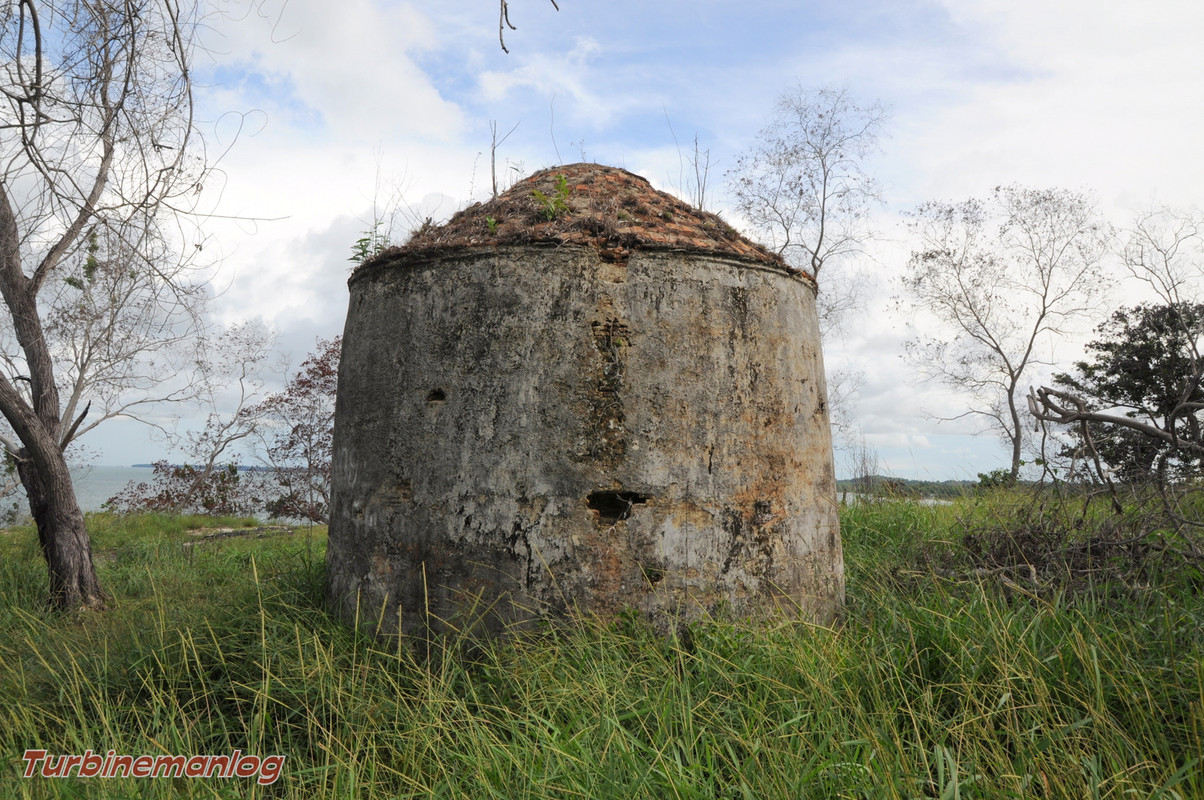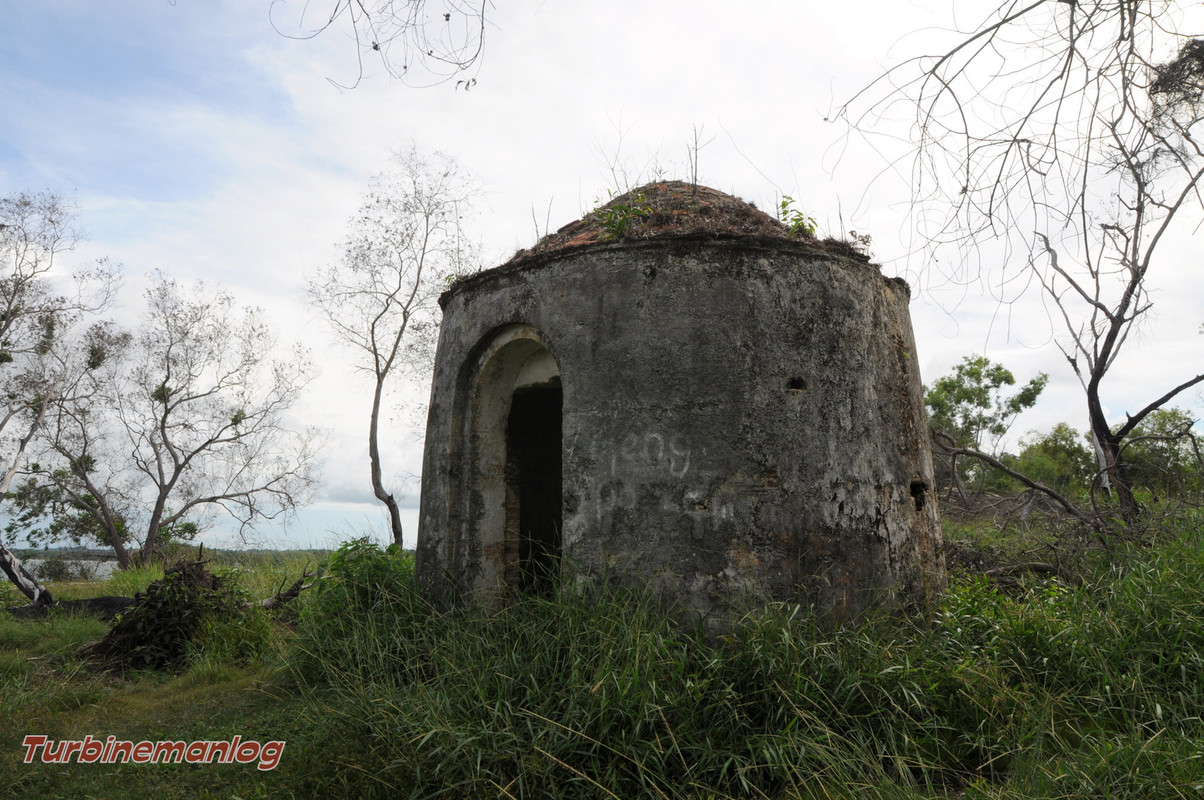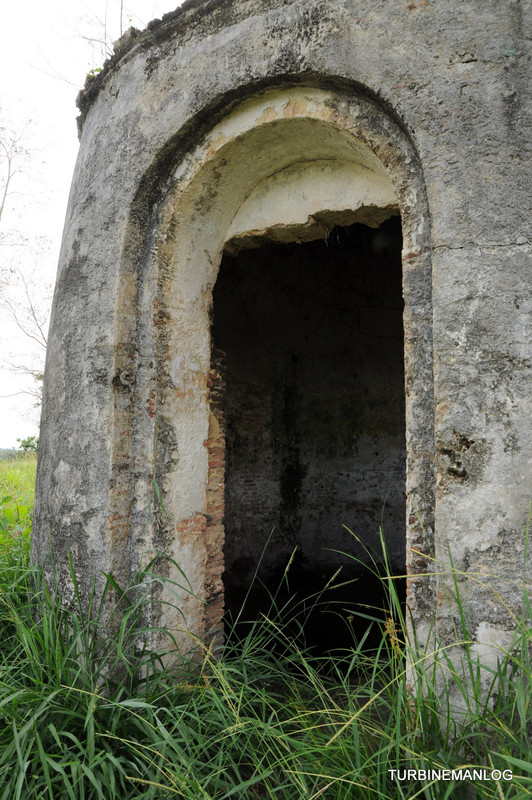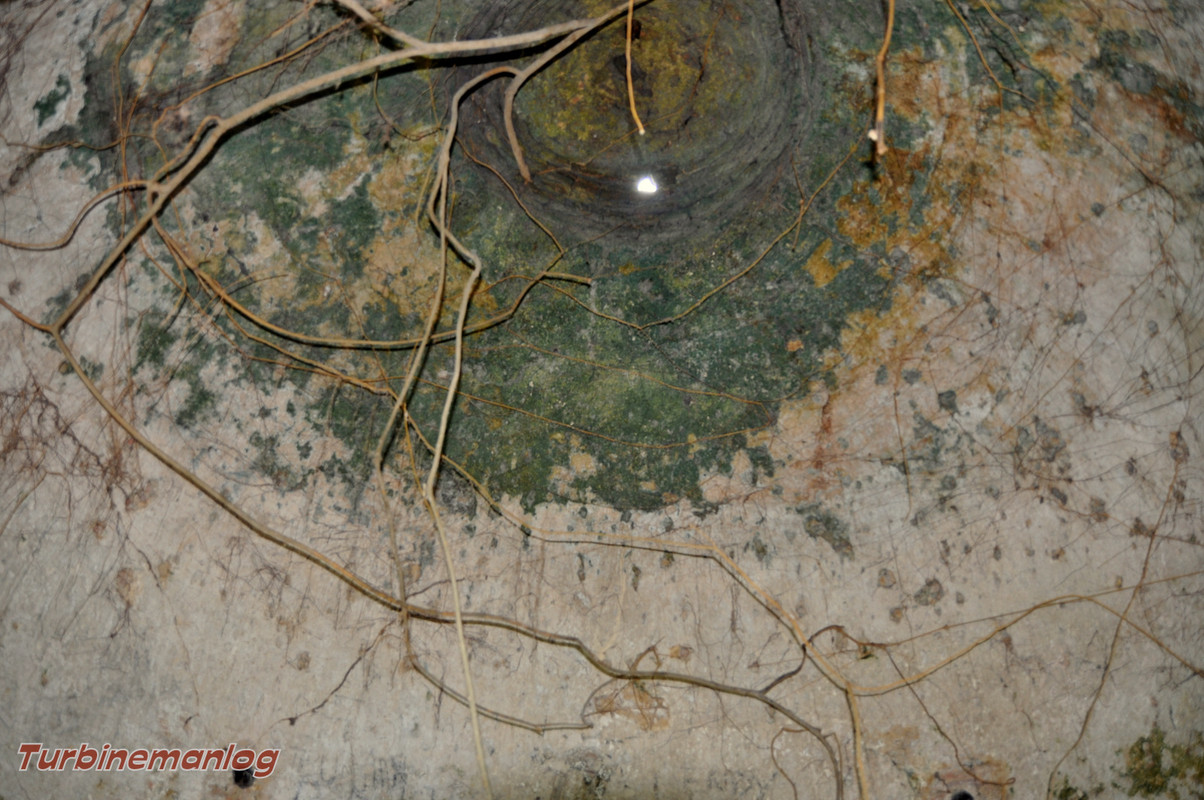 roof of the dump.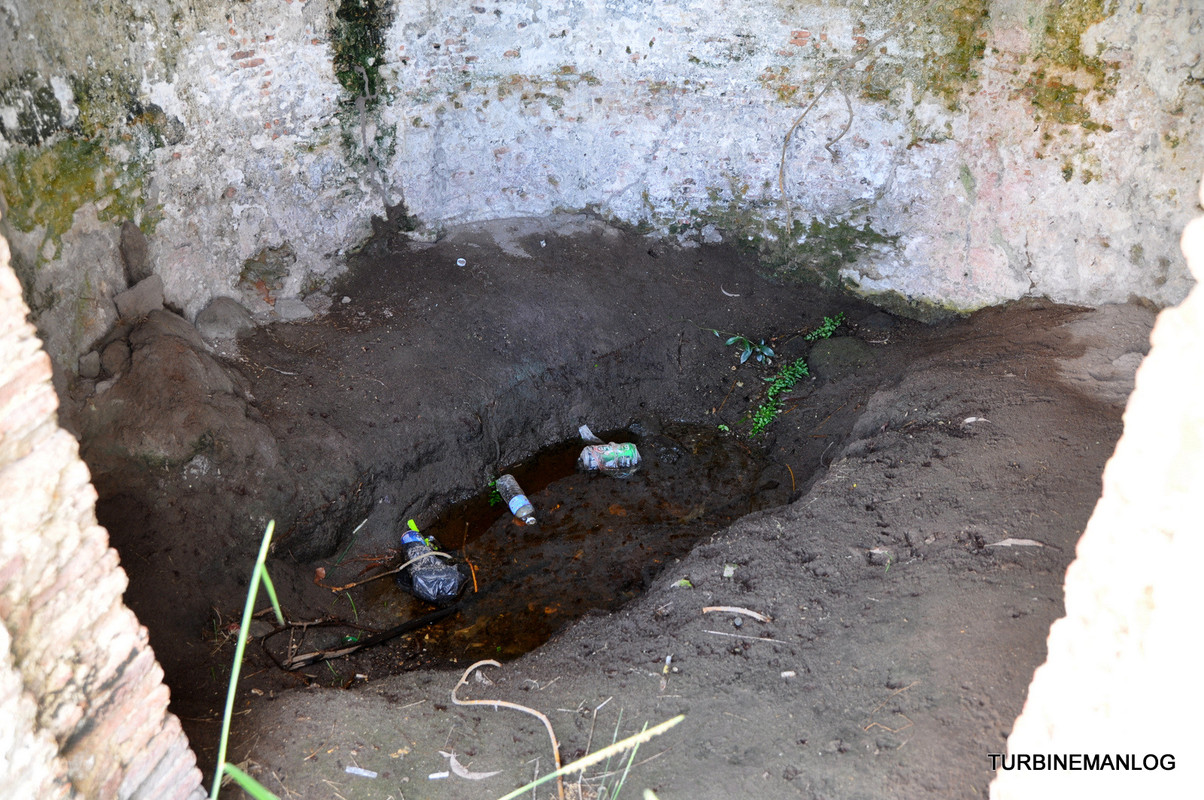 The floor of the dump,probably excavated for relics.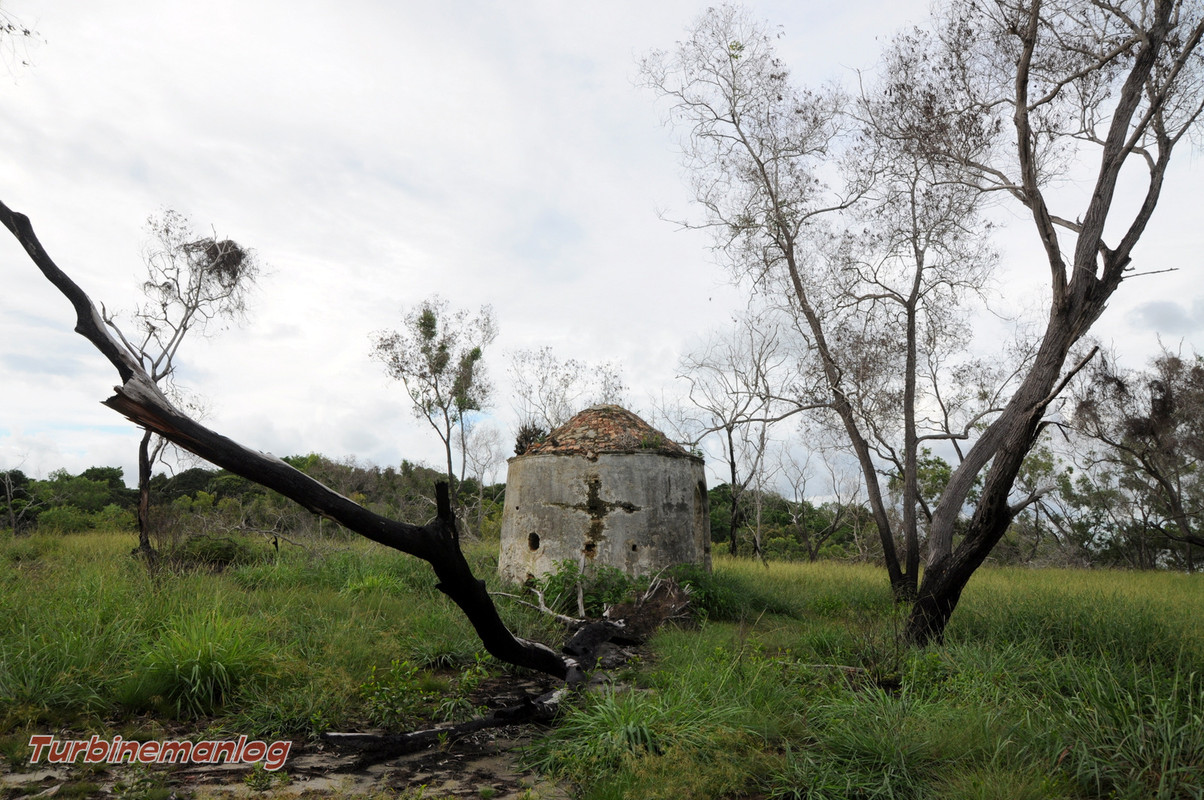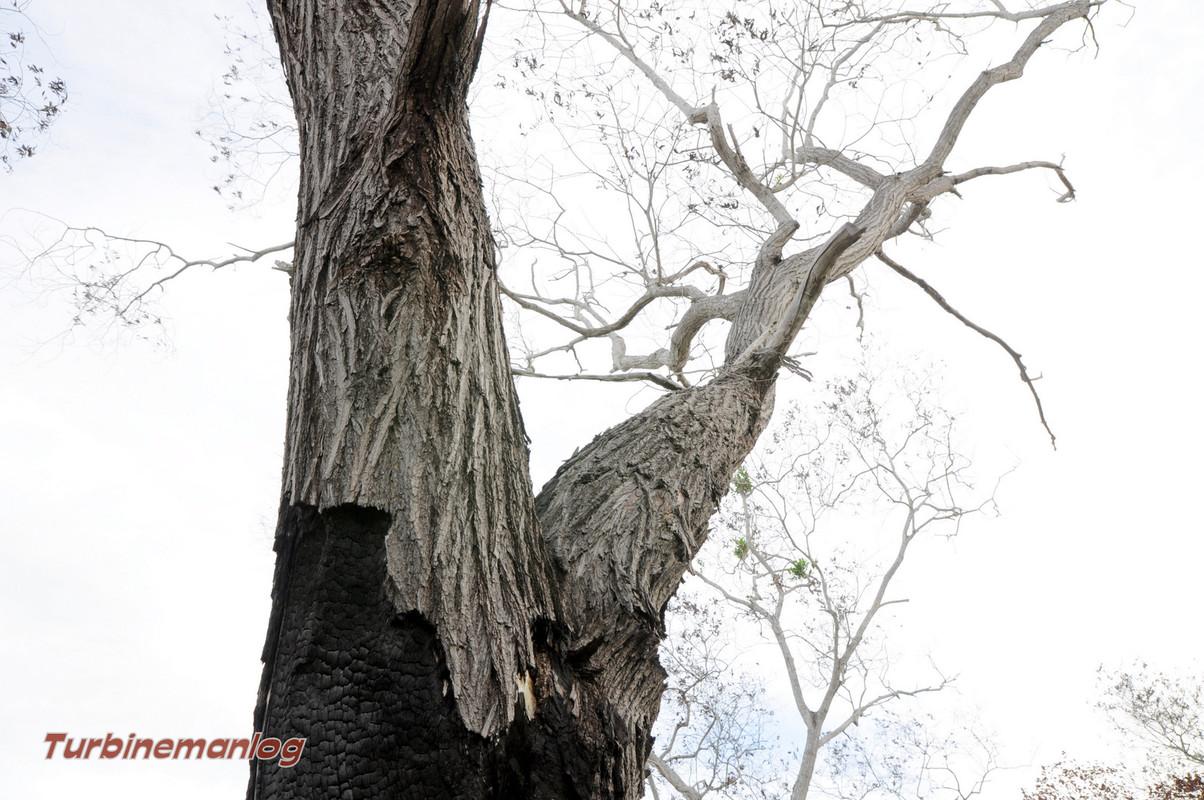 a half burned tree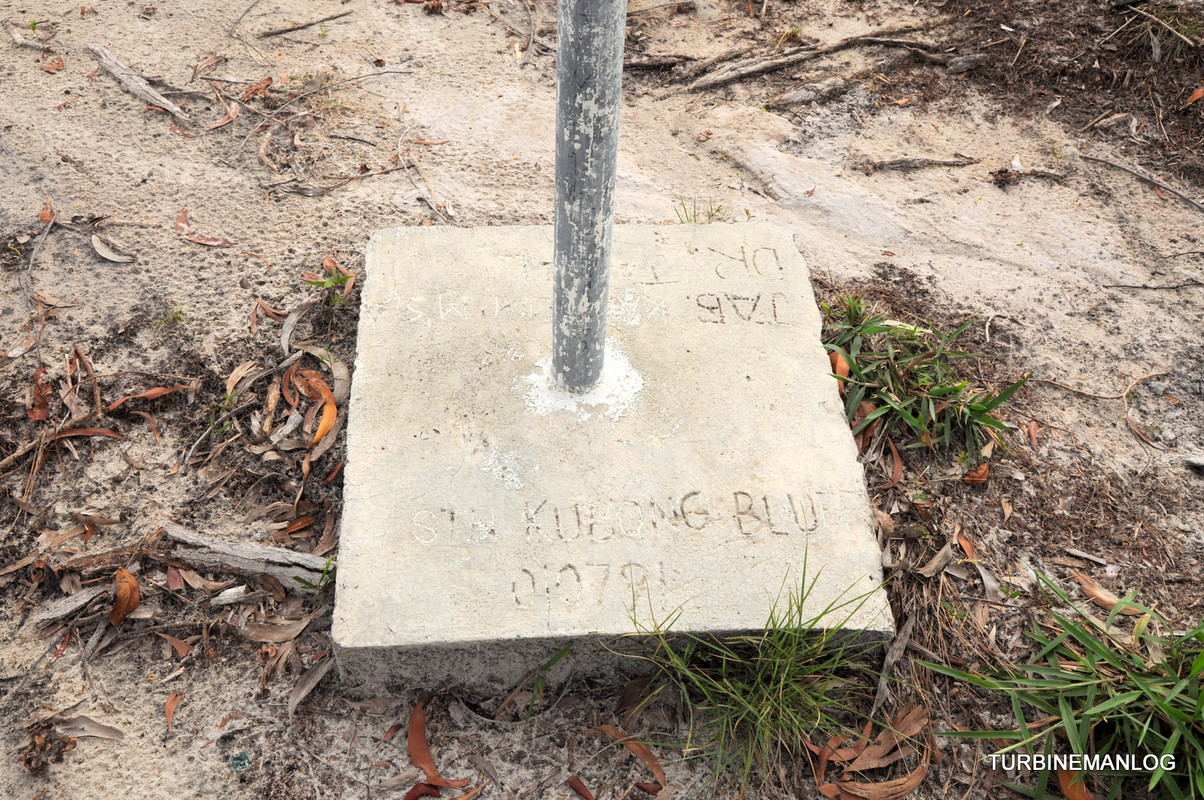 survey marker of Kubong Bluff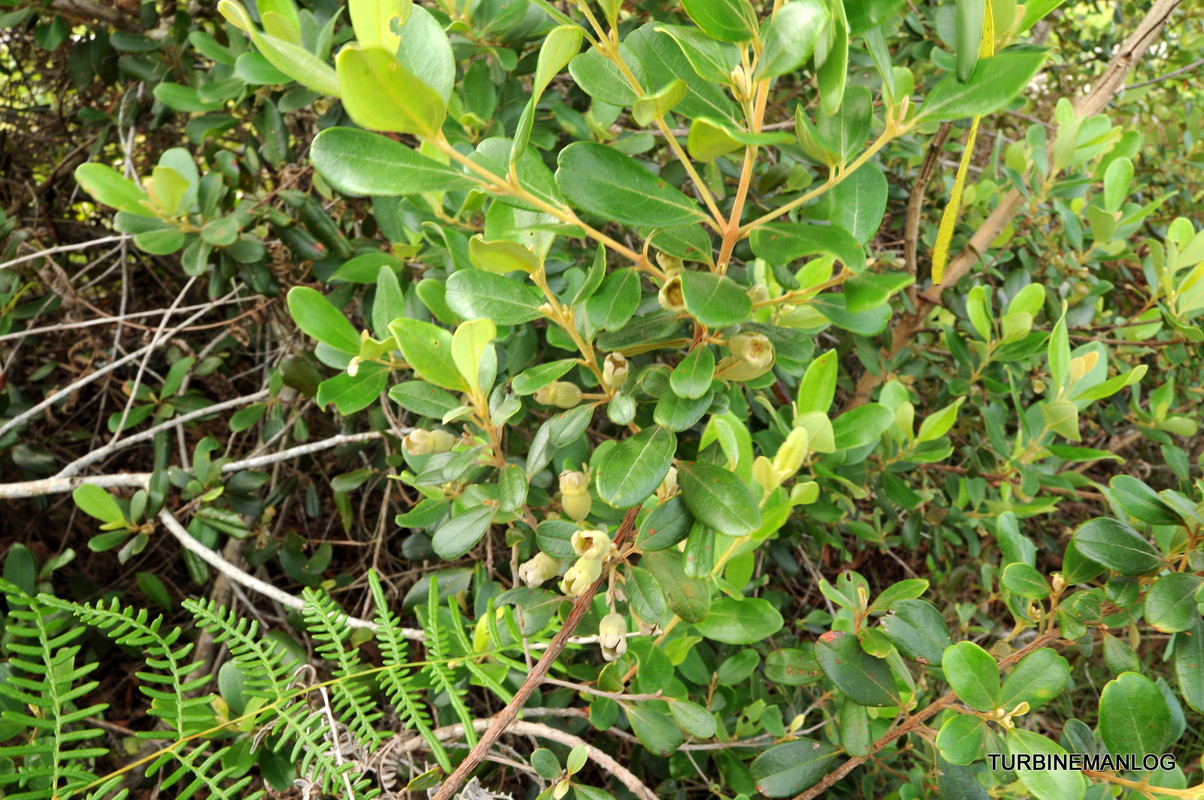 a kemunting tree(Berry)