I have been thinking of this ride for quite sometime,
a ride which basically brings one back to the 70s,
a twisting and winding ride through the Padas Gorge
on a track which was first build in 1903
which we might not be able to experience
after the line is fully upgraded.
Well! For a minimal fare of RM2.75 for a 2.5hrs,48km ride,
what is there to complain!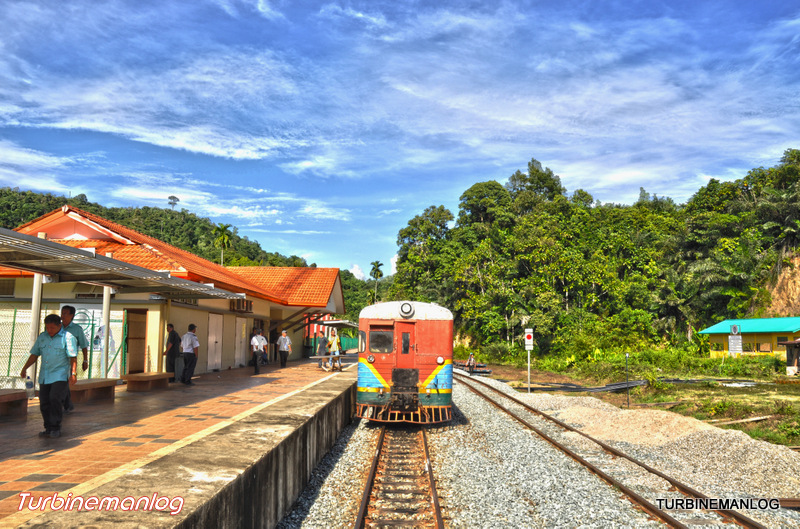 The railcar i took(3102) from Beaufort to Halogilat station
before switching to another for the next ride to Tenom.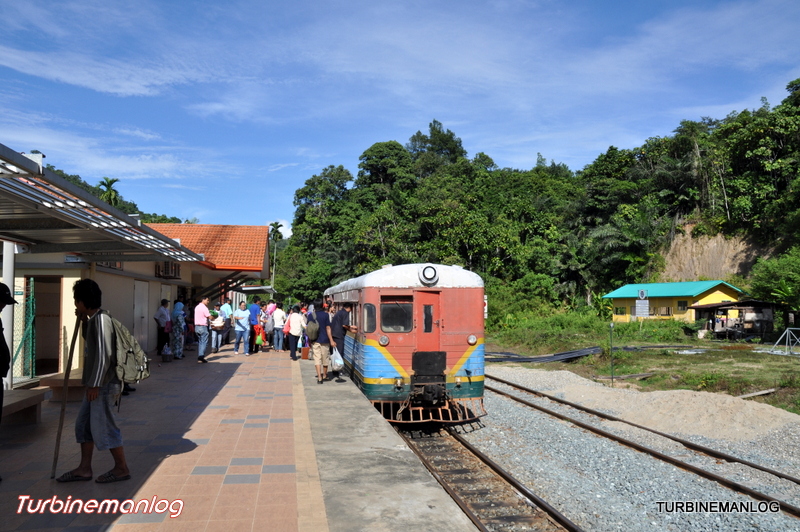 The coach from Halogilat to Tenom, the most interesting part of the ride.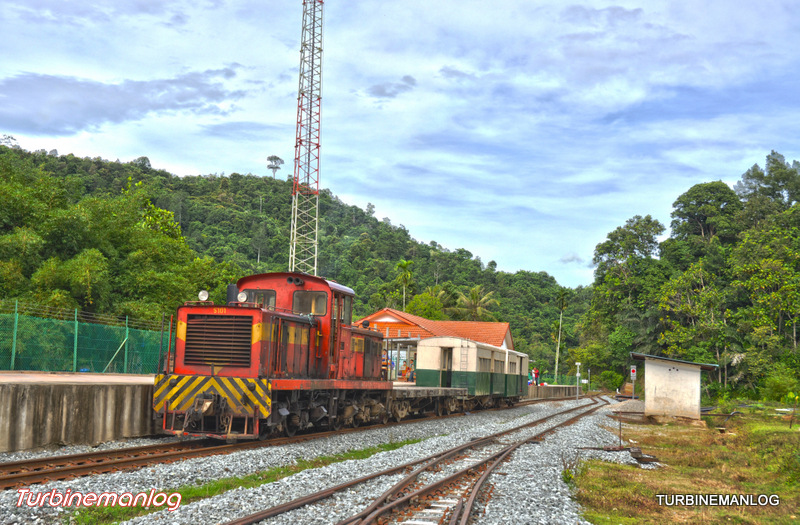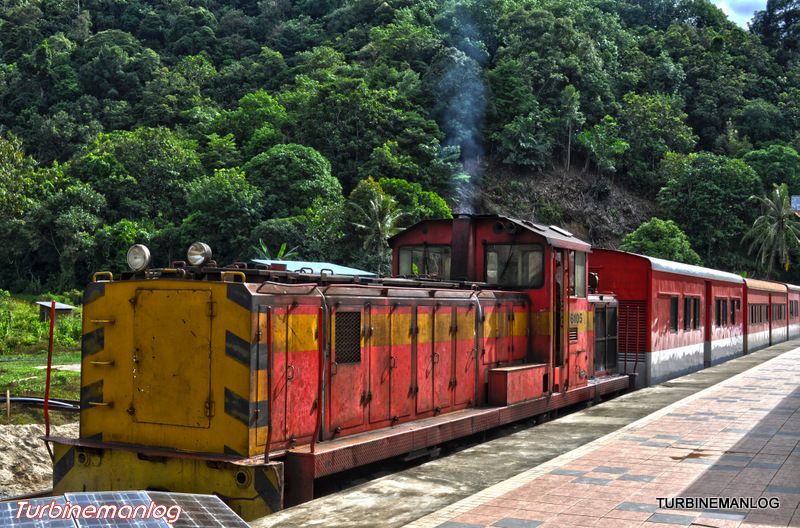 Here is the ride for the return journey(Halogilat to Beaufort).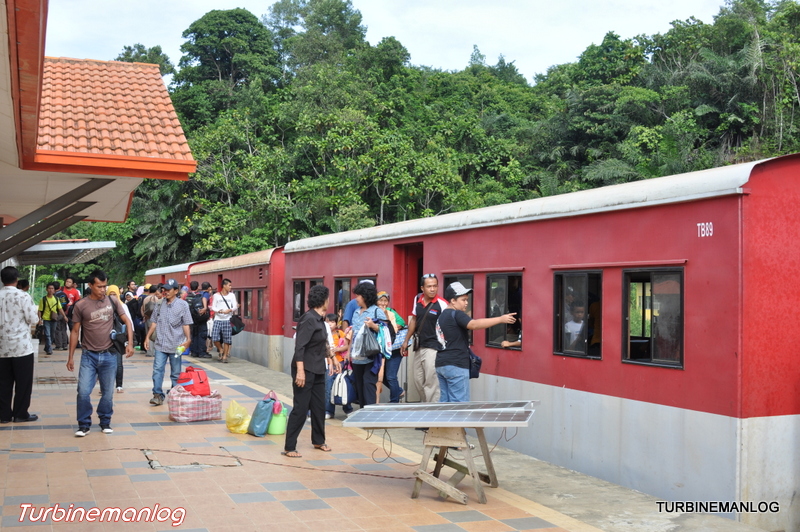 A 1968 Hitachi Diesel locomotive.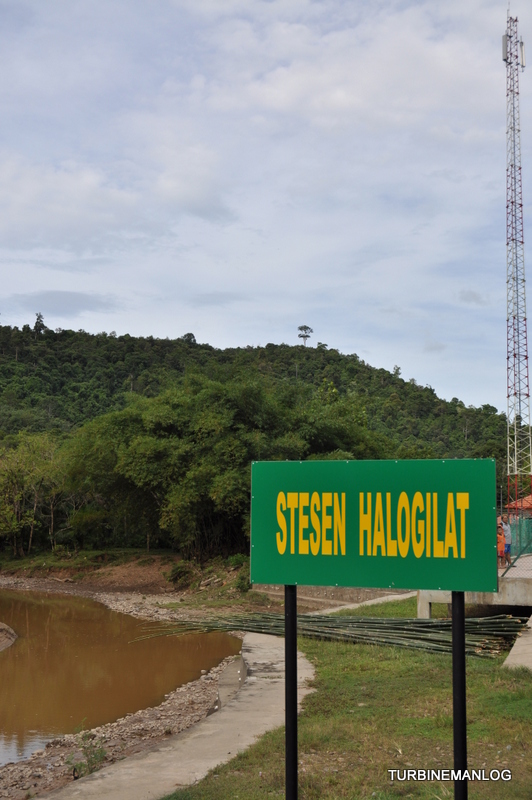 Bamboo and water buffalo.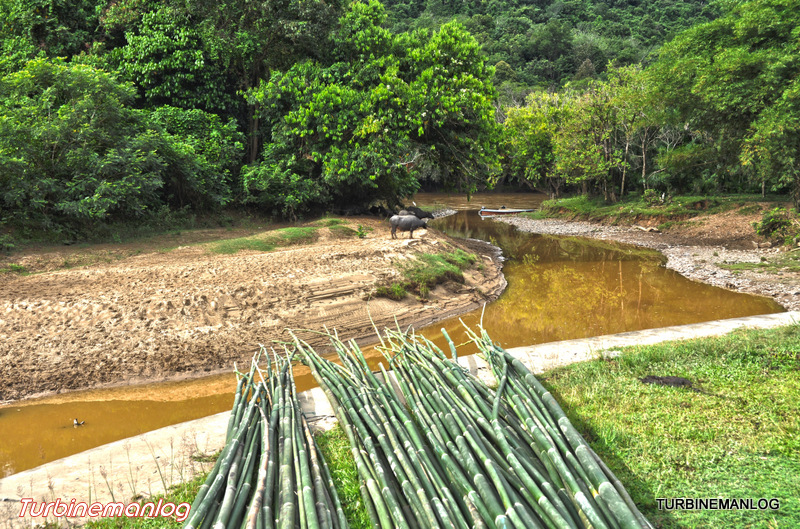 Solar panels for used at the Halogilat station to run computers and lightings.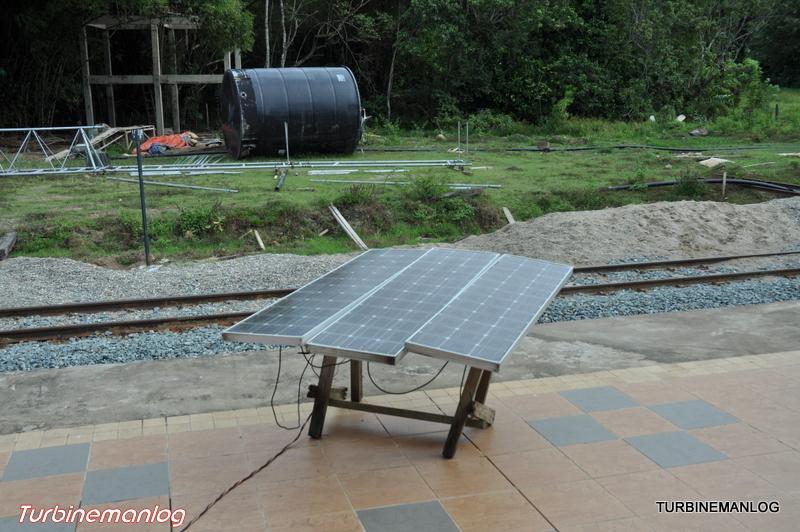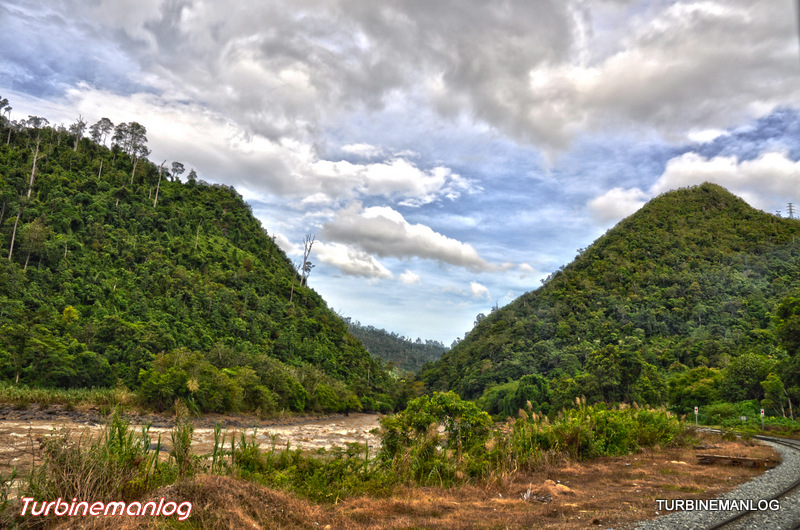 The line which runs beside the Padas river
offers a breathtaking and scenic view of the river gorge.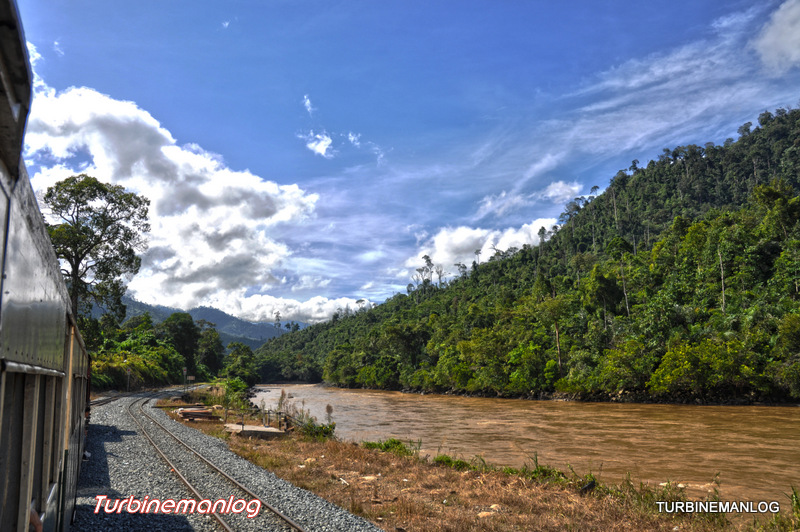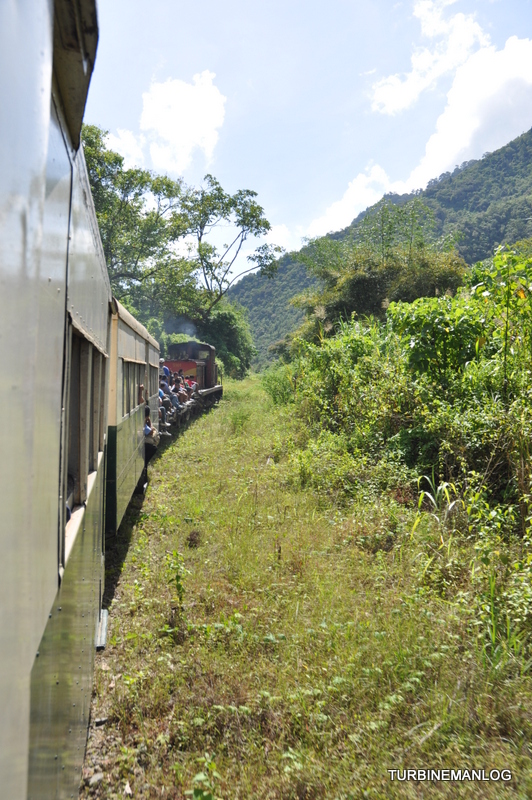 Here everything goes in because it's the only means of transport through this gorge.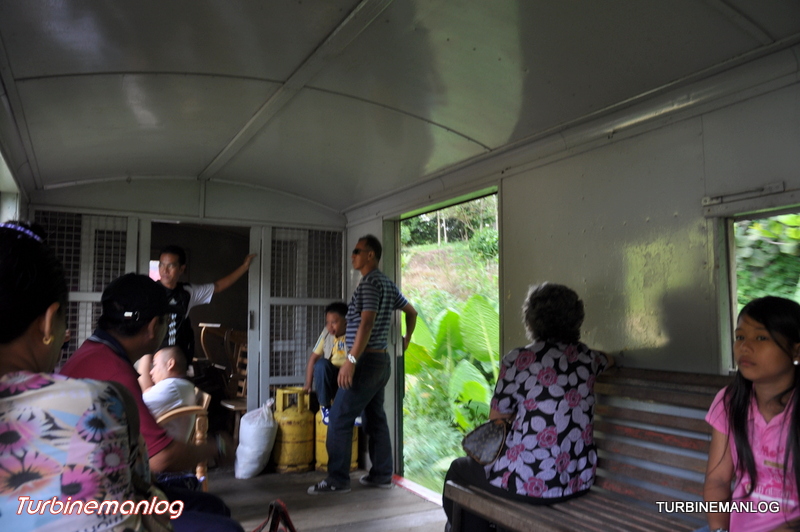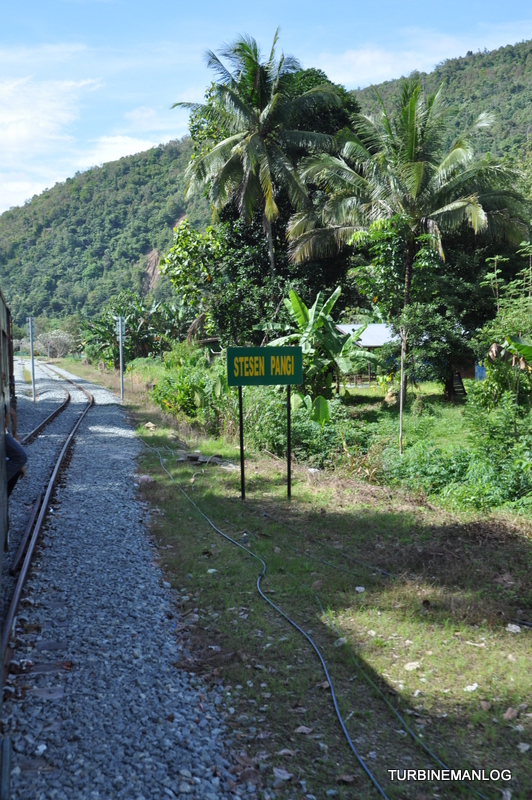 An eerie looking cloud with sharp claws seen above the gorge.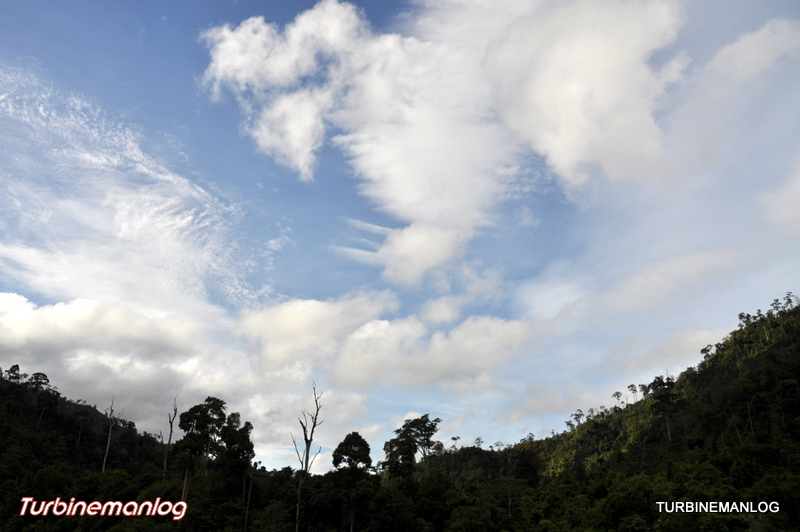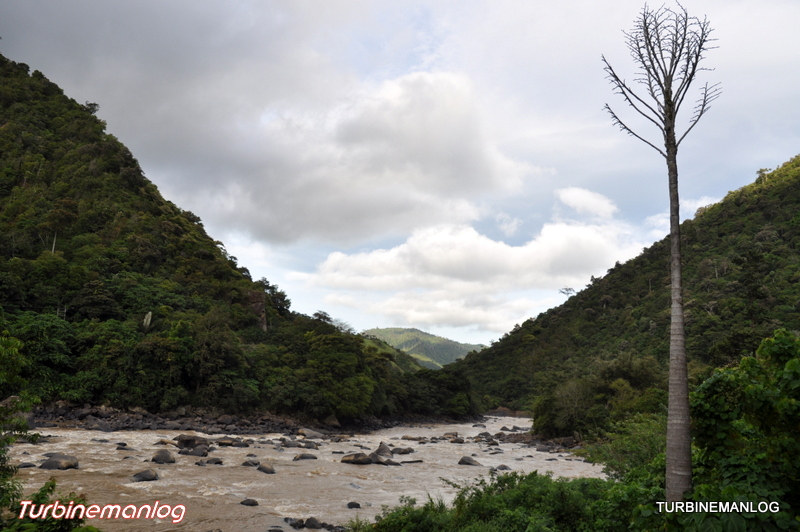 The fast rapids awaits white water rafters.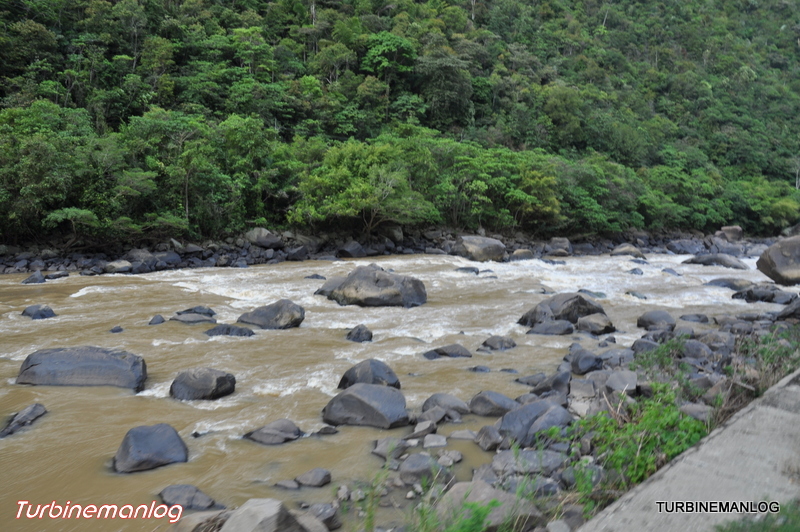 Tenom Pangi Hydro Power Station Dam.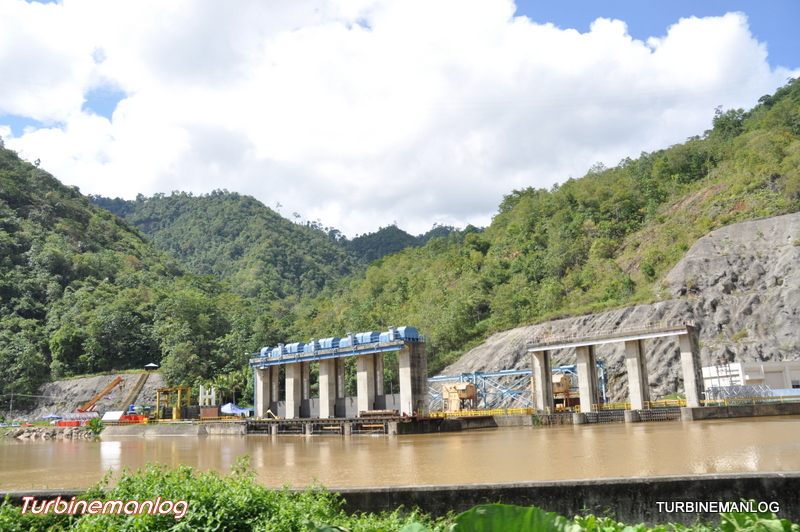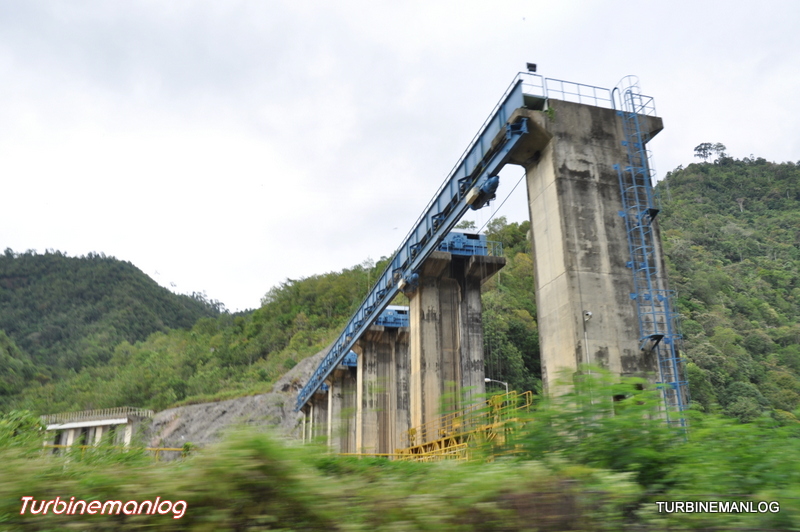 The hydro station.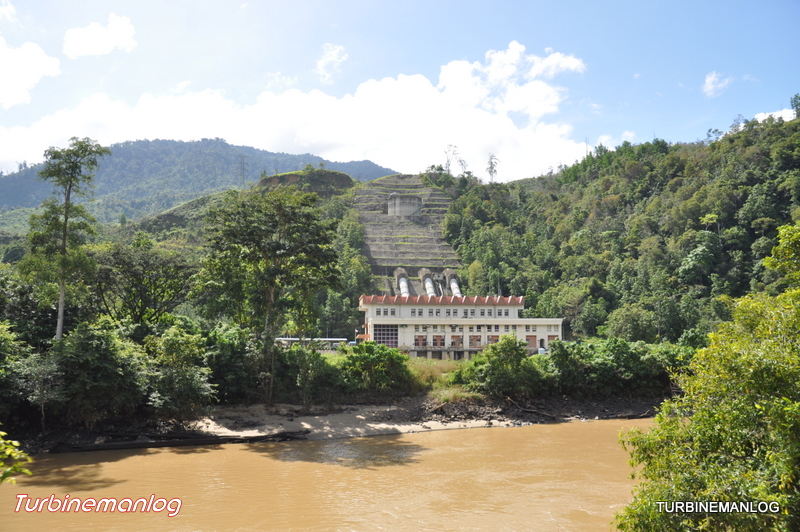 Yours truly on the right at the station in 1992 for a visit!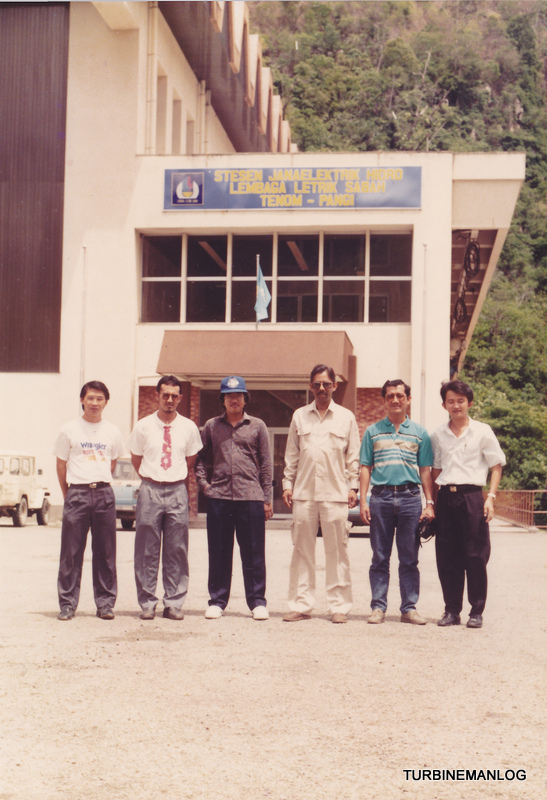 The dam.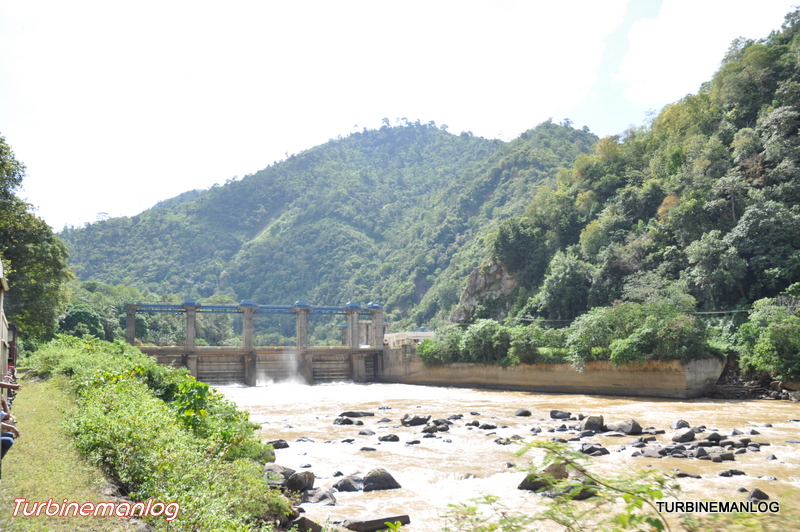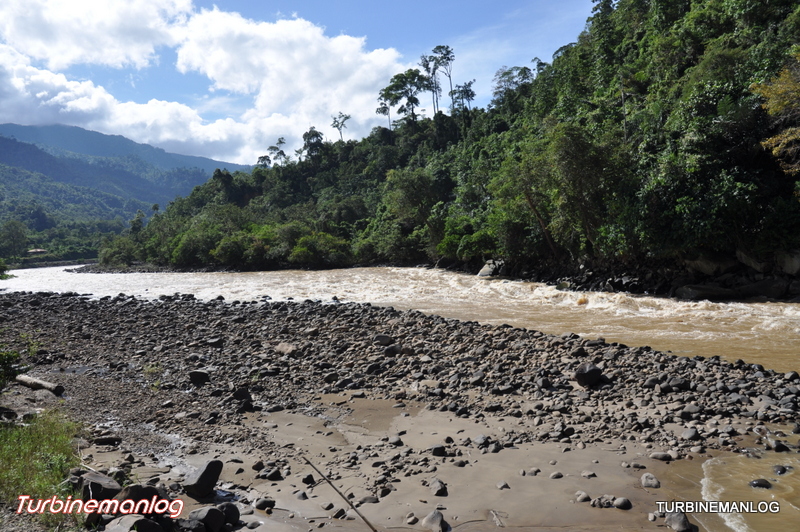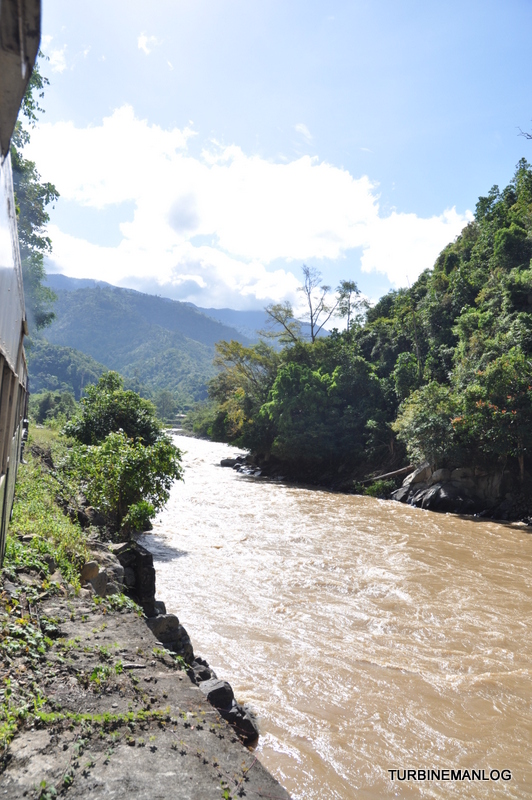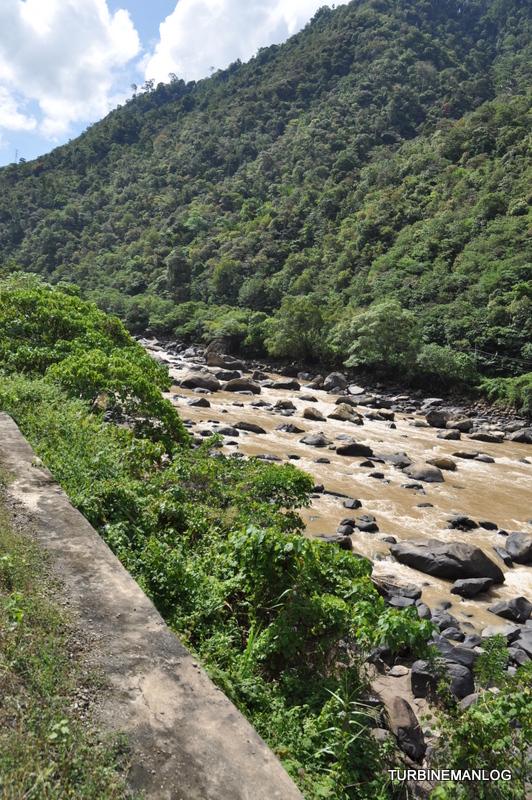 An emergency ride with ball bearings and a stick for paddling
used by the locals at night when there are no train running.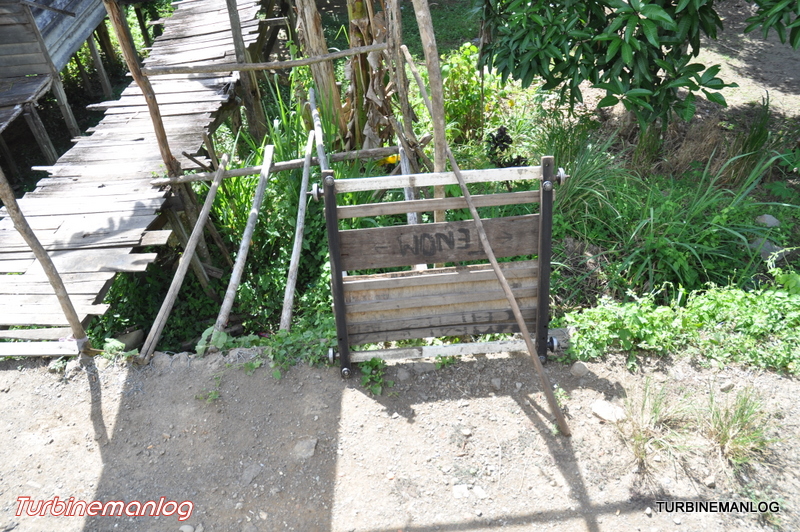 Sabah Map
View
Beaufort,Sabah
in a larger map