The Enchanting
Kuang Si Falls
,28km from Luang Prabang
is a must see site for all who dropped by this
UNESCO World Heritage Site
special for its unique cascading
travertine falls
.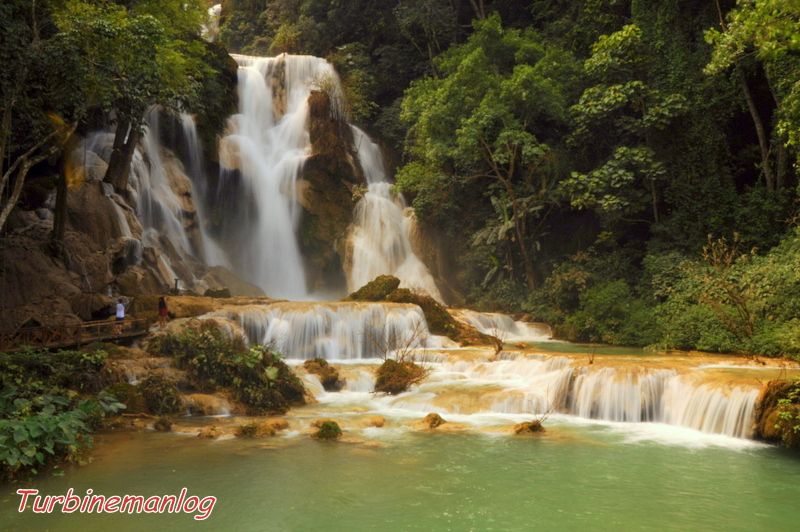 Camera,
Nikon D90
lens used -
Tamron
SP AF 17-50mm f/2.8 XR Di 11 VC
focal length 19mm,exposure time 1/5s & apeture f/32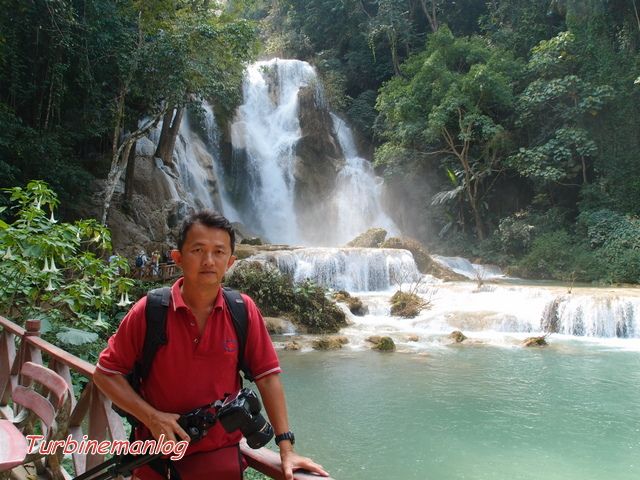 a lao boy doing a Titanic pose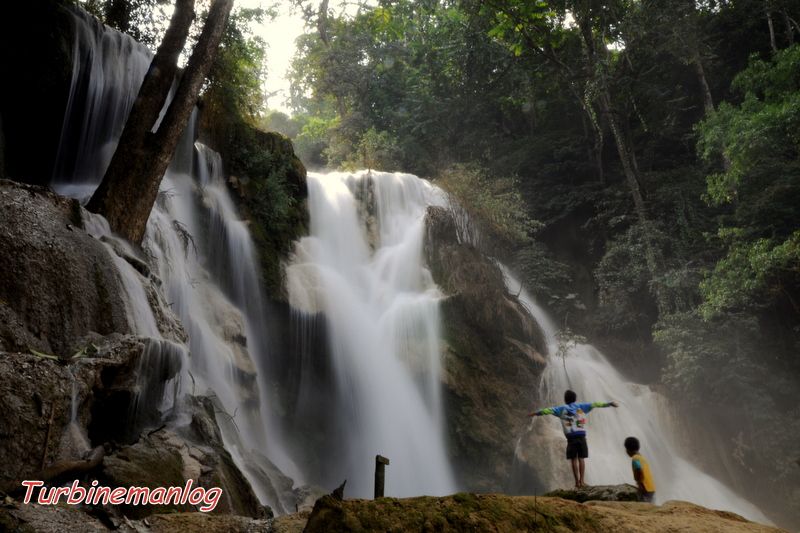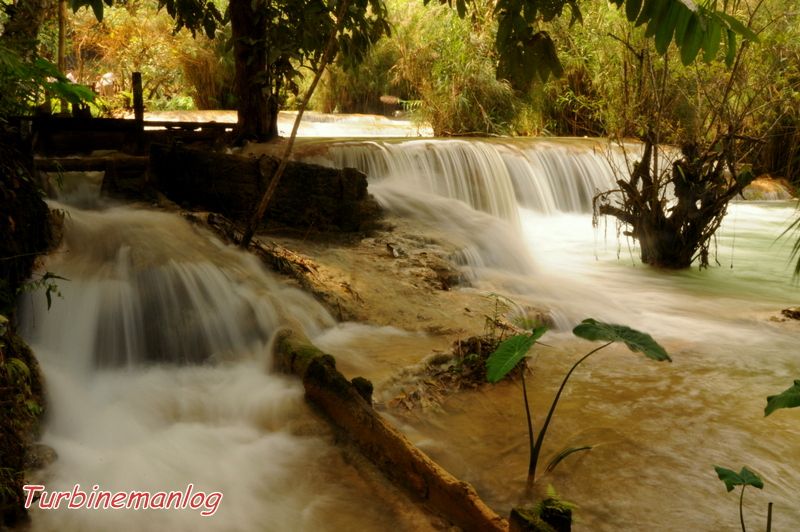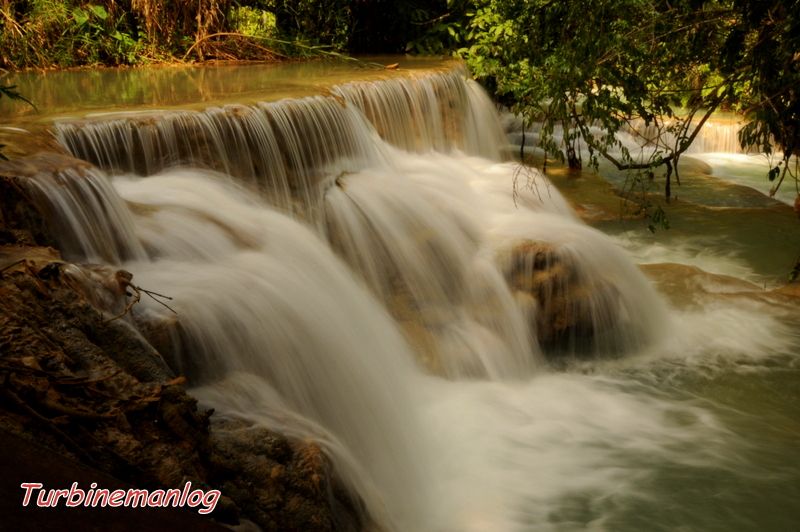 focal length 22mm,exposure time 1/4s & apeture f/32
a relaxing calm pool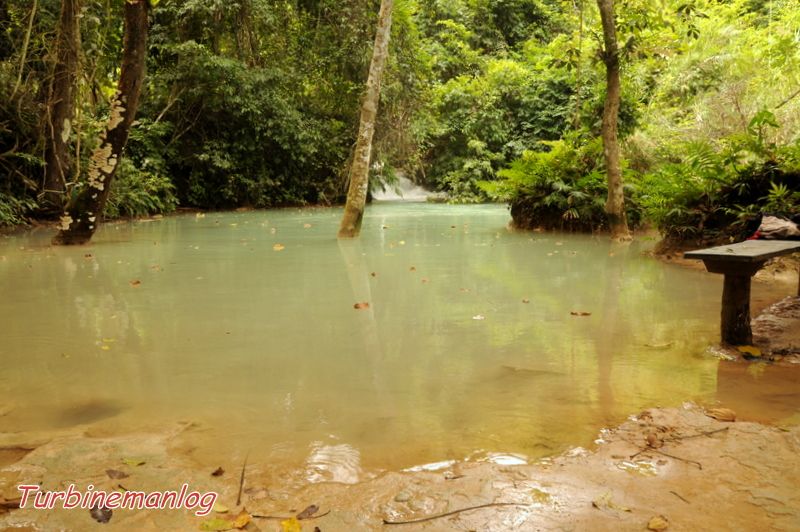 Cascading down the river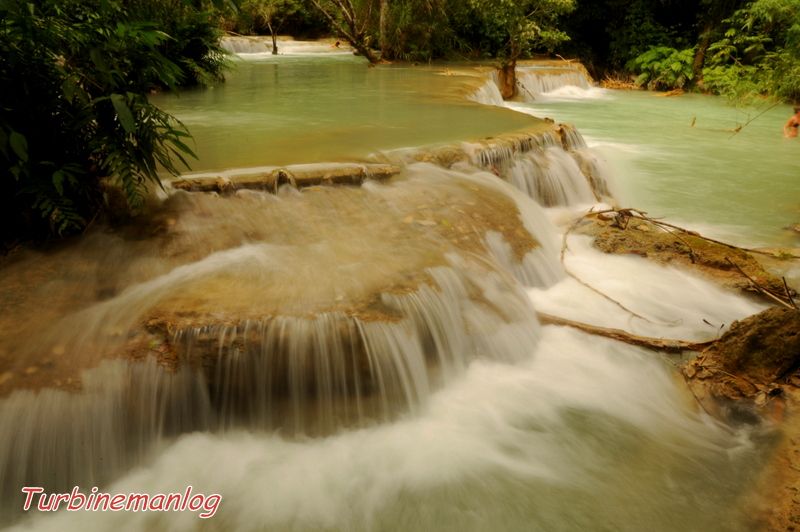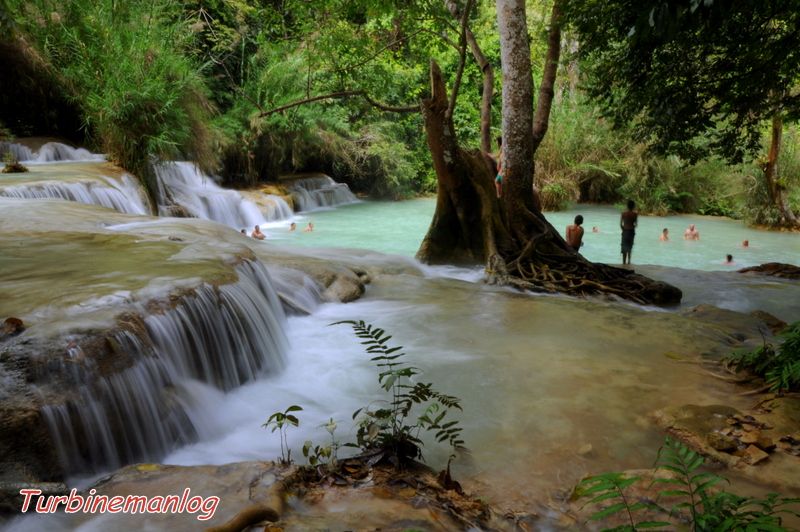 Having a shower at the cascade.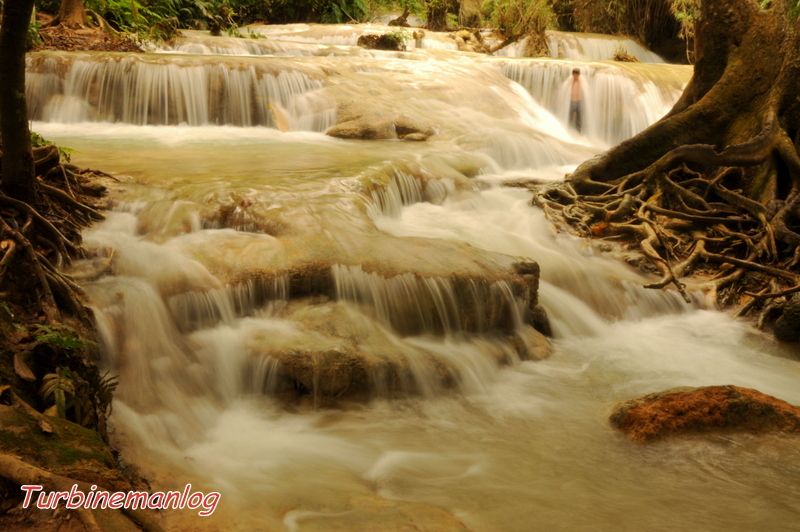 Rope swing jump from tree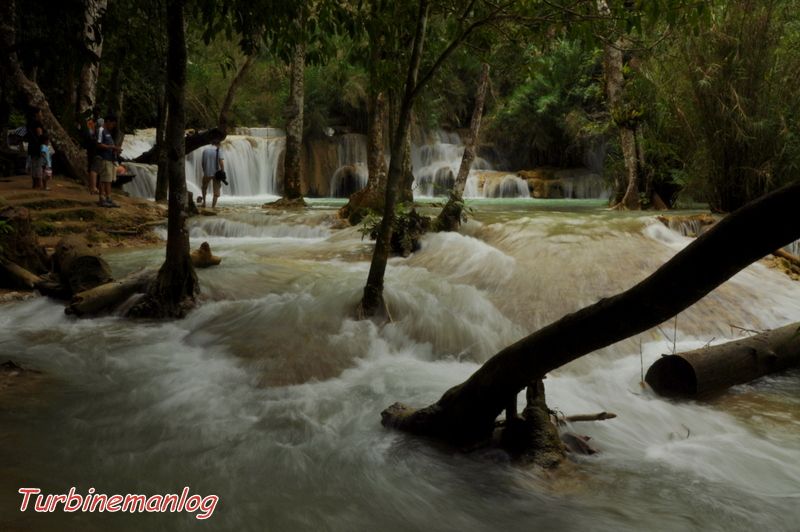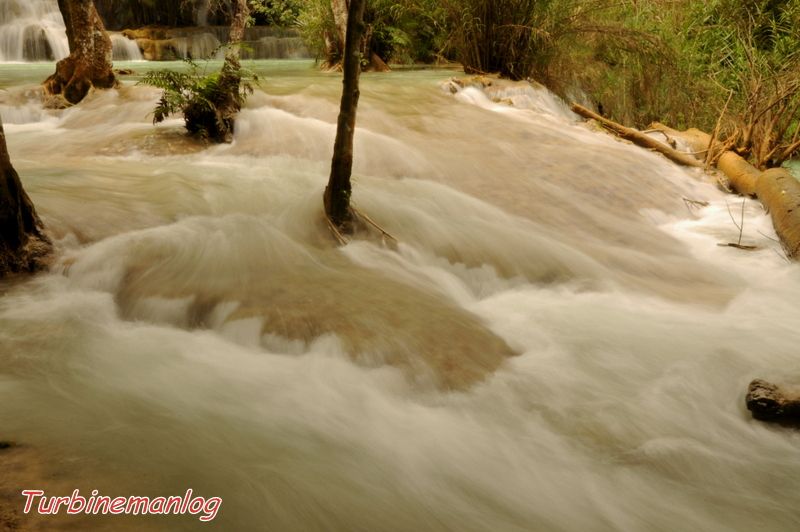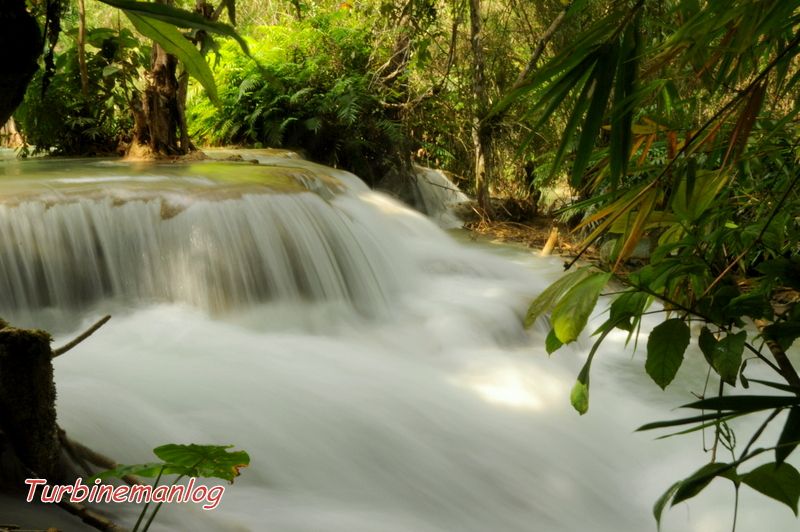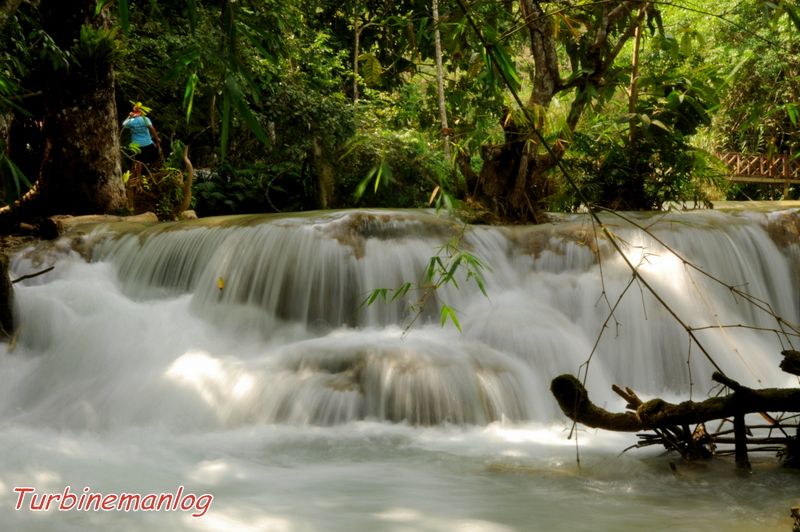 An
Asiatic black bear rescue centre
.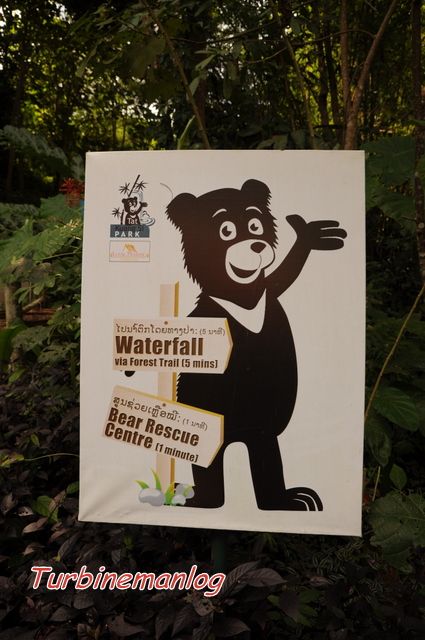 Note the size is almost double that of the Malayan Sun bear.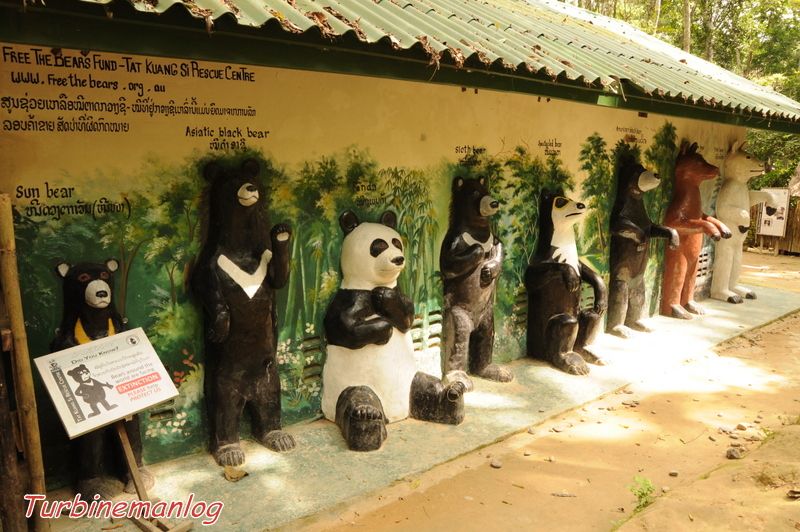 Saved from it's paw being brewed into this tonic whisky.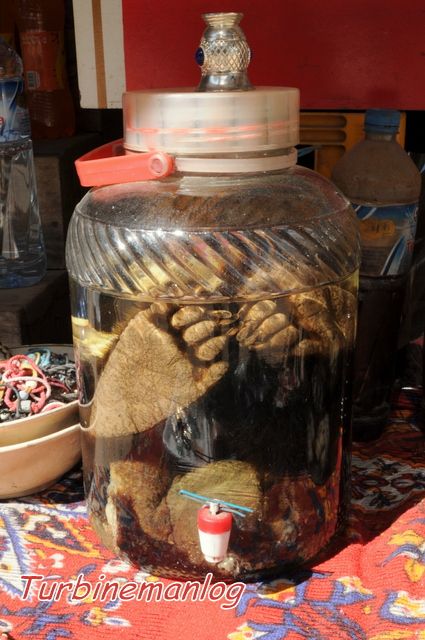 Anthony having a look at the map.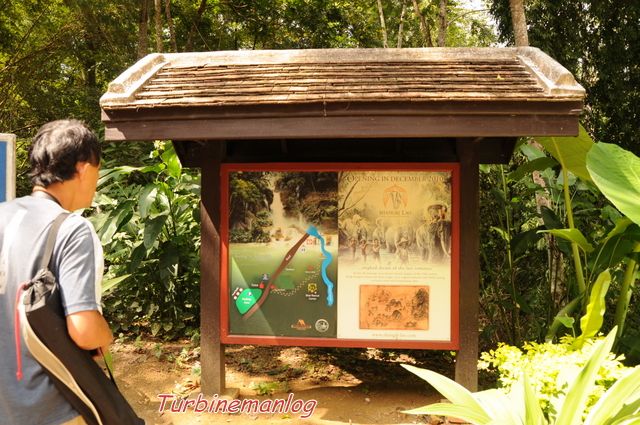 Alice waiting at the entrance.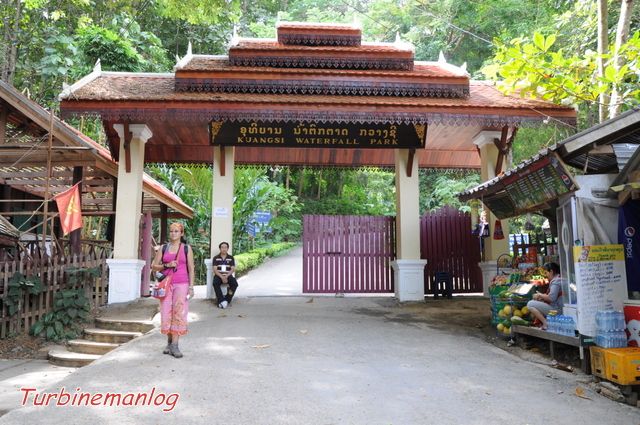 Our ride for the 28km trip from Luang Prabang to the falls
other means of transport there are by chartered tuk-tuk,mini van,bicycle or even walking there.
(note-left hand drive in Laos)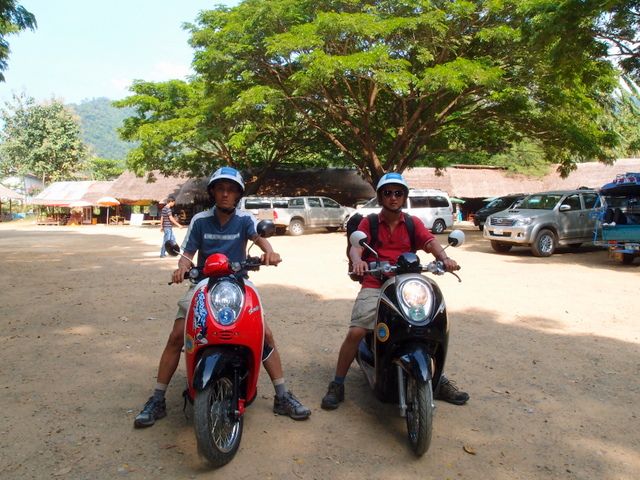 View
Kuang Si Falls
in a larger map