A short visit to
One Fathom Bank Lighthouse
,
a popular fishing outpost about 40km from Port Klang.
It was first build in 1852 by the British
to prevent ships from running aground
on the shallow sand bank.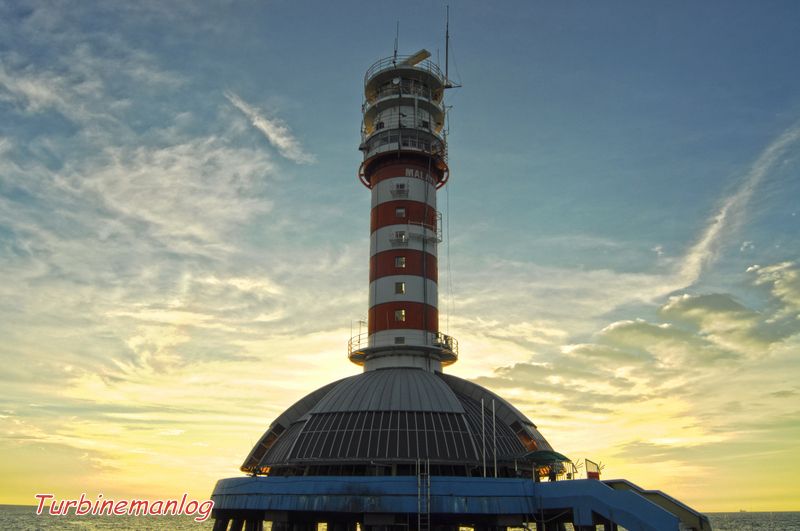 The present Lighthouse completed in 1998.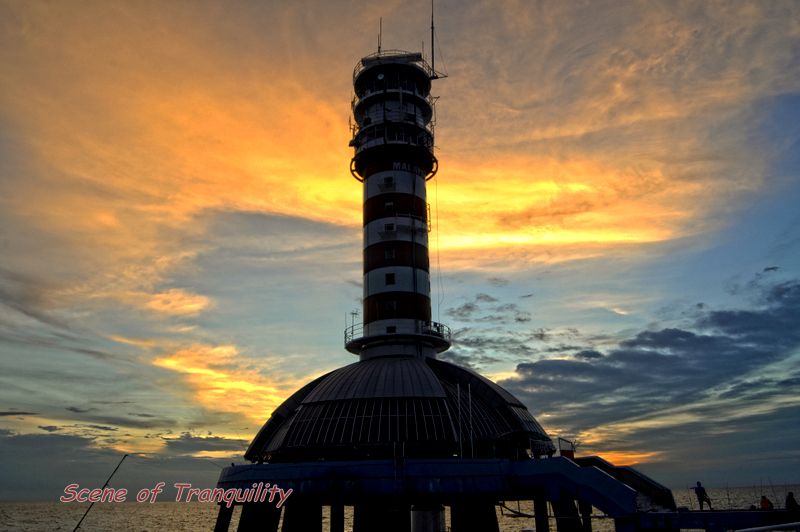 The old and new.
A nice sunset to end the day.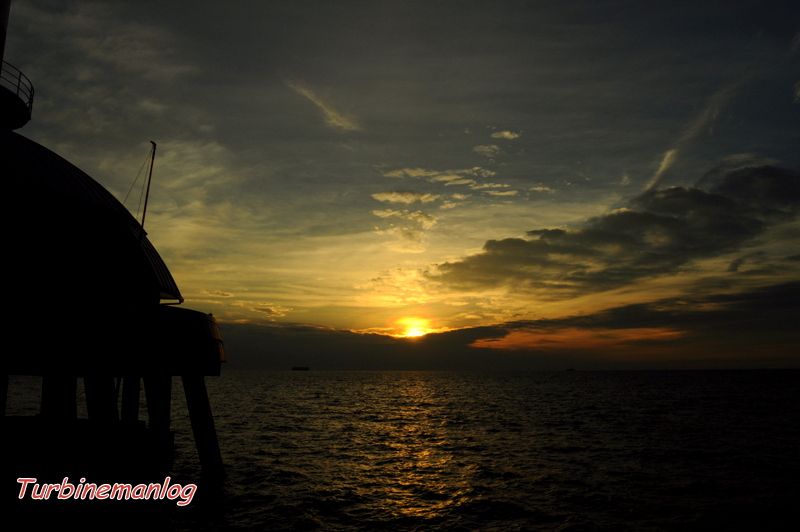 The old One Fathom Bank.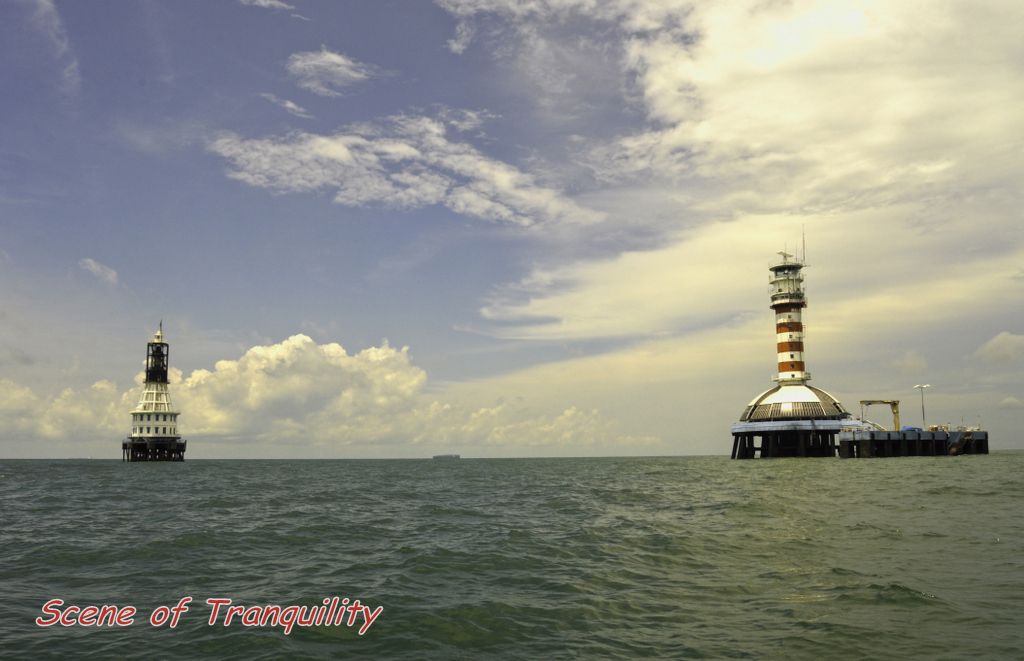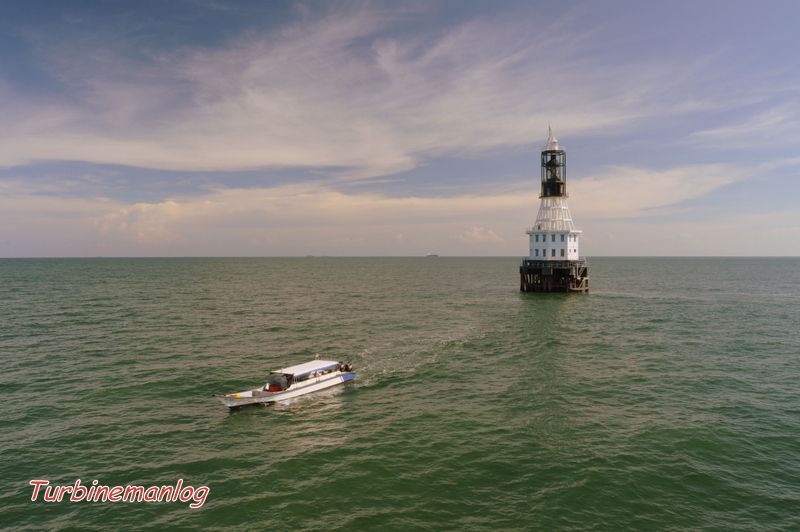 Night sky over the old lighthouse.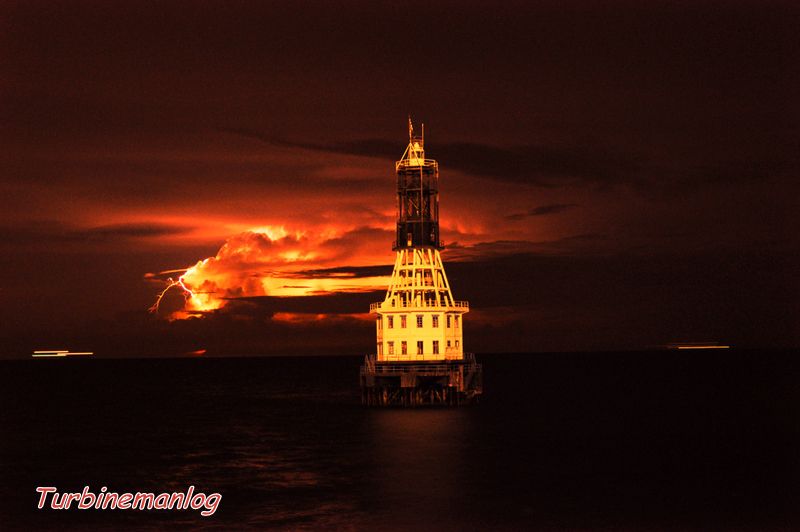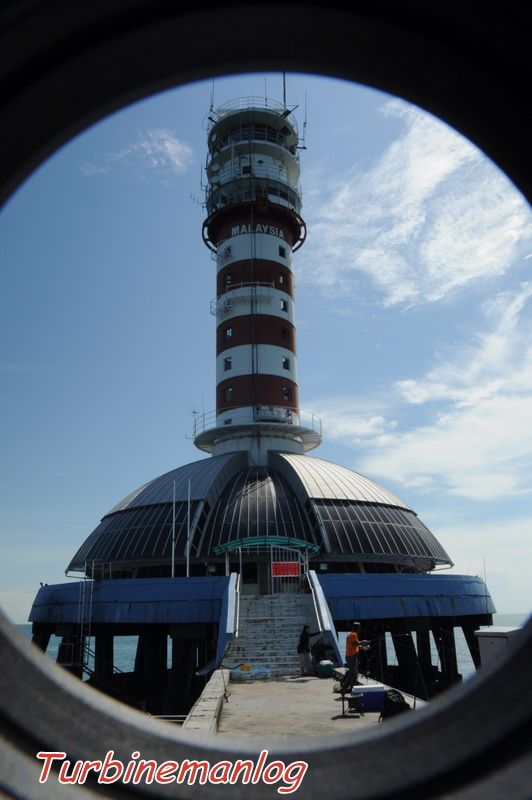 Five in one.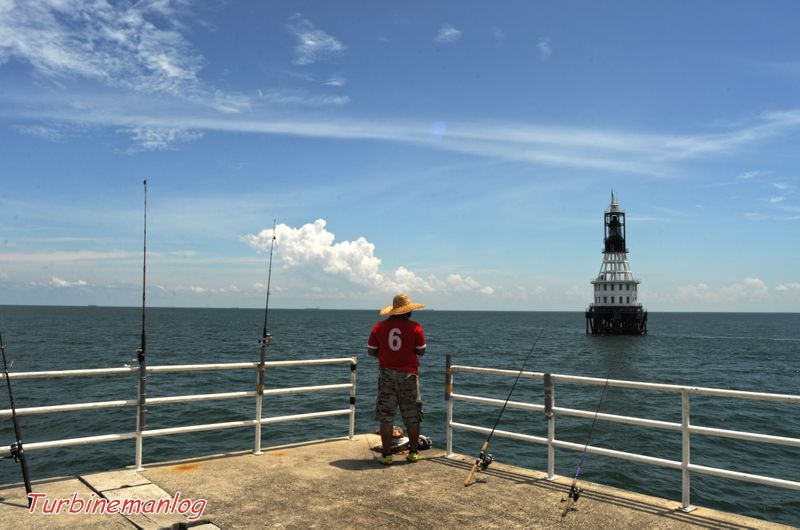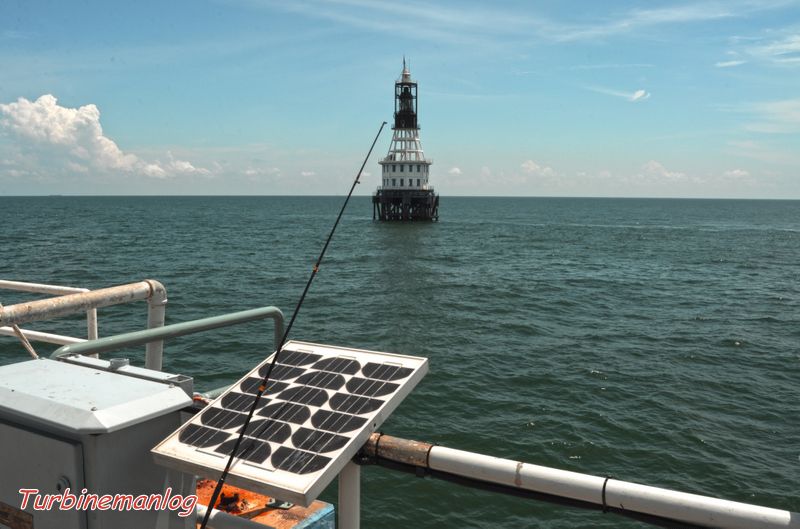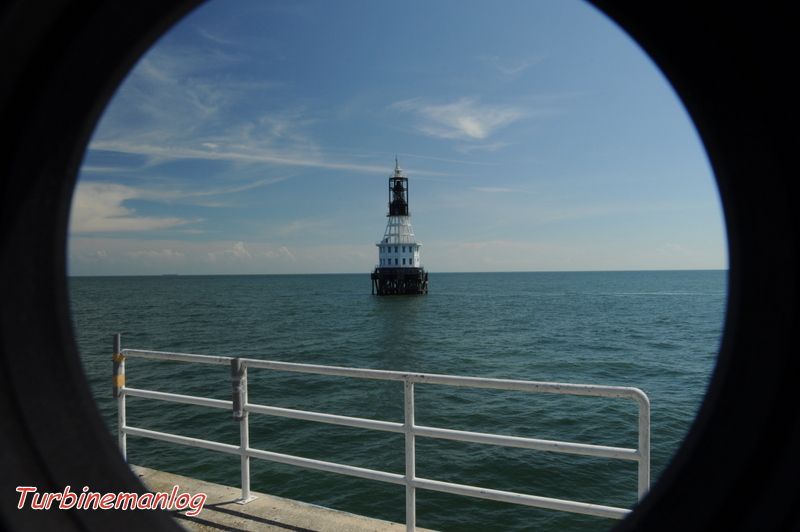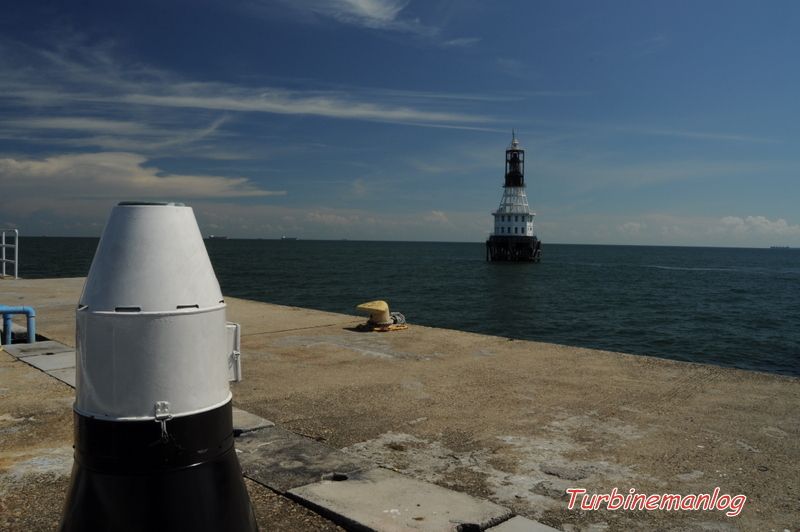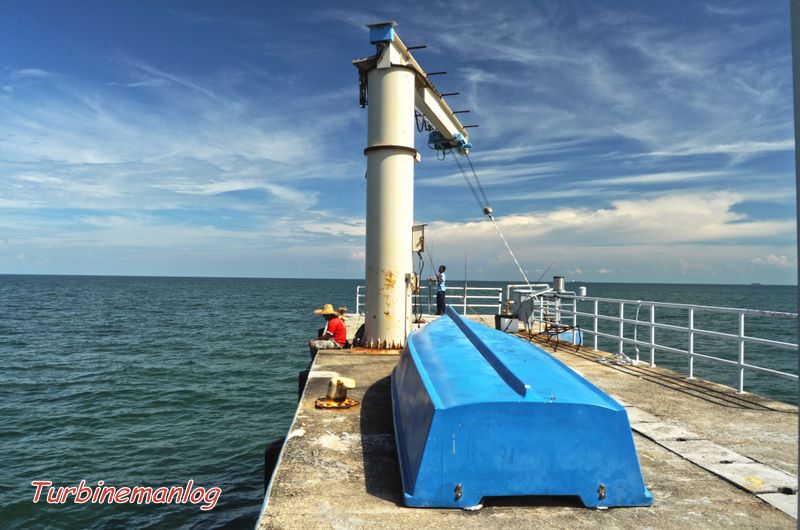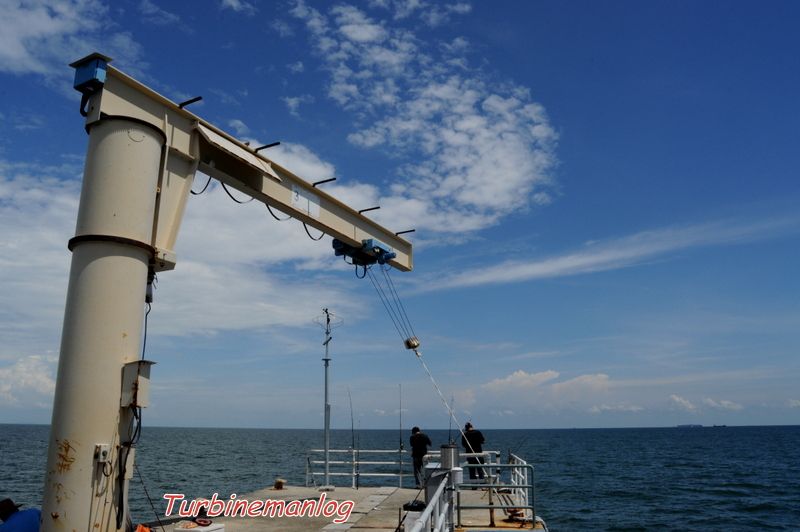 An old map of the Light House of Malaysia.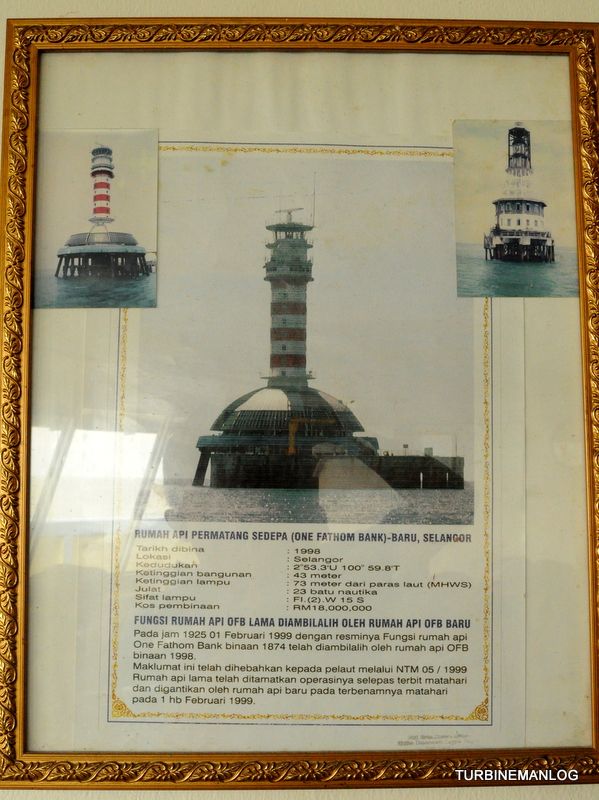 An angel like cloud above the light house.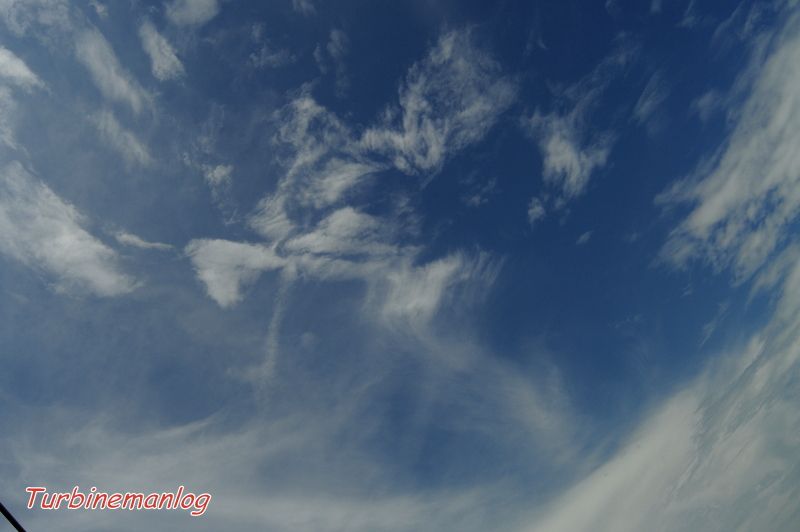 A wind gauge.
A shot before the boat ride at Bagan Hailam,Port Klang.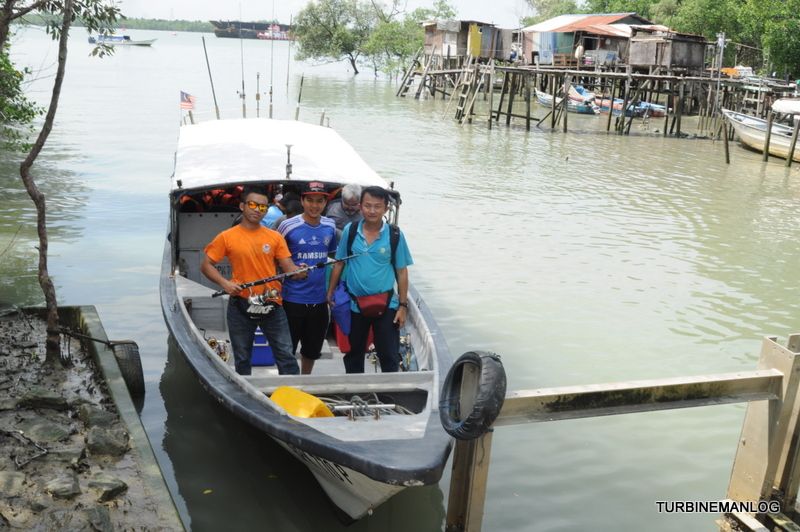 The water canal our waiting place for Mr Samad (0162771381)
our boatman.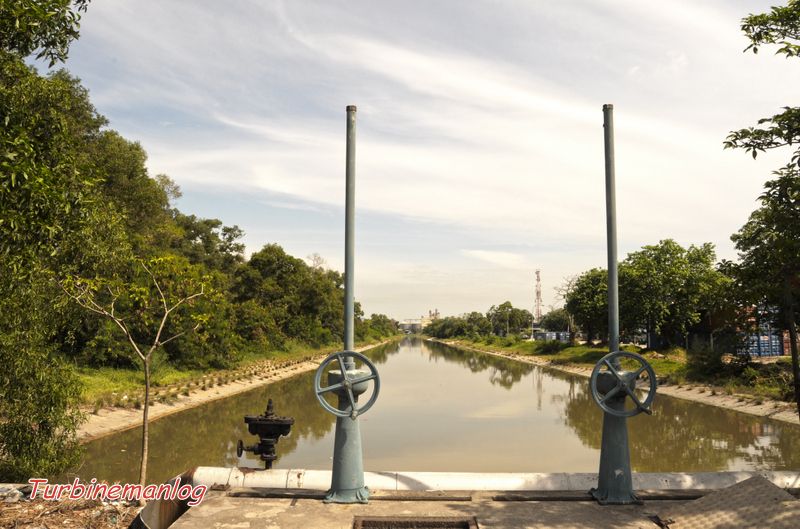 Safety first.
Megat and his catch,Talang fish.
Aircraft carrier,USS George Washington on tour at Port Klang.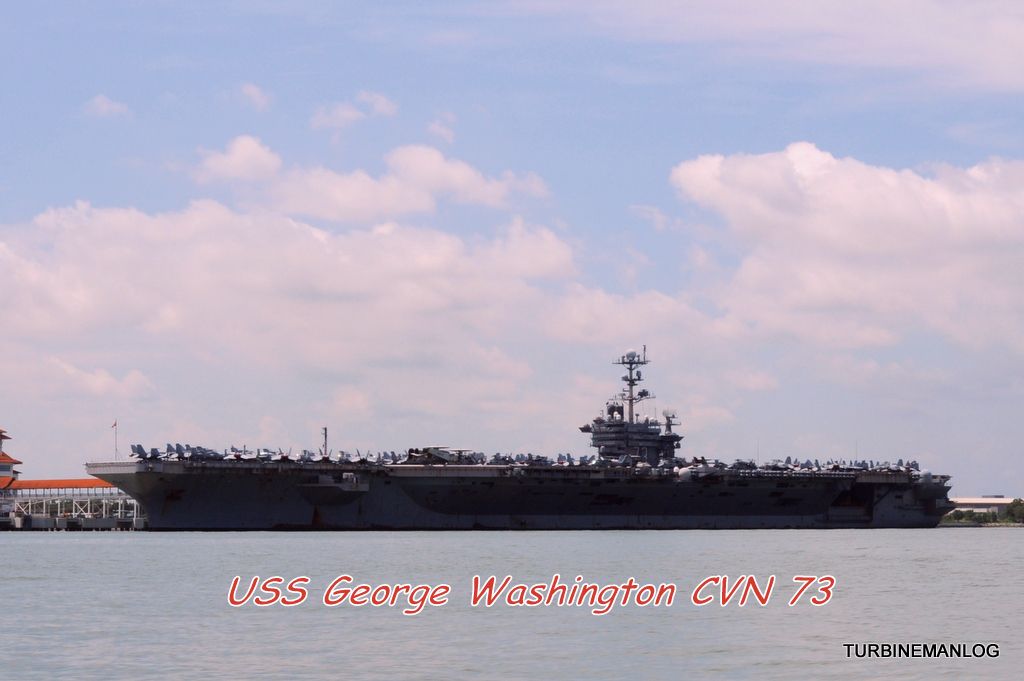 View
One Fathom Bank
in a larger map