Concrete remnants of the old iron ore mines of
Bukit Bes
i
lays preserved till today awaiting interested visitors
who loves to discover for themselves the glorious past
of this once very rich
and advance area of Terrengganu
during its heydays.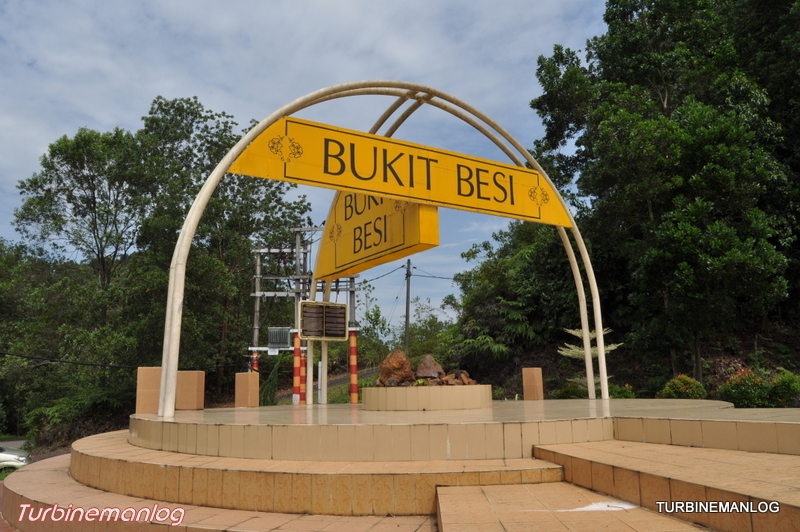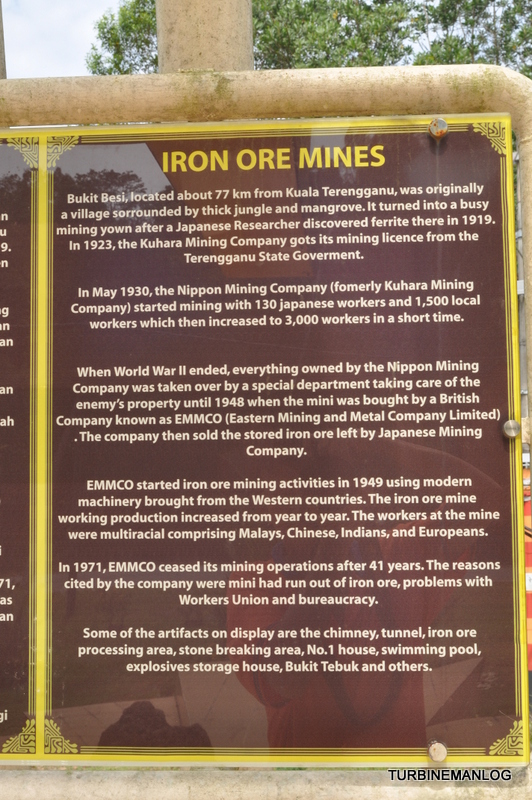 These laterite rocks are very rich with iron oxide.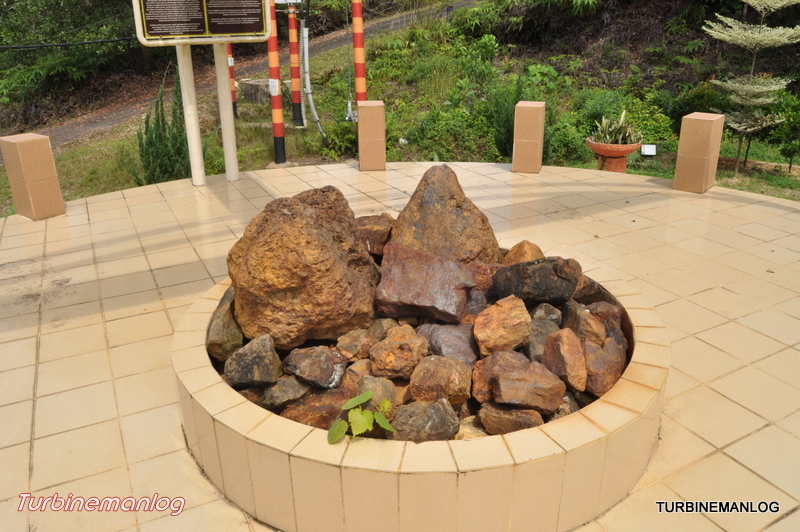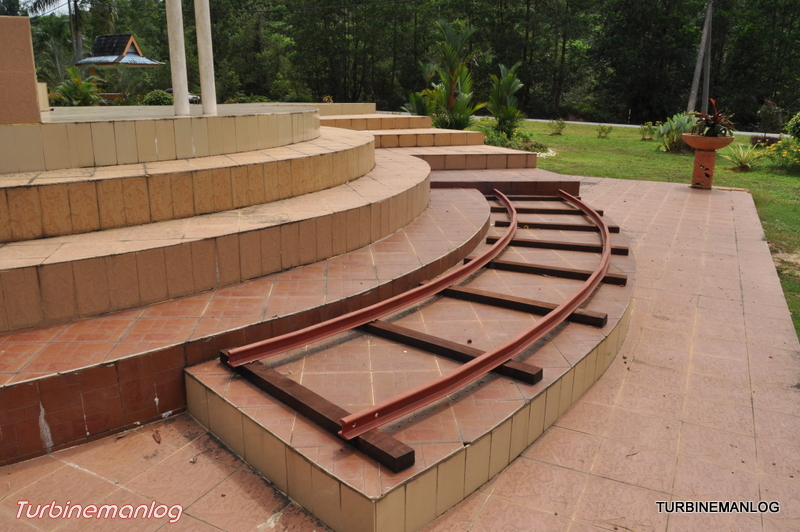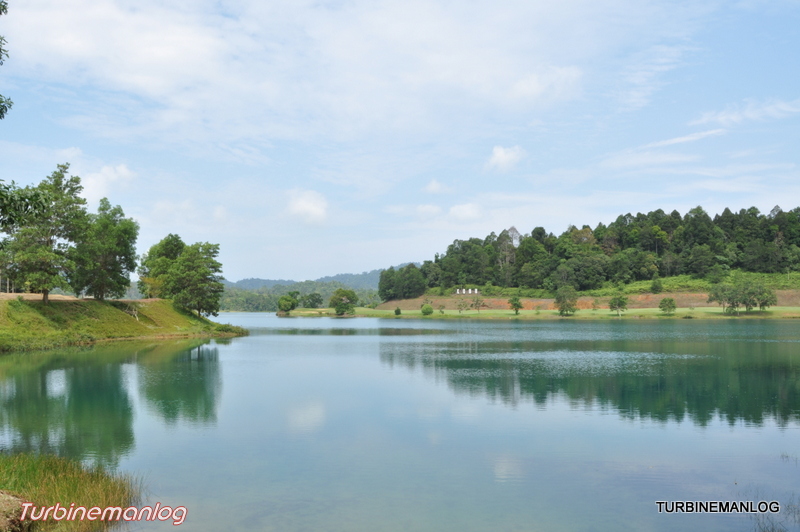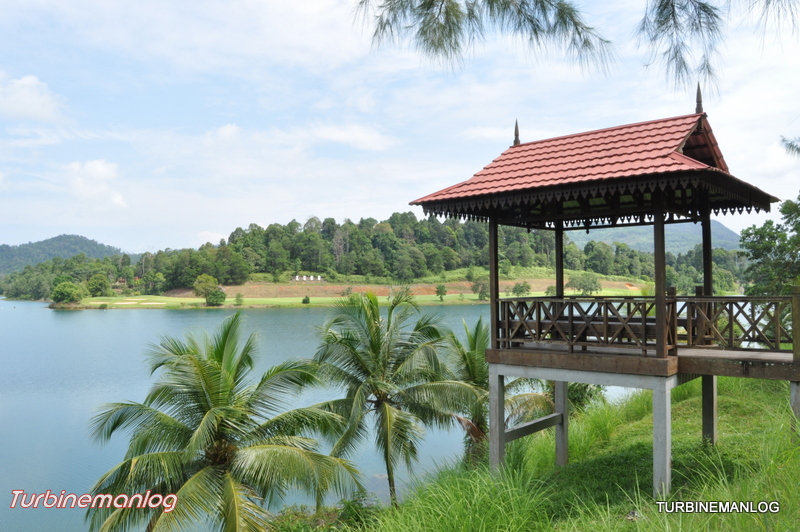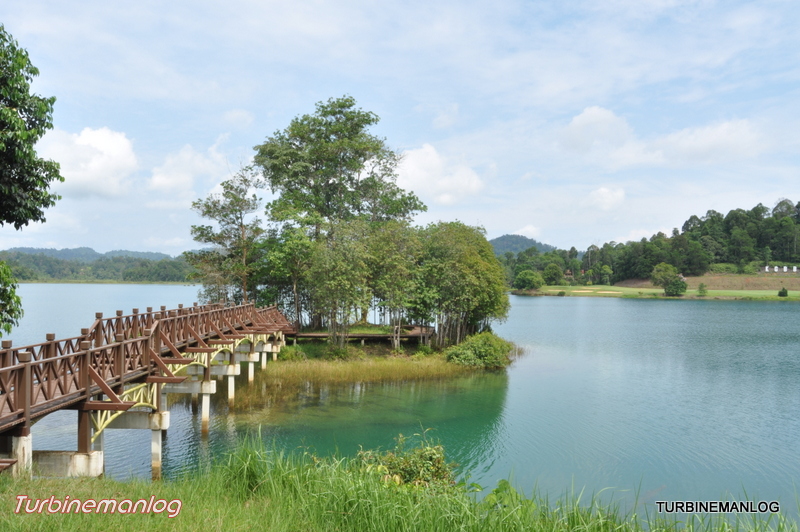 The stock pile building after which the ore
are transported by rail to
Kuala Dungun
.
An
old locomotive
from this era
can be found at the Terrengganu Museum.
A train tunnel at
Buki Tebuk
and some pillars
of the Jetty at Sura is still around today..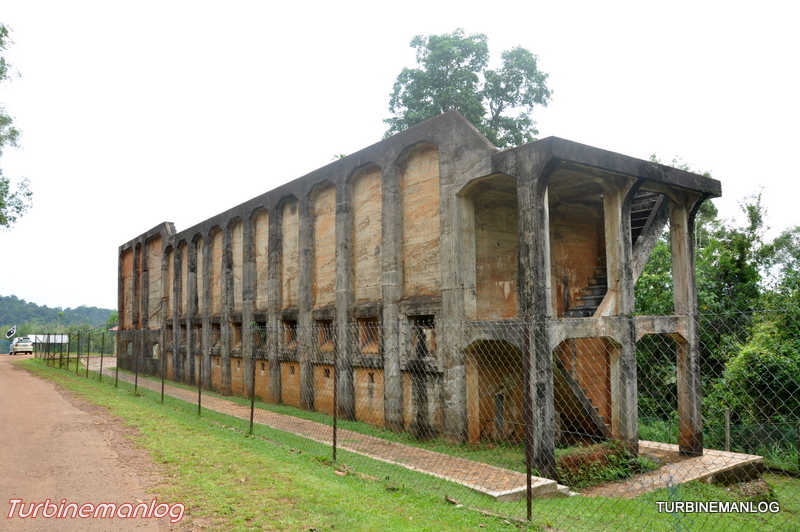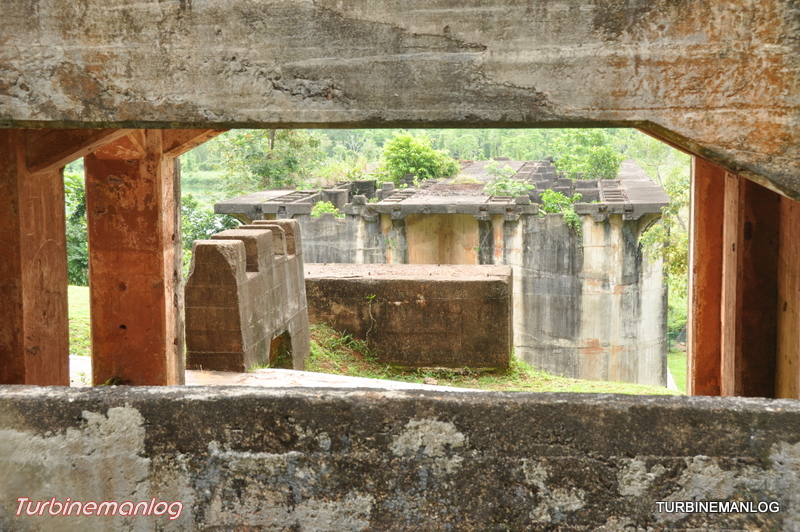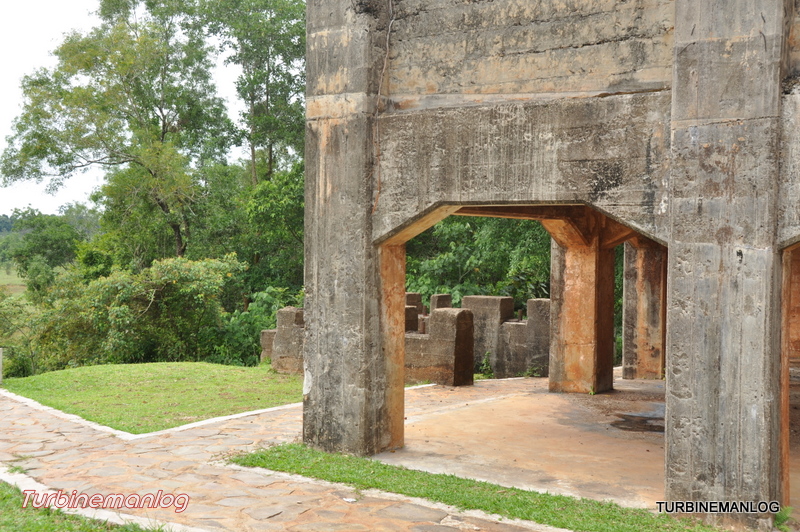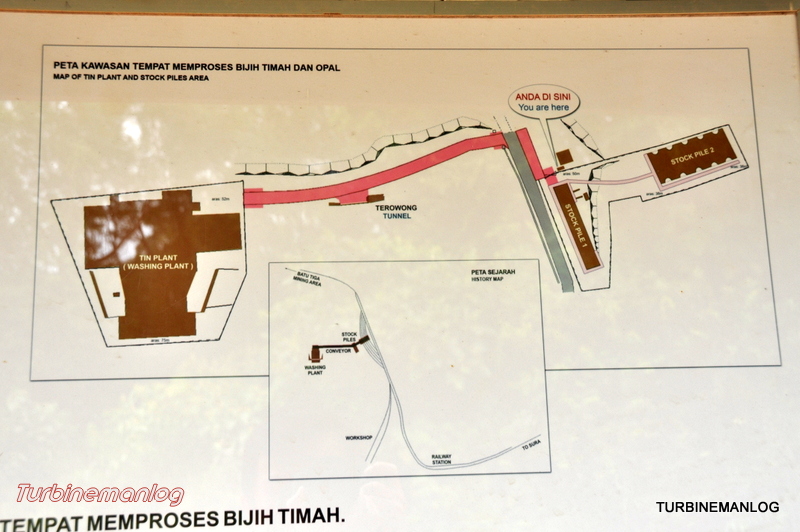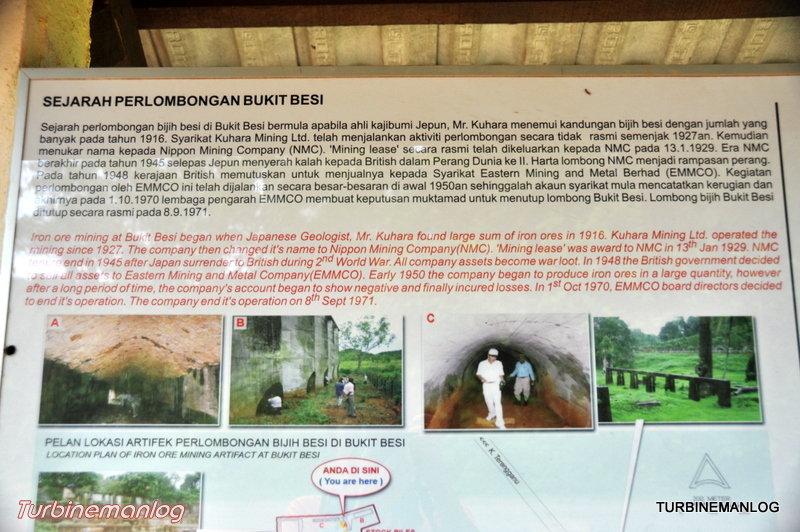 Tin plant washing area which looks like a ruin of an ancient civilization.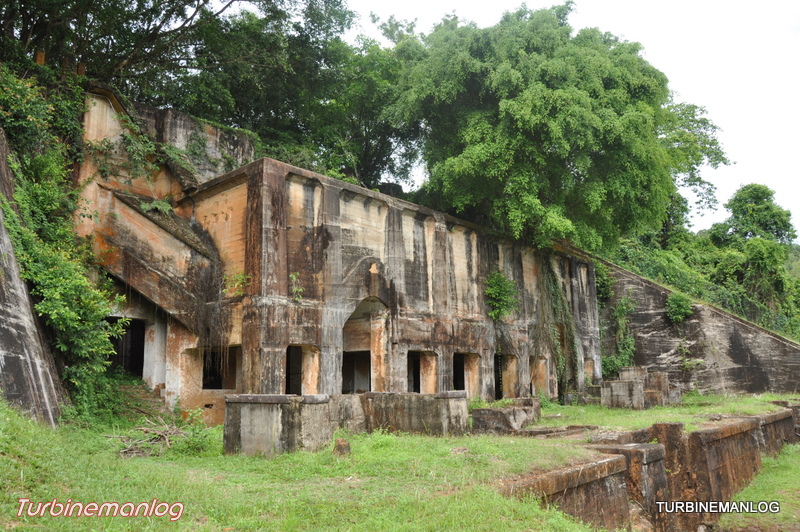 Mining activities continues today by others
in a smaller scale.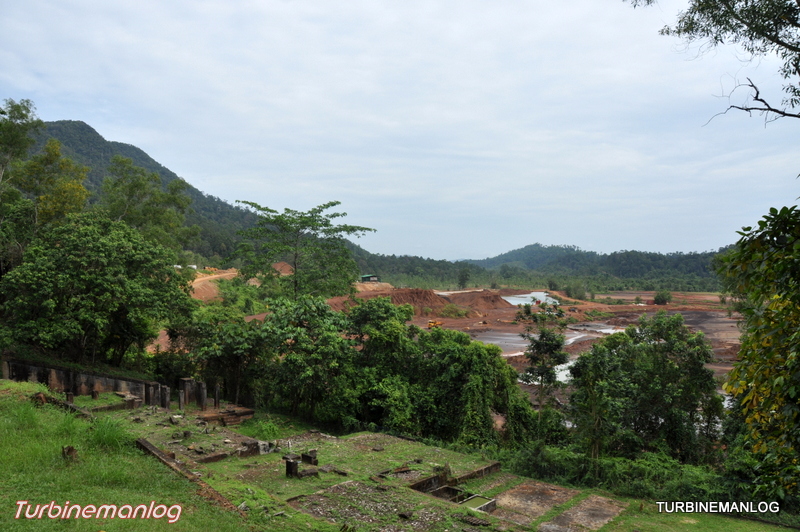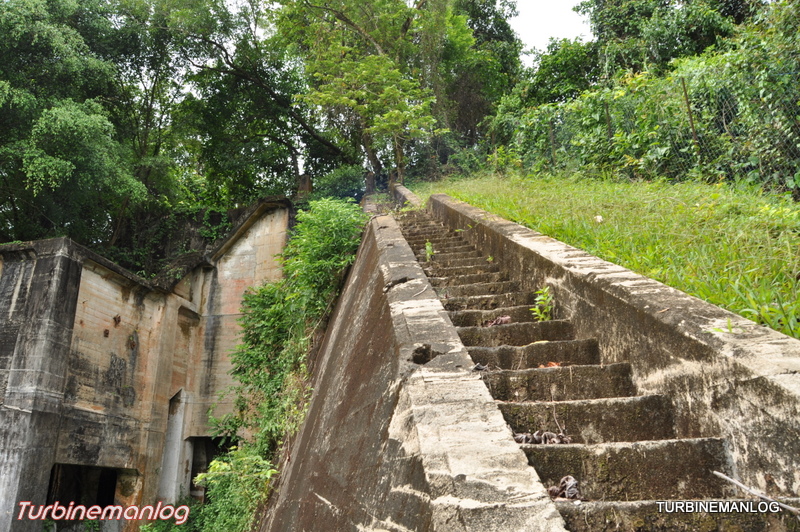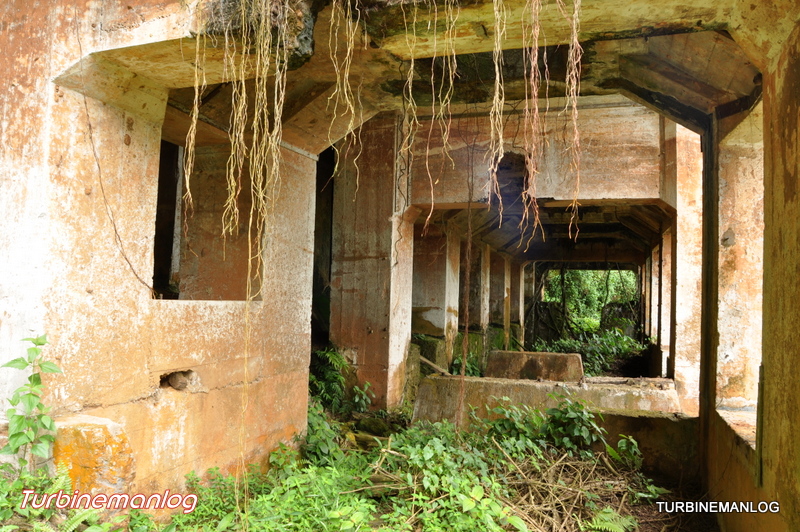 the tunnel connecting the tin plant to the stockpile area.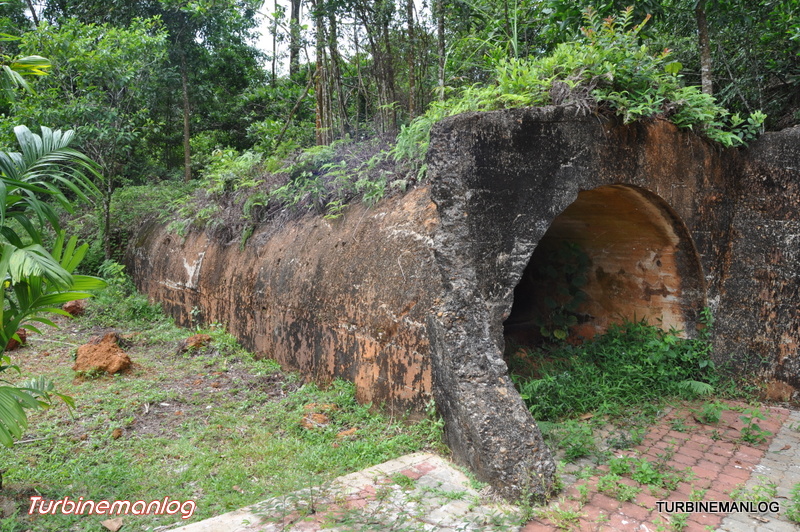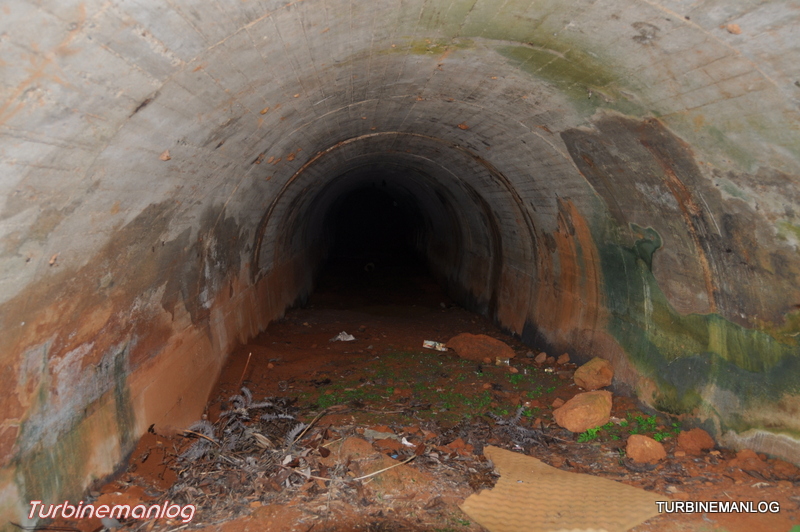 The crushing plant.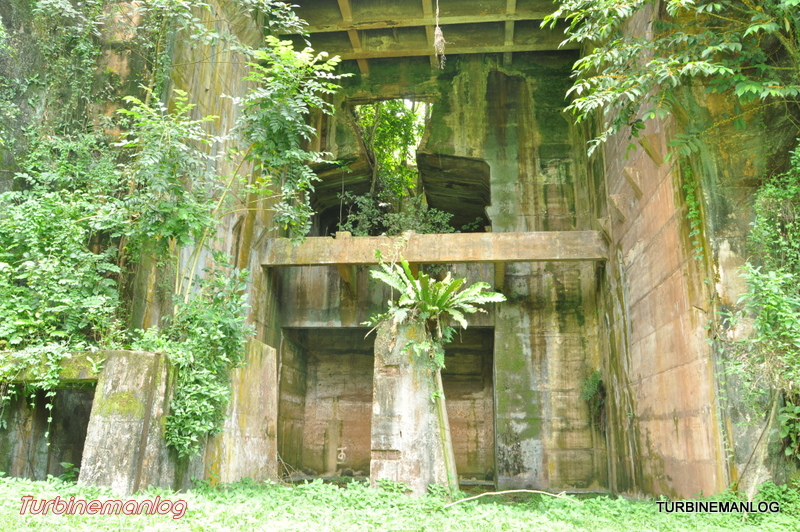 The washing plant view from above.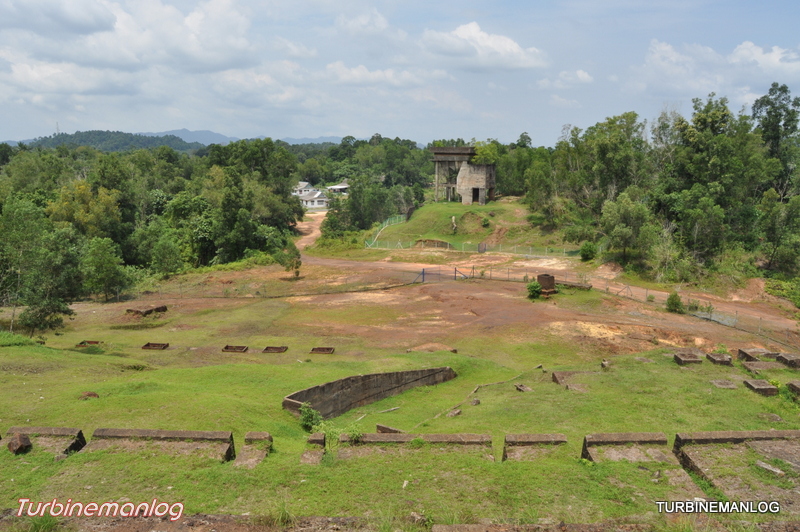 a storage silo in front of the washing plant.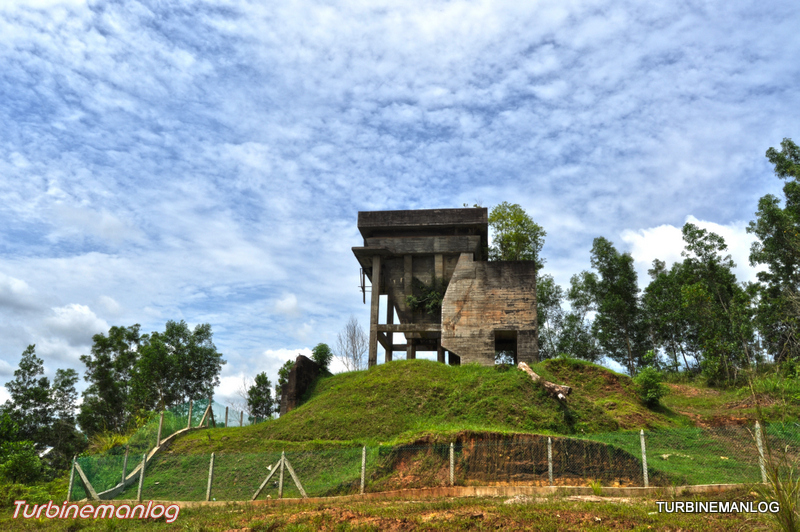 A signboard showing he dynamite storage area.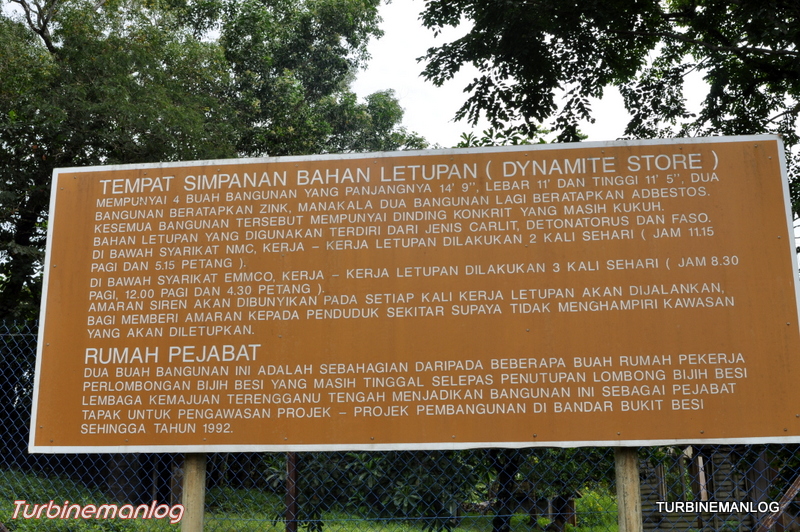 The
chimney
alley of Bukit Besi.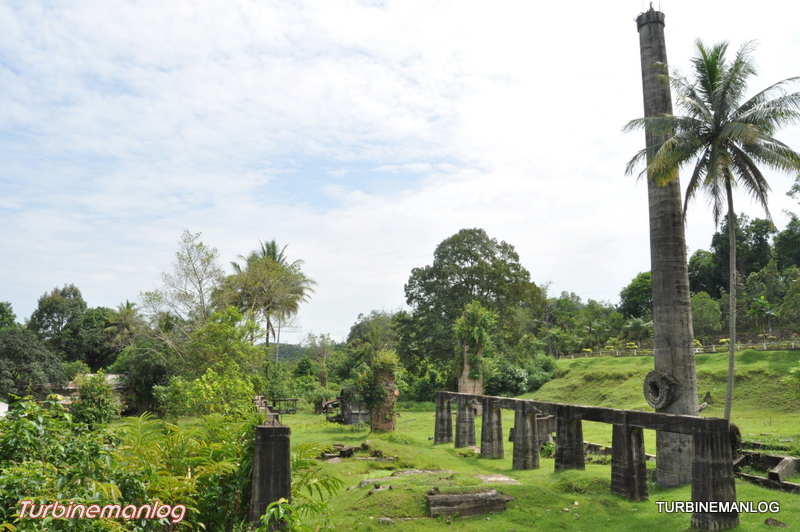 View
Bukit Besi Mines
in a larger map