Tasik Chini
,our country's only Unesco Biosphere Reserve
is in a verge of having it's ecosystem collapsing
due to logging,plantation activities,excessive iron ore mining
and even the effects of a national service camp nearby.
Who will be the ones to do something to save it?
The helpless orang asli of the Jakun tribe,nature lovers or politician,
whatever,for nature have it's limits in fighting back.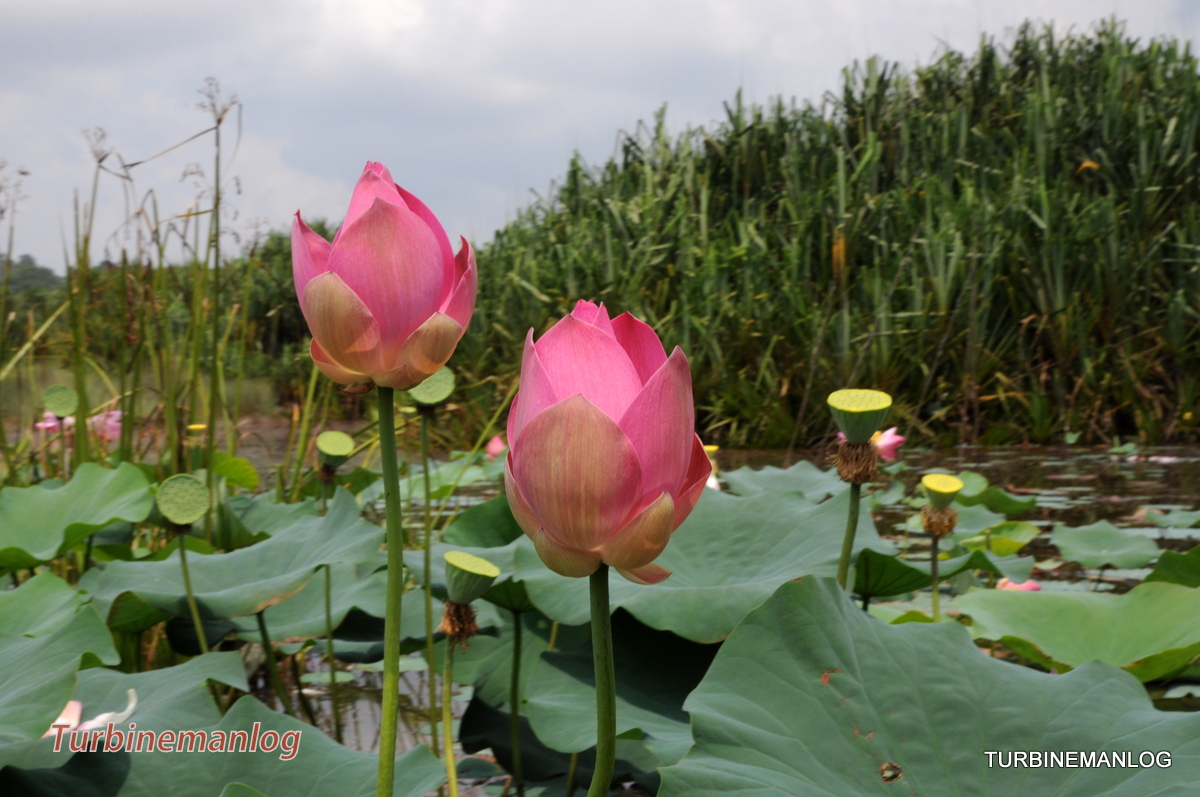 a new alien species,
a type of aquatic plant
Cabomba Furcata
called '
ekor kucing
'
by the local aboriginals is beginning to replace the lotus.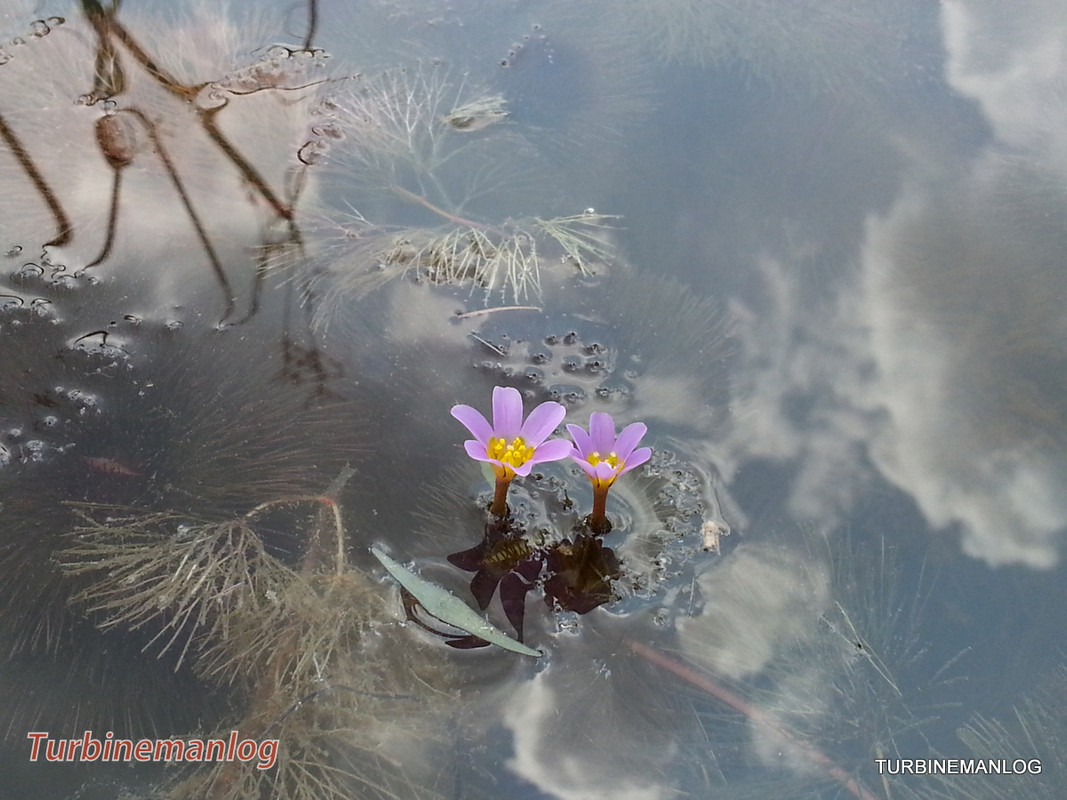 and a sea of purple when in abundance.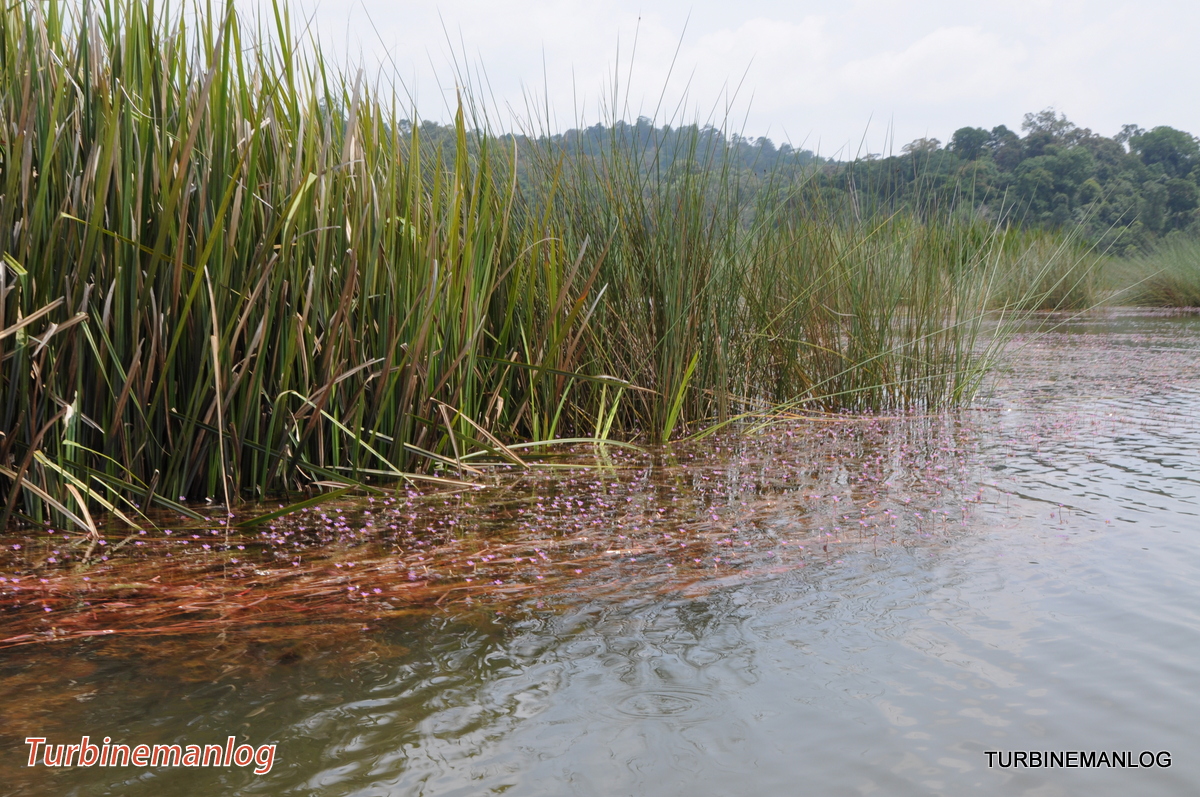 A wooden carving of the legendary
serpent
of Lake Chini at the Resort's lobby.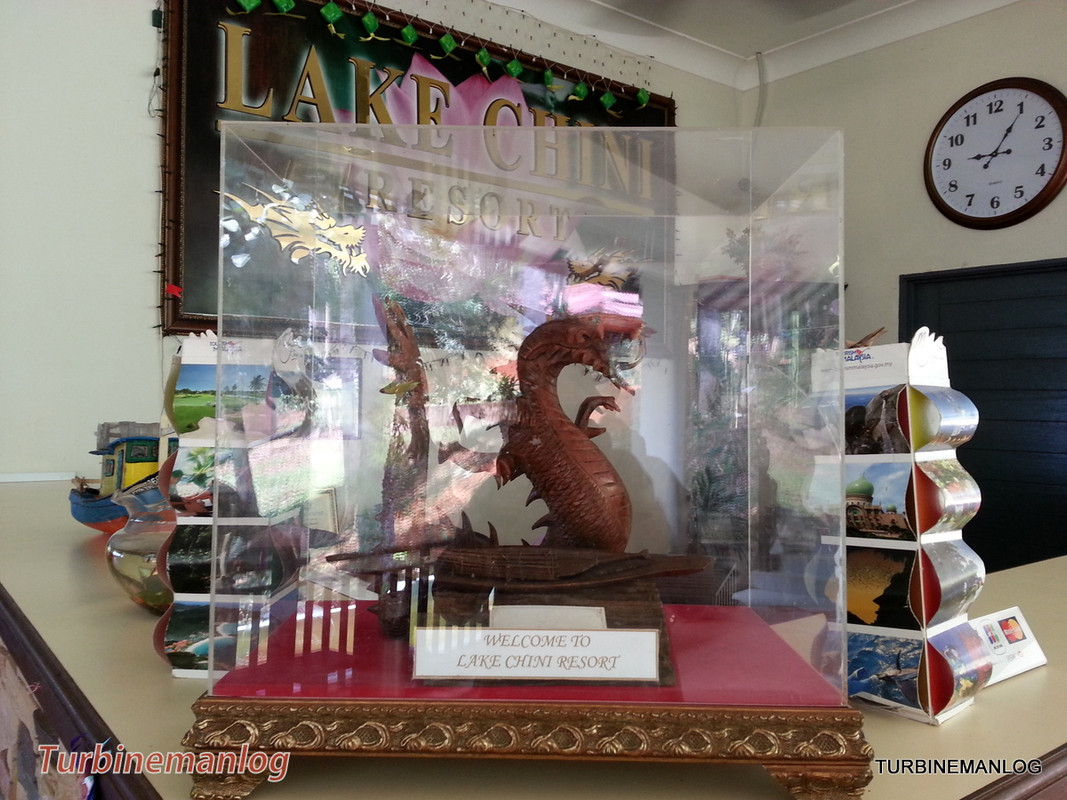 The beautiful jetty at the resort.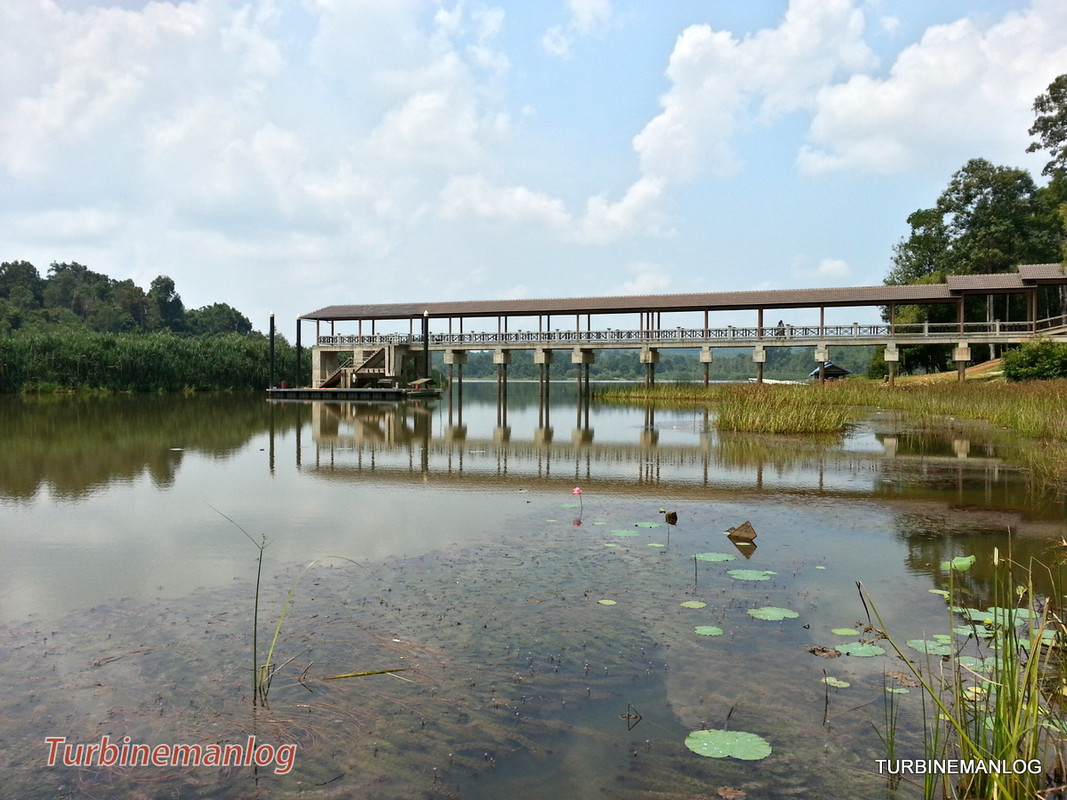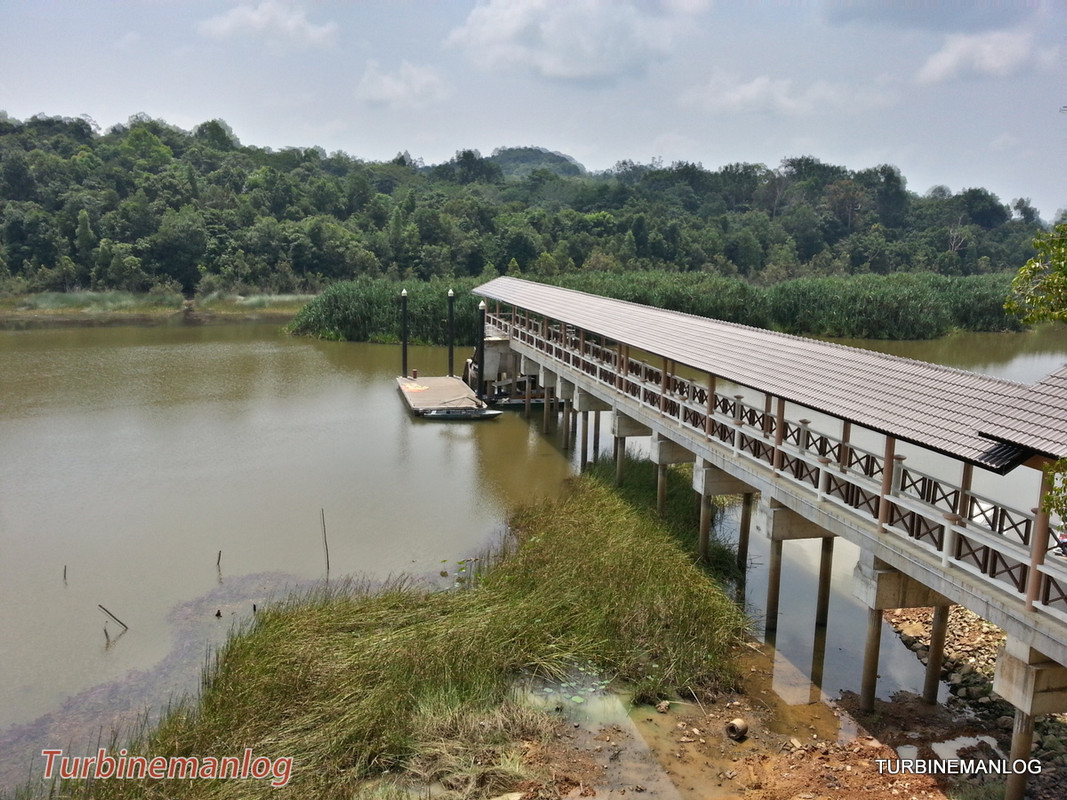 Kayaks for rent.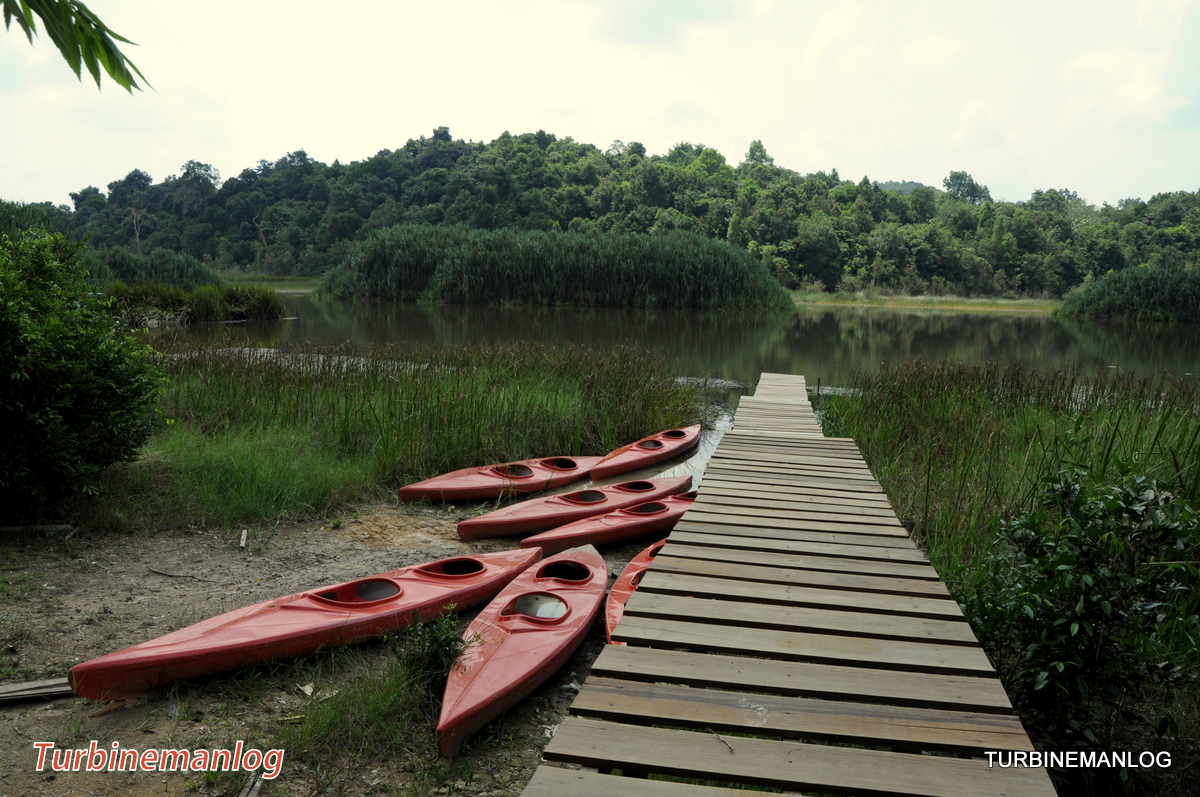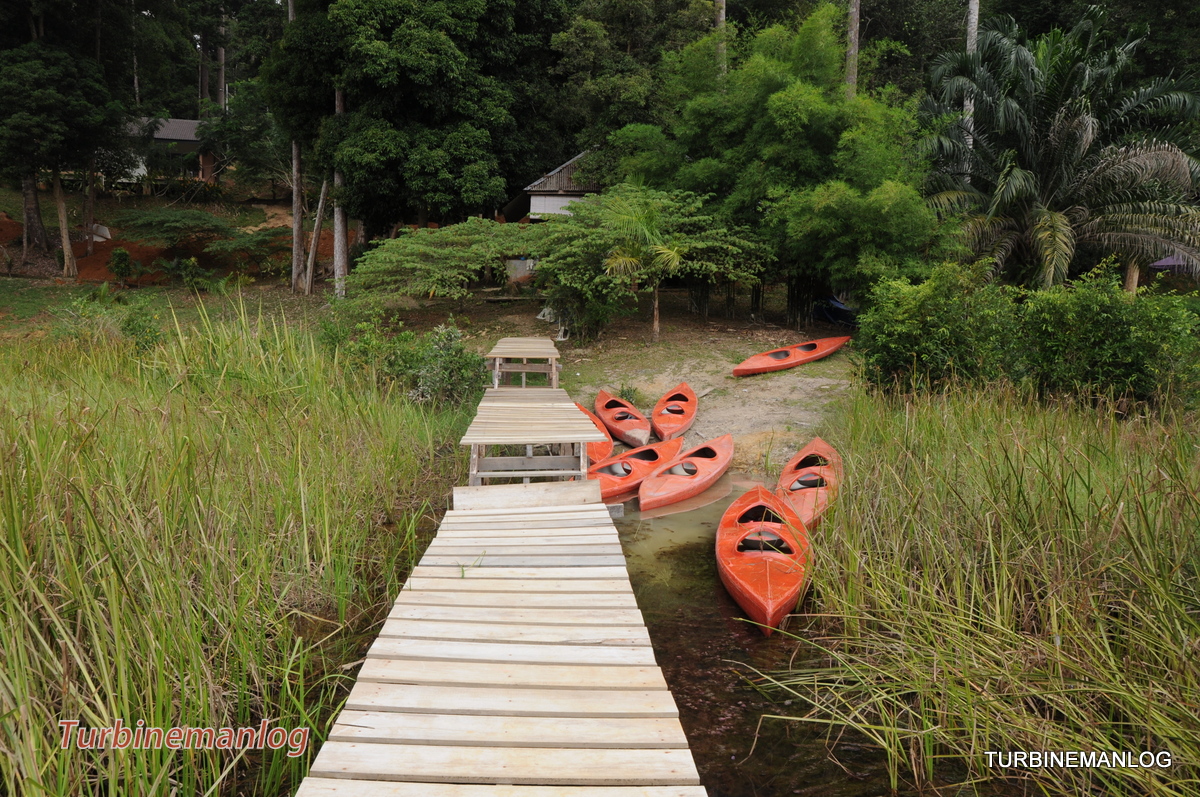 Fish(looks like 'Lampam') in abundance but no one is fishing here.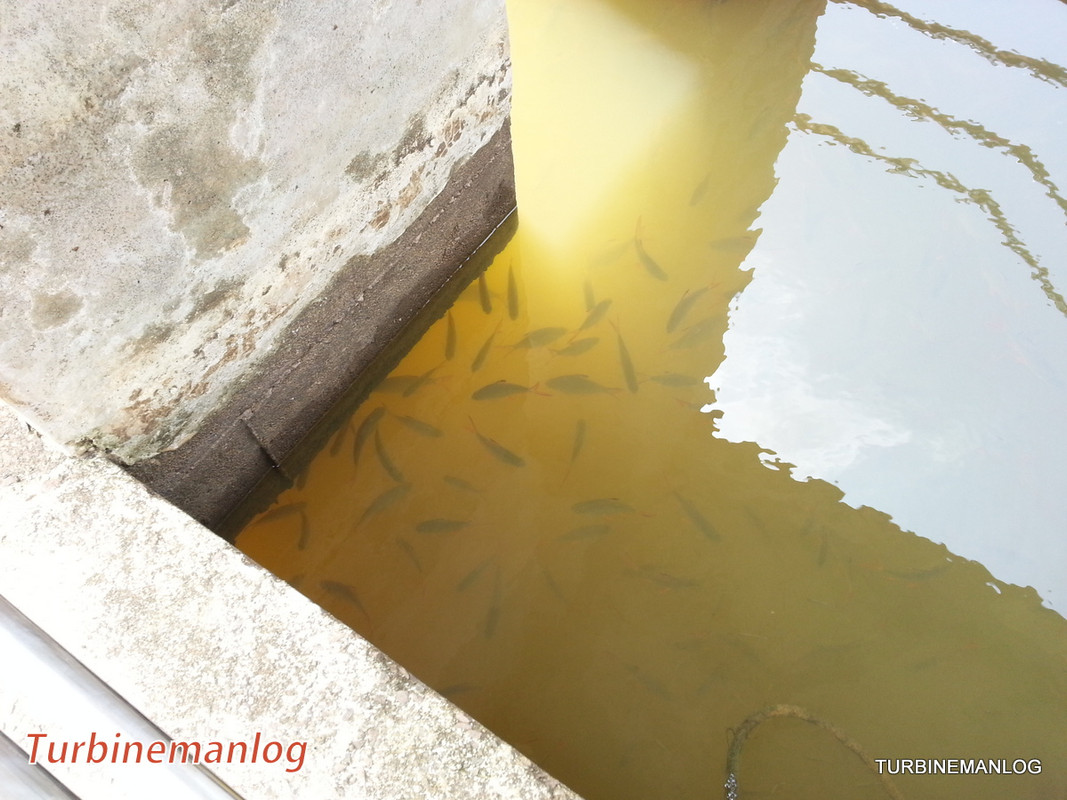 A boat ride is a must here.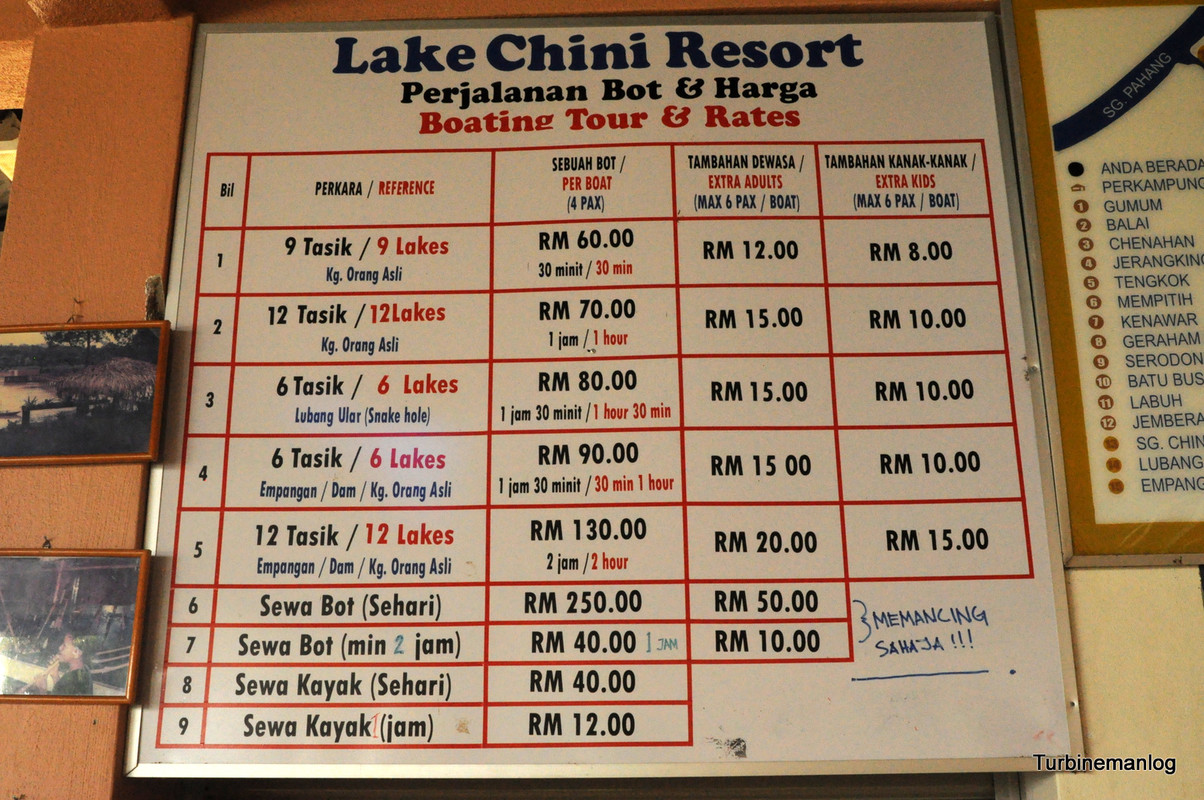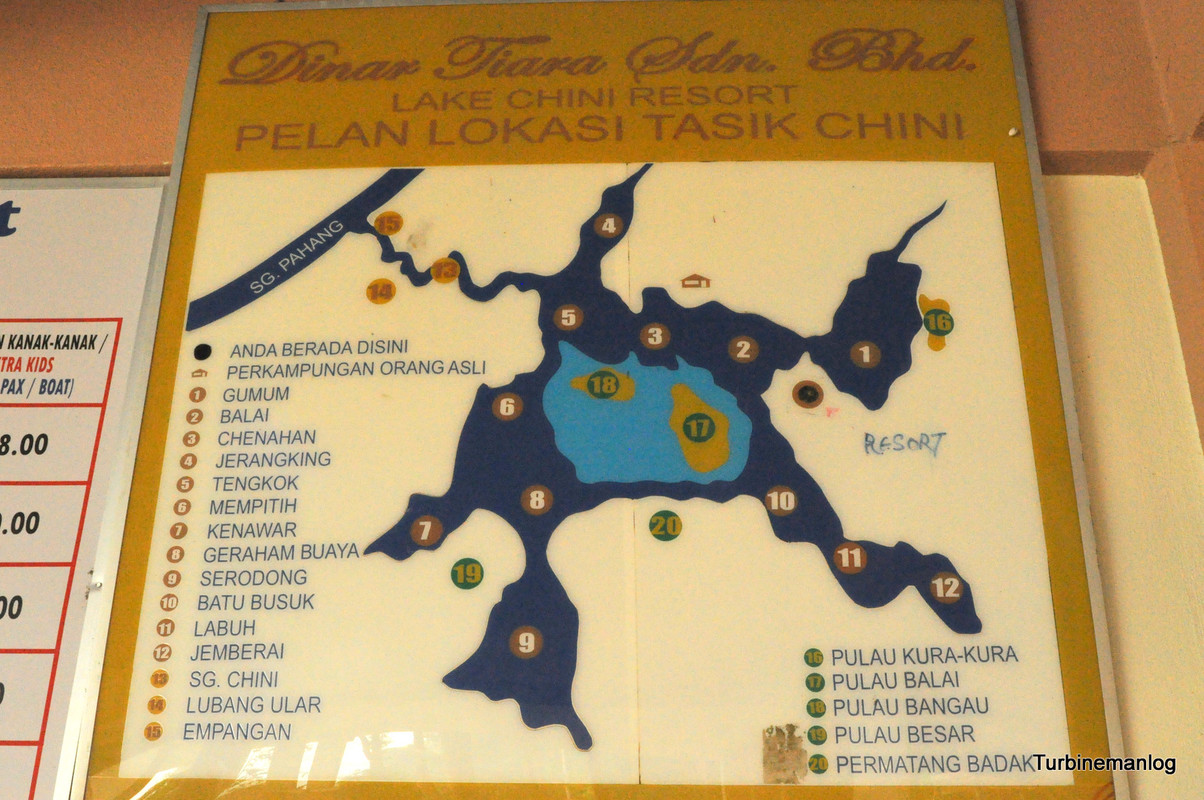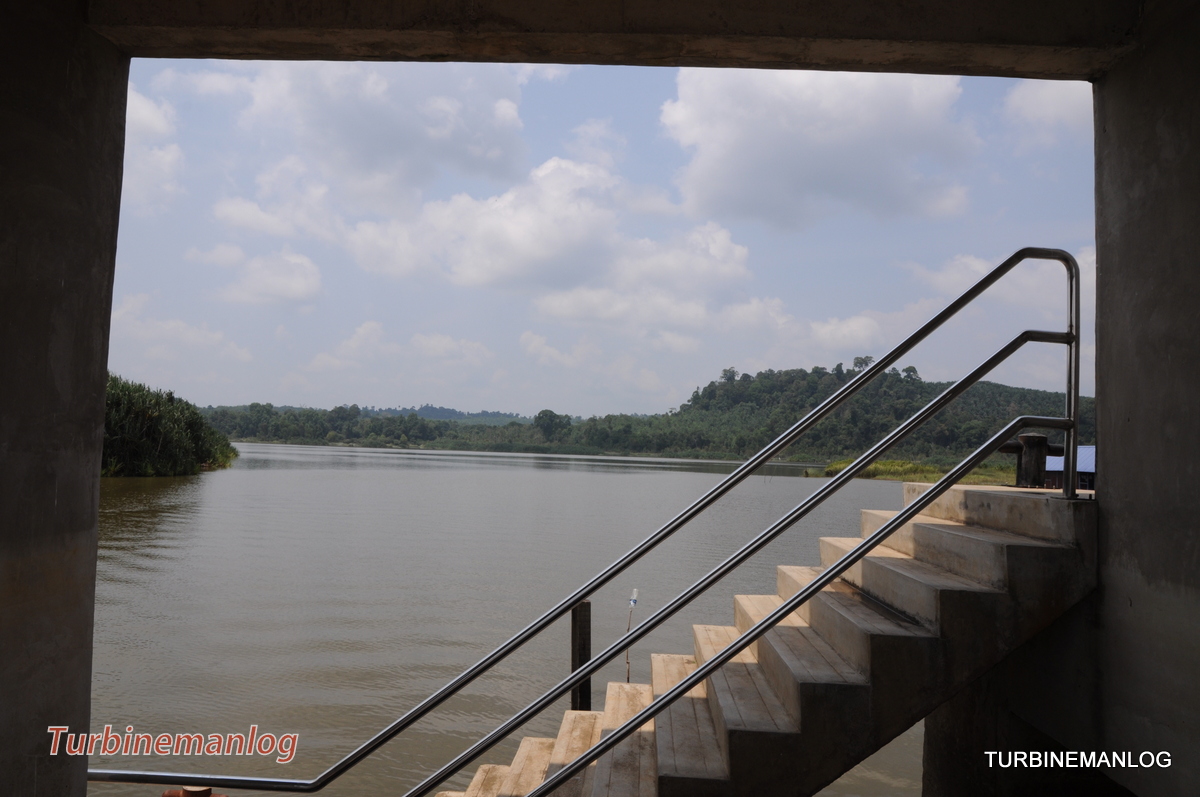 life jackets being left to dry at the jetty.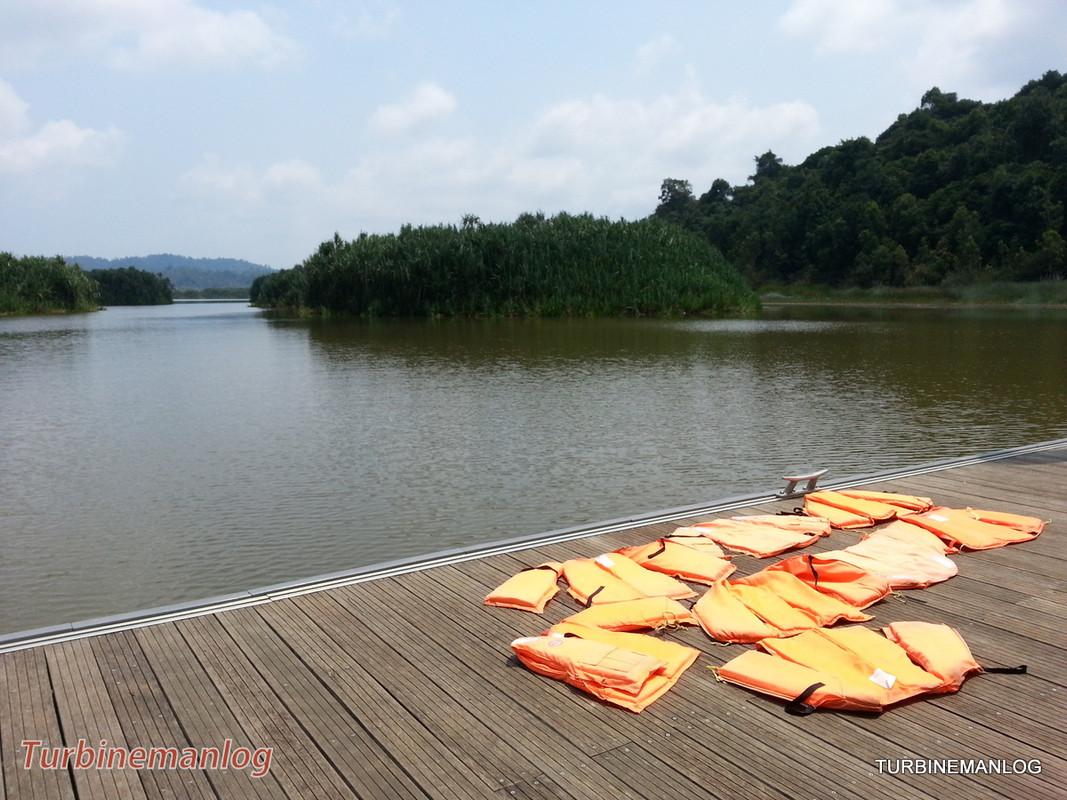 We are entering paradise....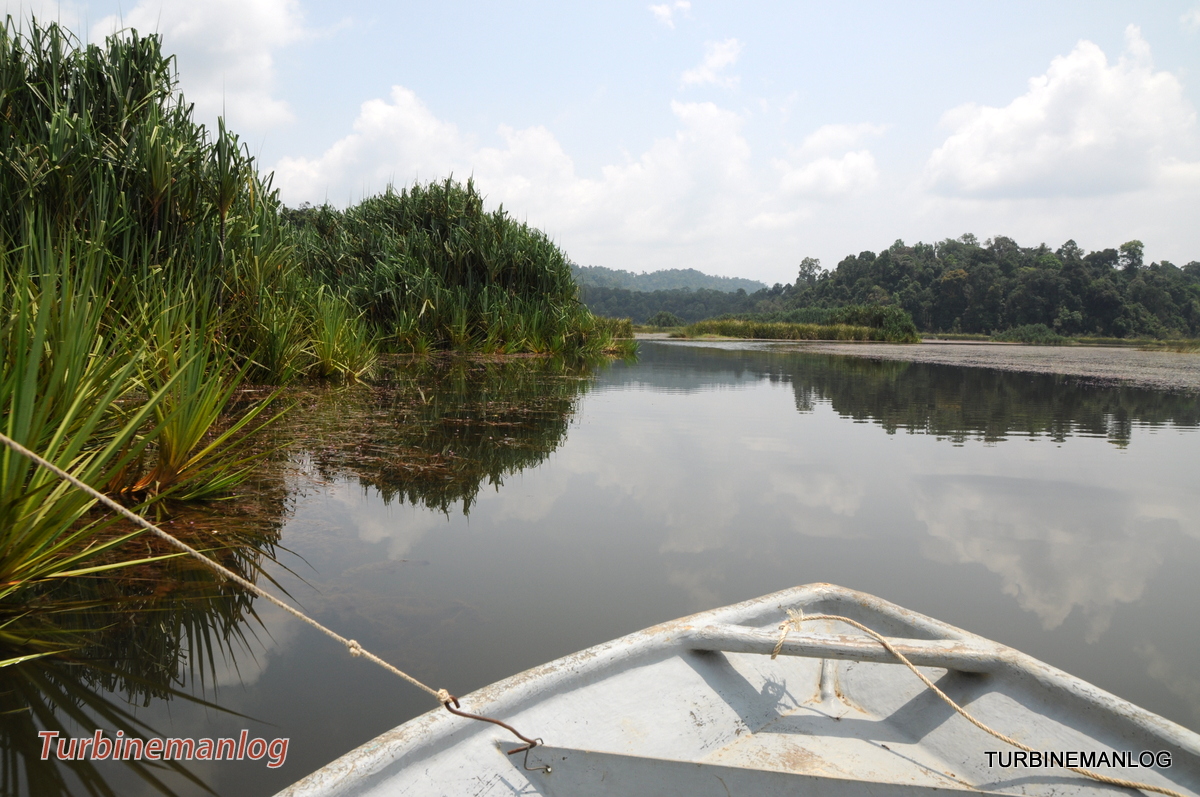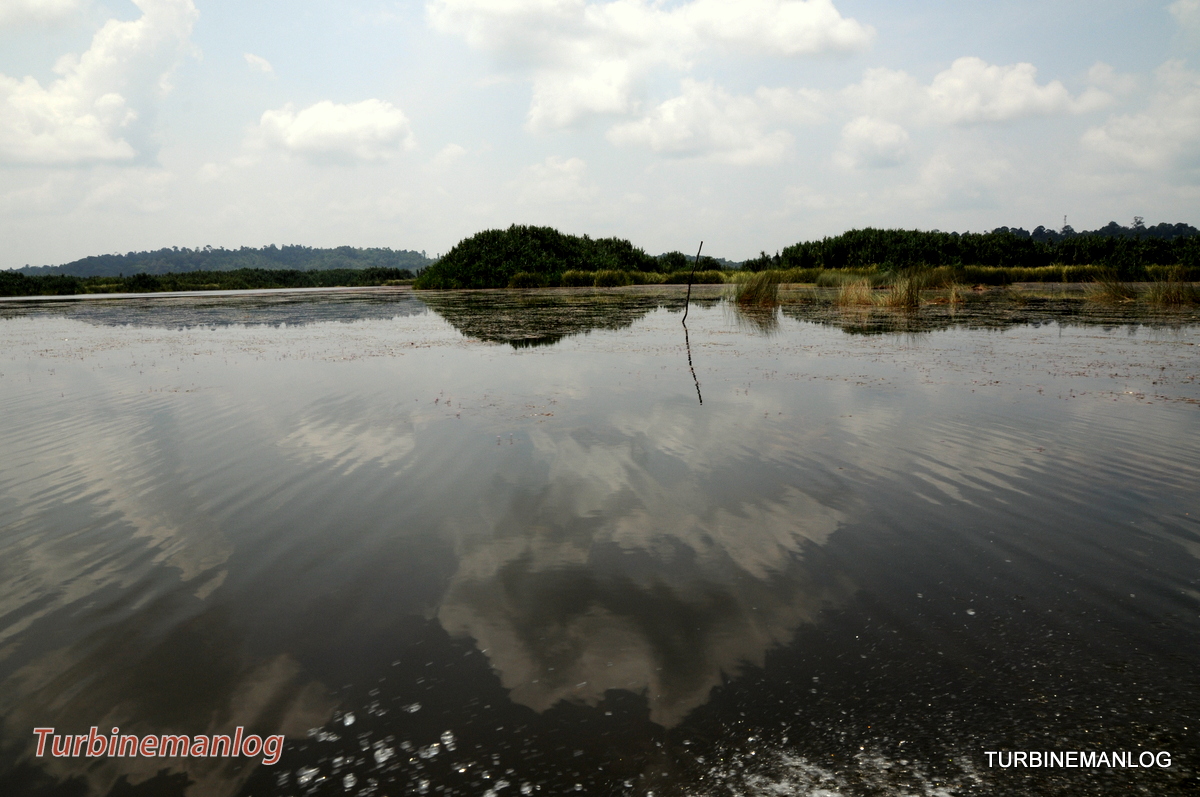 floating markers of Laut no:6,Mempitih.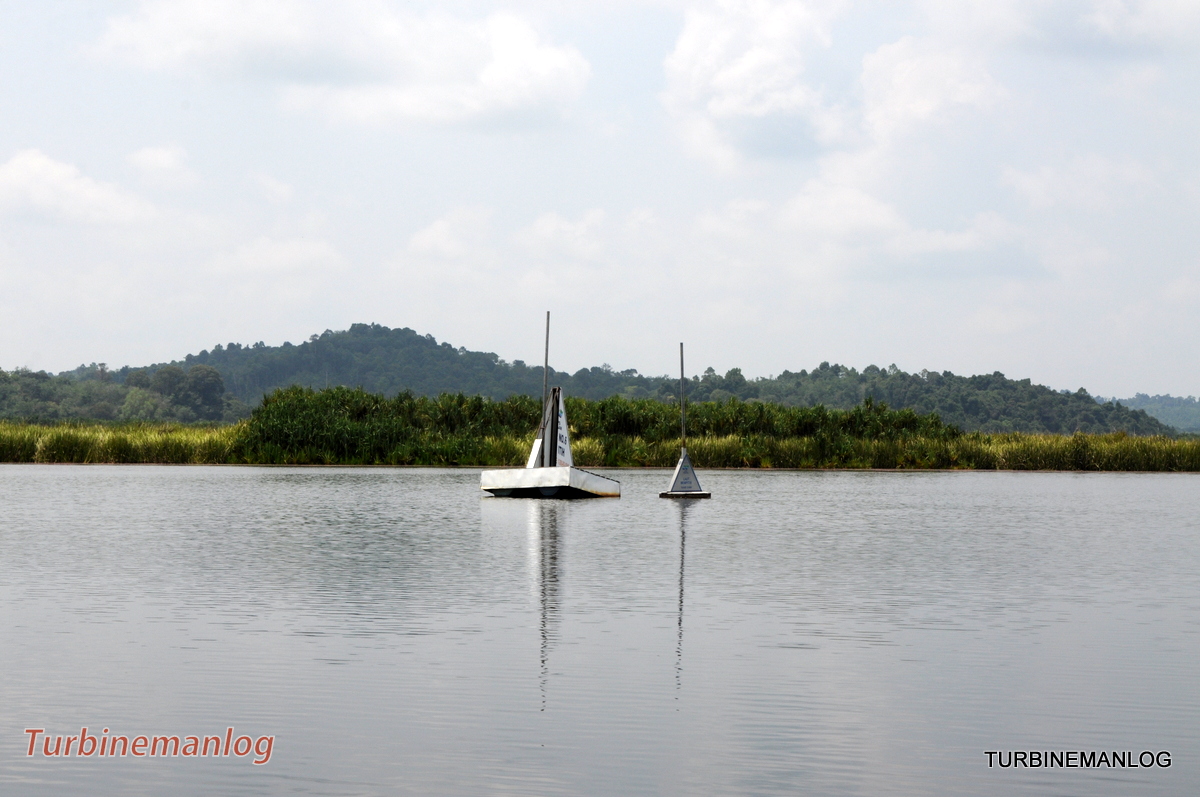 An abandoned floating house.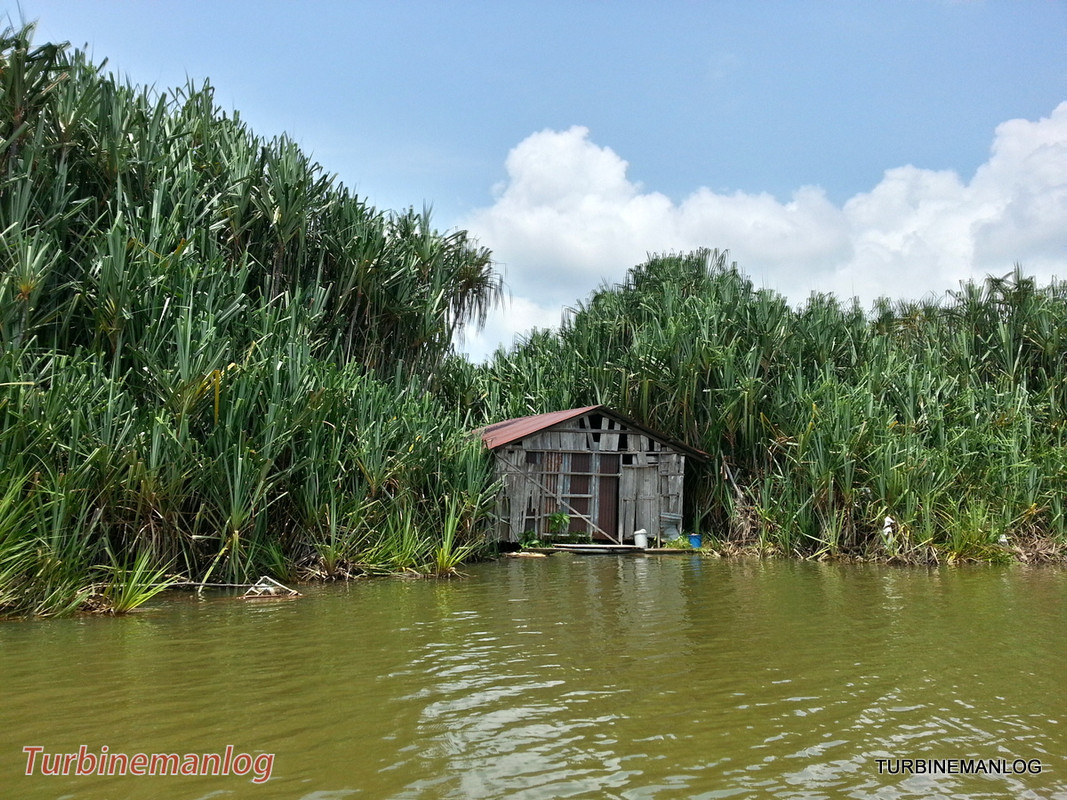 Lotus in abundance at the aboriginal village of Cendahan.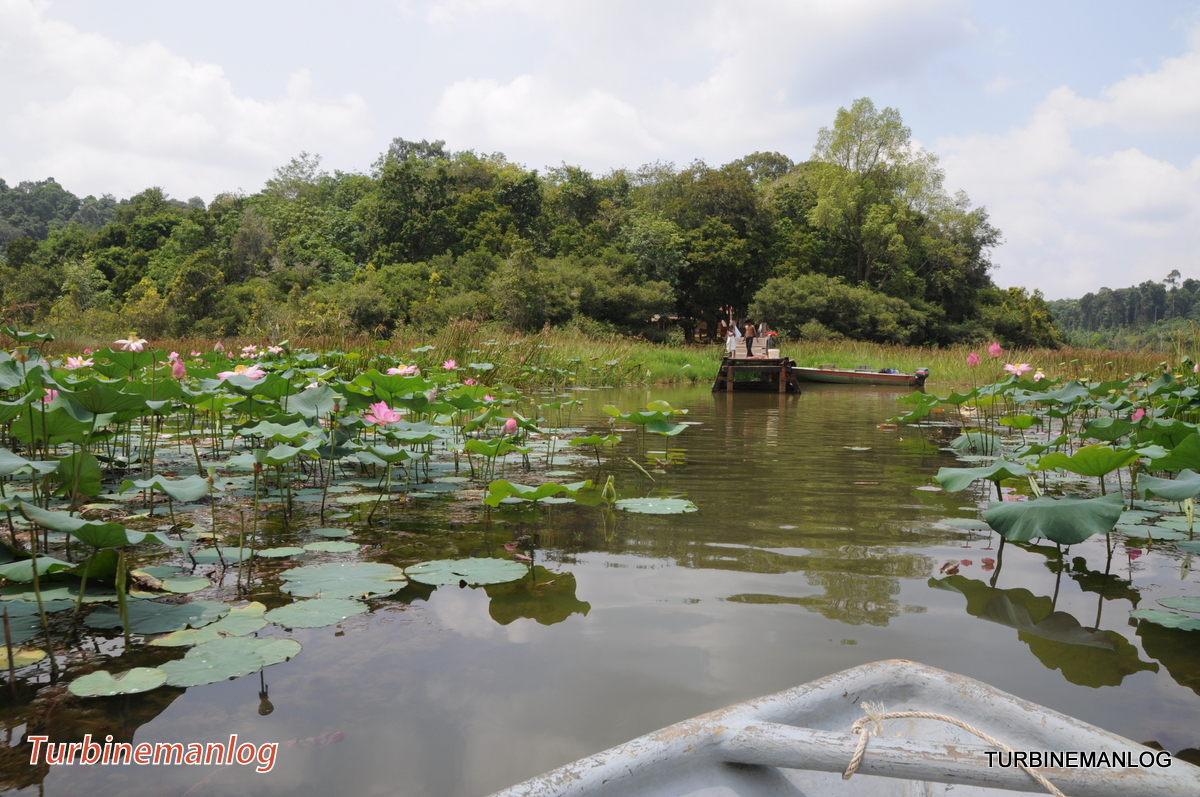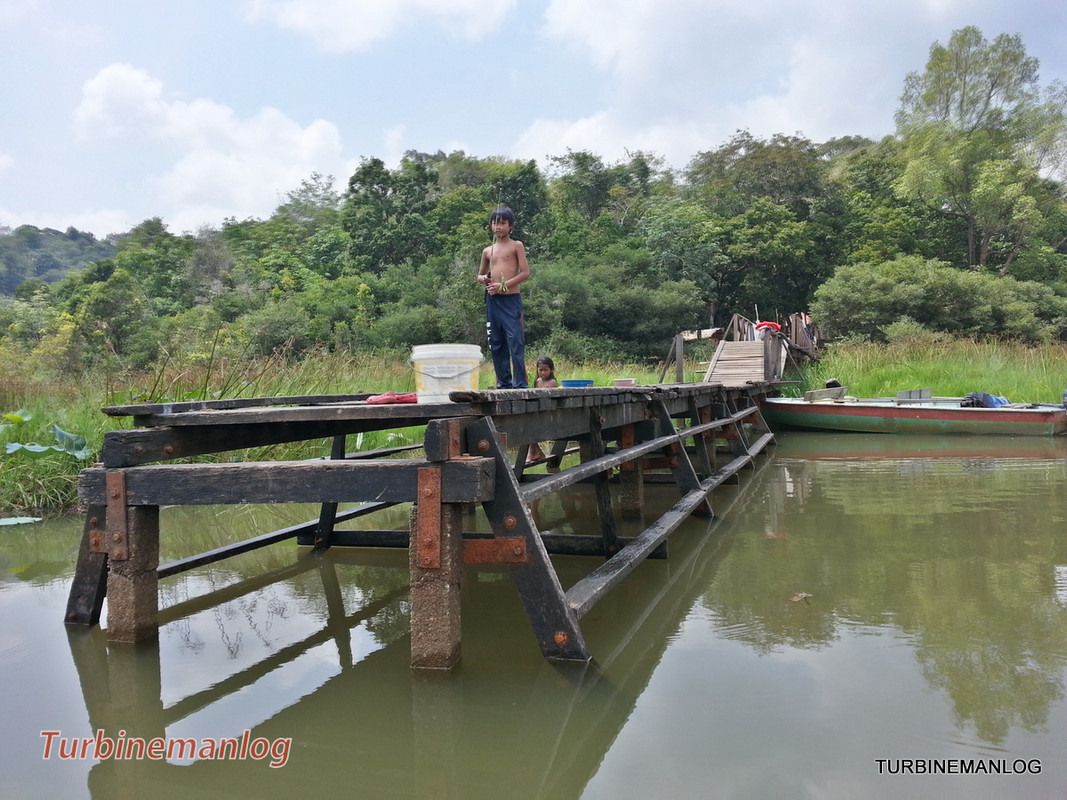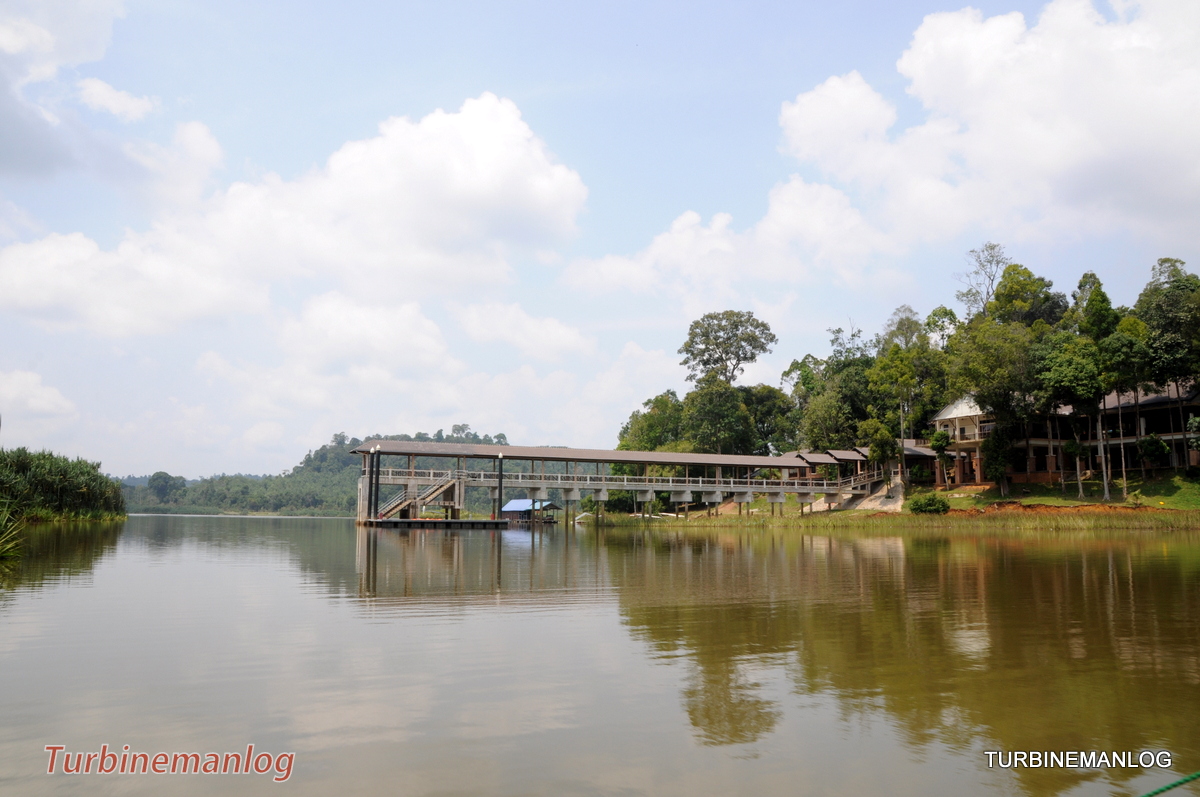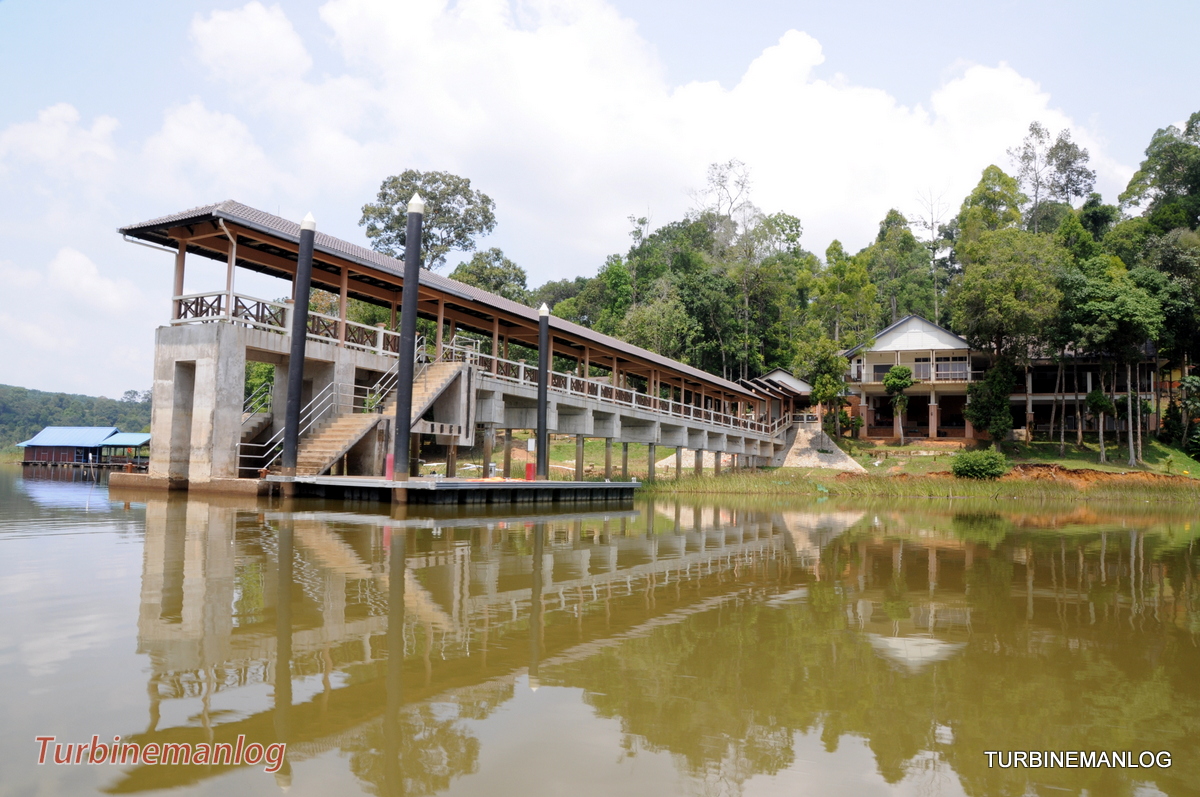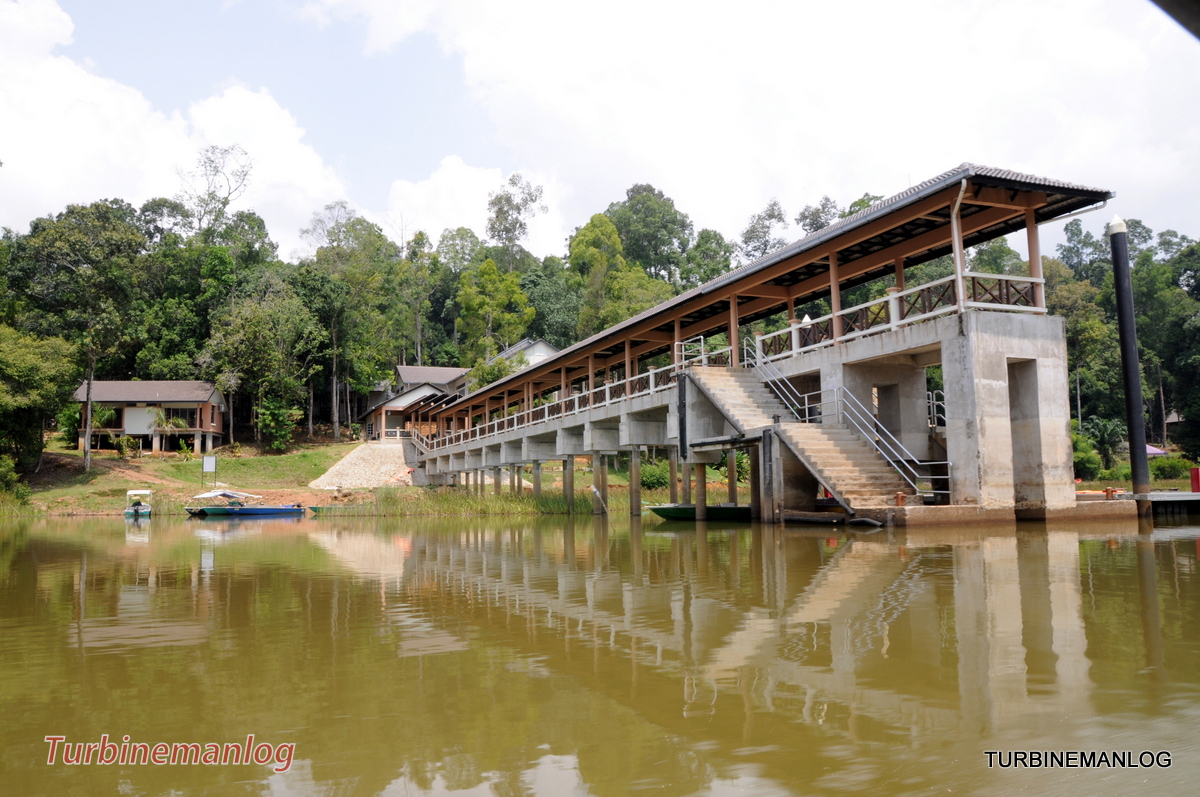 Kayaking into paradise but how much longer can it hold on?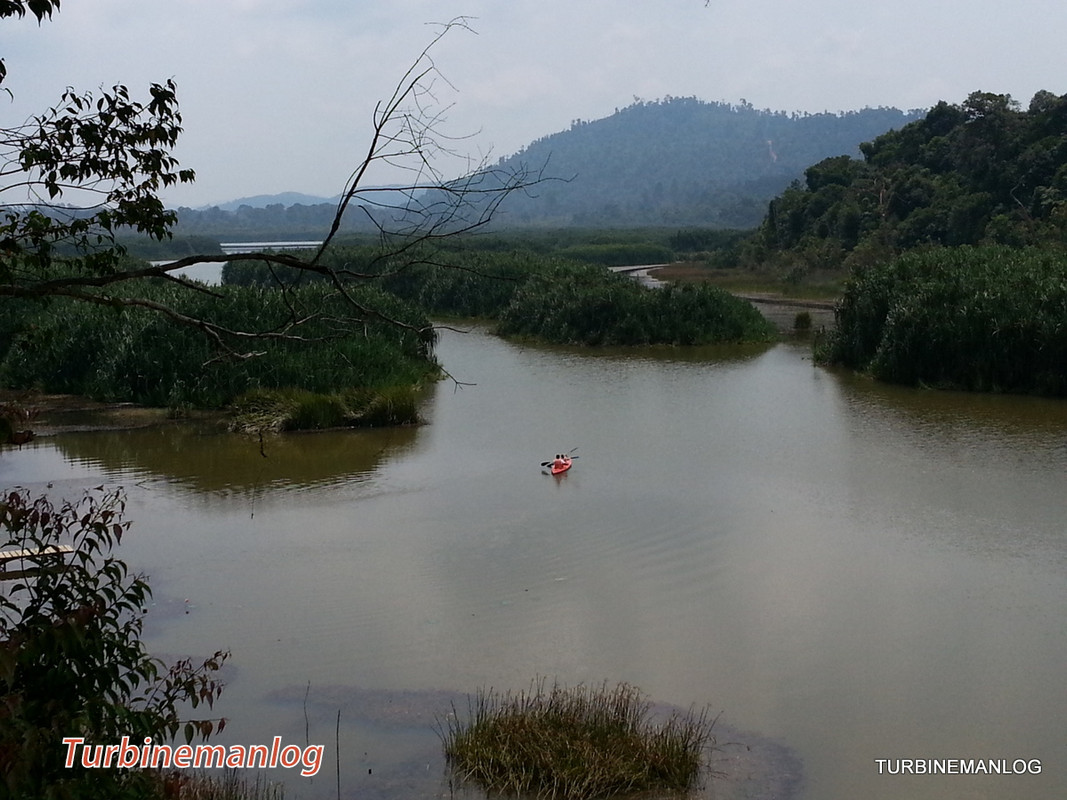 Iron oxide rich
Laterite
rocks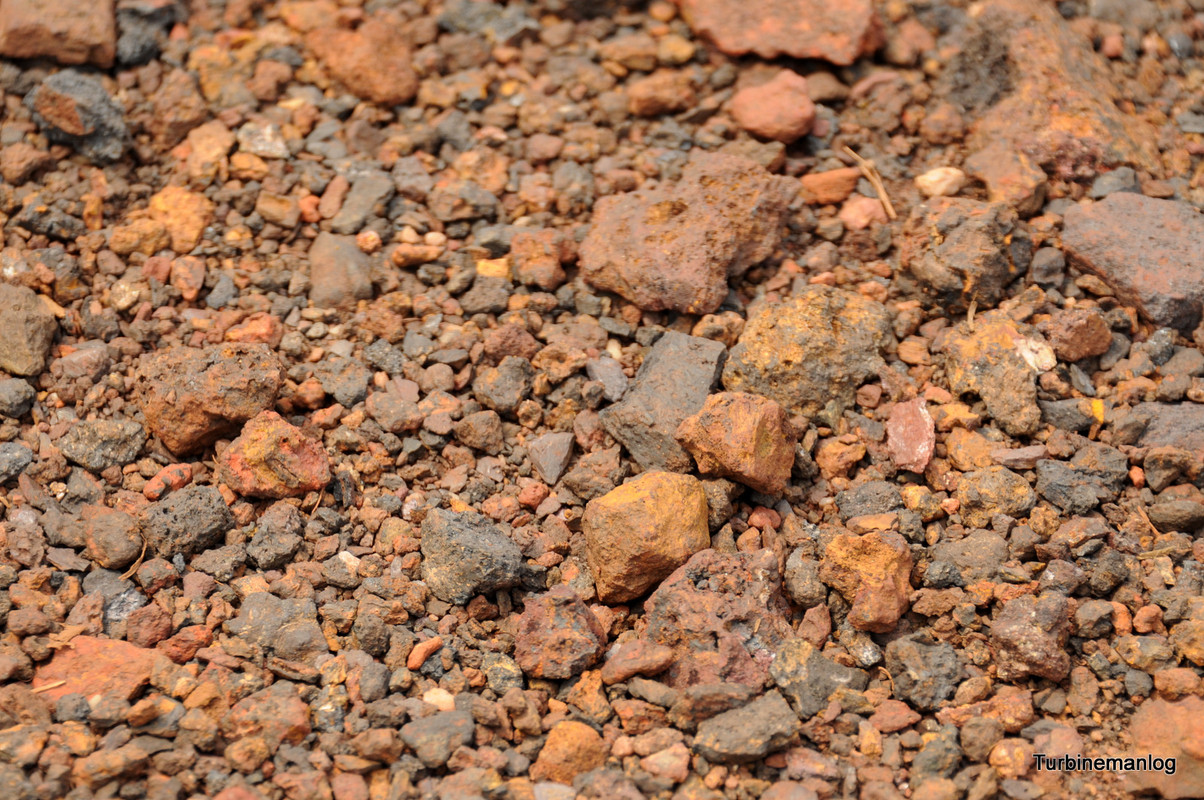 A 250m high hill in the process of being levelled.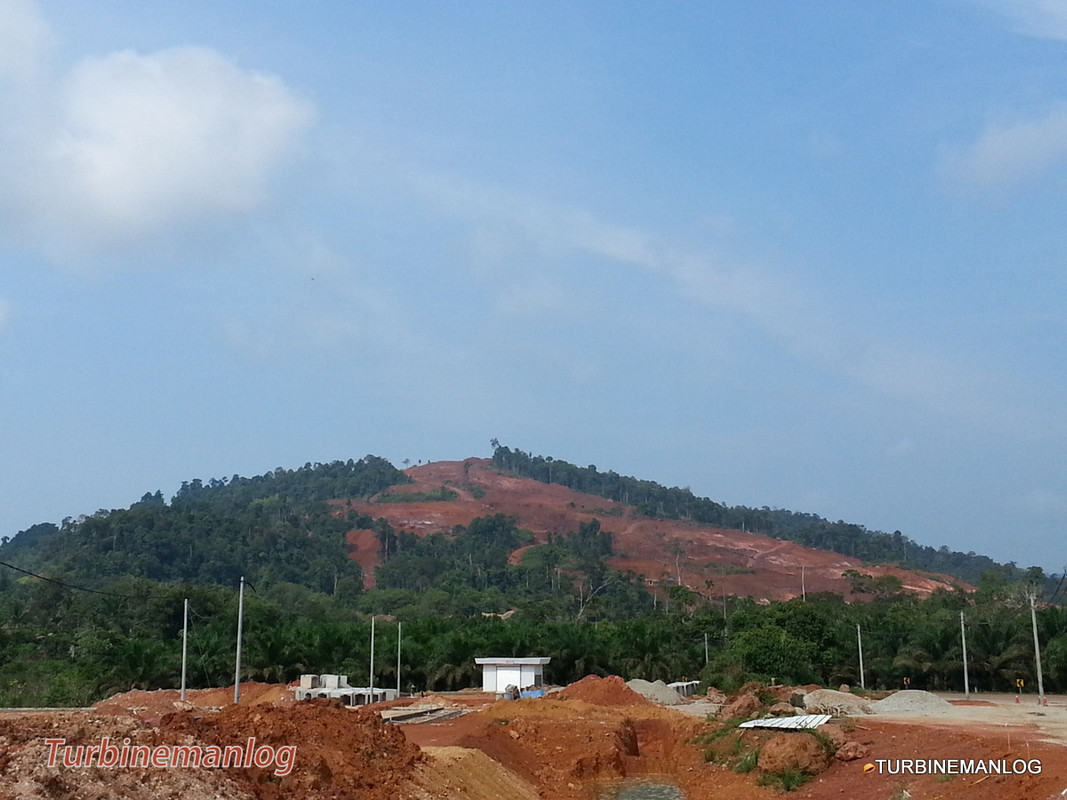 View
Tasik Chini Resort
in a larger map