Our Independence Day is one to be remembered
by all who live and dwell on this land we love so much.
Here is how Malaysians remember that big day in 1975
with a Souvenir Copy that i have been keeping for quite sometime.
It talk about our fight and struggle for independence
after 400 years being colonised on and off for our rich natural resources.
History is apolitical and we should always keep it that way
and we shouldn't be afraid of the past
for we wouldn't be living in this beautiful country without it.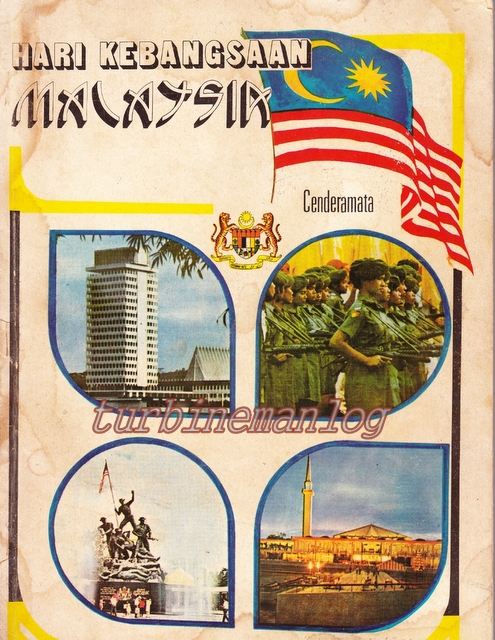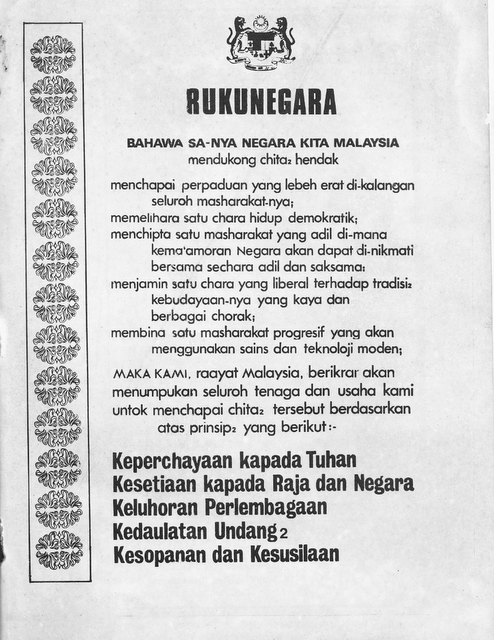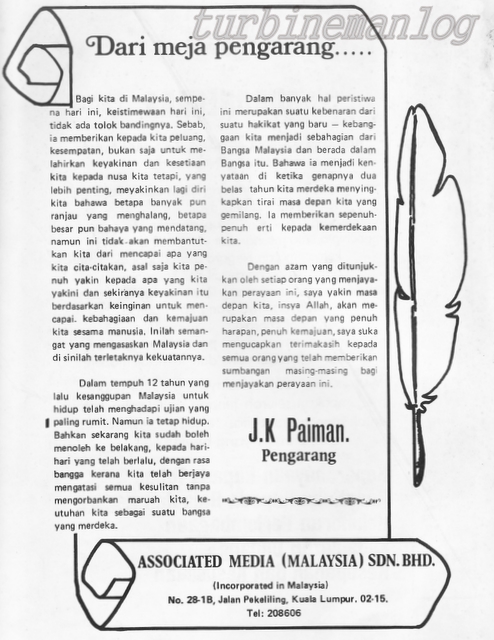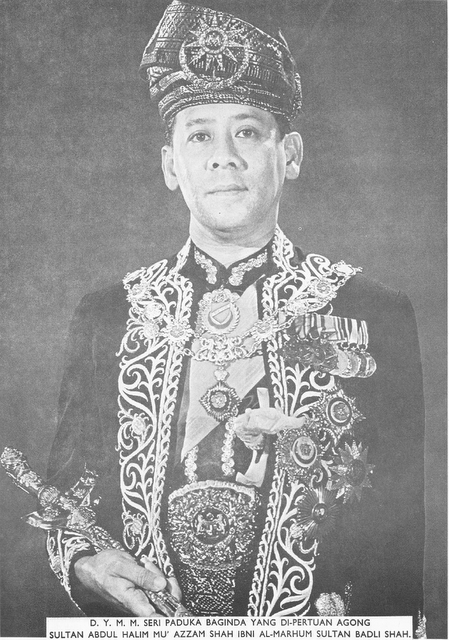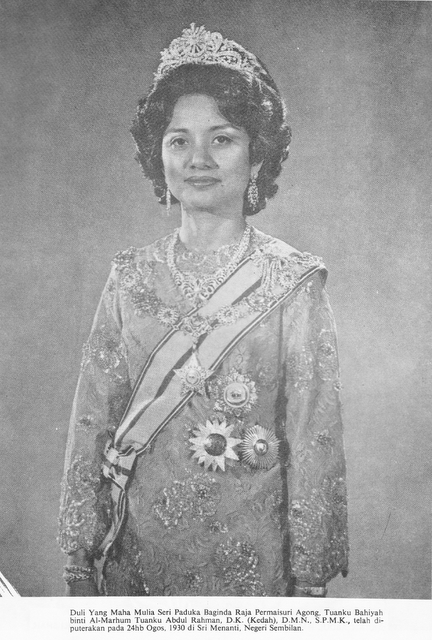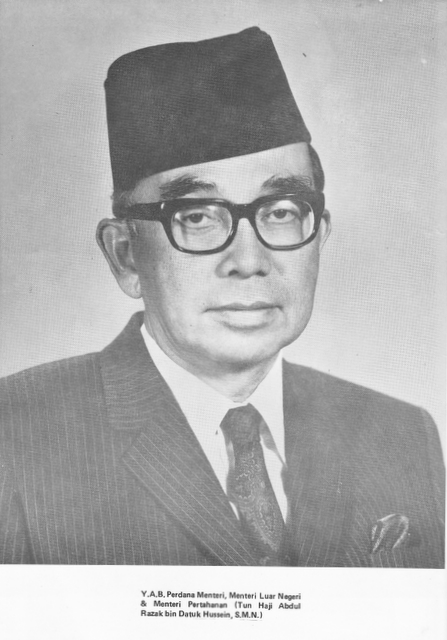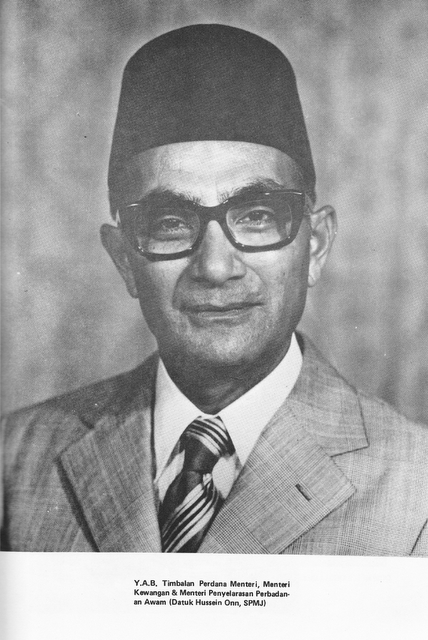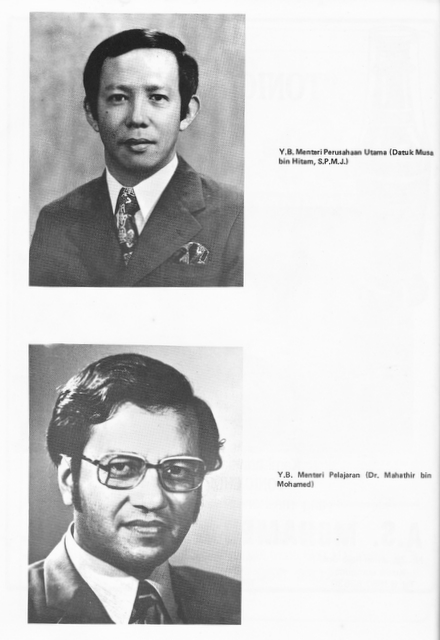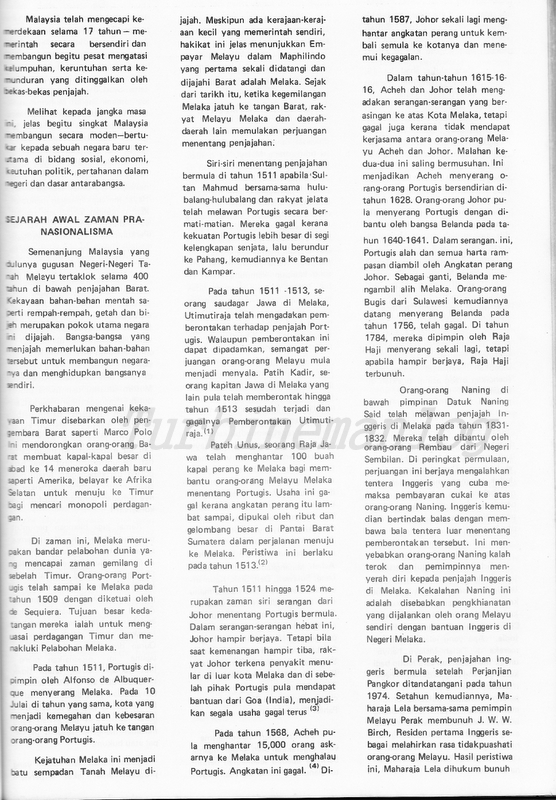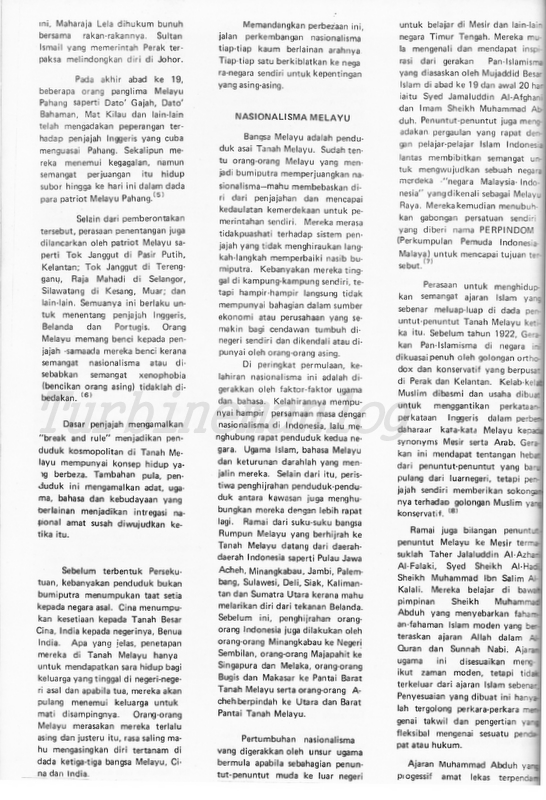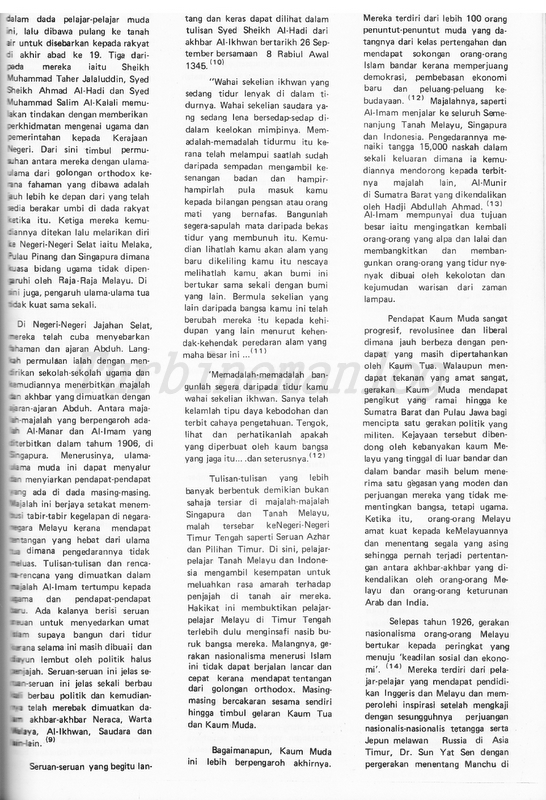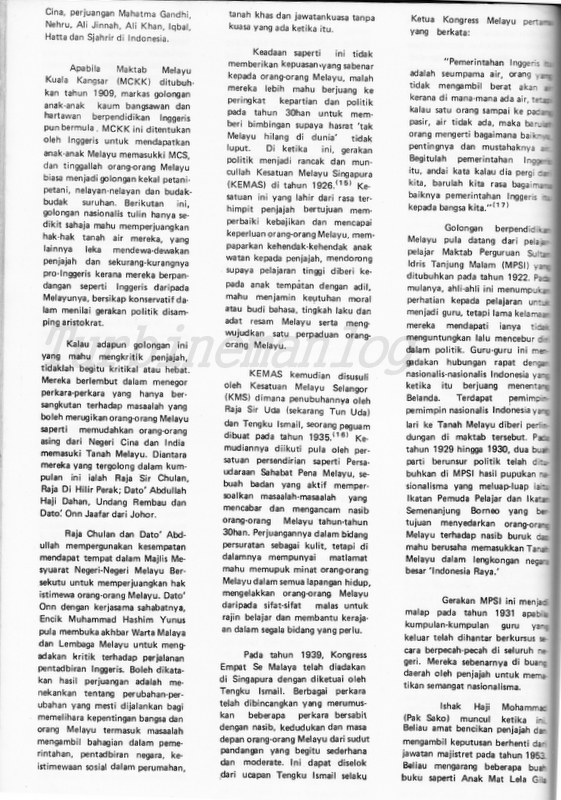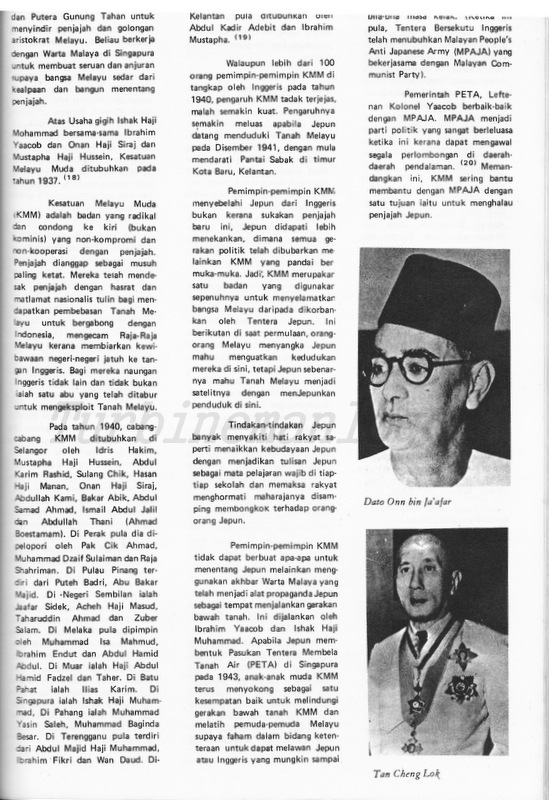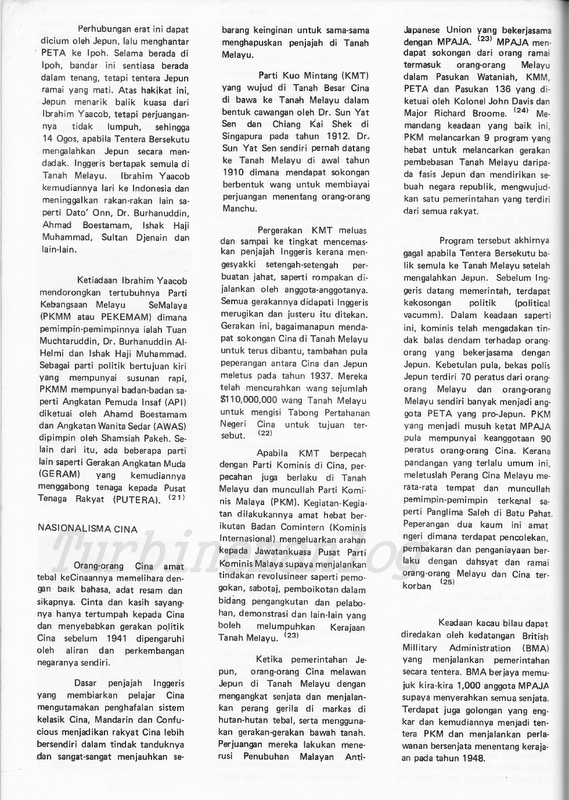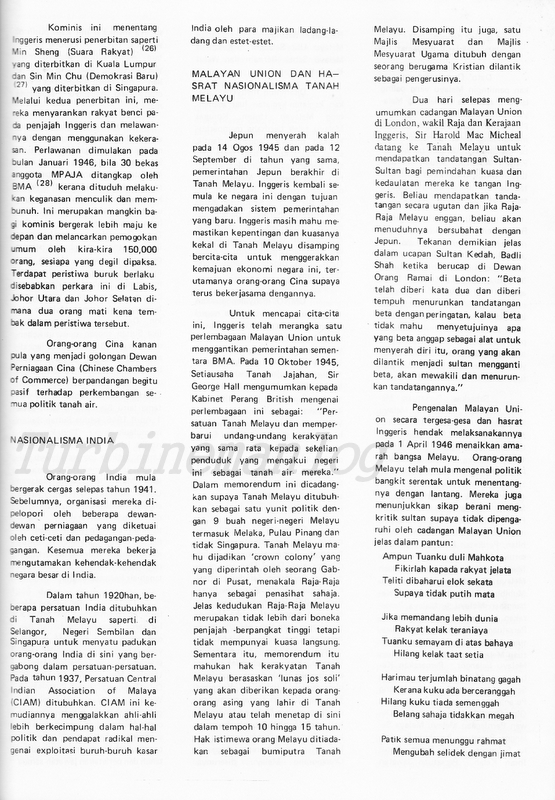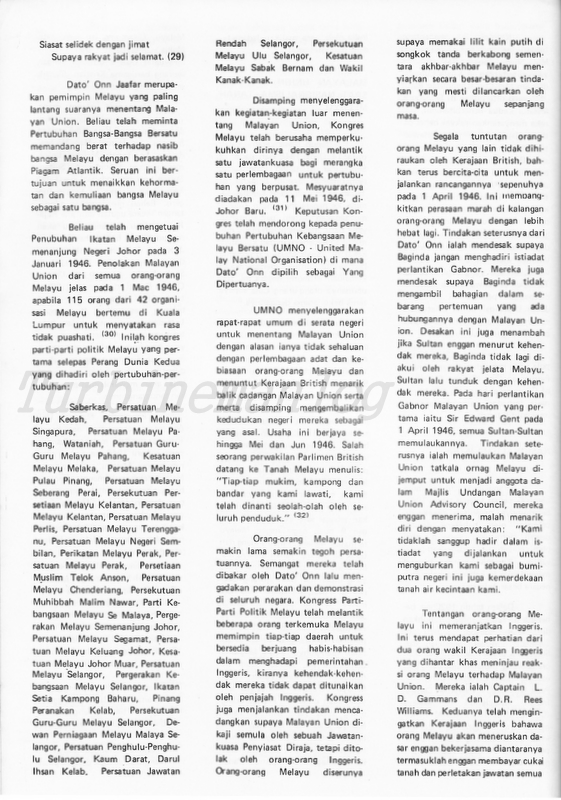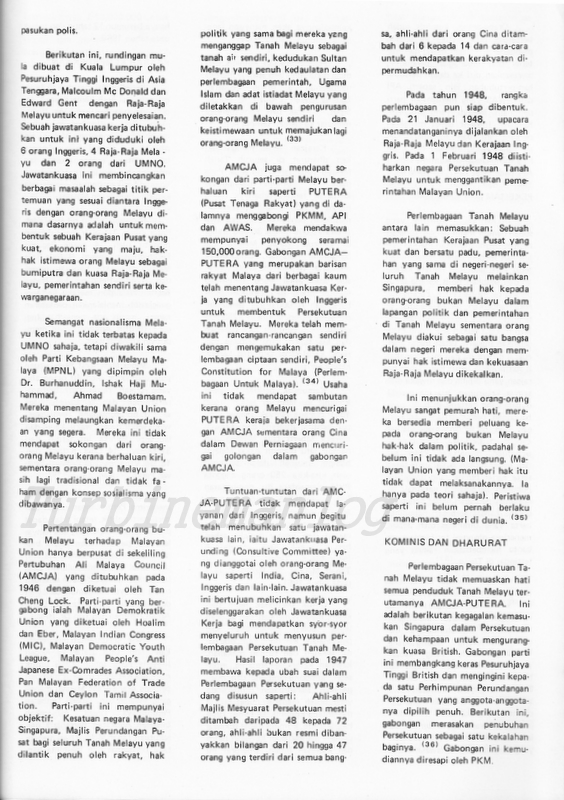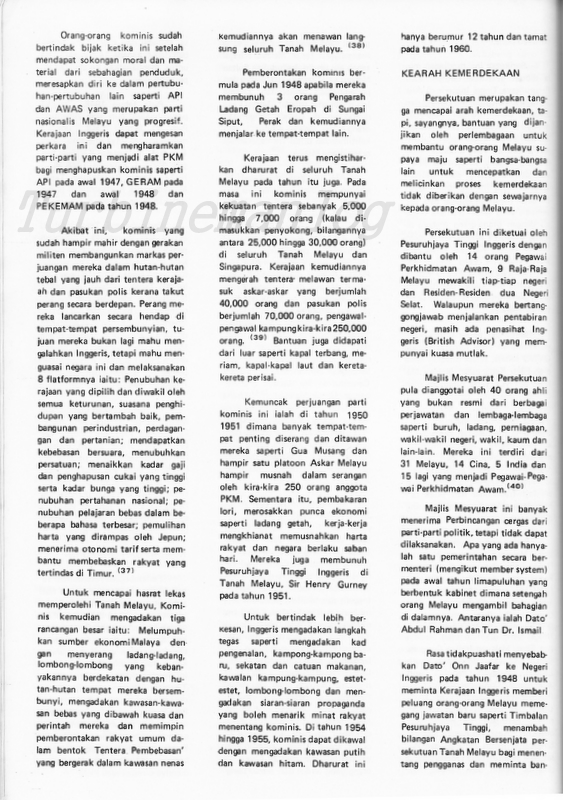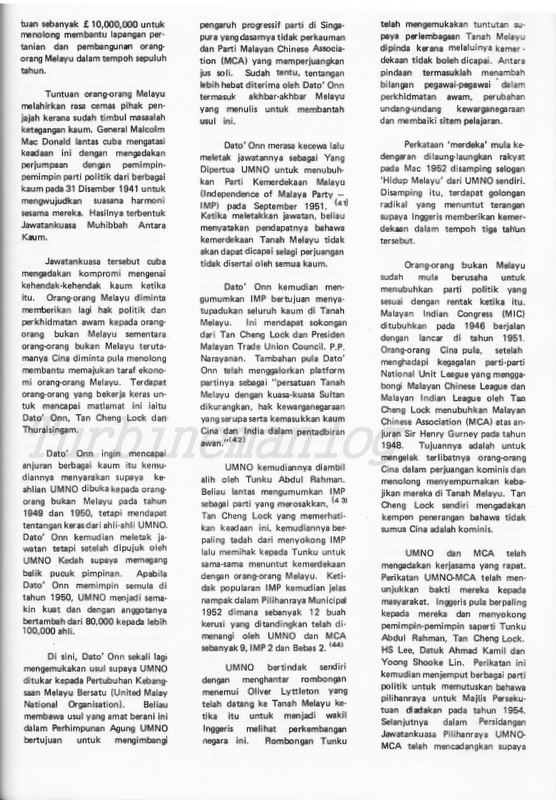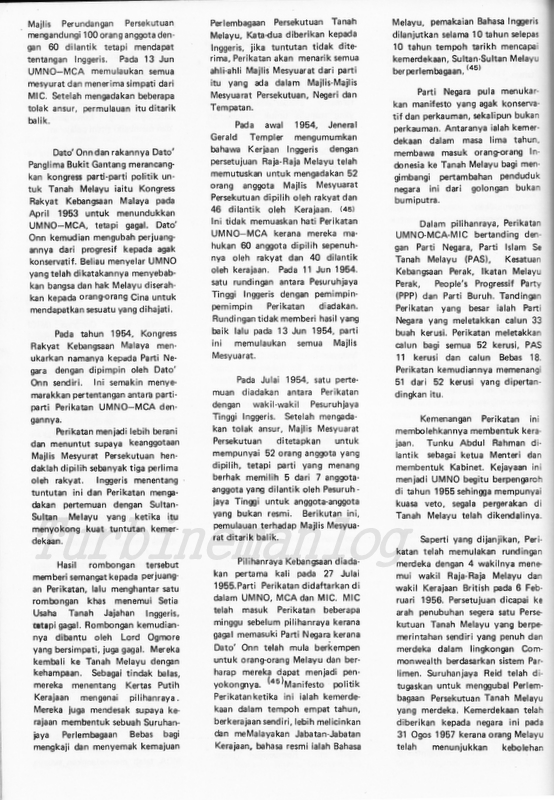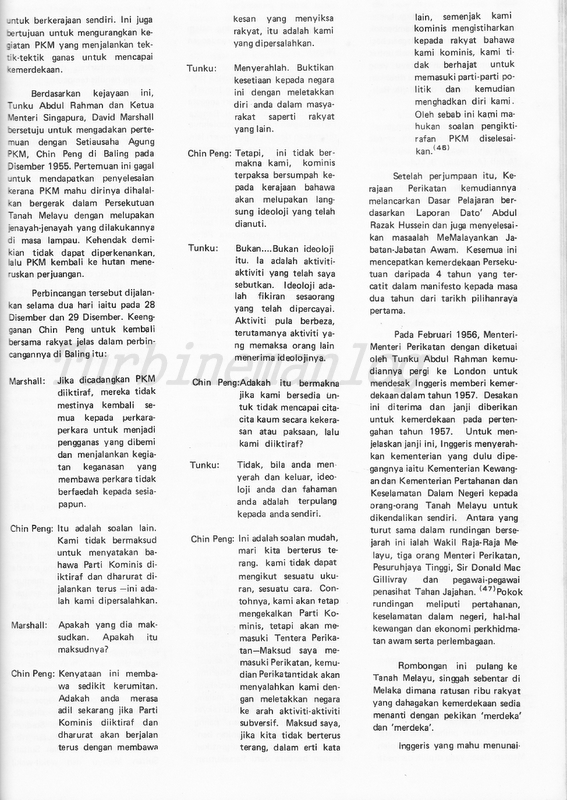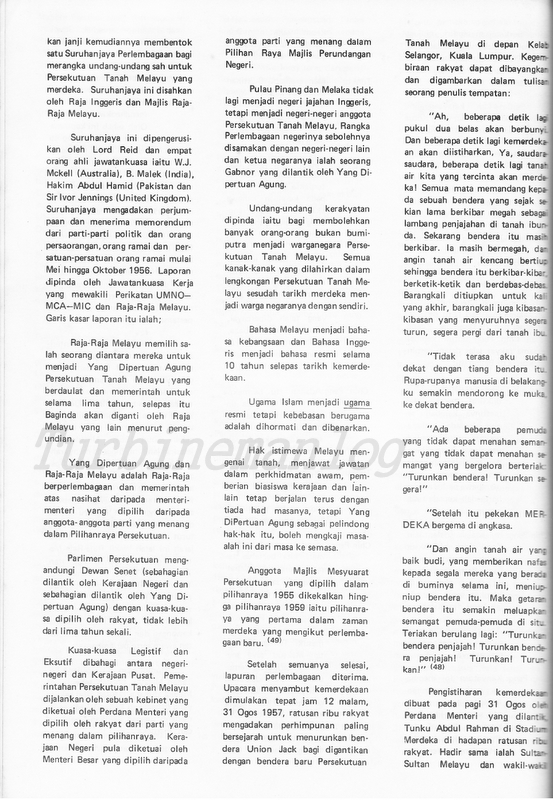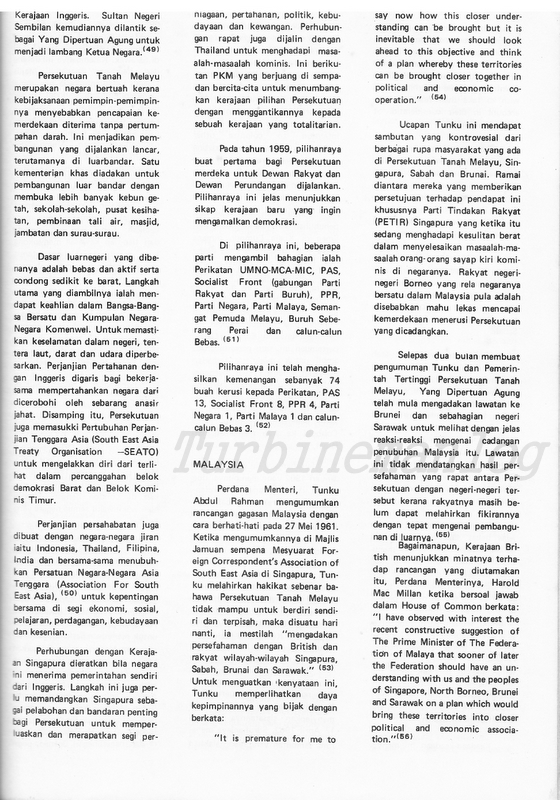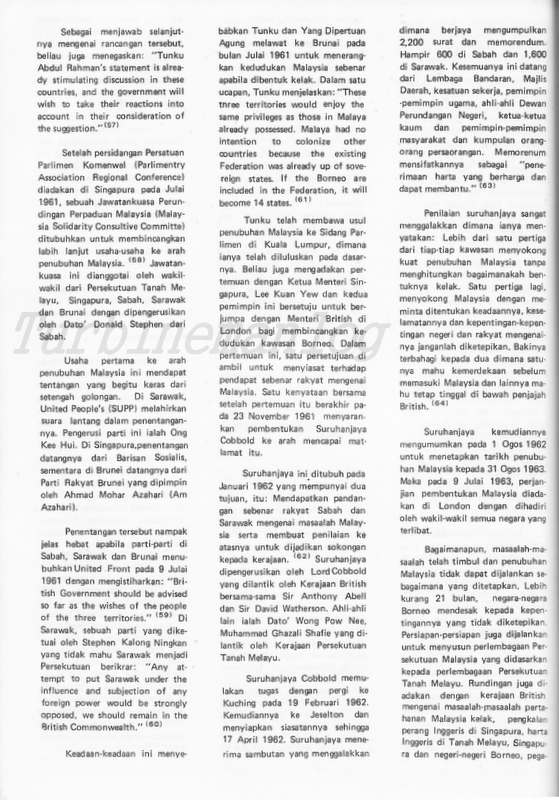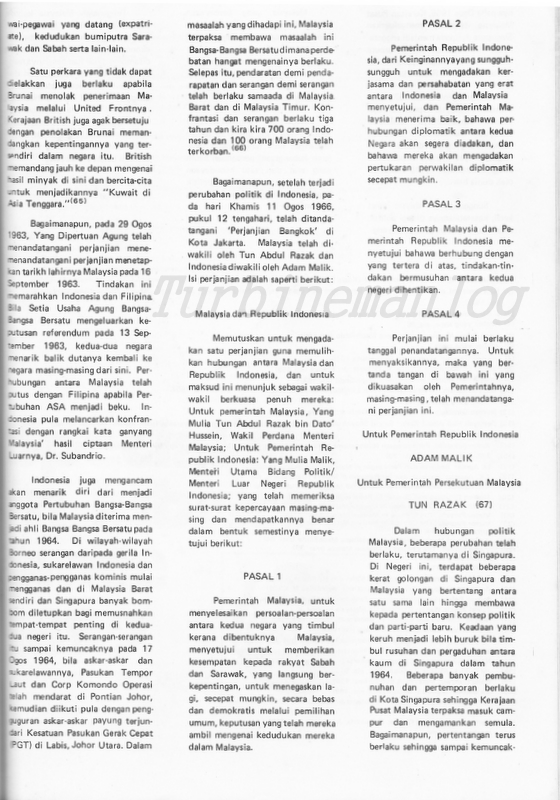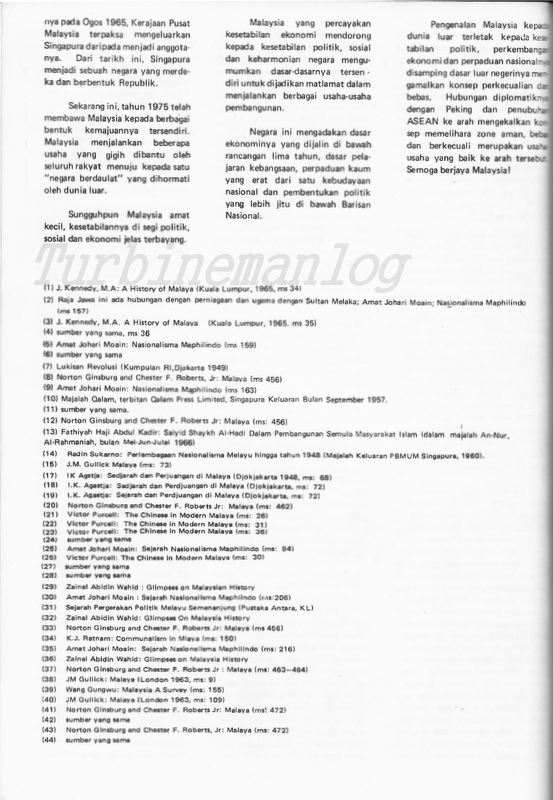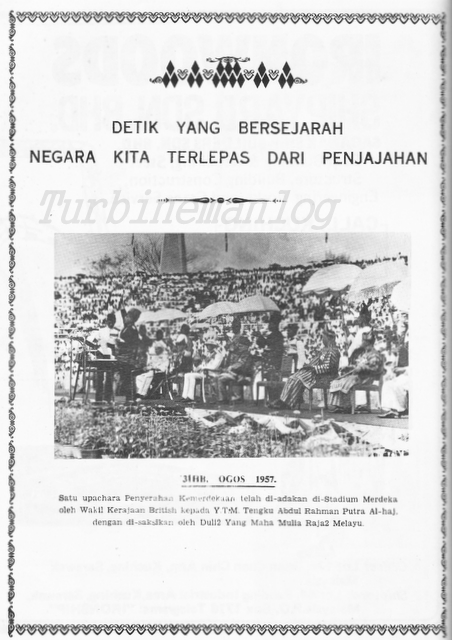 <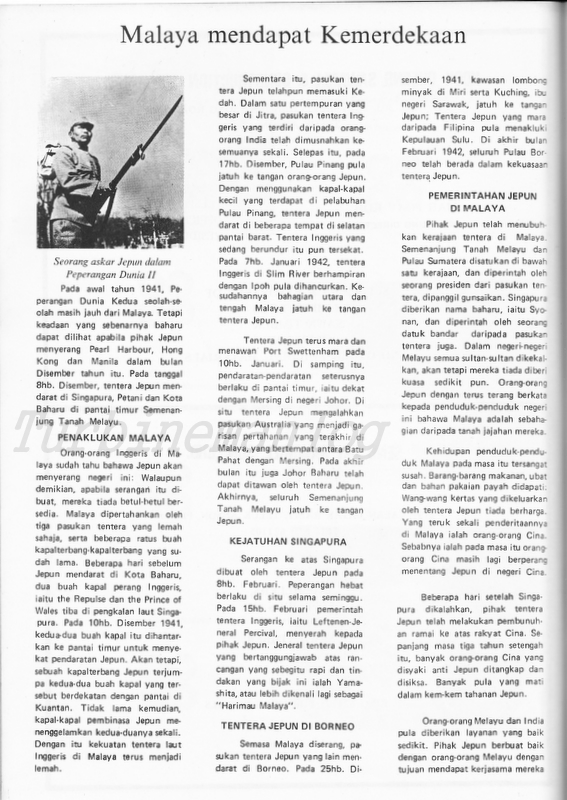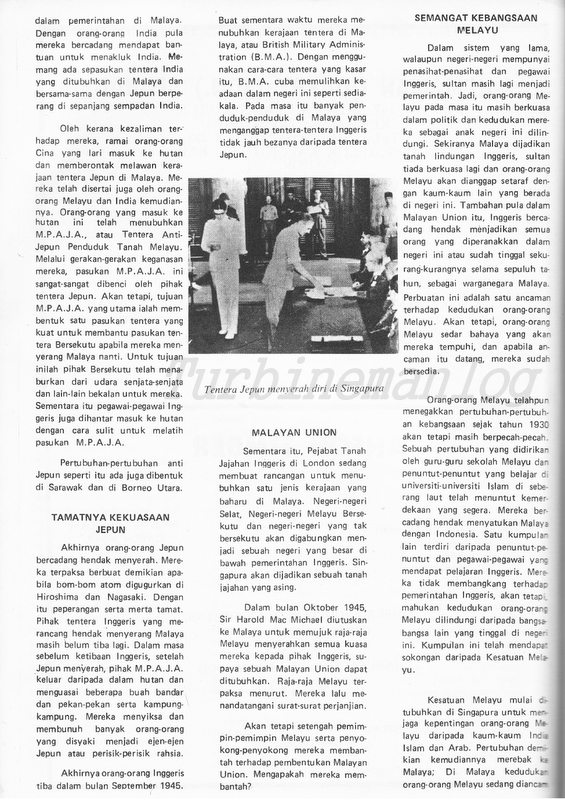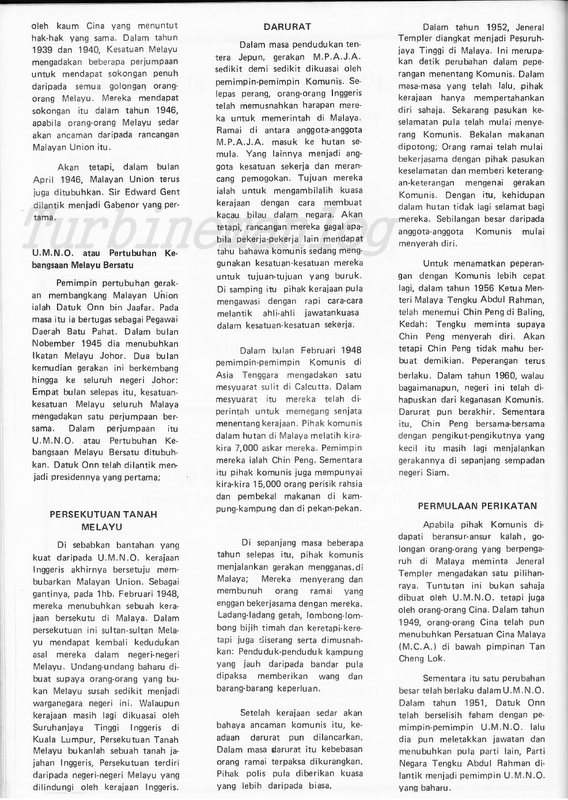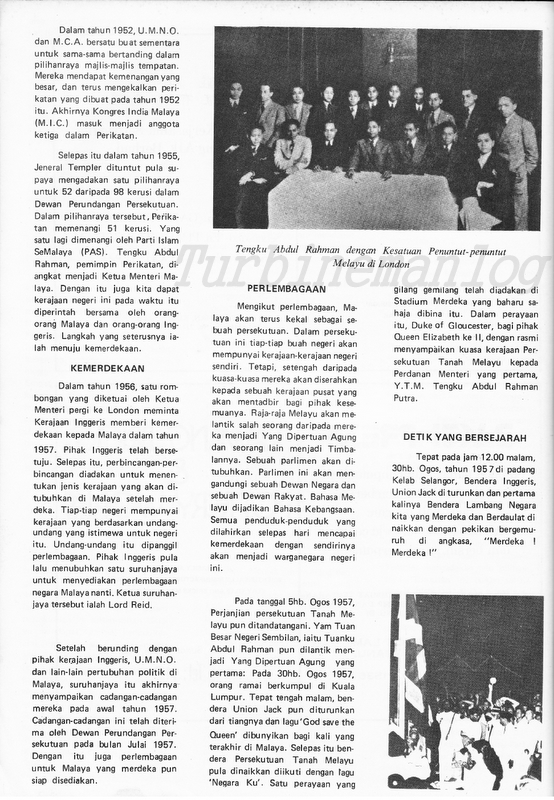 a promo from "Tonic Chop Gajah'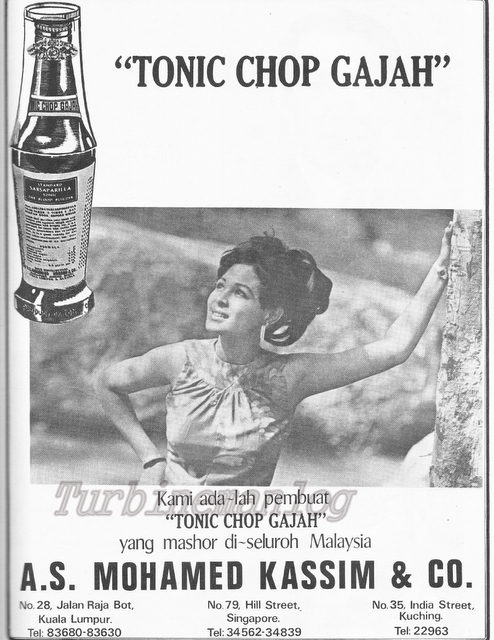 download
18th National Day Souvenir Copy