An arrow cloud and 2
halo
phenomenon in a week
sure is some sort of a signal from our mighty creator from above.
Always be thankful for the blessed life that we have
and take good care of our mother nature
for when nature hits back,
we might not have anywhere to run to.
An arrow cloud pointing towards south west,
can you see a face peeping down from above the arrow?
I thought the long cloud above the arrow looks like a face.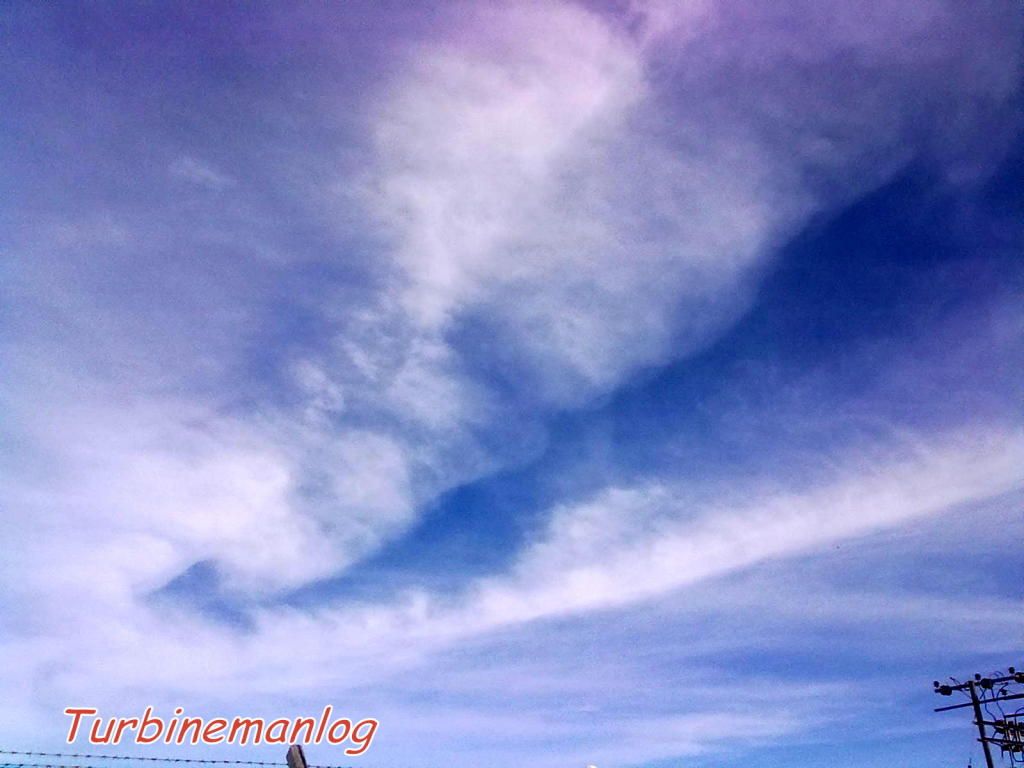 The
halo
over Labuan on the 8th of July.
and this one happen today together with the arrow cloud.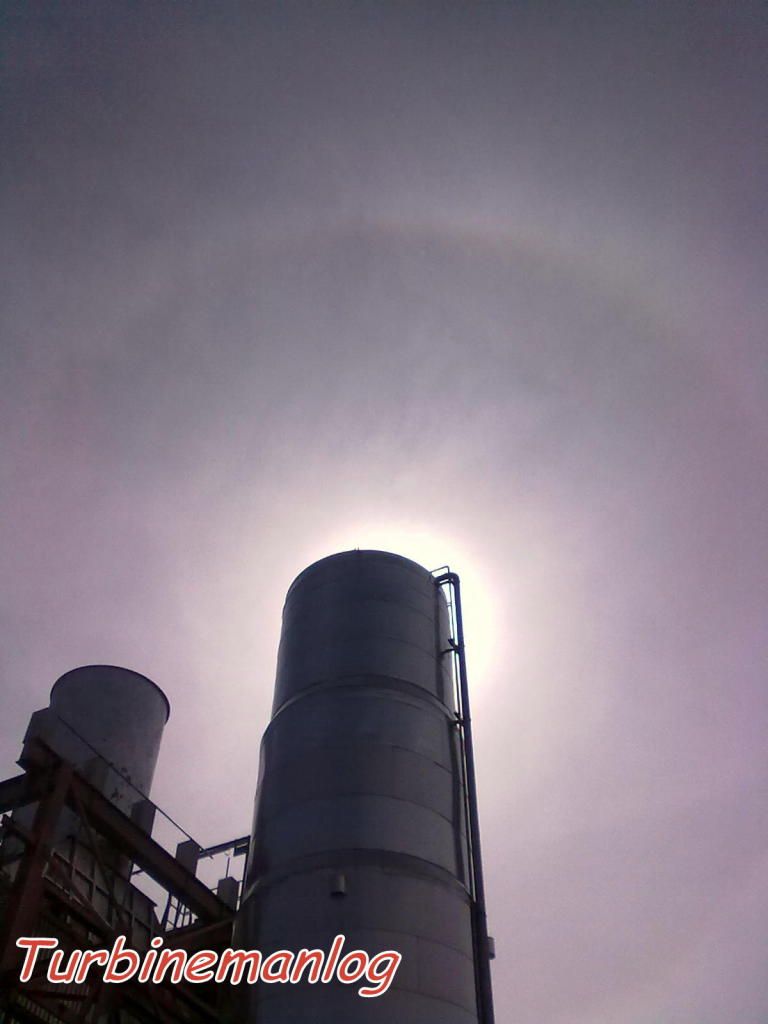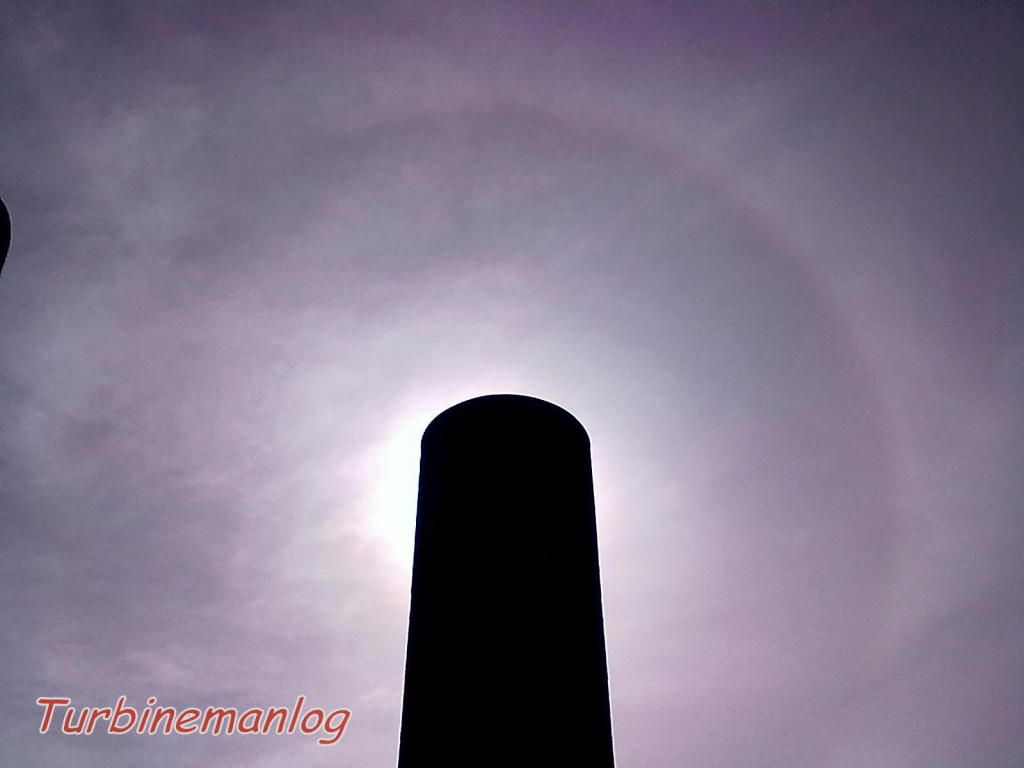 This one appeared on the 22nd July with a head shaped cloud.