I have many fond memories of the eighties
where i finished my studies and move on to join the workforce.
Here are some old photos that i scanned from my old album,
photos taken with a
Nikon FG
SLR camera,
my second one after the first one a
Ricoh KR5
was stolen.
After 30 years most of these color photos have faded
especially the earlier ones on Fuji paper
except the last one of the Vietnamese boat
with Kodak paper which still maintained the color it once was 30 years ago.
Talking about quality paper!
A night shot of the Bukit Ubi Road Roundabout
which have since been replaced by traffic lights.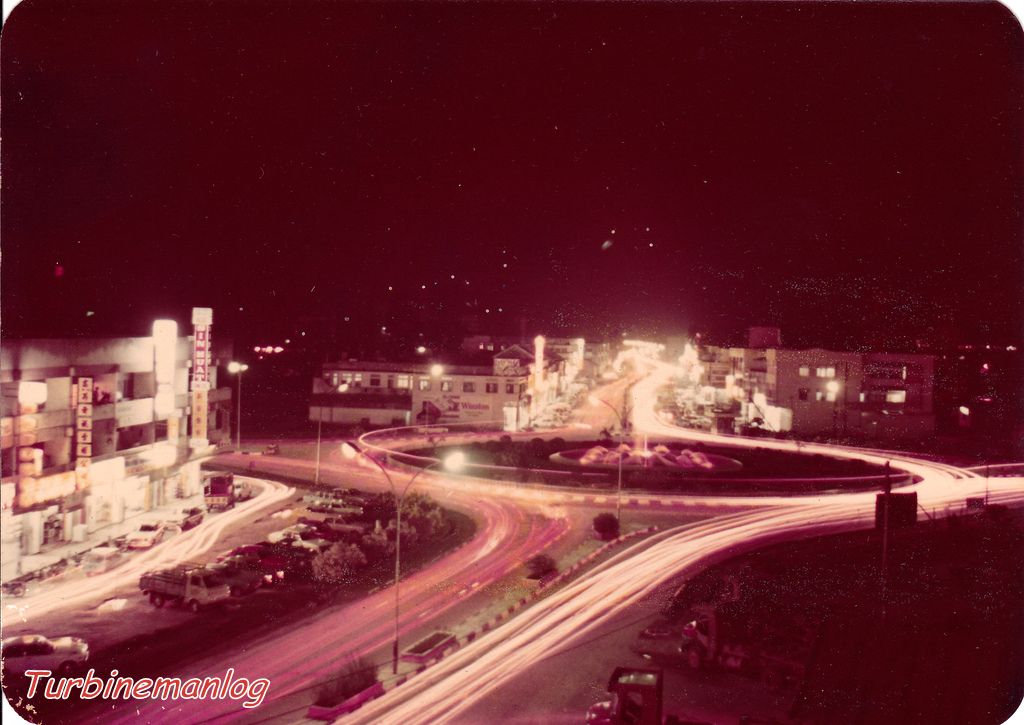 Telok Chempedak Beach viewed from Hyatt Hotel.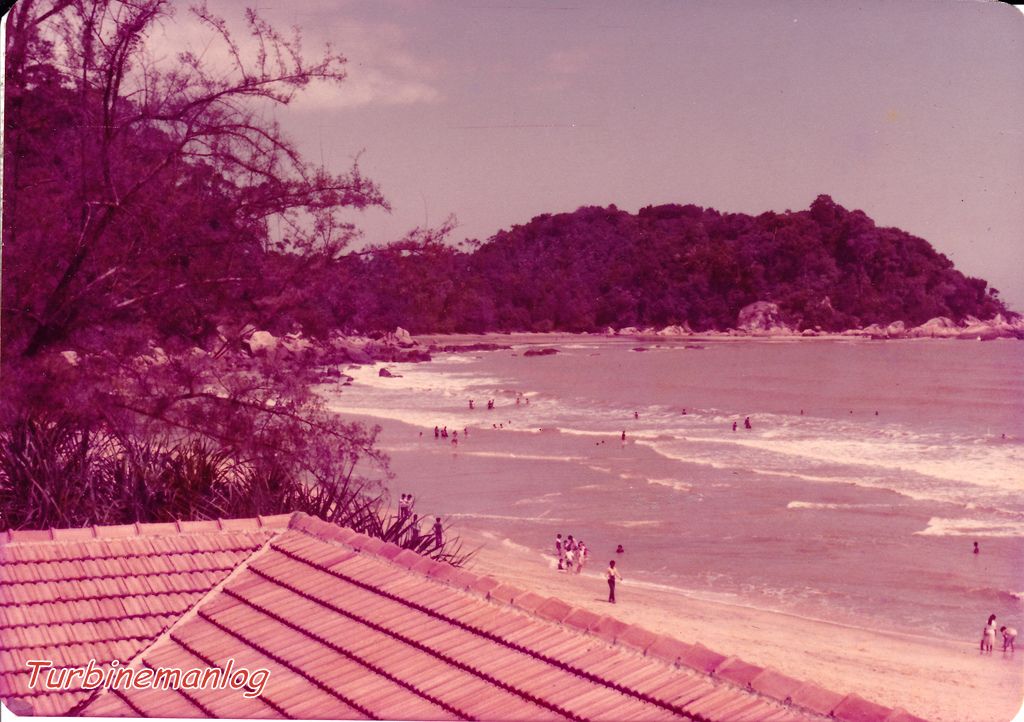 Night view of Kuantan Riverside from nearby the present municipal's office.
Night street view of the Main Street,
taken from the old bus station side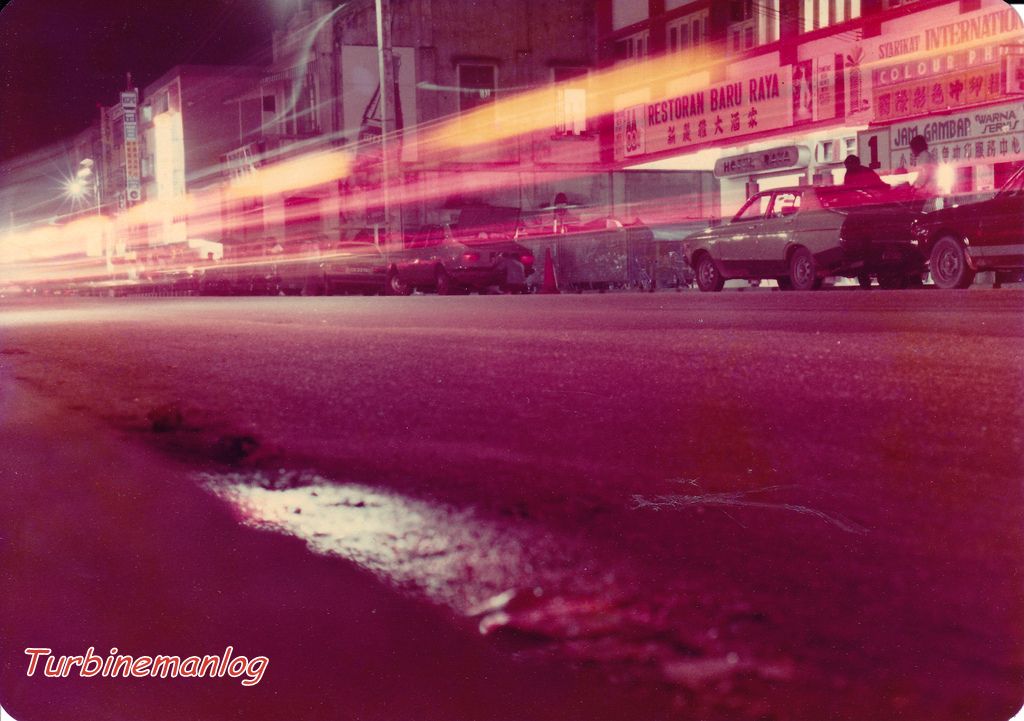 The eighties also saw the opening of the biggest and tallest shopping complex in the east coast
of Malaysia,the 28 storey Teruntum Complex,
here are some shots taken from the roof.
The old bus station can be seen by the riverside.
A view of Bukit Ubi Road with the Darul Makmur Stadium and Bukit Sekilau at the back.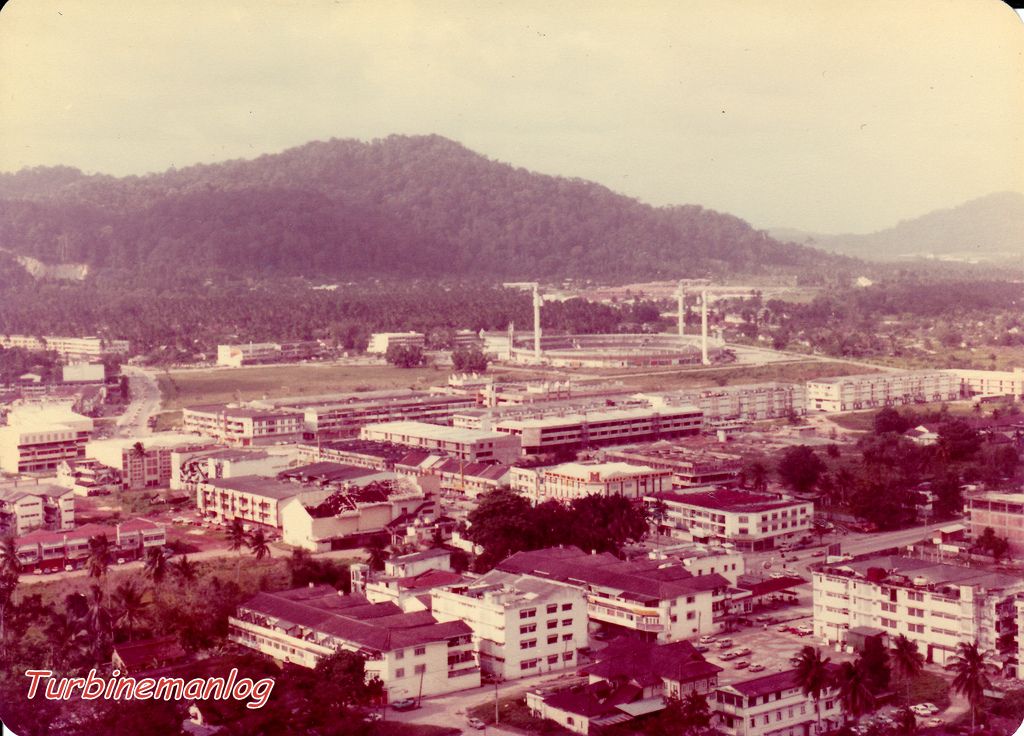 A new pedestrian bridge across Mahkota Road.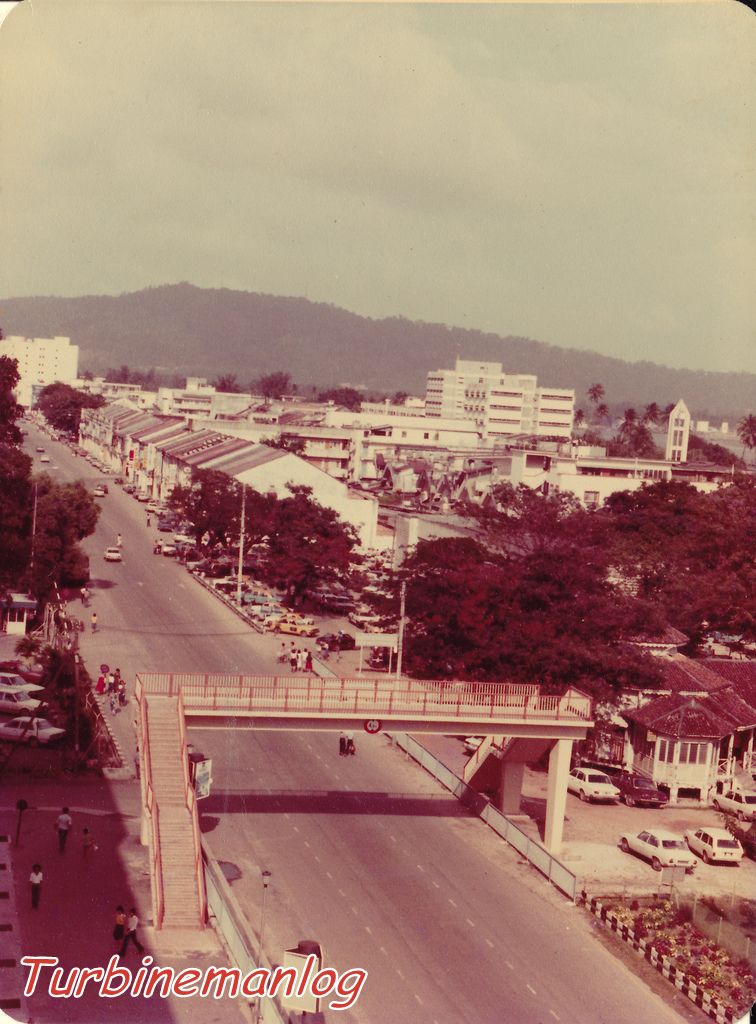 Bukit Ubi Round about.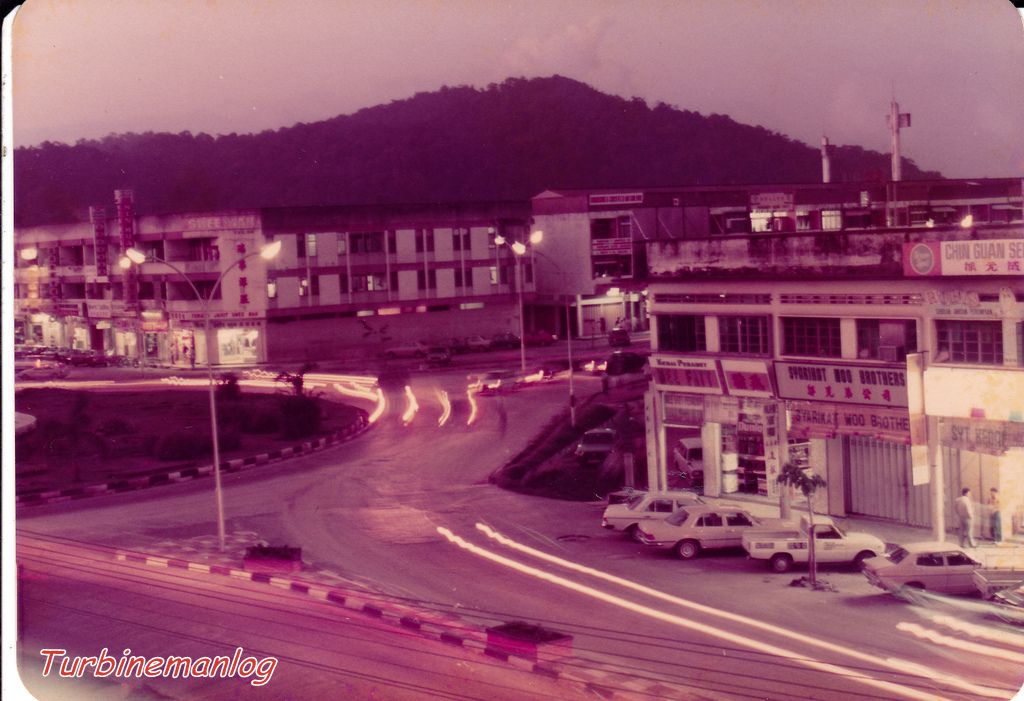 Eighties was also the era of the
Vietnamese Boat People
after the fall of Saigon.
A shot on a Vietnamese refuge boat which landed at Telok Chempedak,
this boat is now part of Hyatt Hotel,
Sampan Bar