Some shots of the Kuantan riverside
with new fountains along the riverfront.
The 424m
bridge
across the Kuantan river
which opens up a whole lot of opportunity
for villagers living on the other side.
An old wooden jetty at Tanjung Api.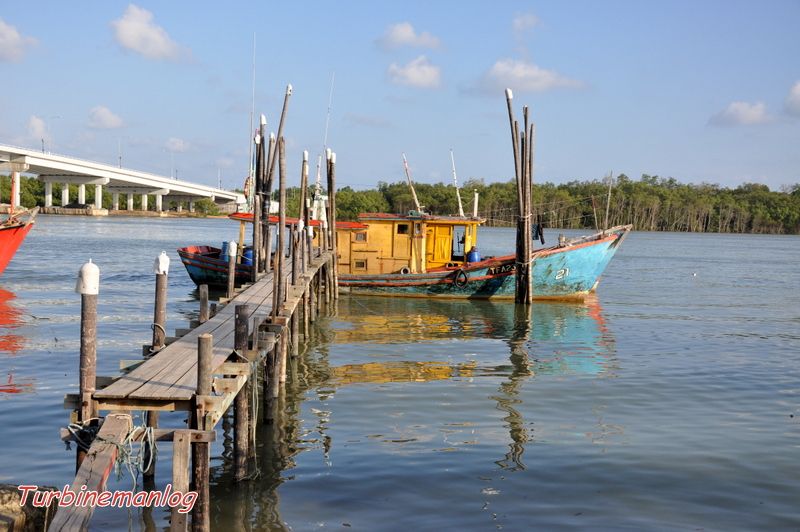 Bukit Pelindung protecting the town
from wind and waves of the South China Sea.
A rainbow on the newly installed fountain,
i counted six of them.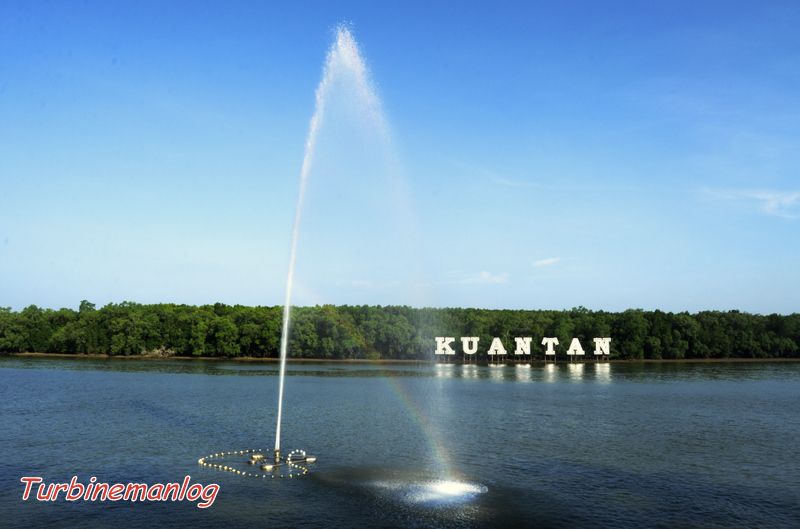 Testing my 28~300mm zoom lens(at 28mm)
on a target 250m away.
at 70mm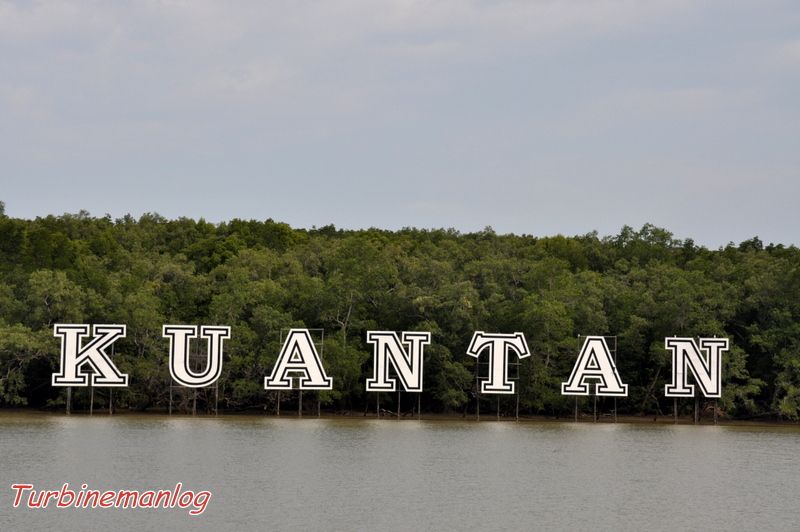 at 100mm
200mm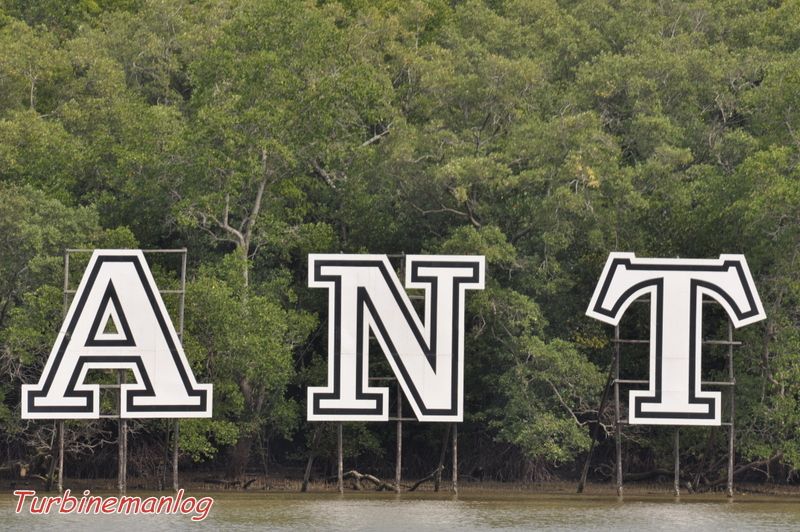 and finally at 300mm.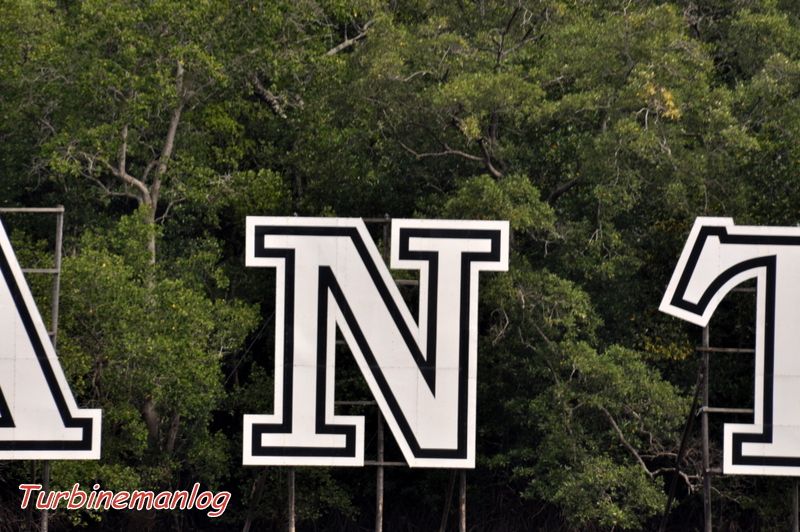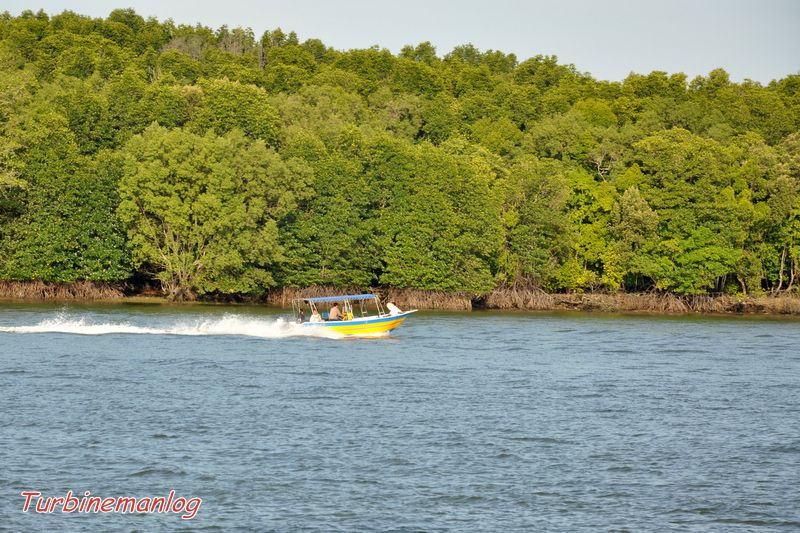 A
White-bellied Sea Eagle
busy searching for food.
Caught a fish by the claws.
(blurred handheld at 300mm)
An otter swimming pass.
A hazy sunrise by the esplanade.