Dead and fallen trees at Port Dickson.
Coastal erosion and a rising sea blamed to global warming
coupled with human greed is overdeveloping
the once beautiful beach to the point of no return.
~a poem for the dead trees,
Lonely No More
I'm a lonely tree with little leaves
almost bare and dead by the rising sea
soon i will not be alone anymore
as i will be joining my dead friends
living life without problems.
thomas
Today this tree at Telok Kemang is nowhere in sight.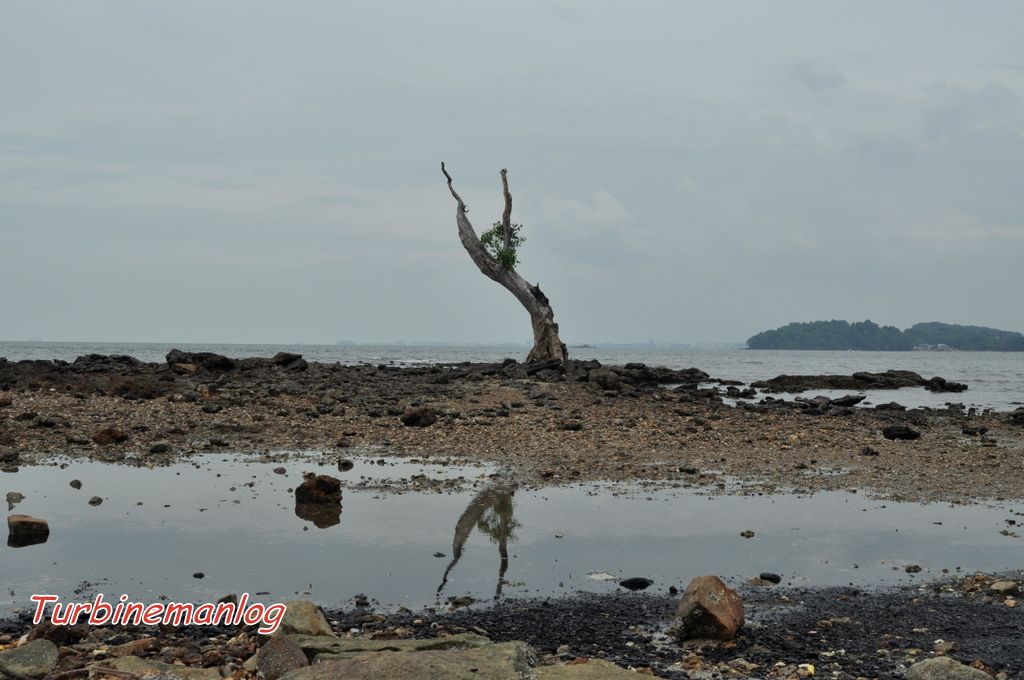 Uprooted at Pantai Purnama not far away.