Some shots of the beautifully landscaped Sultan Abu Bakar Museum
or fondly called
Pekan Museum
in the royal town of
Pekan
which is yet to reopen as it is still under renovation
since October 2008!
I heard they haven't finish the interior yet
but i bet it will be nicely done to match the exterior.
Landscaped by Shoka Nursery of Kuantan
(Mr Ng,0129817433)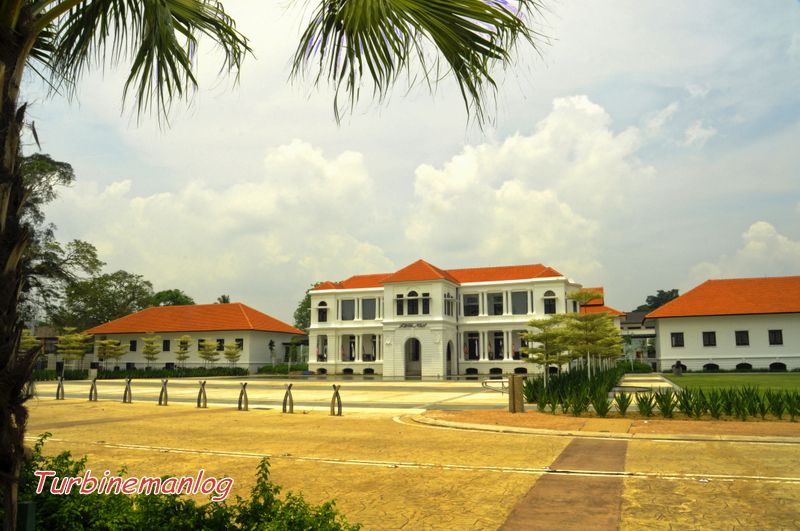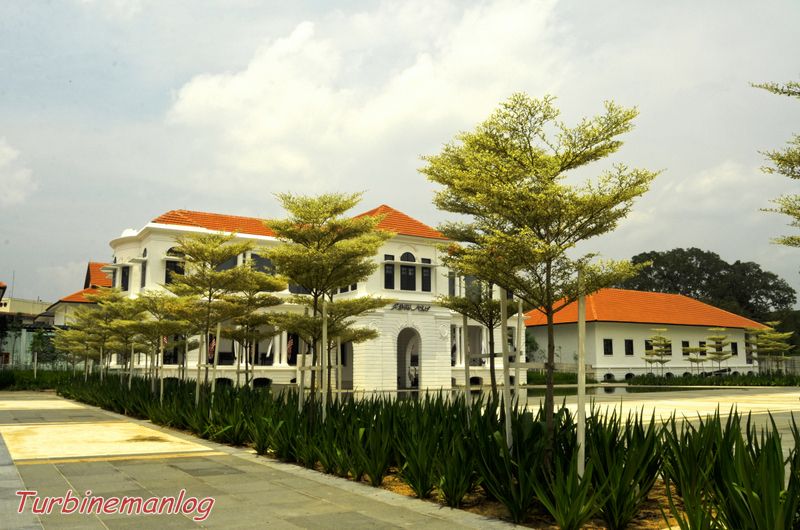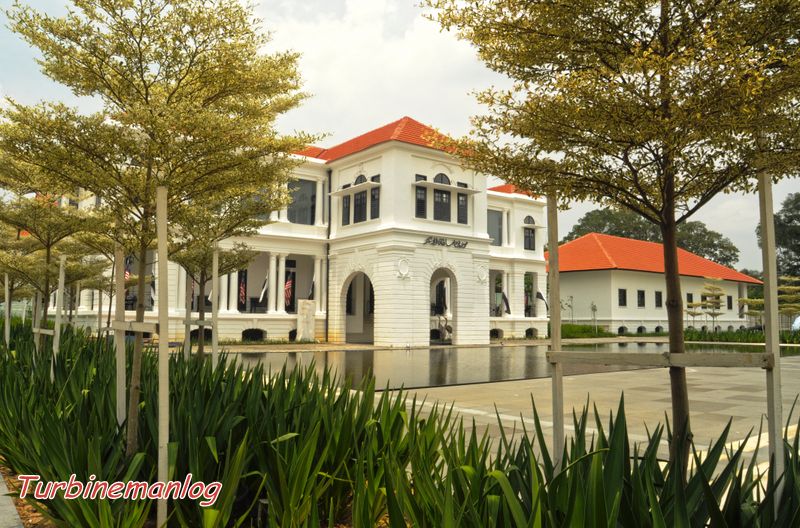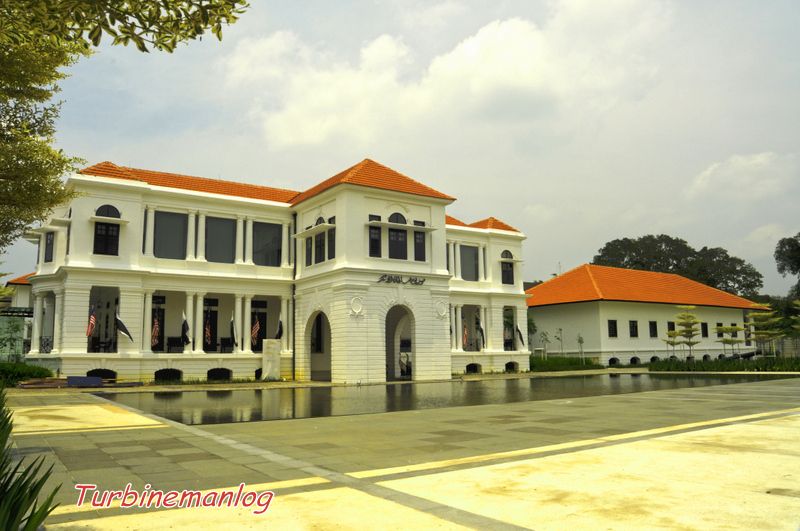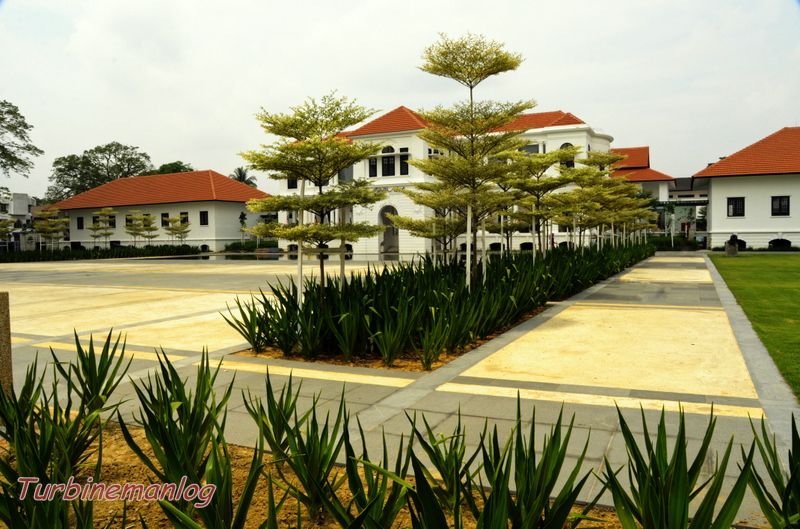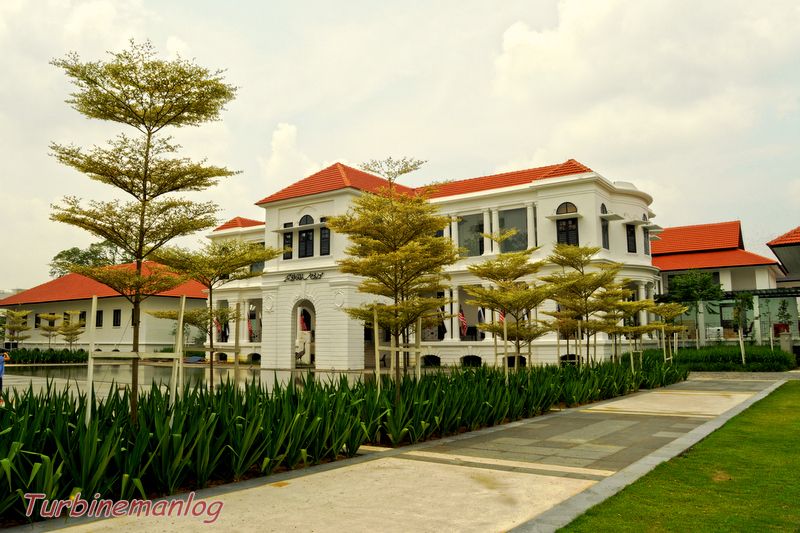 An old police APC and a ex-navy Wasp helicopter
are some of the exhibit outside.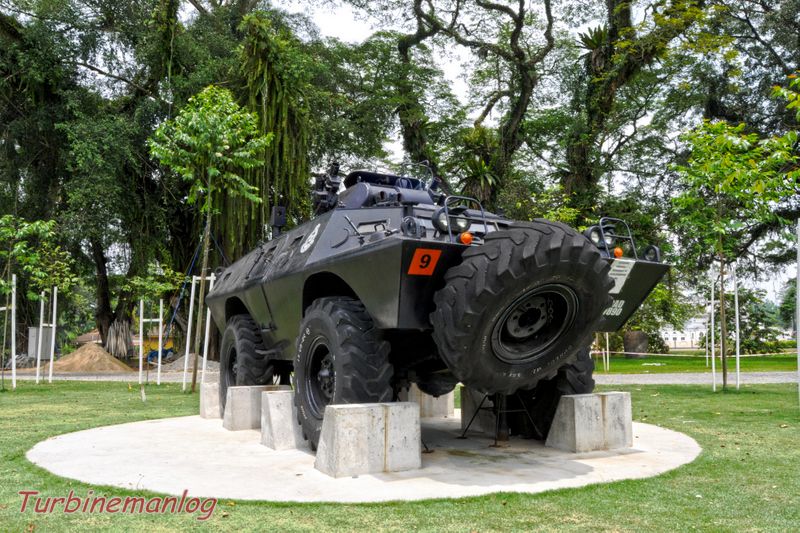 My sons posing with the new addition,
horses sculptured from wooden logs.
Pls don't try to climb on it as it's quite fragile.
A small boat by the Pahang River.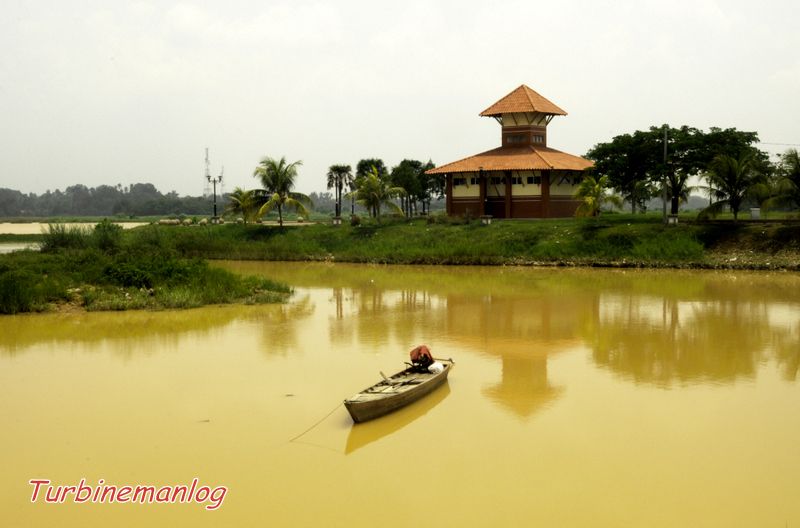 View
Sultan Abu Bakar Museum
in a larger map