The enchanting Telok Bidara Beach is at the Seberang Pintasan area
and it's golden sands makes it such a beautiful scenic beach
for a nice quiet family picnic even though it's quite dangerous to swim here.
There are a few chalet and hotels in the area ,
the most famous is the Tanjung Jara Resort
which is located at the northern end of this beach.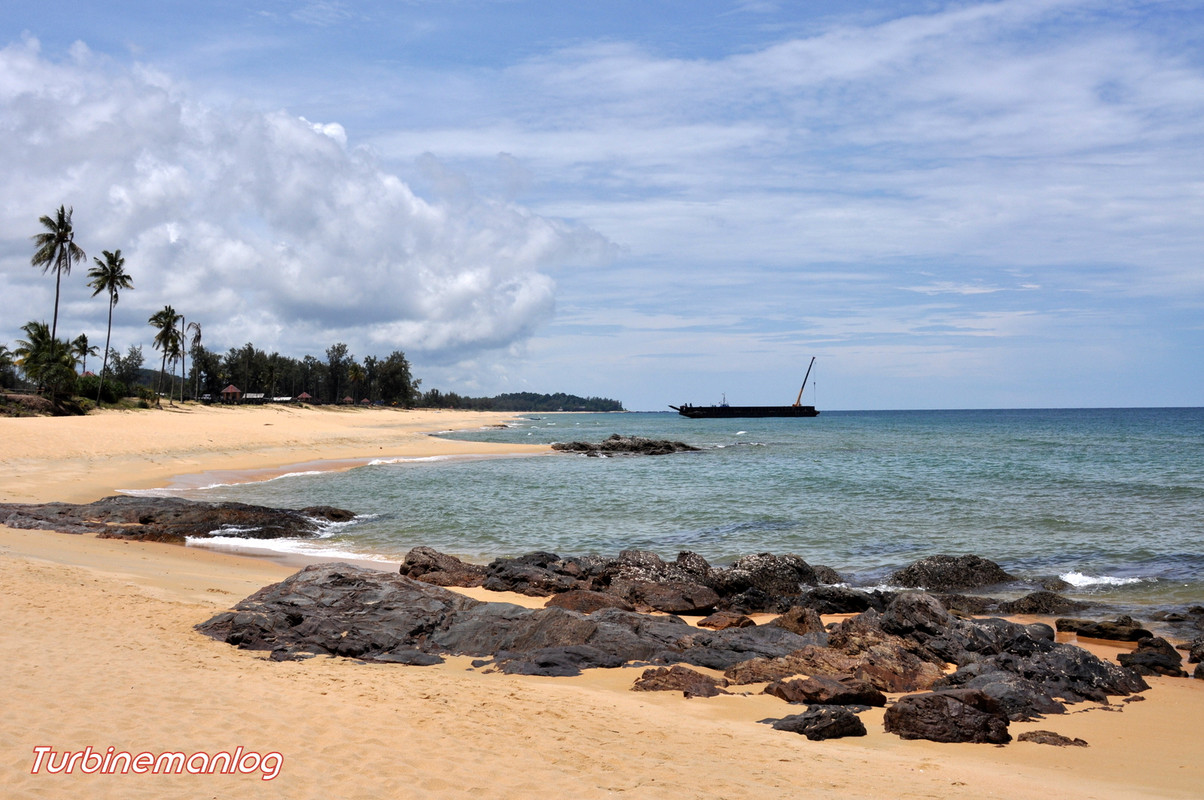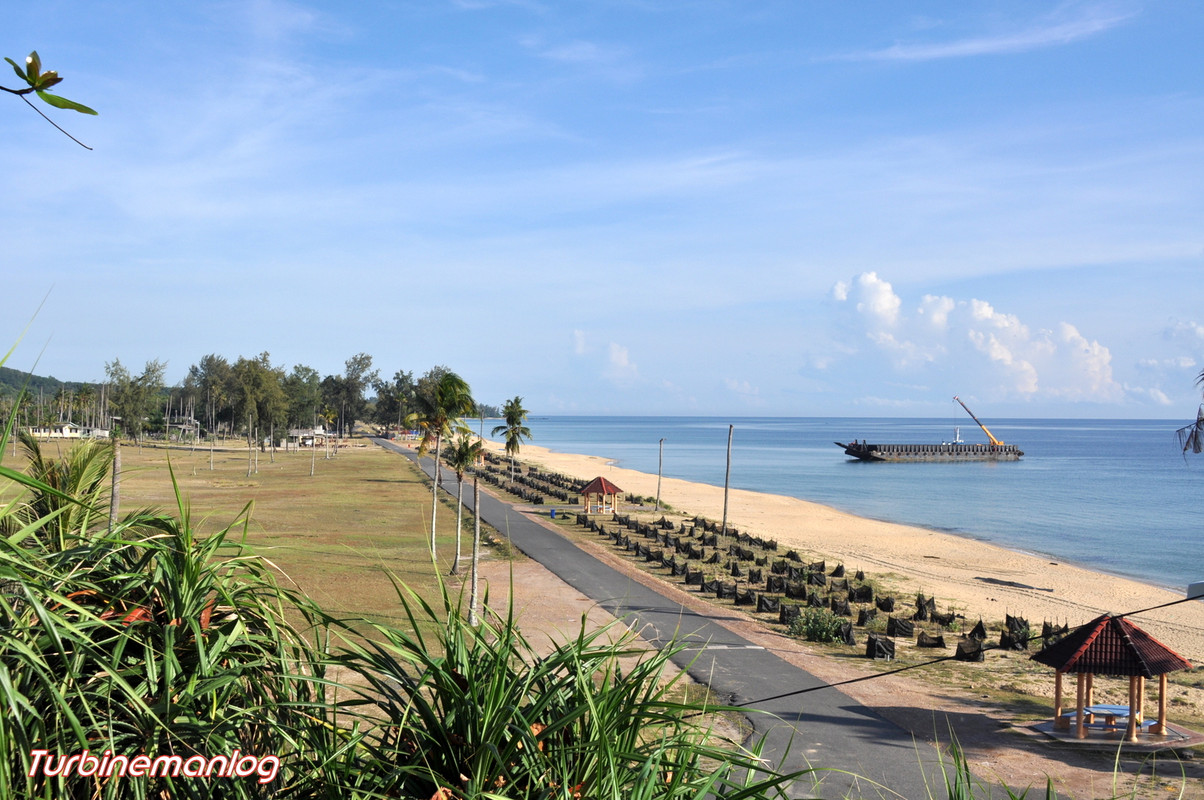 This barge doesn't seem to fit in the picture
and it's better that it's sent somewhere else.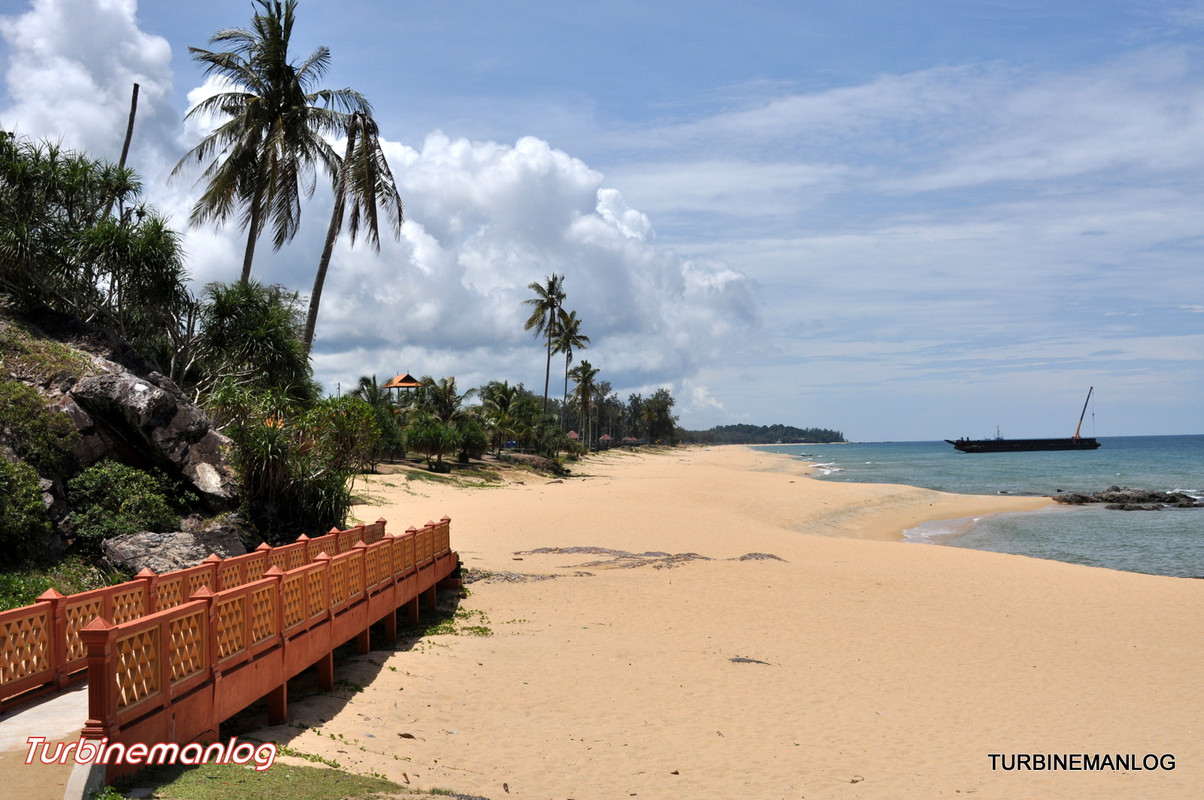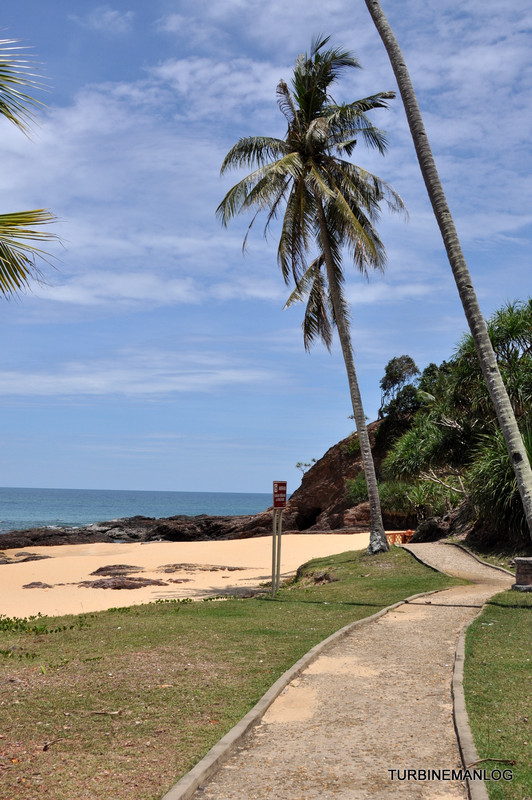 The cave in the area.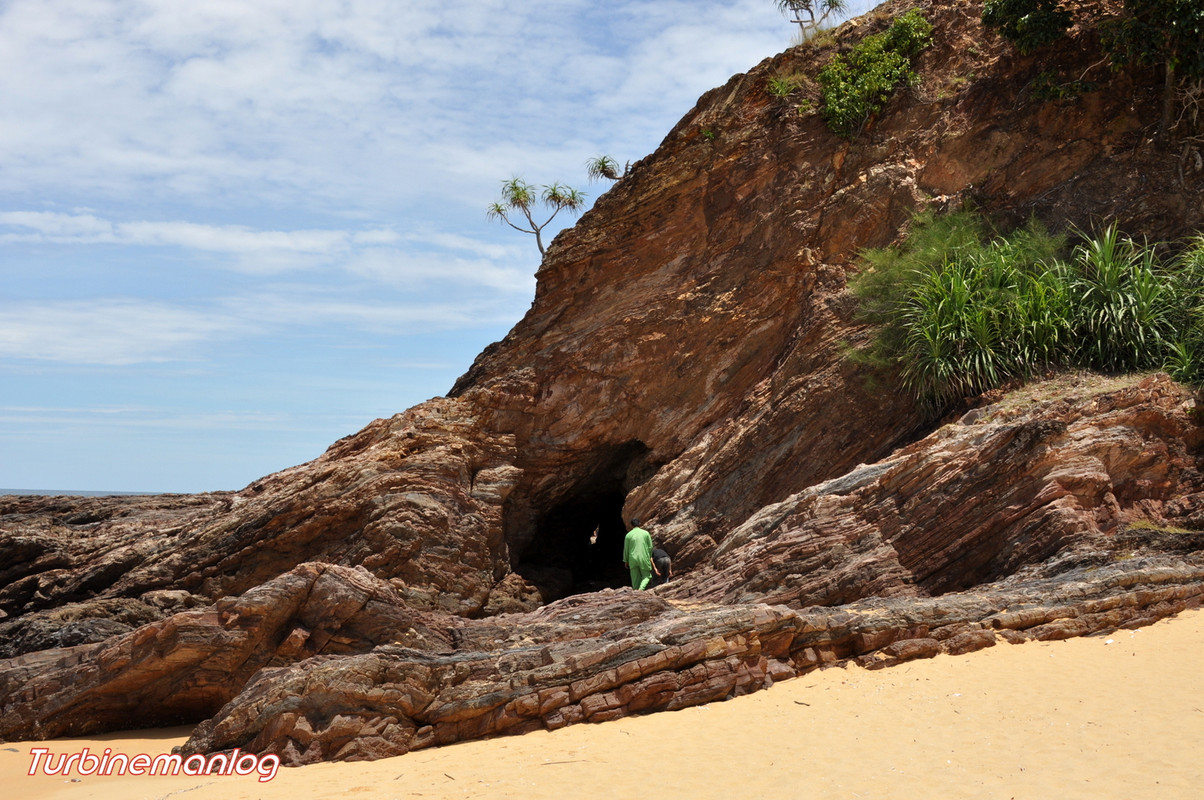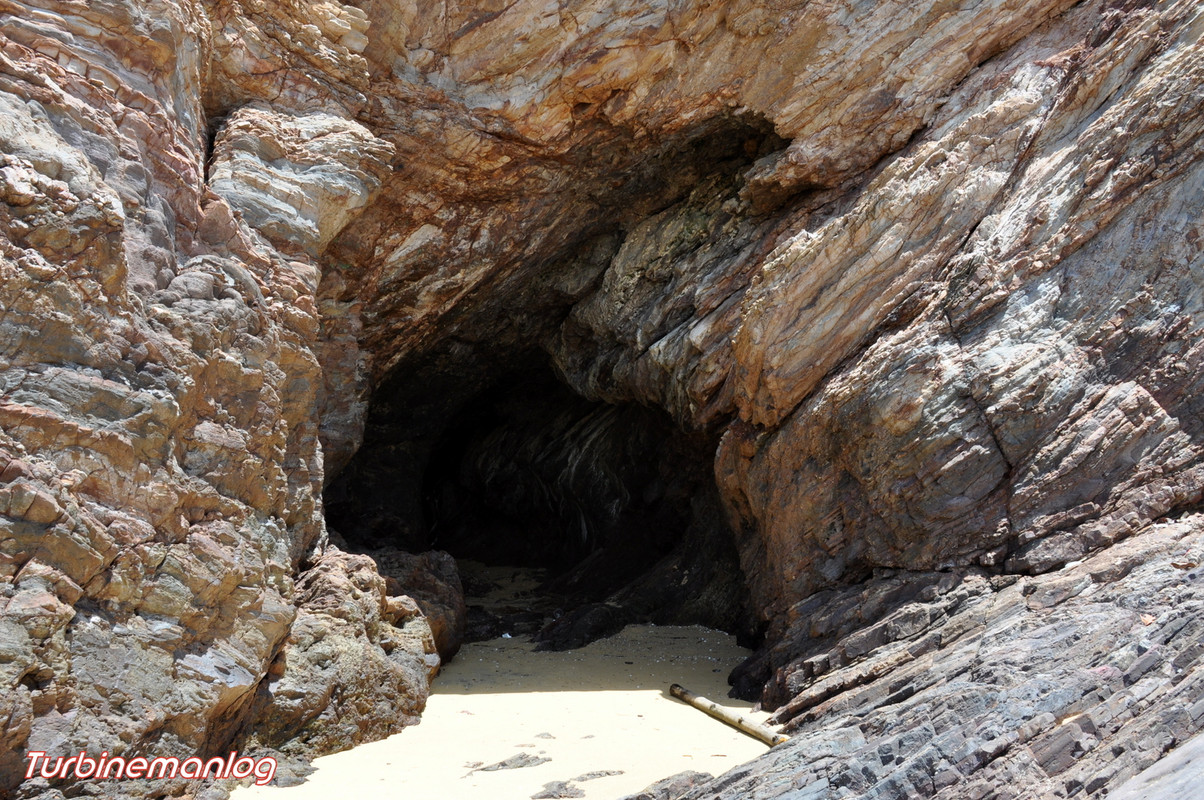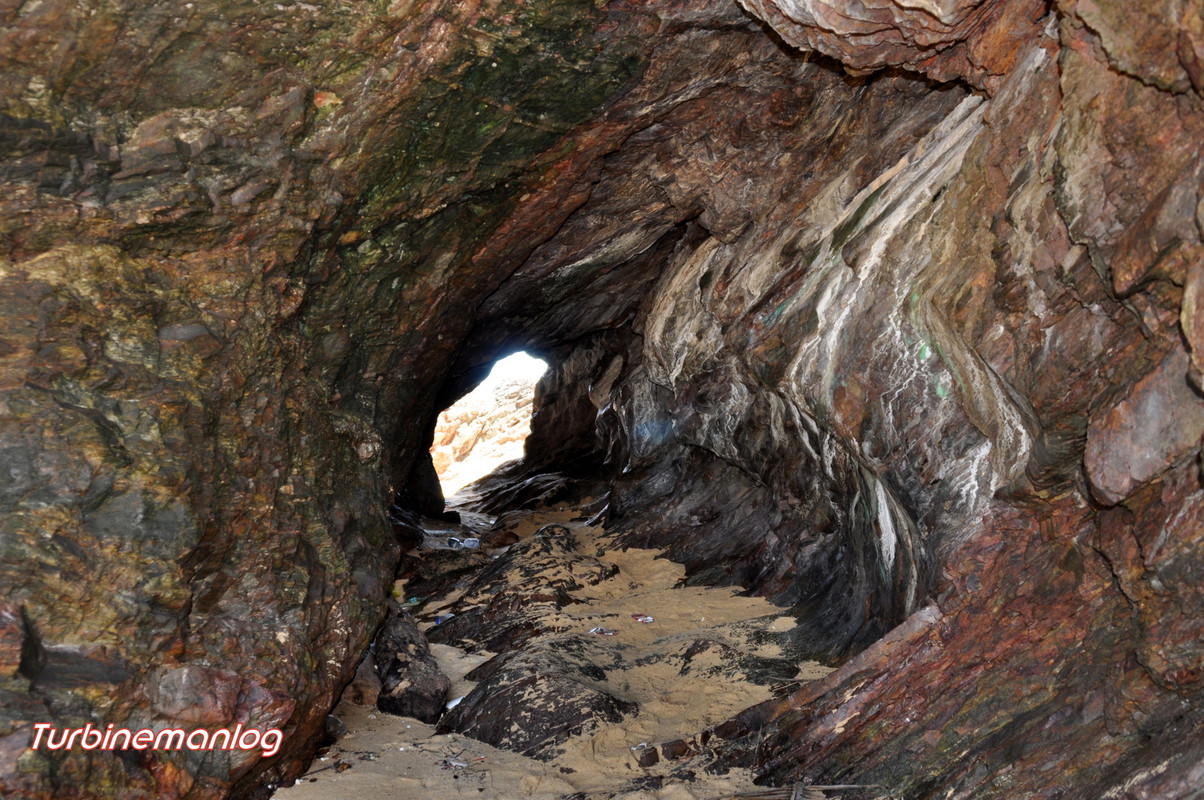 A view from inside the cave.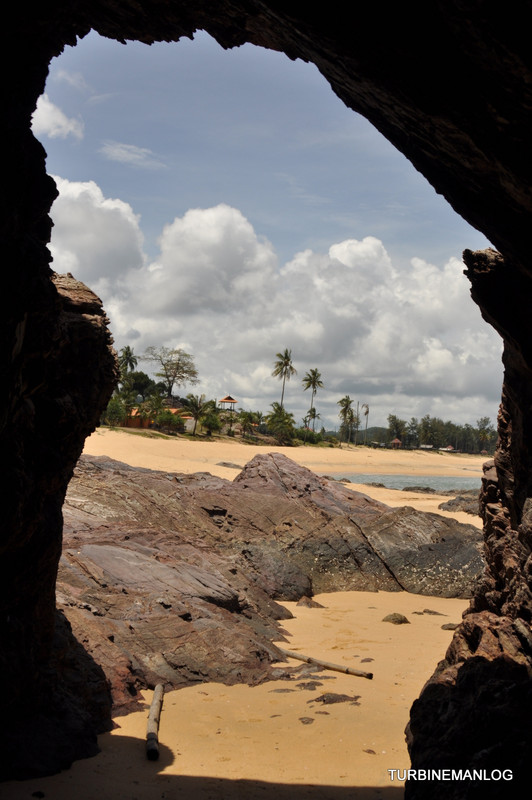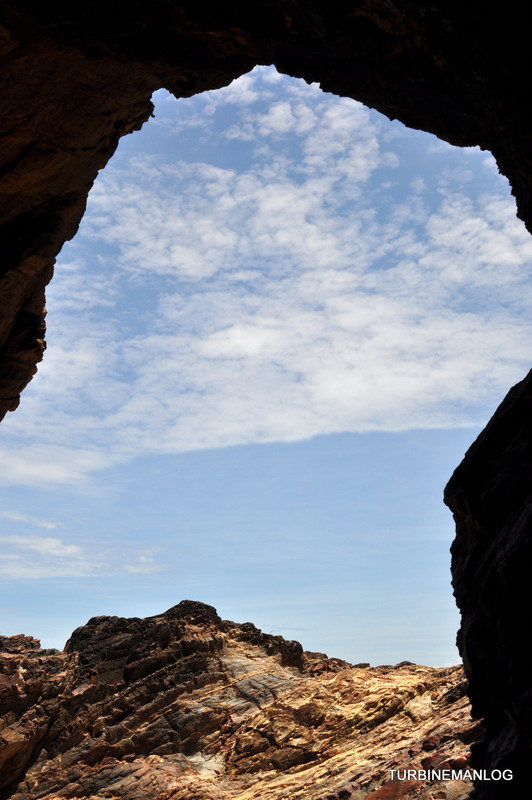 The
Tenggol Island
can be seen from here.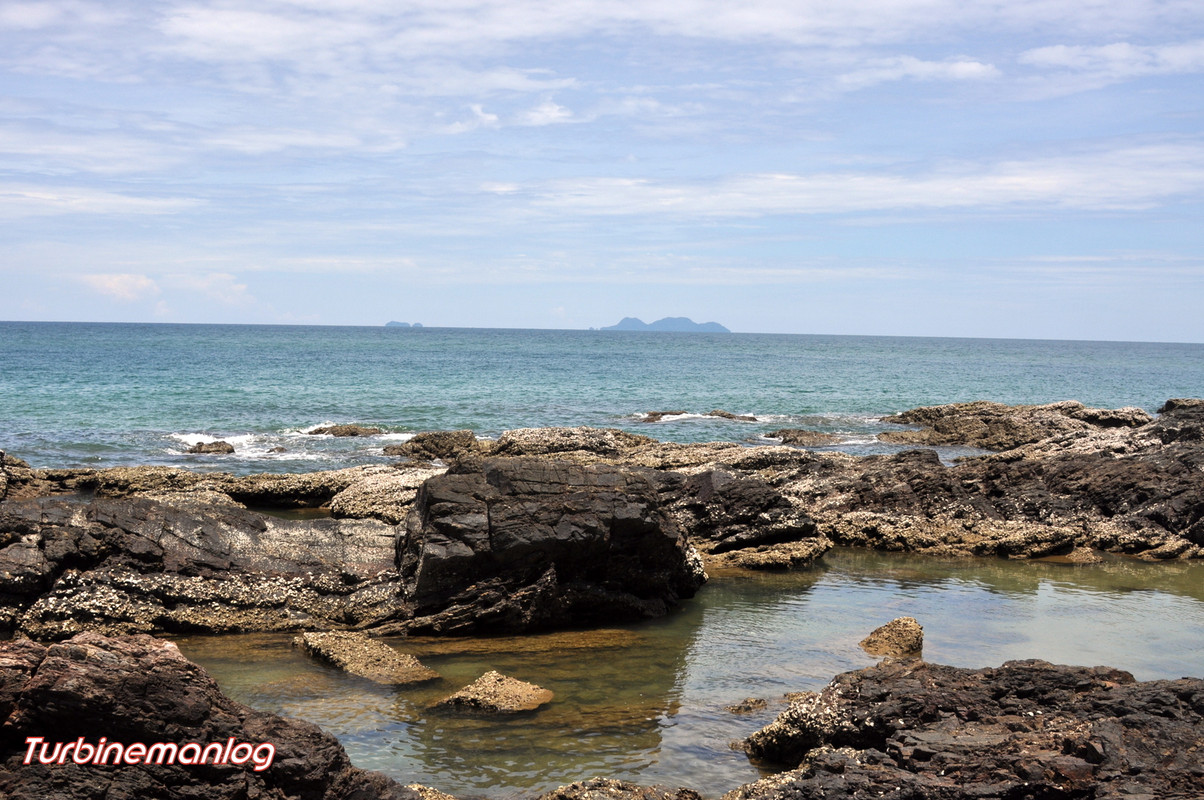 Coconut trees adds to the beauty of the area,
it's a pity that most of it are dying
and no replanting is being done.
A beach with coconut trees is many times
more beautiful than one with pine trees.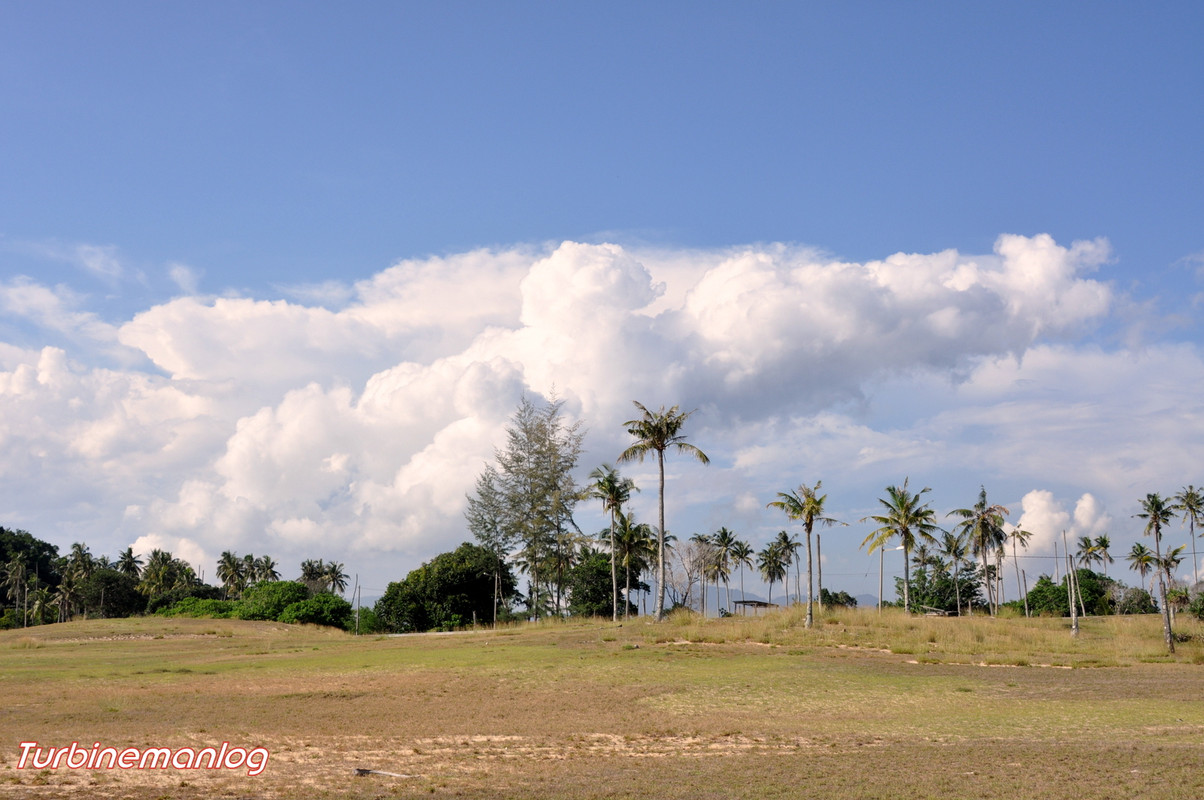 A nicely decorated cafe by the beach.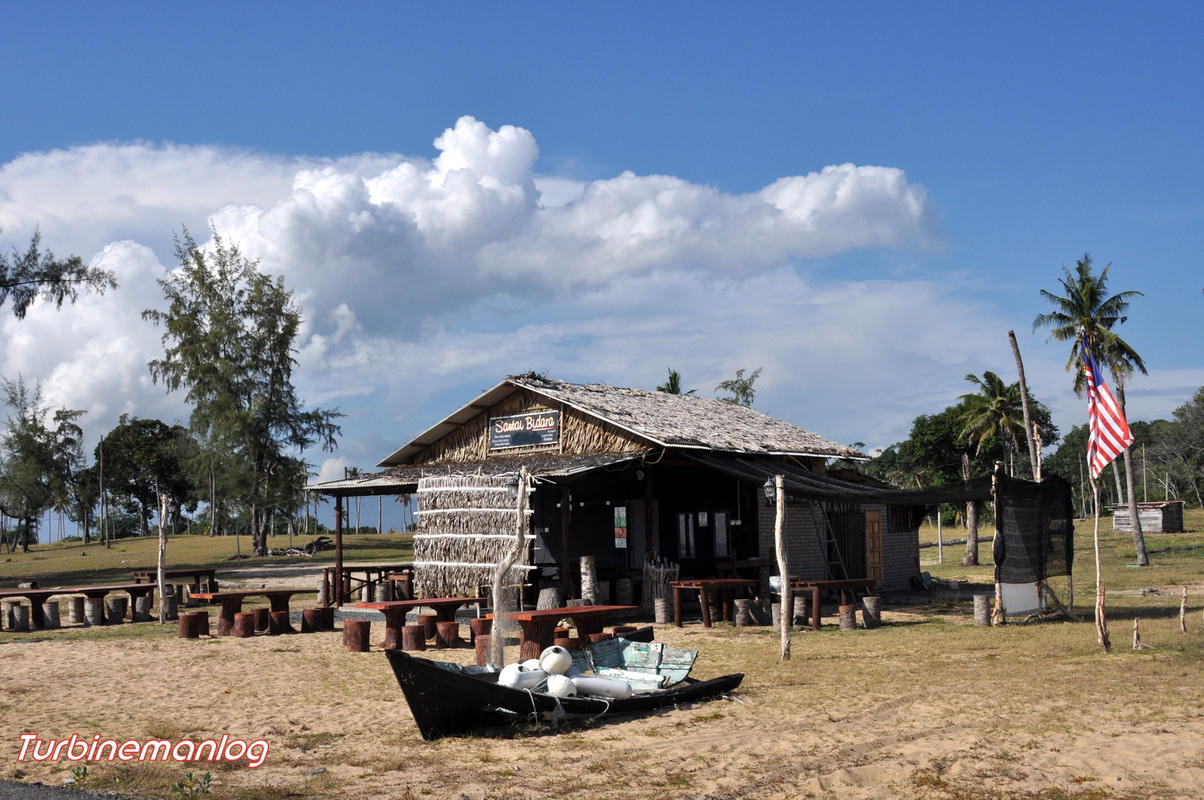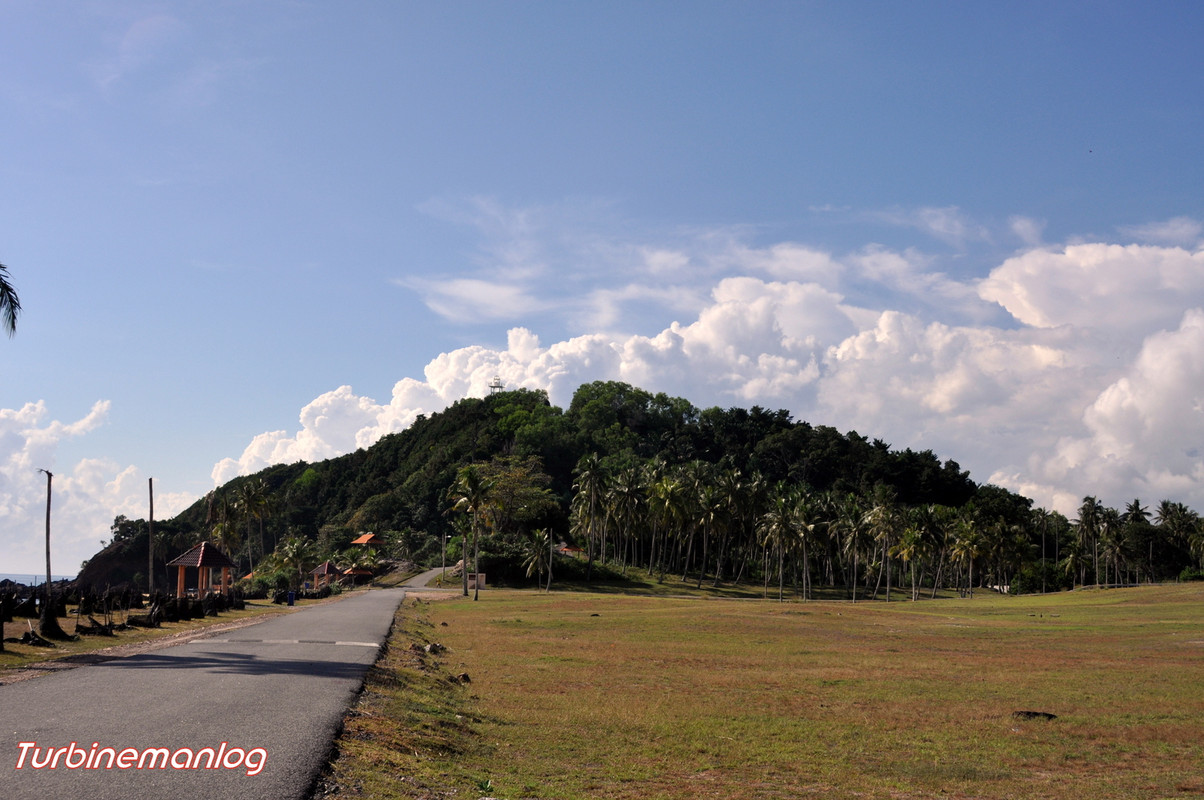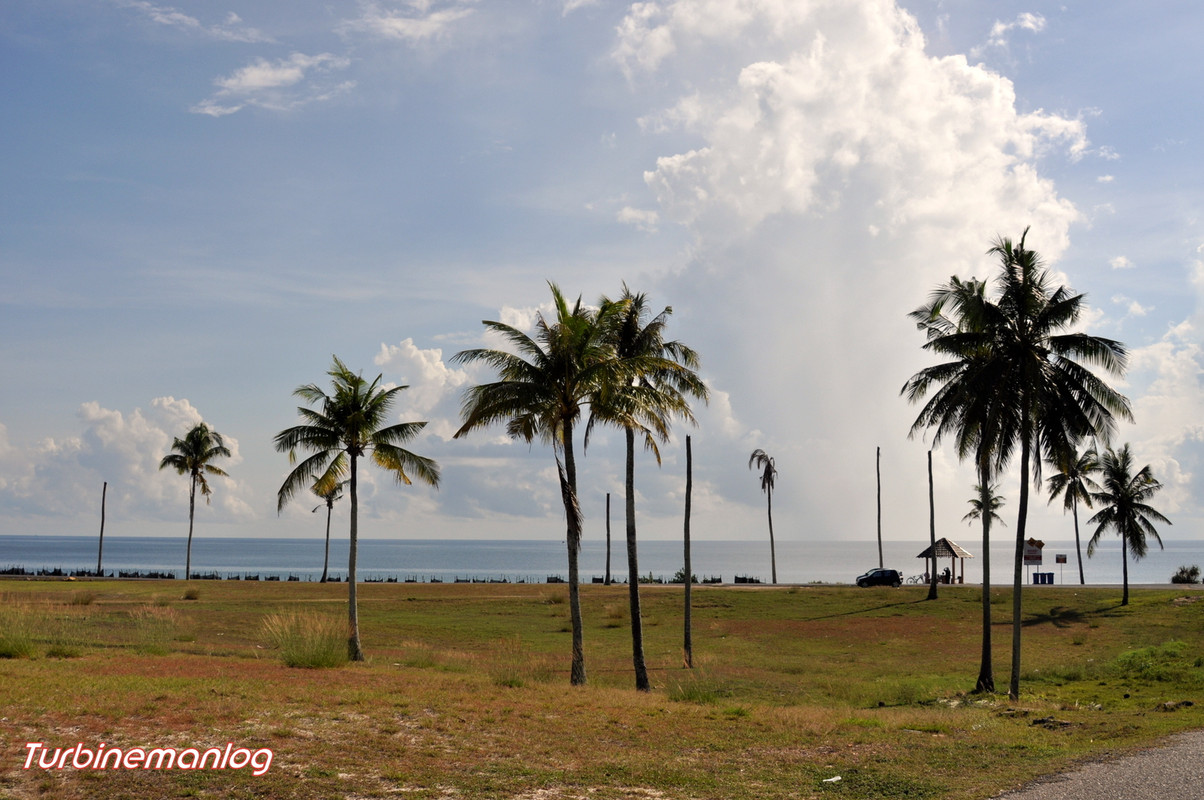 A tree and a stairway,erosion have taken its toll here and left its mark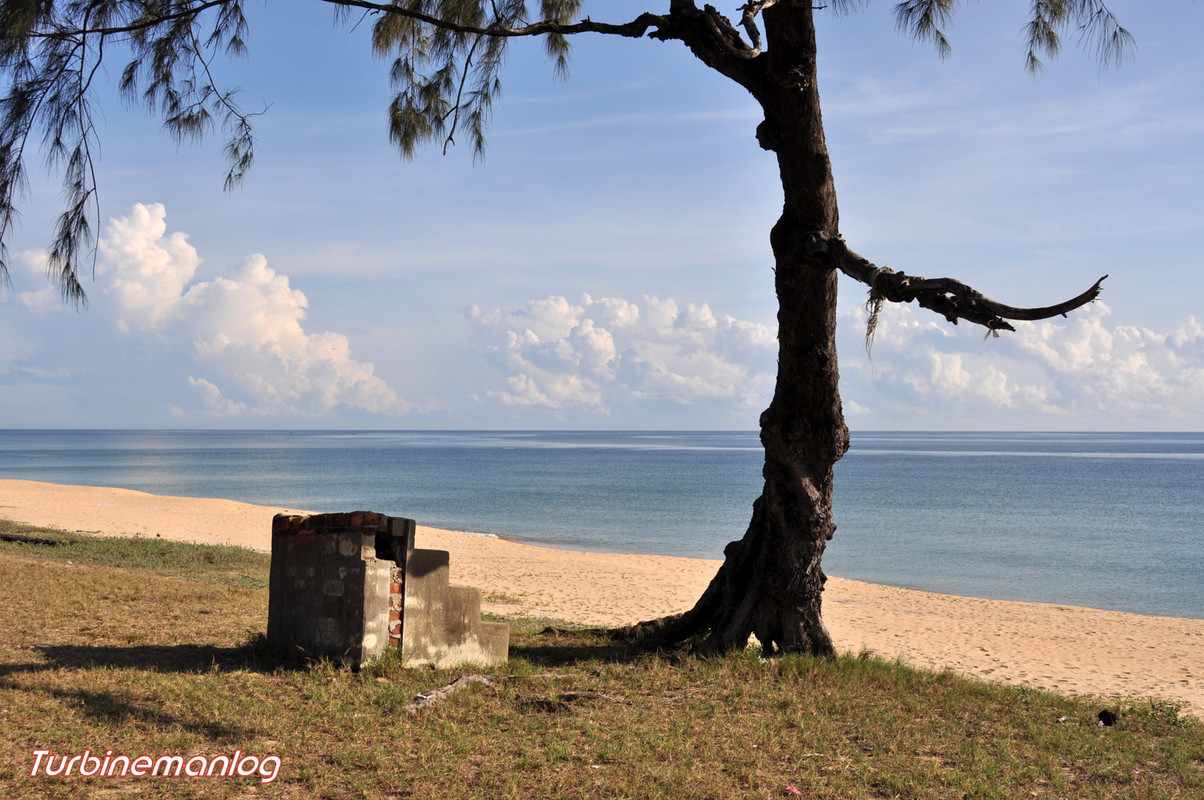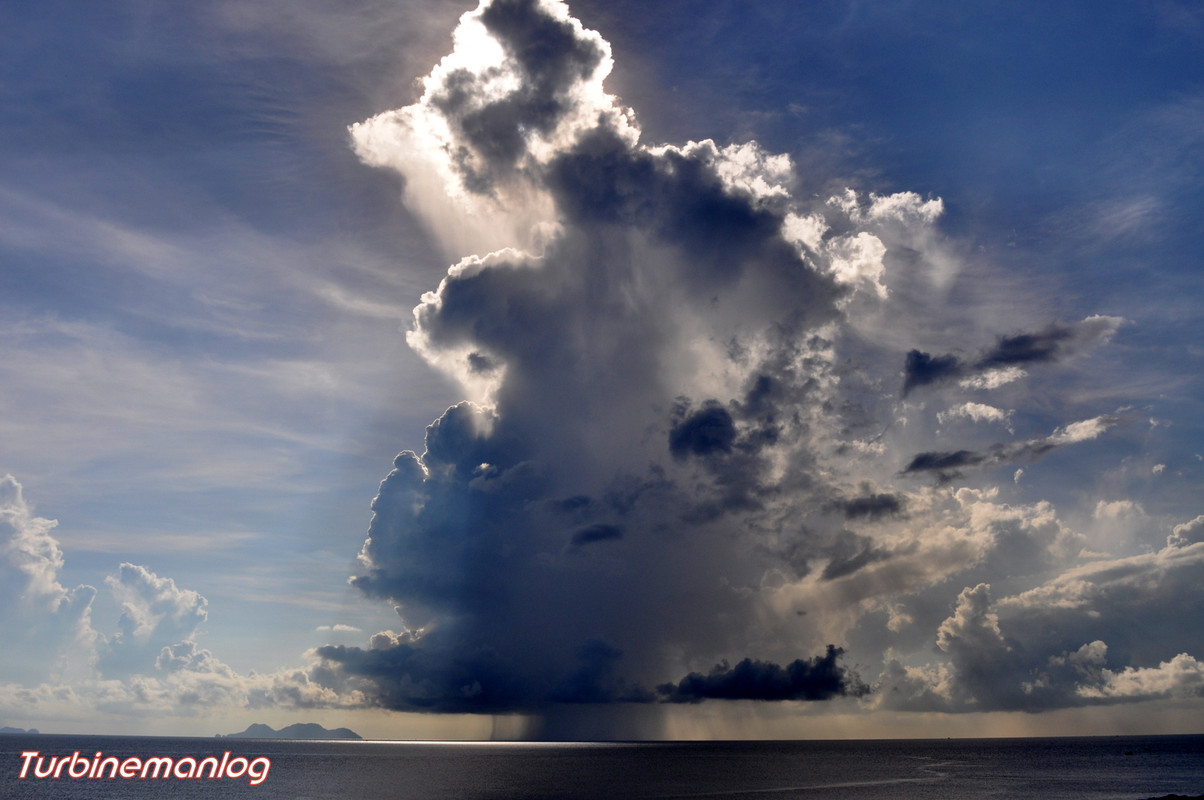 A very nice new chalet by the beach.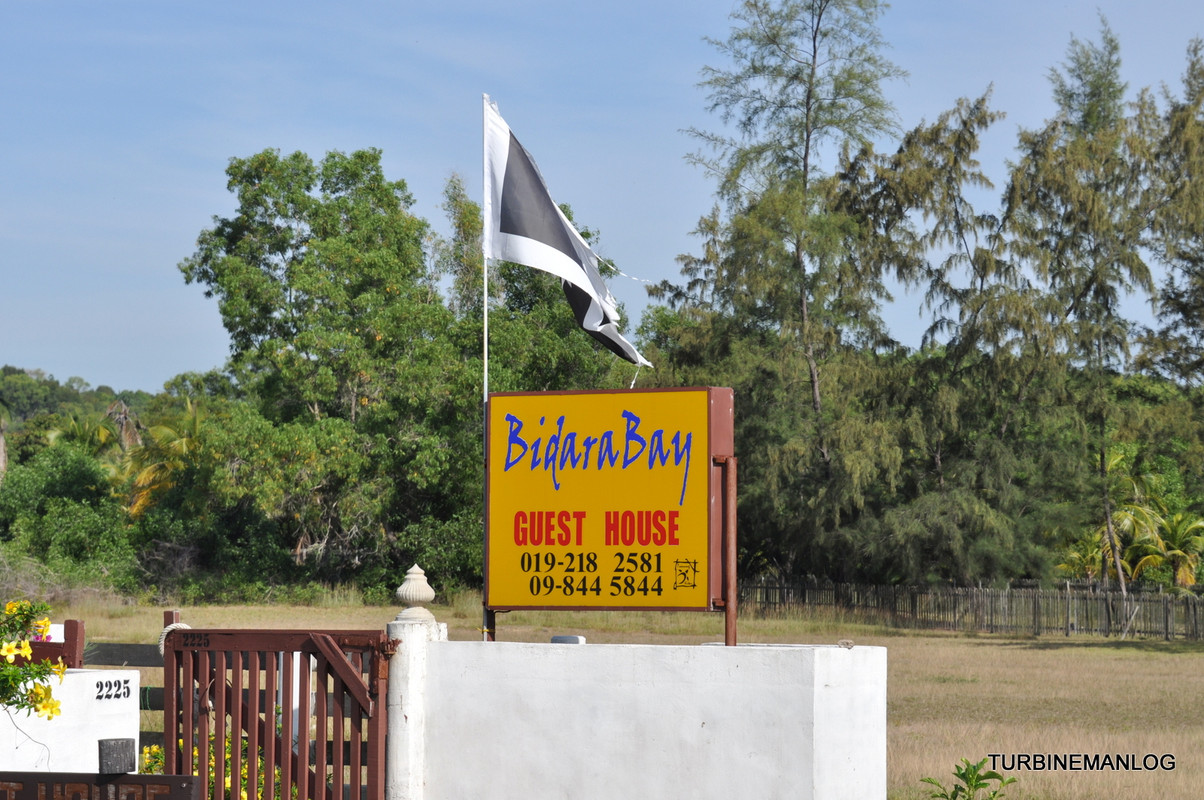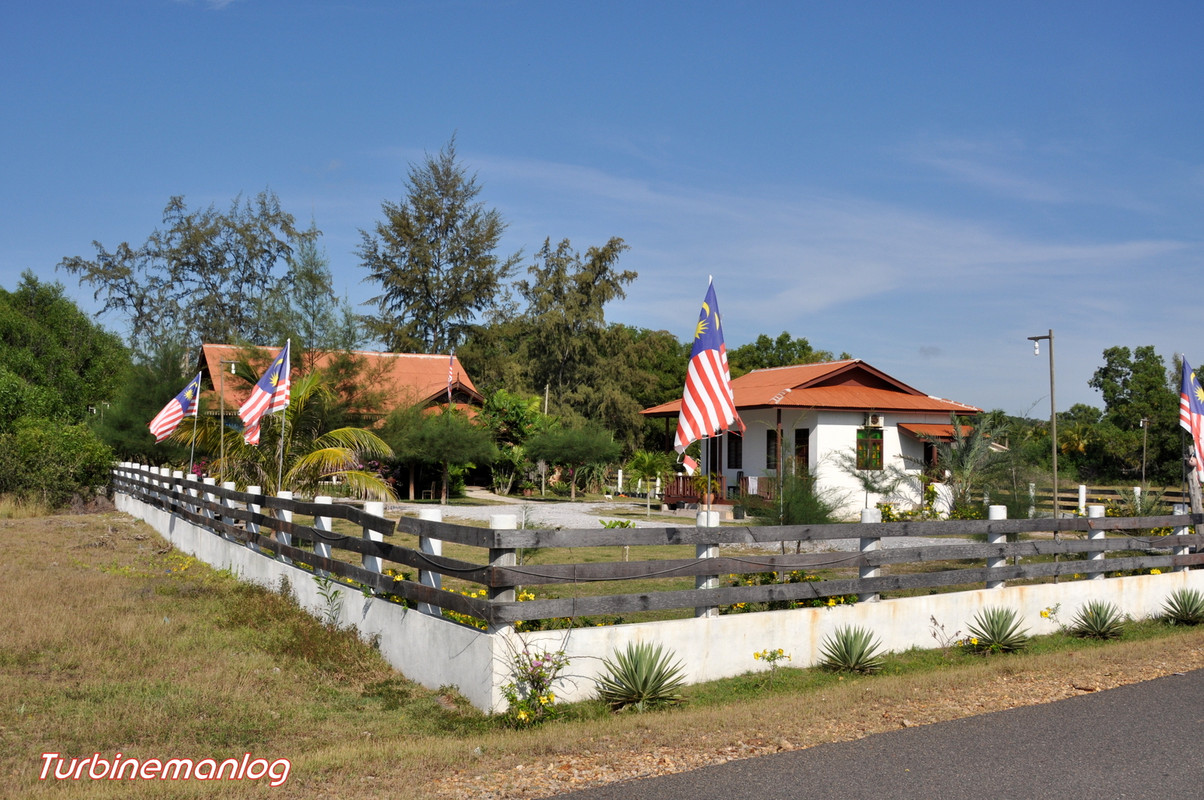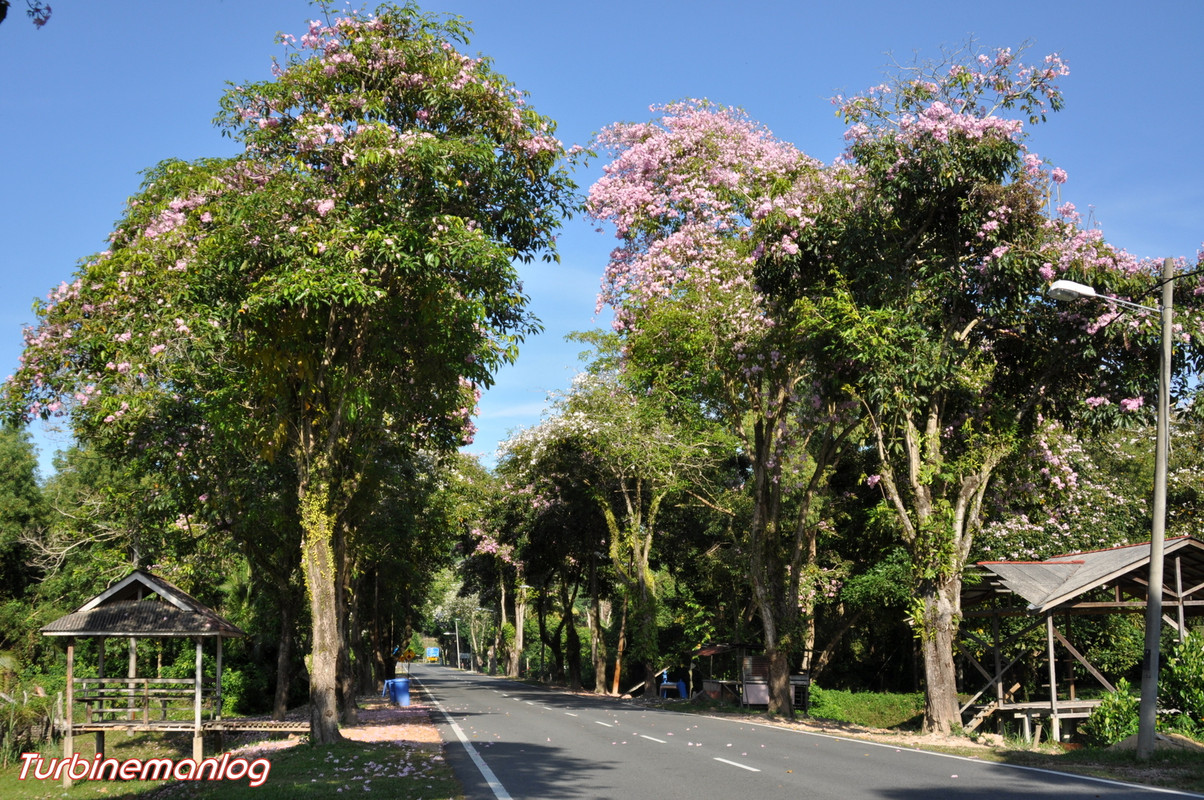 Tanjung Jara Resort's beach.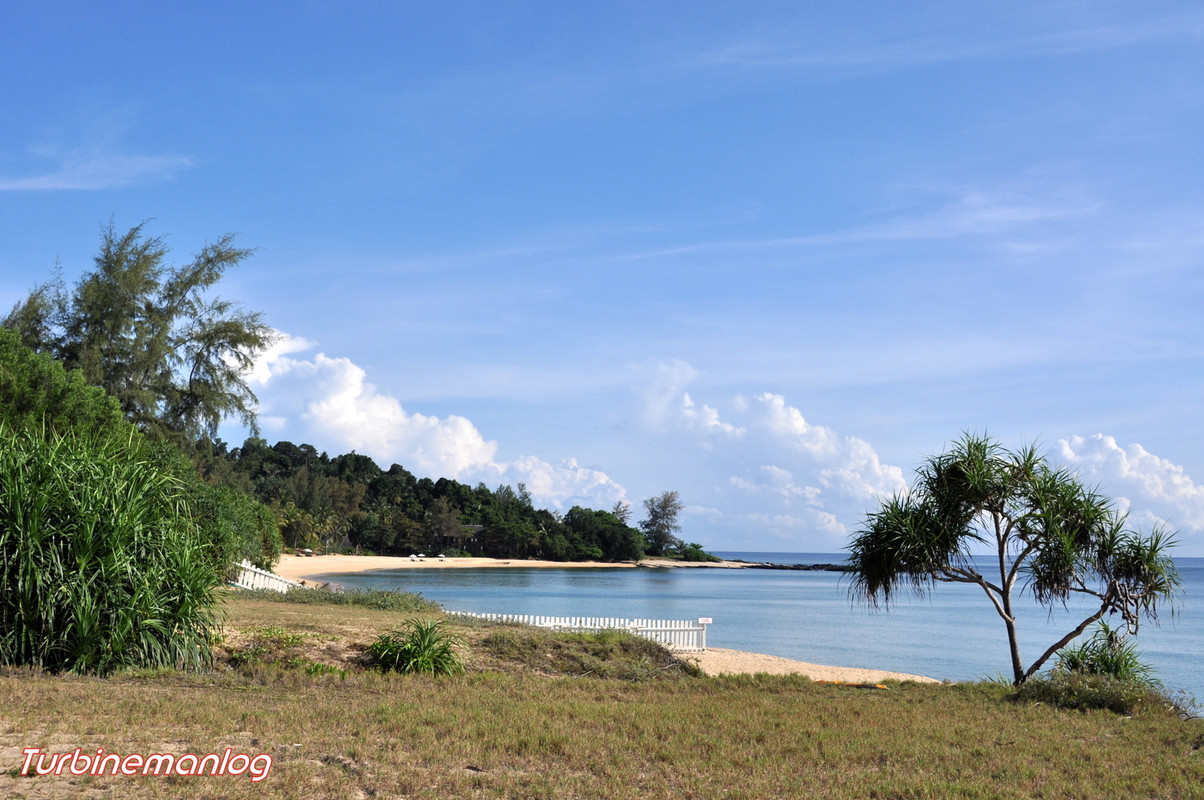 View
Telok Bidara Beach
in a larger map