Our job this time around is
the 2nd combustion inspection of
2 sets of GE Nanjing Fr6 DLN
done concurrently.
A short and enjoyable shutdown in the open
can be fun with the right company
and this was what we got.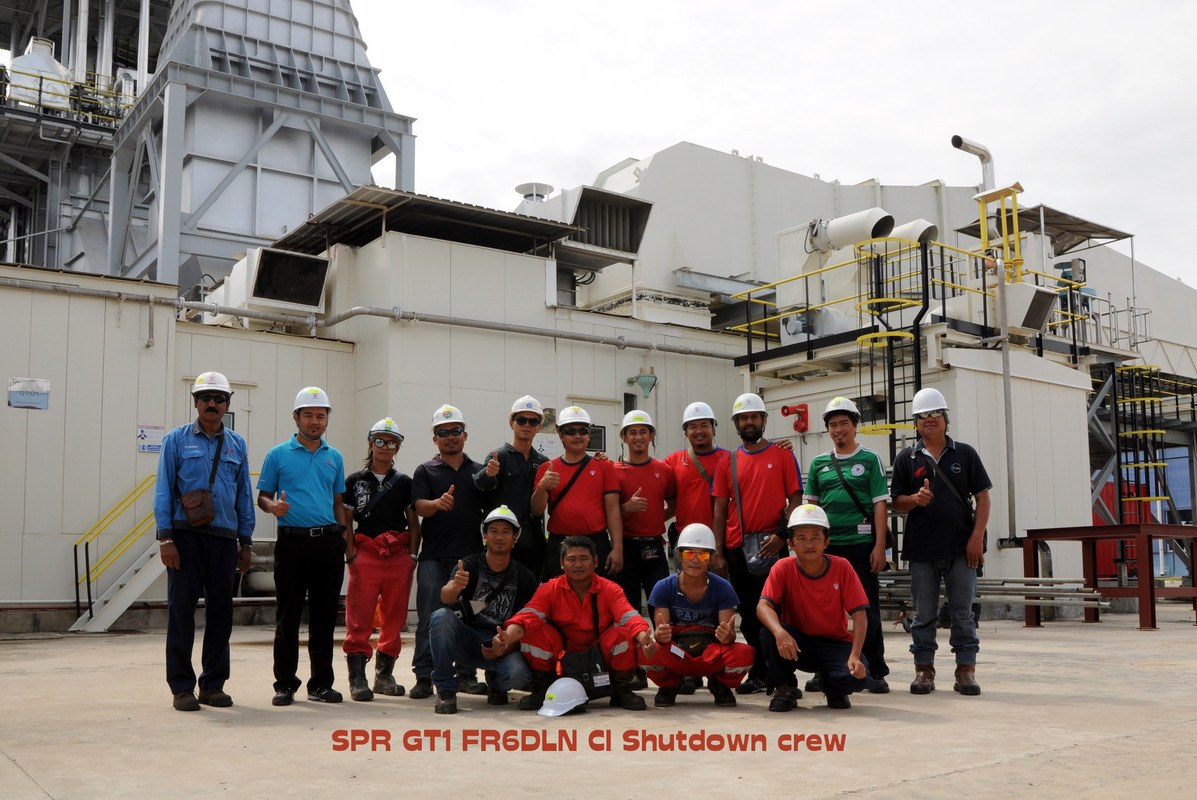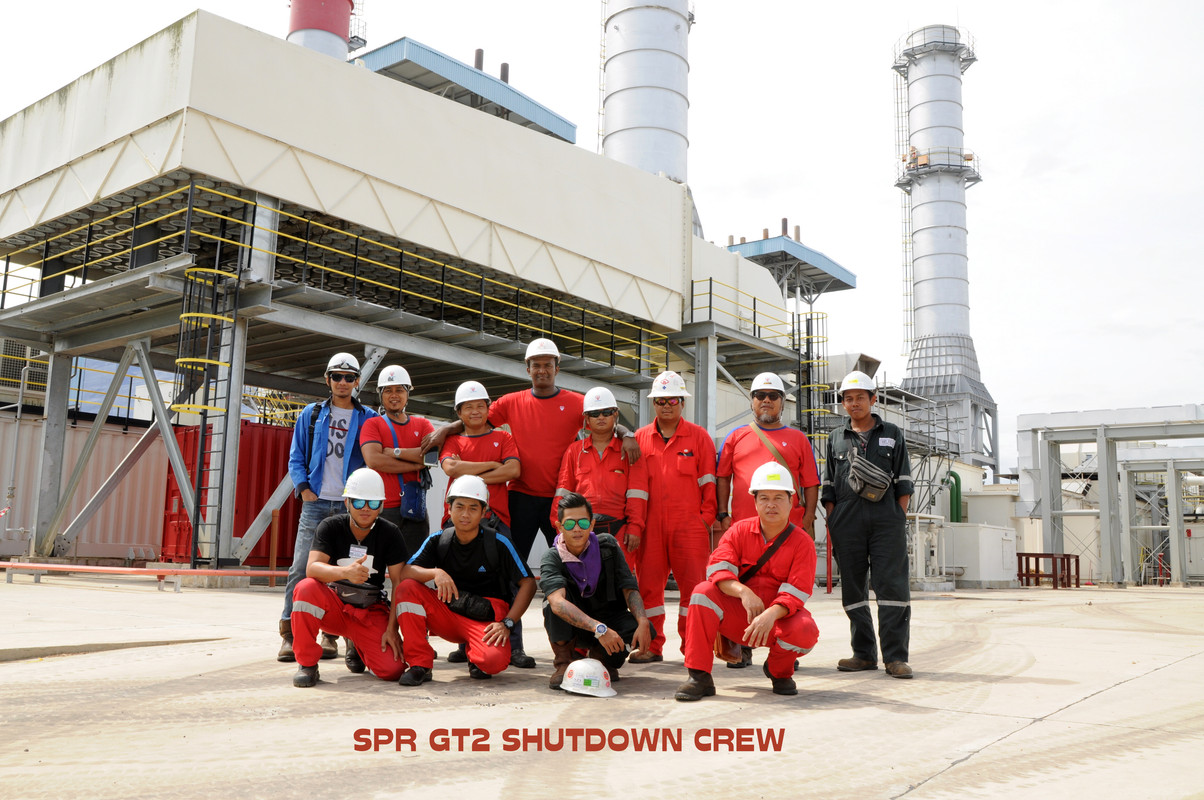 Our hardworking scaffolders.
Morning toolbox talk to kick off the day.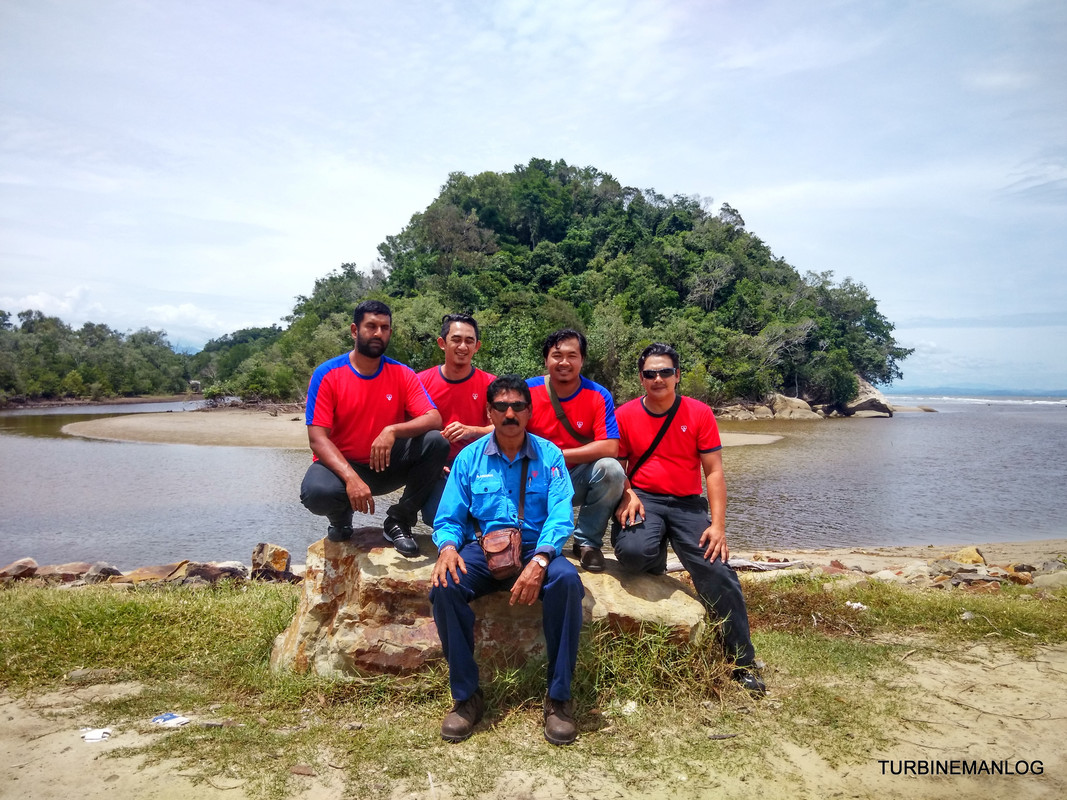 A quick shot at Pantai Manis.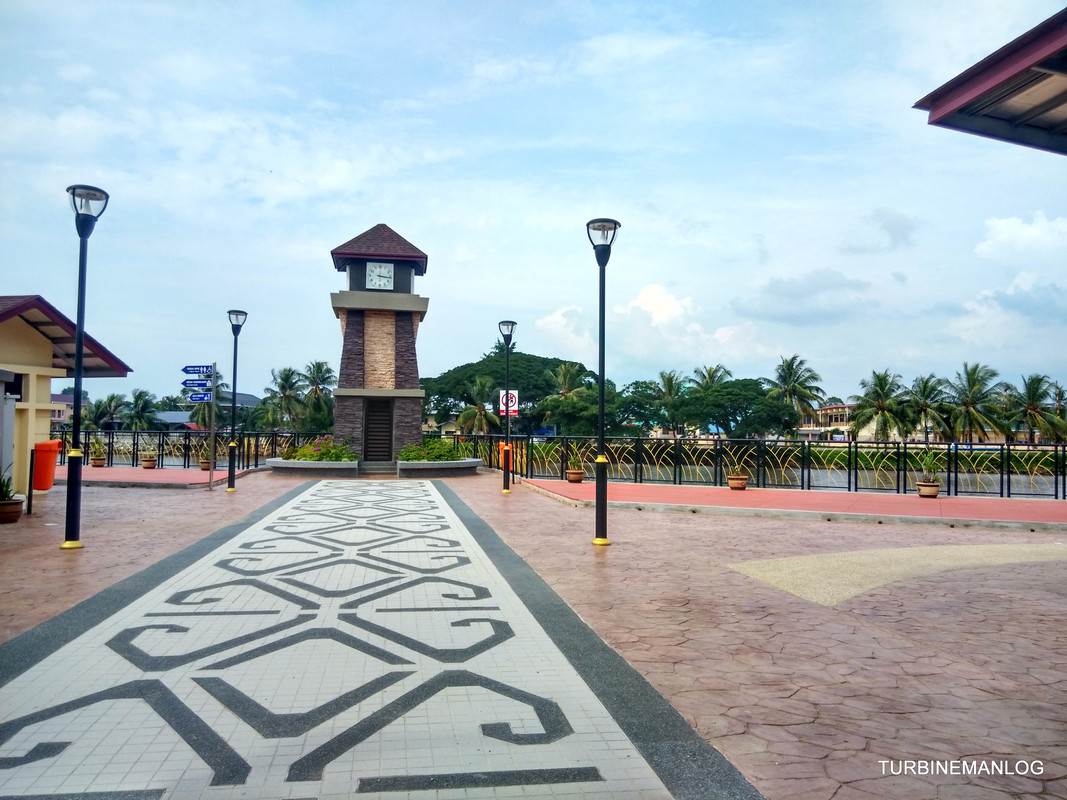 An almost completed Papar Riverfront with a nice clock tower.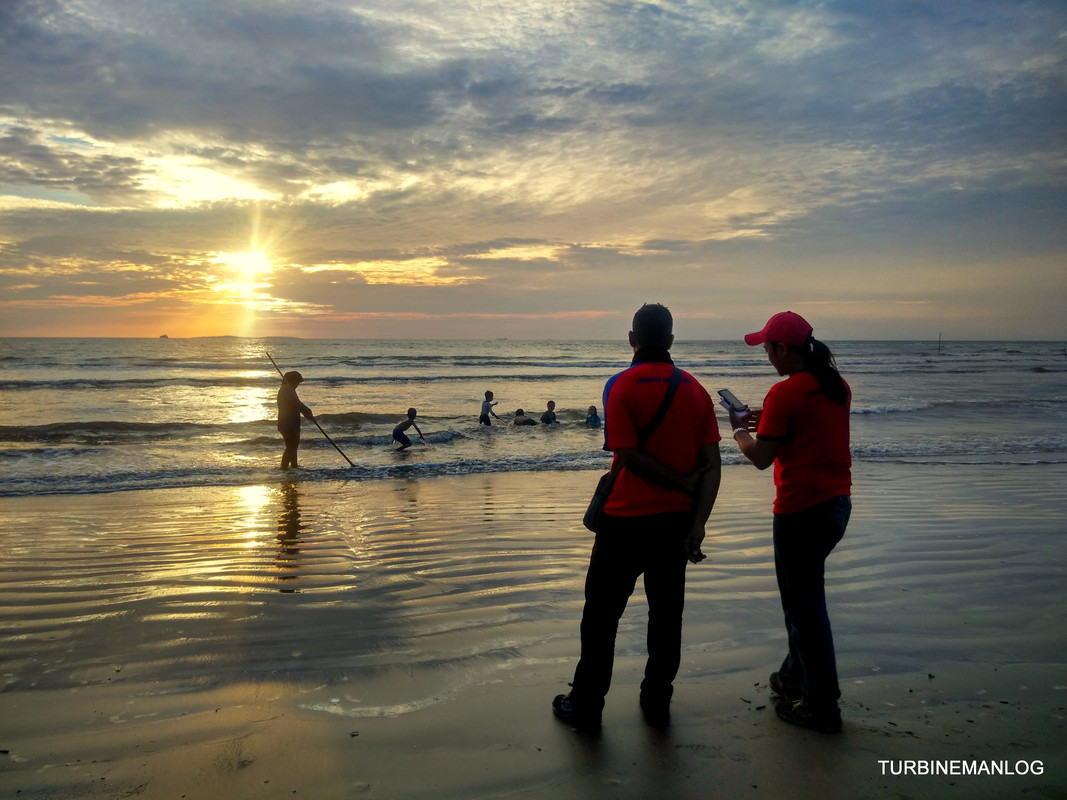 Watching a women raking for clams at Pantai Andus.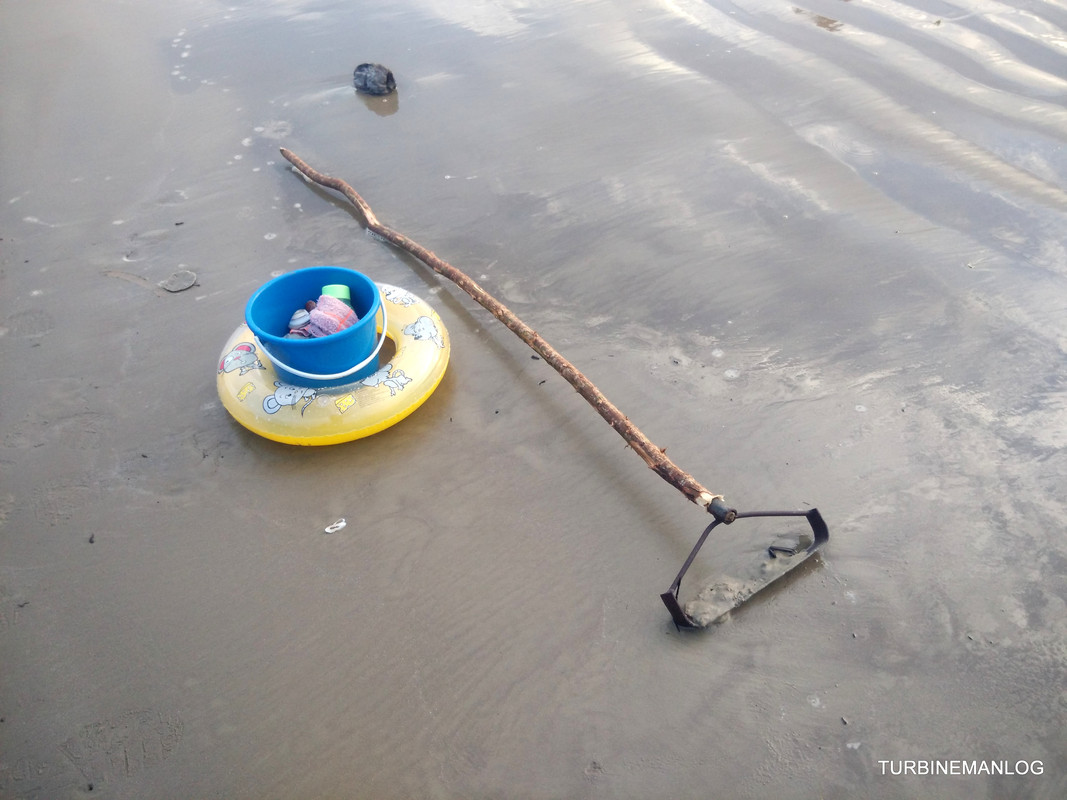 The the clams raking tool,'Sabah style'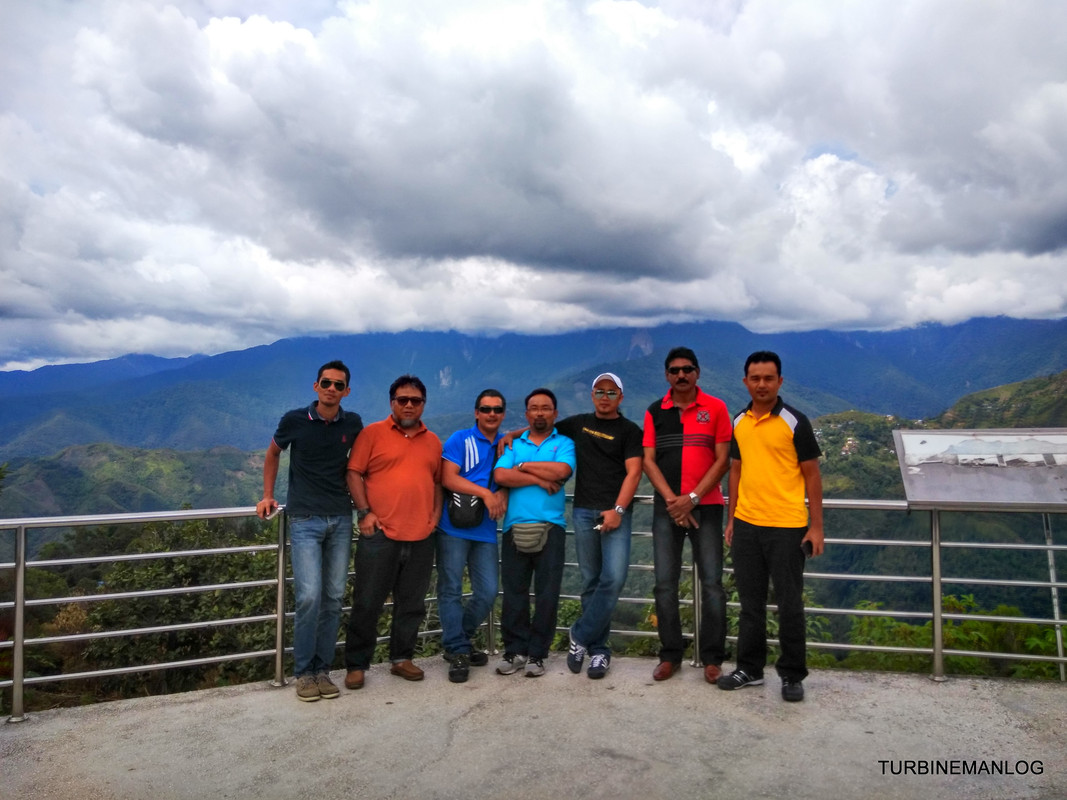 Nabalu viewpoint,dropped by to have a peek at the Great Mount Kinabalu
while waiting for our flight back
but luck wasn't at our side.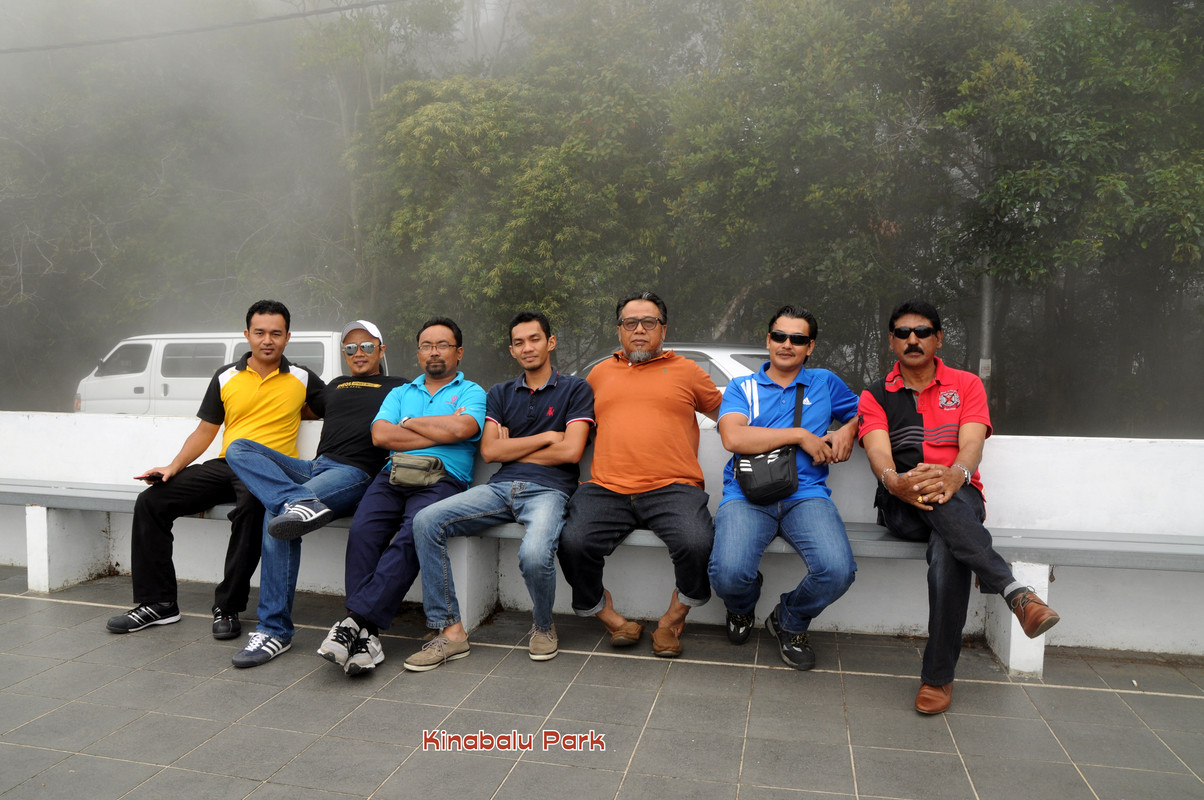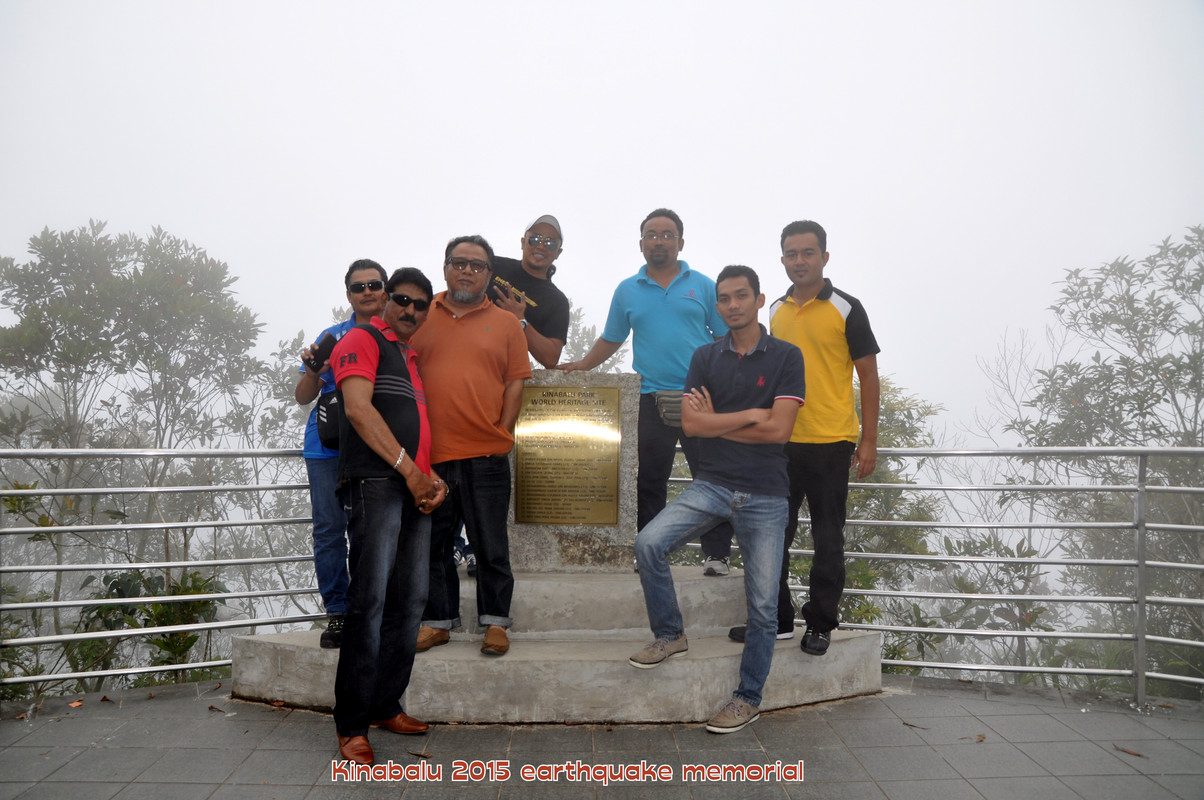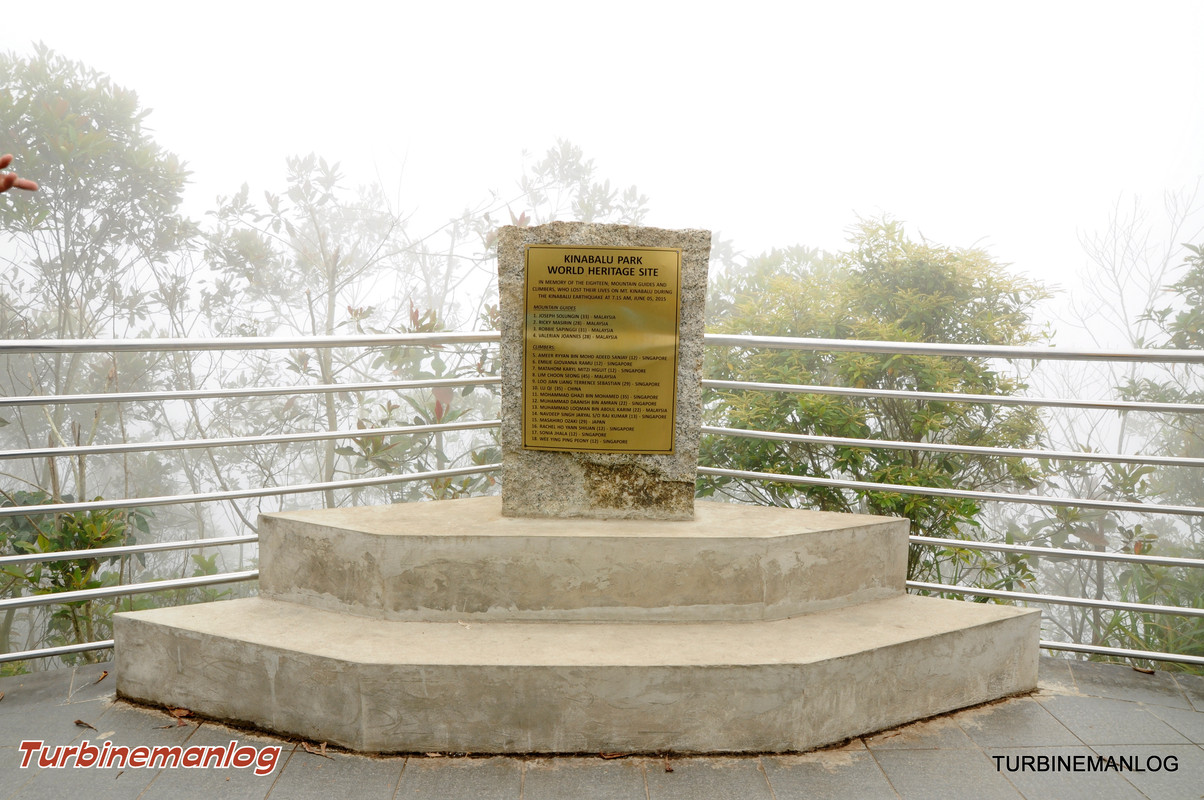 2015 Kinabalu Earthquake Memorial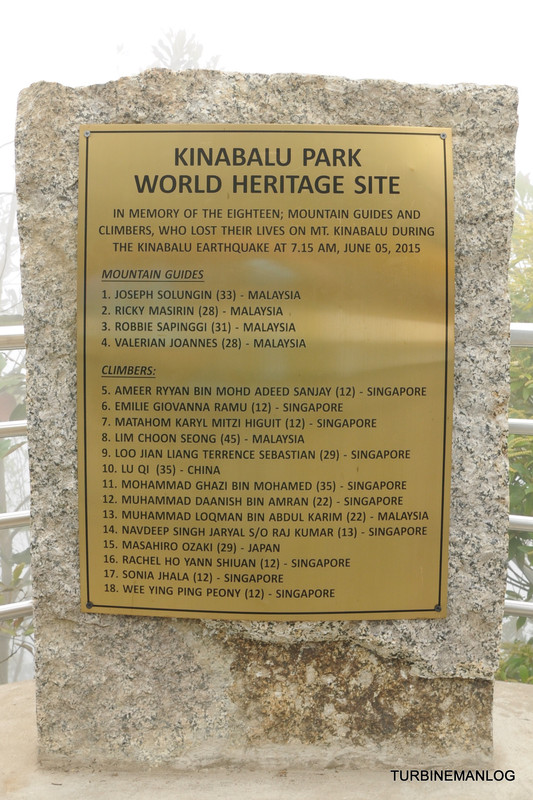 May their souls RIP....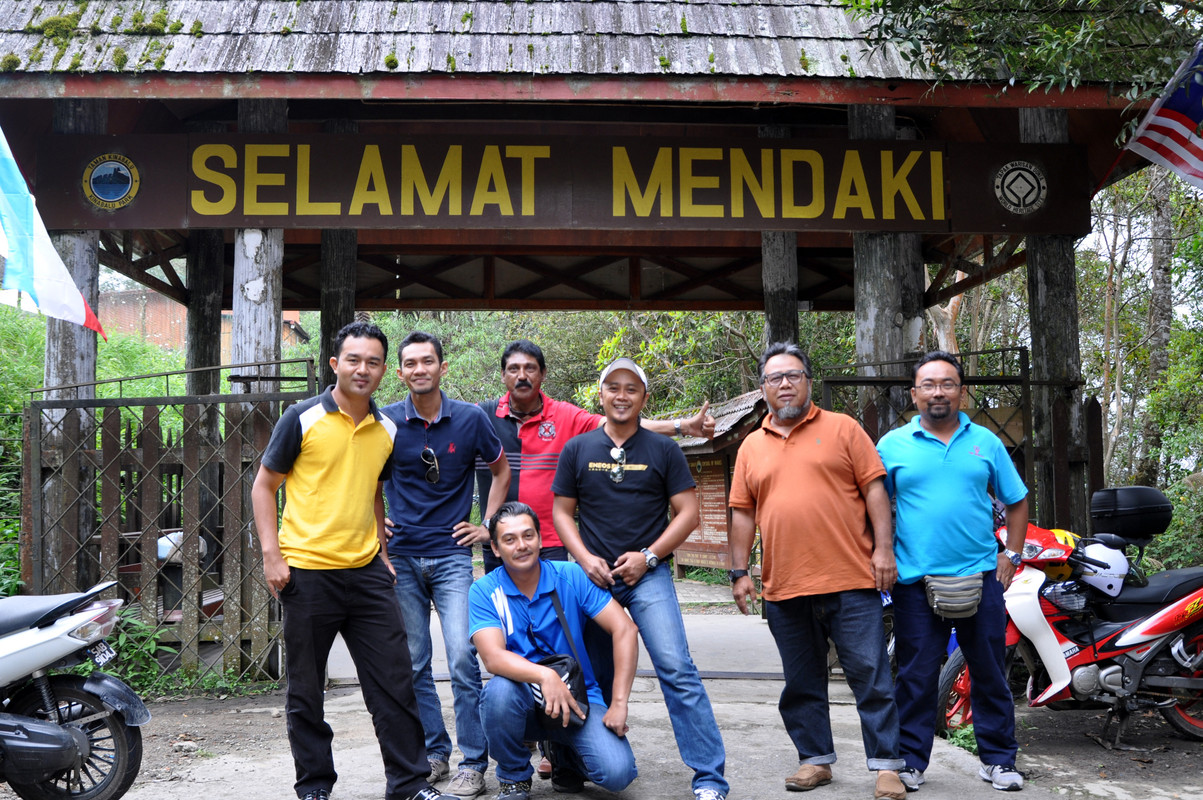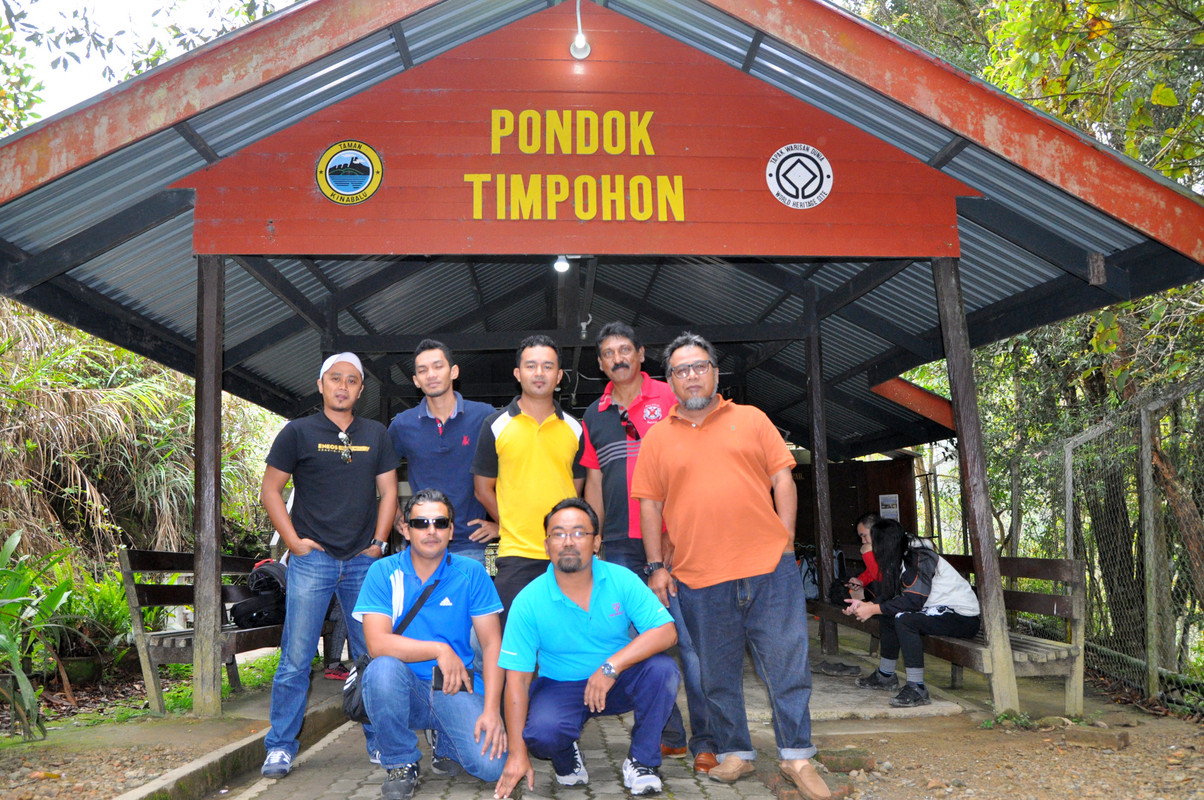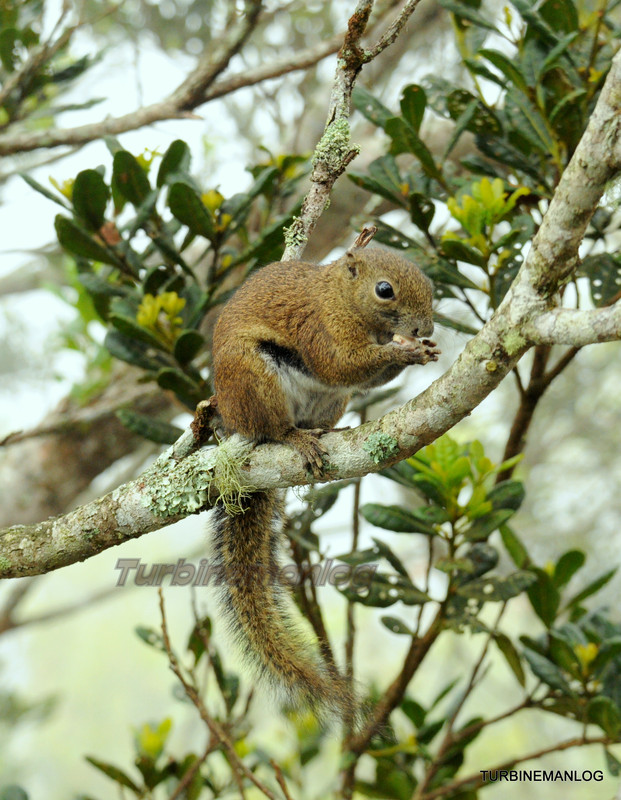 Hungry and friendly squirrels at Timpohon gates.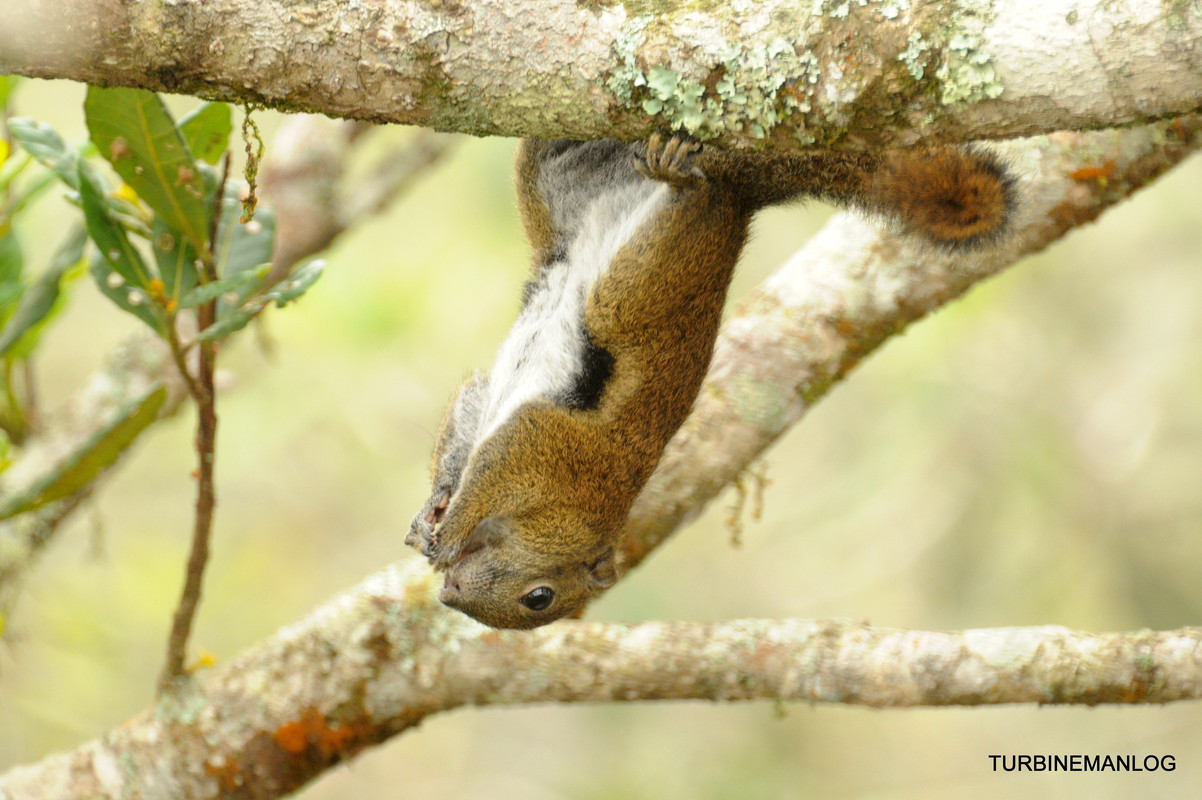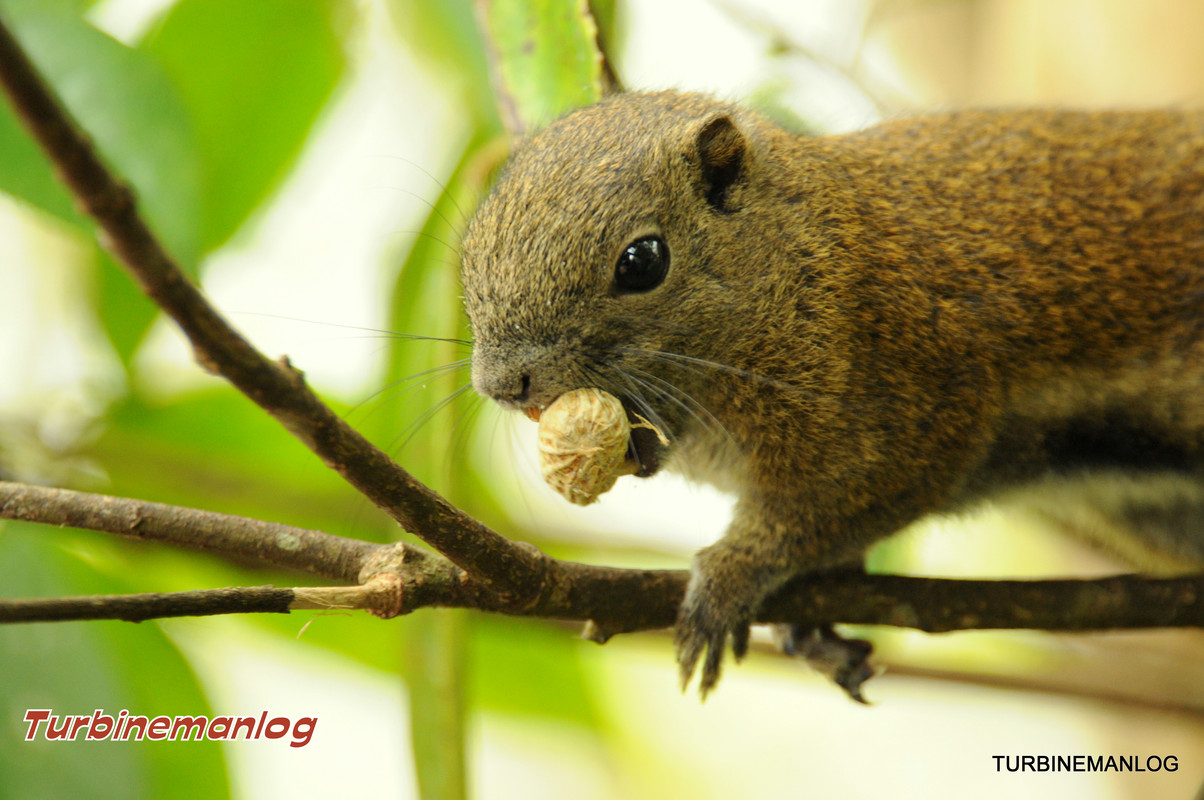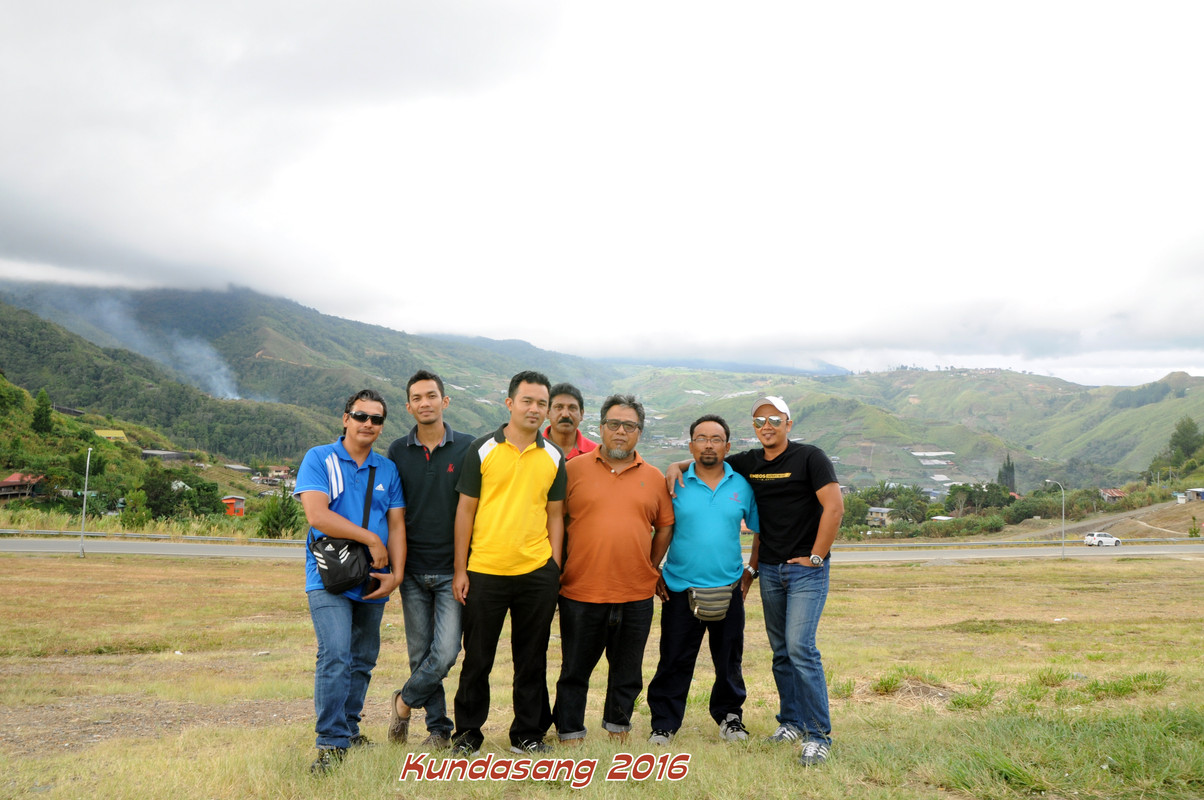 Kundasang is fascinating,hope to be back.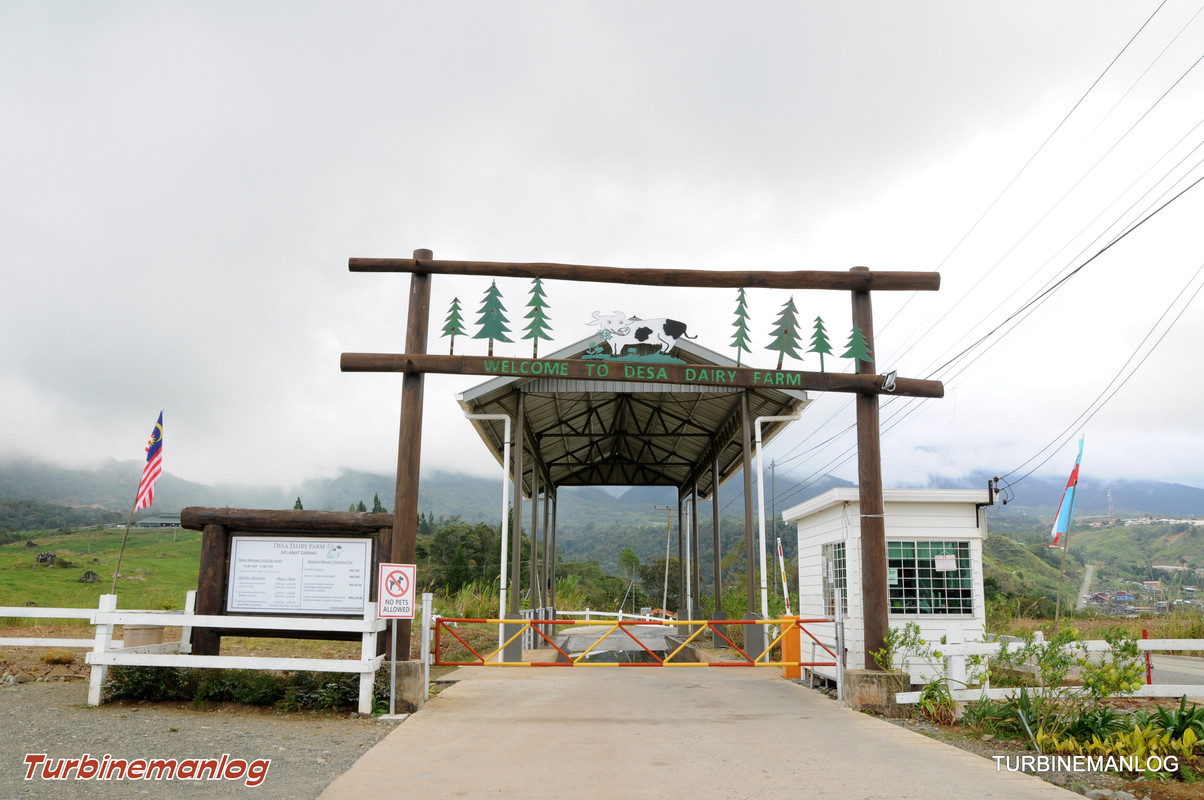 No luck here too as the gate was closed for the day.