It had been years since i last make use of my collection of roads maps
now in the age of gadgets and buildin navigational system,
these maps will be soon be antique collectors item.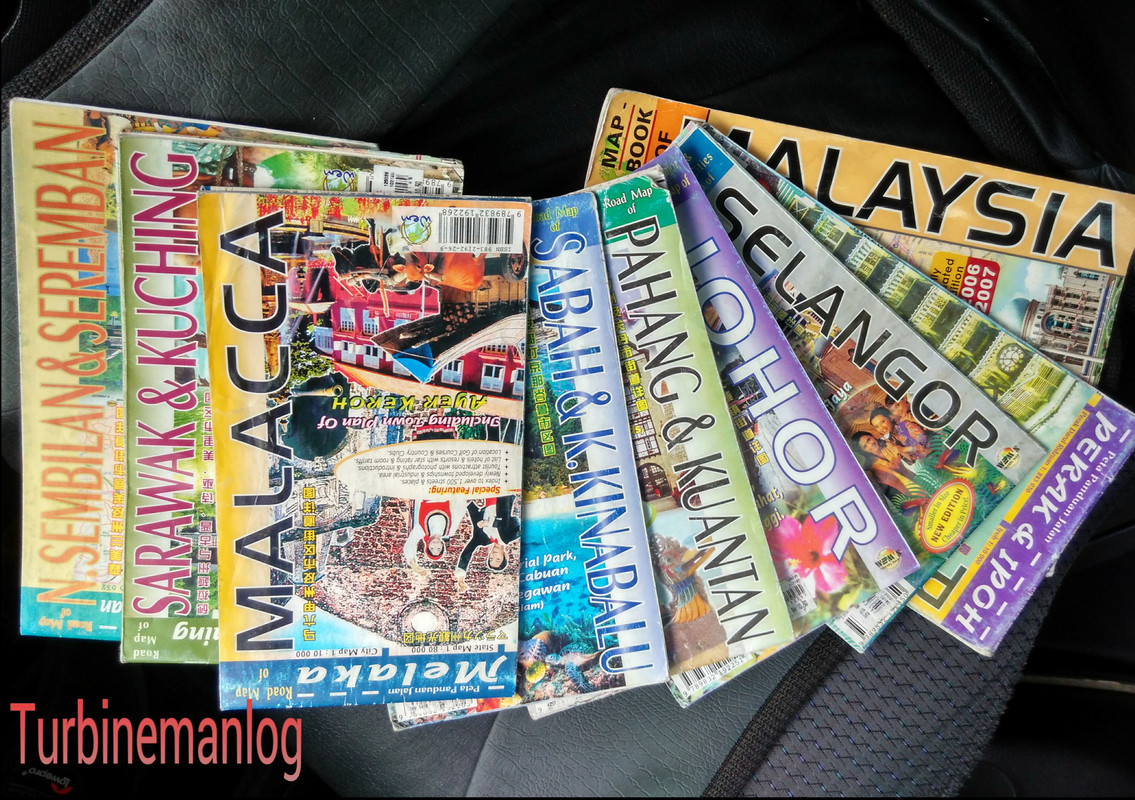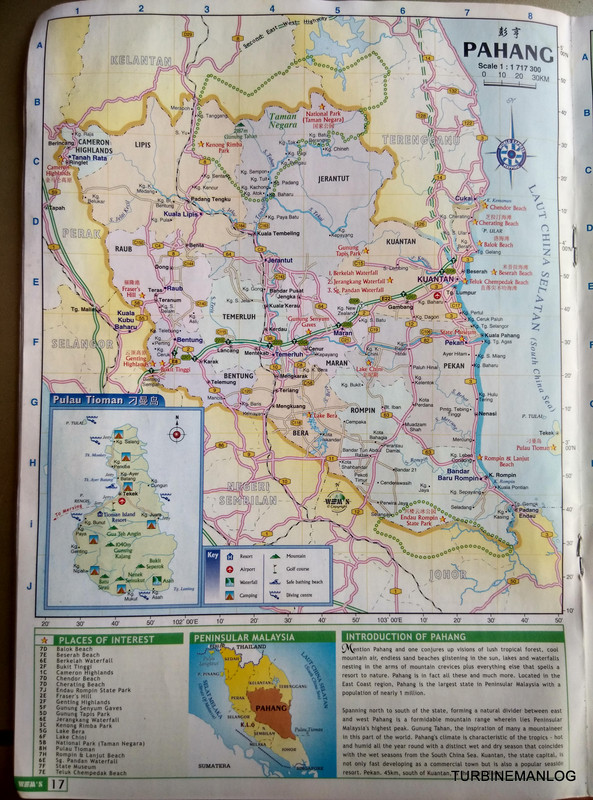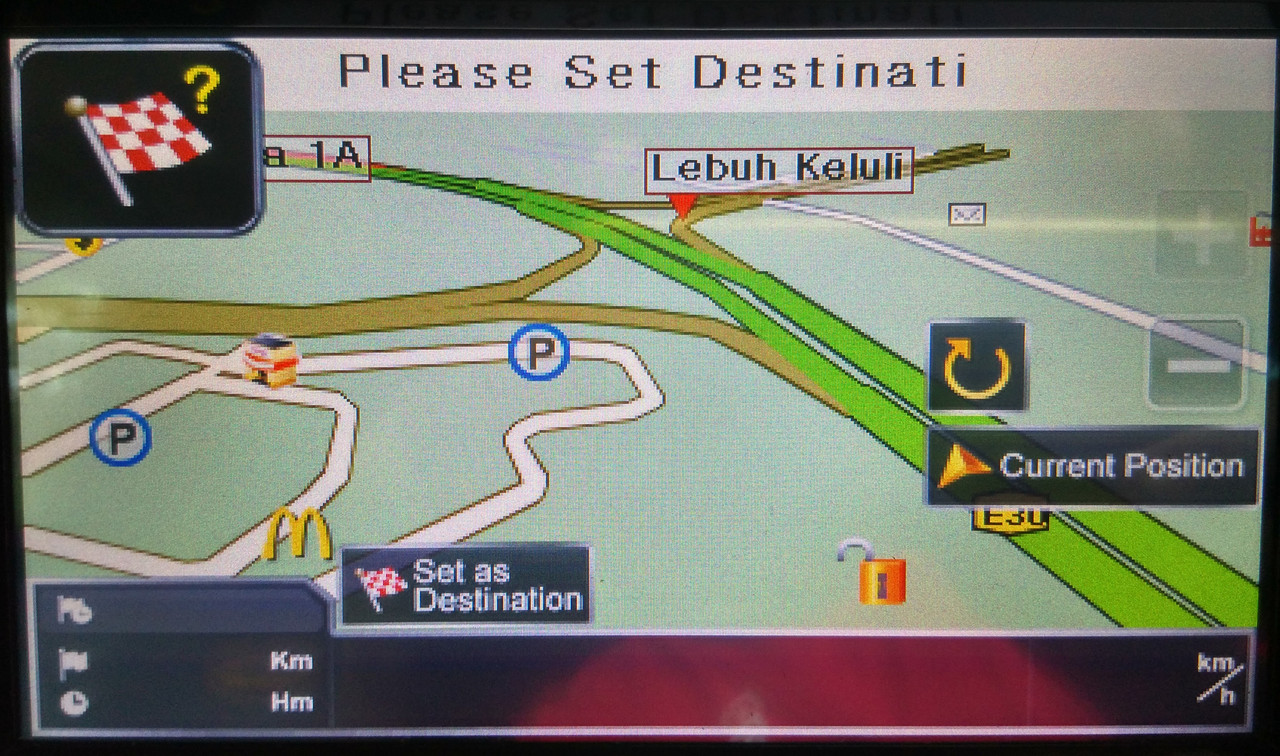 Buildin navigational need updates now and then
or else you will end up driving on the wrong side of the road
or worse still into a dead end.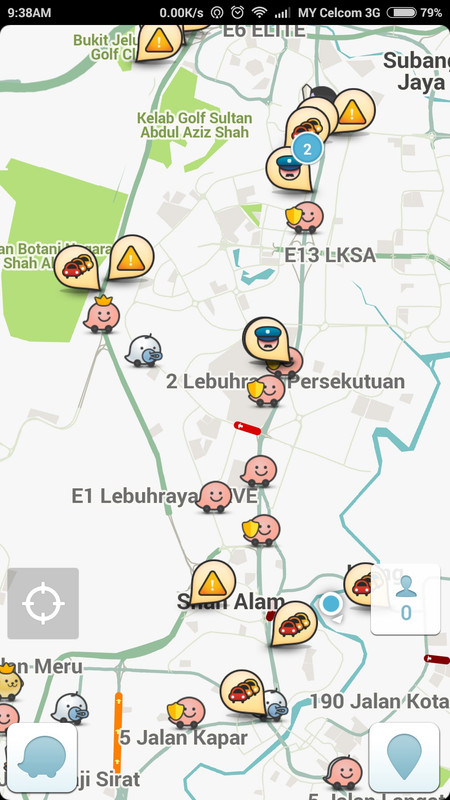 Waze is amazing!
Google maps is reliable.