The twisting and winding ride through the Padas Gorge
ends here in Tenom station
and the return journey will be early next morning
so its time for some nice coffee at the local cafe(kopitiam).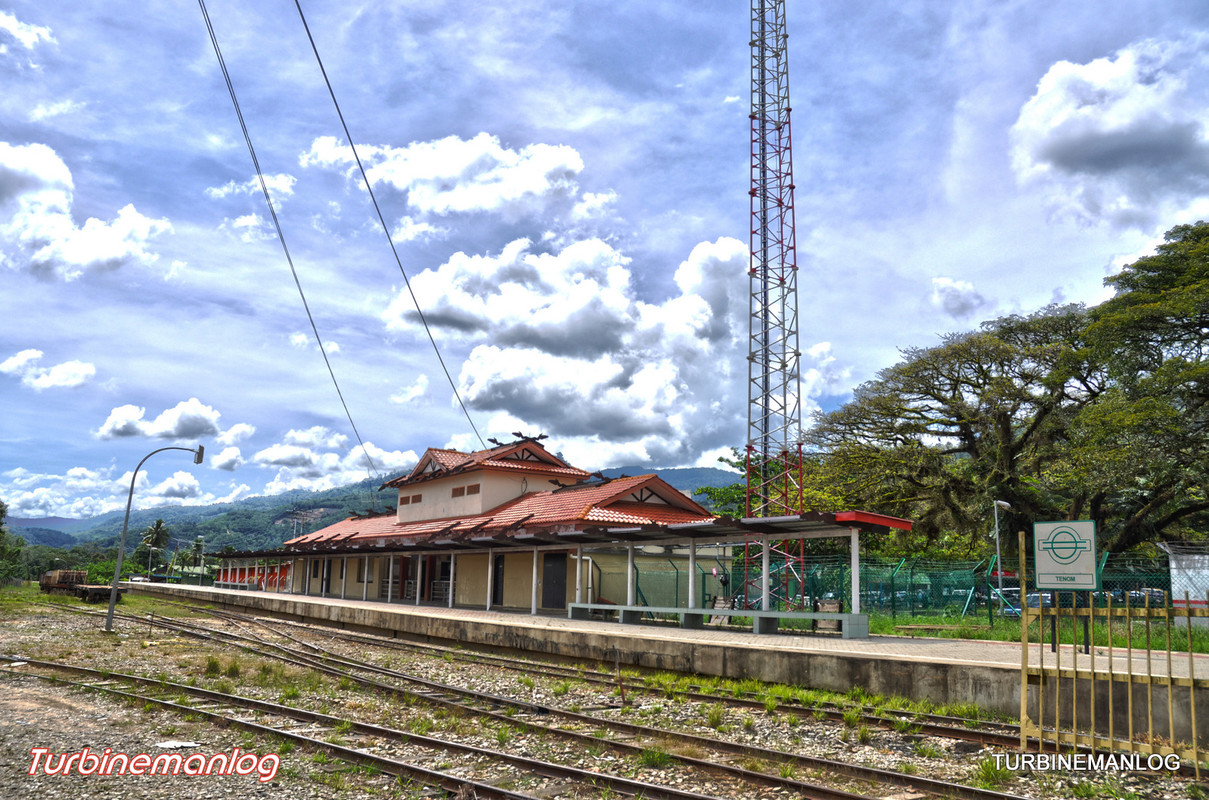 A painting title 'Aora Cobra KM123' rapids of Padas River welcomes visitors st the Tenom Raiway station.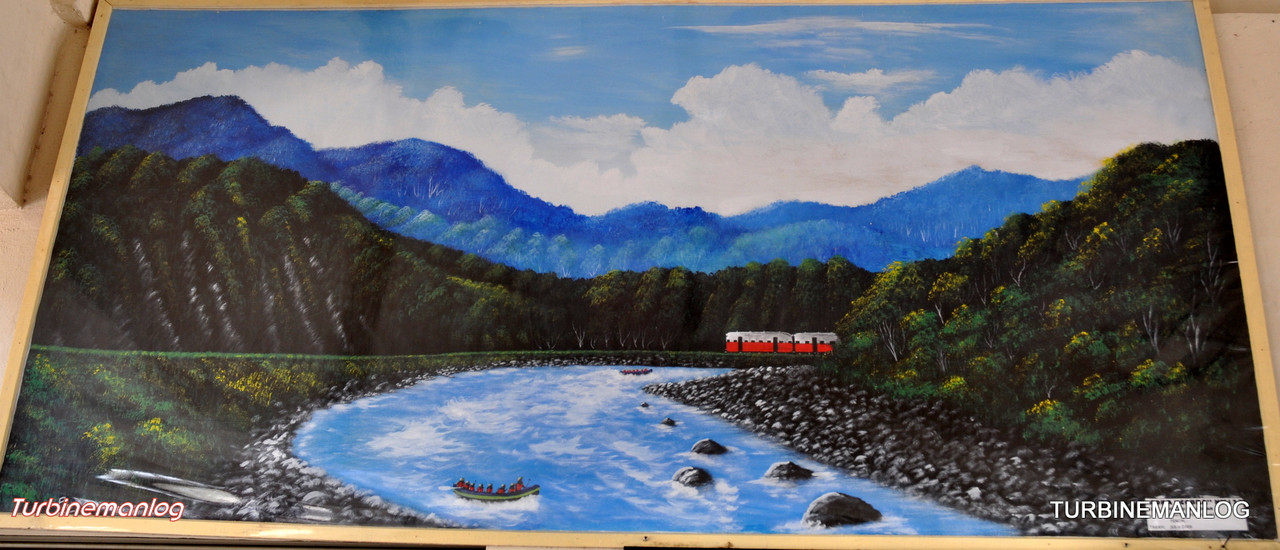 My ride from Halogilat to Tenom.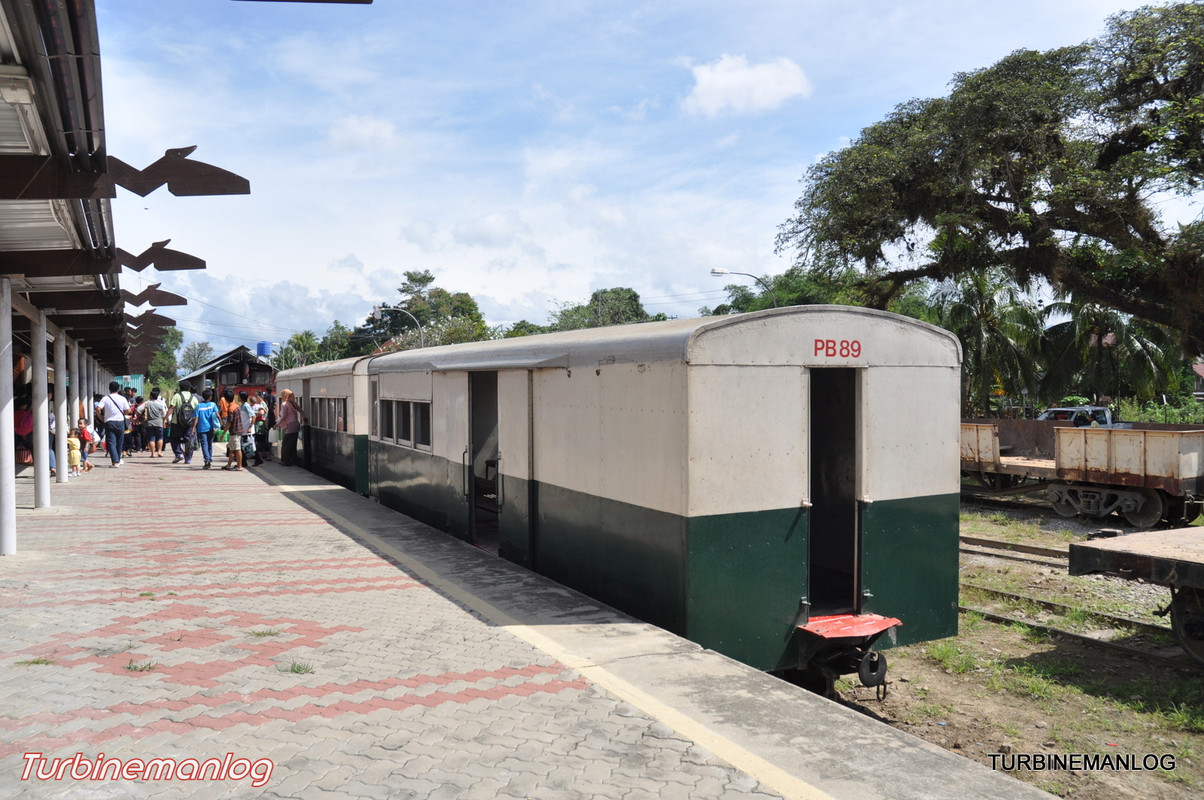 The railway's workshop and yard.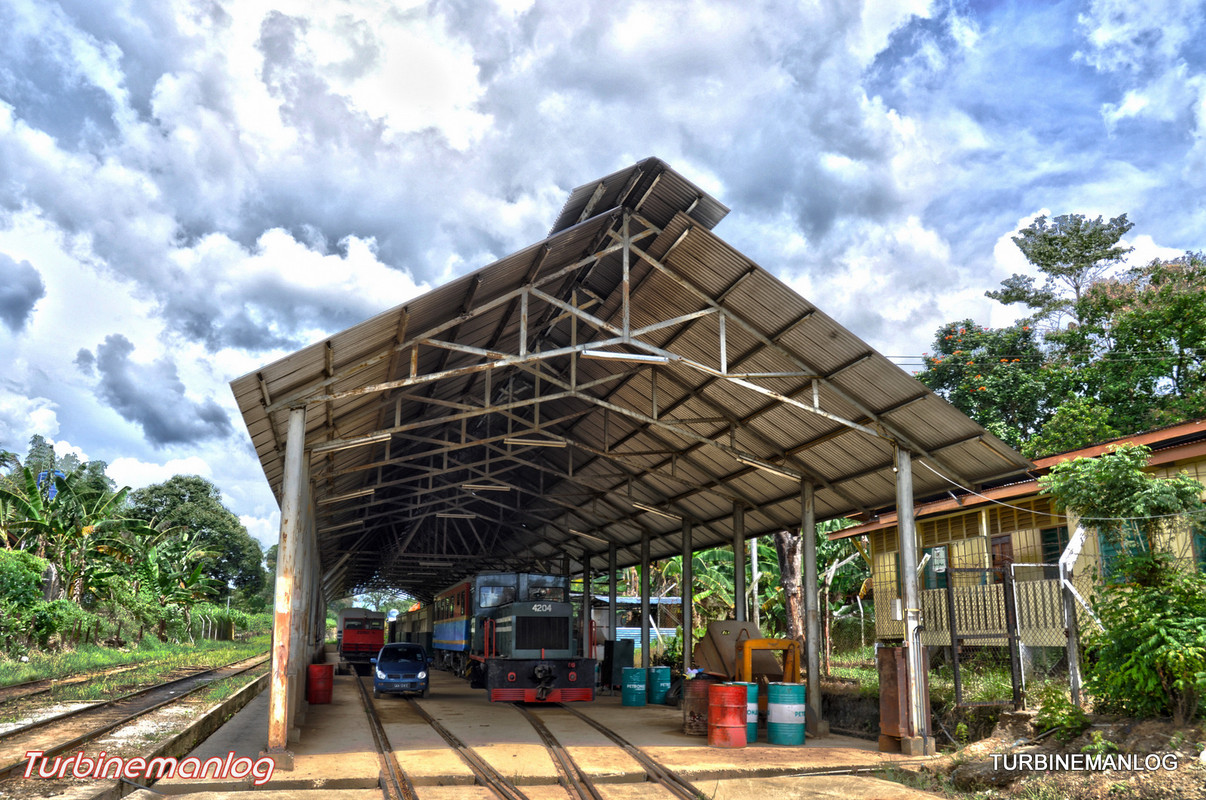 Minibus and 4X4 awaiting passengers.
The old railtrack and its much sought after antique nails.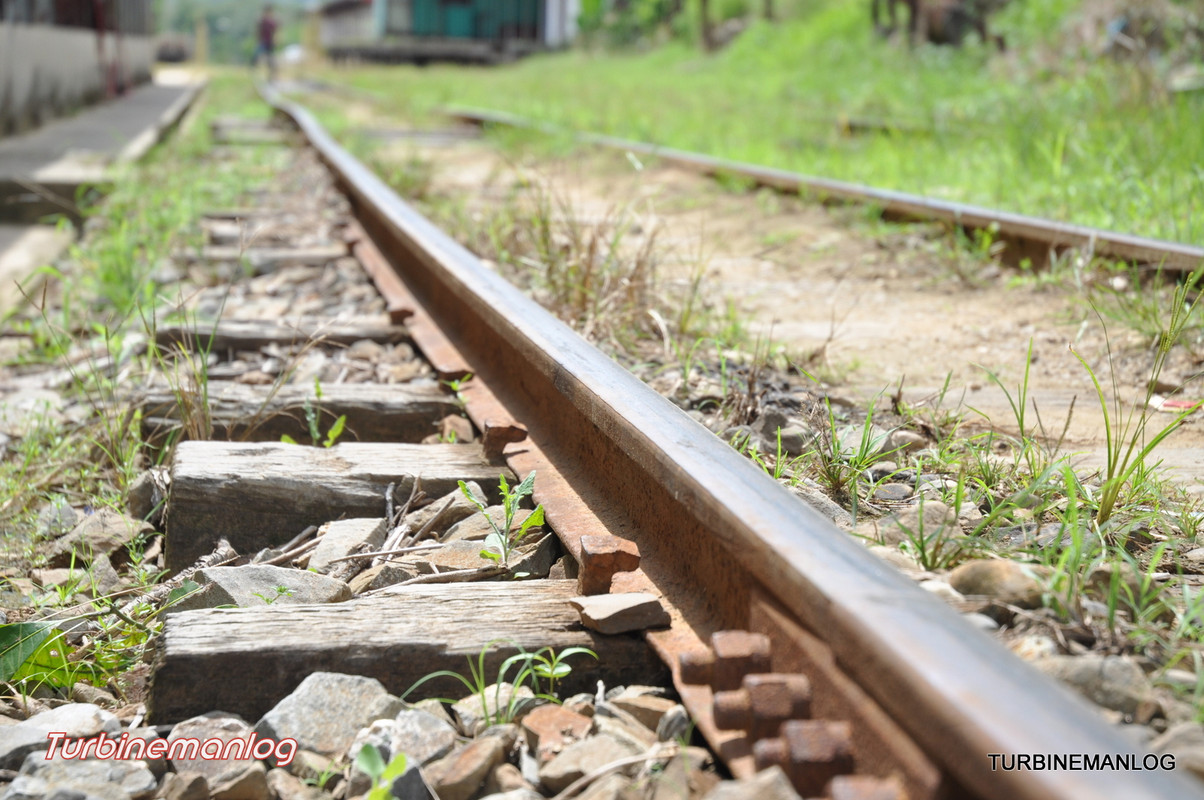 An old railcar not sure of its age.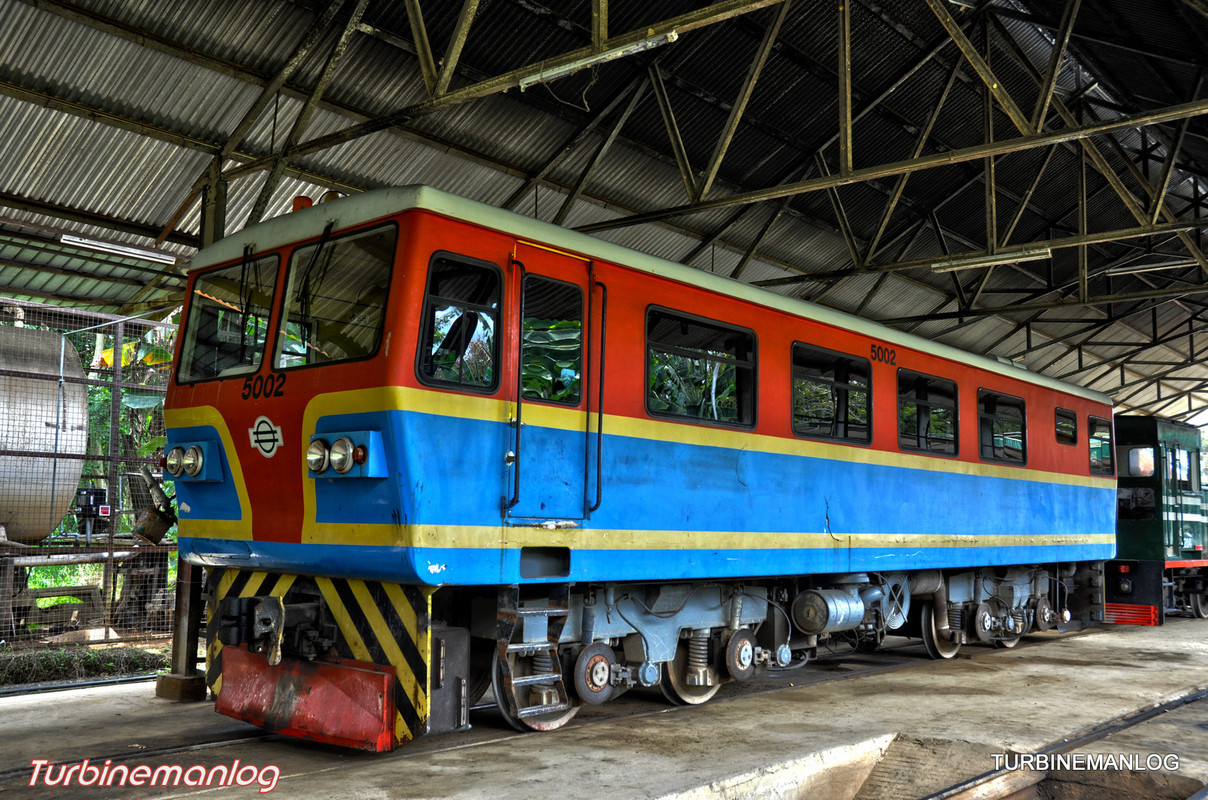 A japanese diesel locomotive from the early 70s.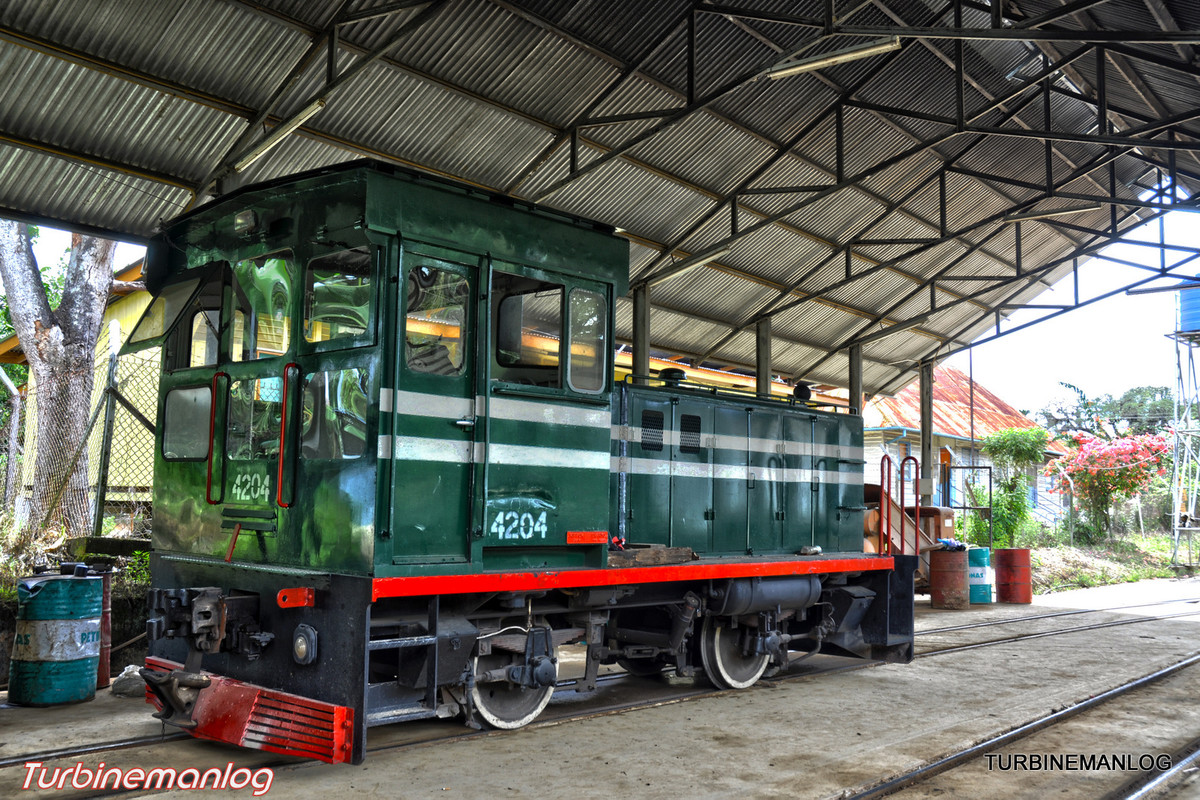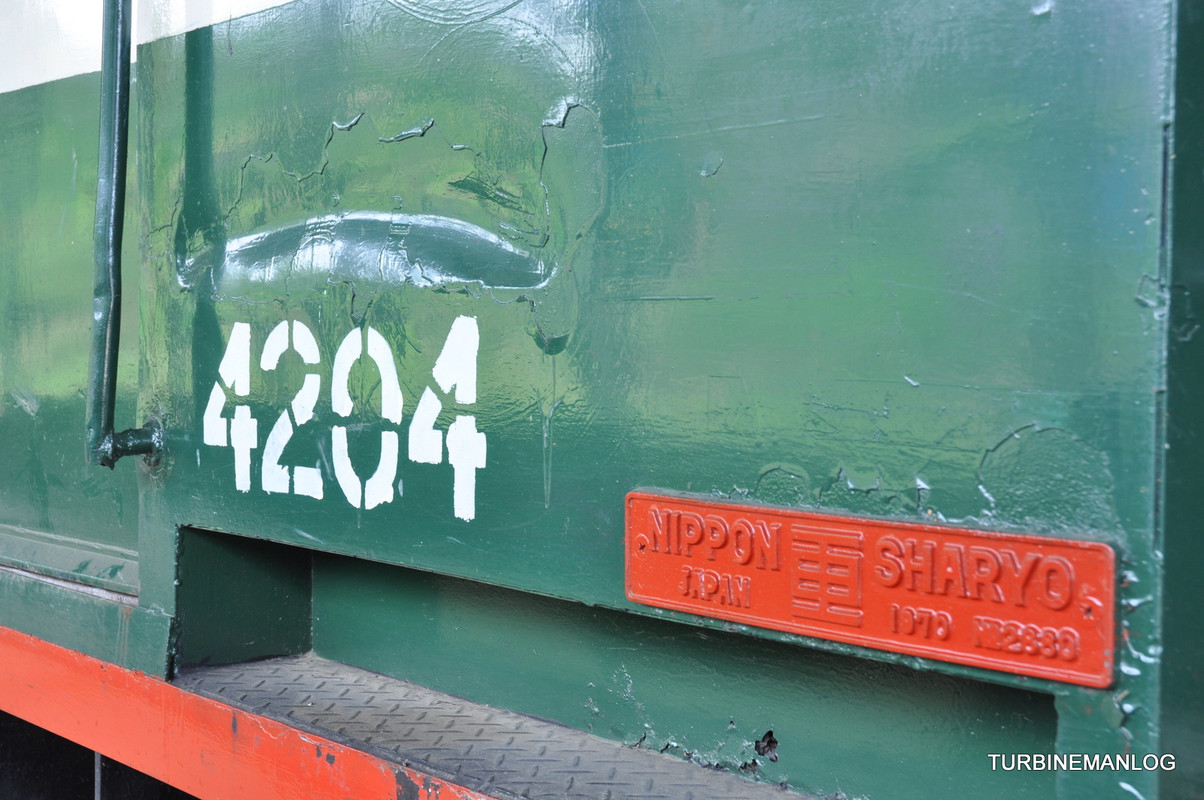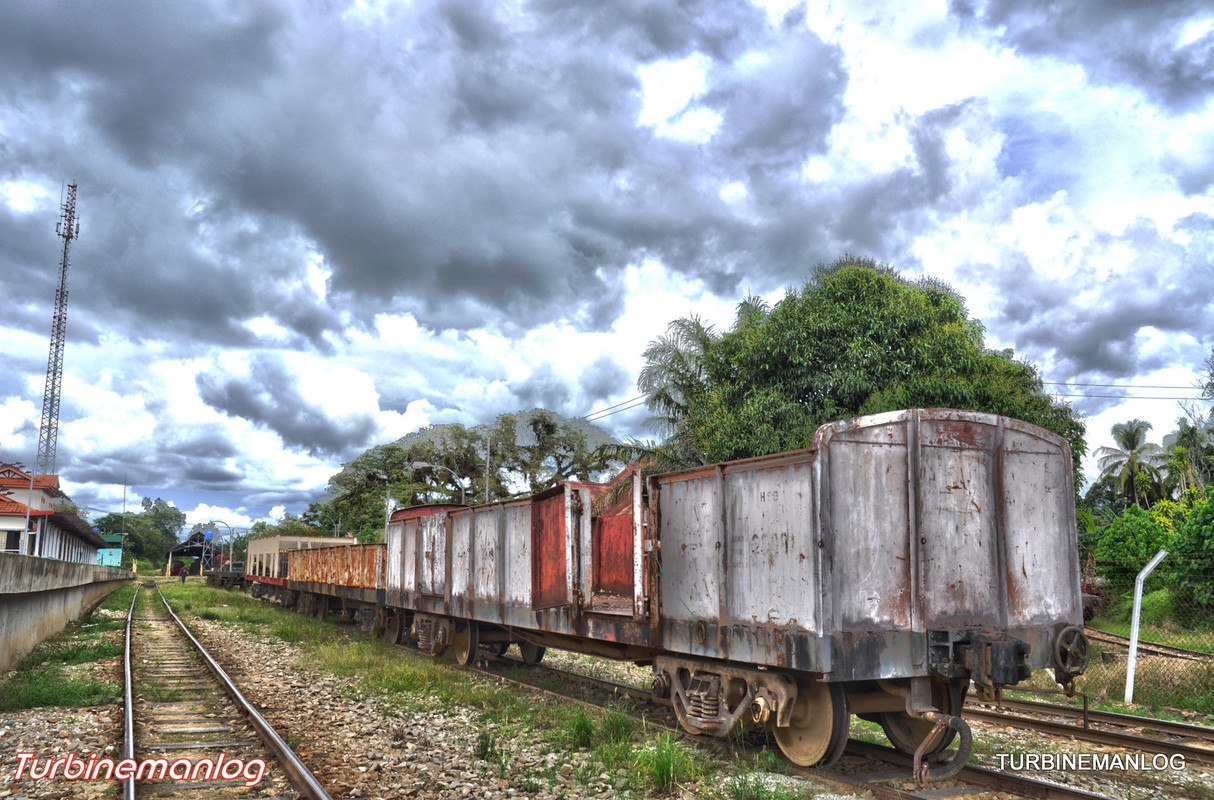 An old wooden carriage.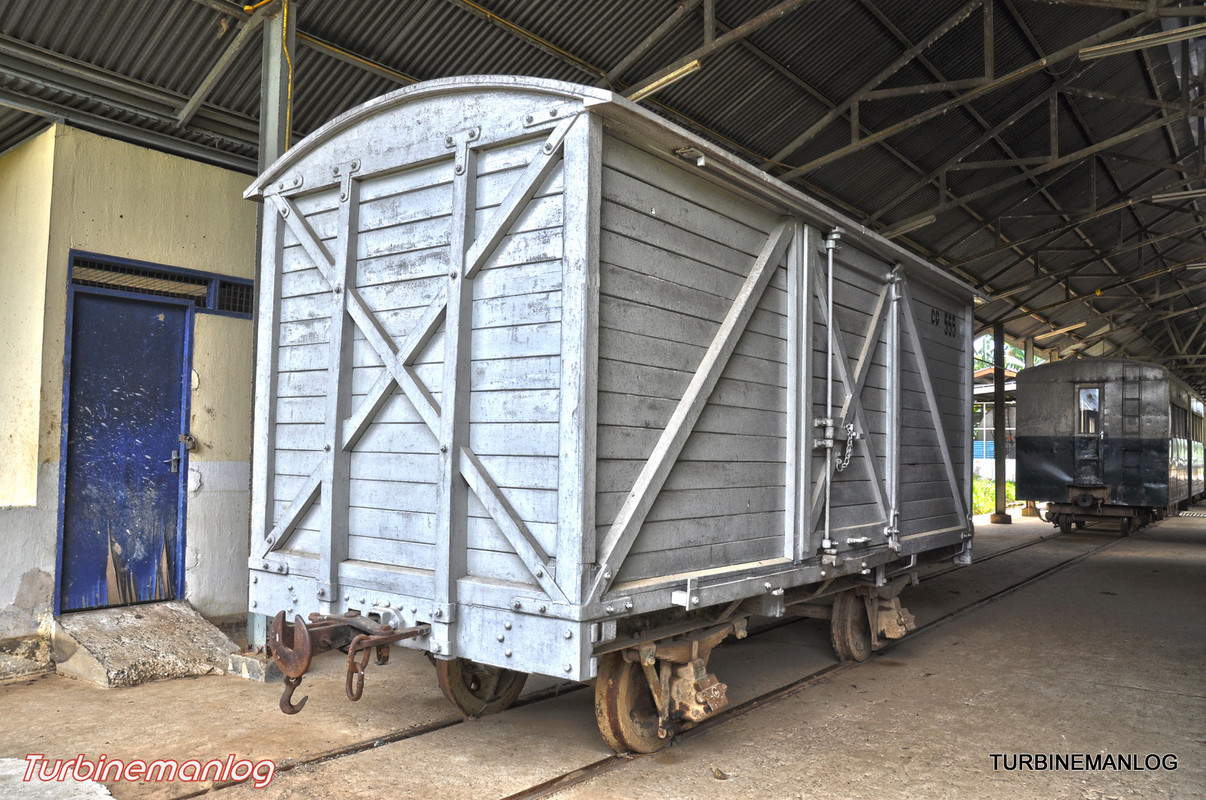 Old Railway quarters.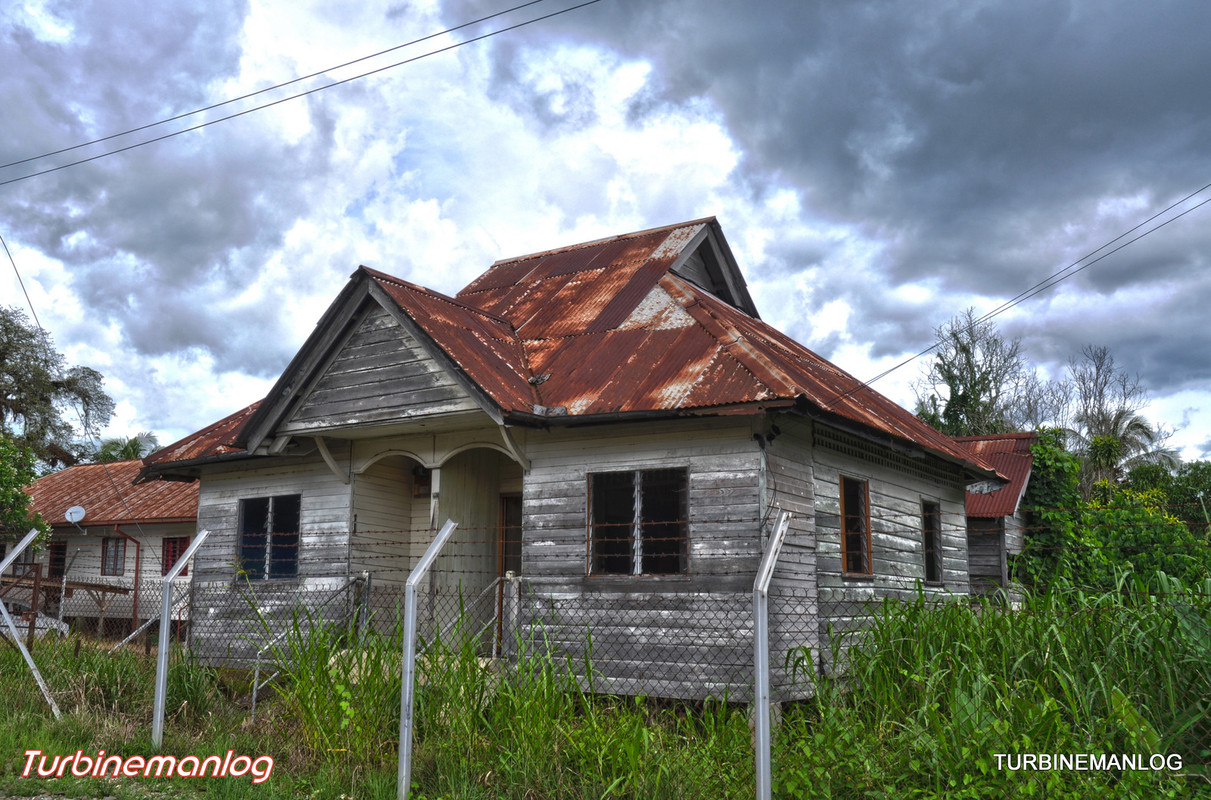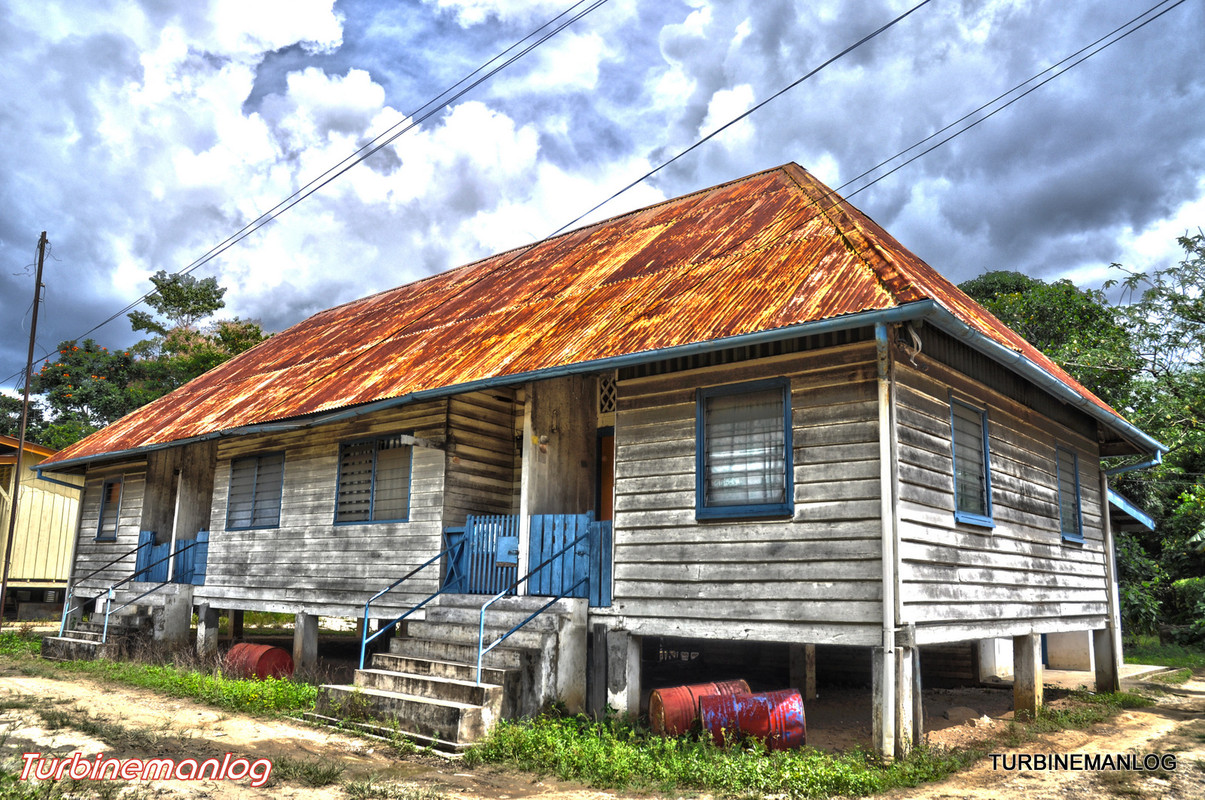 The scenic town field.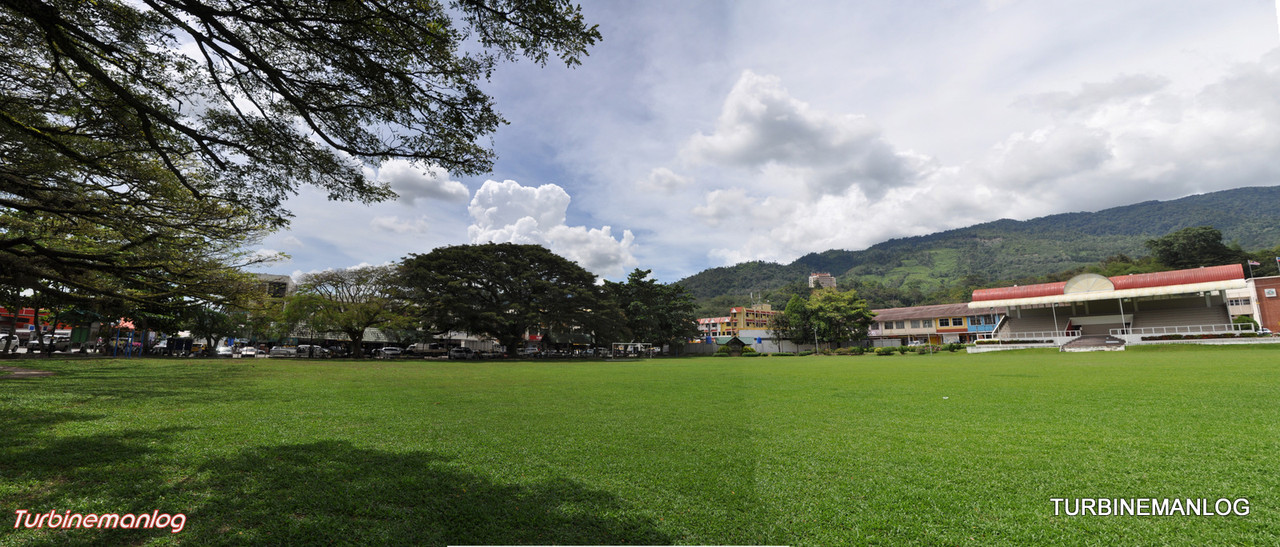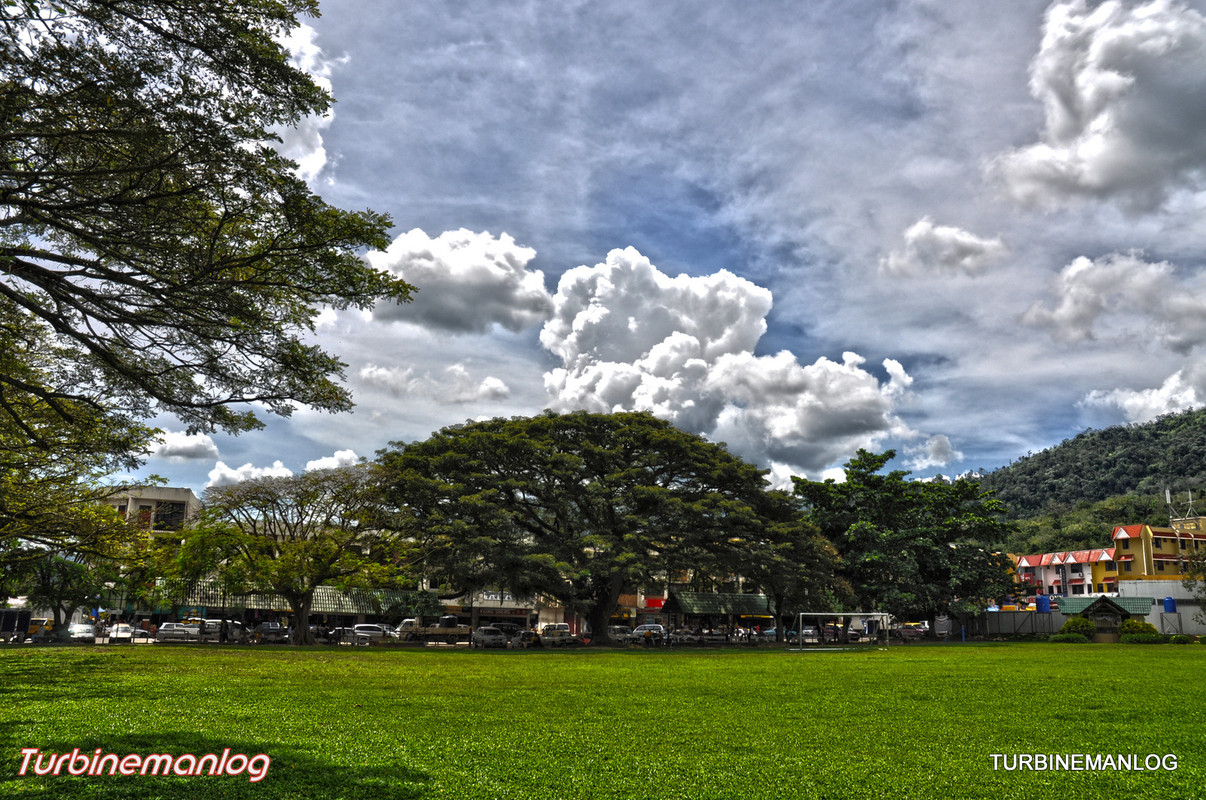 Perkasa Hotel
high up the hill.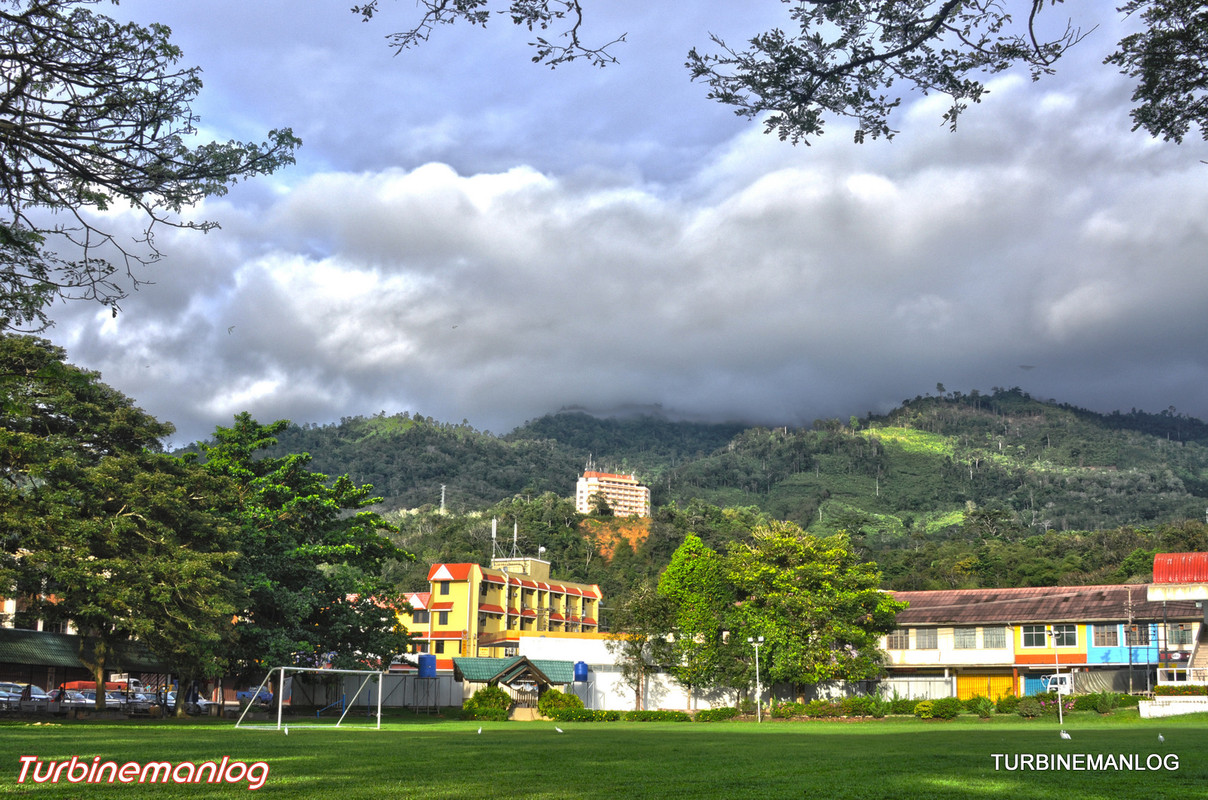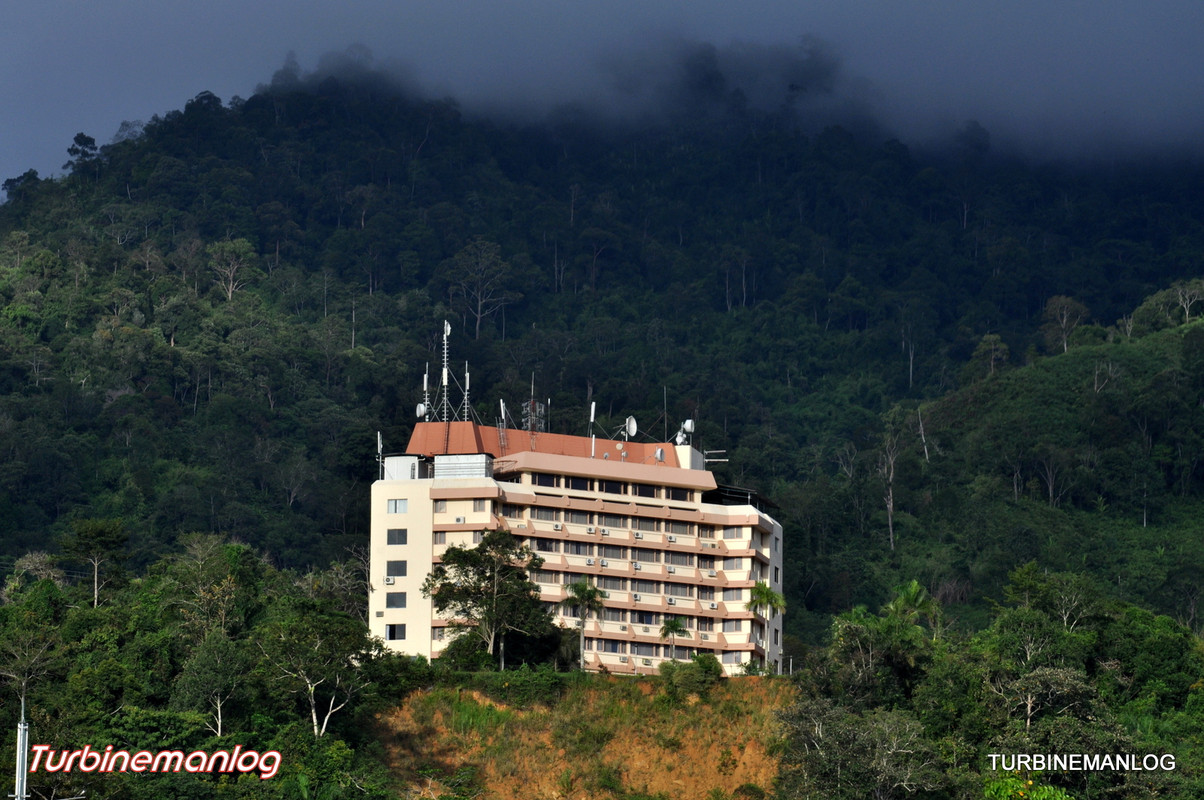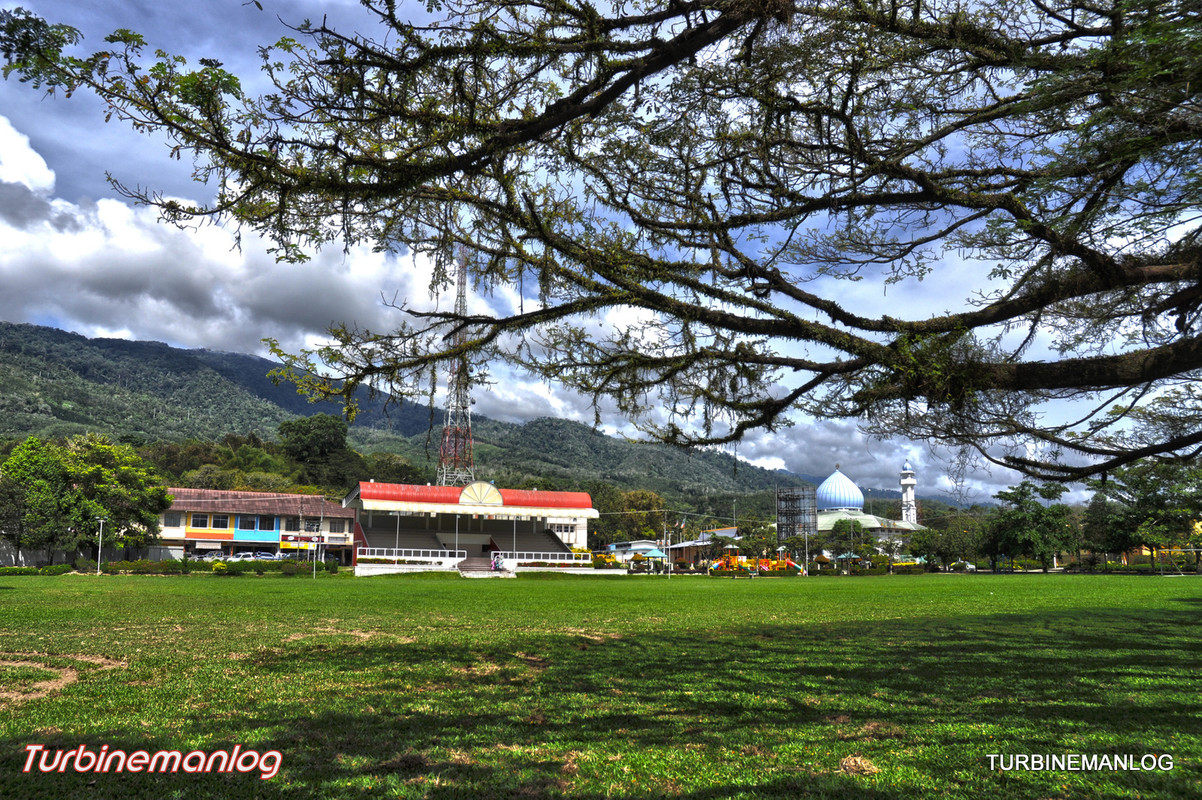 Row of shop in from of the town field.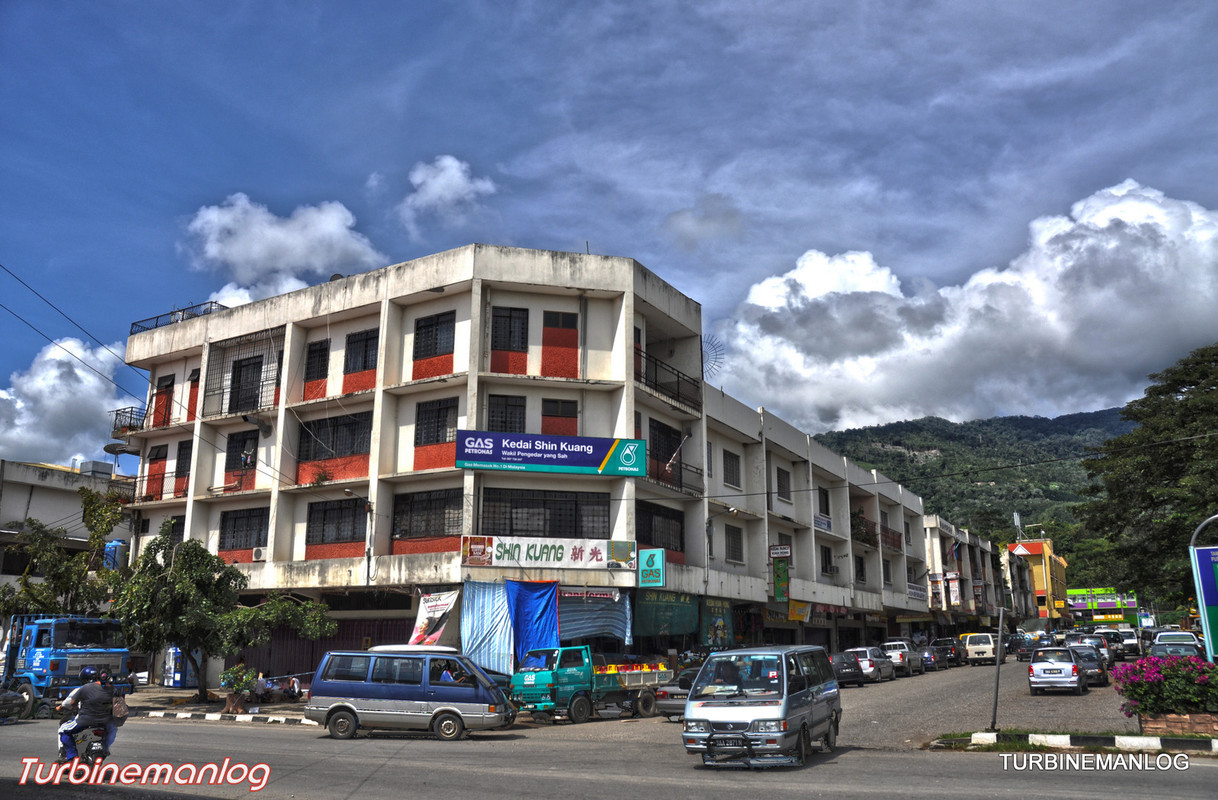 The deserted town on a hot afternoon.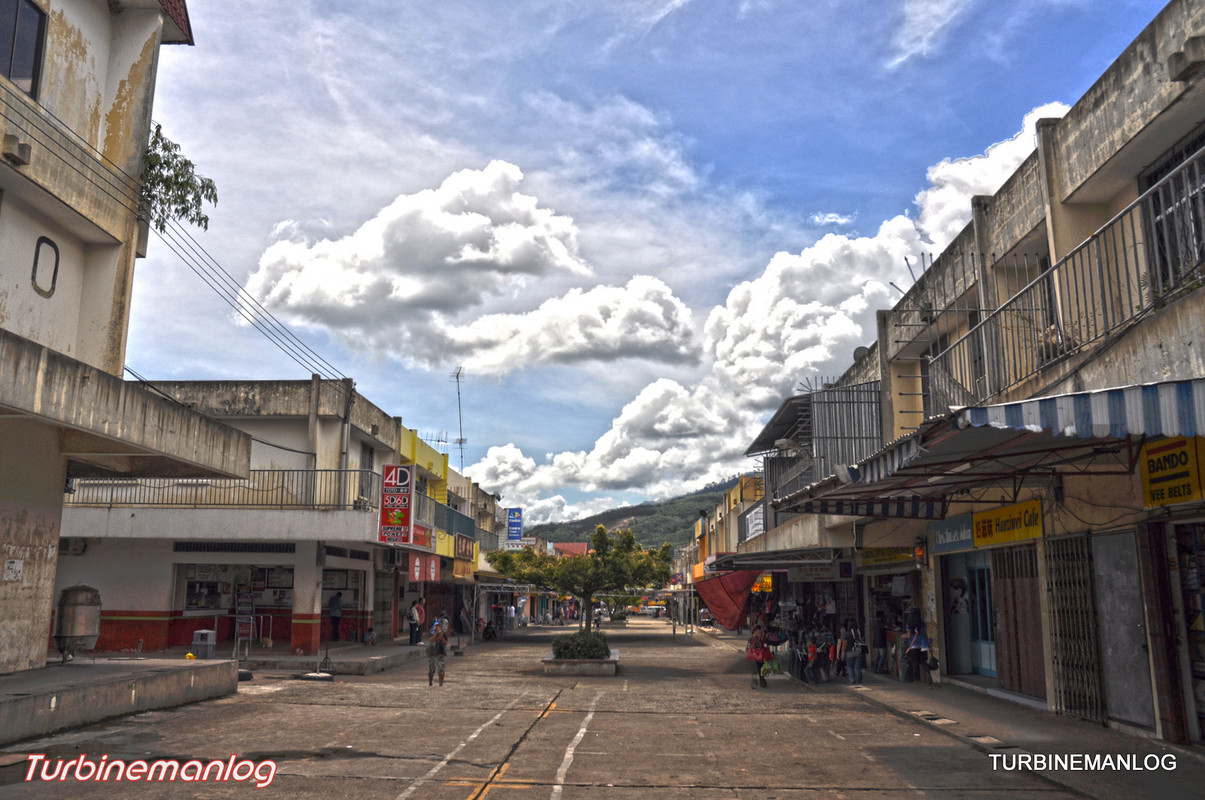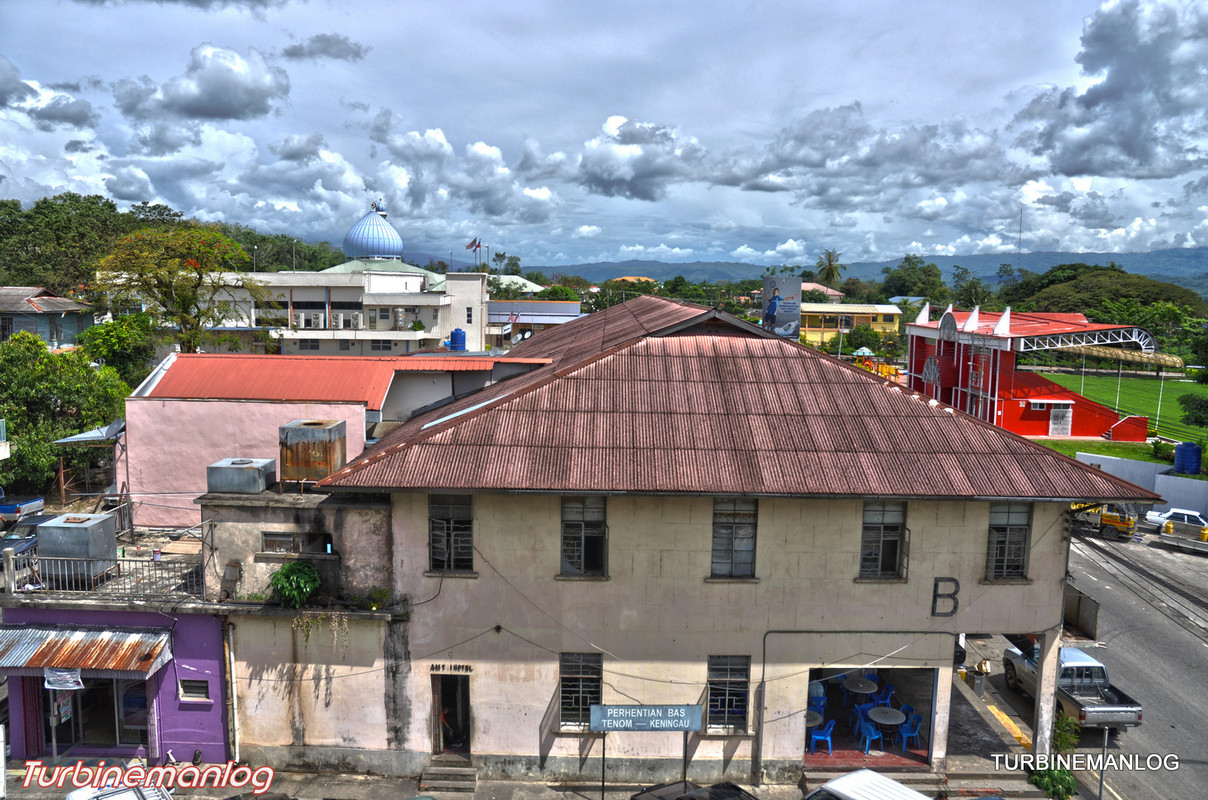 Tenom is famous for its coffee.