This coming 1st of August will be our first reunion in 35 years
of Thomasian from class of 79
who started their primary years in 1969 till 1979
as the last MCE batch with some leaving earlier after standard 6 and form 3.
It will truly be a 'One Moment In Time' grand happening for all of us,
70 plus students and about 20 teachers.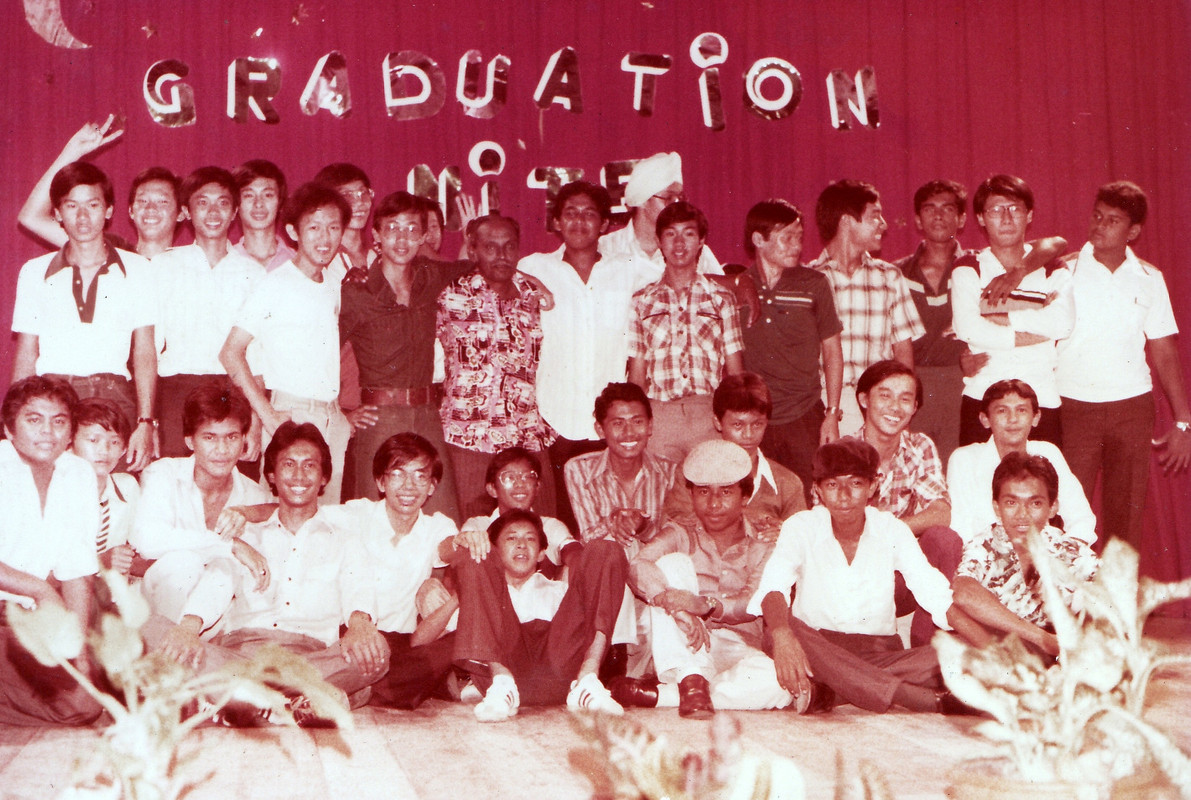 On our graduation night in 1979.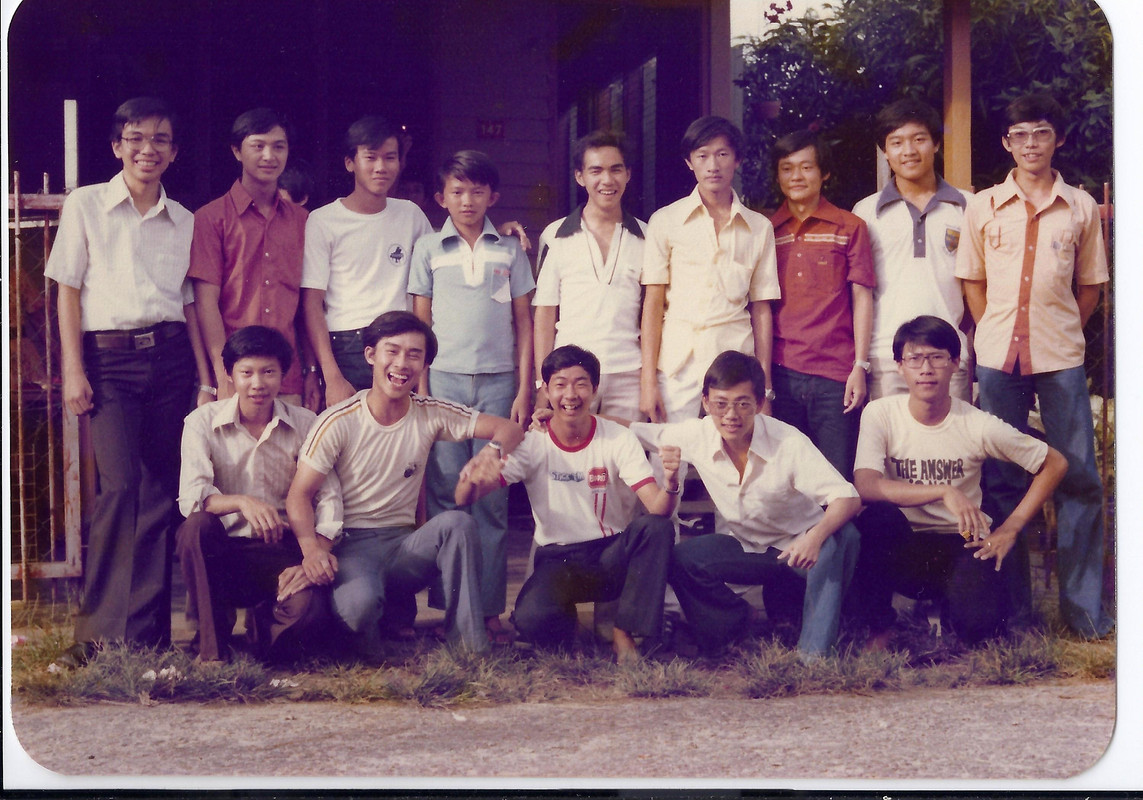 A happy bunch at my birthday party after the MCE exam.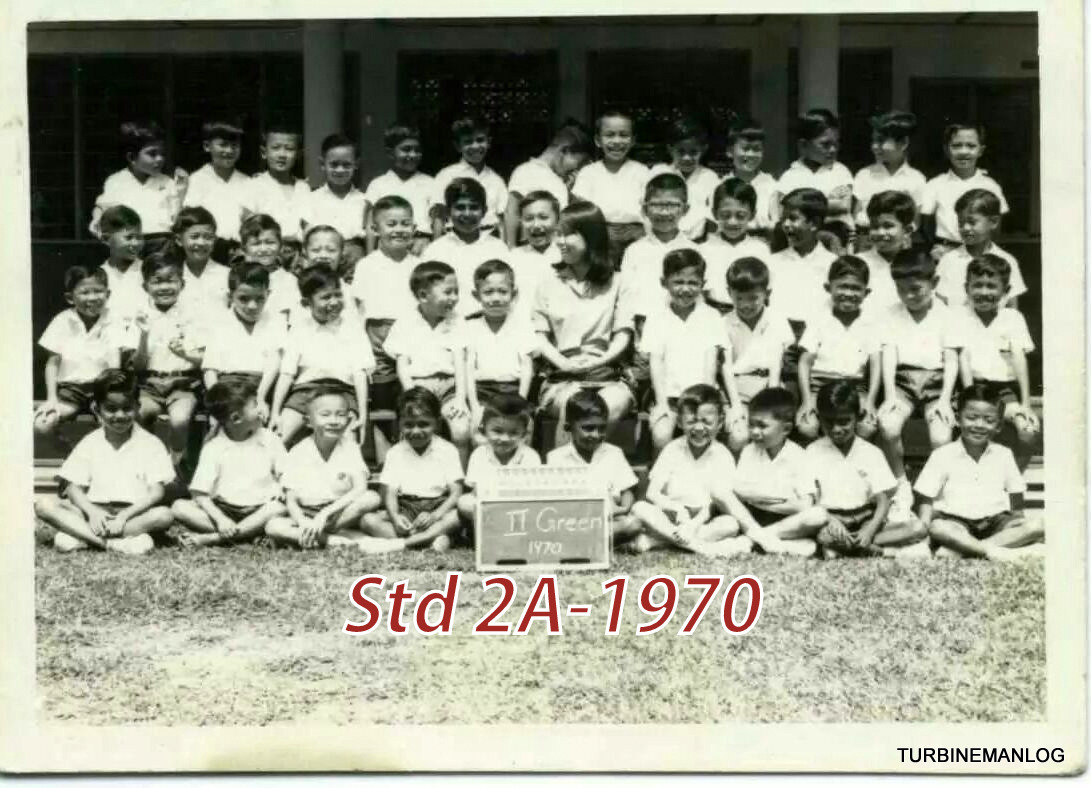 How we all started as a tiny one,me in the middle front row behind the 2 green board.