In conjunction with our Merdeka celebration,
here are some Clock Towers
build in commemorating the
Independence Day, 59 years ago.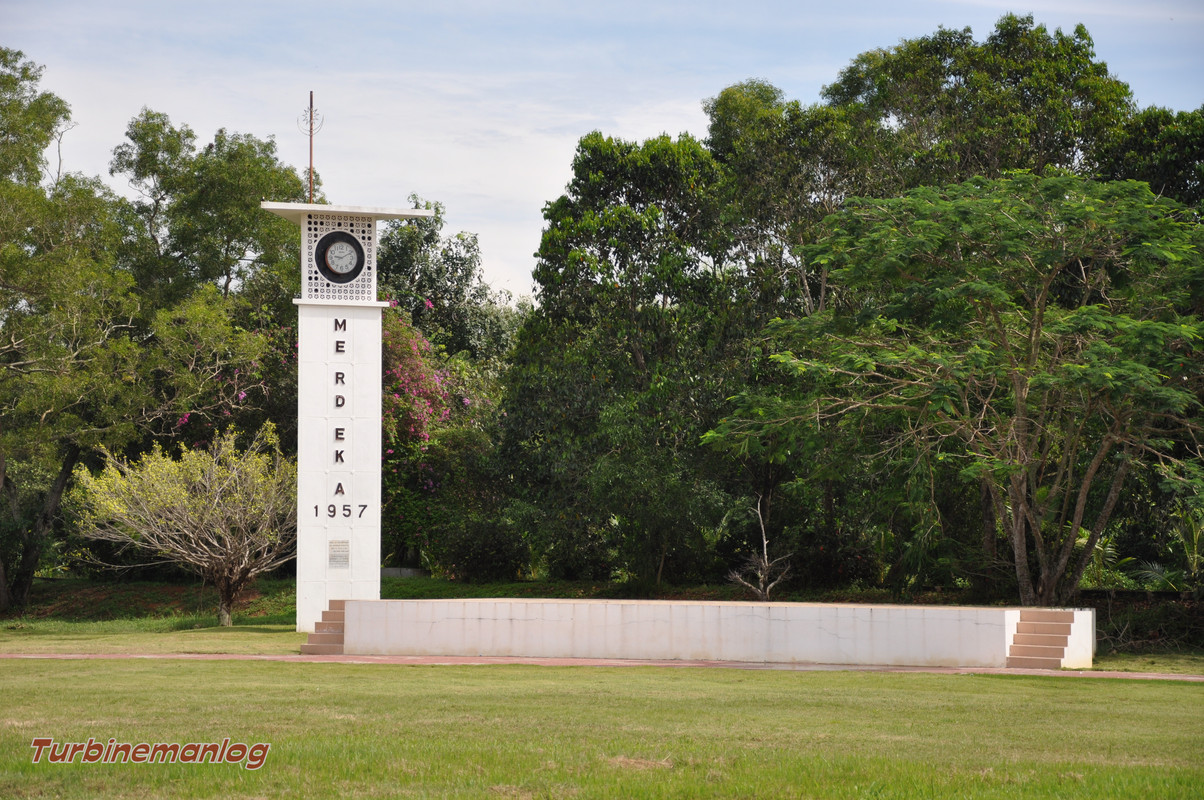 Kuala Selangor,Selangor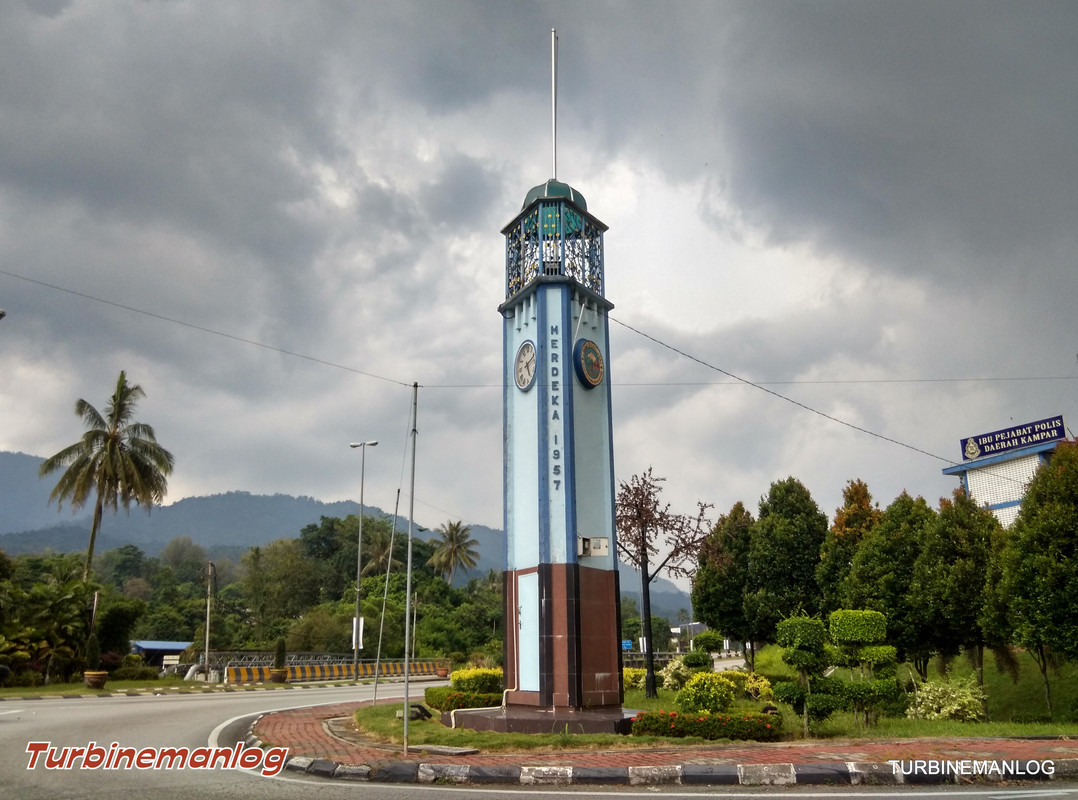 Kampar,Perak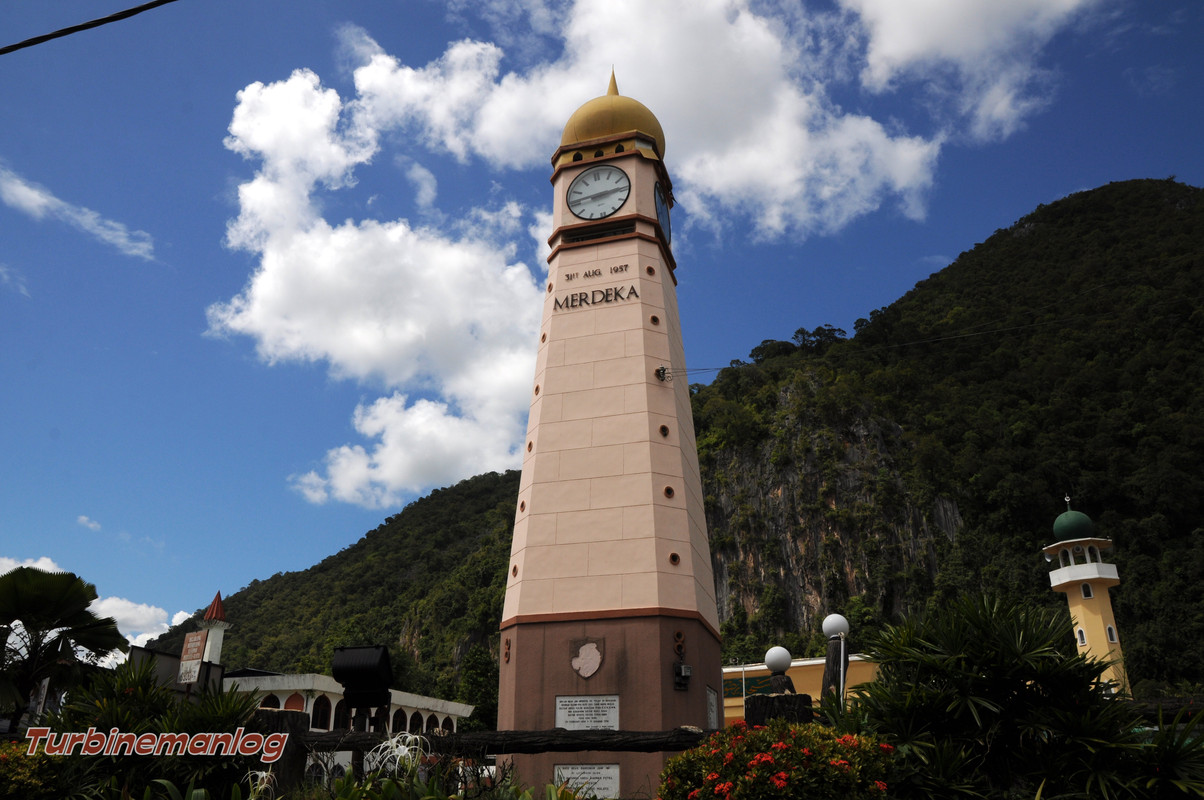 Baling and Kulim(below) in Kedah.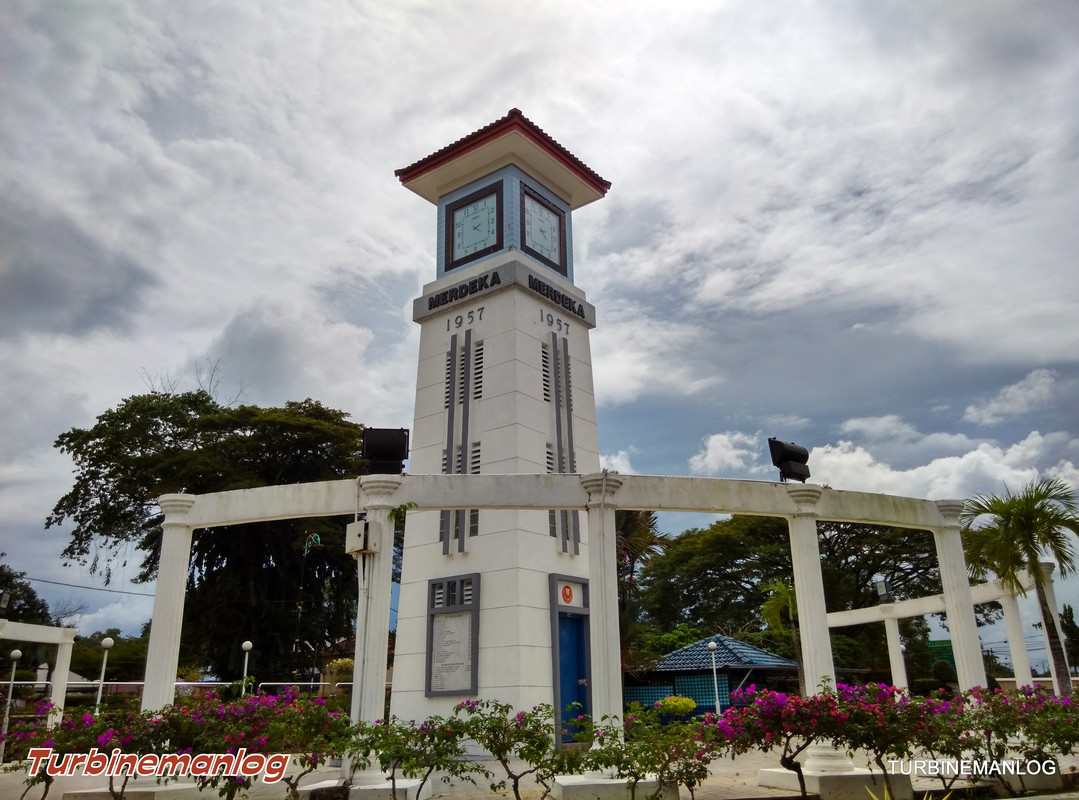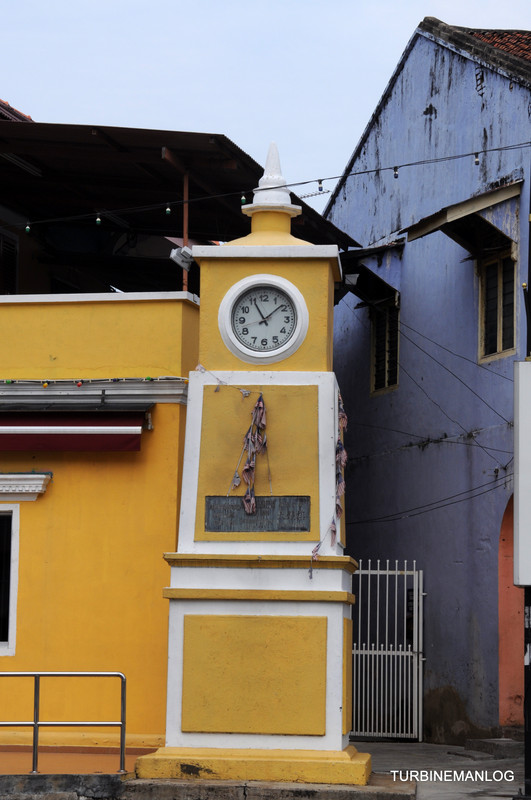 Masjid Tanah,Malacca(pardon the faded flags)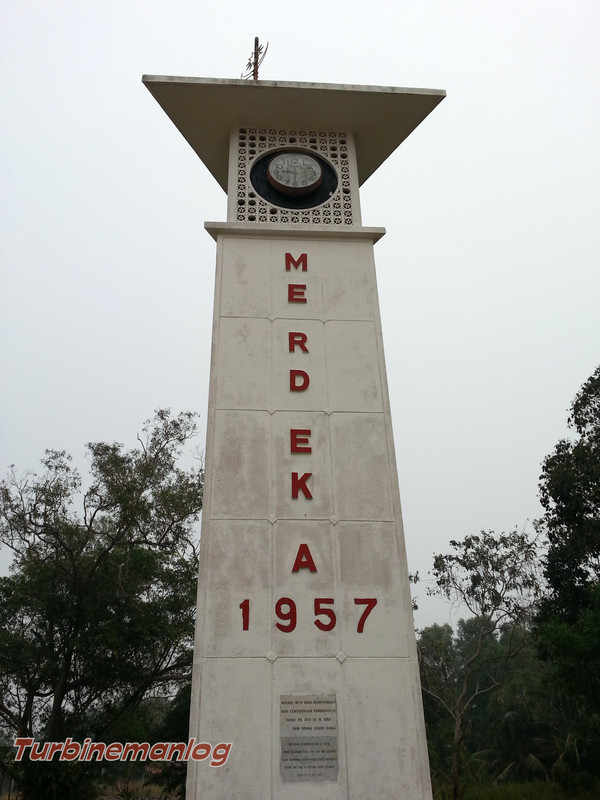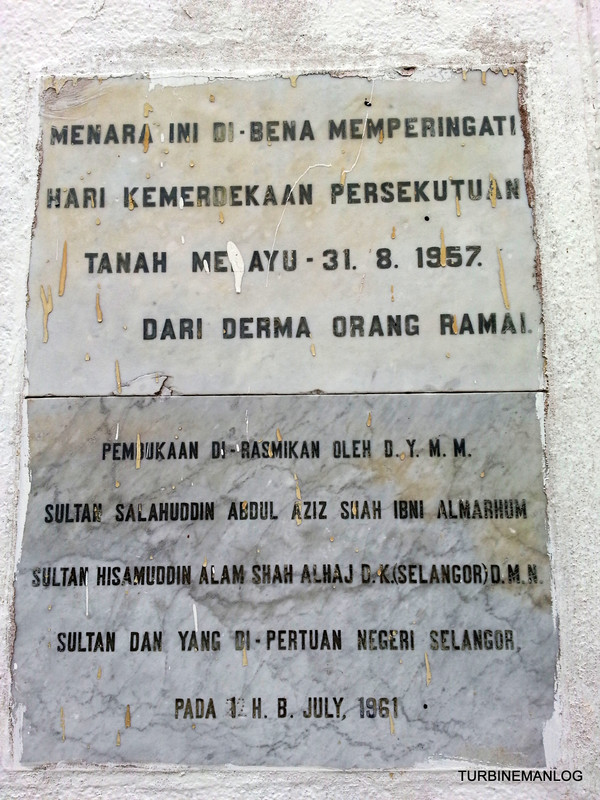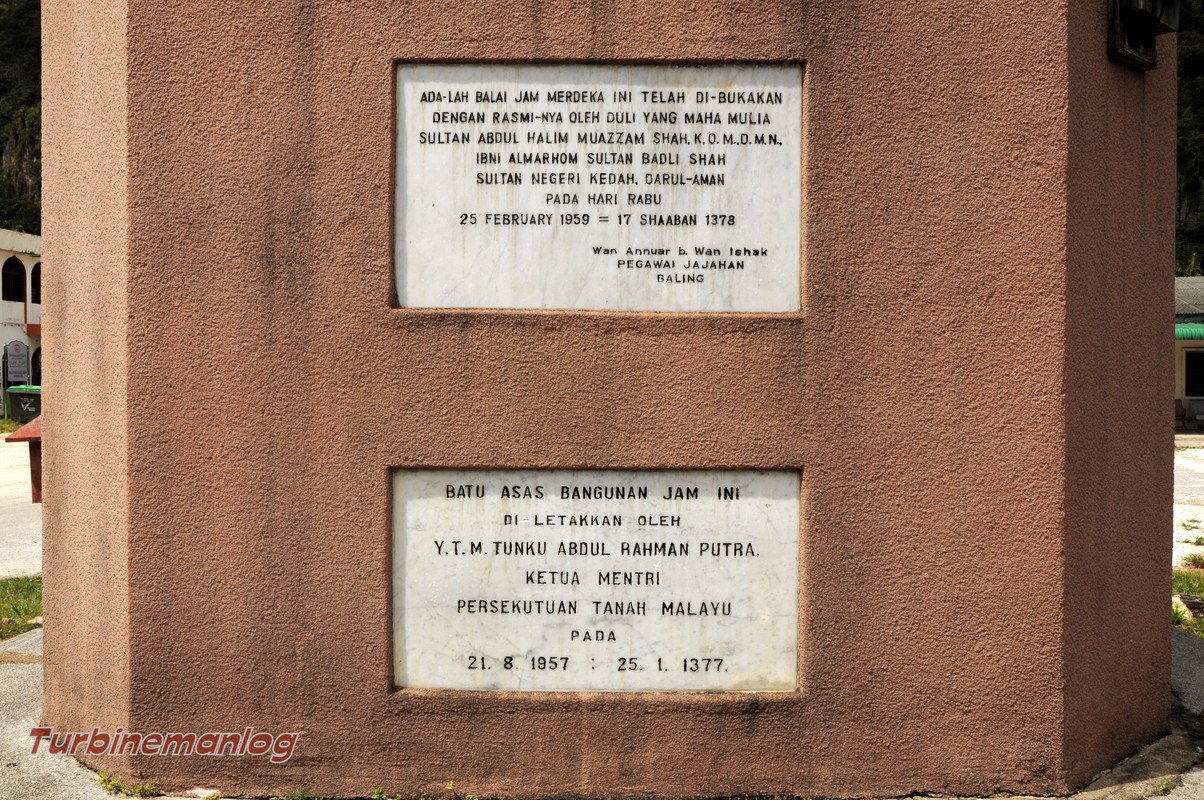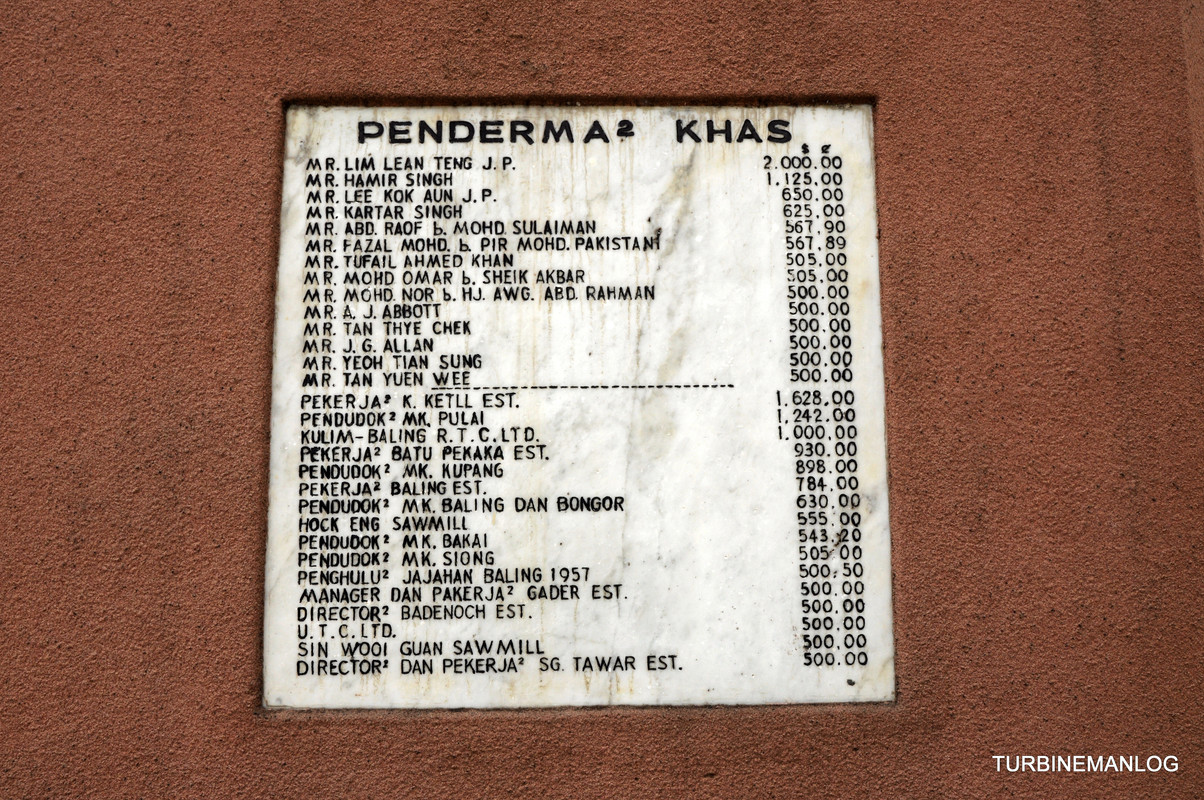 A proud moment for the country
that all were build by contribution from members of the public.