A nice writeup on the Legendary Tasik Chini
which i found in my Kuantan's ST Thomas School magazine of 1964
when the place was still in its pristine form,
with only the lakes,jungle and aborigines from the Jakun tribe.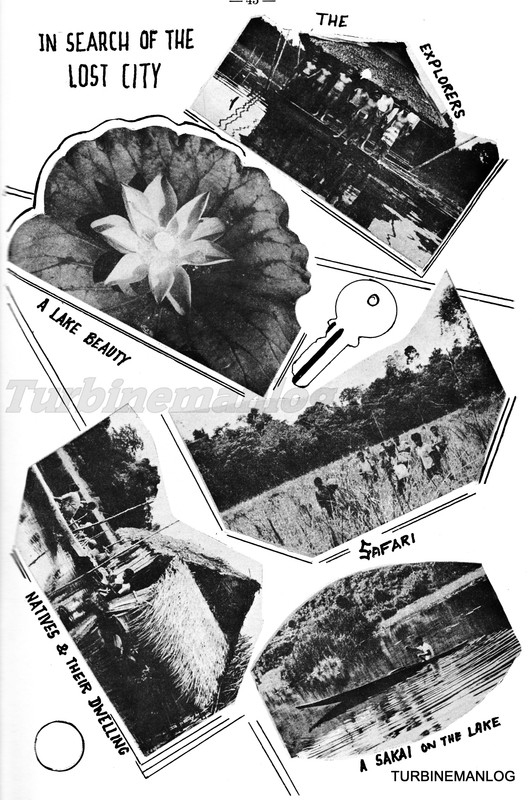 Nicely written by the late Soon Ah Kam, a student and scout from the 4th Kuantan troop,St Thomas School.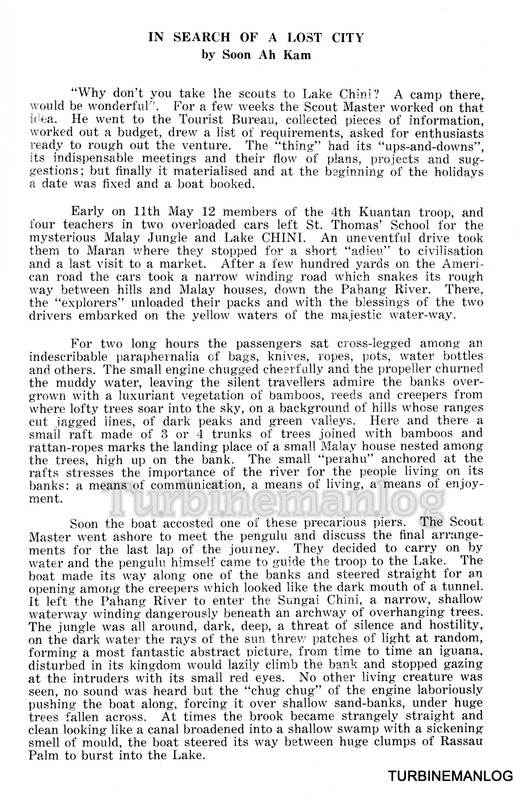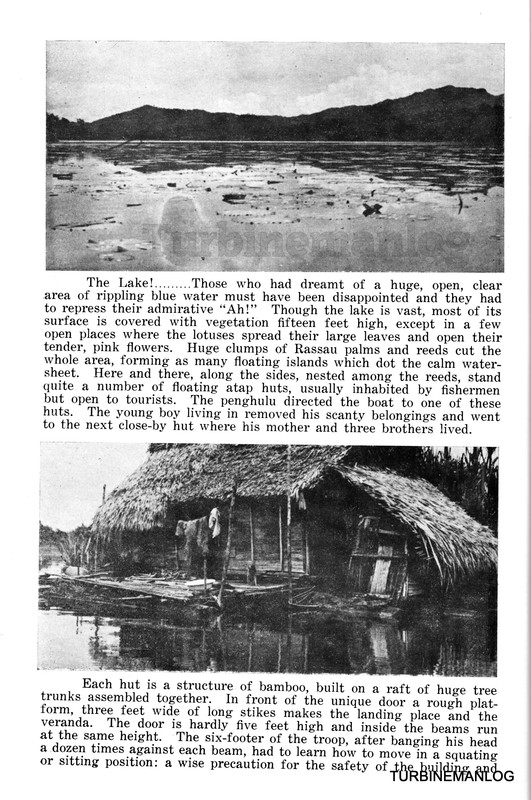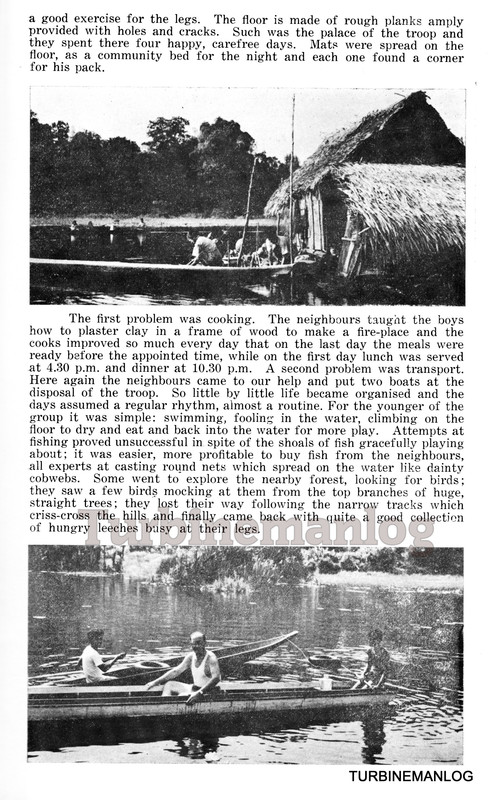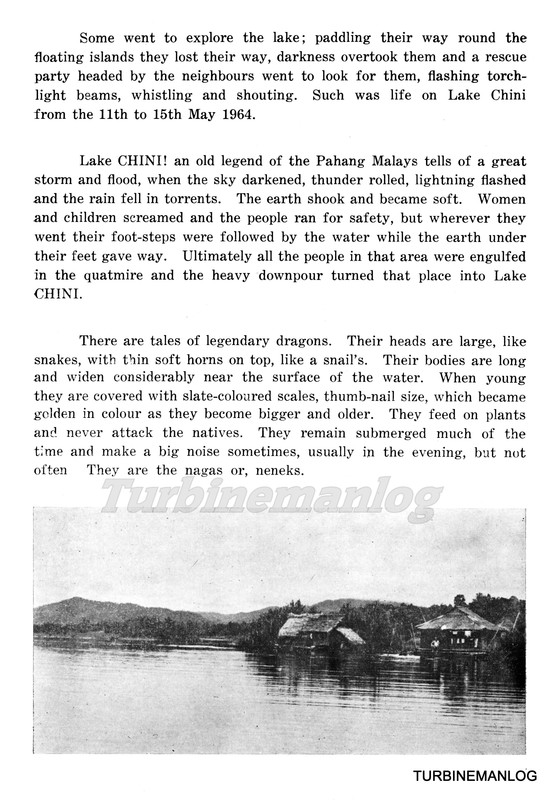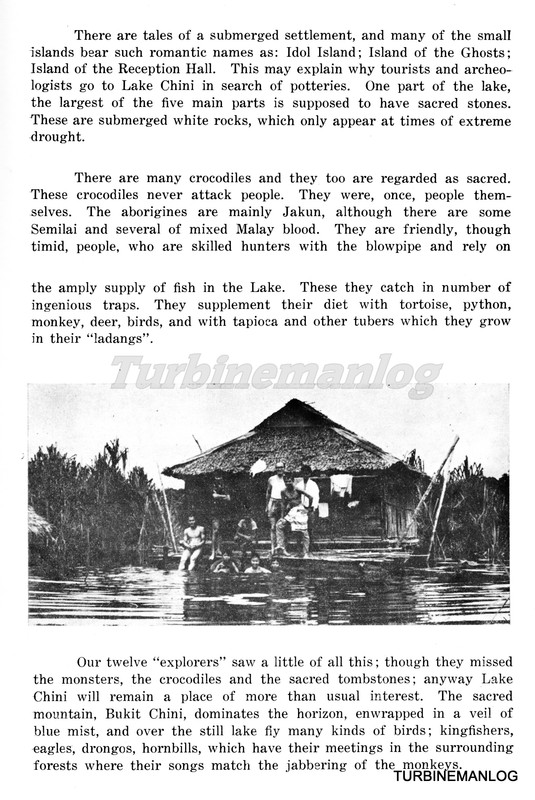 A similar type of floating hut lays abandoned (photo taken 2 years back)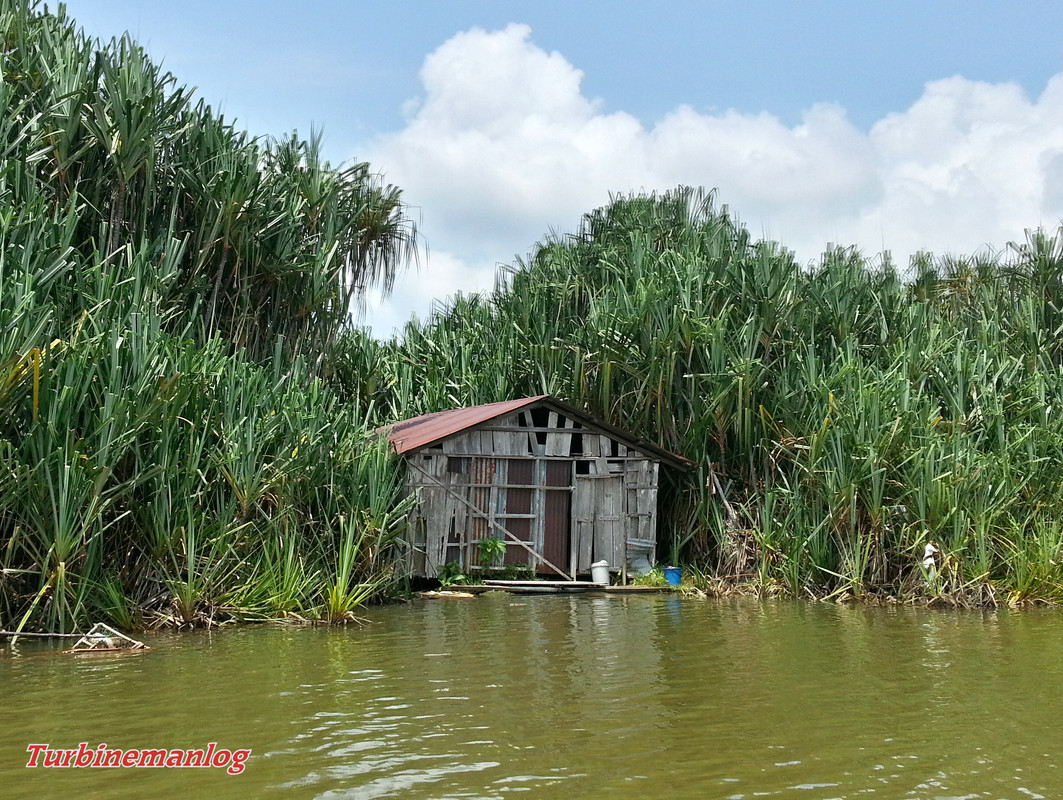 In their search for iron ore,even the scared mountain around Tasik Chini was not spared.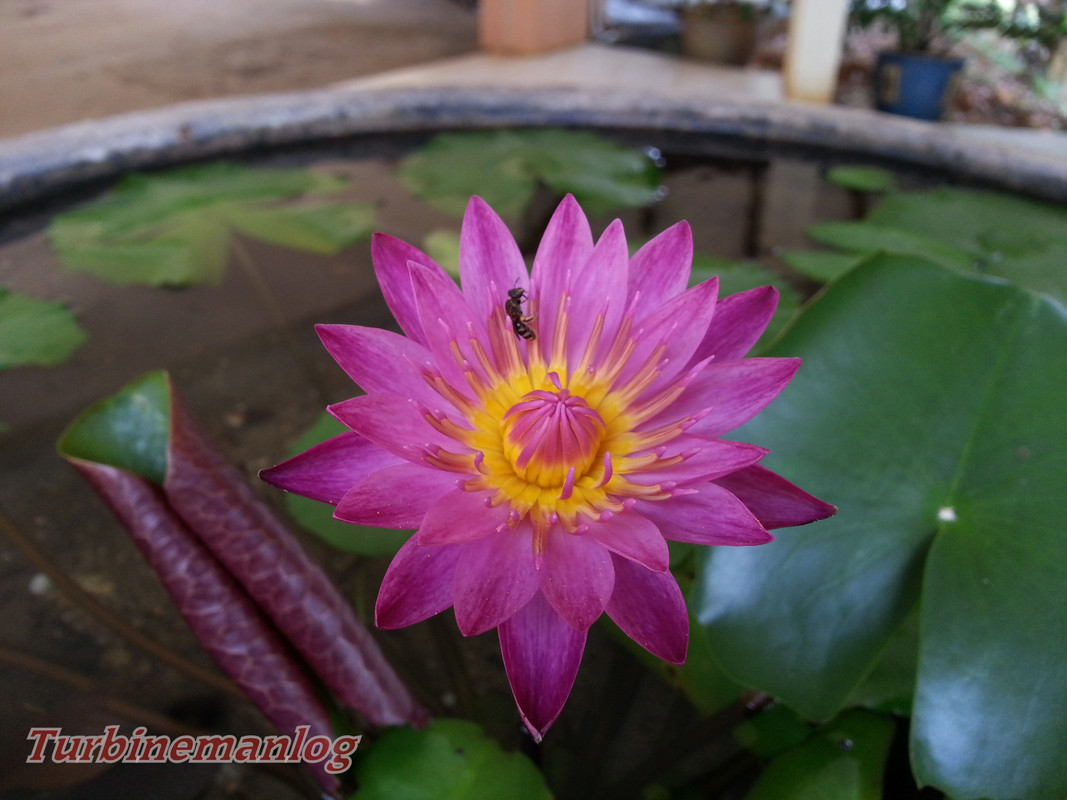 The scared lotus flowers of Tasik Chini have slowly being replaced by the '
ekor kucing' (Cabomba Furcata)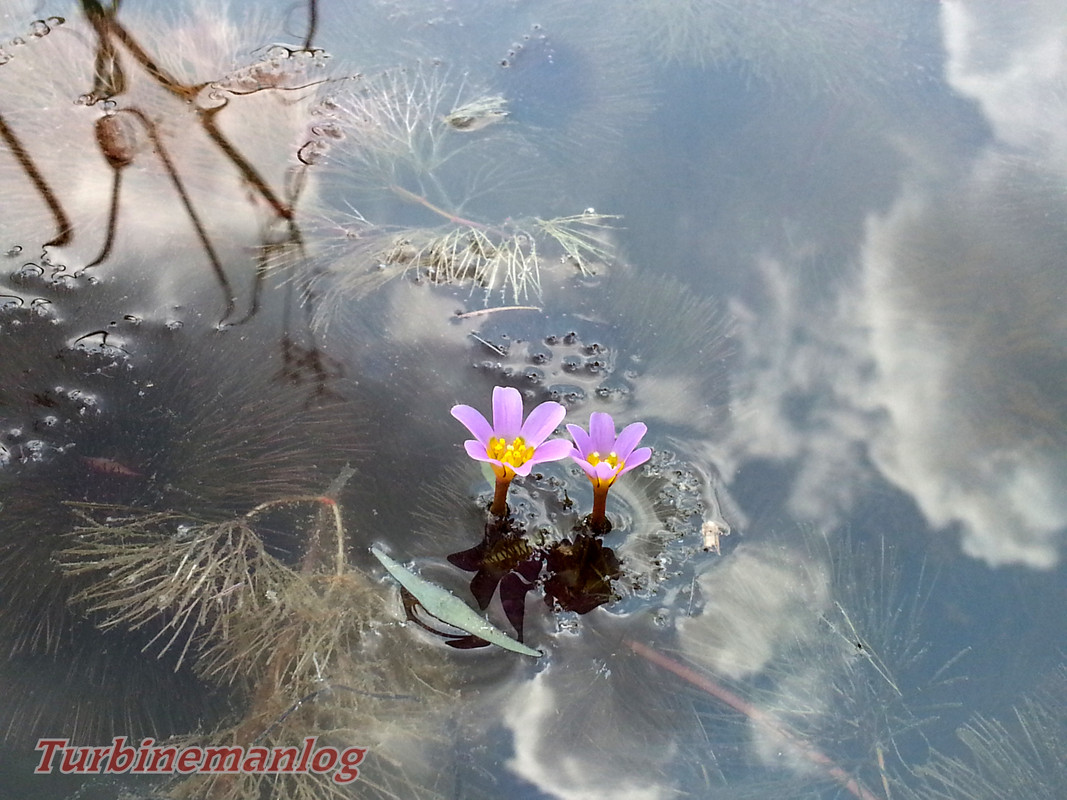 The beautiful jetty of Tasik Chini,
let us hope and pray that the beautiful place
can survive the test and the impact of development
coming up around it
and be there for the future generations
to cherish.