Yet again,the old wooden 50 feet high
Atkinson Clock Tower
is in the
news
after surviving an earlier attempt
to develop a commercial center nearby a few years back.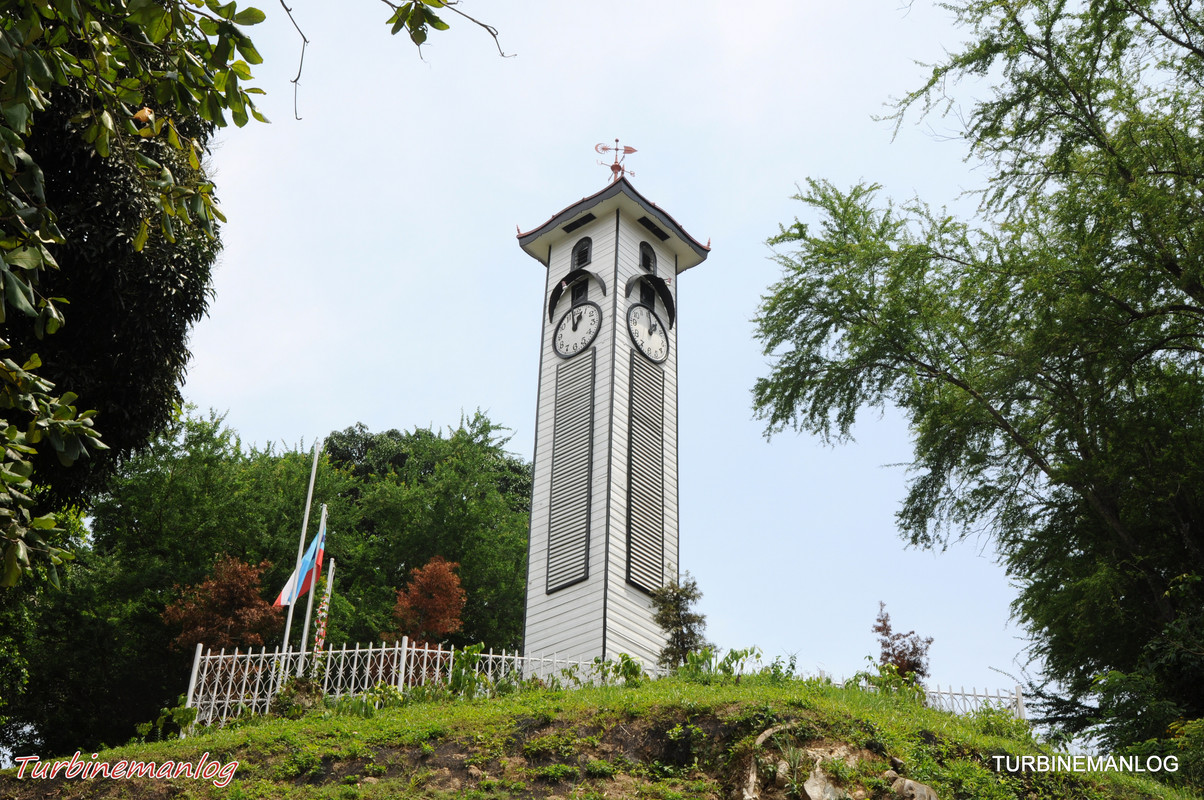 Unveiled in 20th April 1905(112 years ago)
in memory of
Francis George Atkinson
,
the first District Officer of Jesselton
who died of malaria at a young age of 28
in December 1902. It was presented to the town
by his mother(Mrs Mary Edith Atkinson)
as a tribute to the memory of her son.
It survived allied bombings during the retaking of Jesselton
at the end of World War 2 but might not survive development .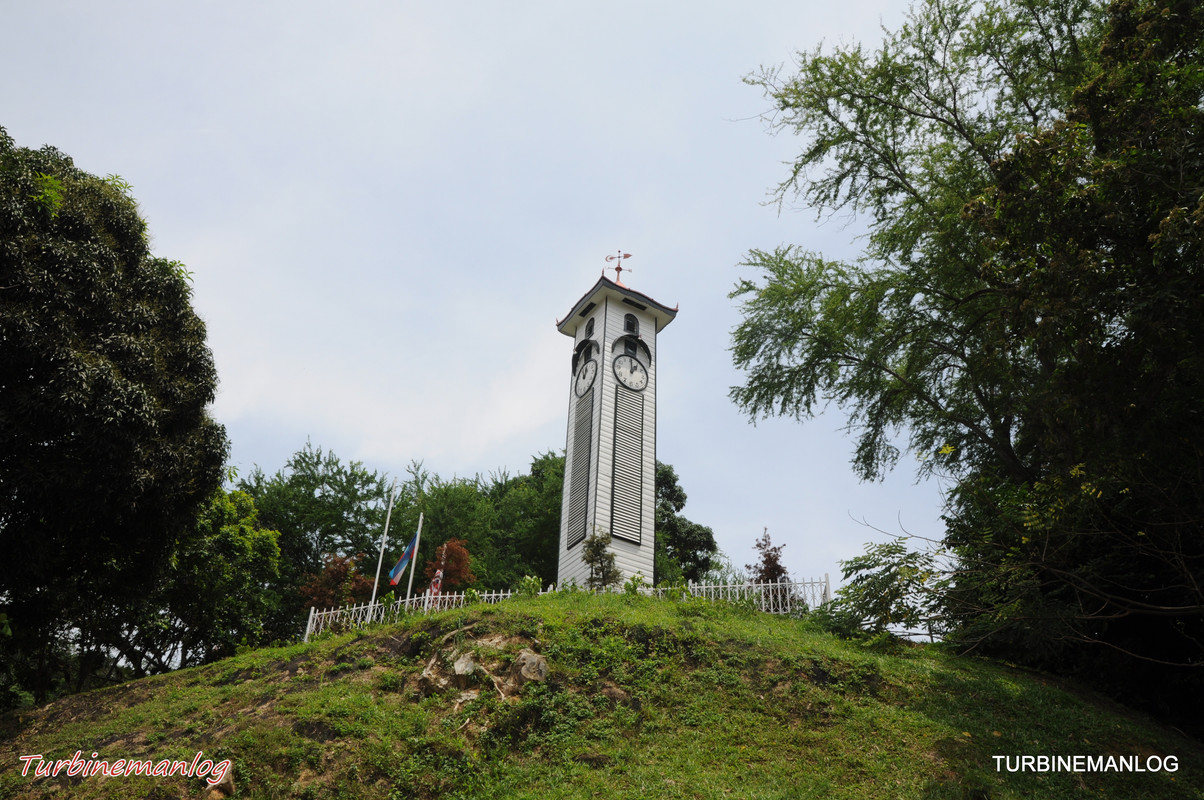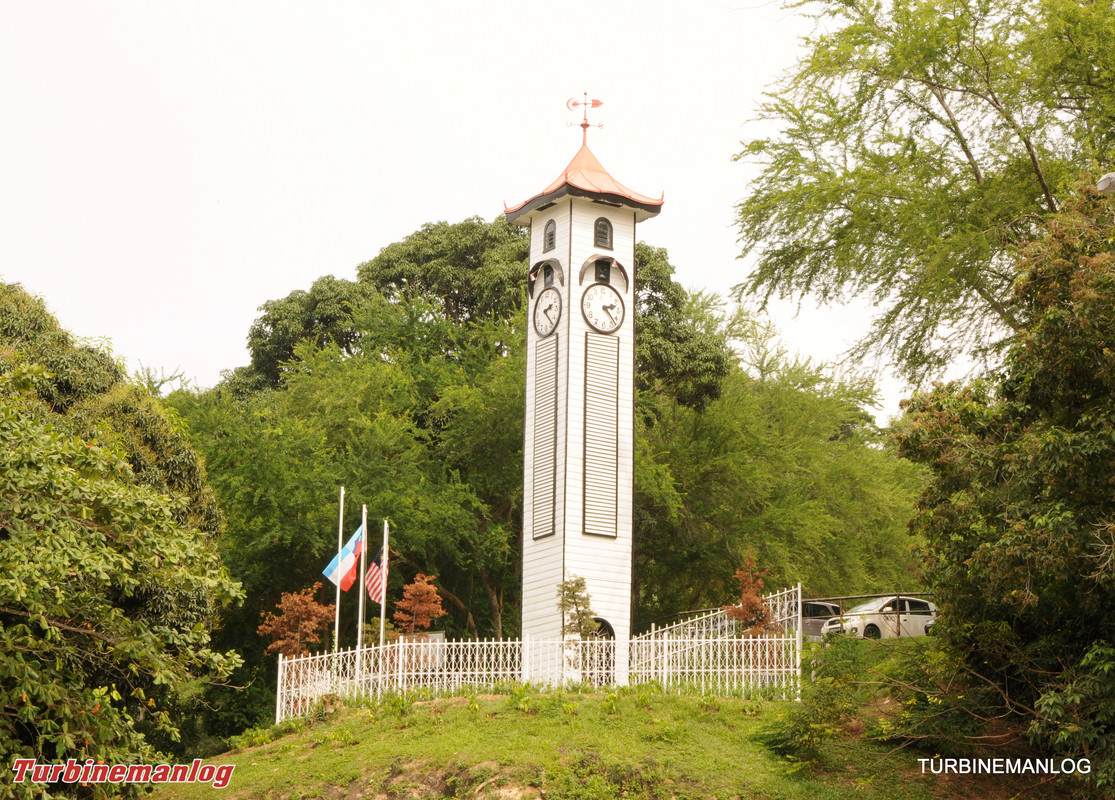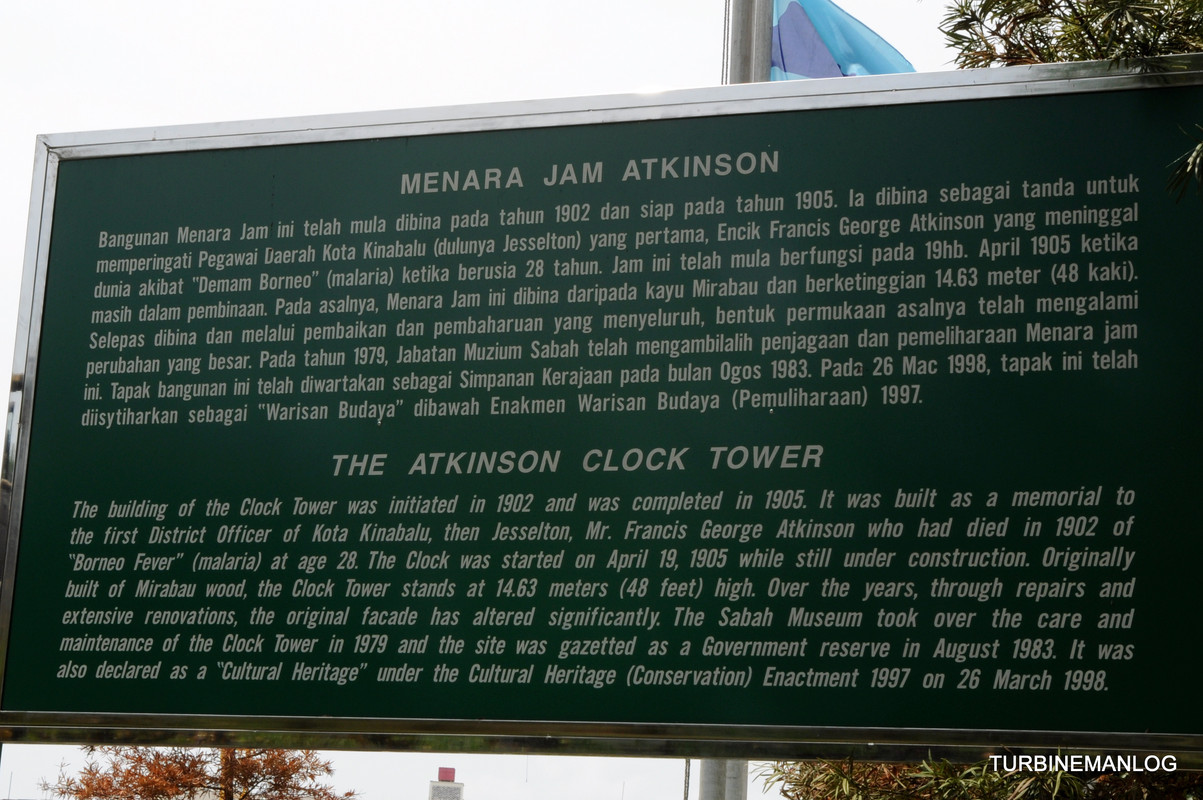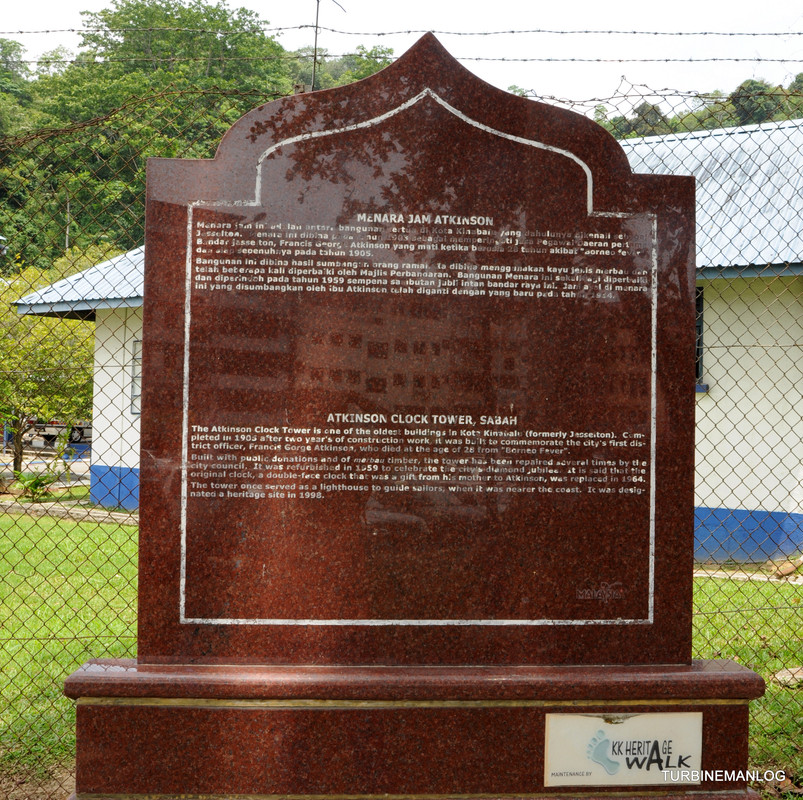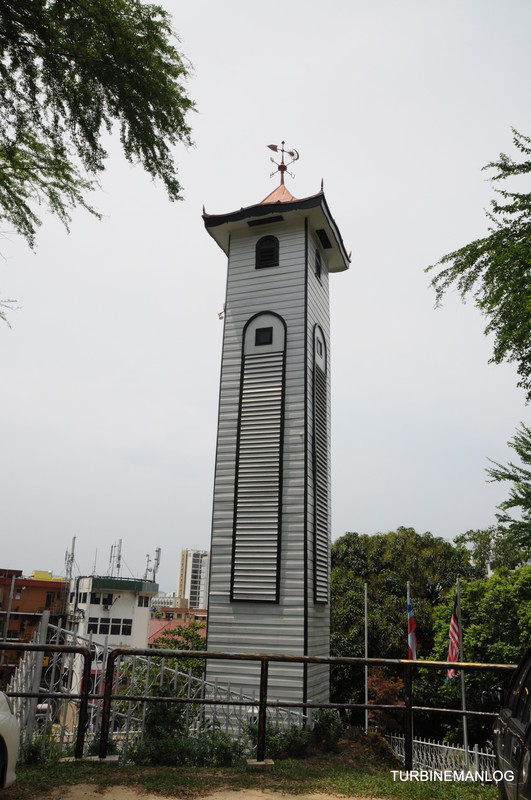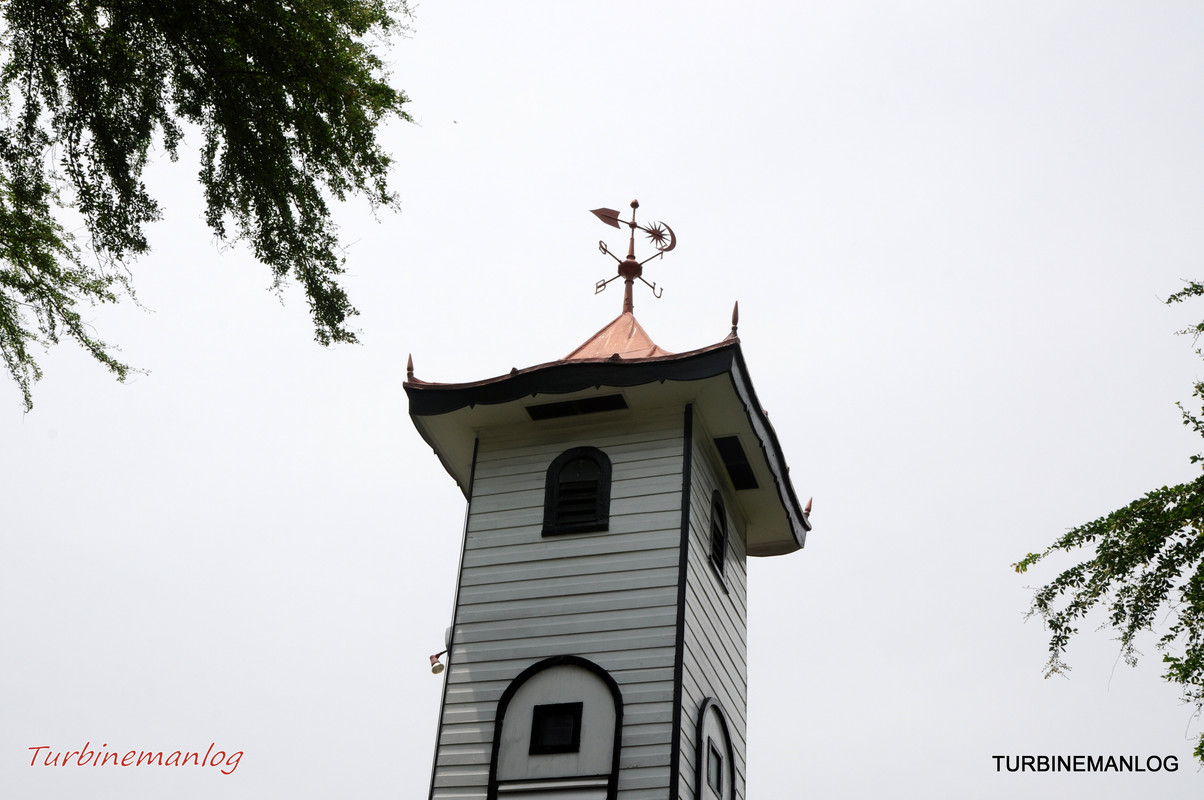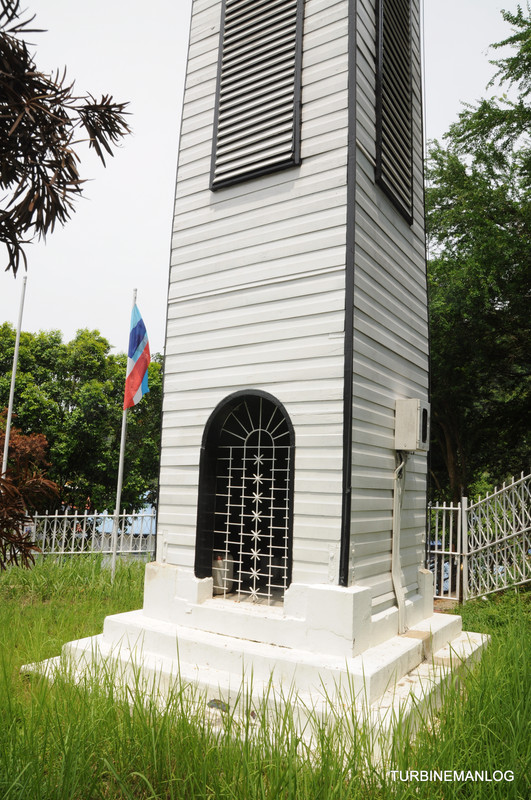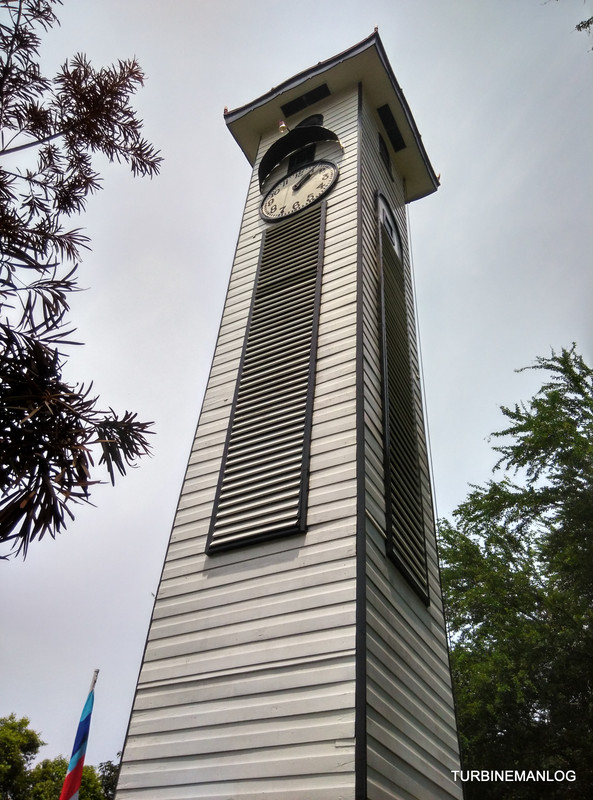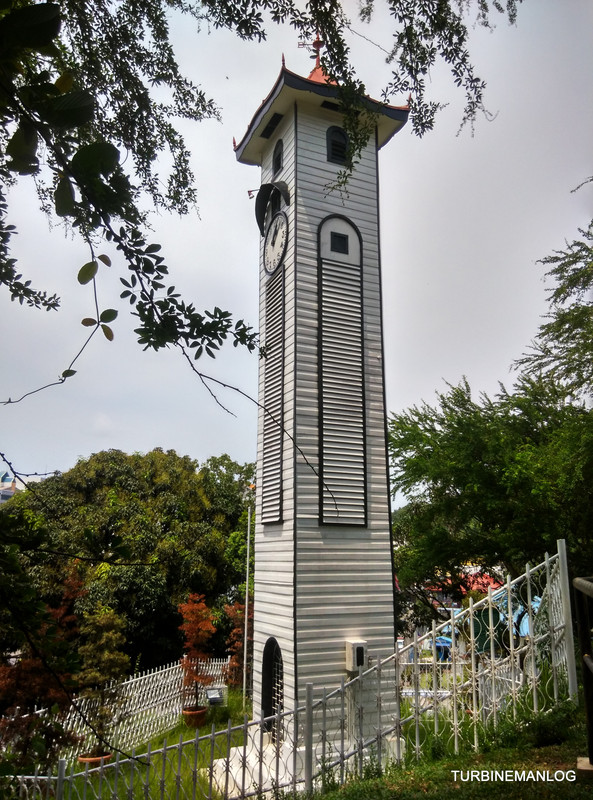 a google photo of the surviving tower after being retaken from the Japanese in WW2.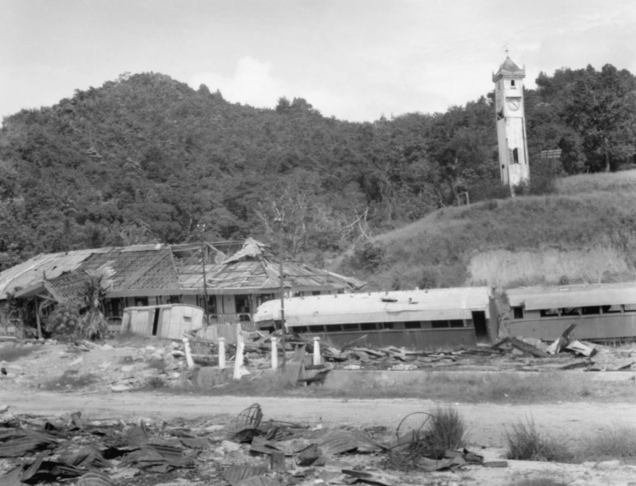 The tower was originally built using Merbau wood and
The clock was made by William Potts and Sons in
Leeds
,
England
.
The company was established in 1883 and became the part of Smith of Derby Group in 1933.
It is maintain by Yick Ming Watch Dealers of Kota Kinabalu.