A lightning strike on the
MISC
owned tanker,
Bunga Alpinia
at around 230 am was said to be the cause of the fire on the chemical tanker
which was loading methanol at the time of the incident.
3 loud explosion was heard and it caused damages
to windows of SESB's power plant control room 500m away.
There was talk of 5 casualty in the accident
and the ship have been towed out from the jetty
and a fire boat is trying to put out the fire
with another on standby.
Bernama
TheStar
TheStar29/12/2012
Bernama-final victim found
A Signal from above in Labuan 2 weeks before the mishap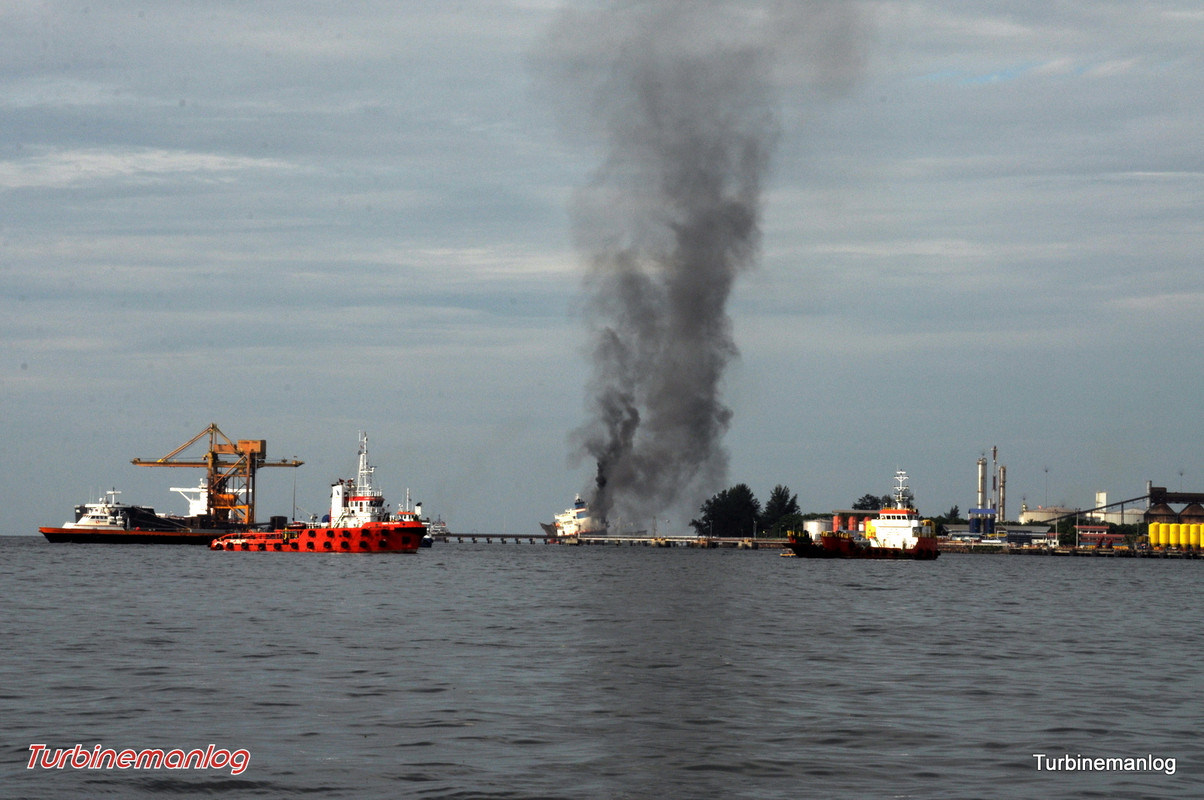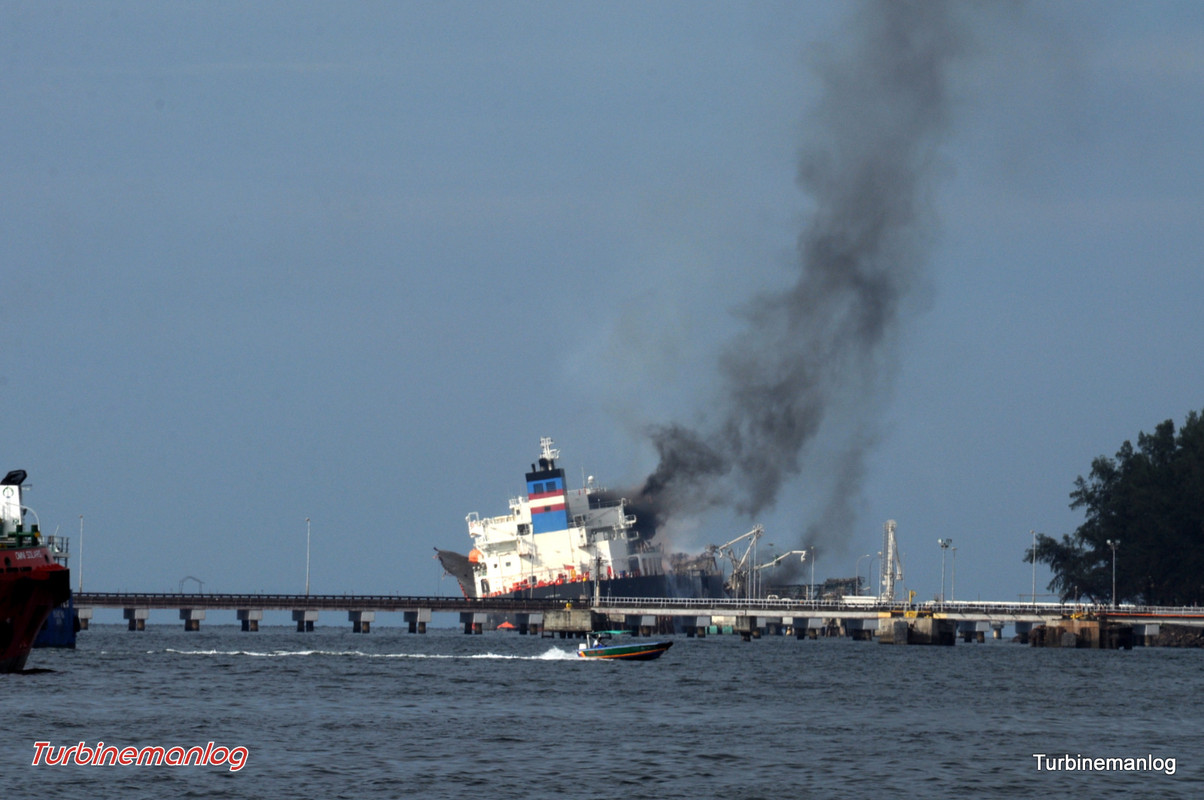 Menumbuk speedboat passing by.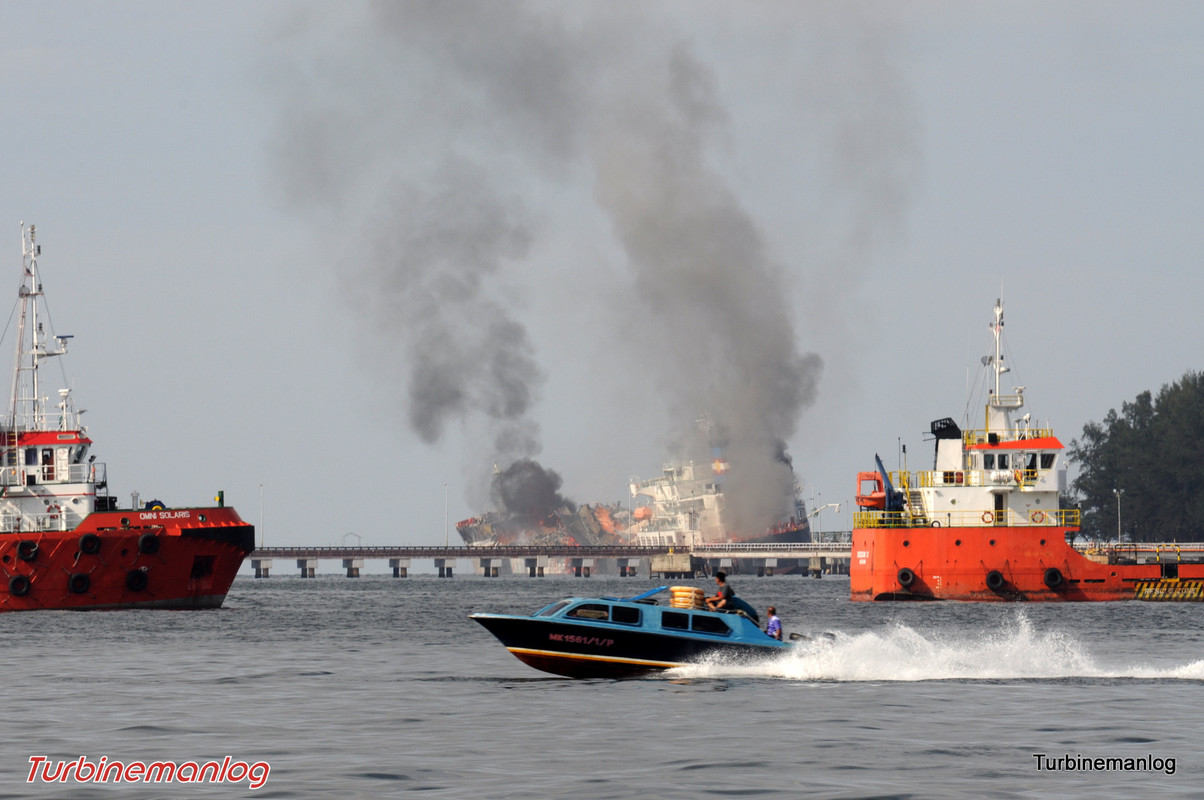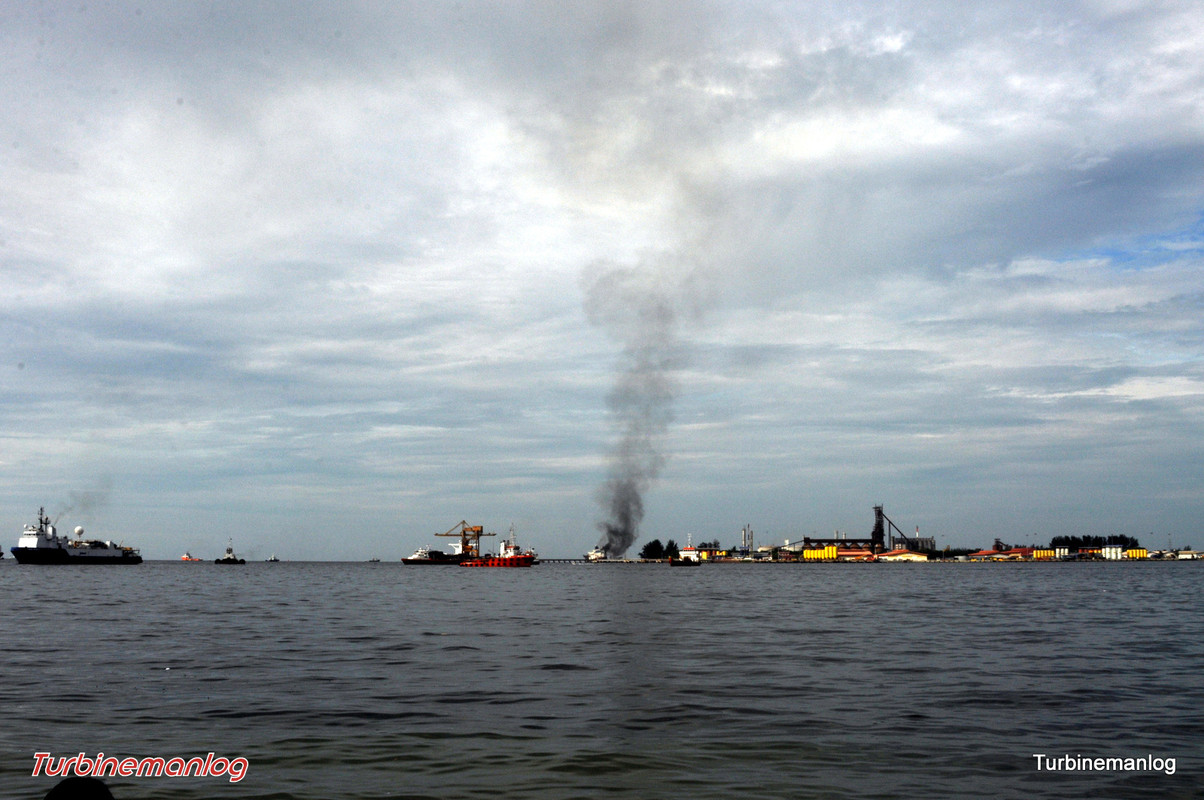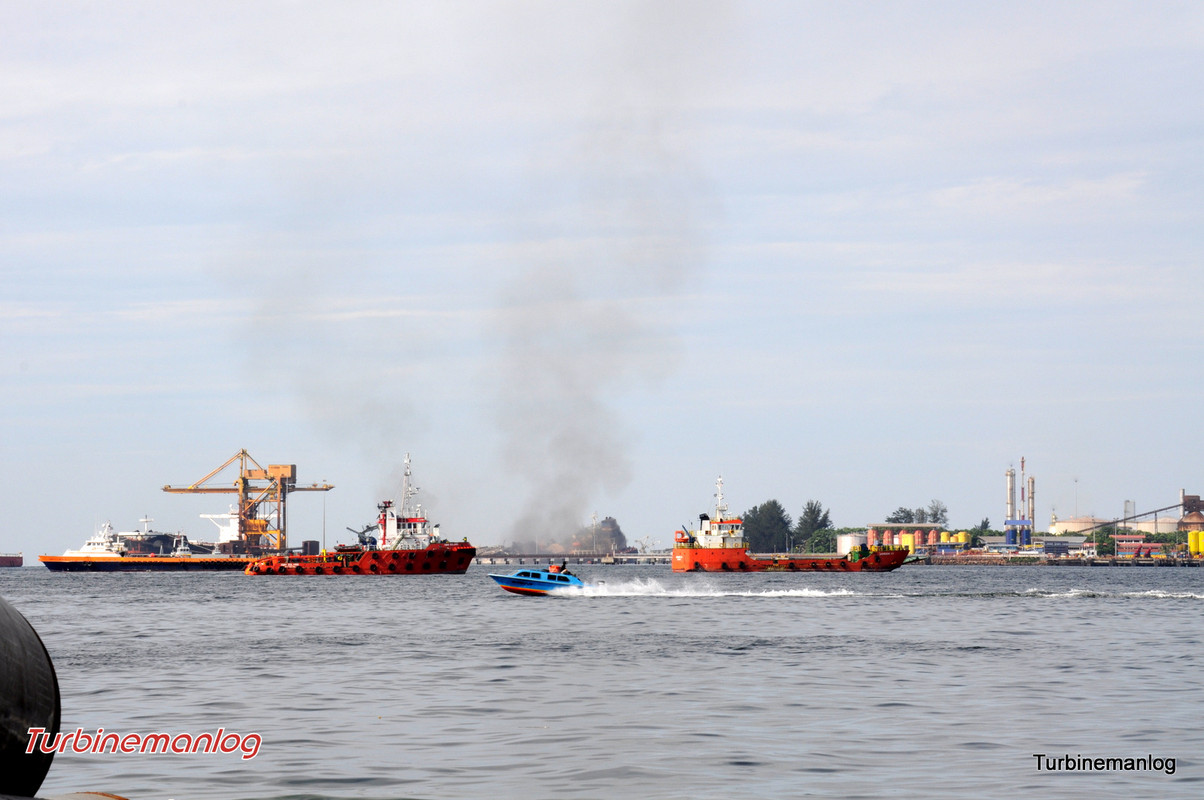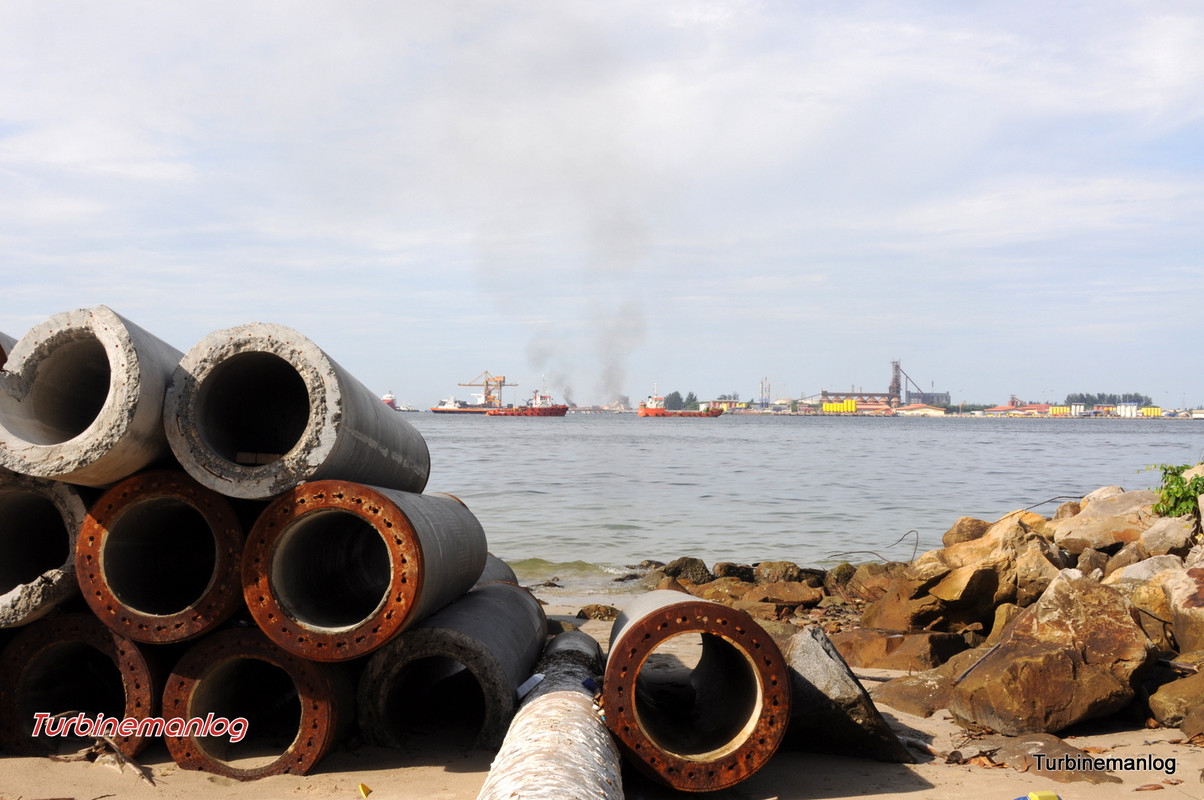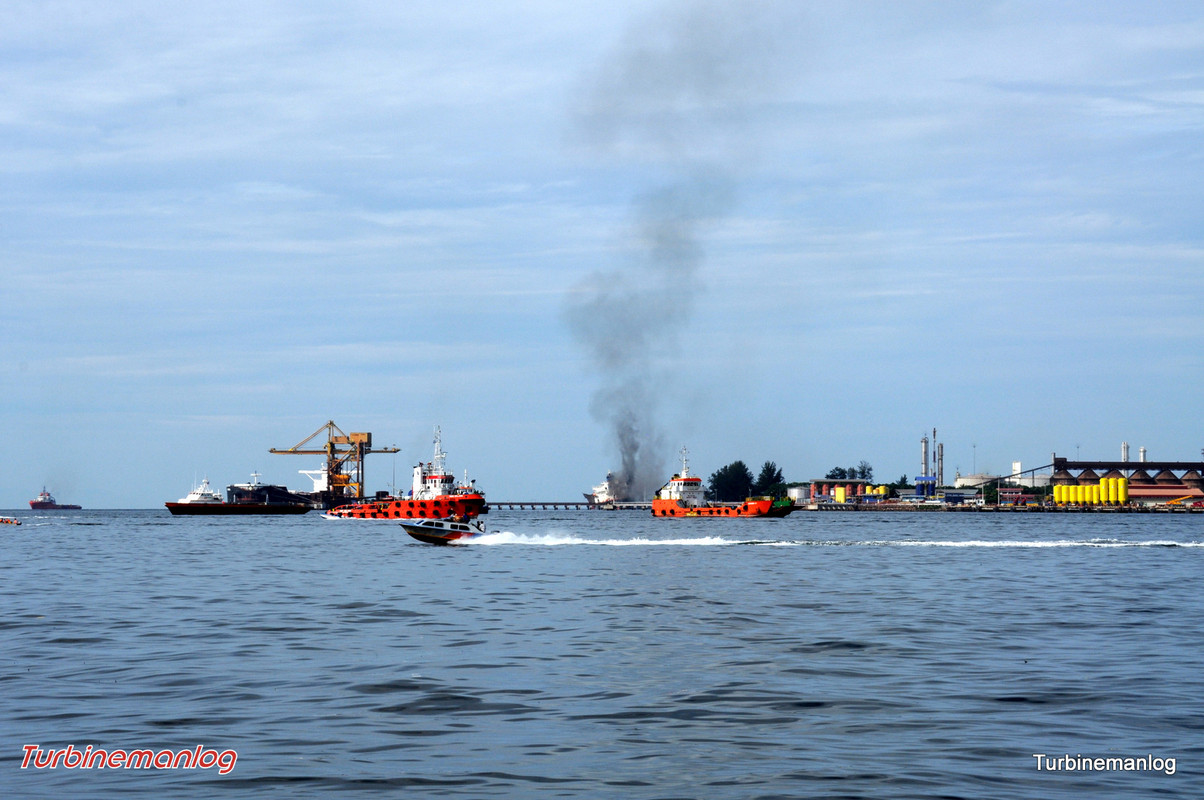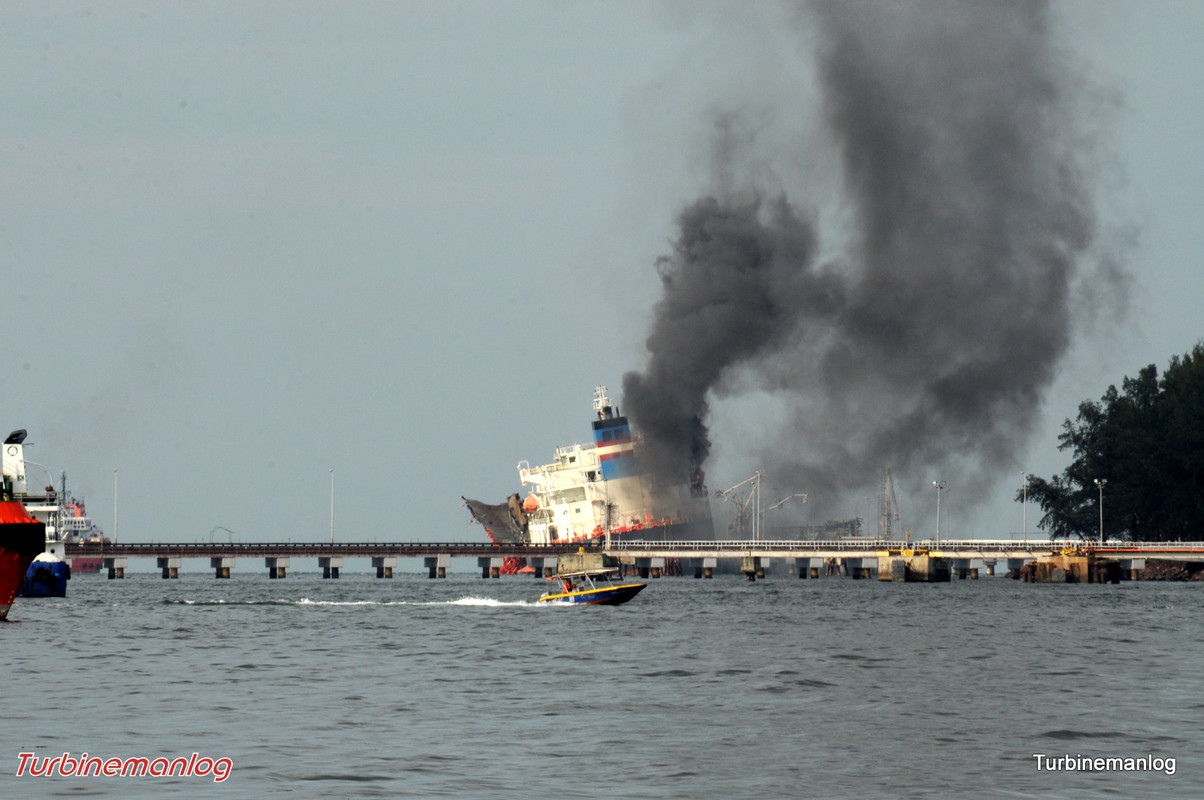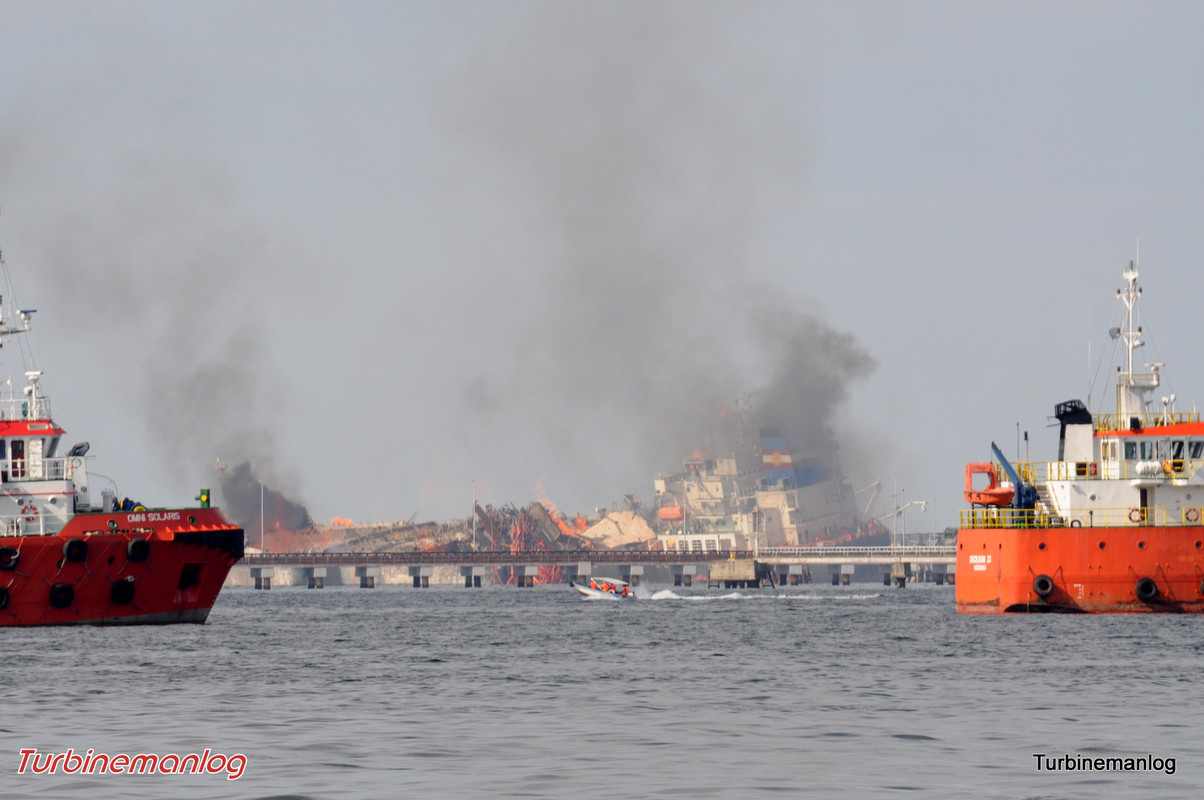 A
Royal Malaysian Air Force
Beech 200T
plane having a look.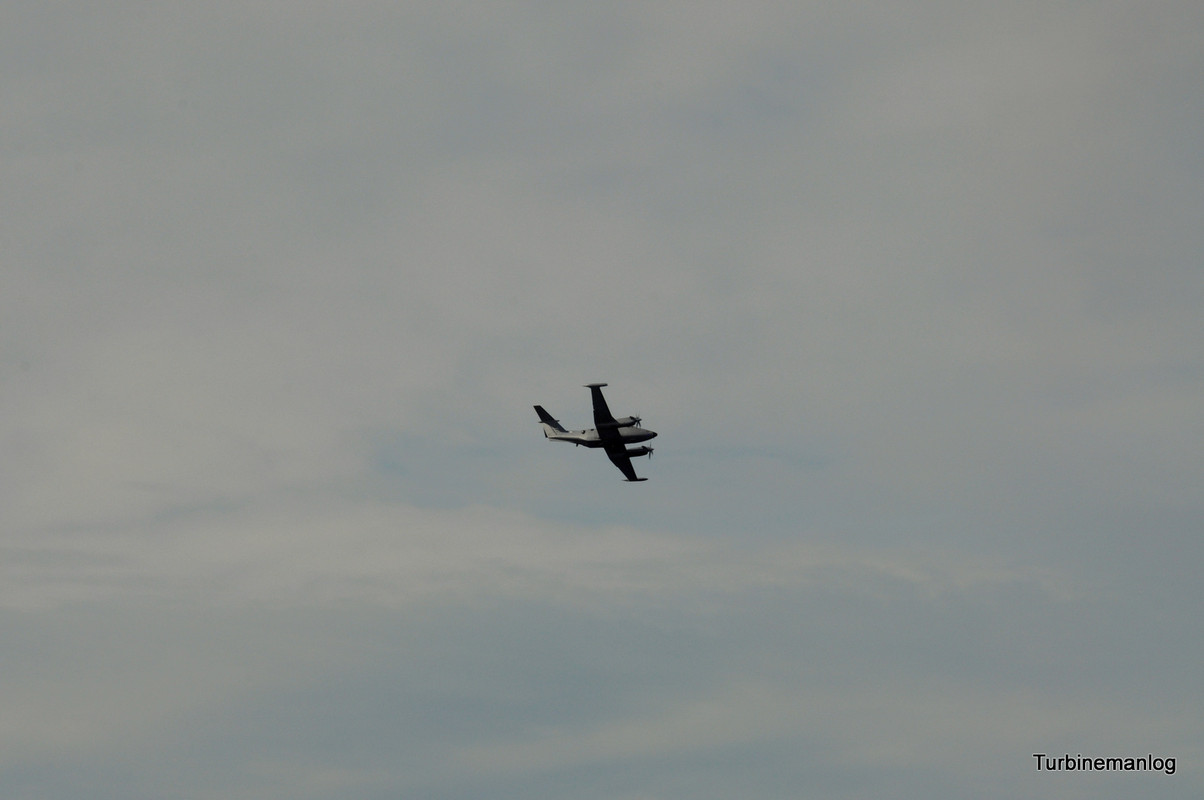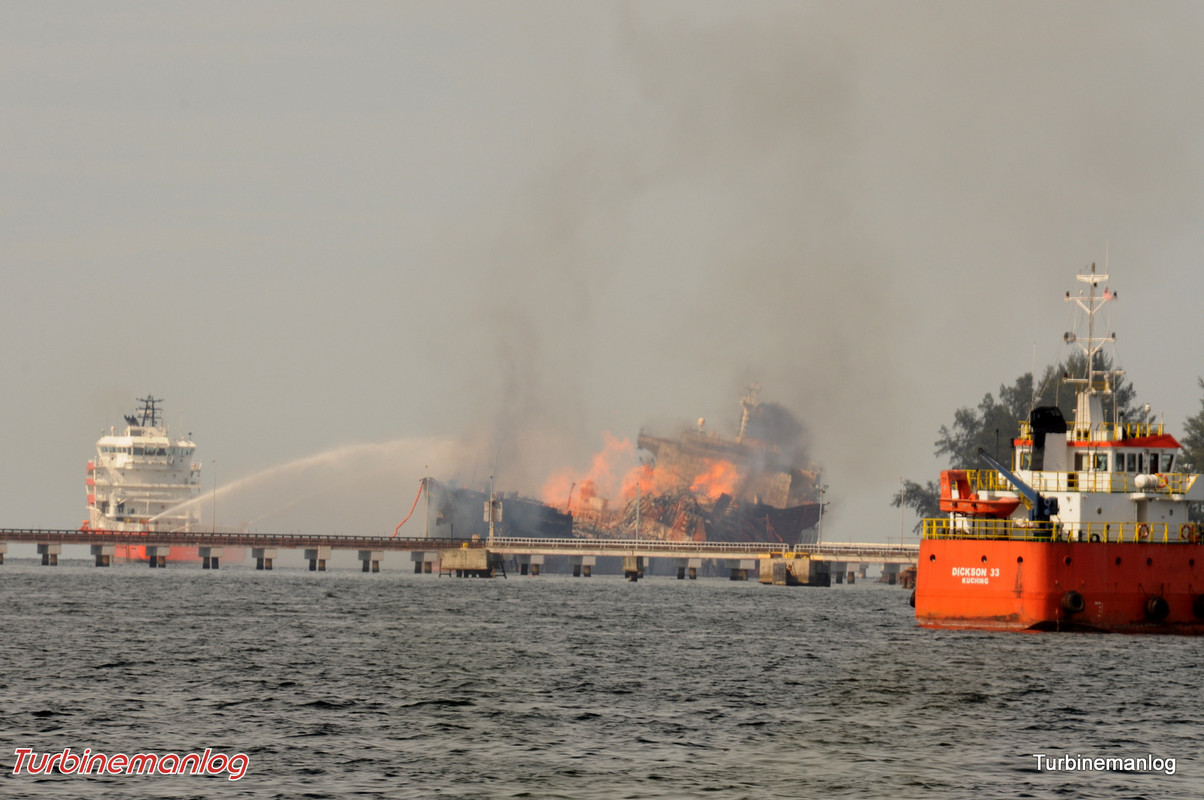 This seem to be the final resting place for the tanker.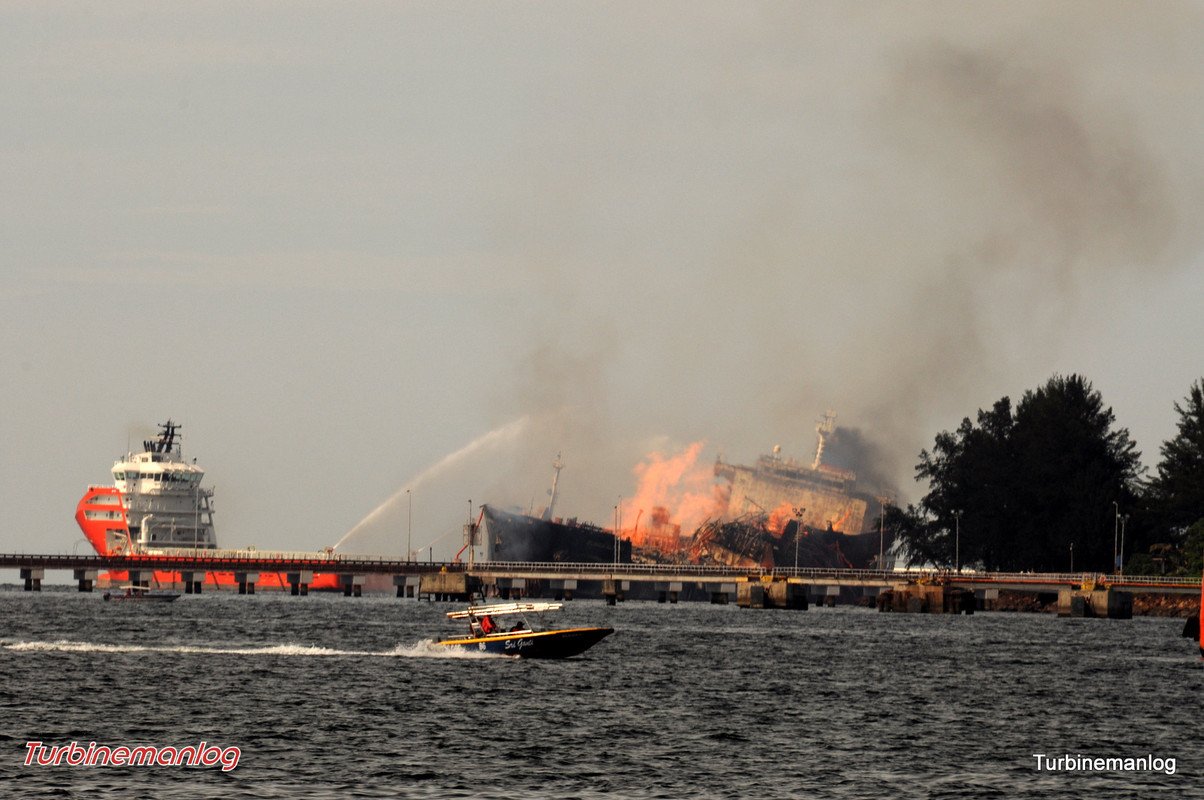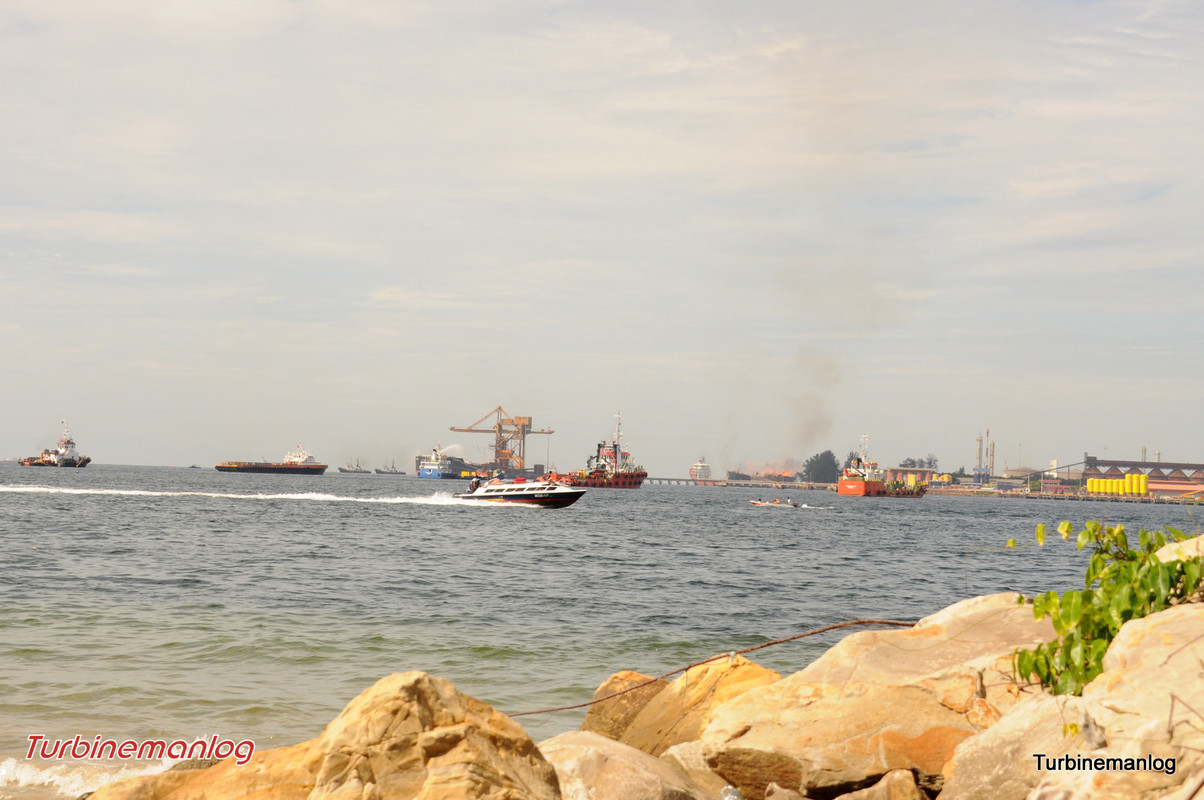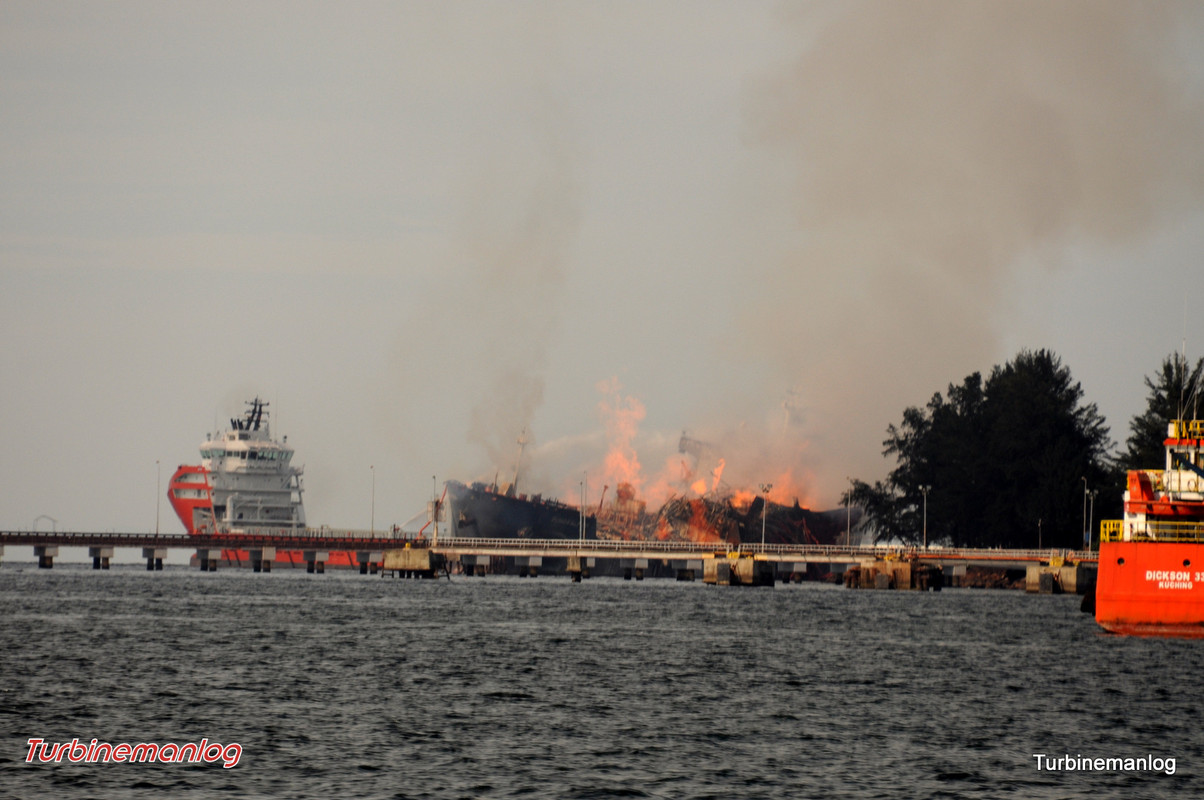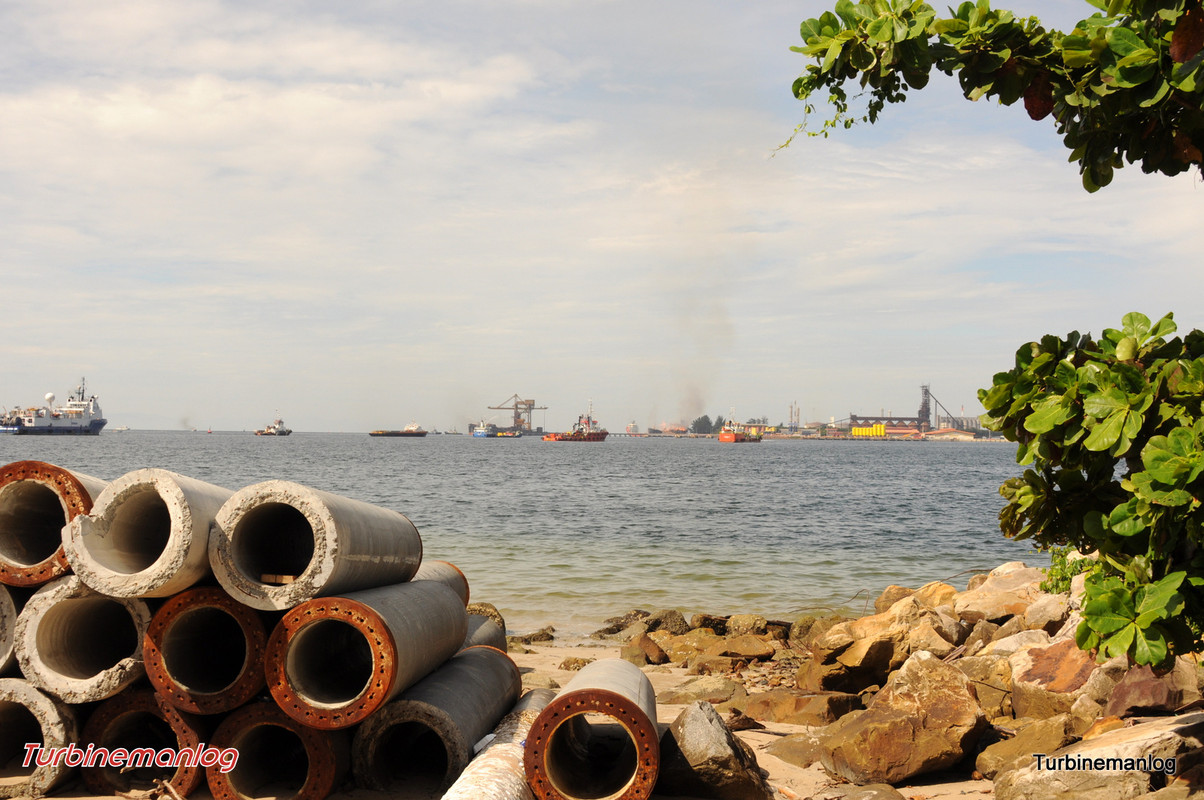 View
Petronas Methanol Jetty
in a larger map