Revisiting this beautiful secluded beach by a Bajau village
with our shutdown crew
reminds me of some unfinished business,
a forgotten post with photos taken in December 2011
and recent ones.
a mystical crocodile rock by the beach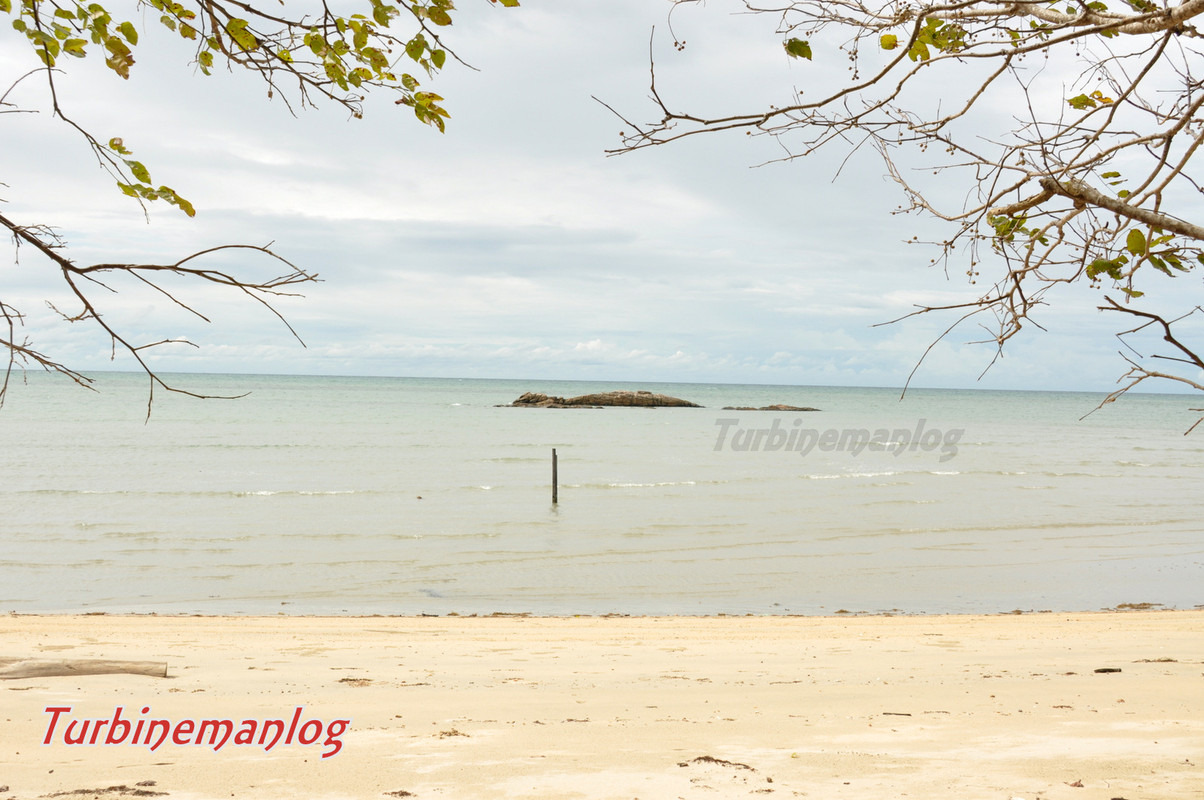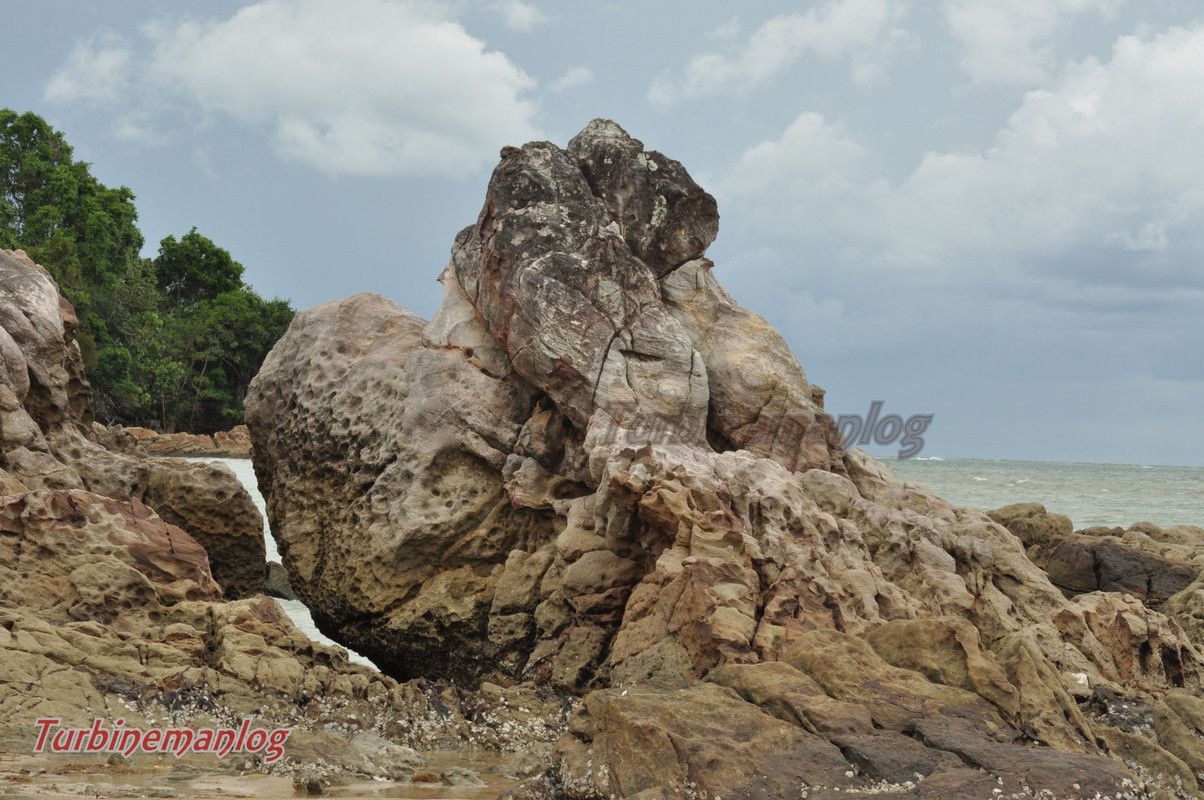 A Scooby Doo looka like rock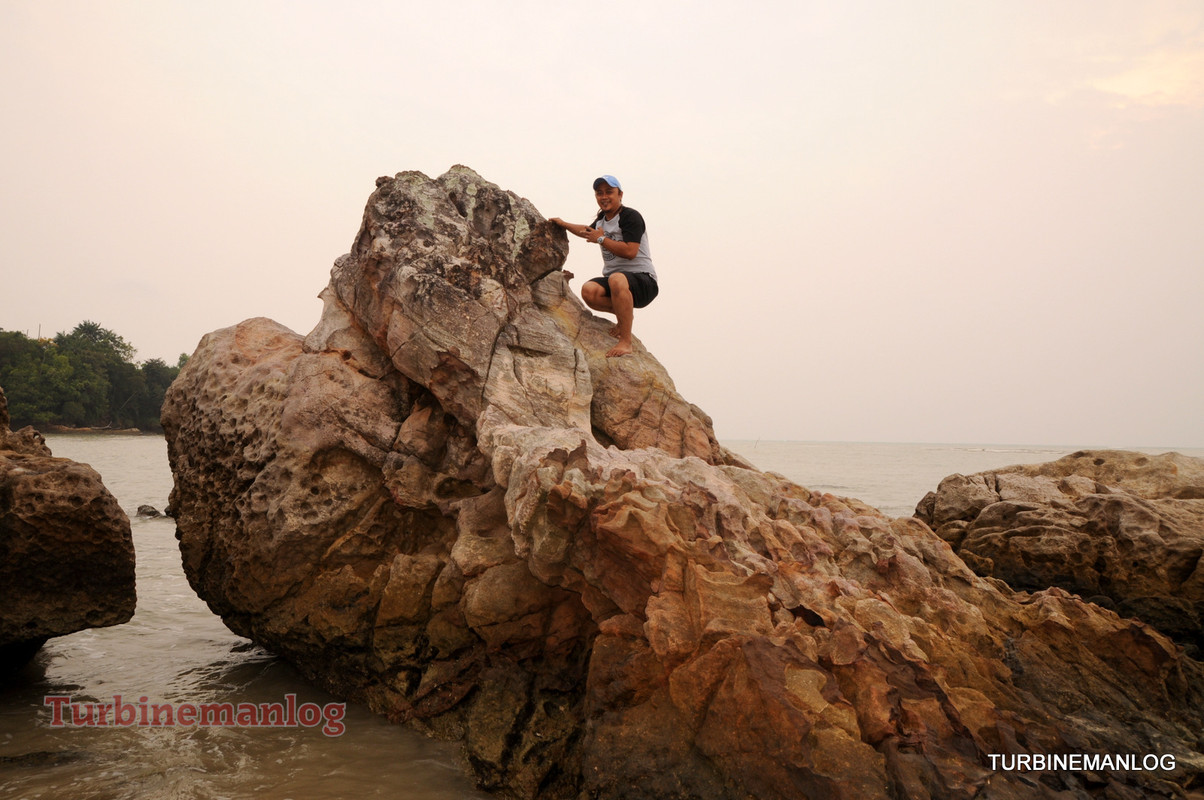 Erwanzee happily posing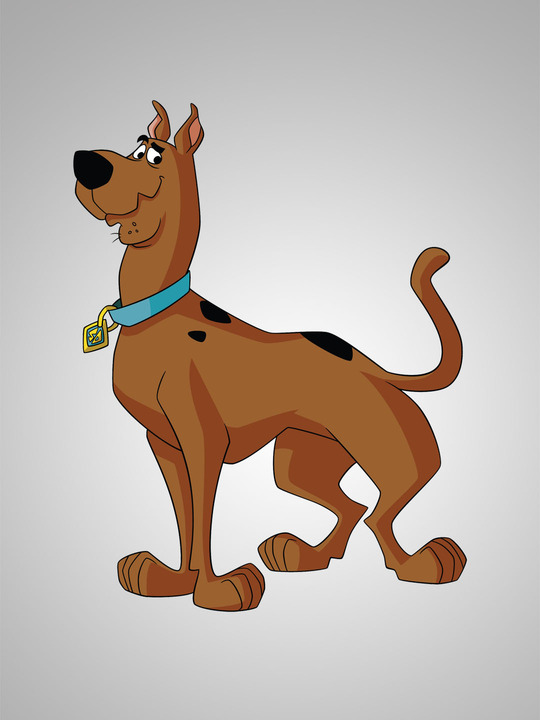 Photo from google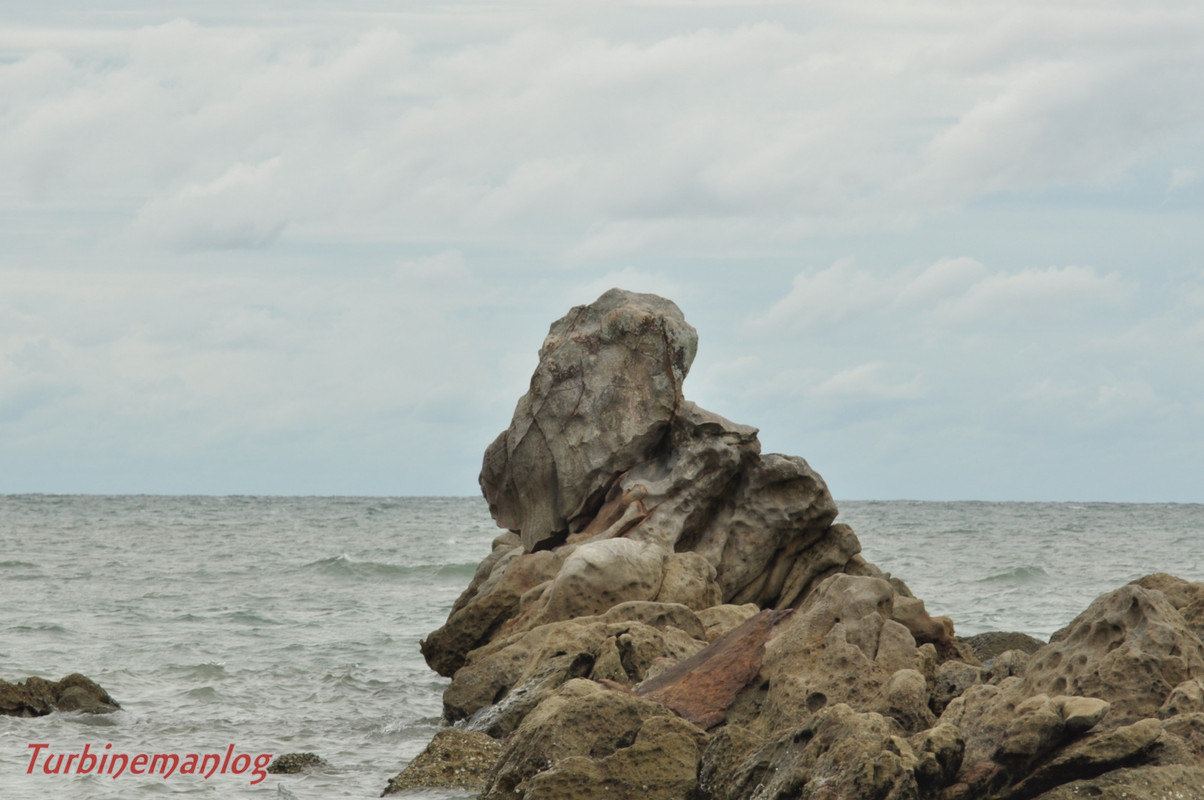 Monkey rock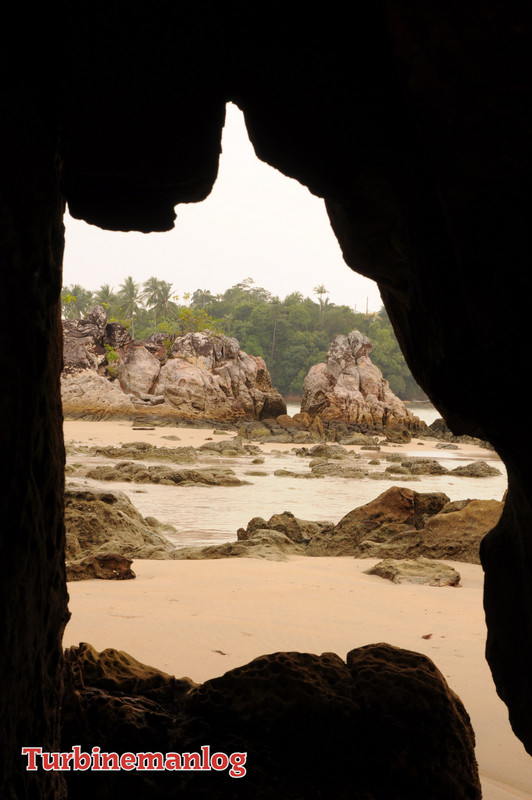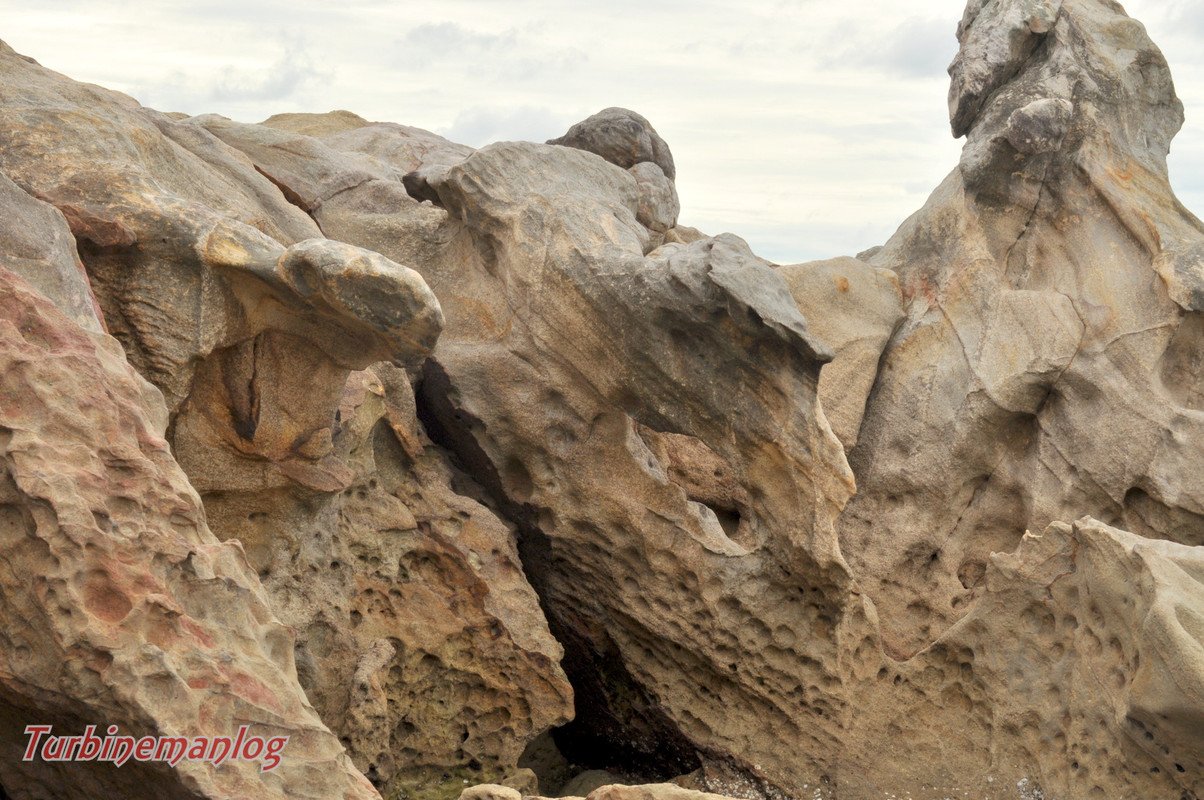 A turtle and a sea gull side by side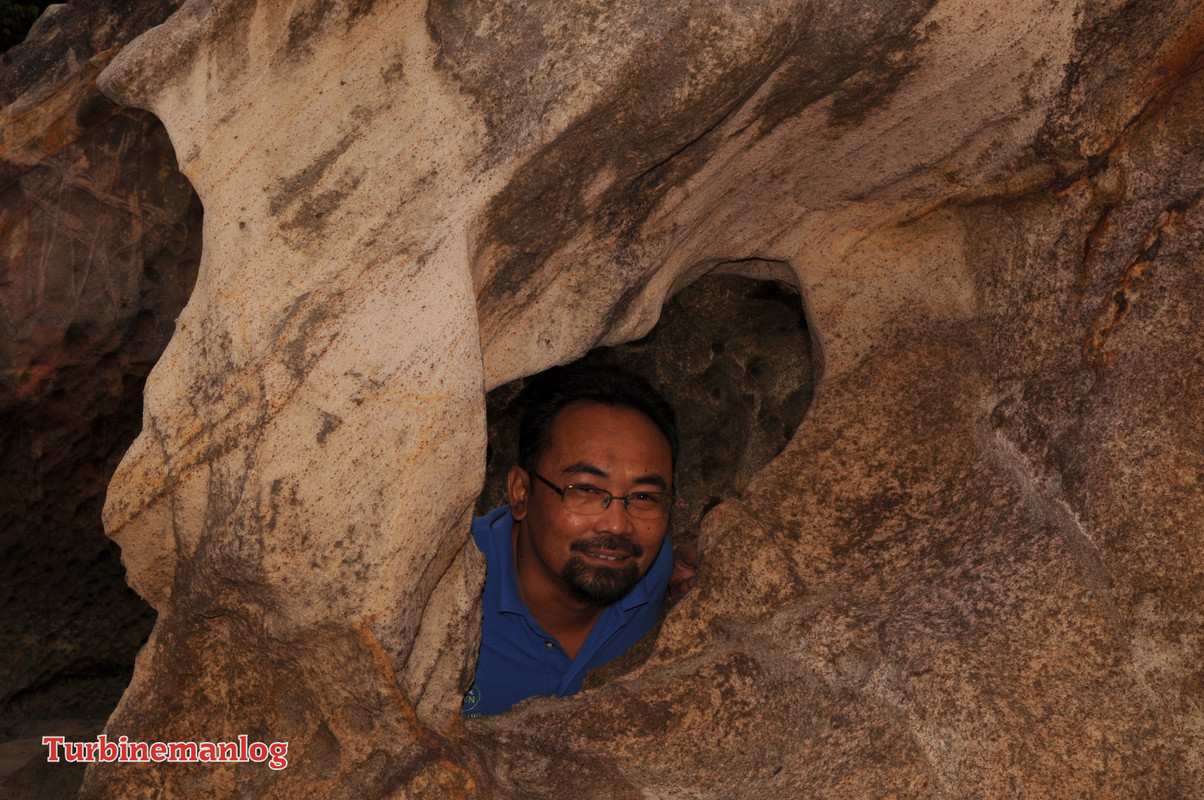 Zam peeping through the gull's neck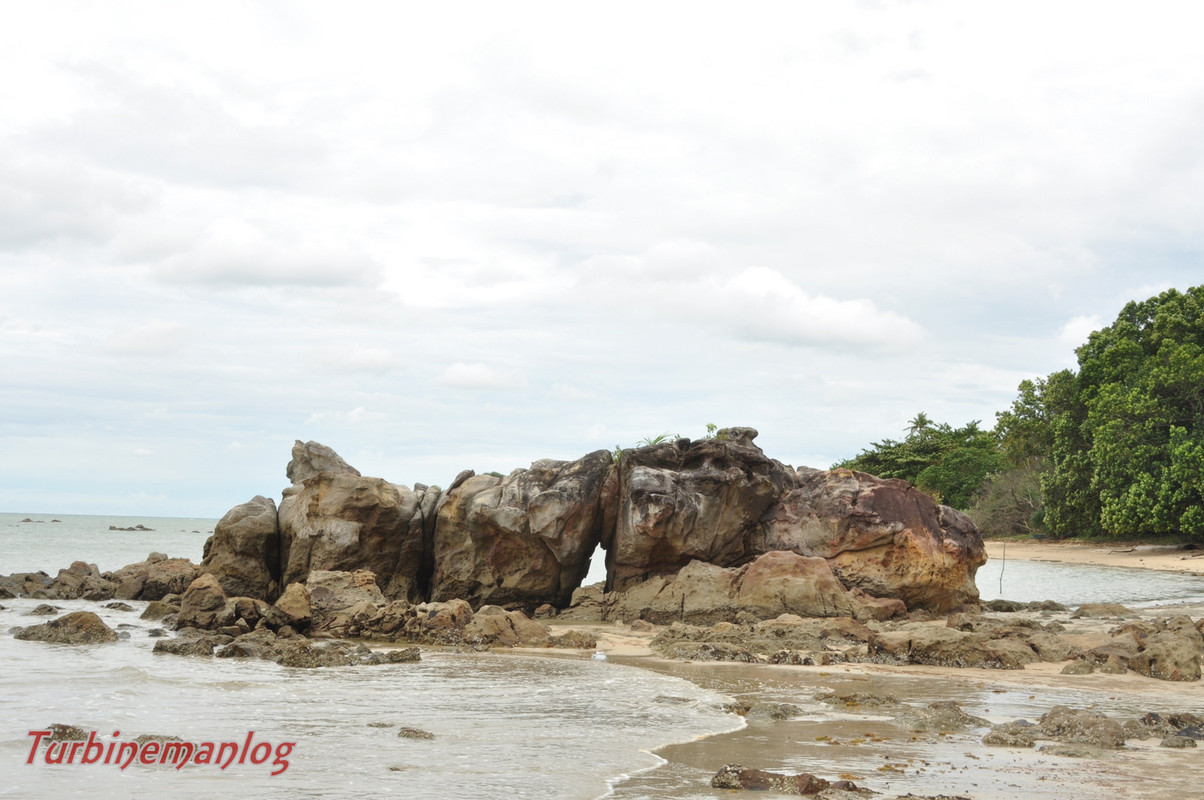 Fighting buffalo rock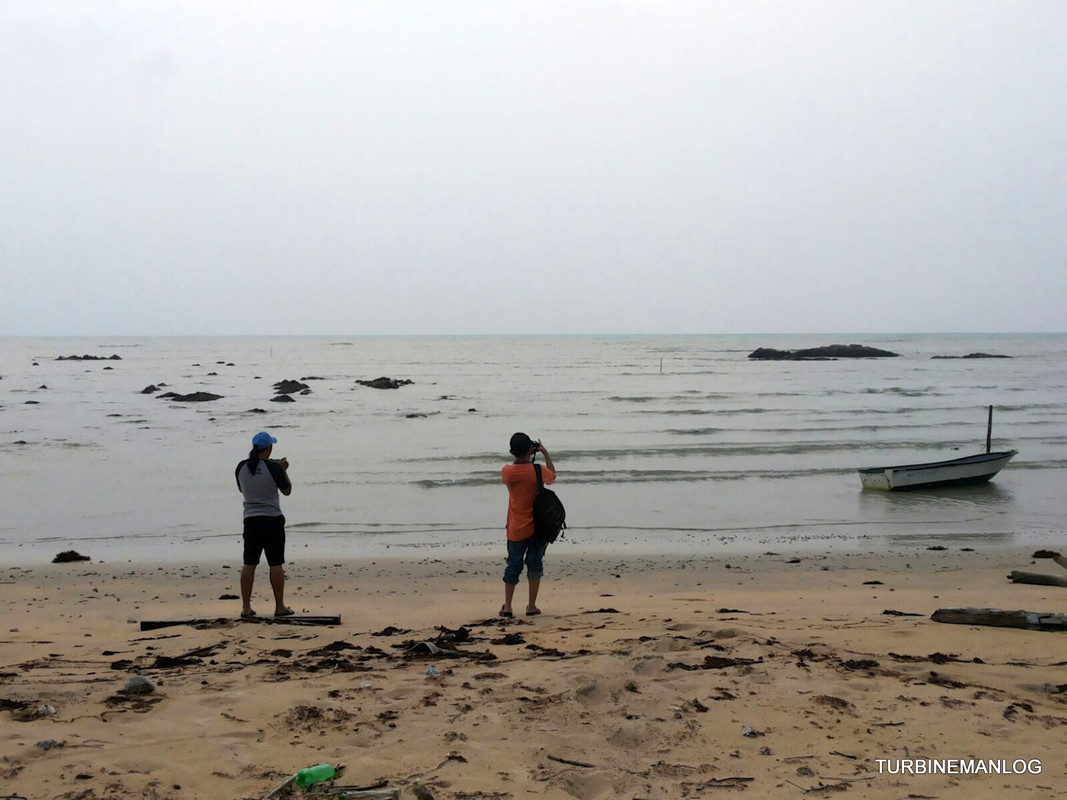 Me taking a shot of the crocodile rock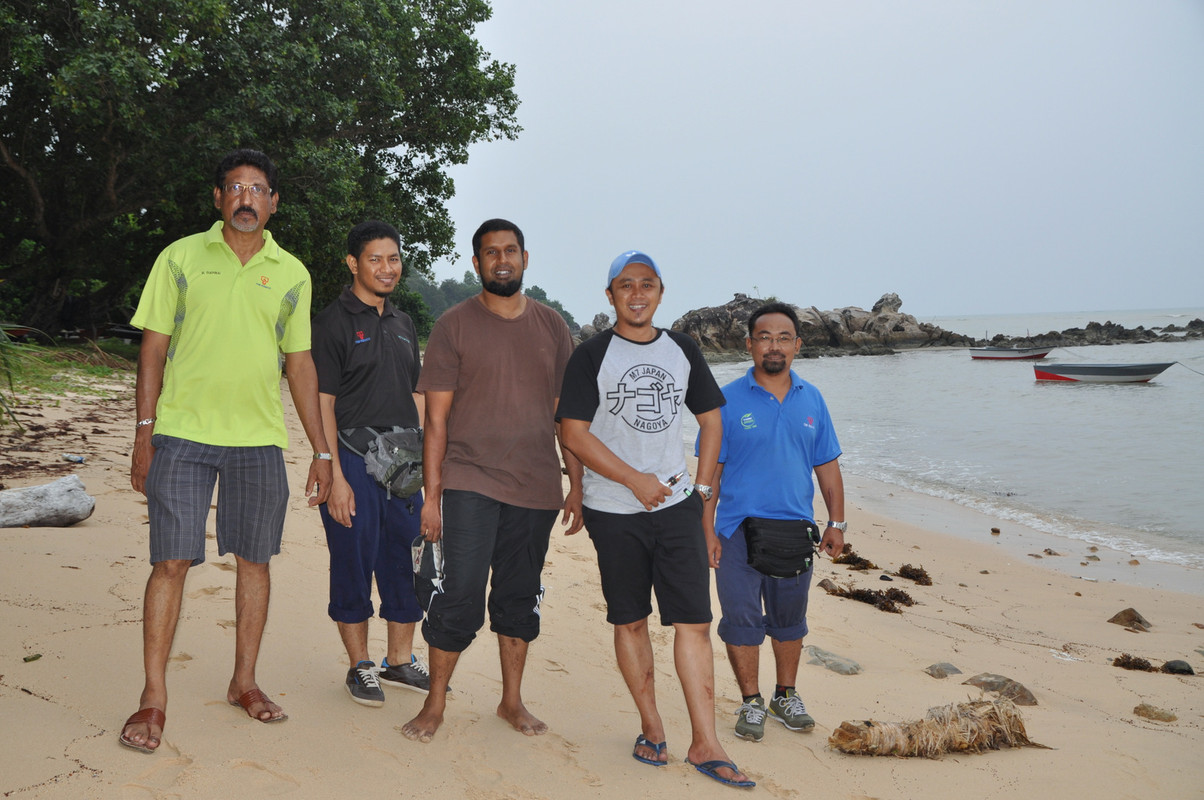 a small group of our shutdown crew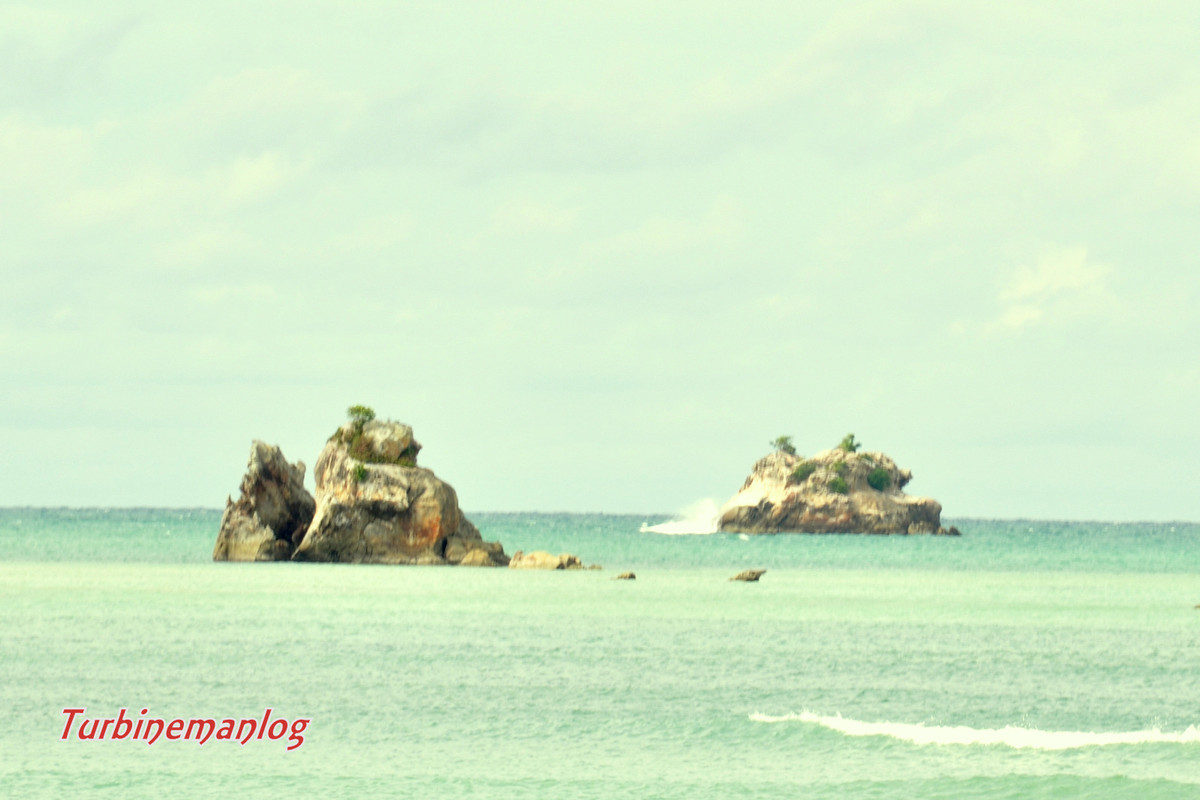 Two legendary rocks of the neighboring Sawangan Beach,
both with their own folklore stories.
The 'Batu Payau' or Deer Rock
a deer which was said to have turned into rock together with the hunting dogs
chasing it
and '
Batu Si Tanggang
' is about an ungrateful son who went off in search of work
and became a rich one who returned one day with his ship but refused to recognised his mother
and was turned into a rock together with his ship
when cursed by his mother.The ship like rock with another rock ontop
which looks like a someone kneeling,begging for forgiveness.