Kuala Lukut Fort is an old malay fort
build sometime in 1847,
200 meters long by 170 meters wide
on top of a 55 meters hill.
The historical complex includes a newly build
museum
.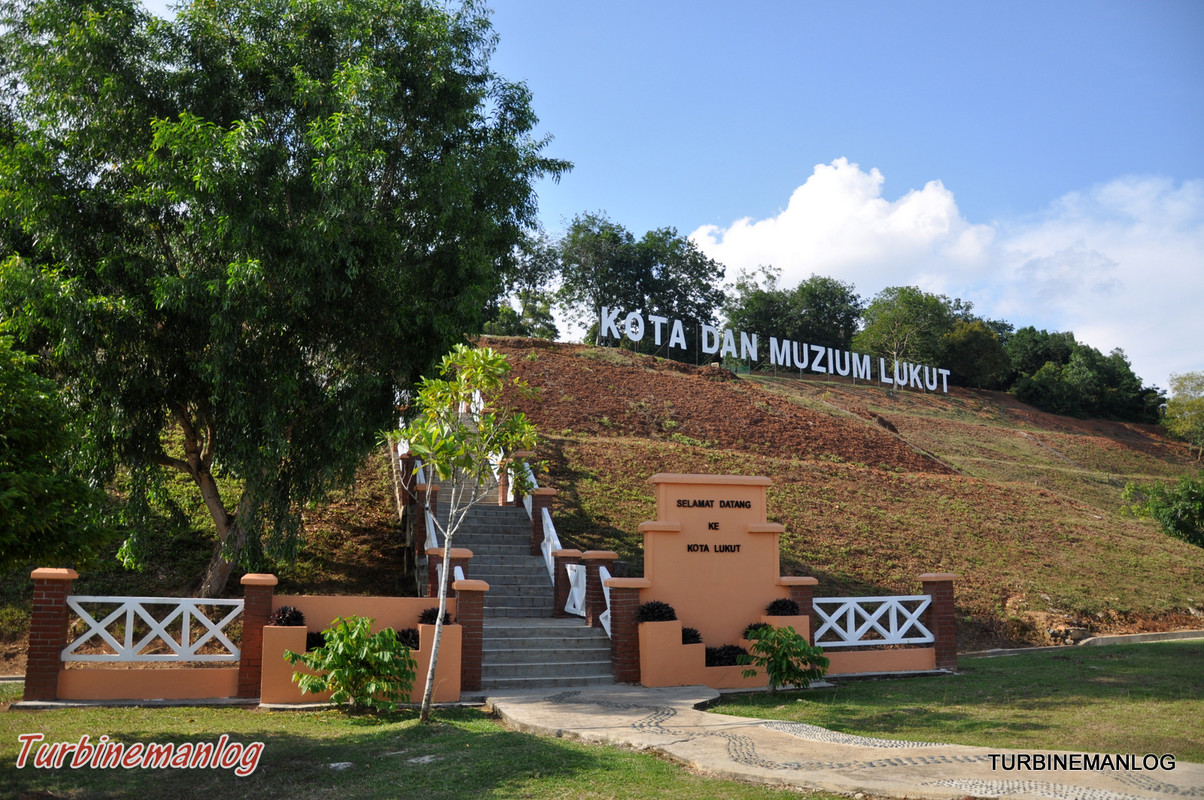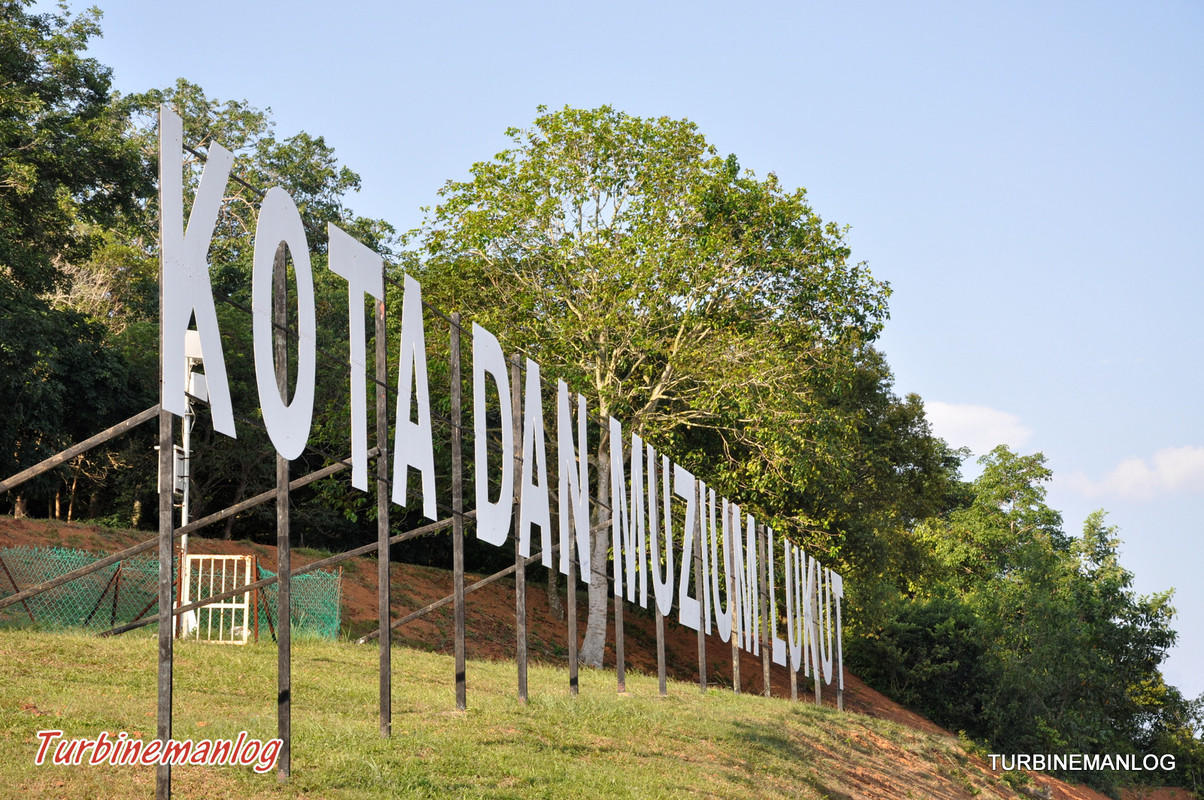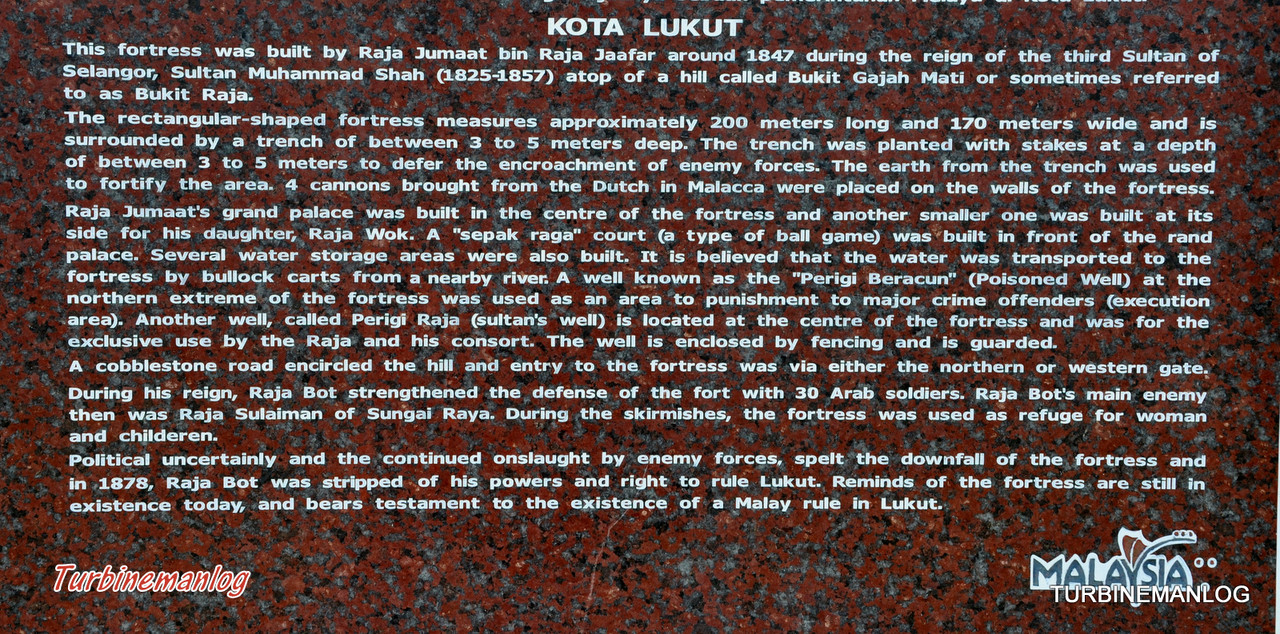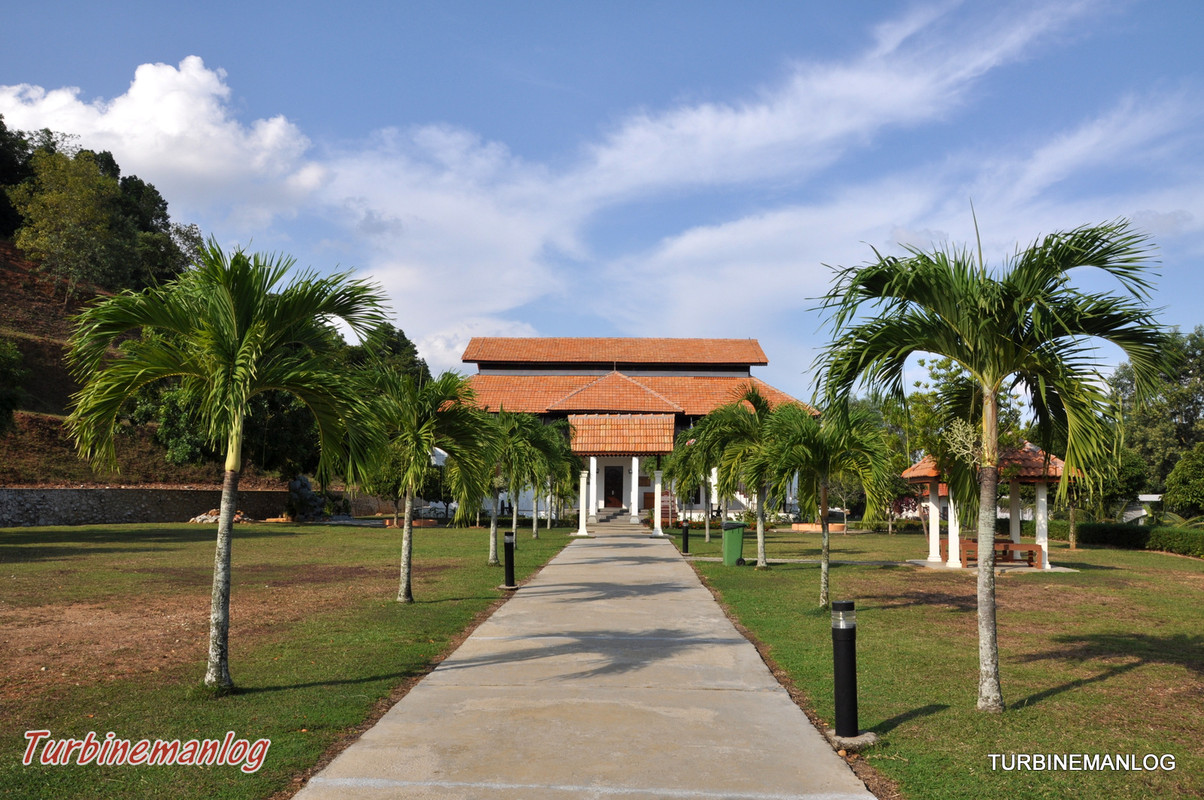 Wall of the fort made from laterite stones.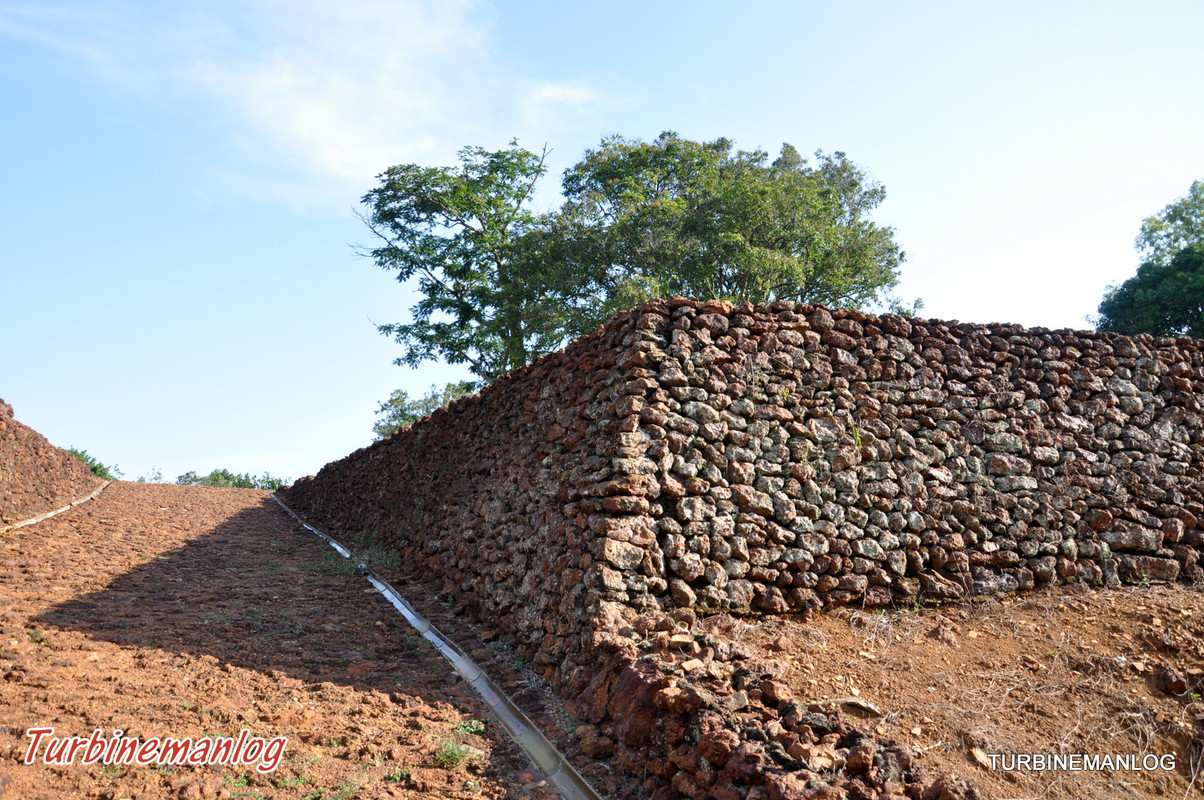 Water storage area of the fort.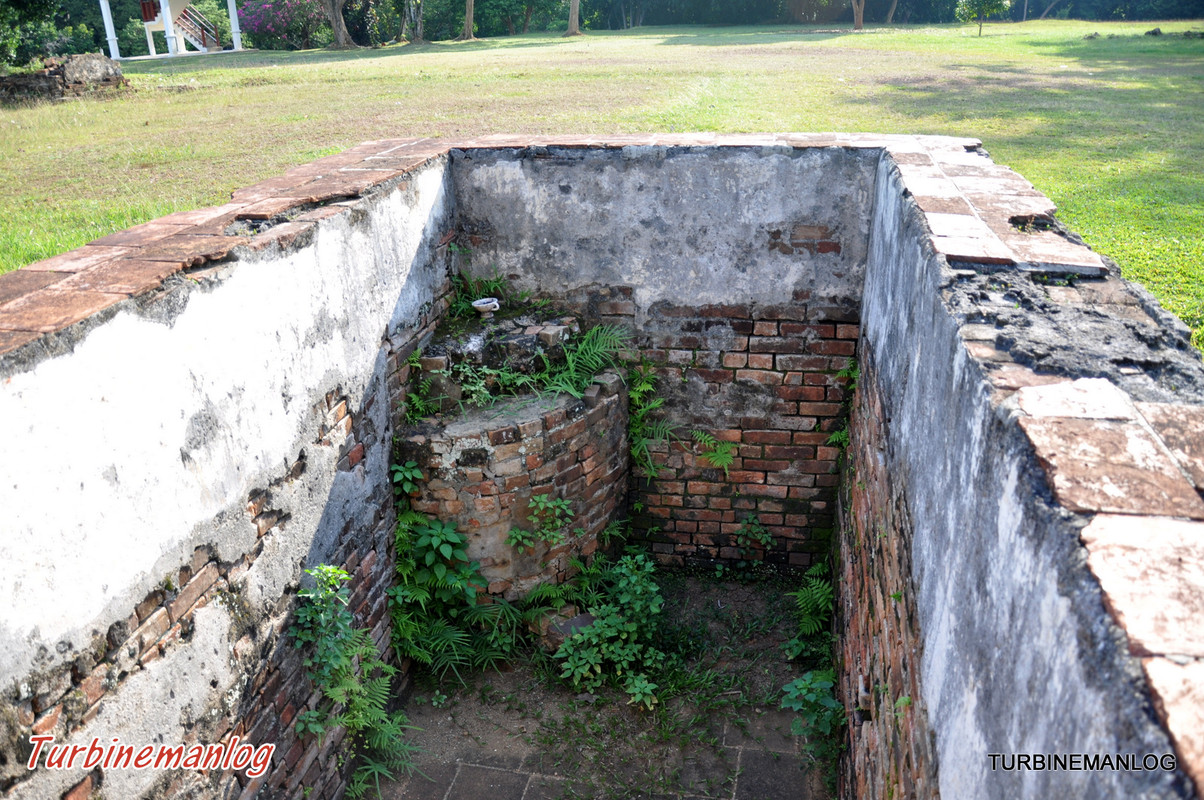 It seems like an olden days swimming pool to me.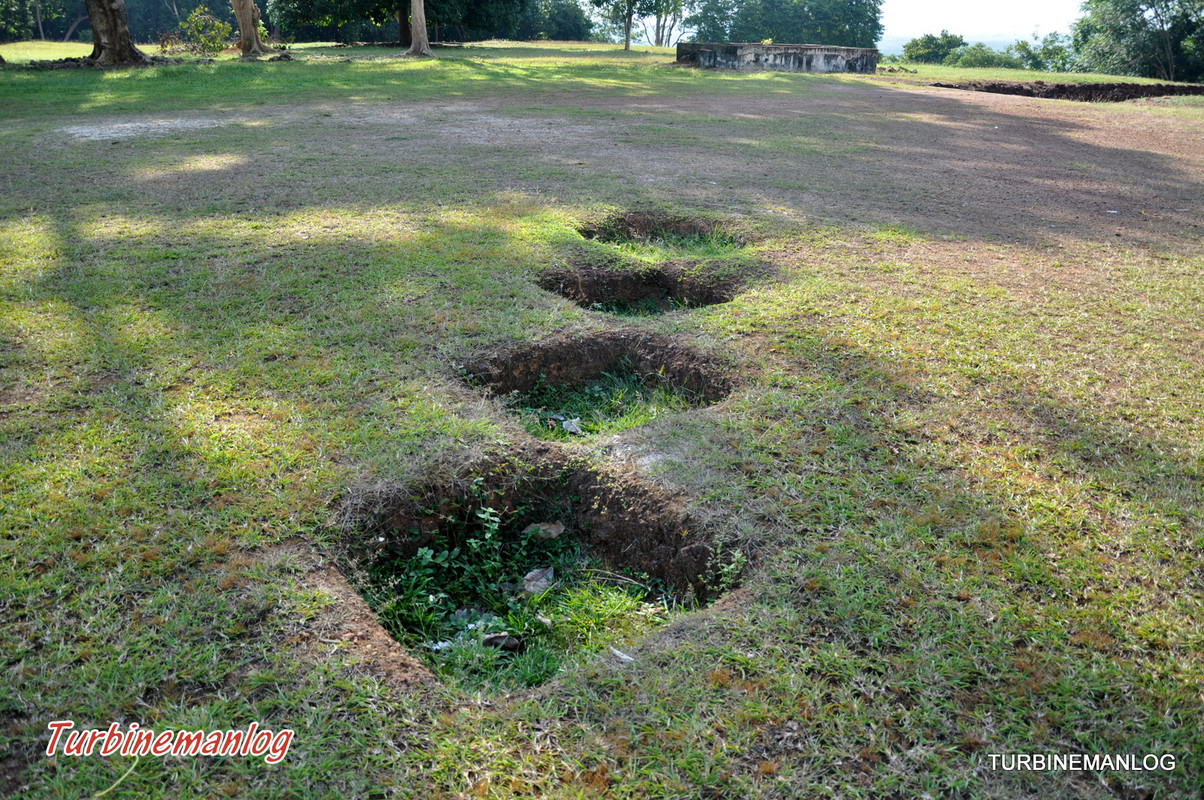 The fort is surrounded by trenches like this.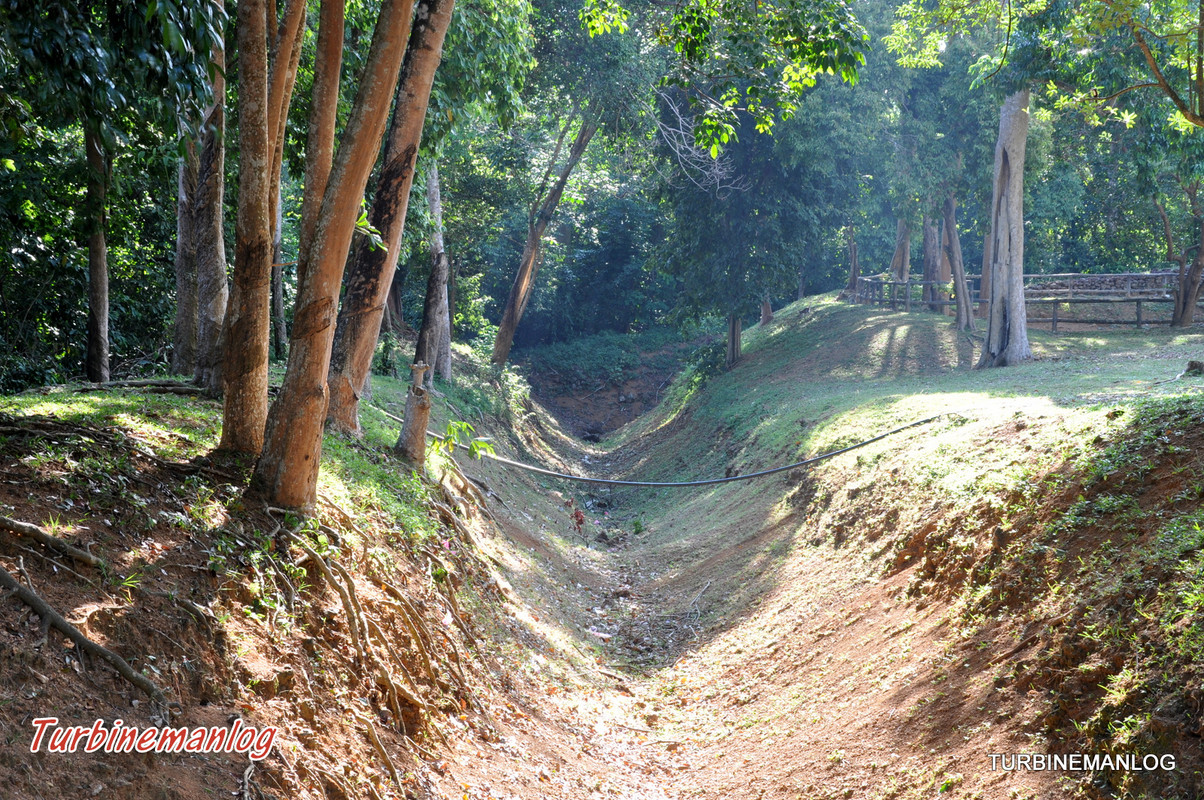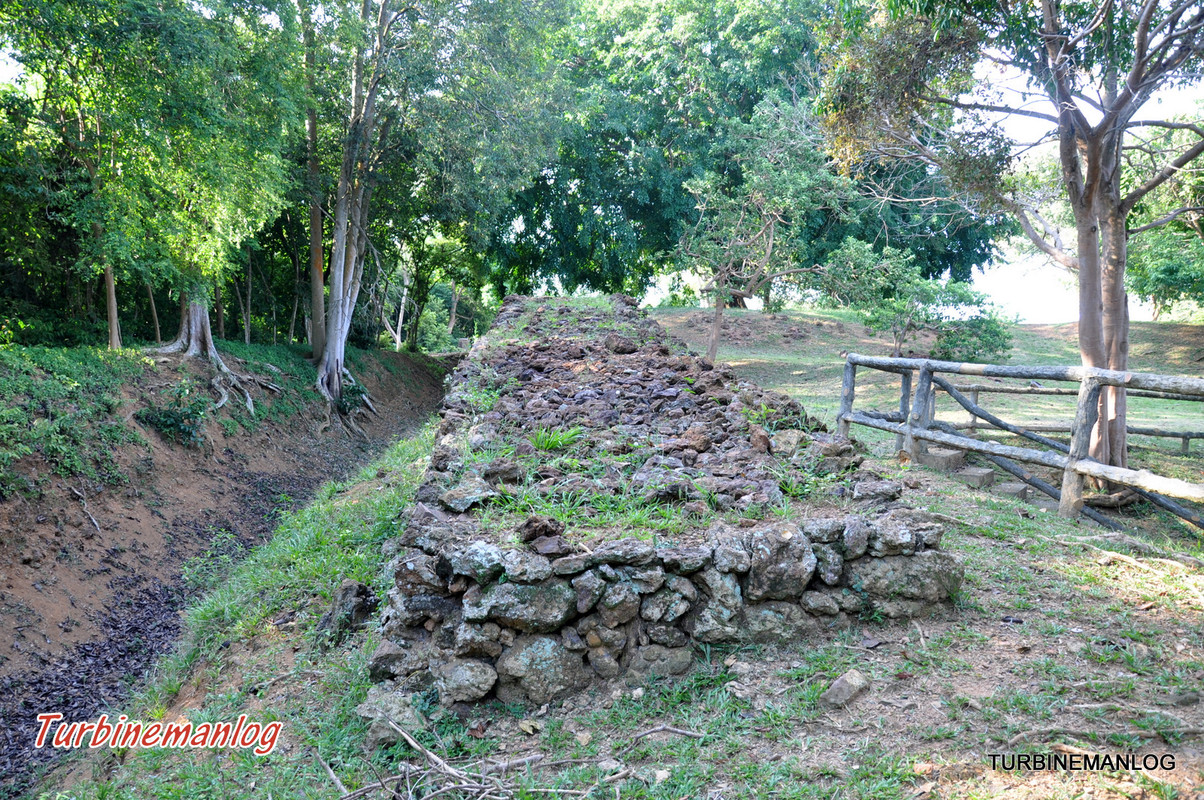 The Sultan's well.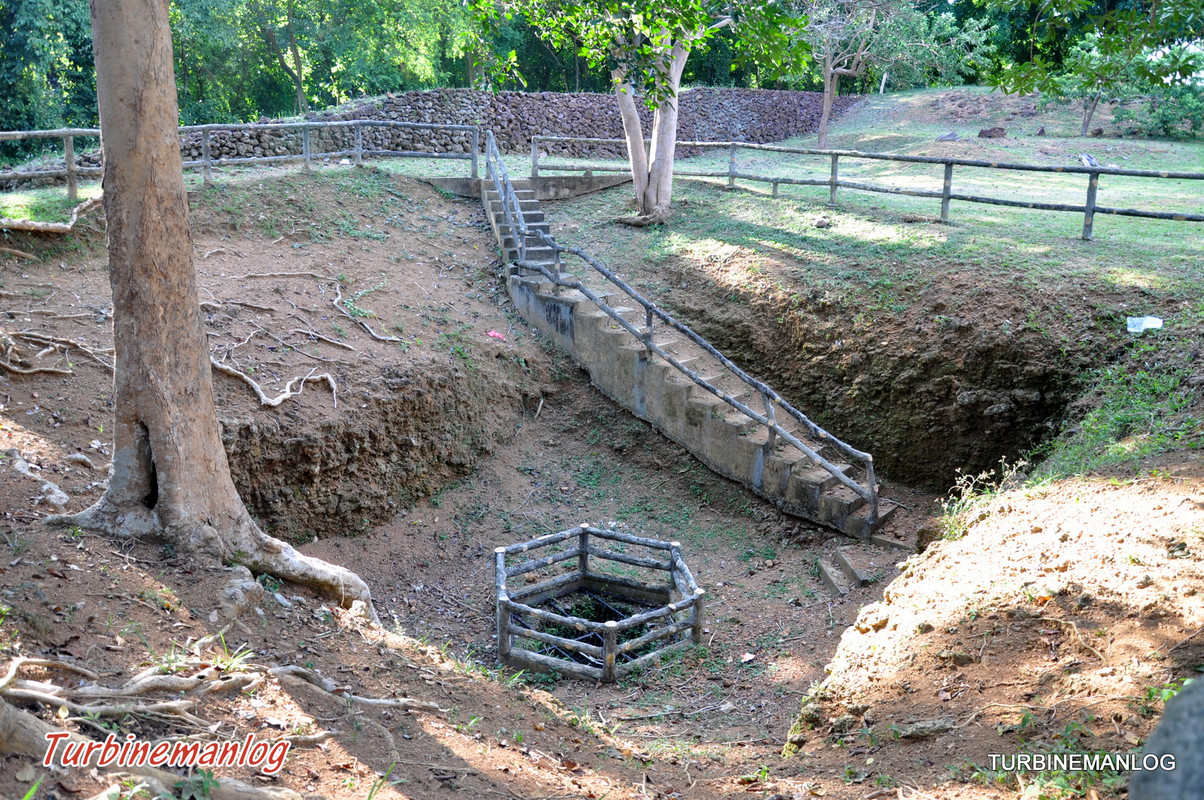 A view of Lukut from the fort.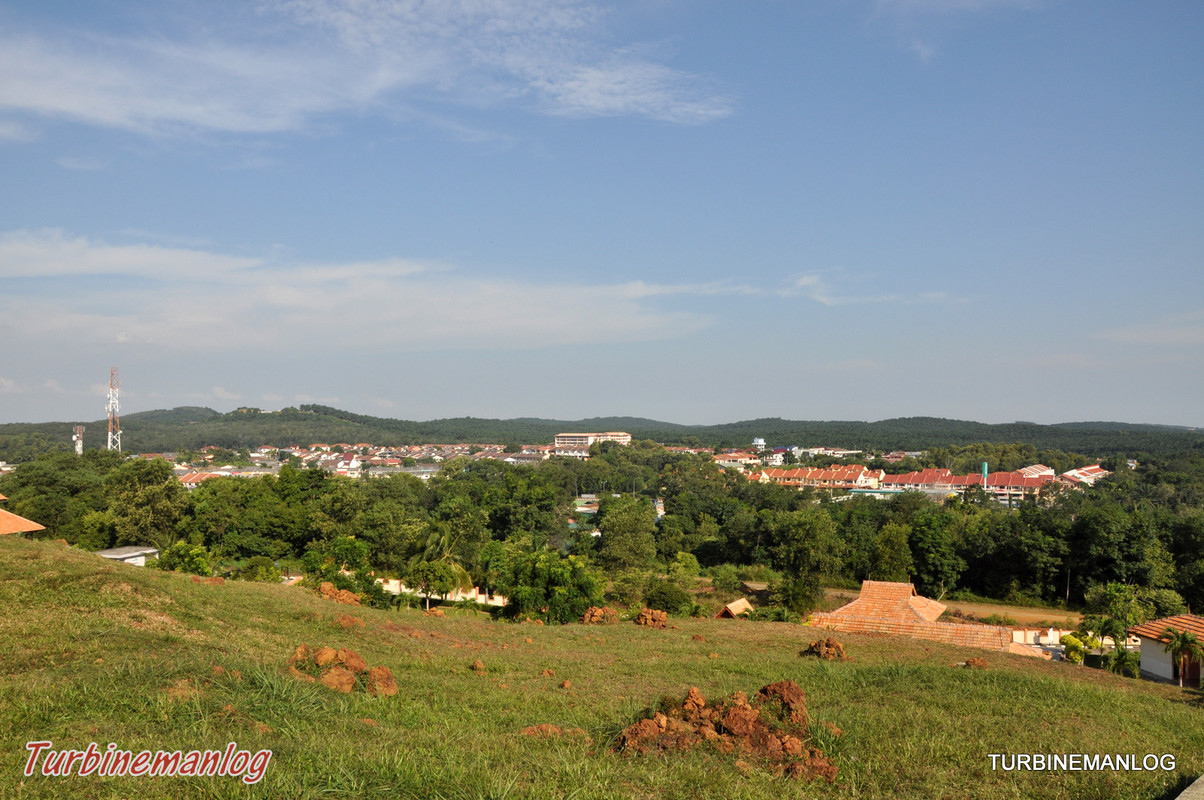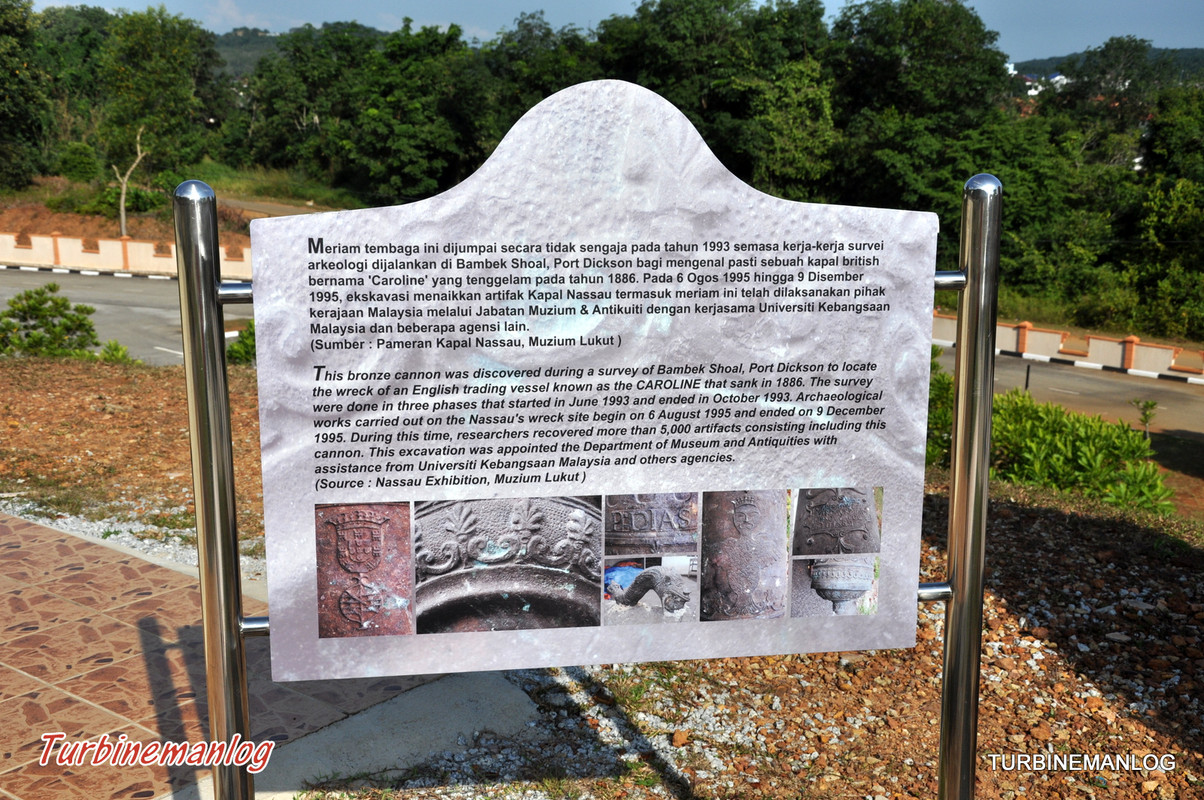 A bronze cannon on display at the foot of the hill.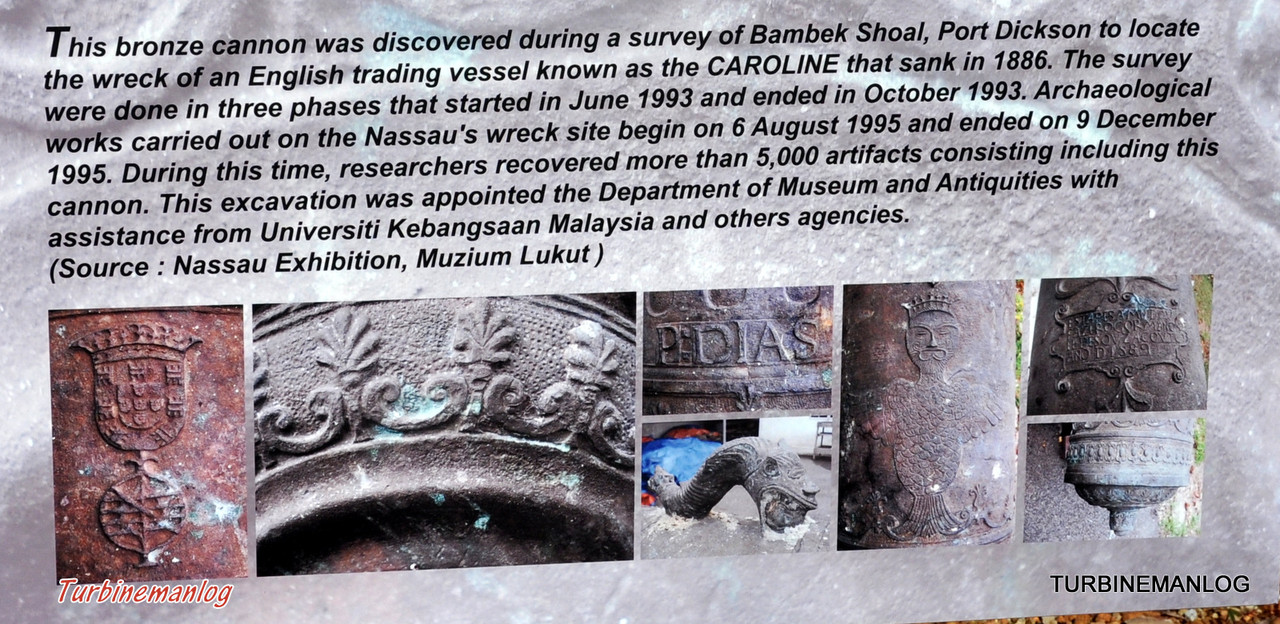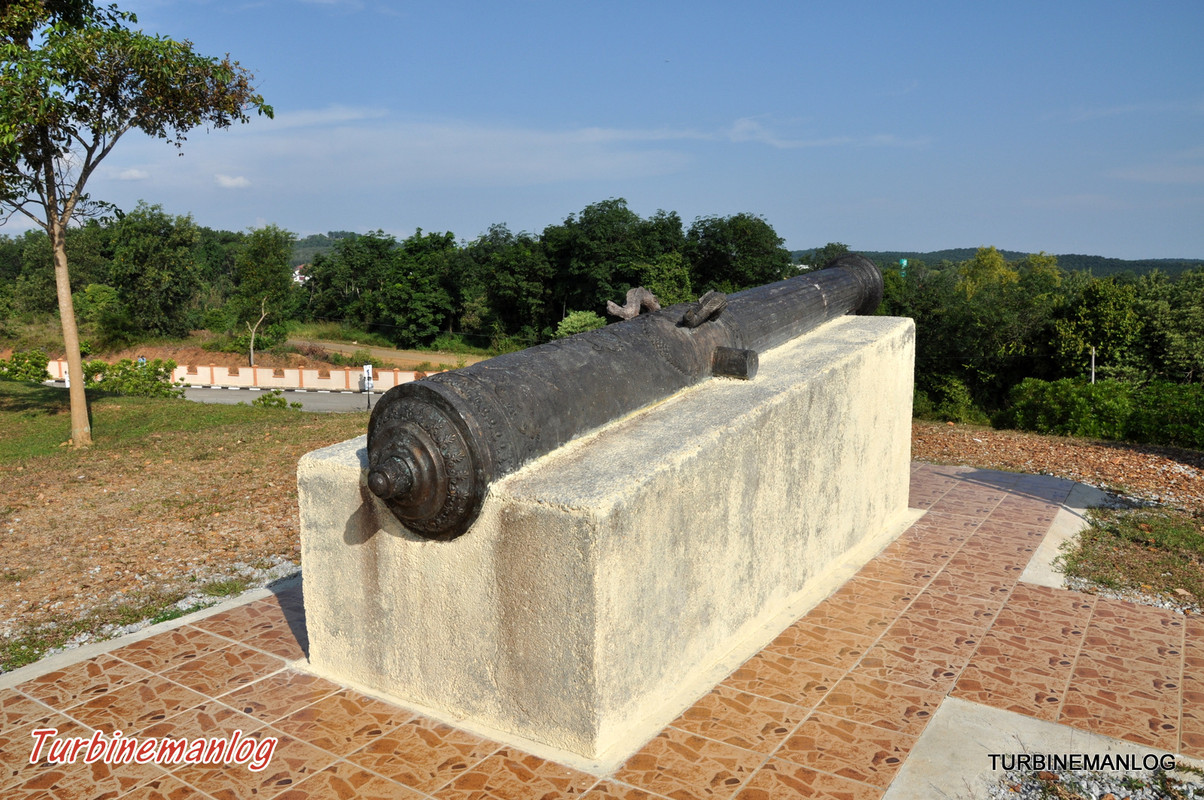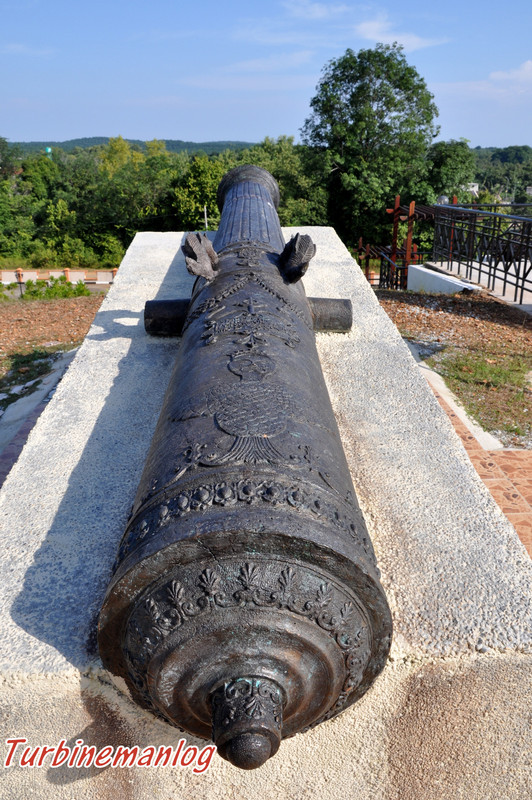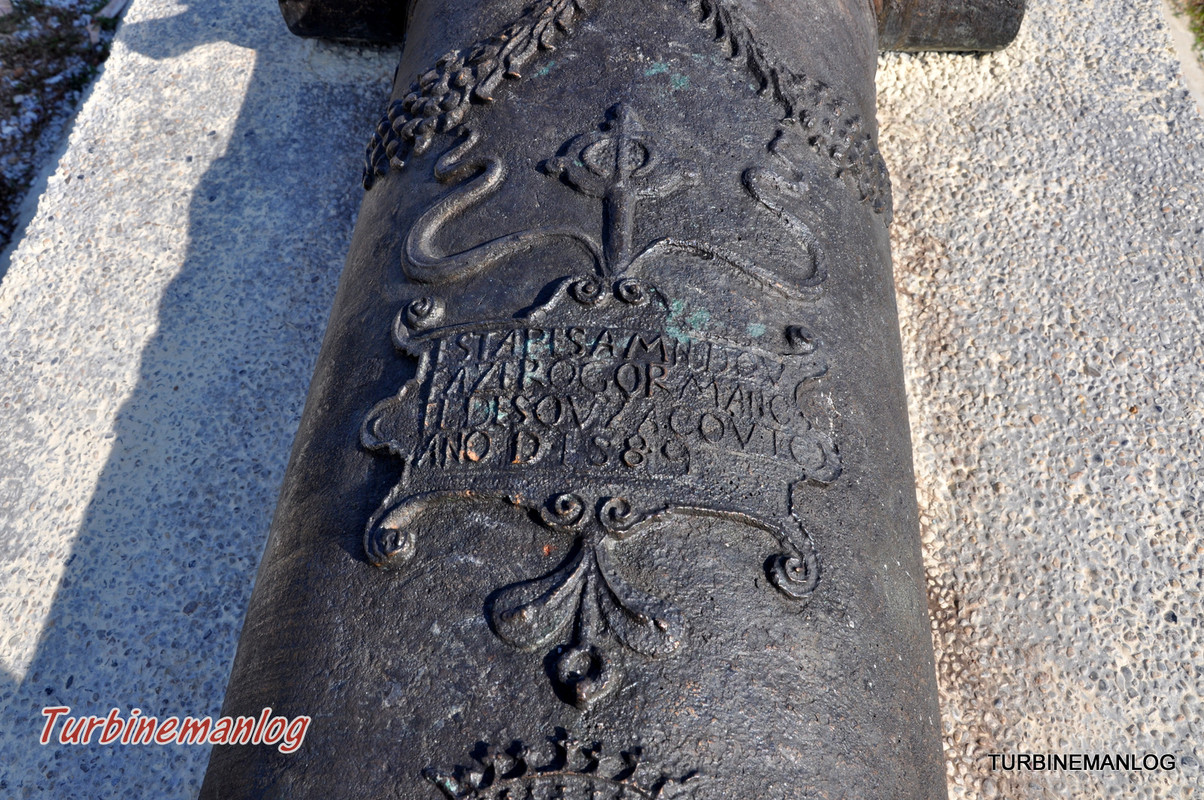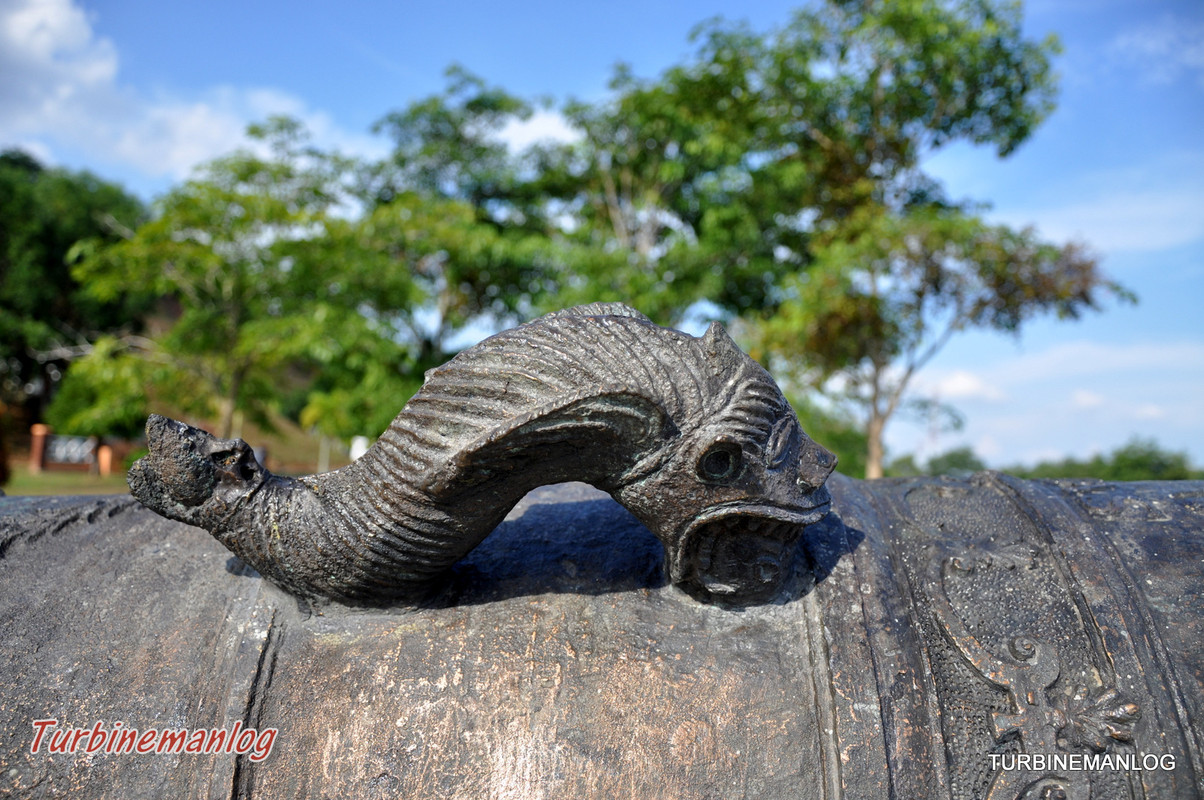 Another cannon on display.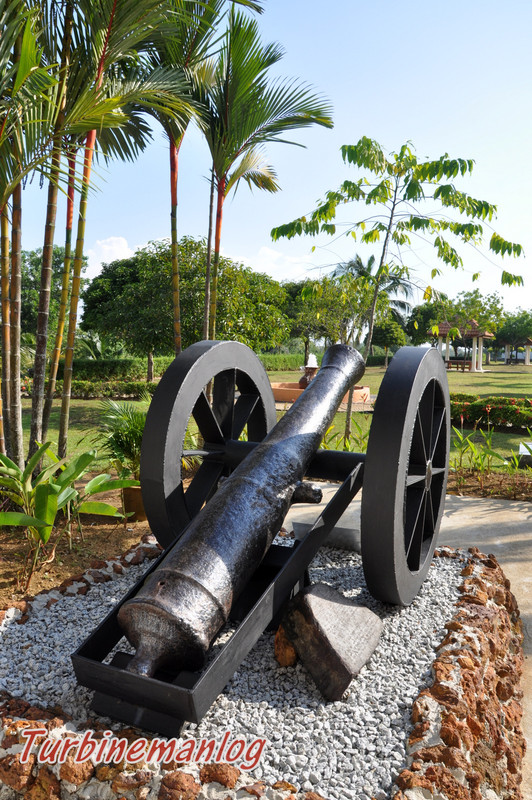 View
Kuala Lukut Fort
in a larger map