This brick pillbox is most probably
from the
Malayan Emergency
period of 1948 to 1960
build to defend the strategically important power plant at that time
from the communist insurgency first against the colonial British
and later Malaysian government.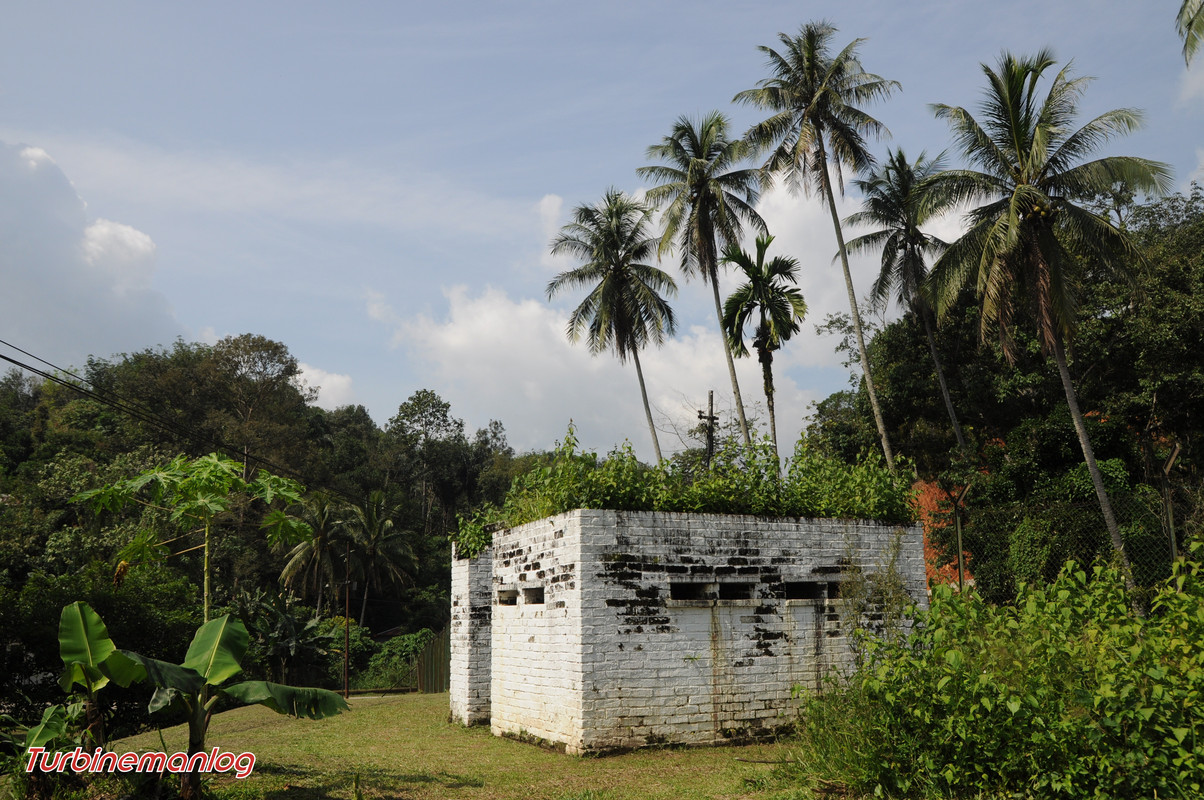 The Pangson or
Ulu Langat Mini Hydro
was commisioned in 1927
and decommisioned in 2001 with plans to turn it into a
museum
.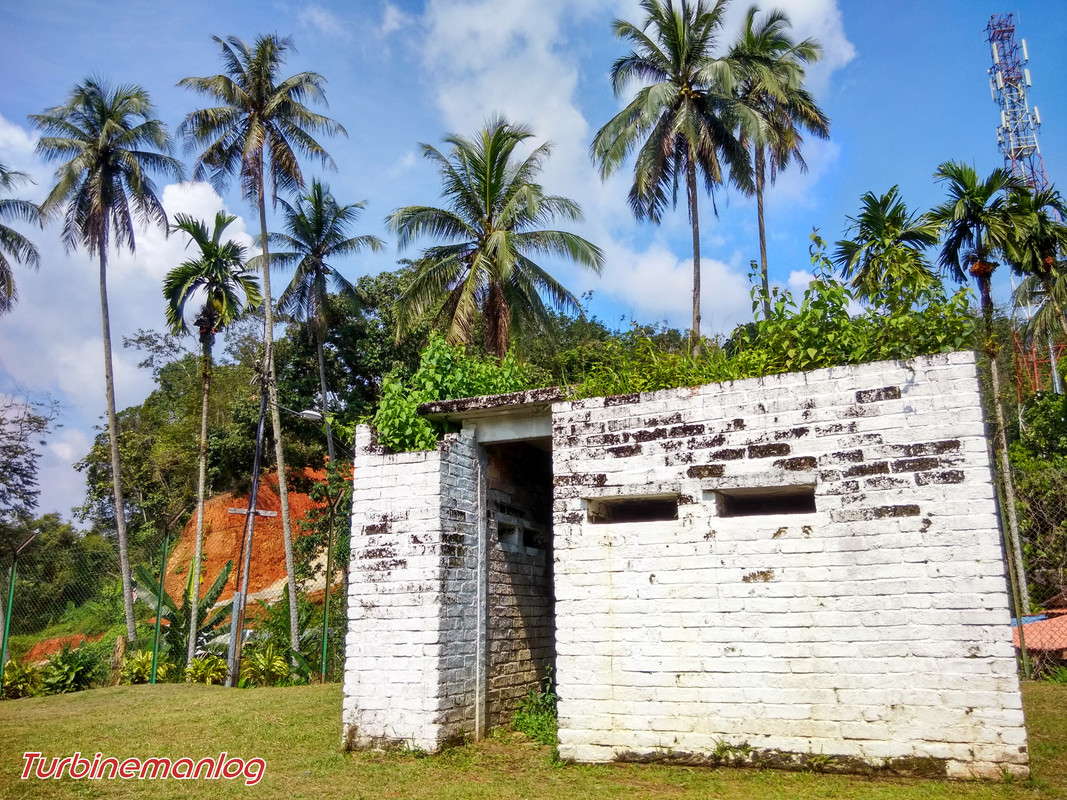 3 bricks thick wall.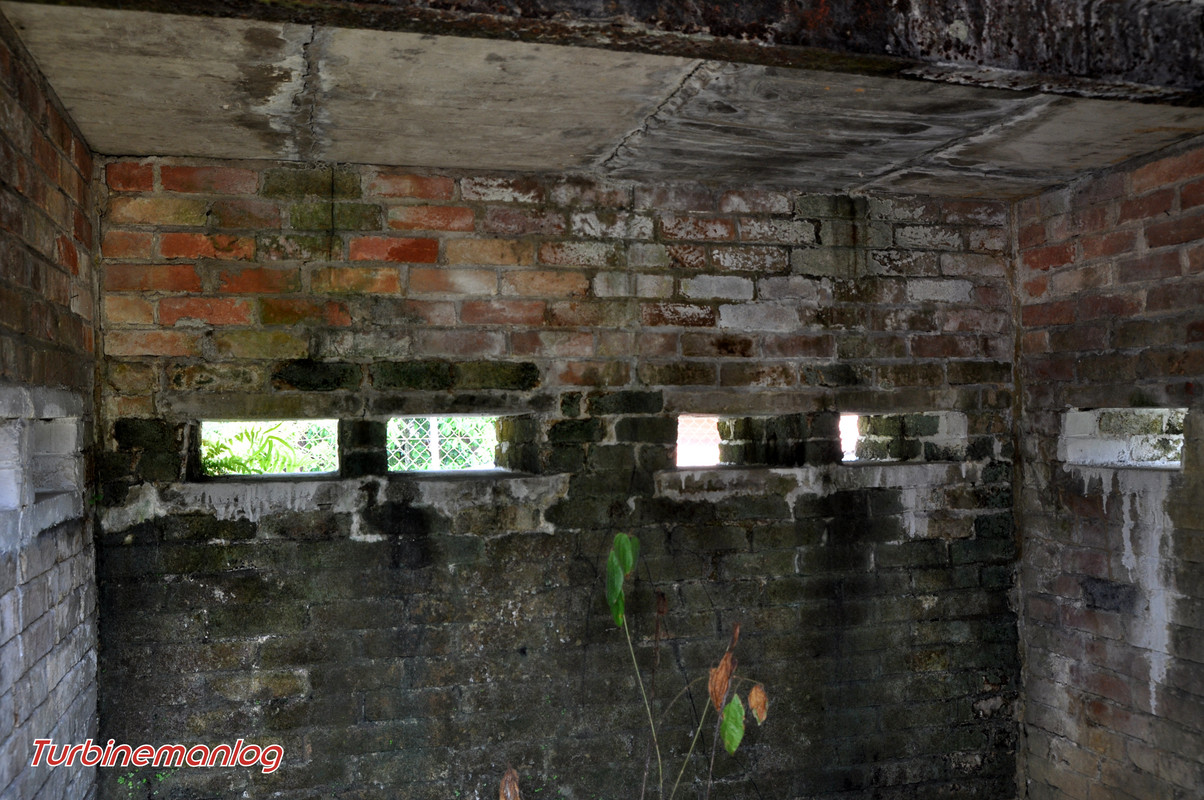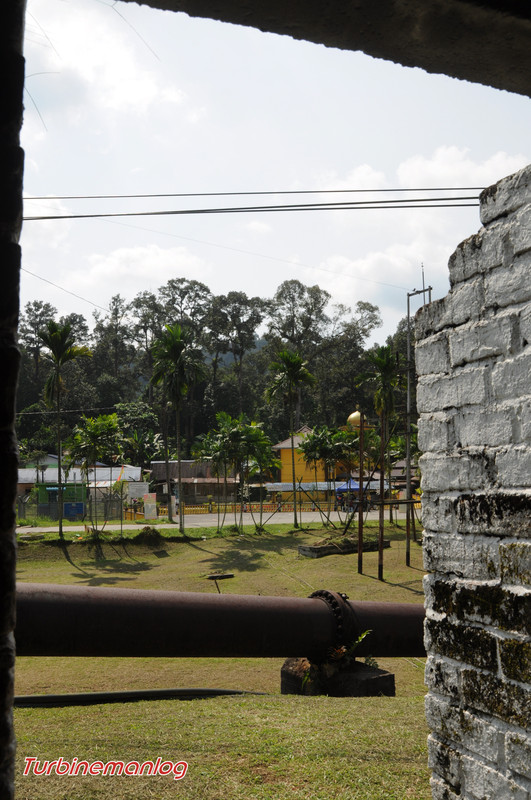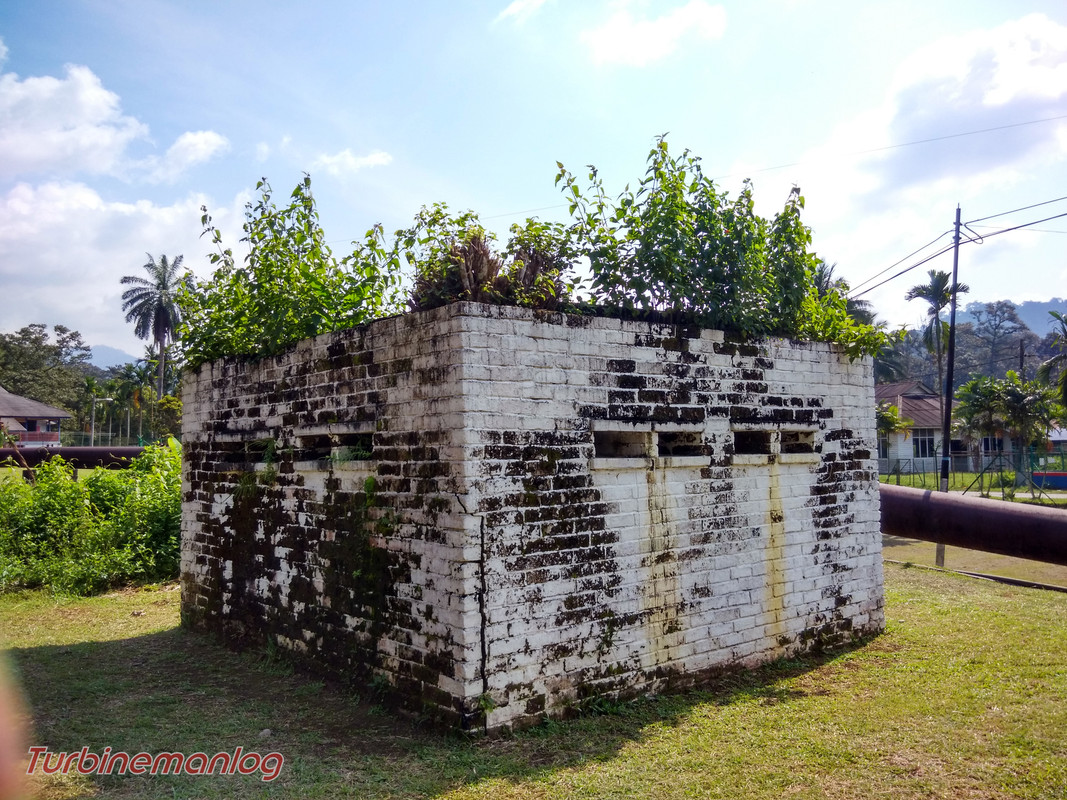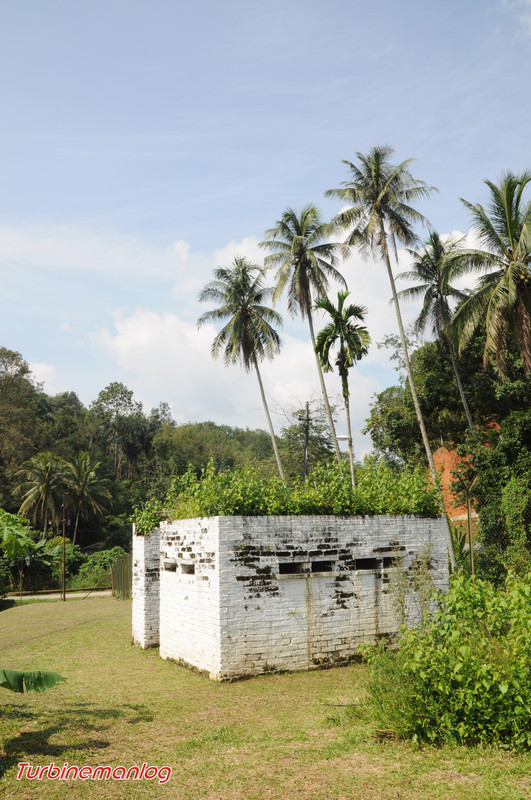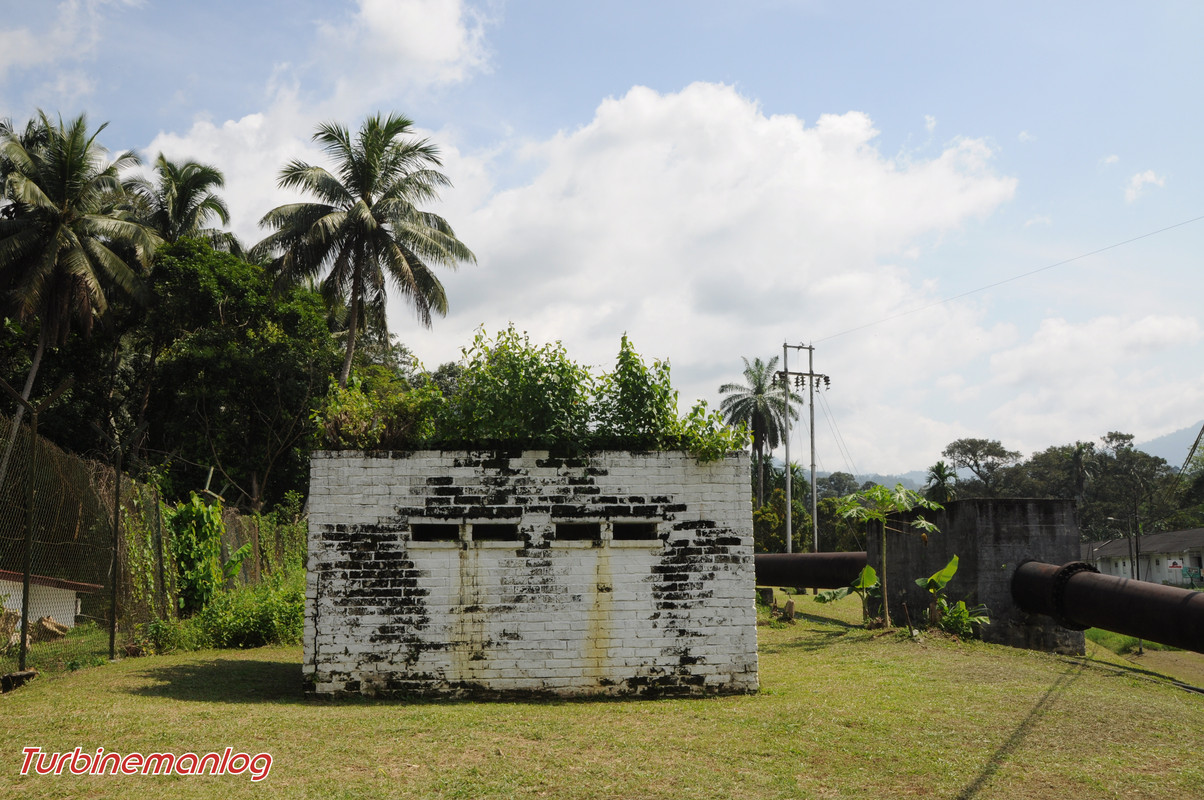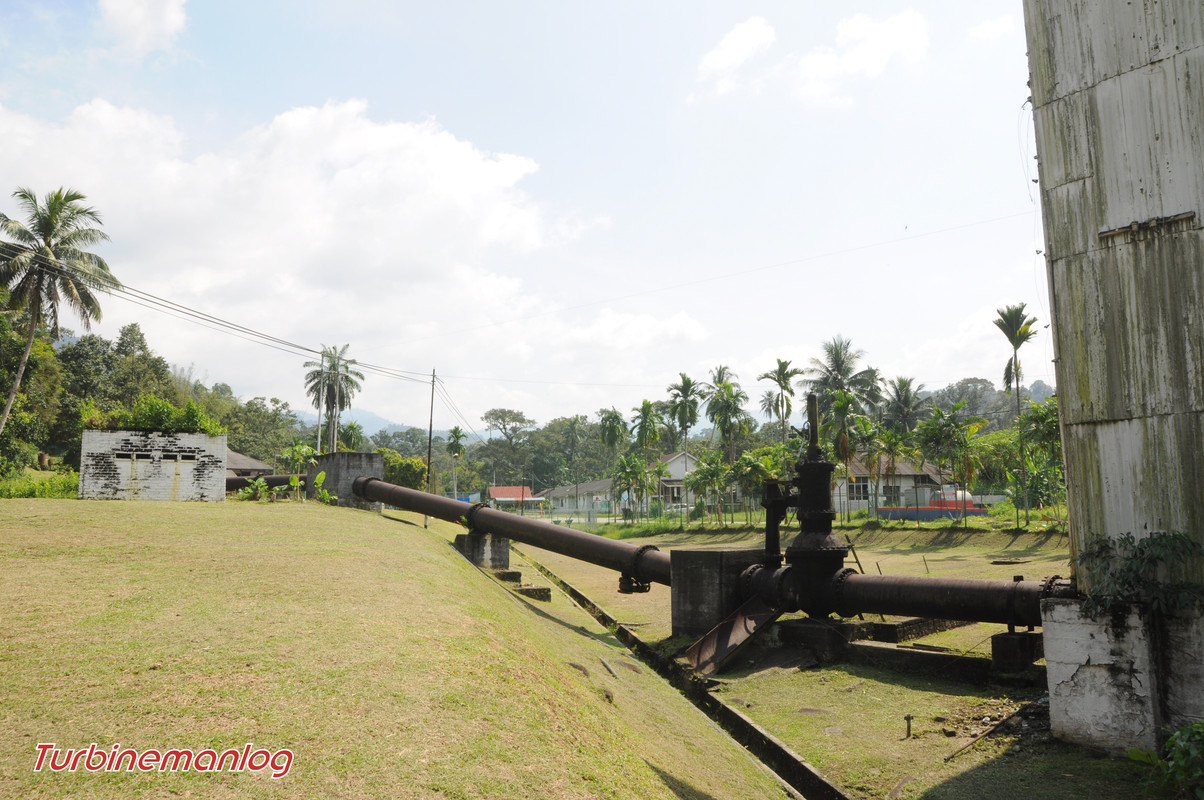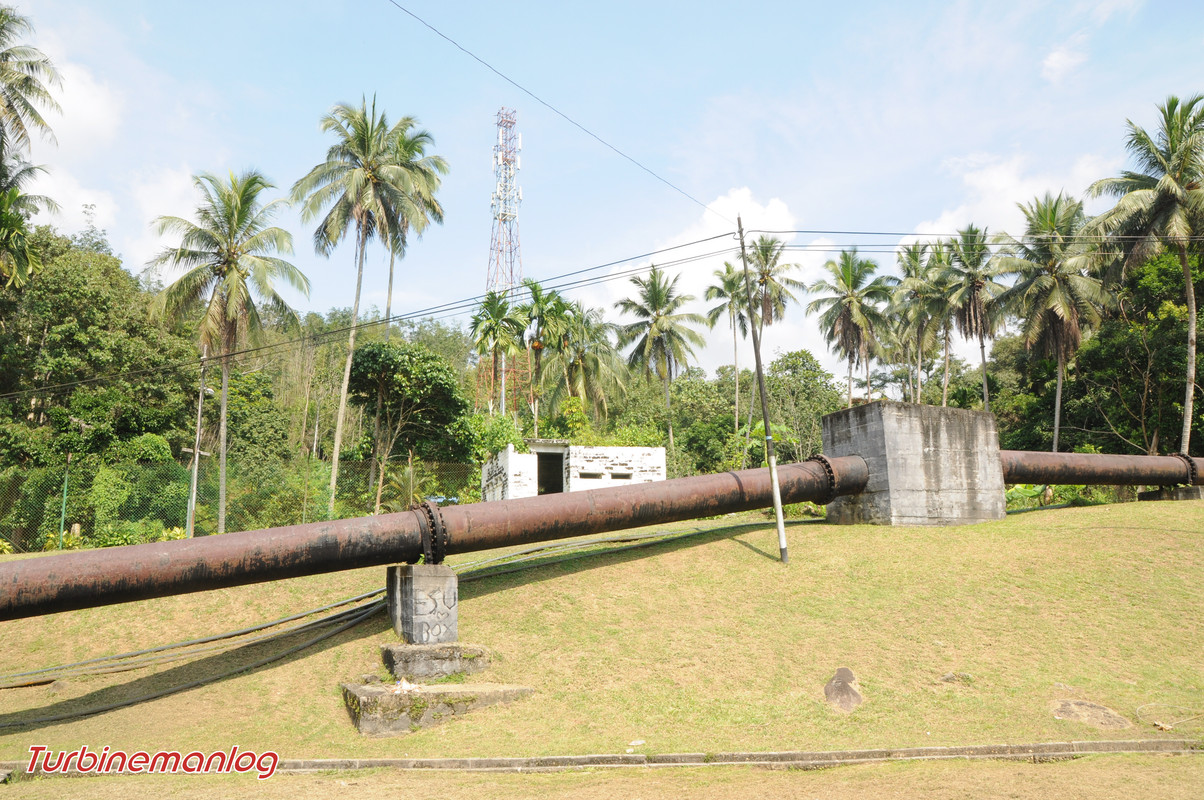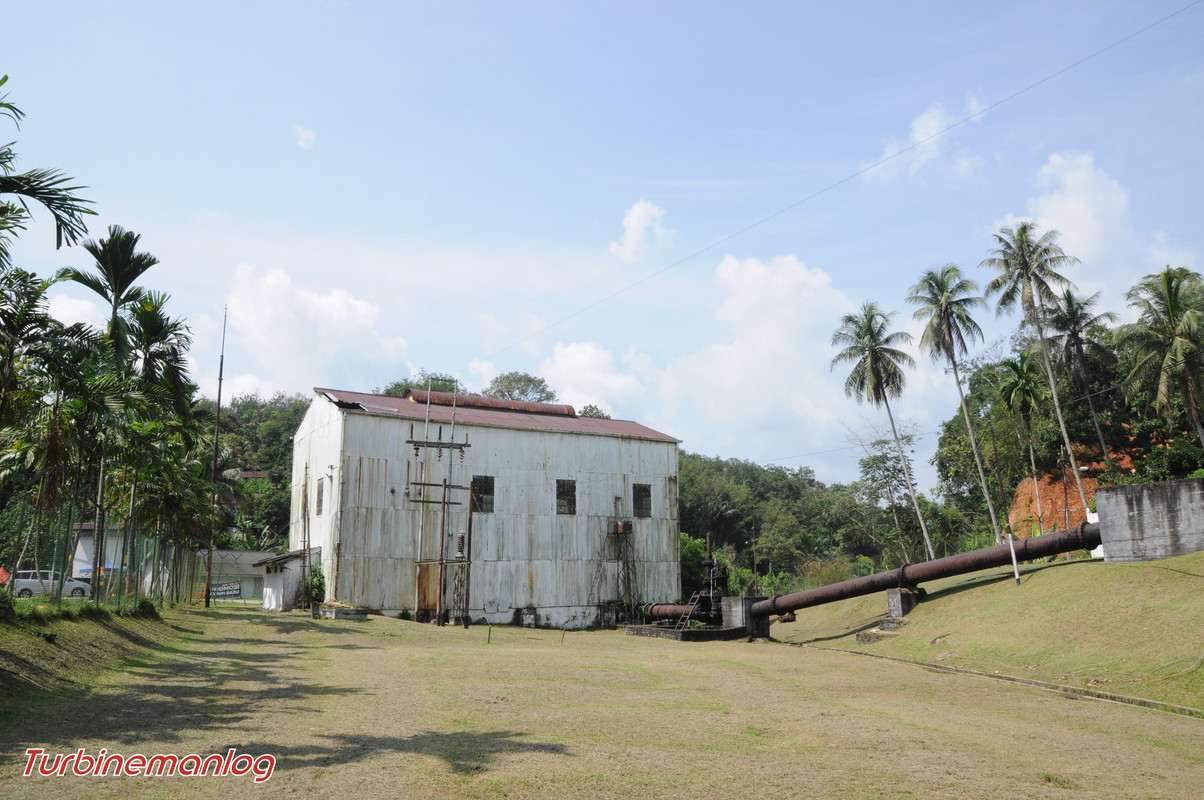 The rustic old main building of the power plant still with its original zinc.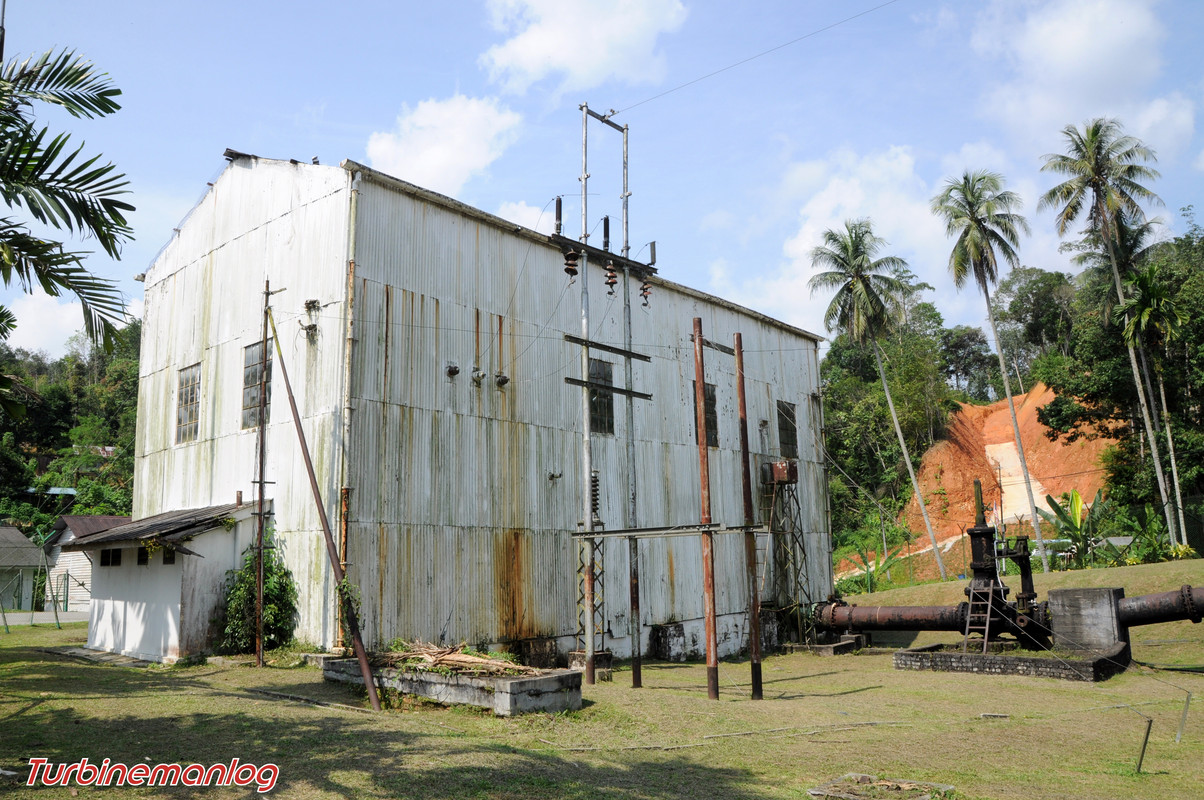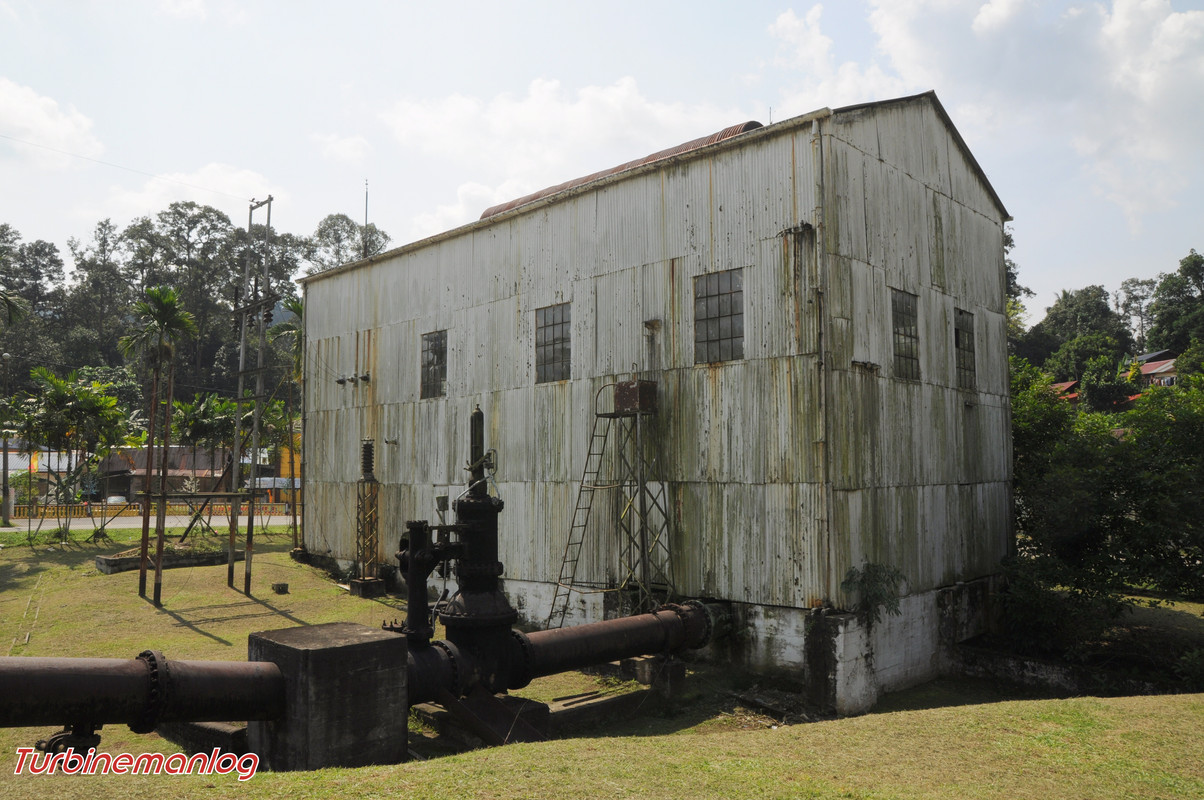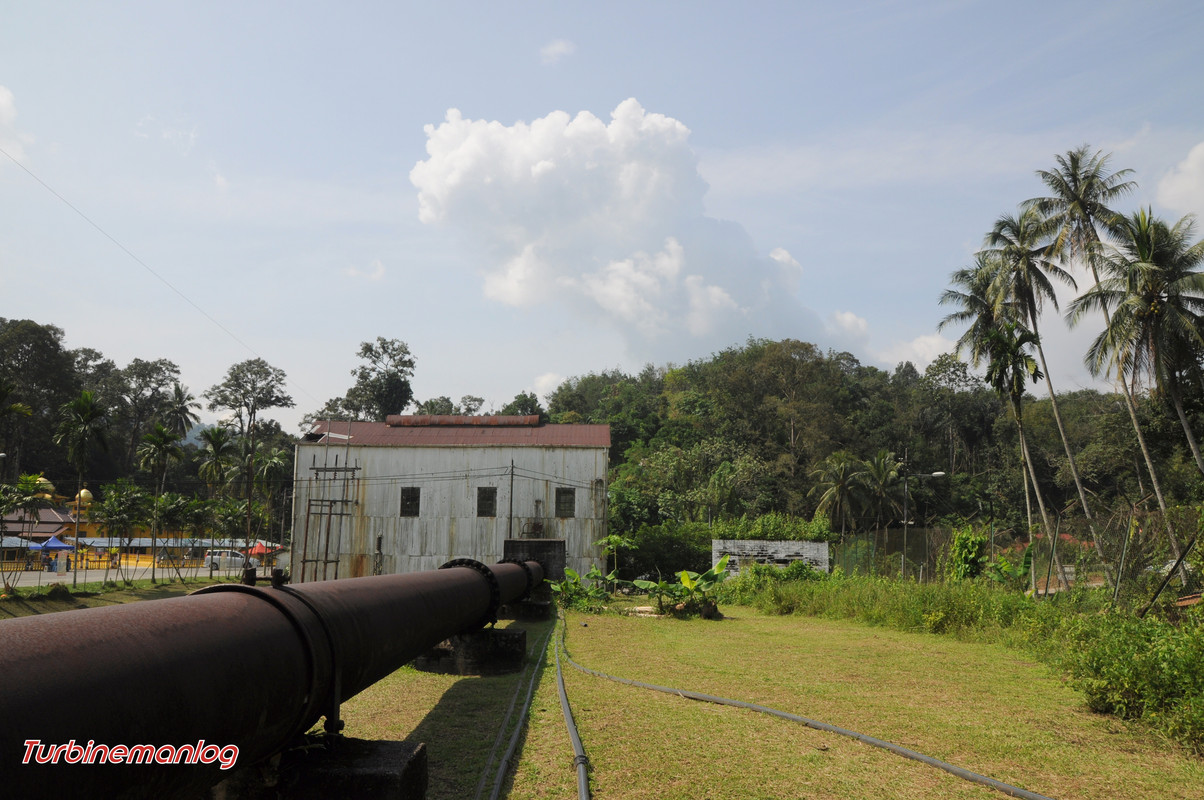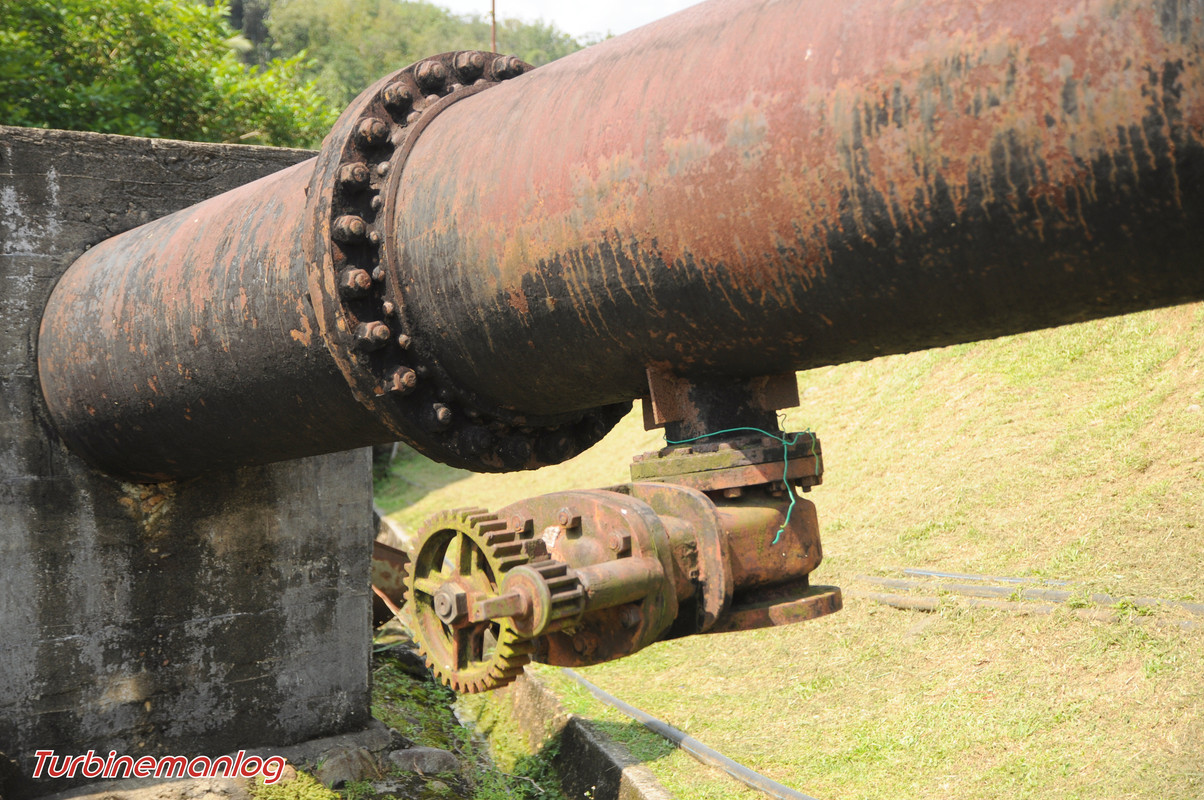 Crystal clear but eerie waters of the Langat River
in the days of
Leptospirosis
.