The legendary Seri Rambai is a 17th-century Dutch cannon
displayed at Fort Cornwallis in George Town,
a UNESCO World Heritage Site city
and capital of the Malaysian state of Penang.
It is the largest bronze gun in Malaysia,
a fertility symbol and the subject of
legends and prophecy
.
~from
WIKI
for the full story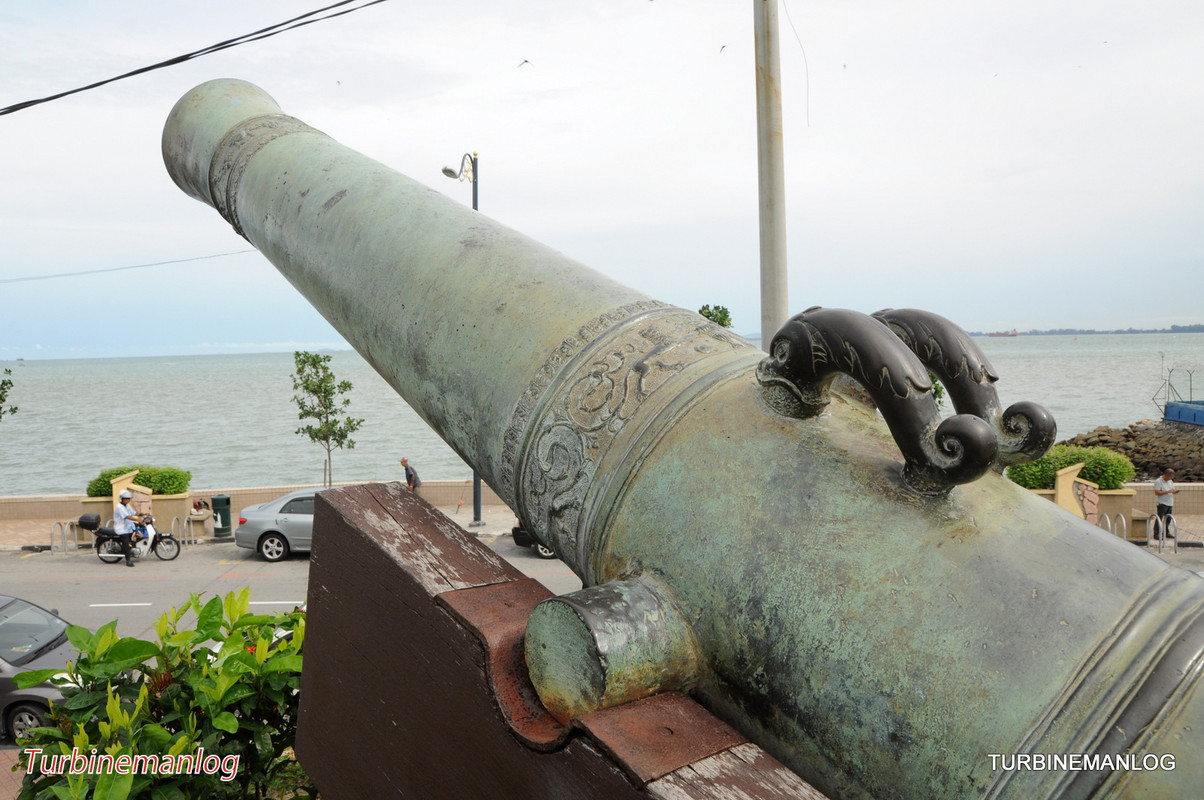 a view marred by the utility cable and pole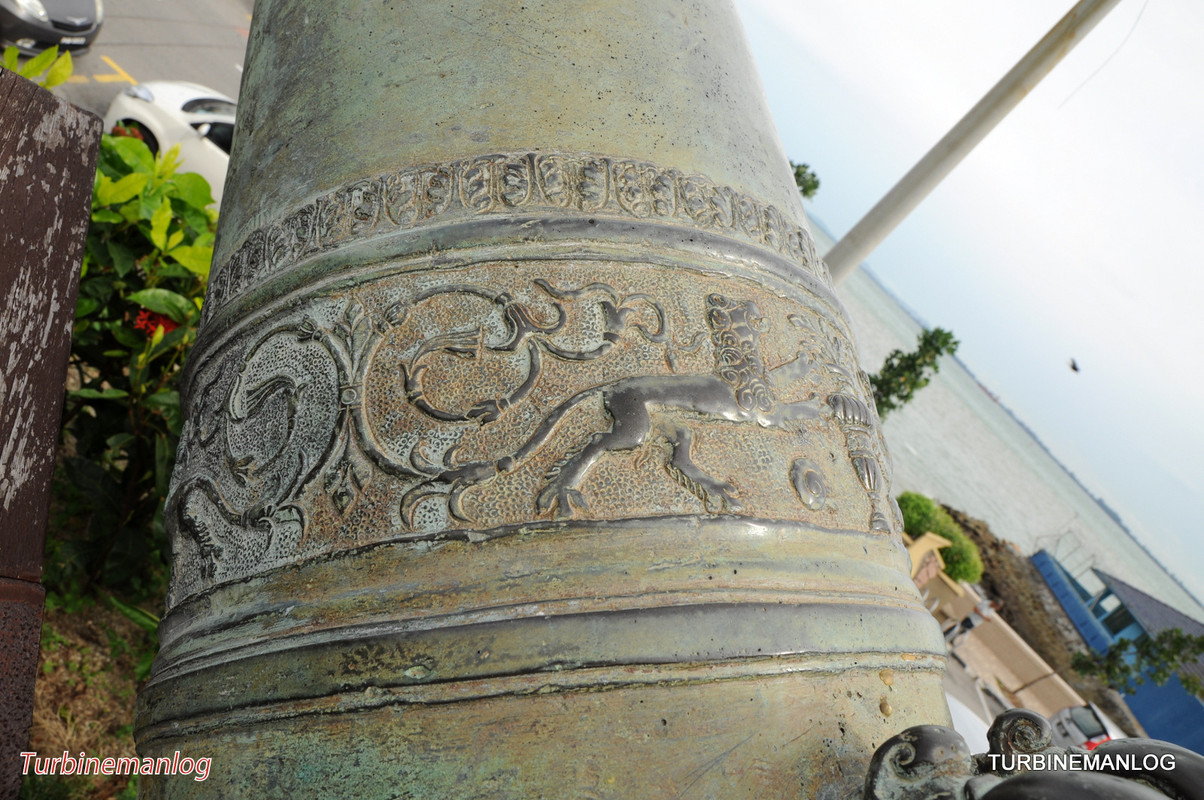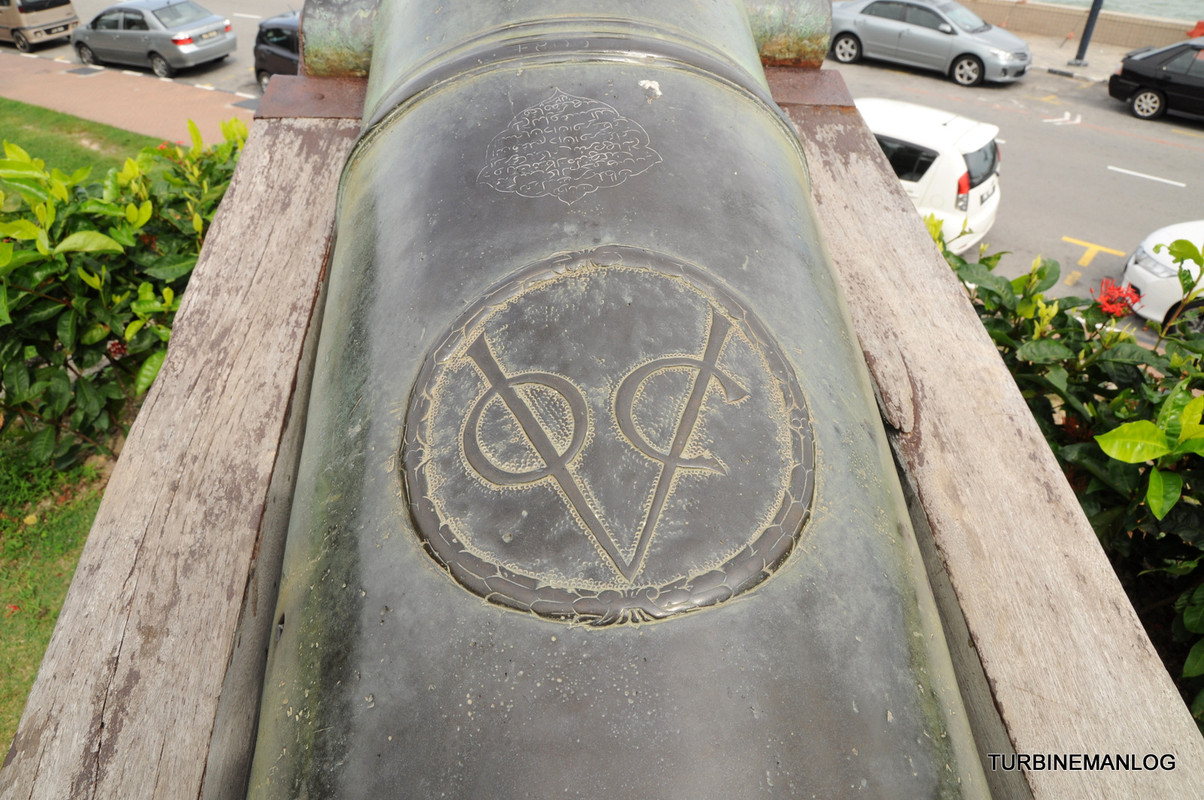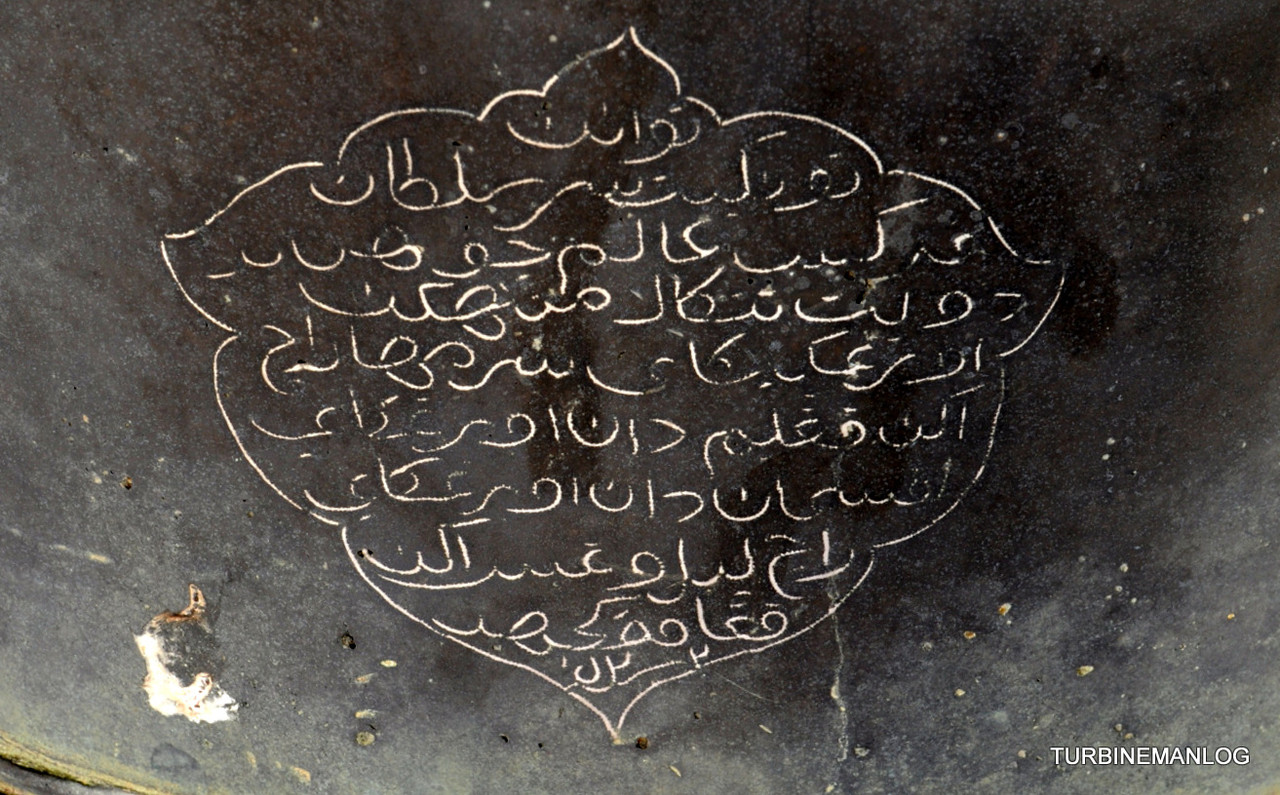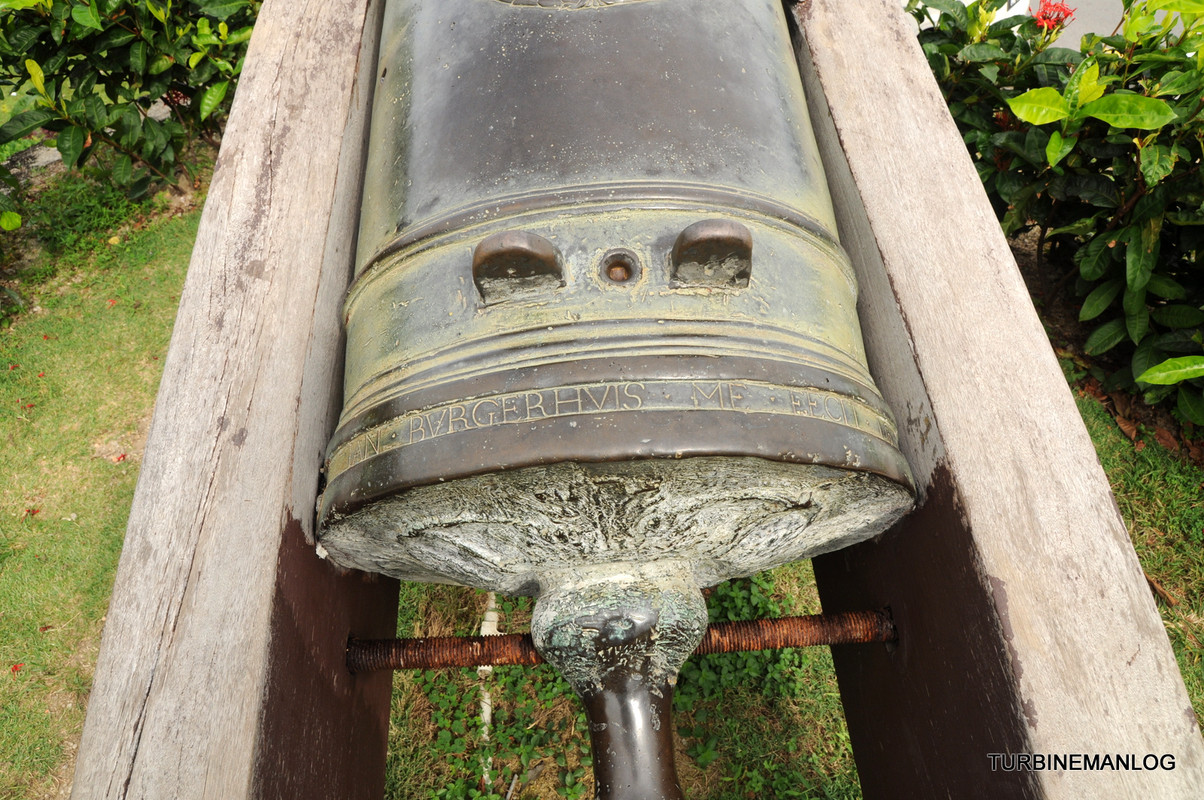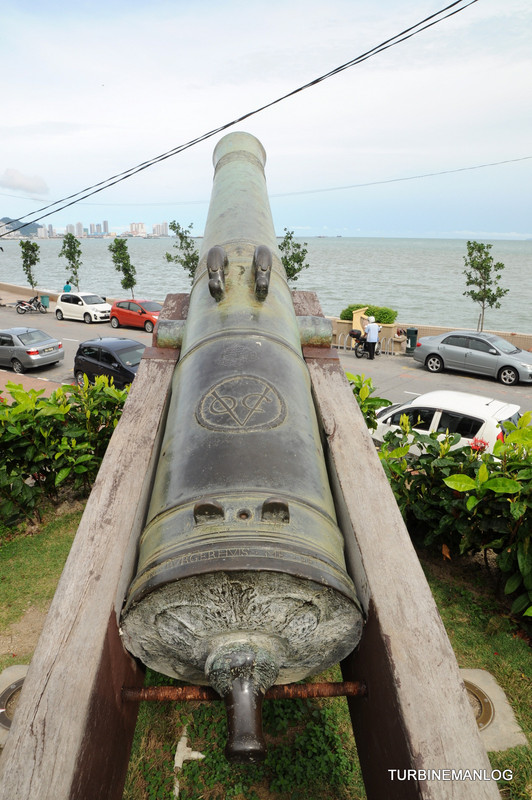 On a contary to the signboard below,sitting on it for a lady longing for a baby, is a must
besides taking a dip at Tasik Dayang Bunting in Langkawi as some locals belief.
(notice the polished bronze of the cannon)