Pekan Masjid Tanah,
a town which got its name from this old mosque
which was said to be first build somewhere around 1900
with its walls made out of a mixture of mud and pebbles stone
and it undergoes a renovation to its present form after the war in 1951.
The town which was earlier called 'Simpang' or Junction
due to the one and only road junction nearby
was renamed Masjid Tanah.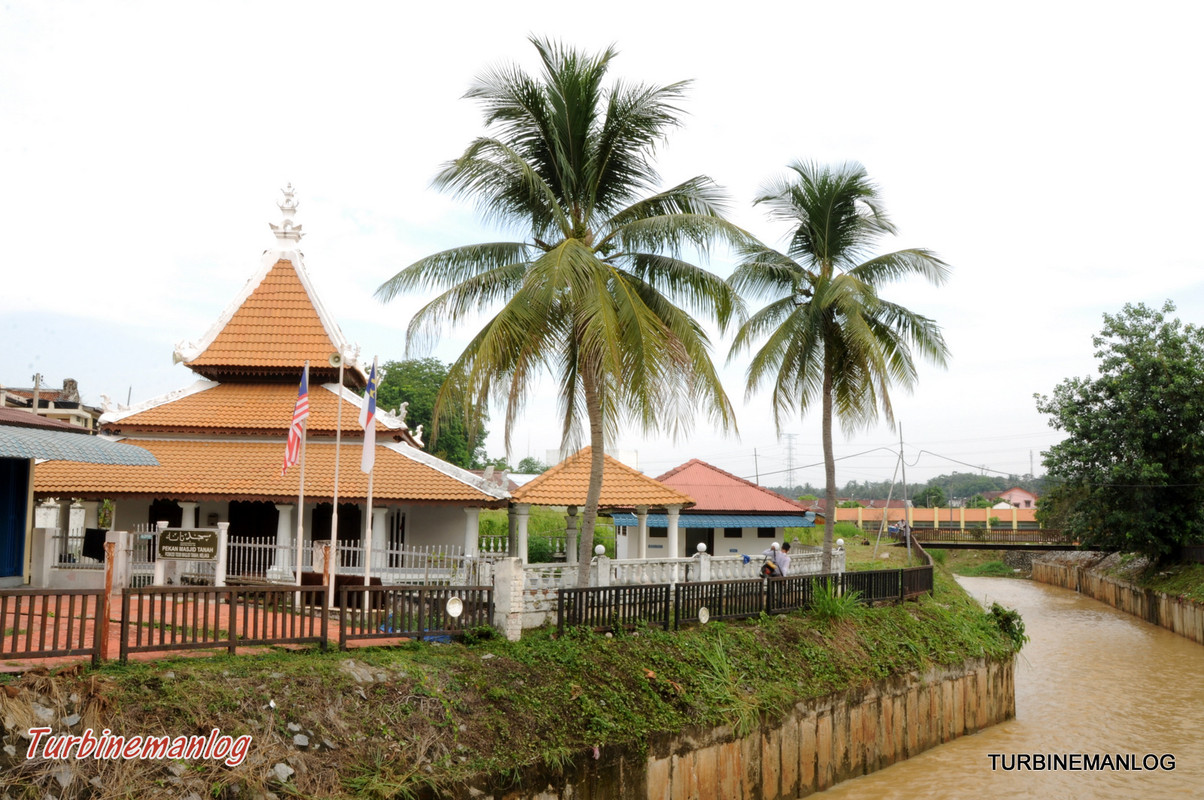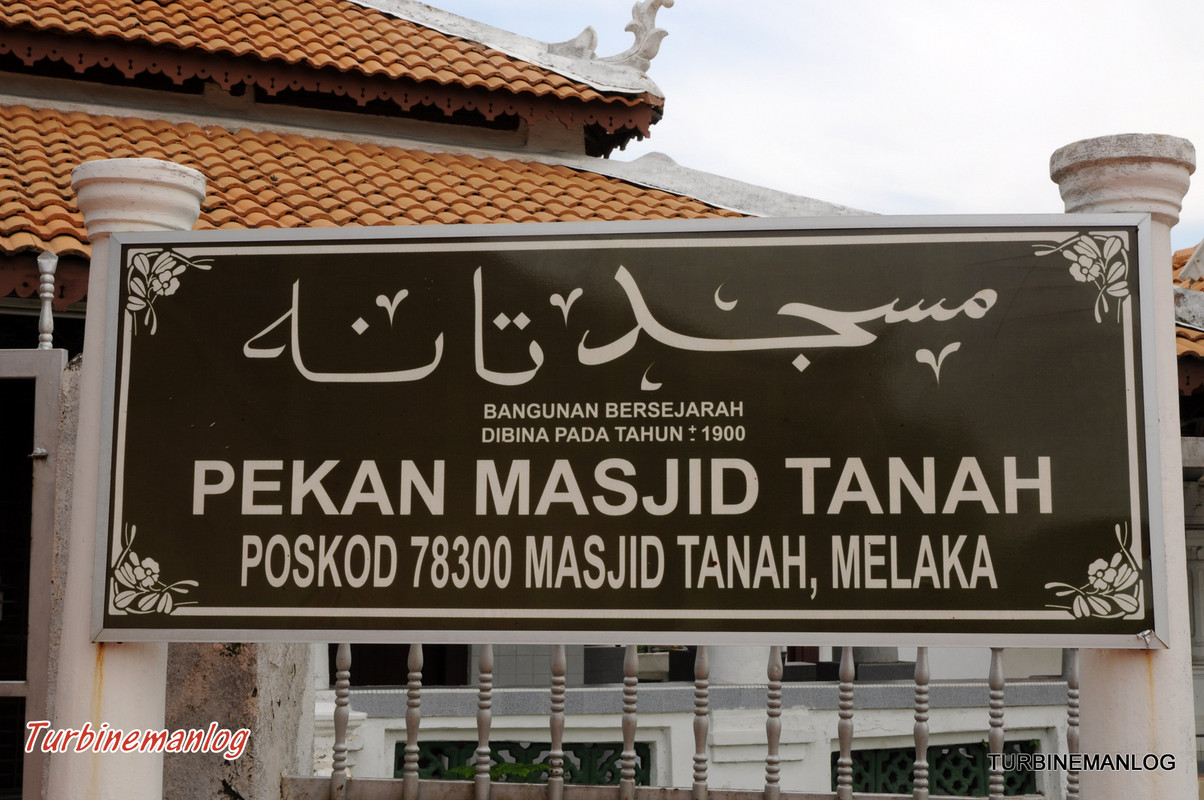 An emblem indication a heritage site.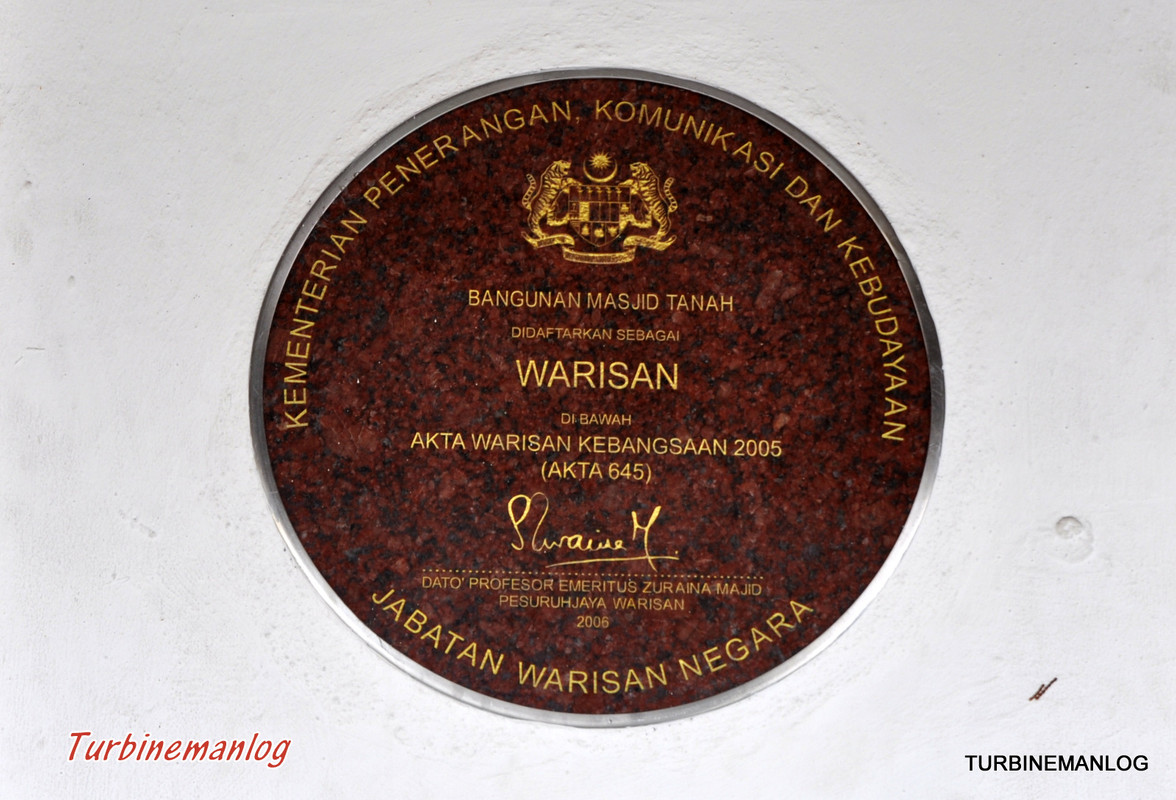 The old clock tower by the road which was fondly called 'jalan Jam Besar' or big clock road
was a gift from all the people of all race of this small town
to commemorate the nation independence in 1957.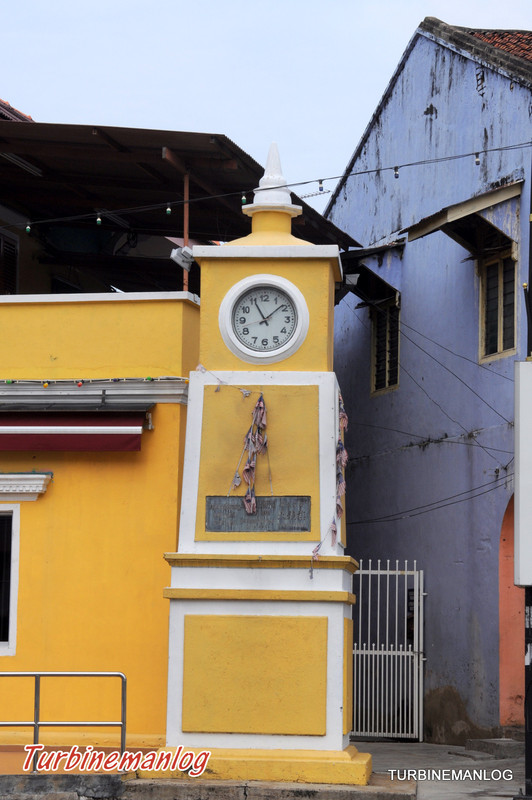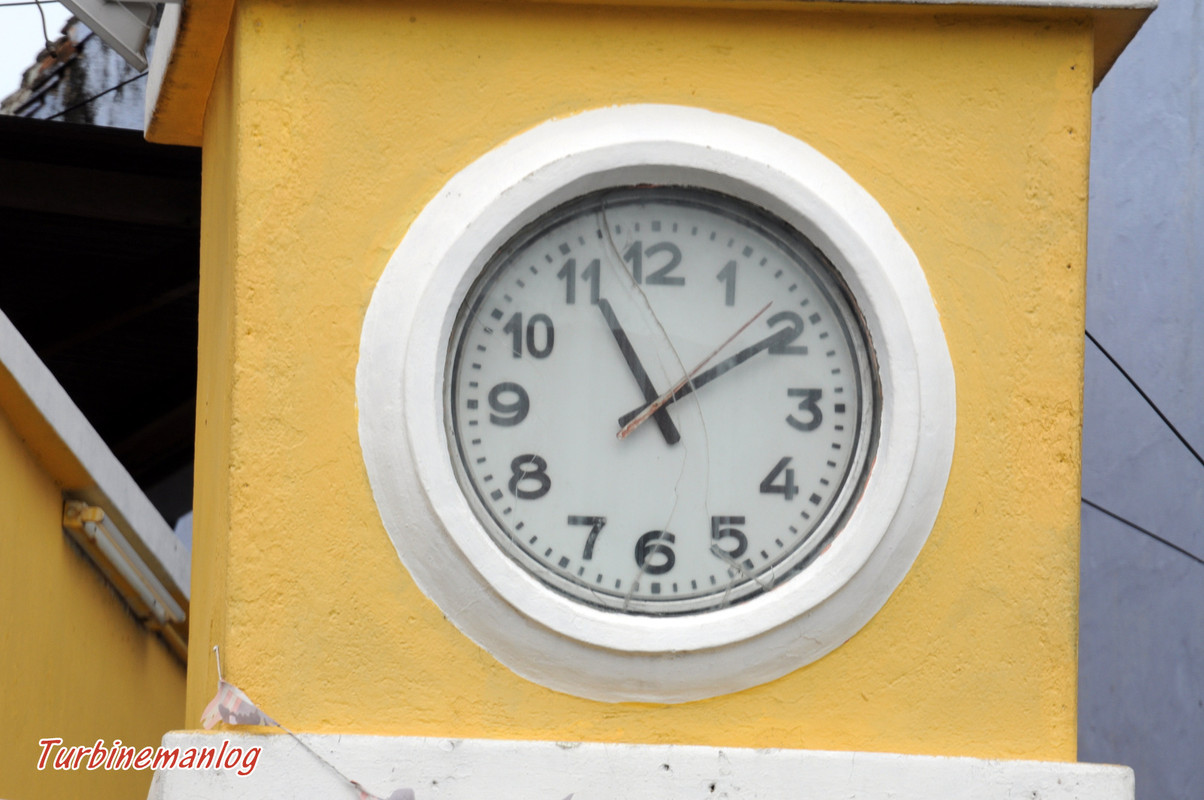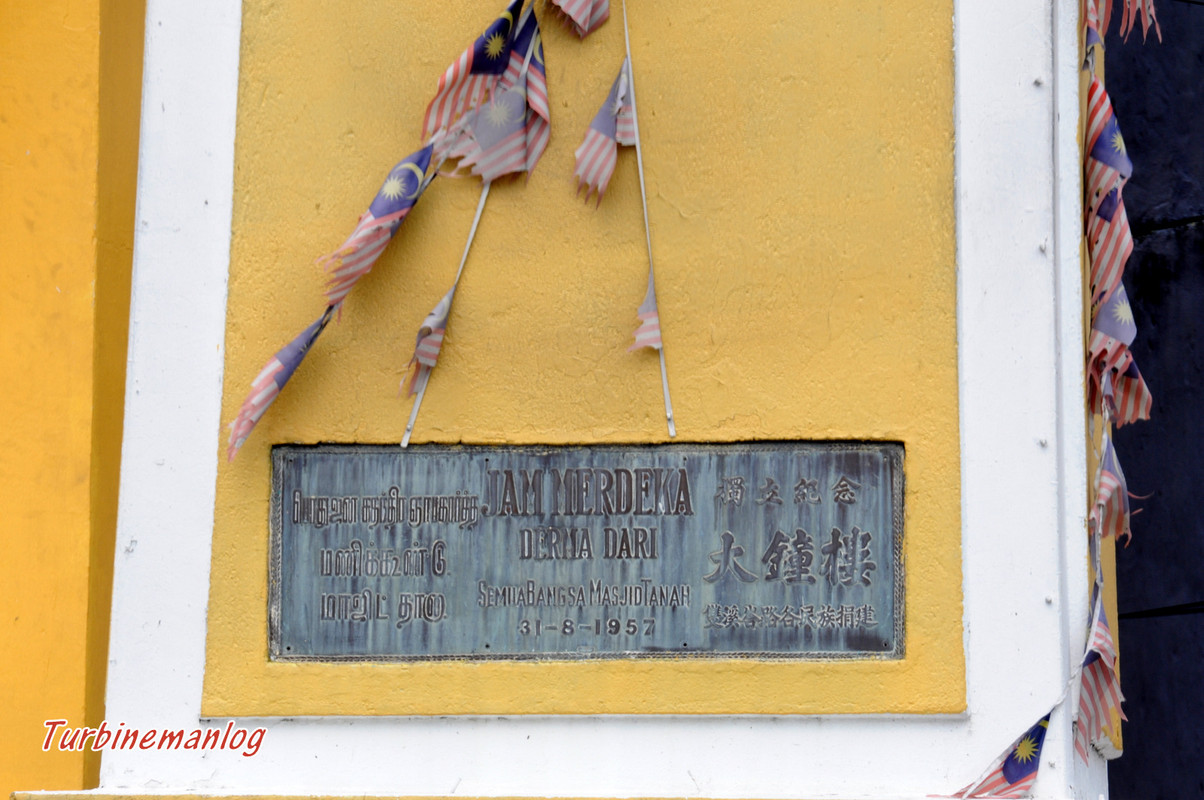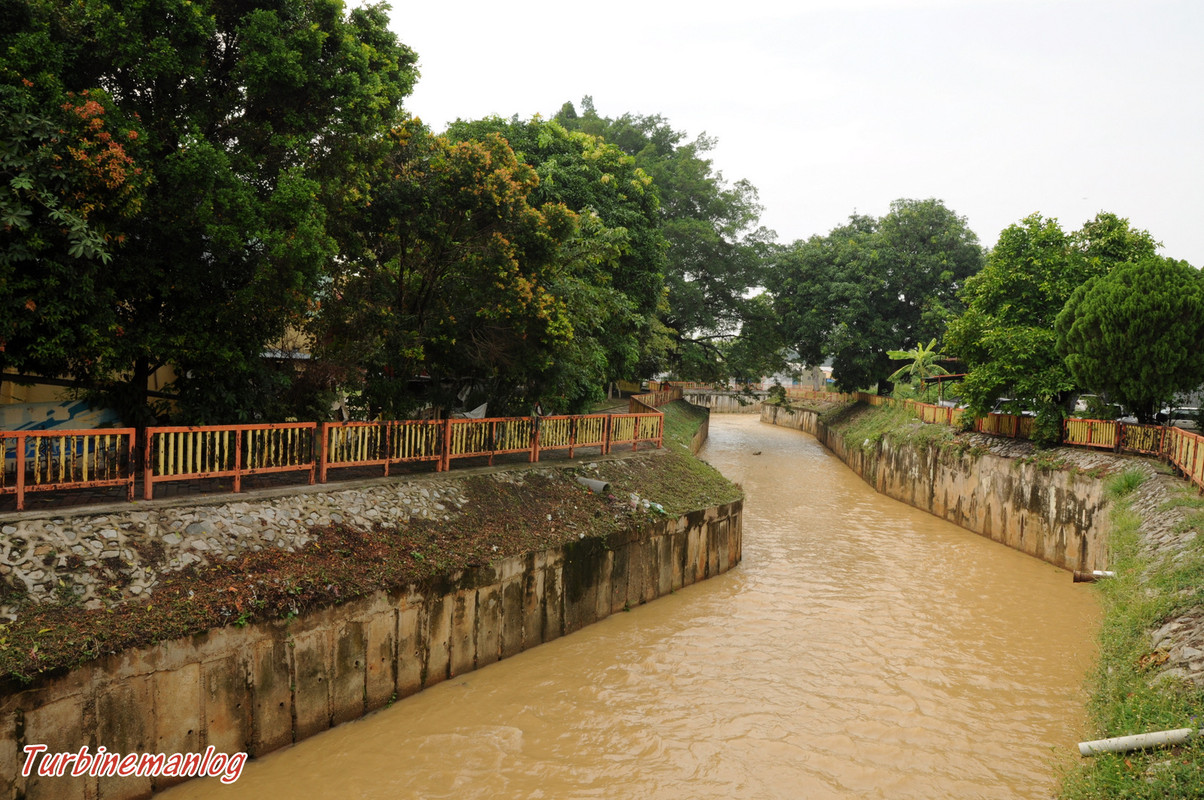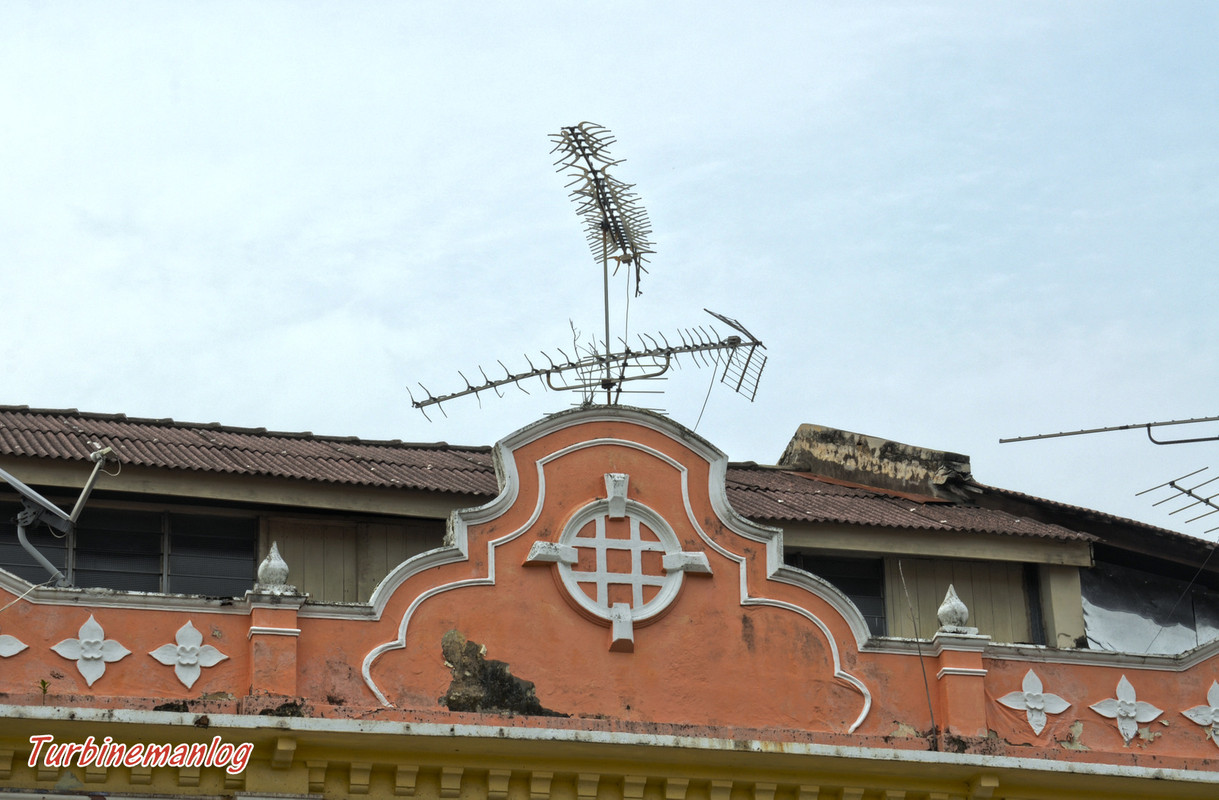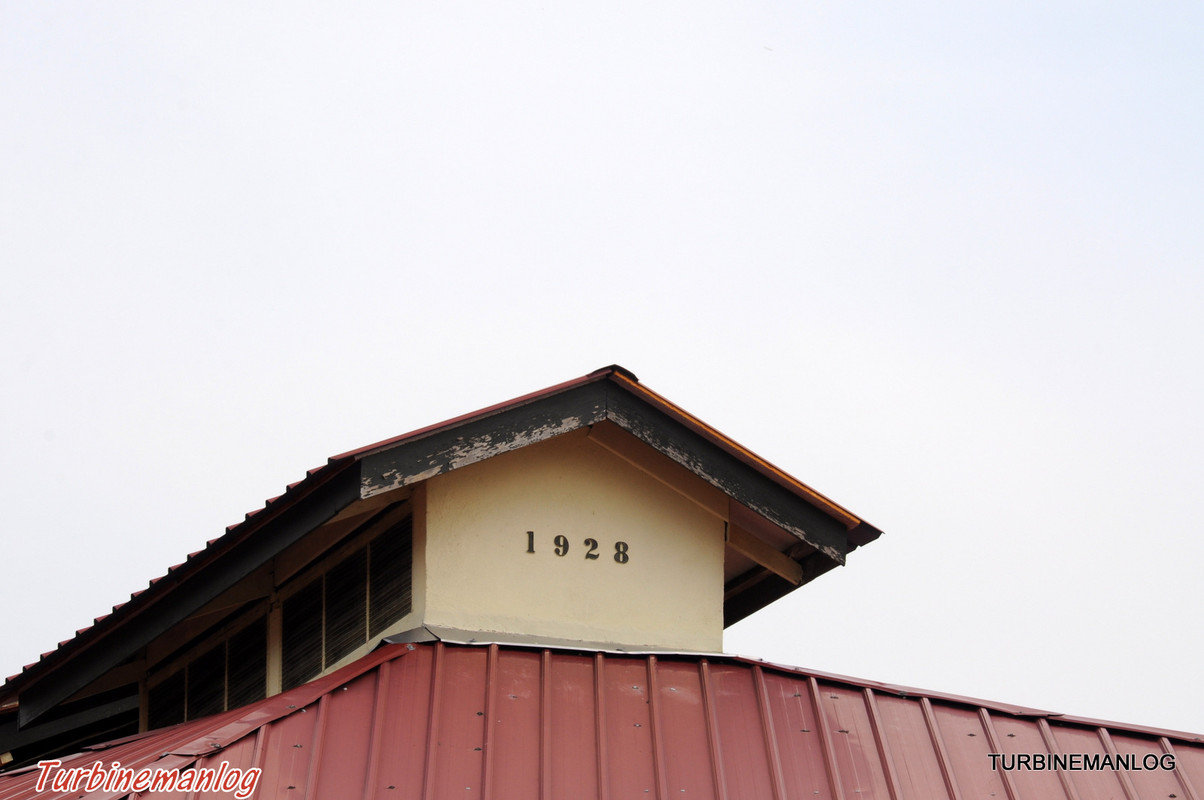 old rejuvenated buildings of yesteryear around town.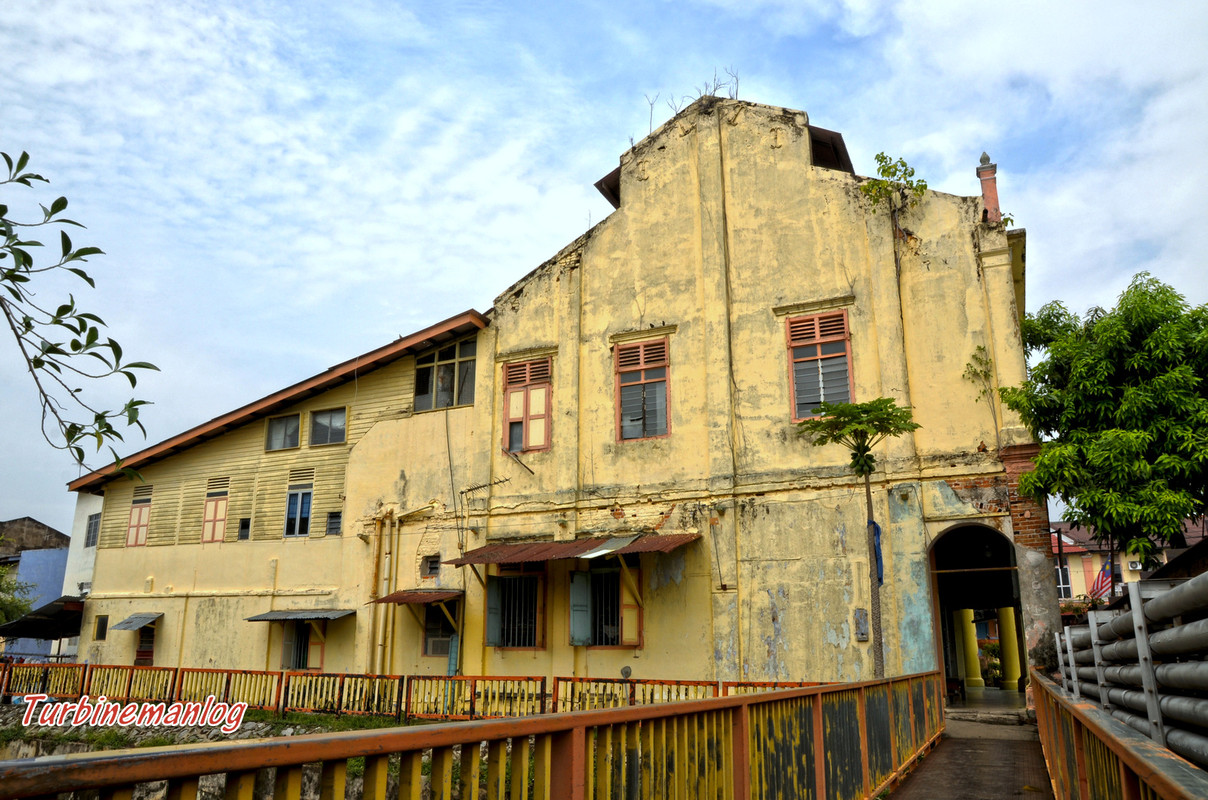 A mosque which is missing a minaret.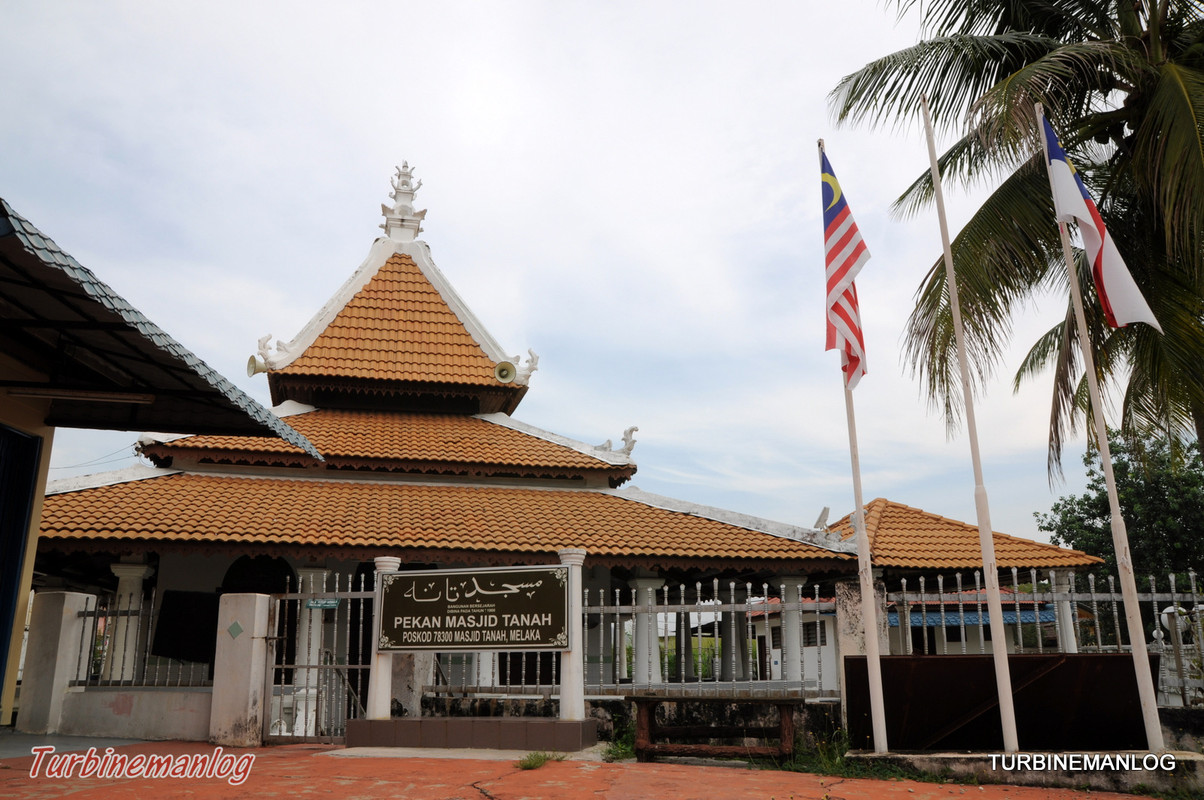 The well of the mosque.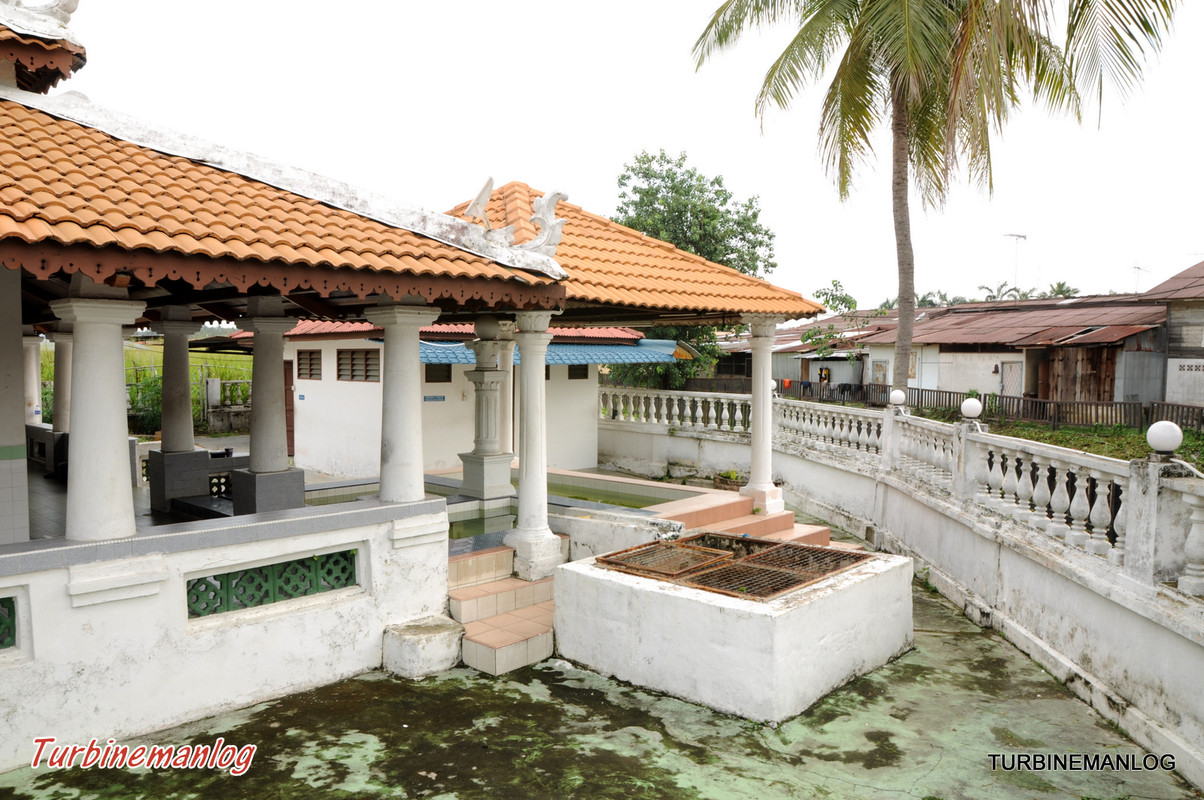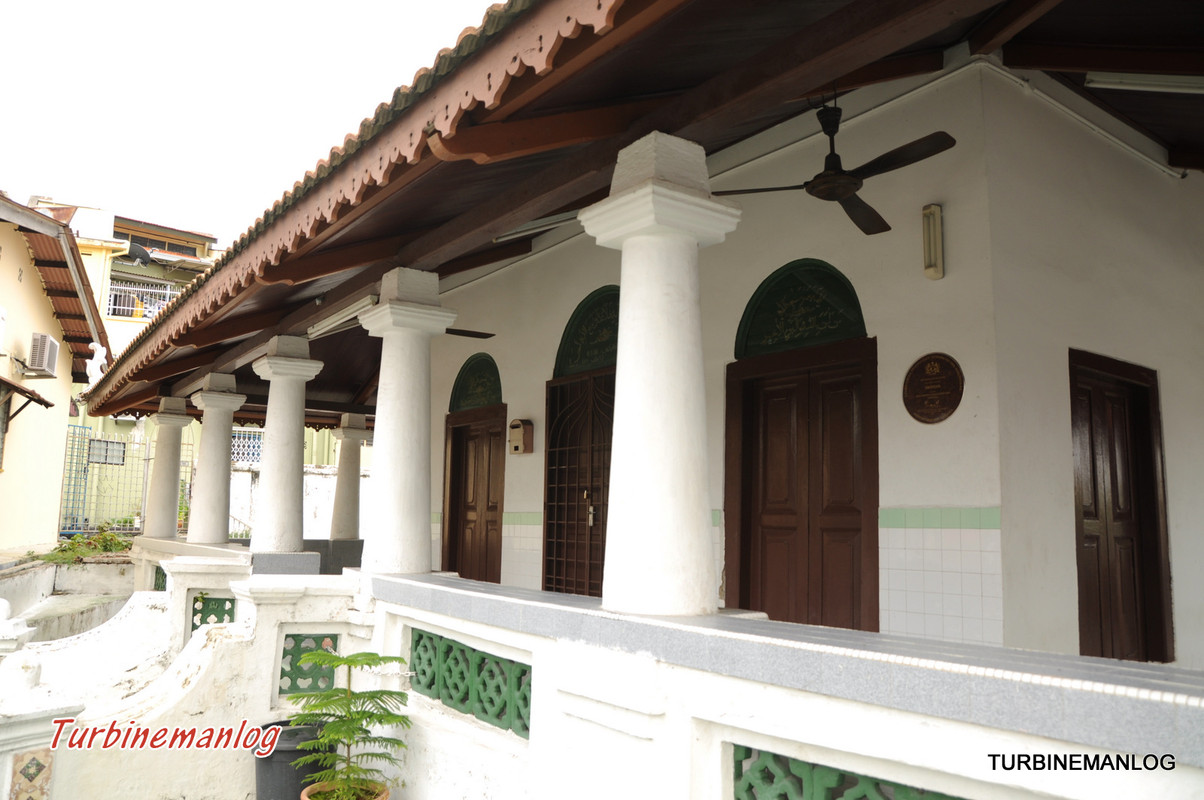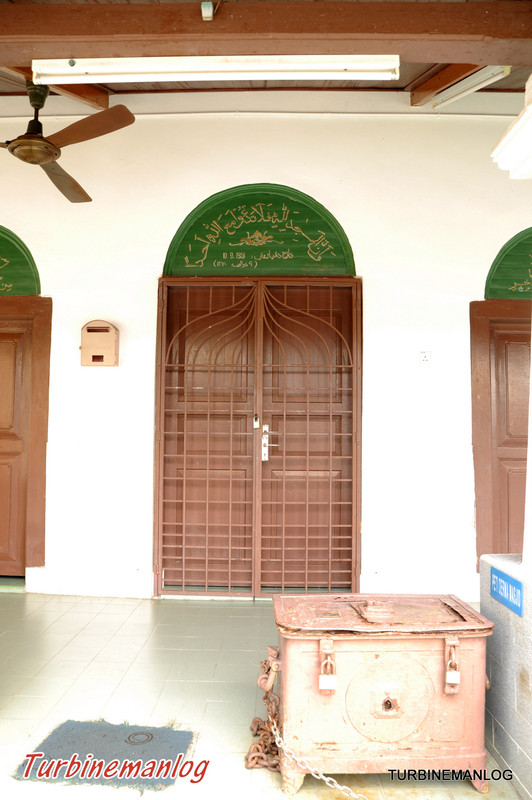 Donation box of Masjid Tanah mosque,all chain up.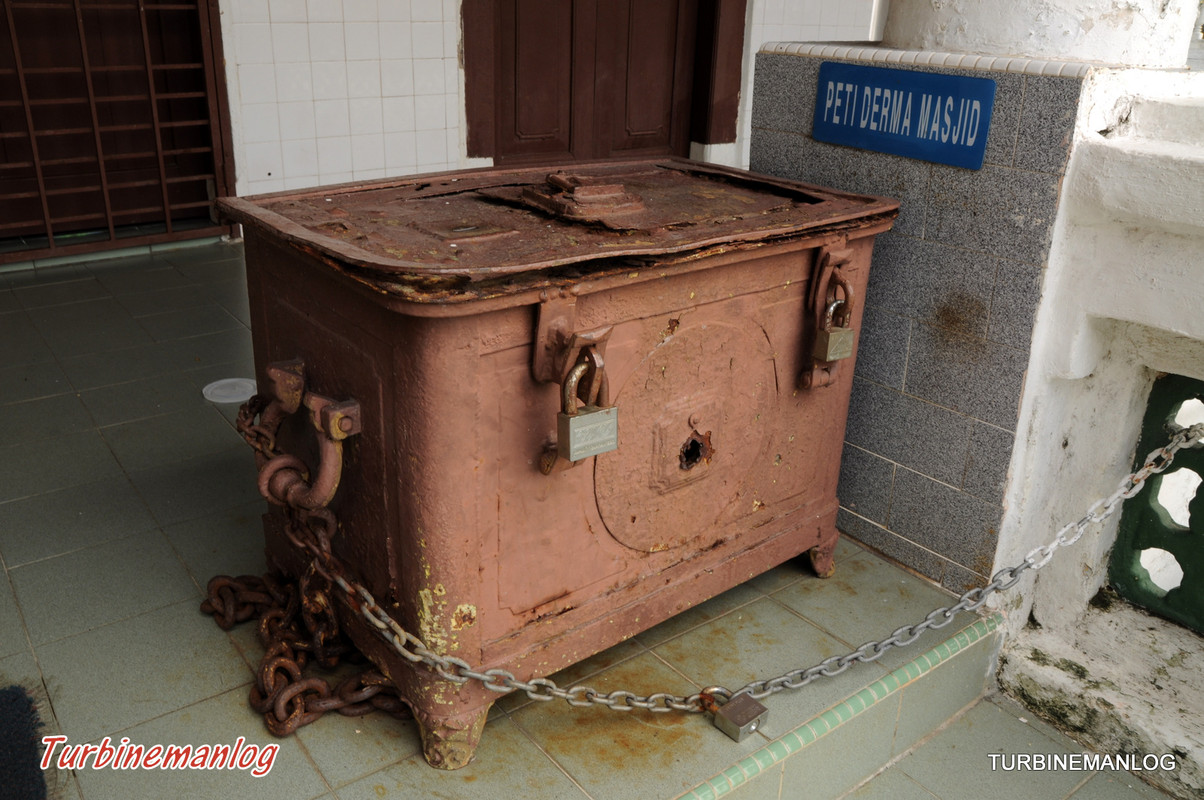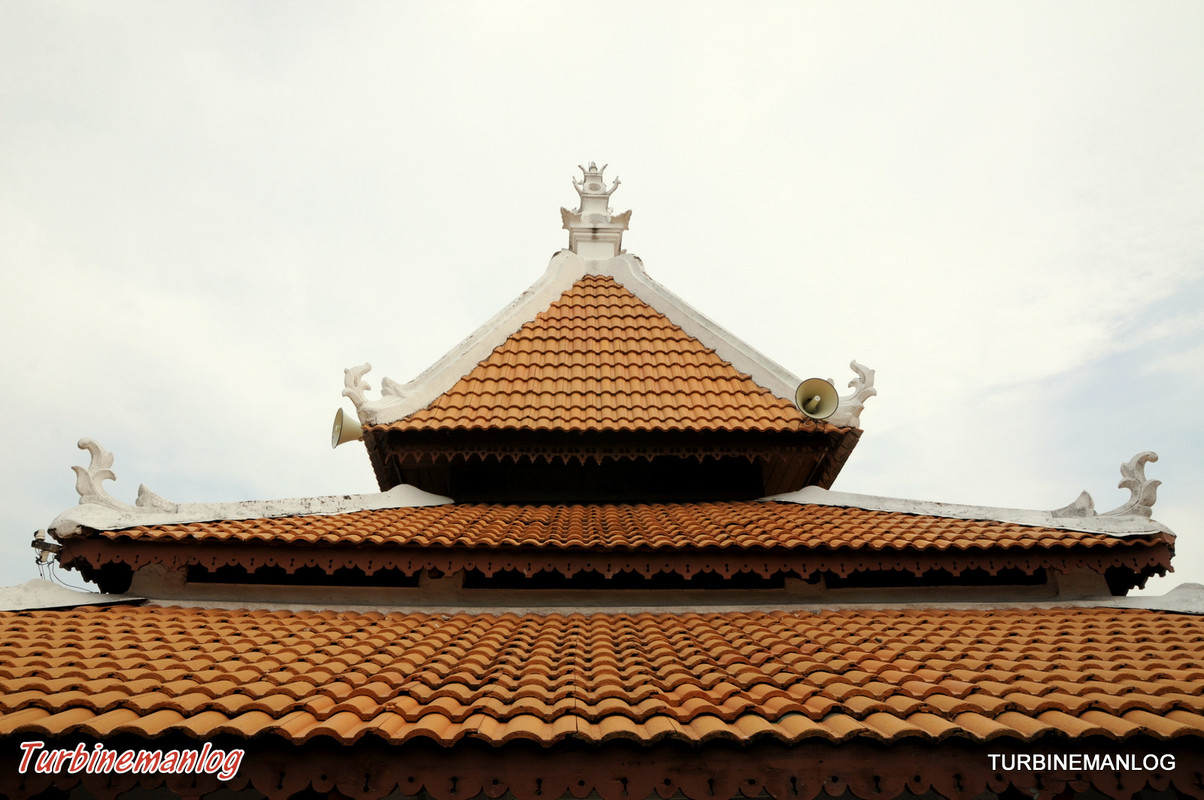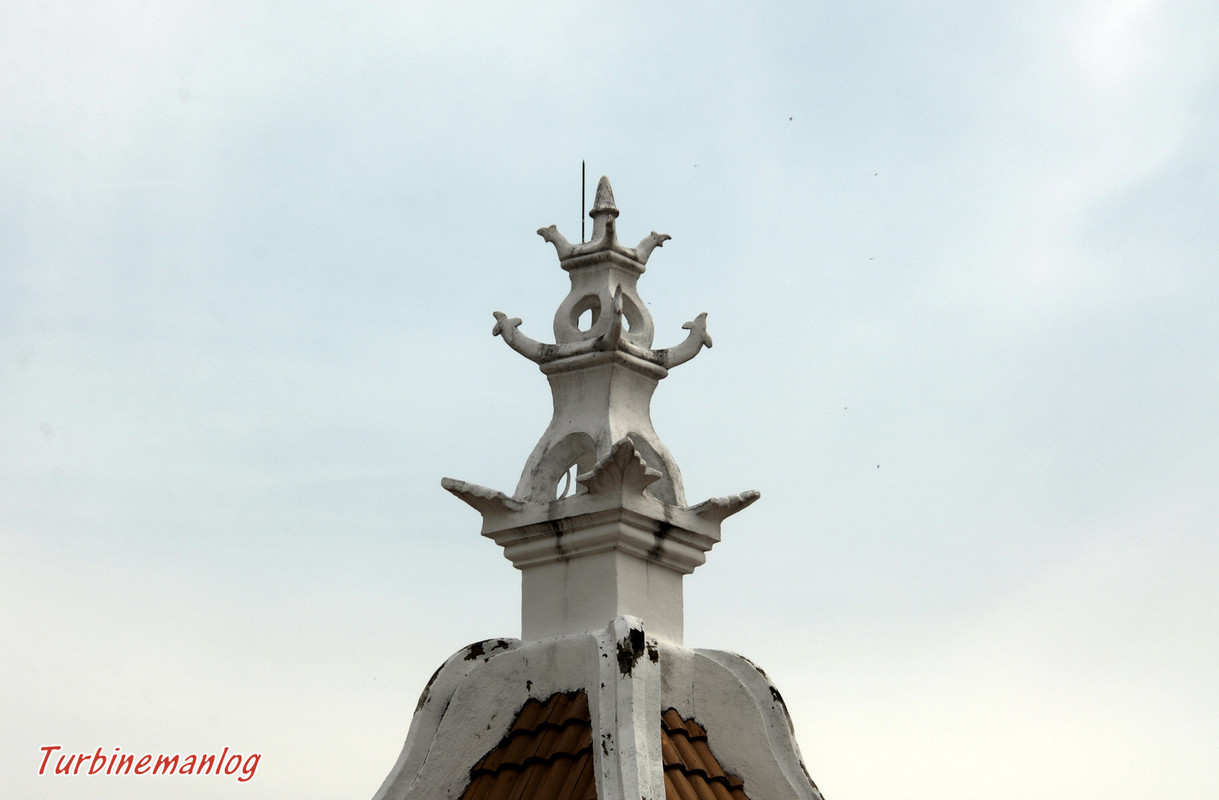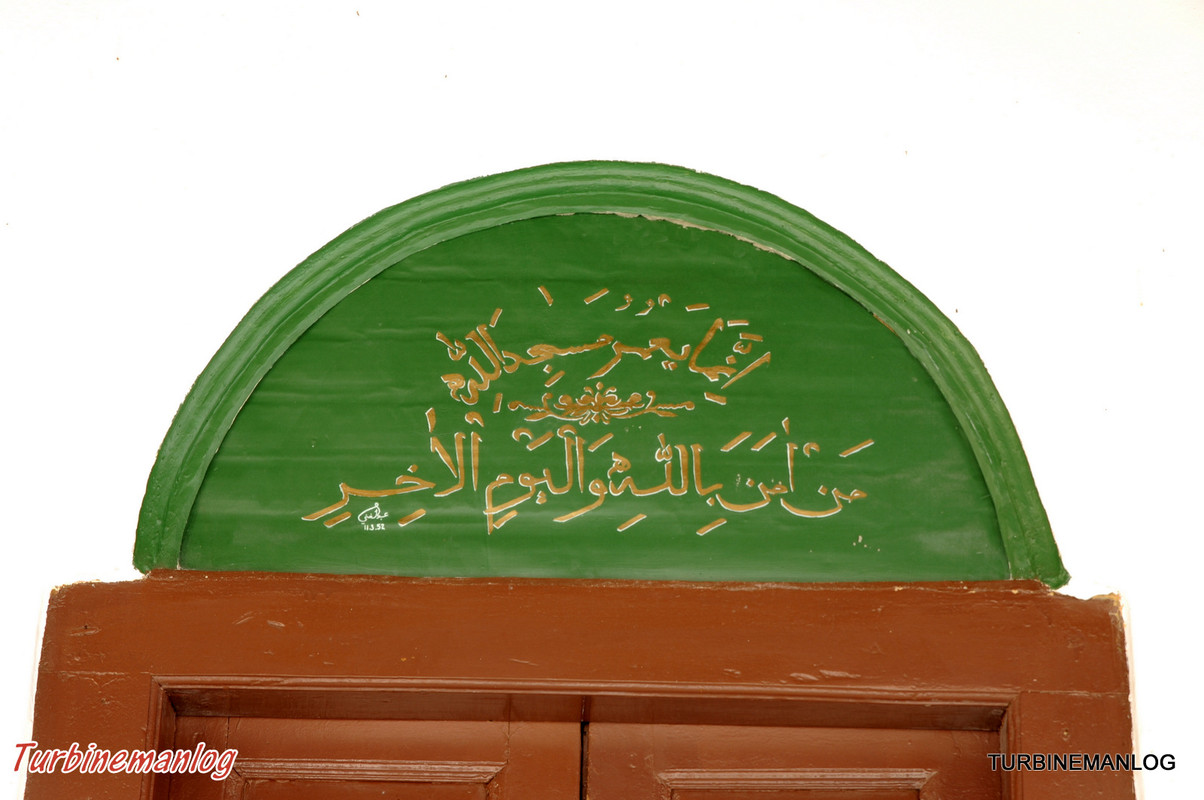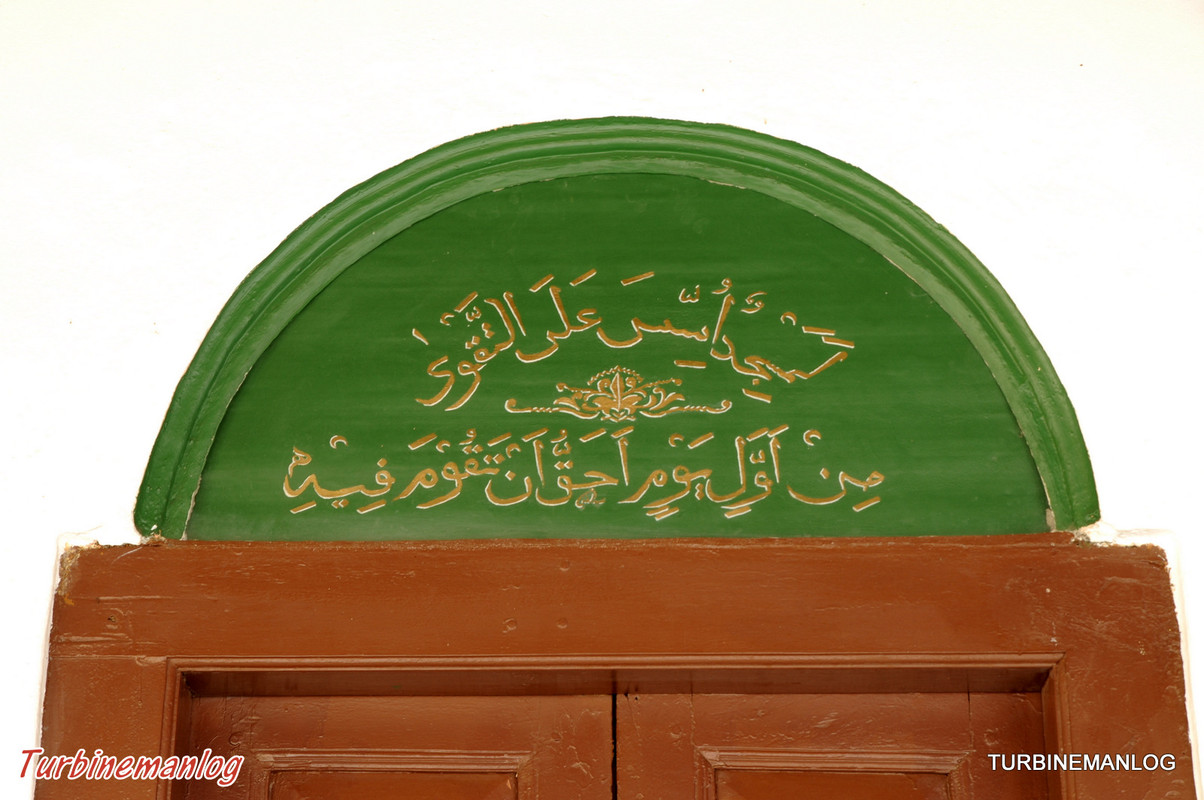 The writings indication the time of the renovation.