It fits the tag of sustainable,renewable and green power
but it didn't last even a year. After a colorful launch
these two wind turbine which is part of a
Hybrid Power Plan
t,
a mix of diesel engine,solar and wind meant for the villager on the island
failed and had been down since.
If the wind turbine had been running well there would be some extra power
that could be eventually sold to the hoteliers on the island
who have been depending on their own individual diesel generating sets
for power thus contributing to air and noise pollution with the risk of oil spillage
on a beautiful tourism island where diving and water activities is a major attraction.
The big question posed by most of the islander is
why can't somebody get it repaired?
or is it going to be another white elephant?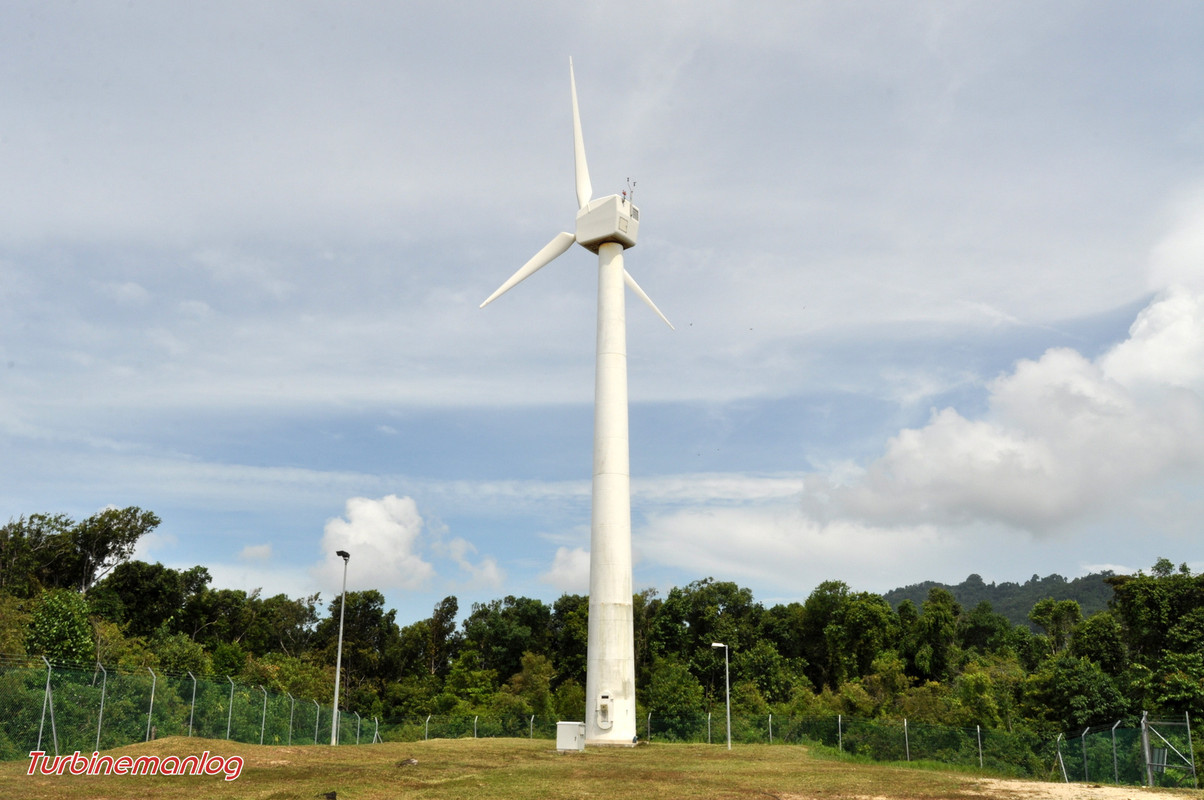 The two wind turbine manufactured by
Northern Power
.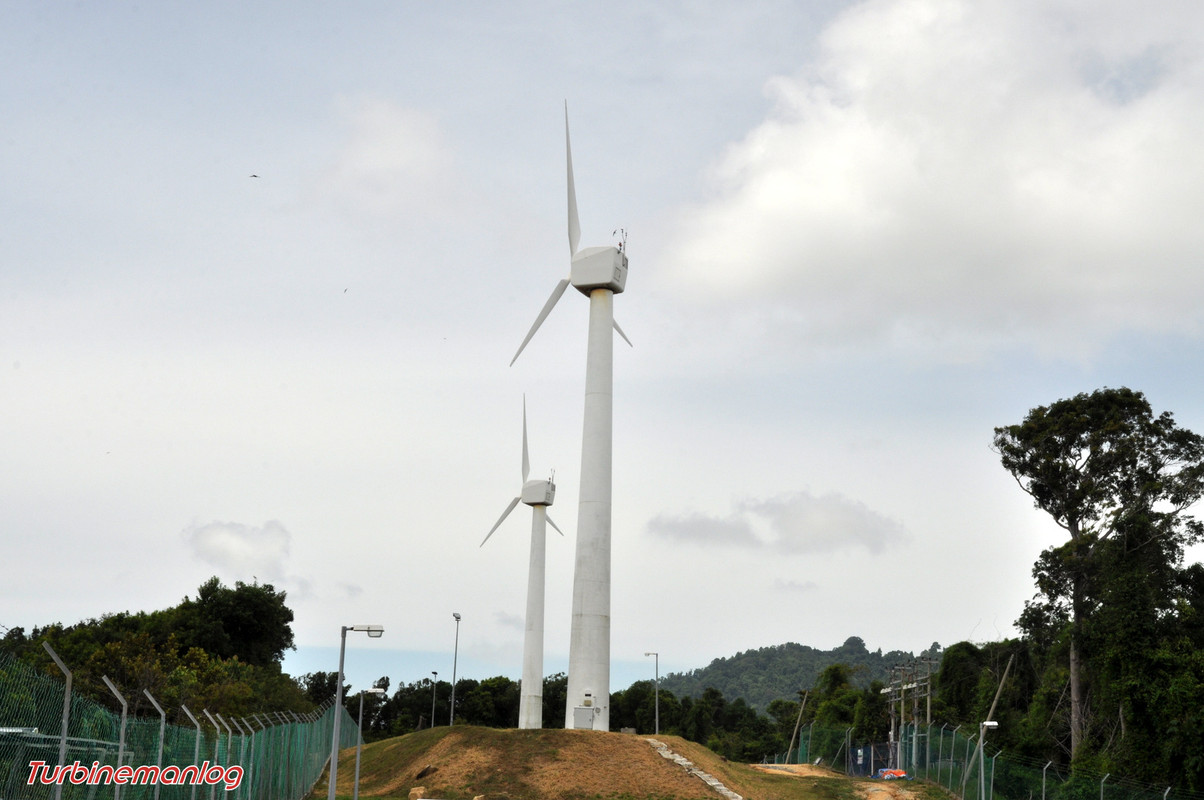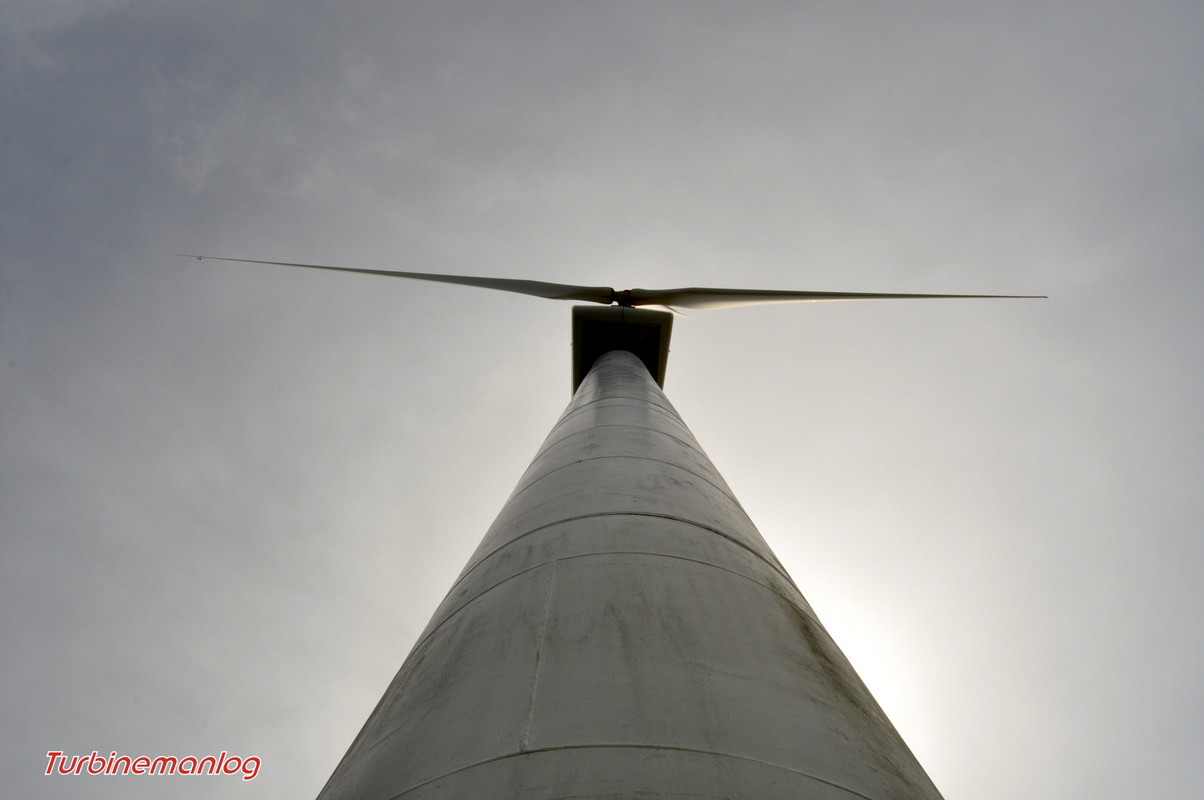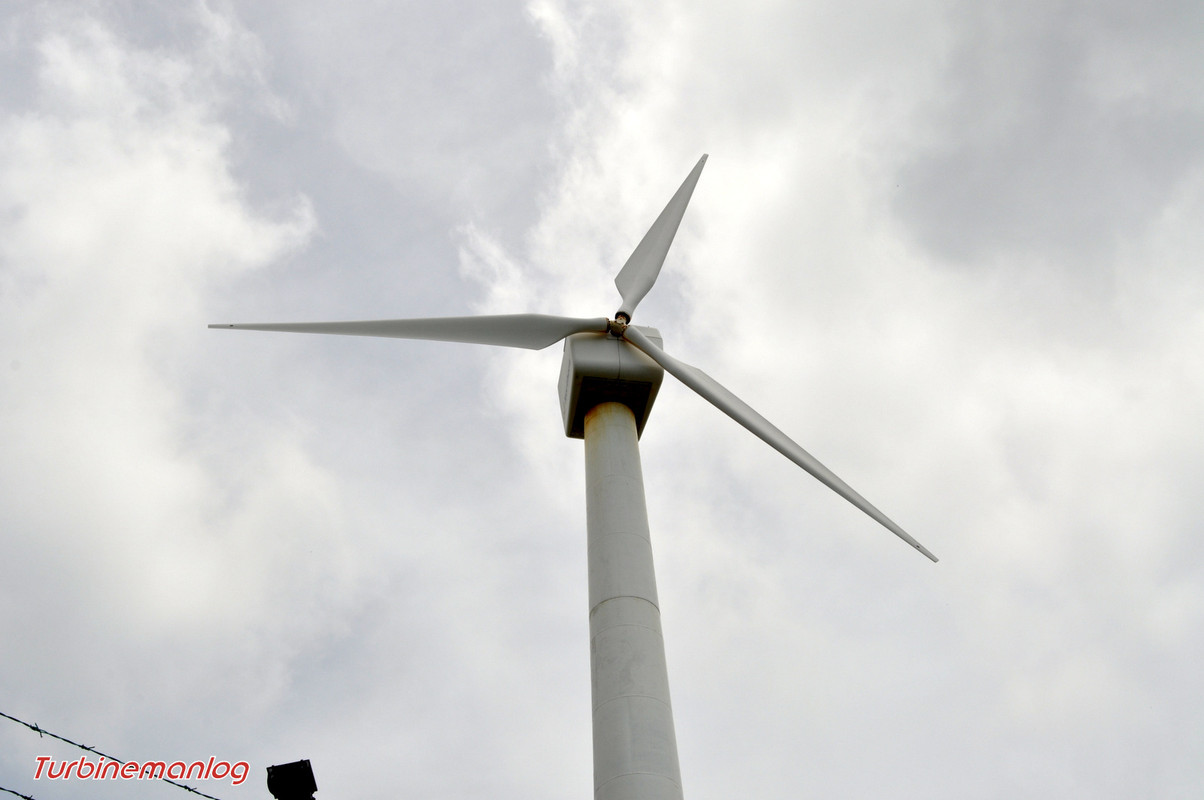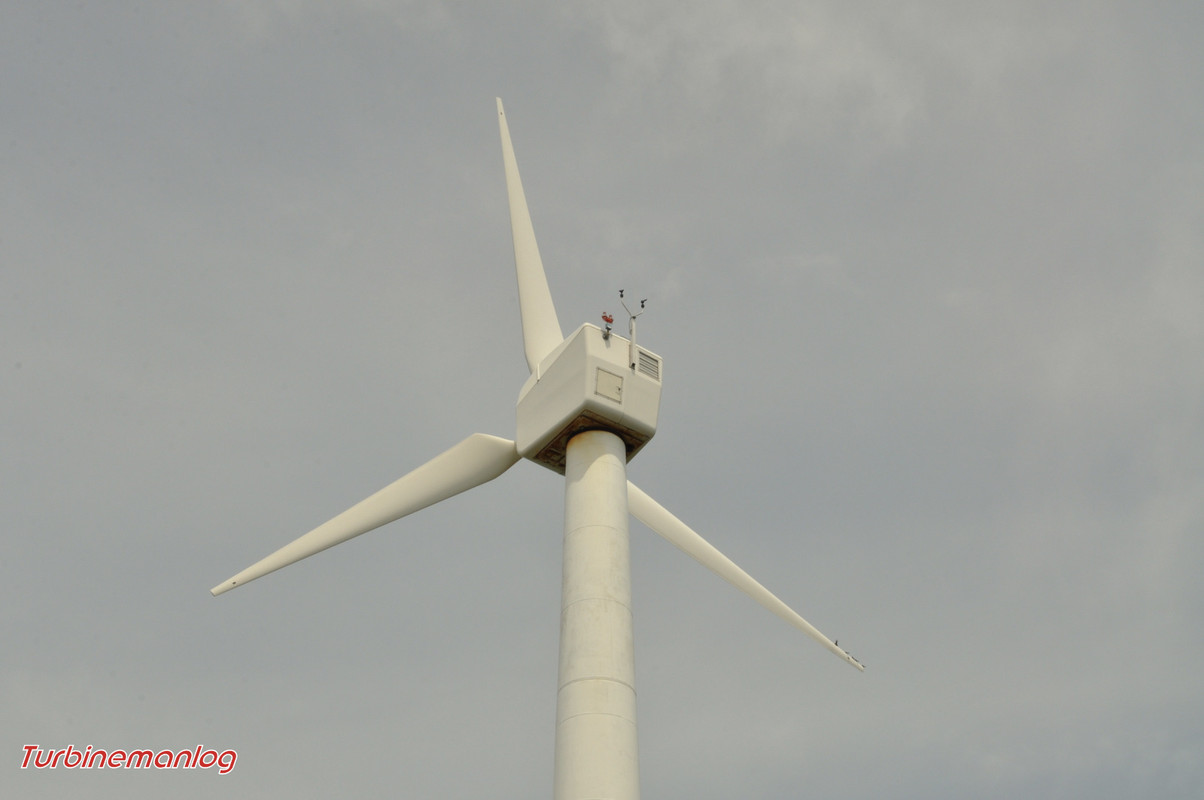 The beautiful stairways to the jetty about 100 meter down.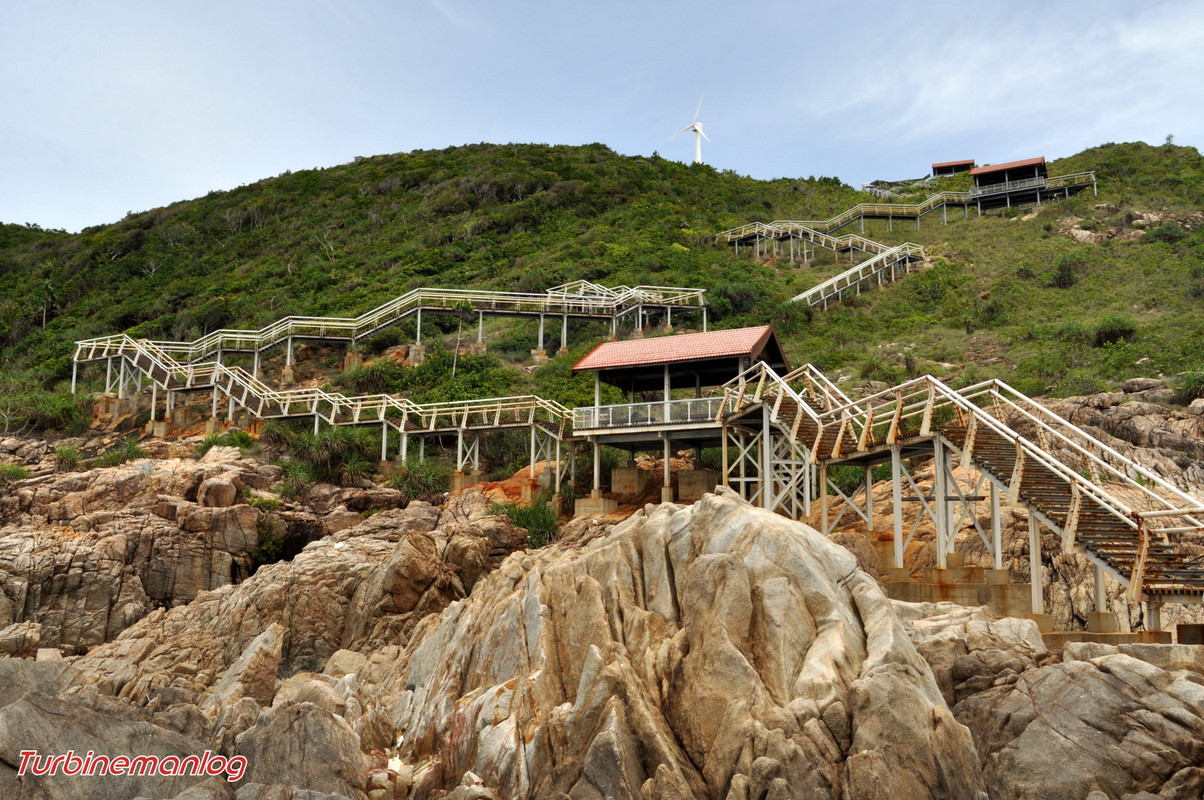 Fencing dotted with holes.