Sempam Mini hydro power plant is located about 7km
from the village of Tras not far from Raub.
Build by William Bibby of the Raub Australian Gold Mining Company Limited,
construction works started in 1897 and it was commissioned on July 1900.
it is the first hydro plant and also the first power plant in Malaya
and it is a real wonder
to have a plant build 110 years ago still intact and running smoothly.
From its initial 300bhp or about 220kw it had been upgraded to its
present 1MW(1,000KW) of electricity
and it is connected to the national grid via transmission lines.
The outflow into Sempam River.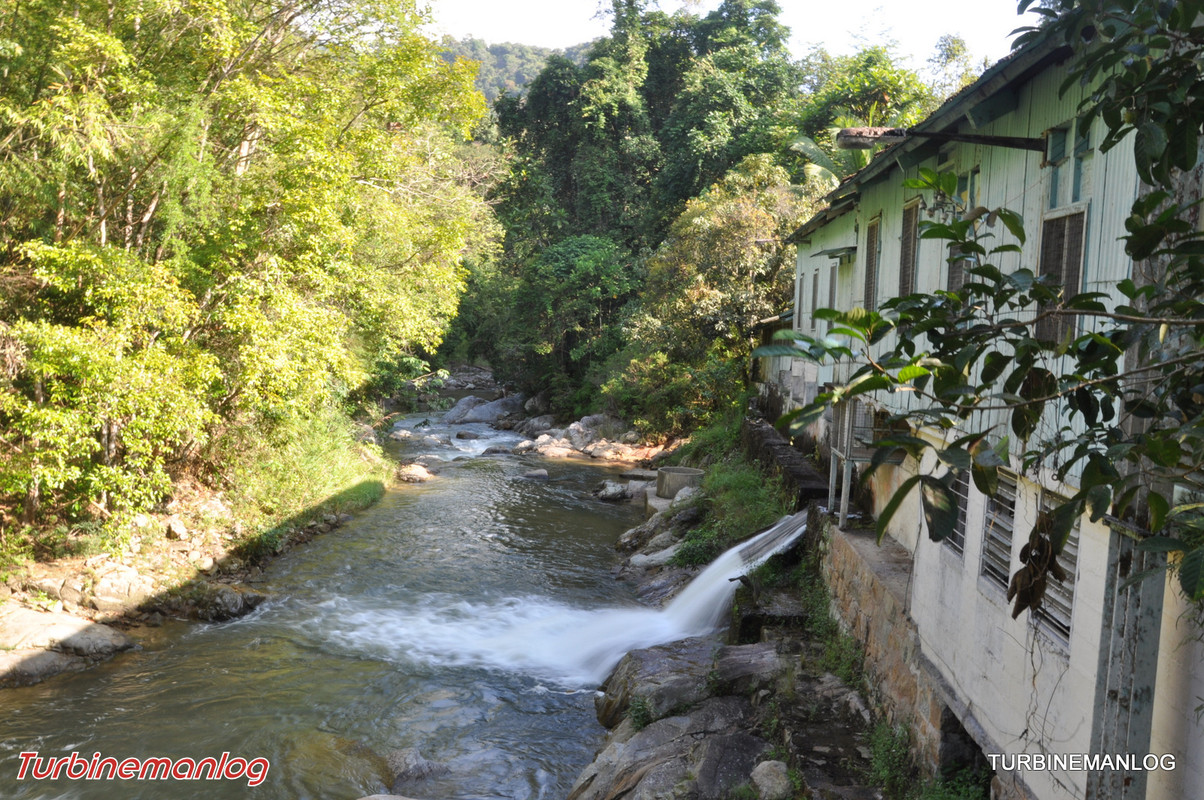 A bumpy welcome.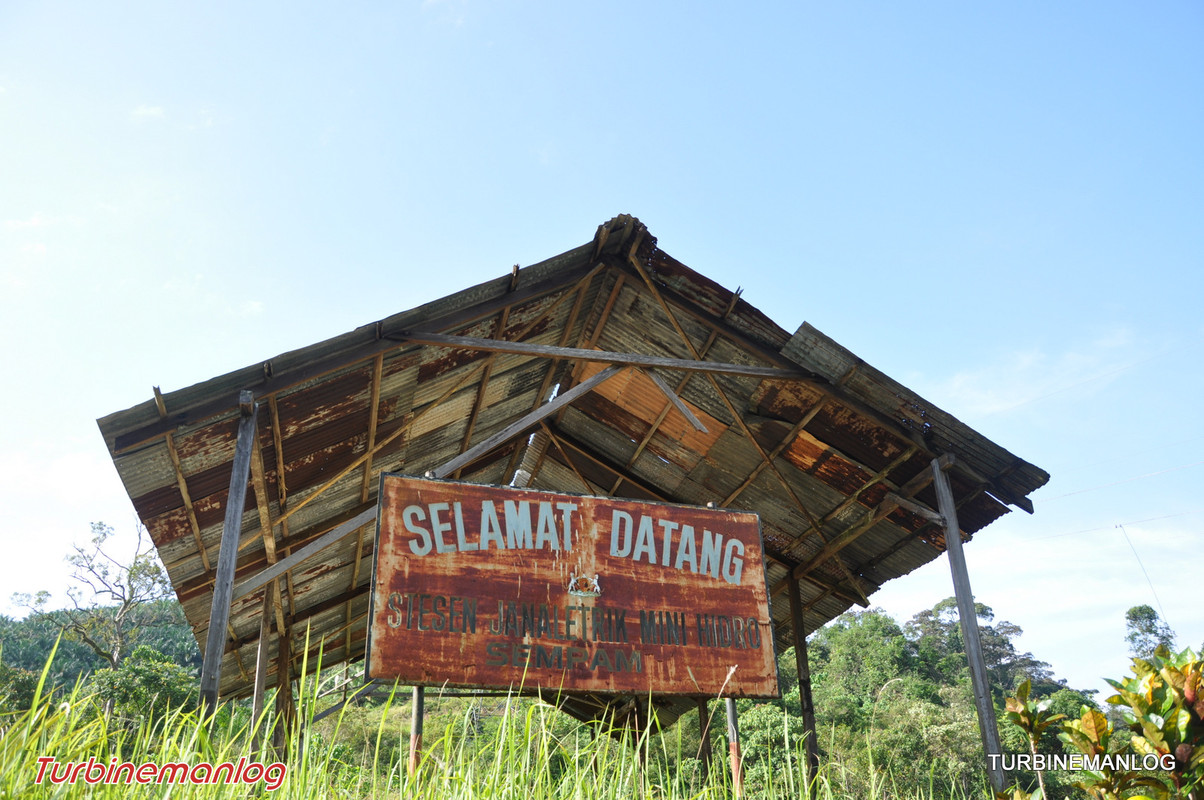 Sempam Mini Hydro plant.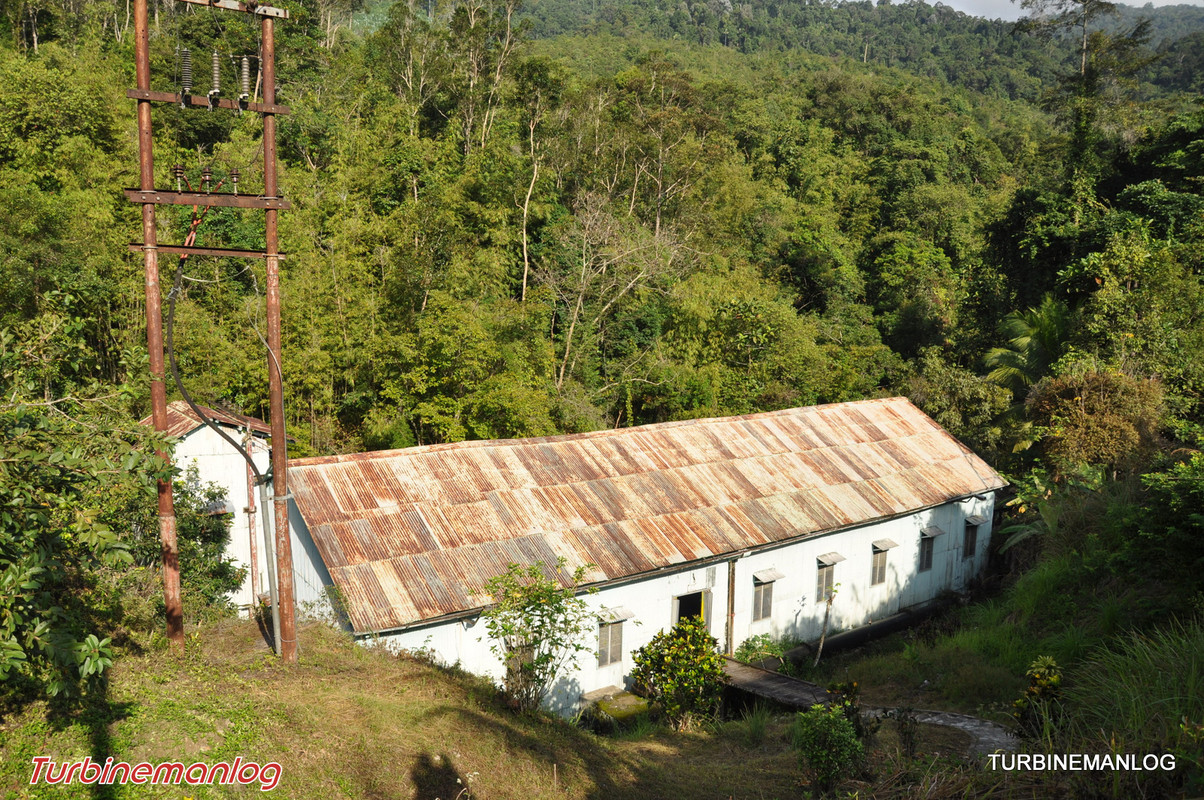 An early photo of Sempam.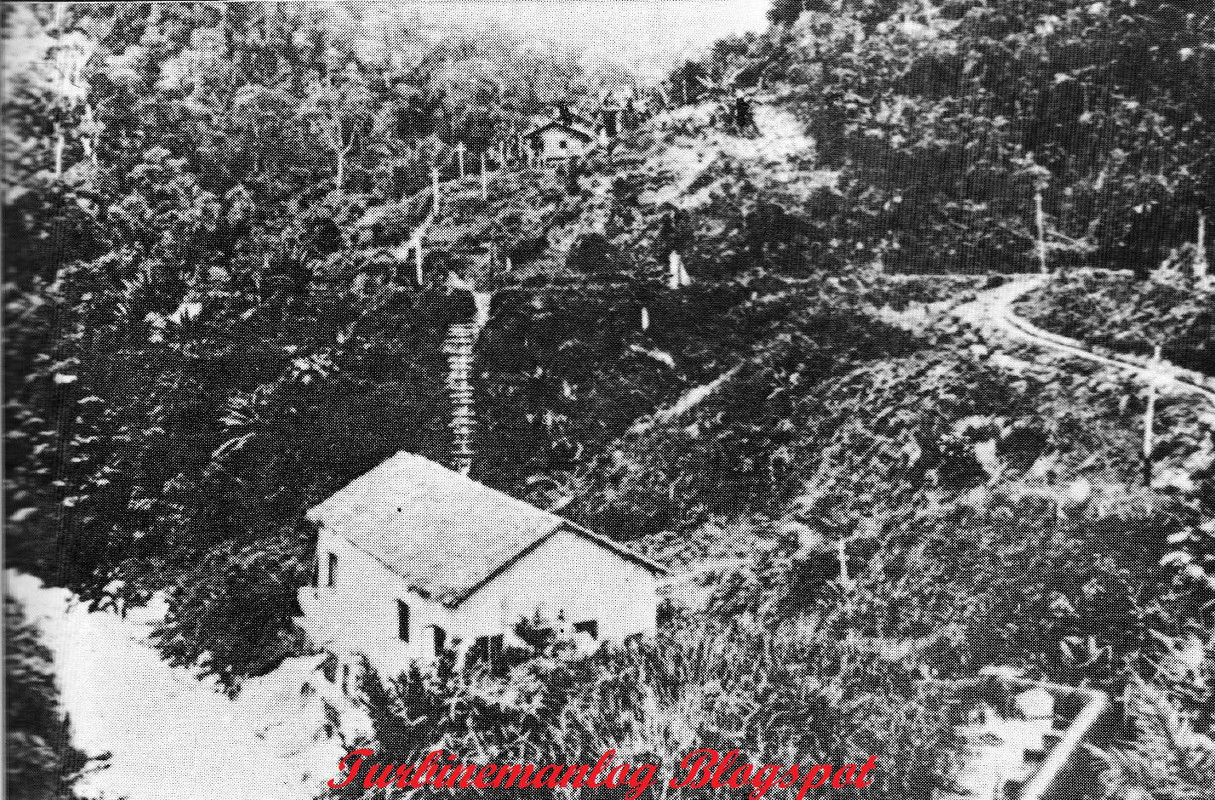 Back in 1920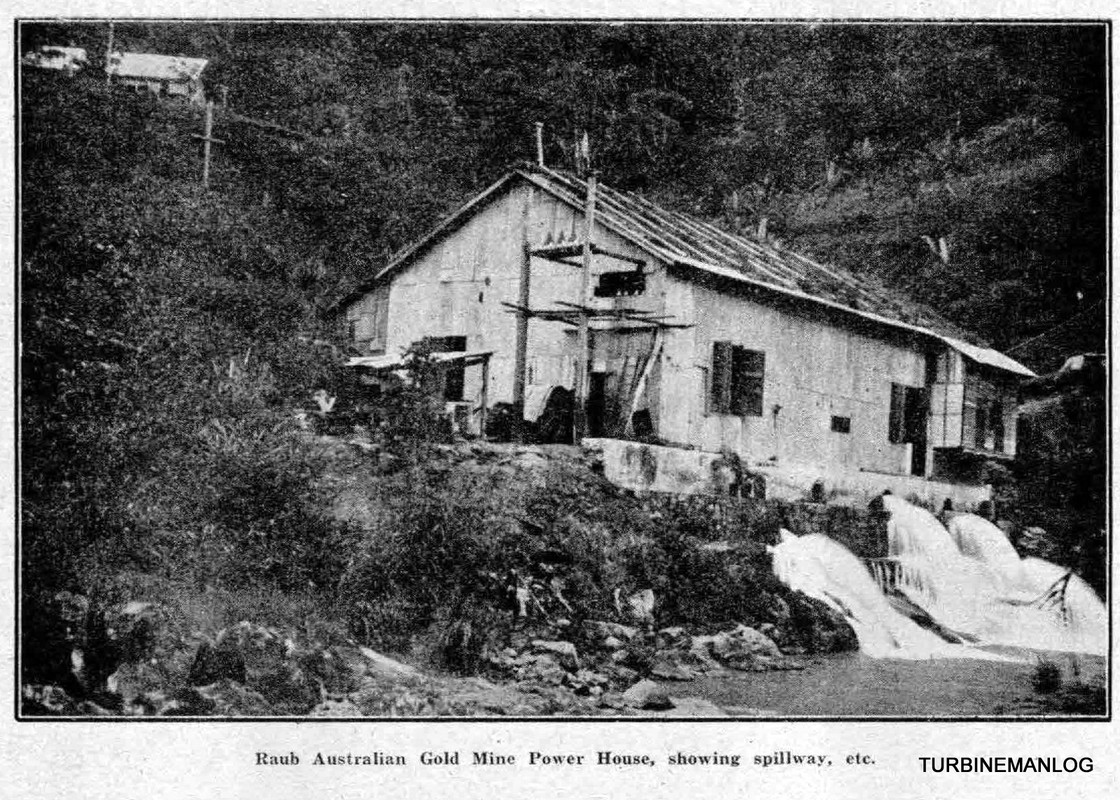 The entrance.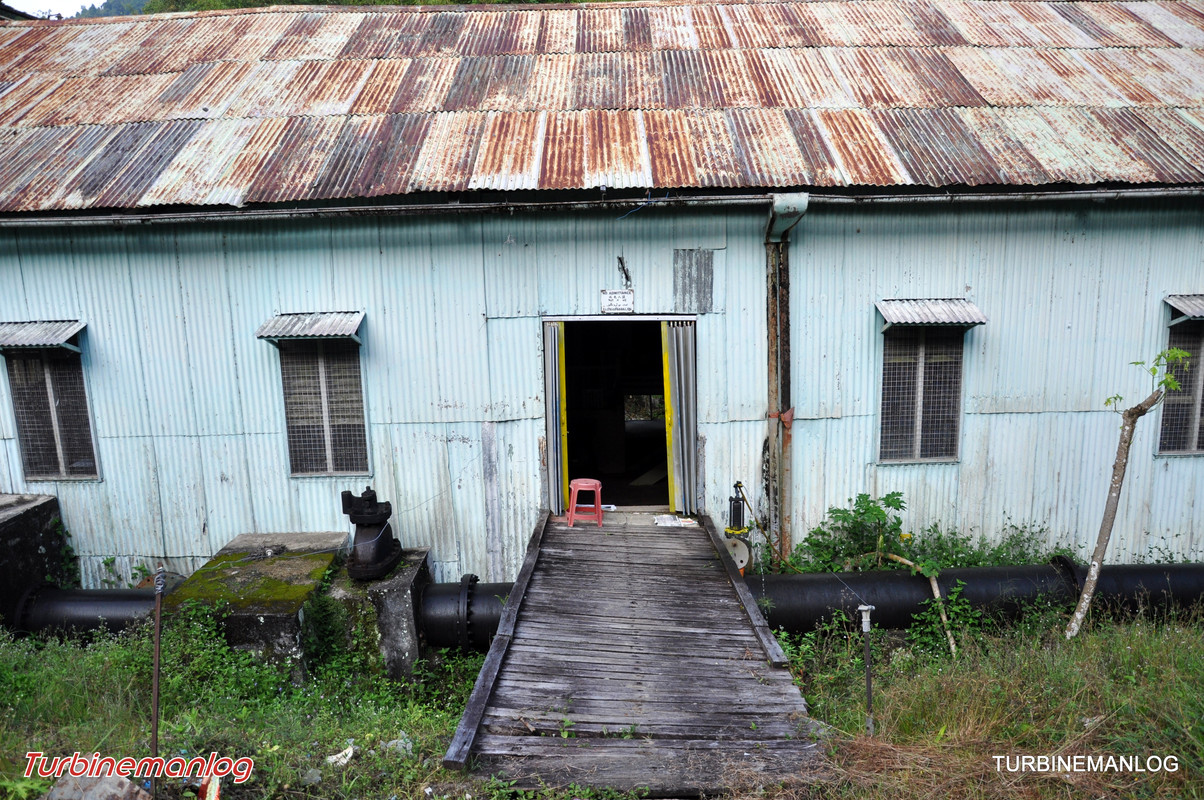 The old swiss turbine manufactured in 1928.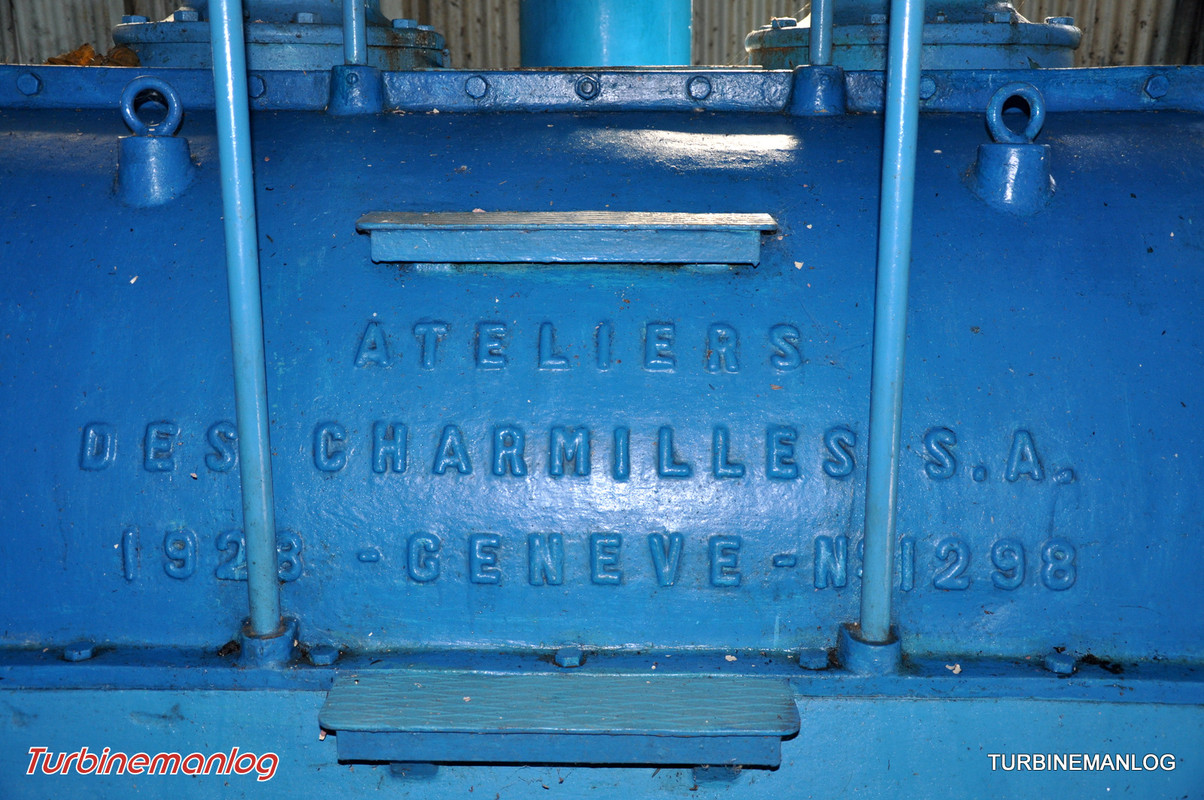 A video of unit no:1 running so smoothly.
It run so silent that the cat slept beside it.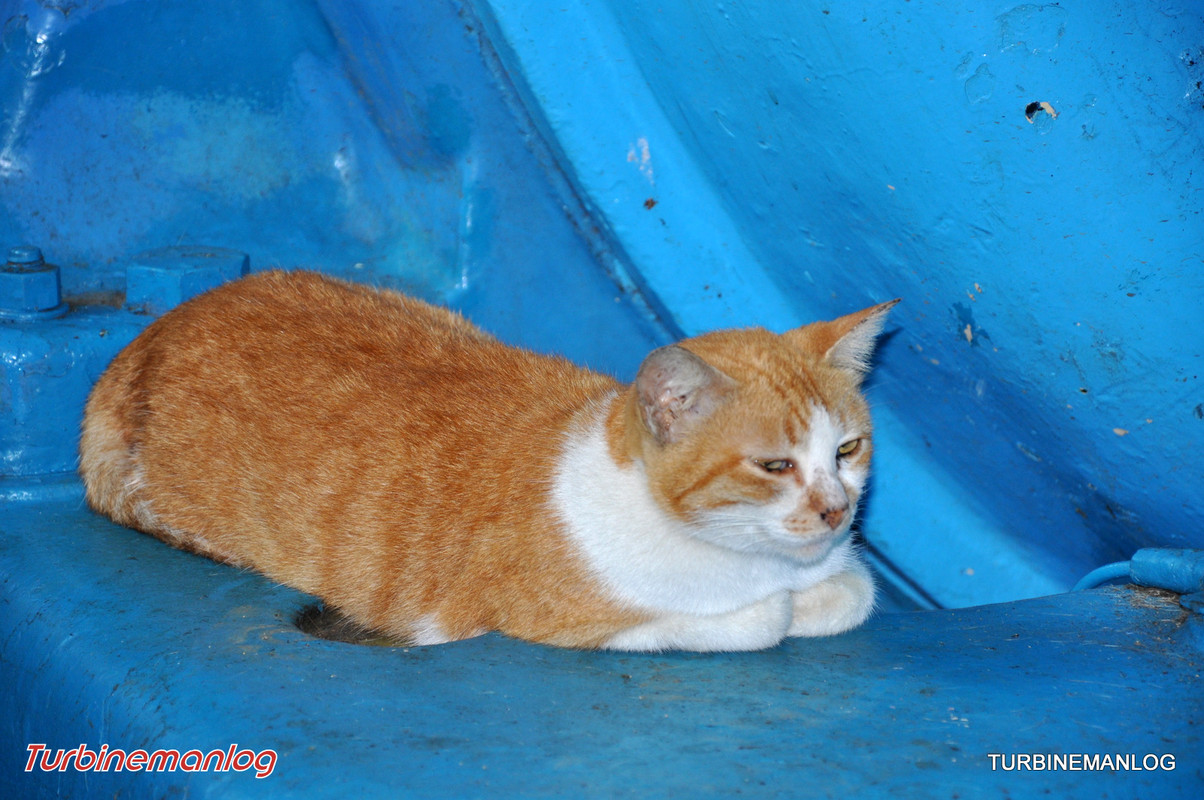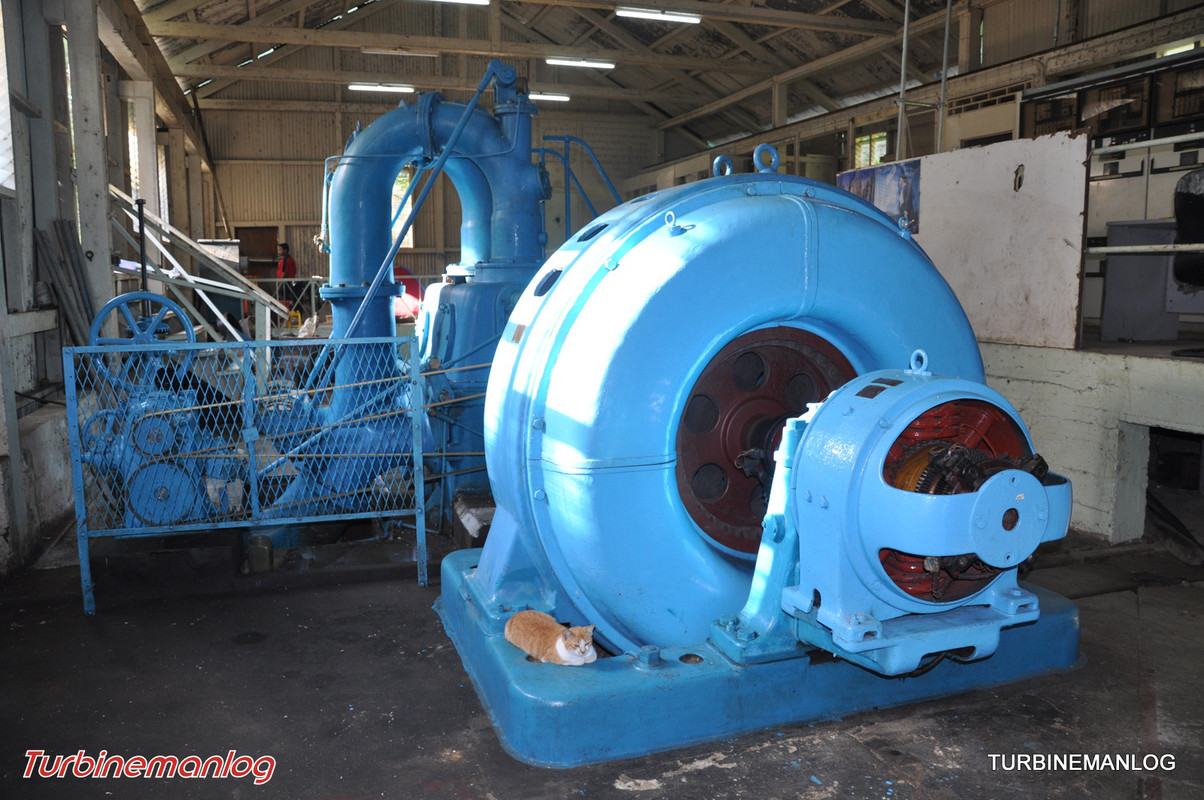 The first unit.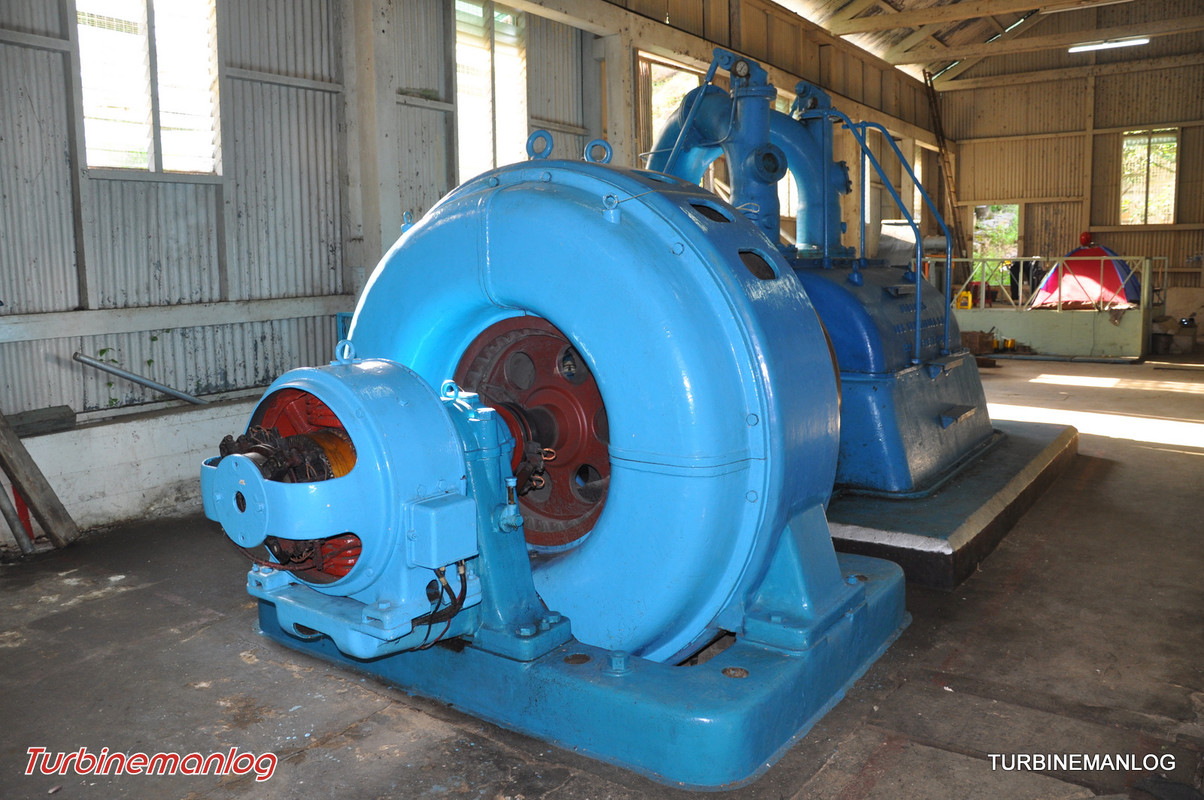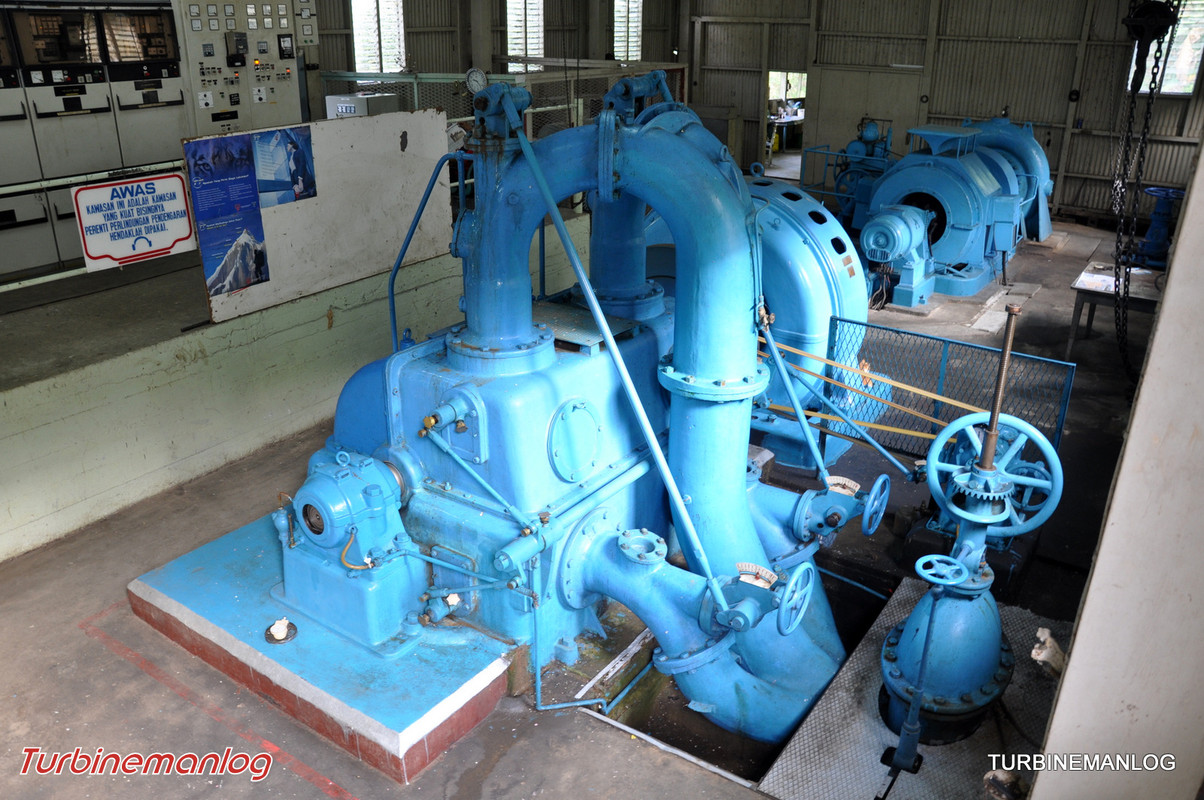 Photo below taken in 1920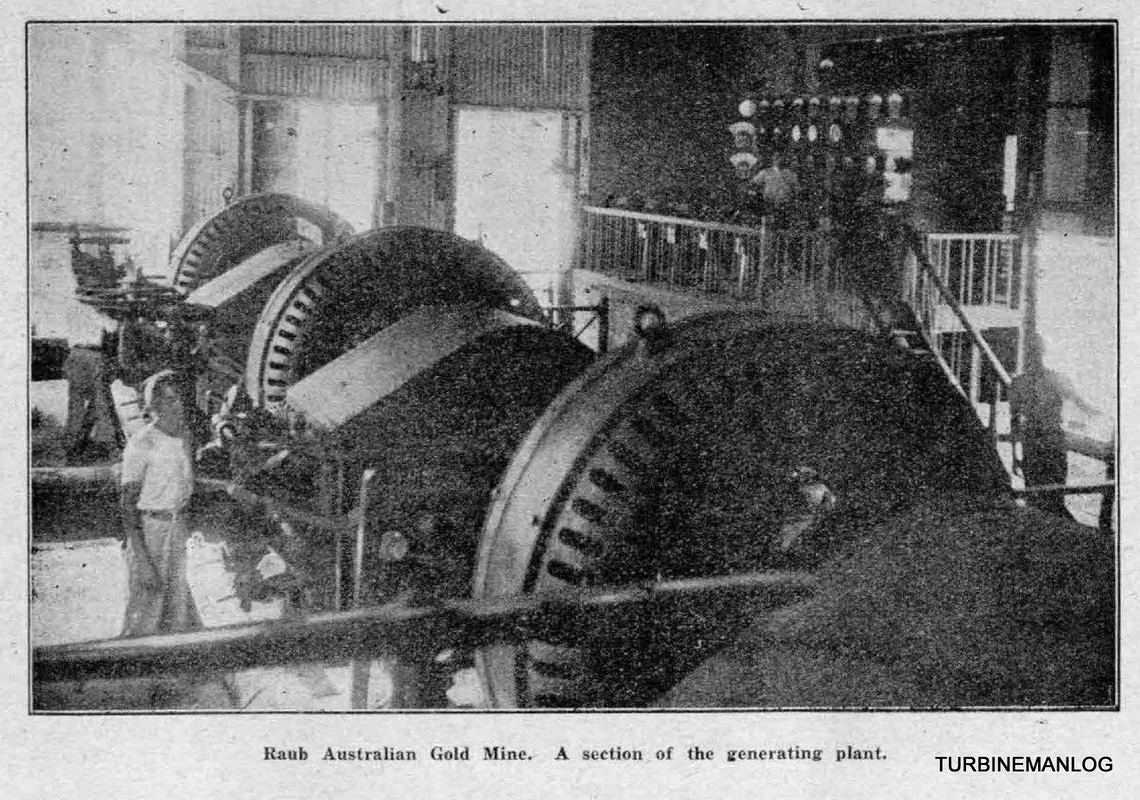 The unit no:2.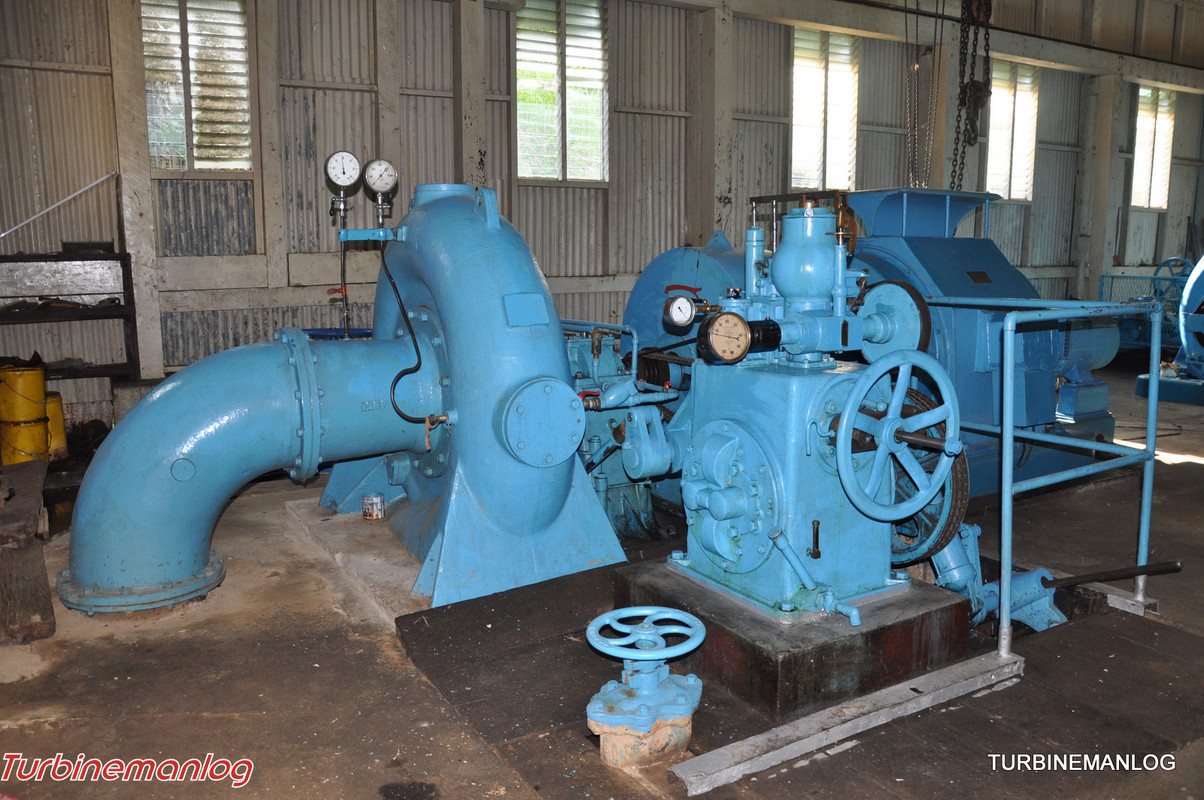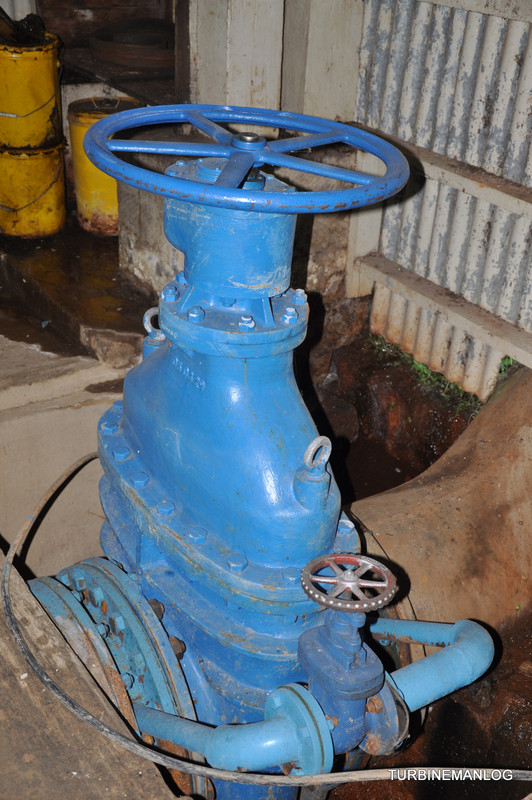 The unit 2 generator badge.
No entry sign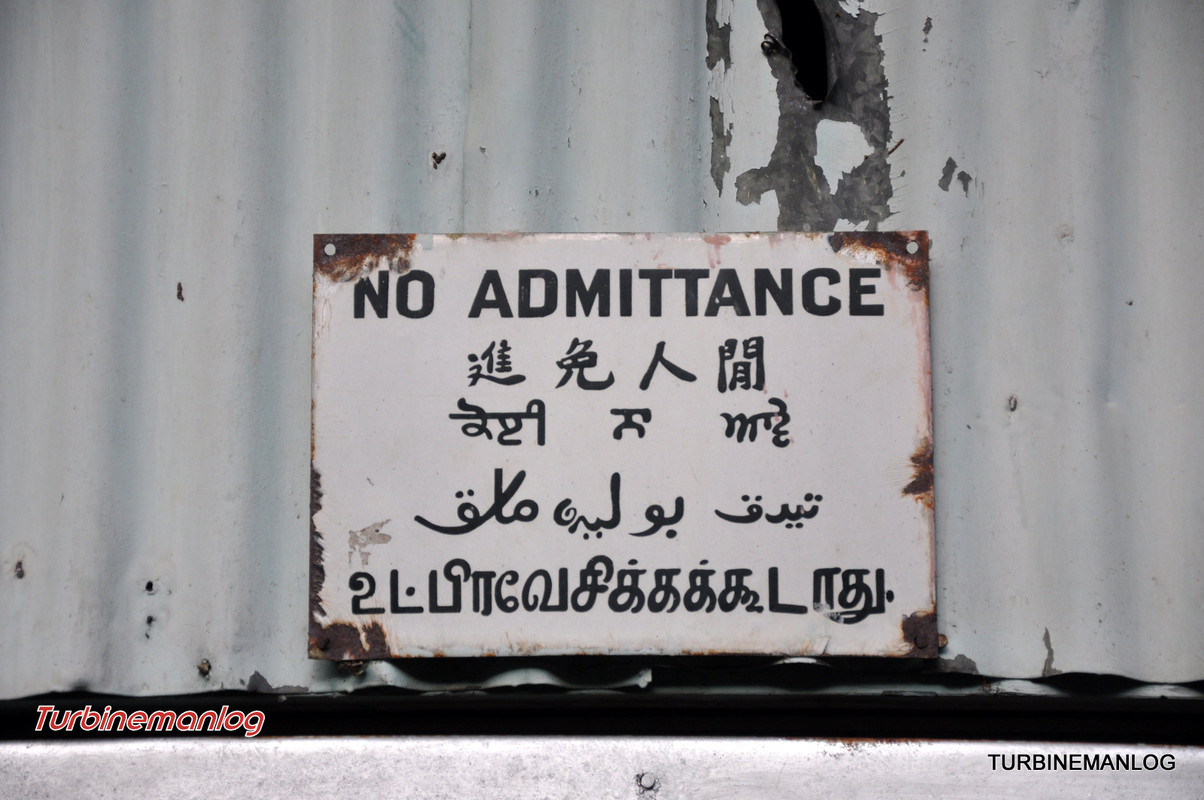 Very old pressure gauge.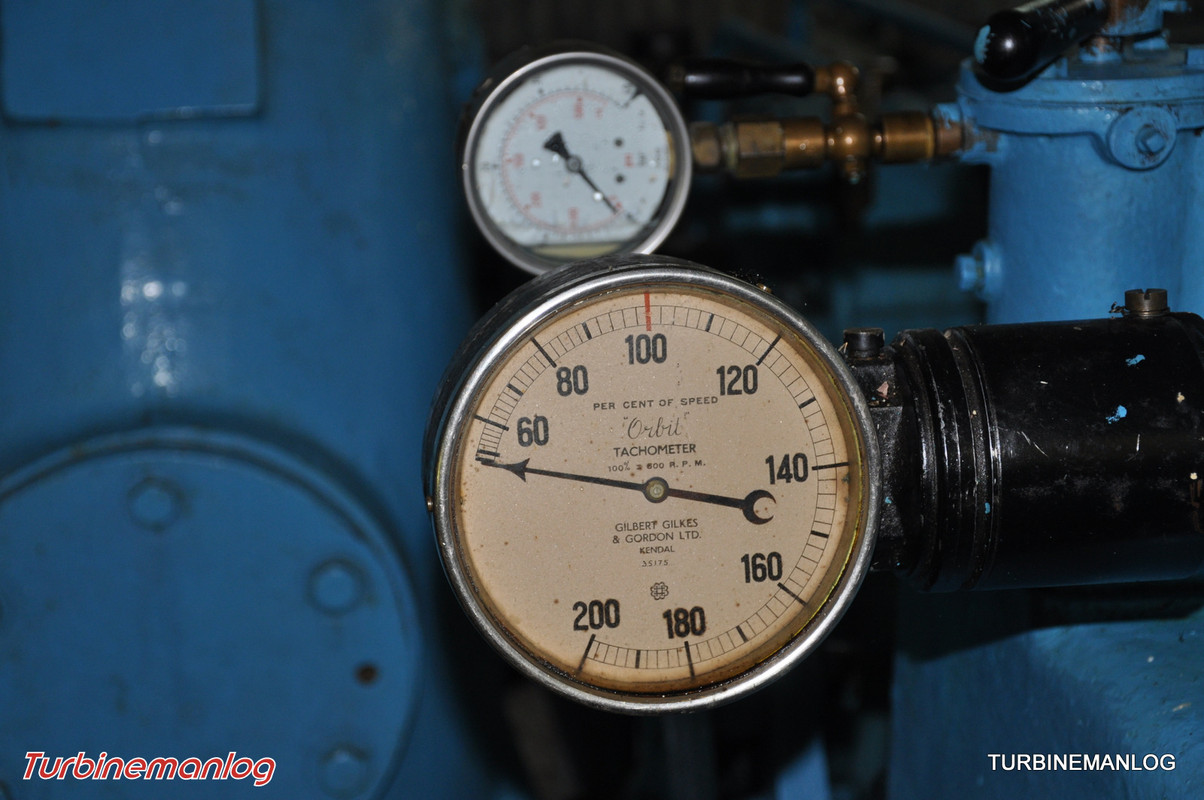 The old crane is still strong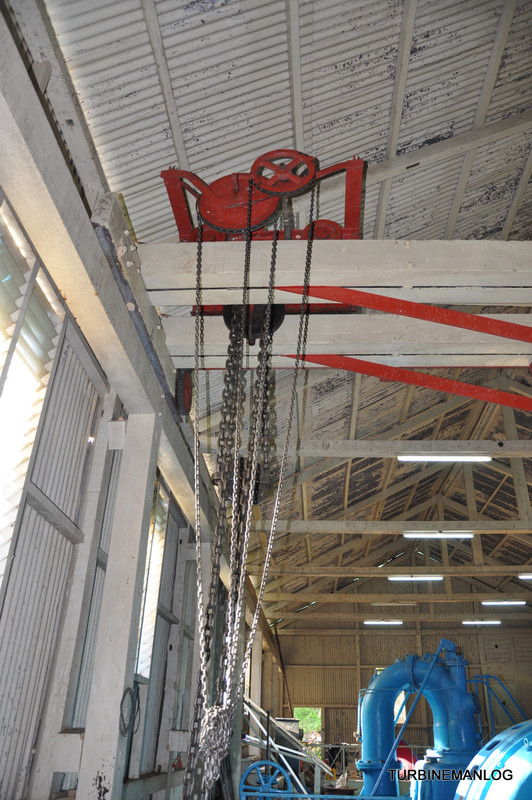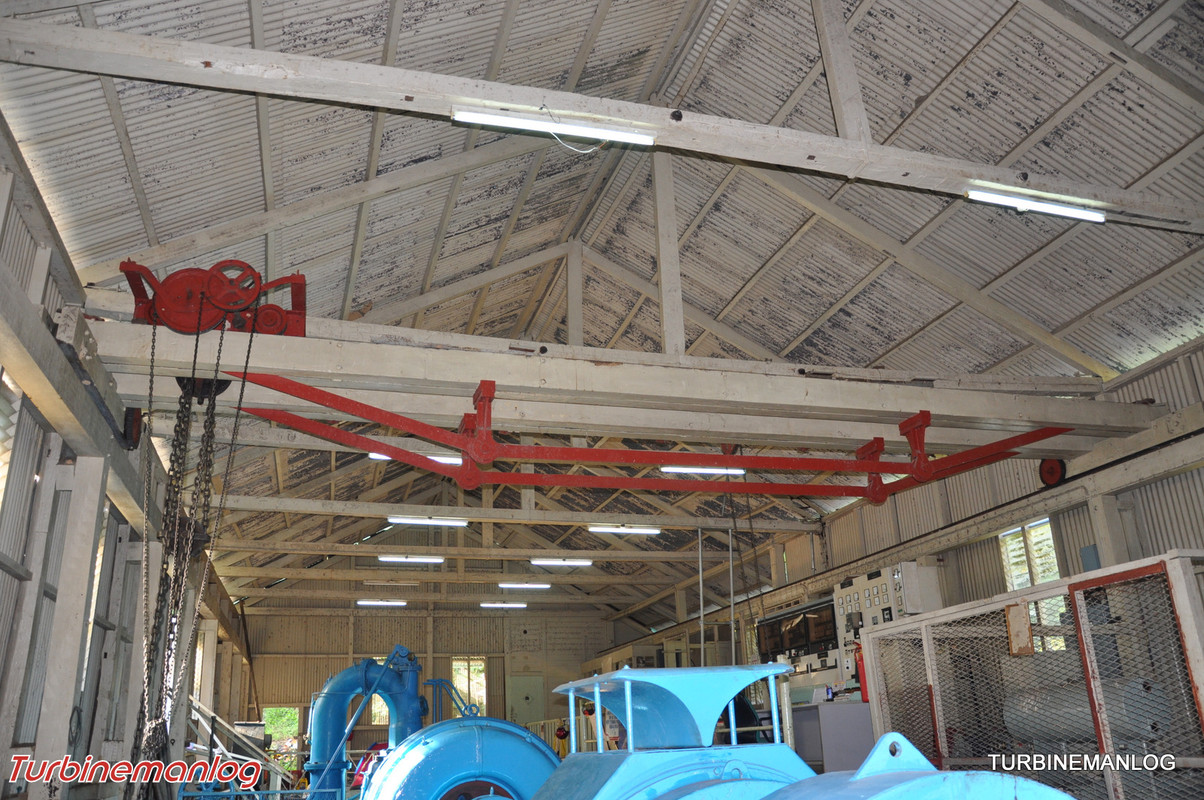 Grounding point.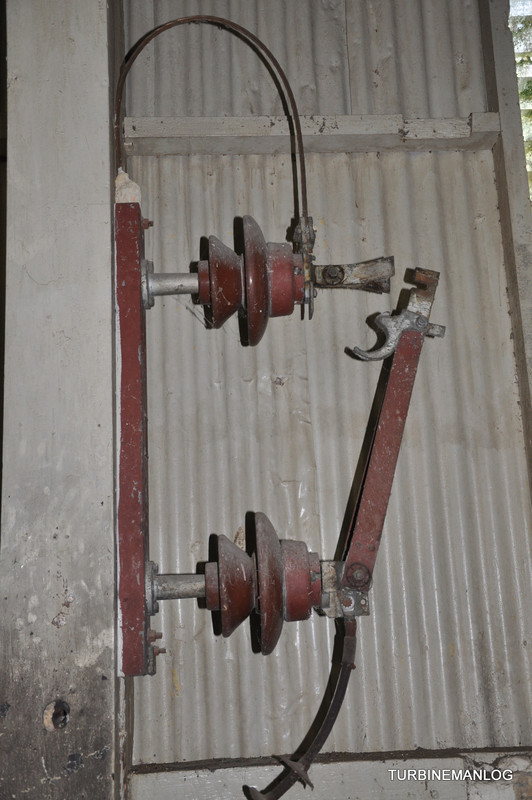 Transmission tower at the plant.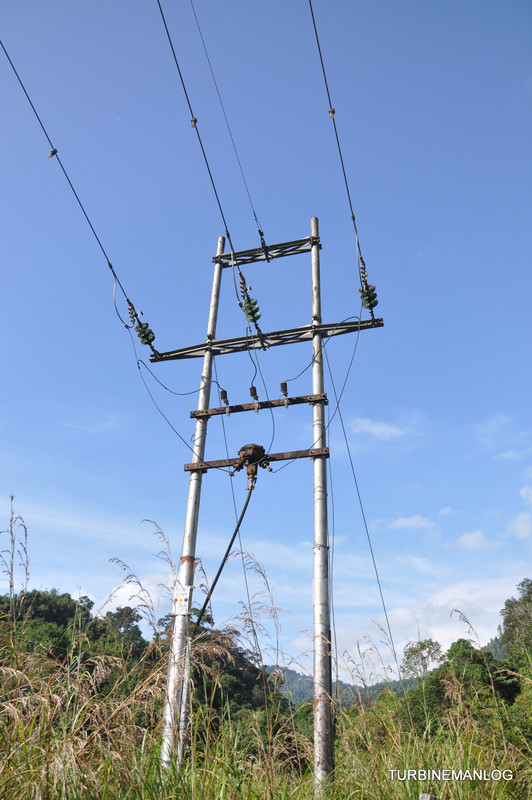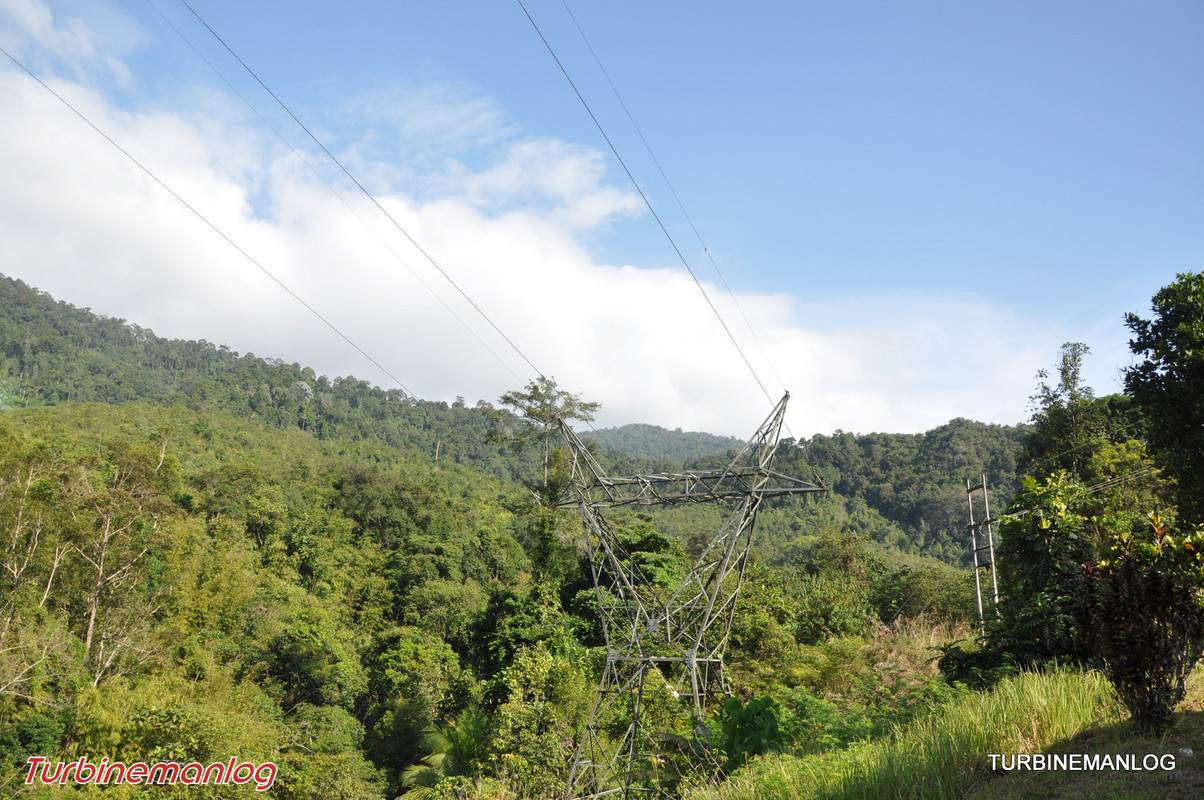 View
Sempam Mini hydro
in a larger map
The story of Raub Gold Mine
guide to UK mini-hydro developement
TNB History
http://turbinemanlog.blogspot.com/2010/03/tras-new-villagedurian-valley-of-raub.html