Thank god,
I was able to make it back in time
for the book signing at Raub Rest house
with Victor Bibby and her daughter Kate
after missing their first visit sometime back.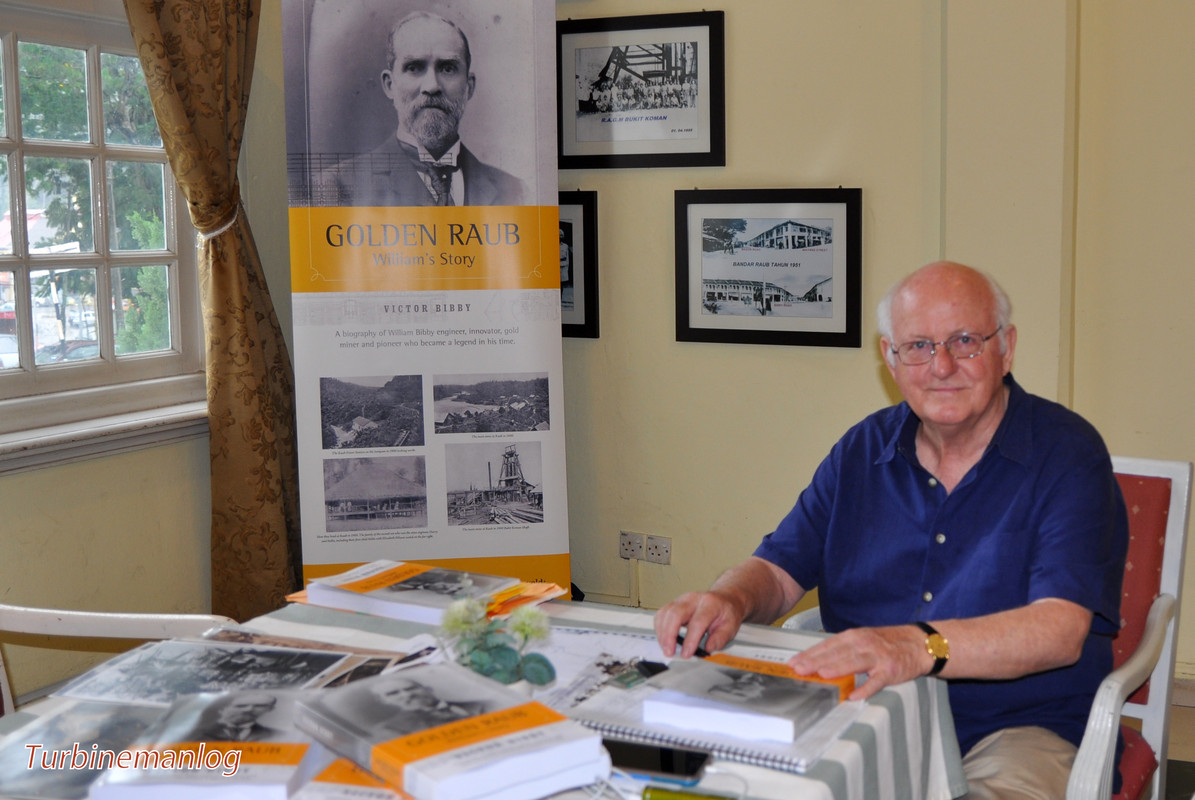 Golden Raub, William's Story book signing
by Victor Bibby,author and decendent
of a very famous Bibby family
which contributed significantly to the development
of Raub during it's golden era
of the late 19th and early 20th century.
The book can be bought online here Golden Raub-online order
or at Pustaka Pertama,Jln Lipis,Raub or
Taman Pustaka online
or at The Galeri Sejarah Kuala Kubu.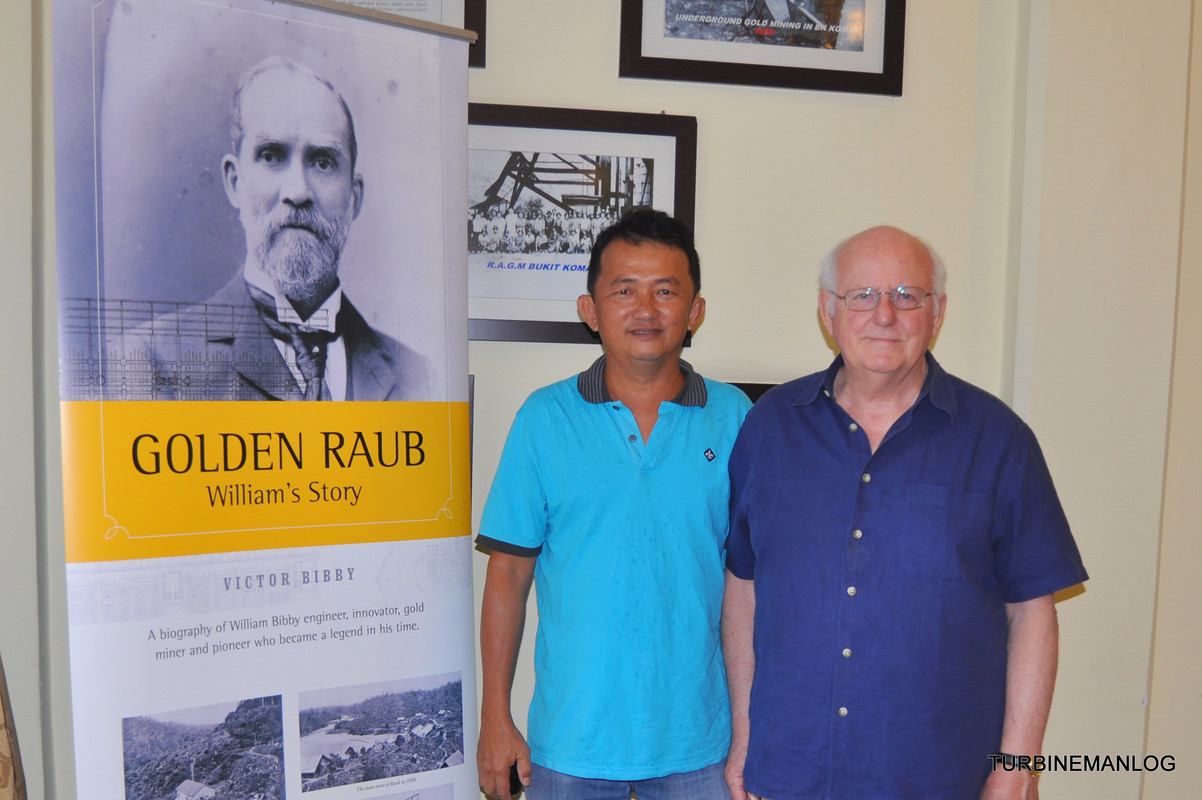 Me and the author
The story of Raub Gold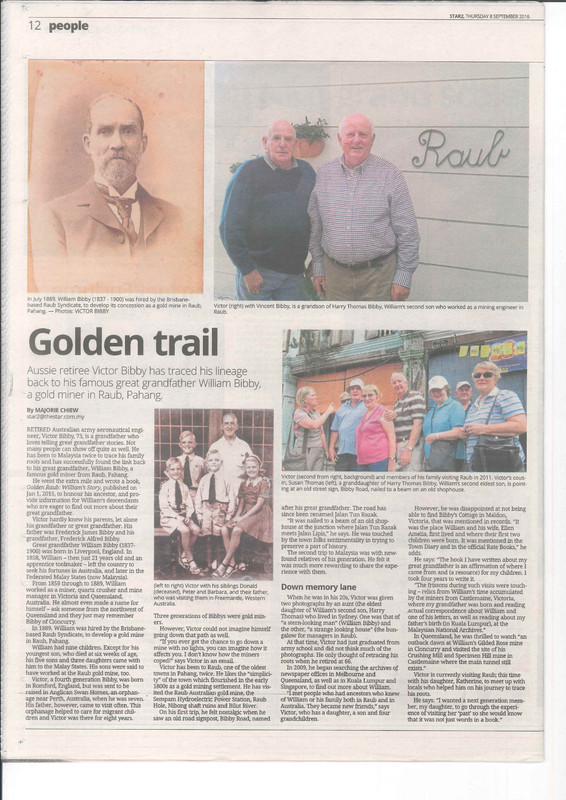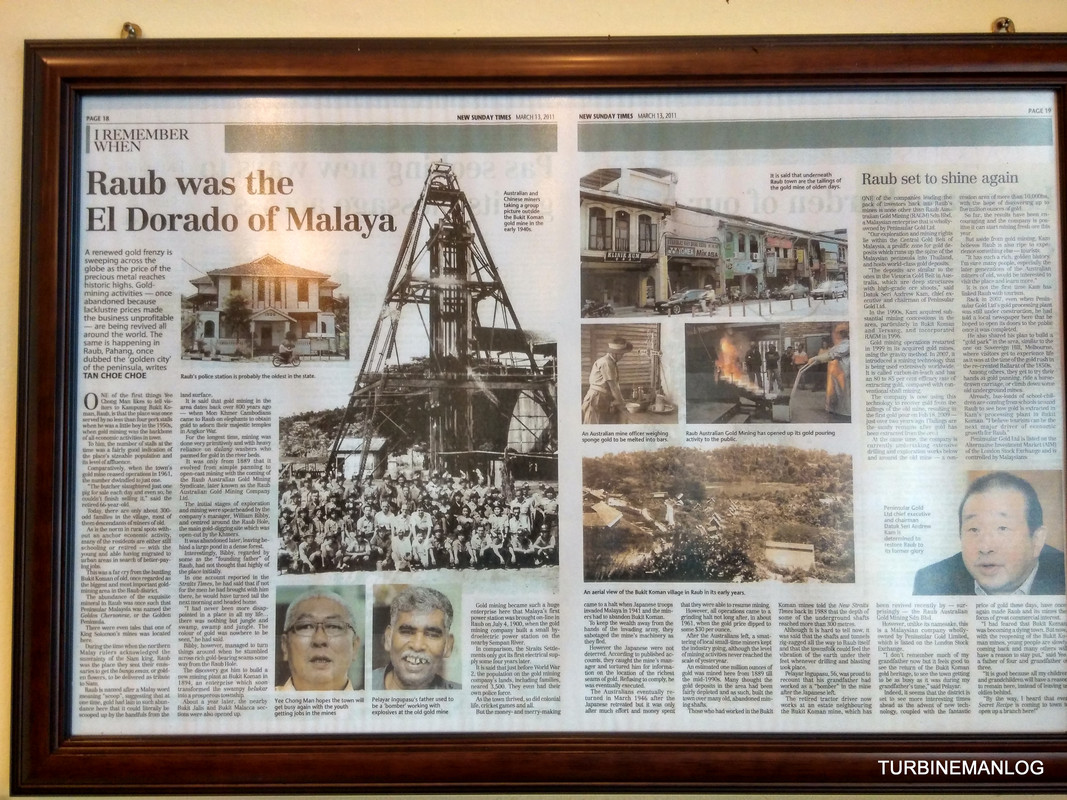 A people without the knowledge of their past history,
origin and culture is like a tree without roots.
-Marcus Garvey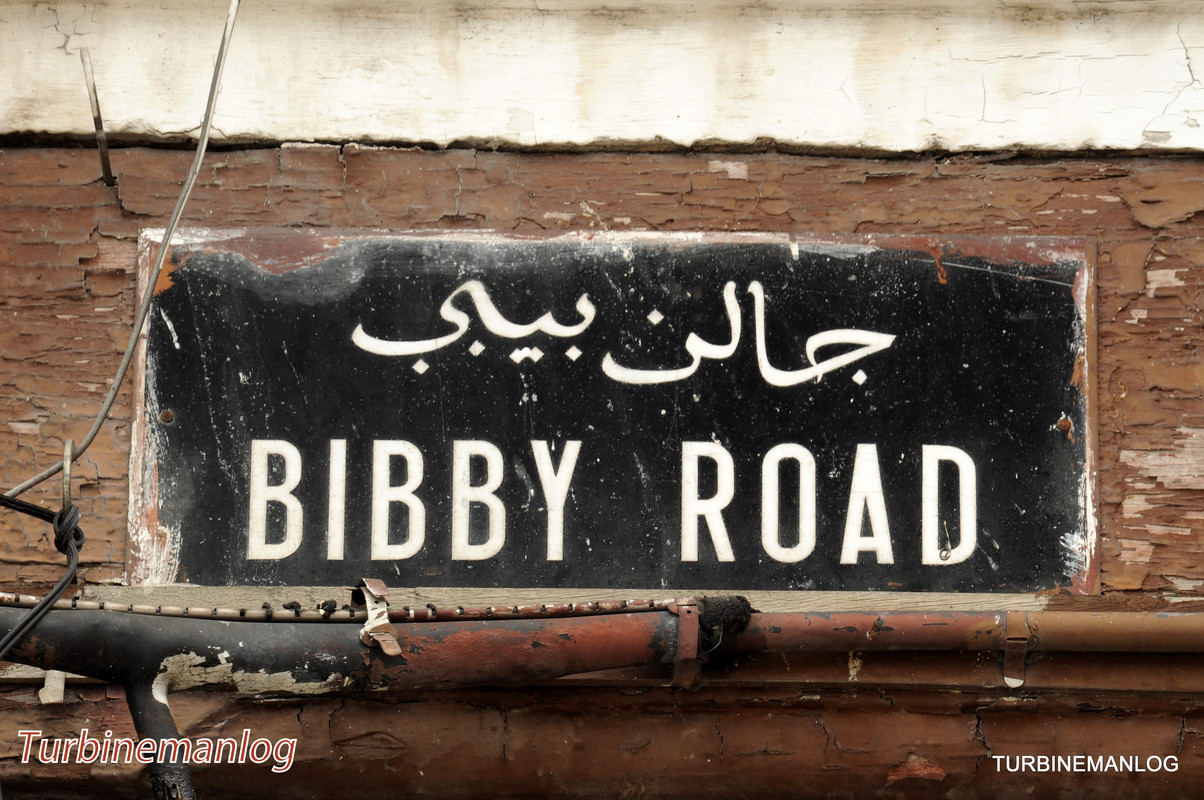 Signage from the golden era are still visible today albeit slightly hidden
no thanks the nationalistic drive of name changing after t,
probably trying to wipe out their colonial past completely...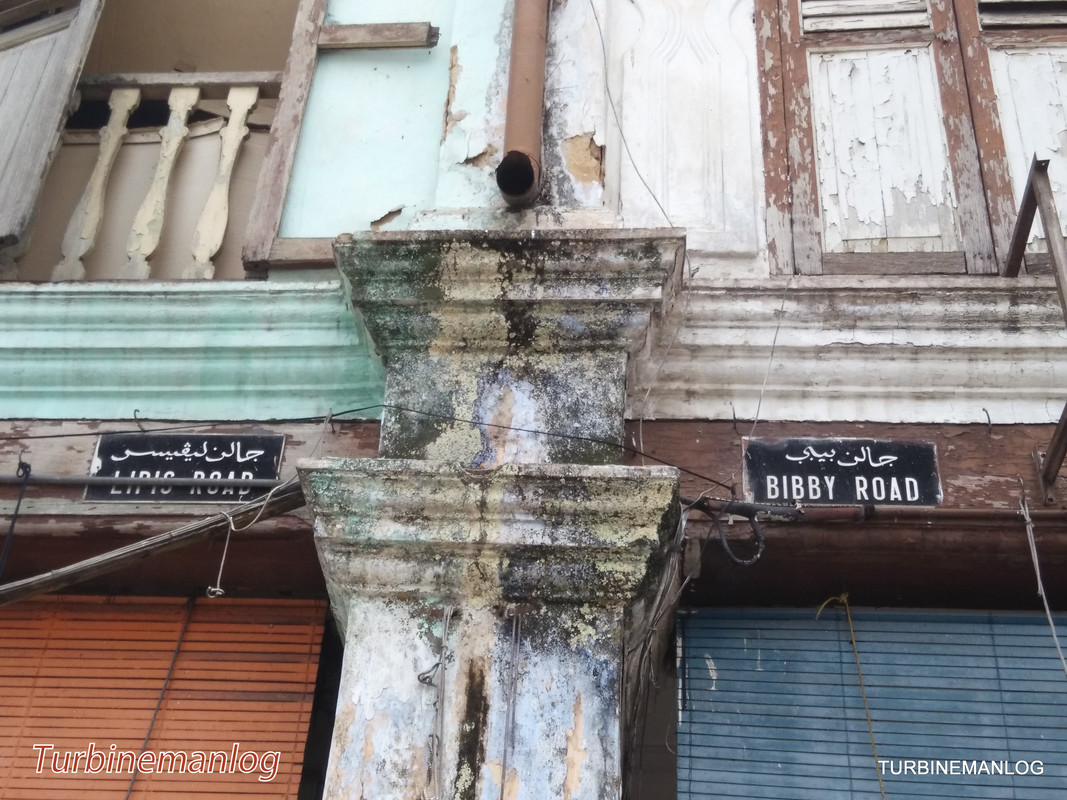 it had since been renamed Tun Razak Road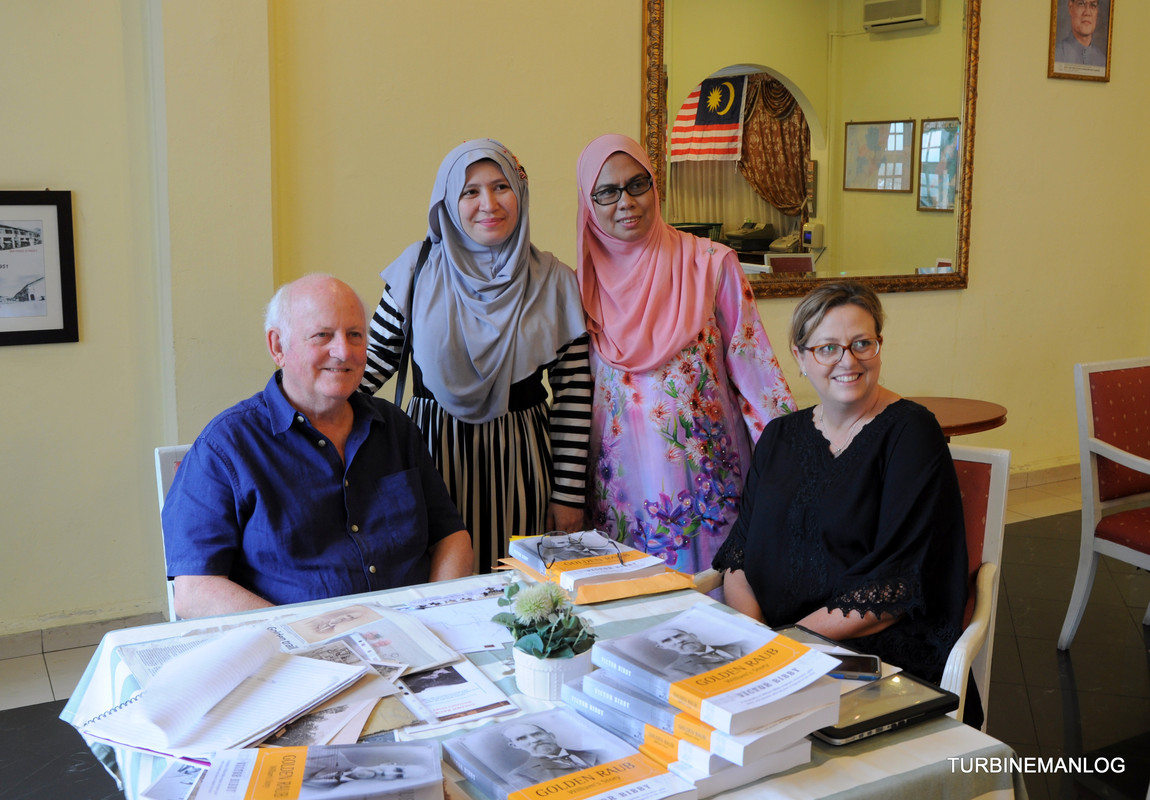 Teachers,politician and history enthusiast gave Victor a surprise
that whatever books he and Kate brought along were sold out
in less than a hour.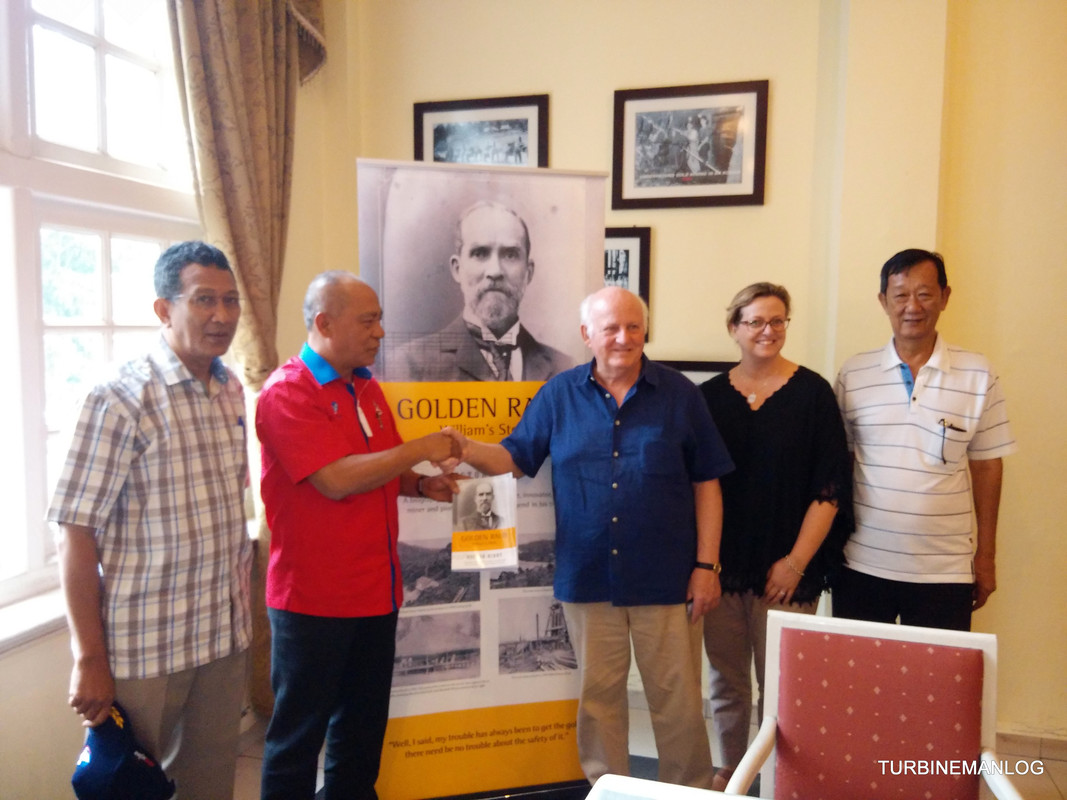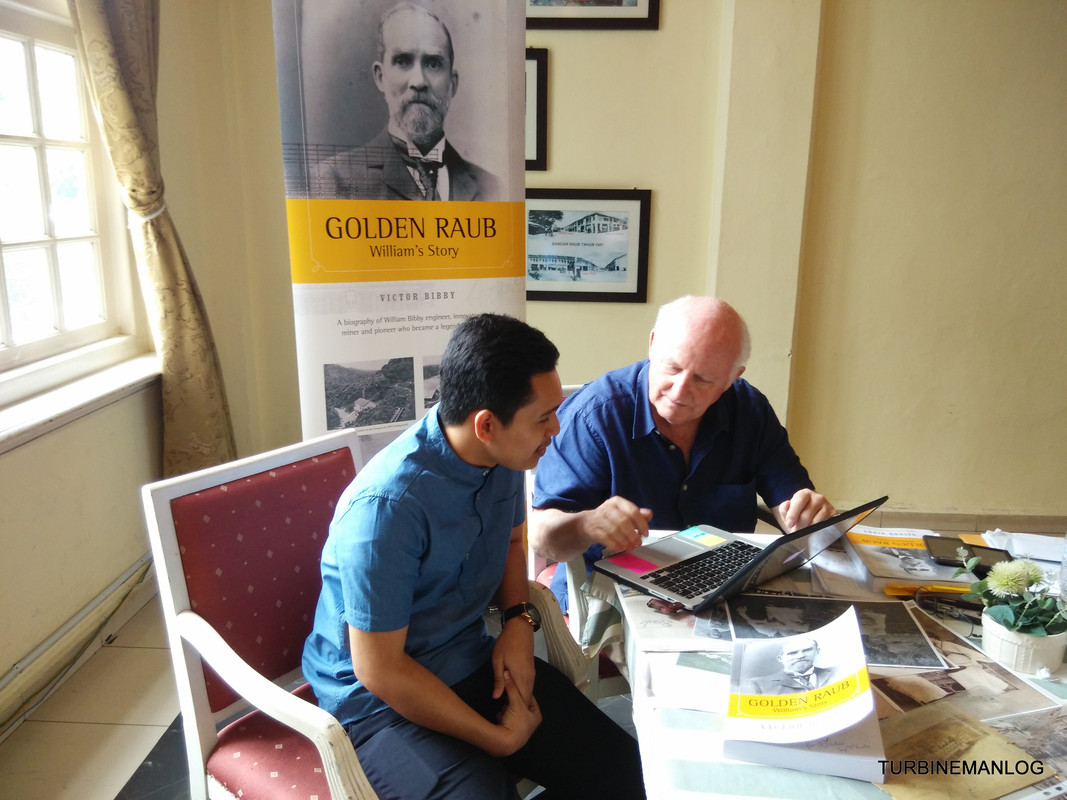 The town librarian showing much interest to a story from the past.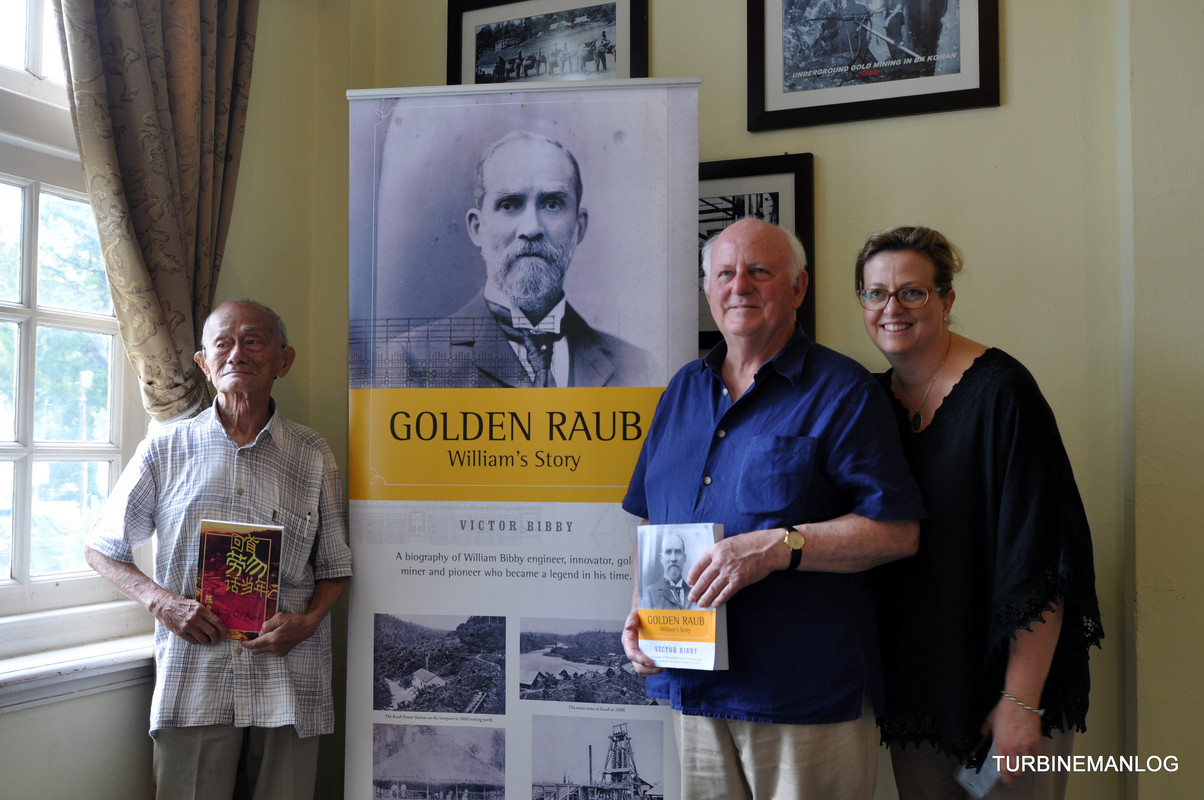 Exchange of books with Mr Tan Chuan Huat
a retired journalist and author of Story of Raub,
a book about Raub in mandarin
which also centered around the old Raub and its mining era.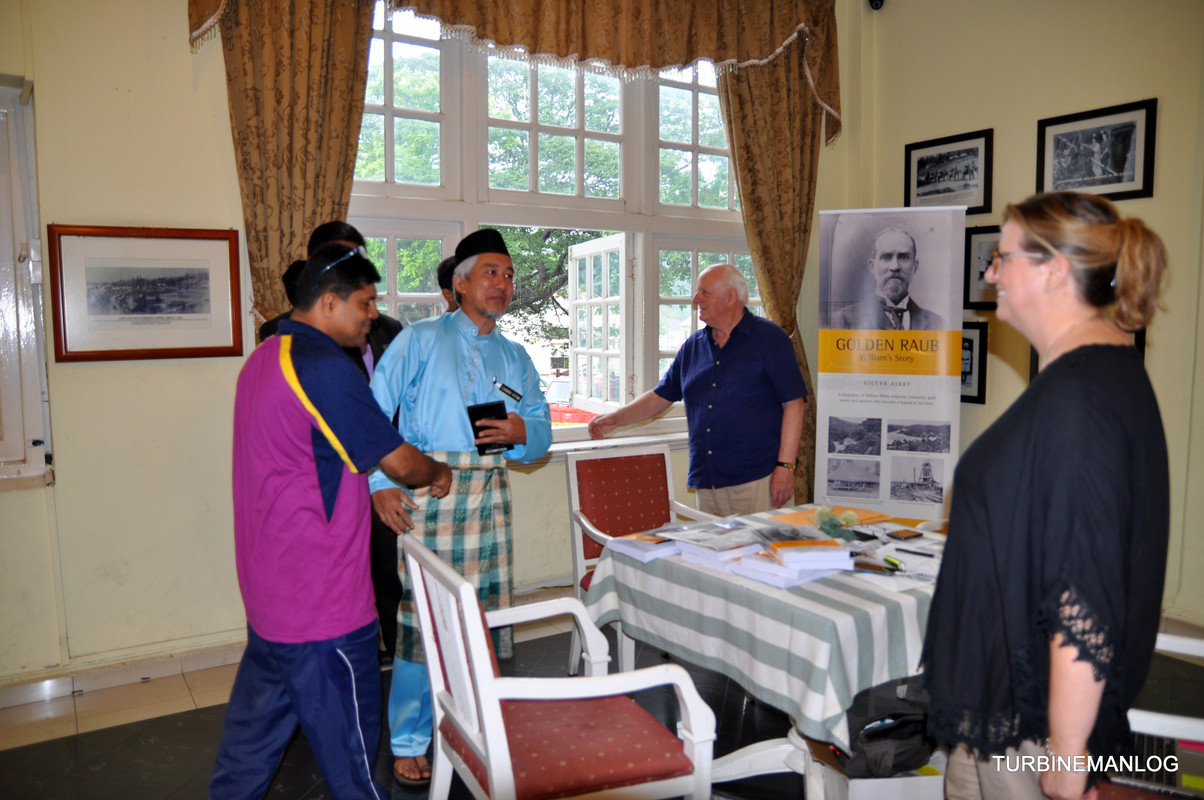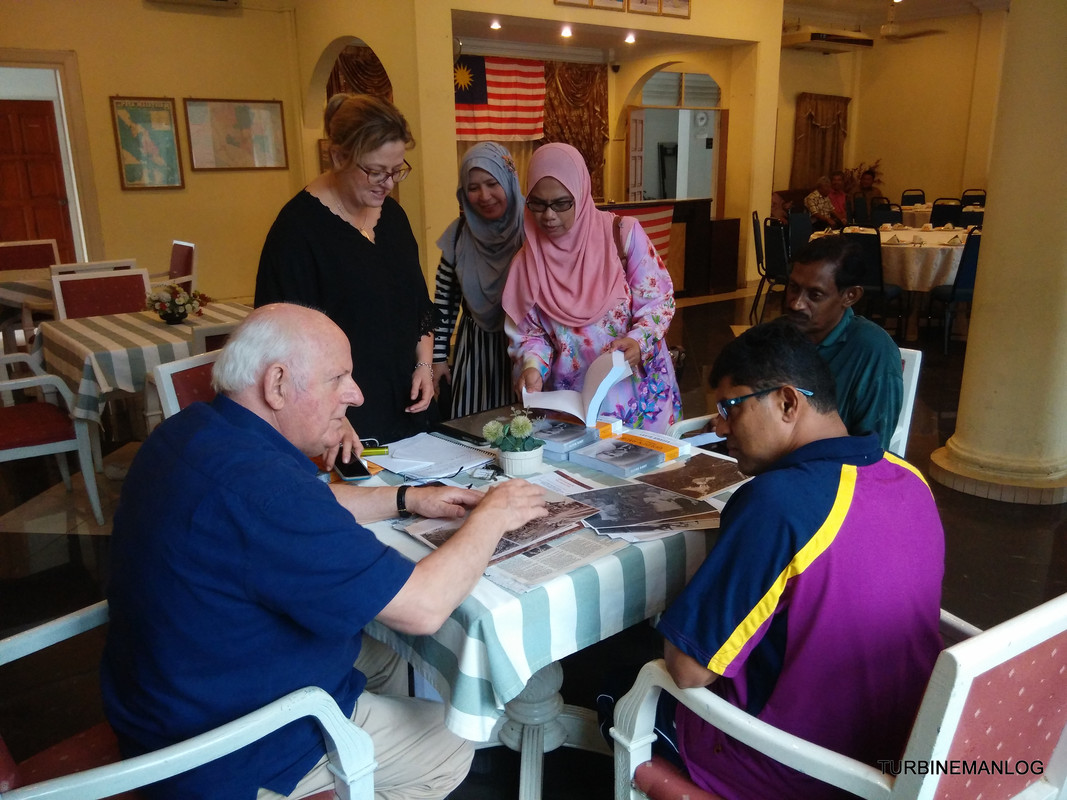 Teachers having a history lesson..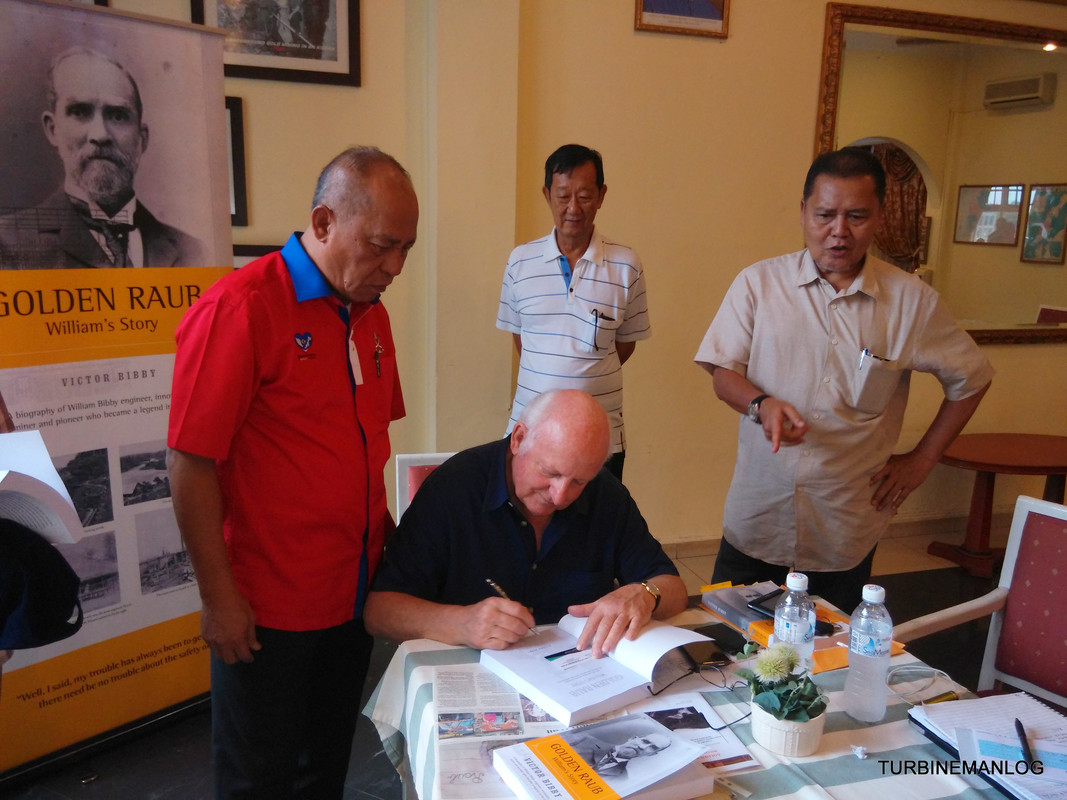 YB. Dato' Haji Shahiruddin Bin Ab.Moin
the state Assemblyman for Dong getting his book sign.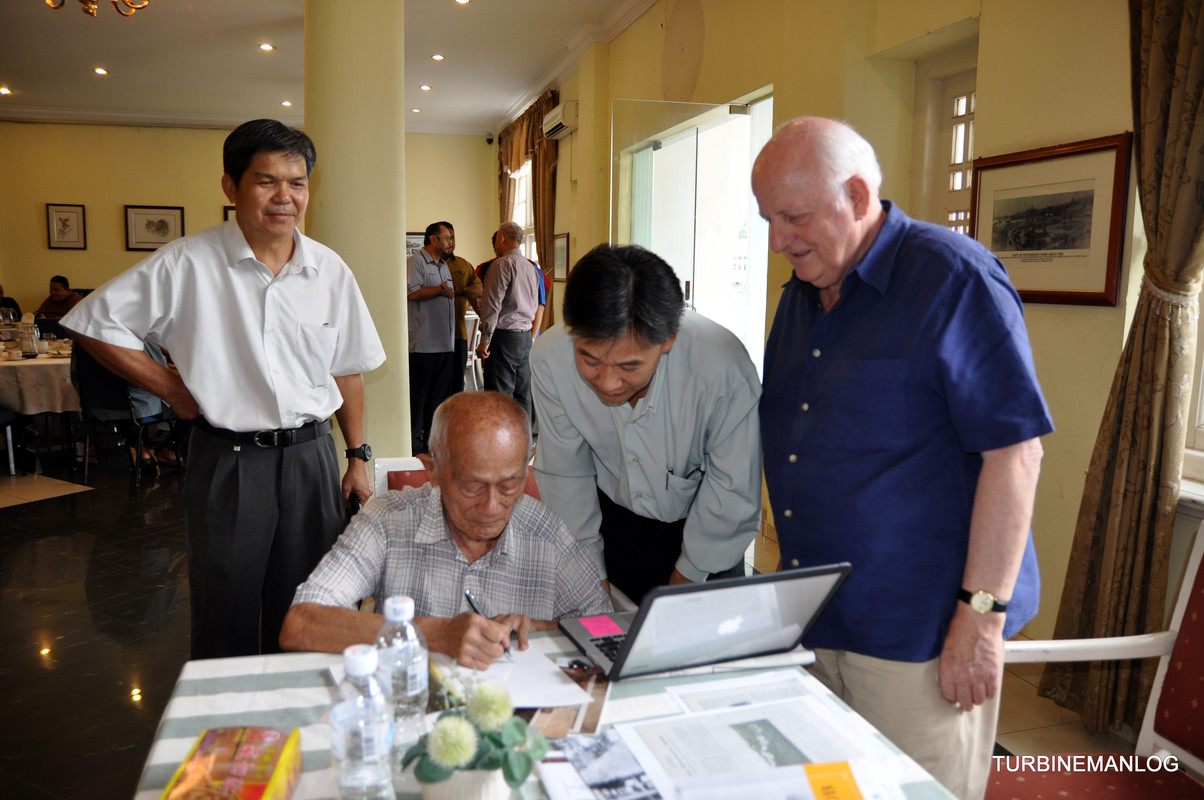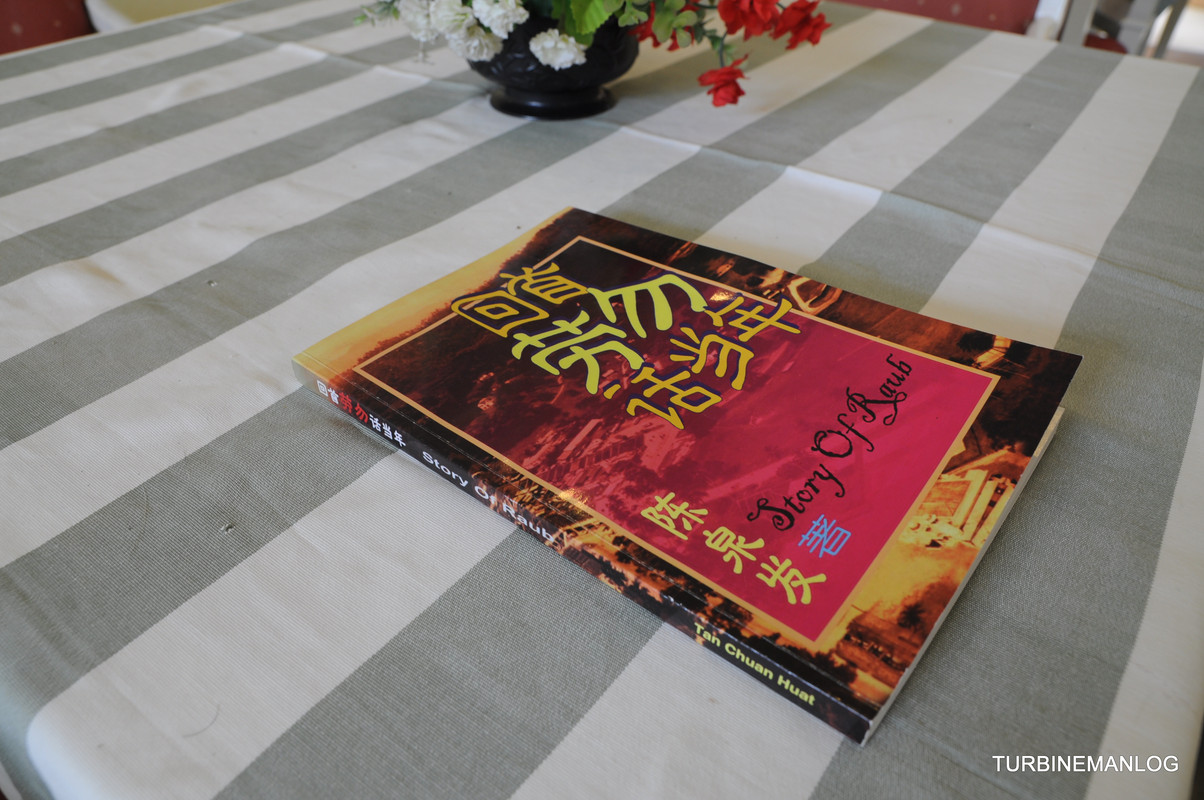 Mr Tan showing much interest at the old photos of Raub that Victor brought along.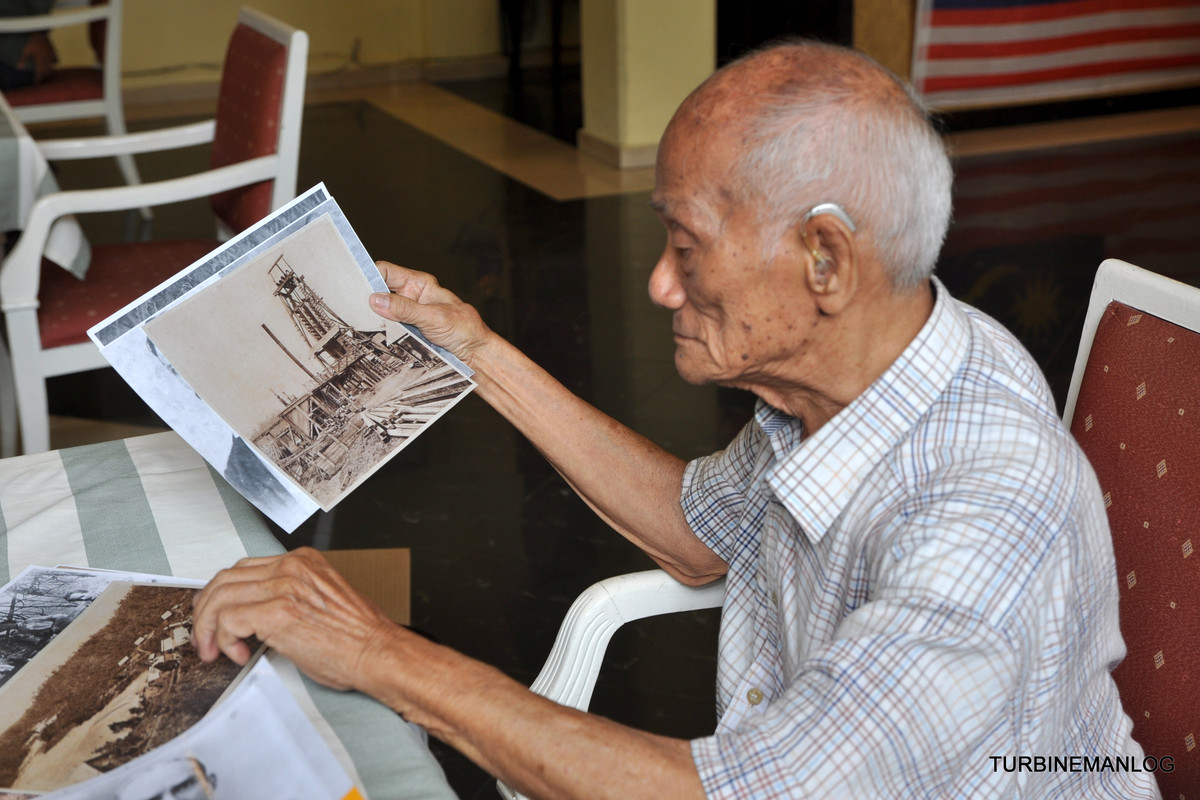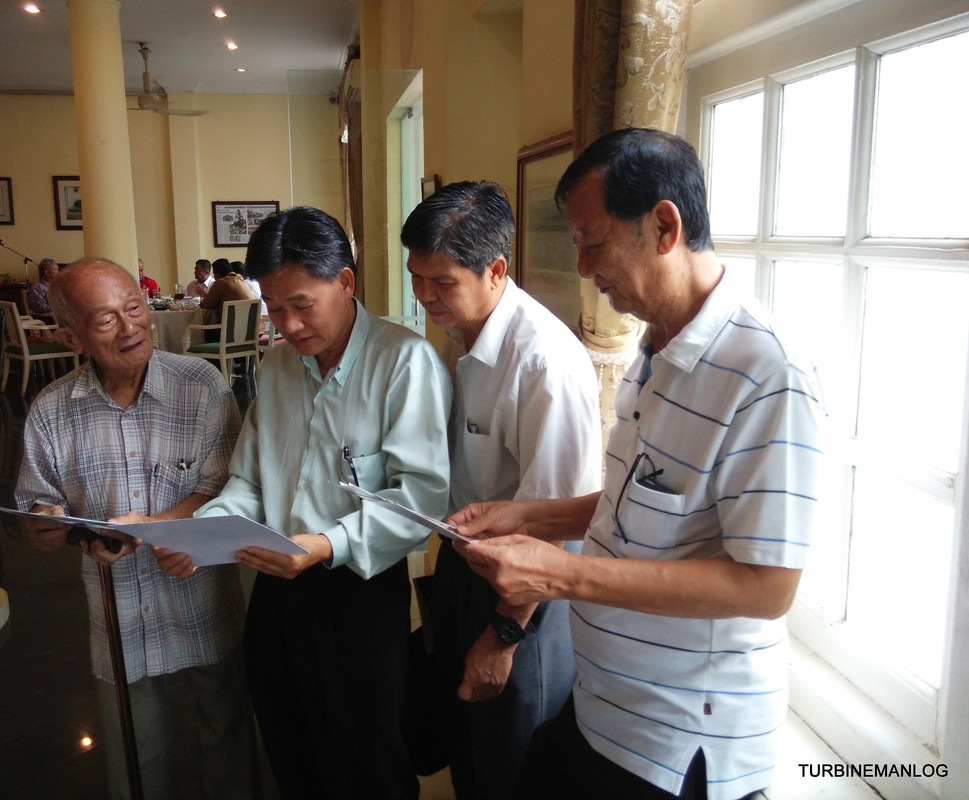 Time to pay a visit to the Sempam Mini Hydro
build by the late William Bibby 116 years ago!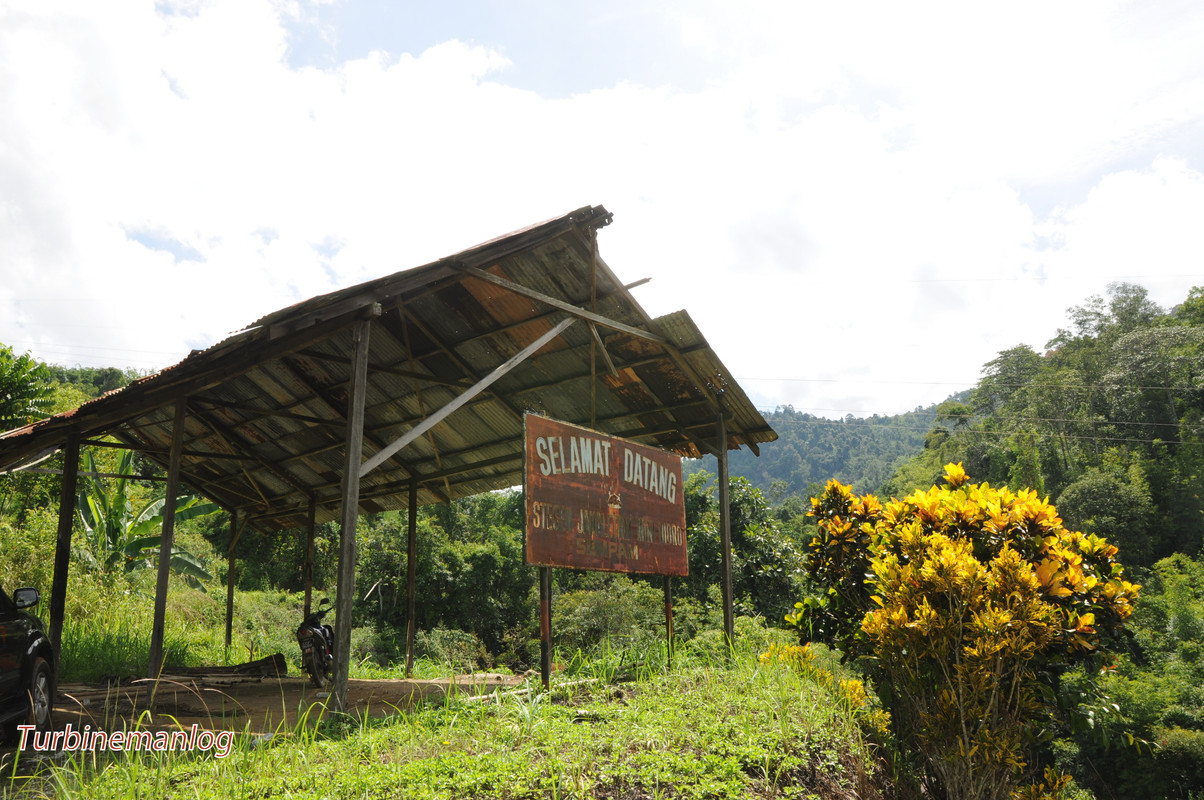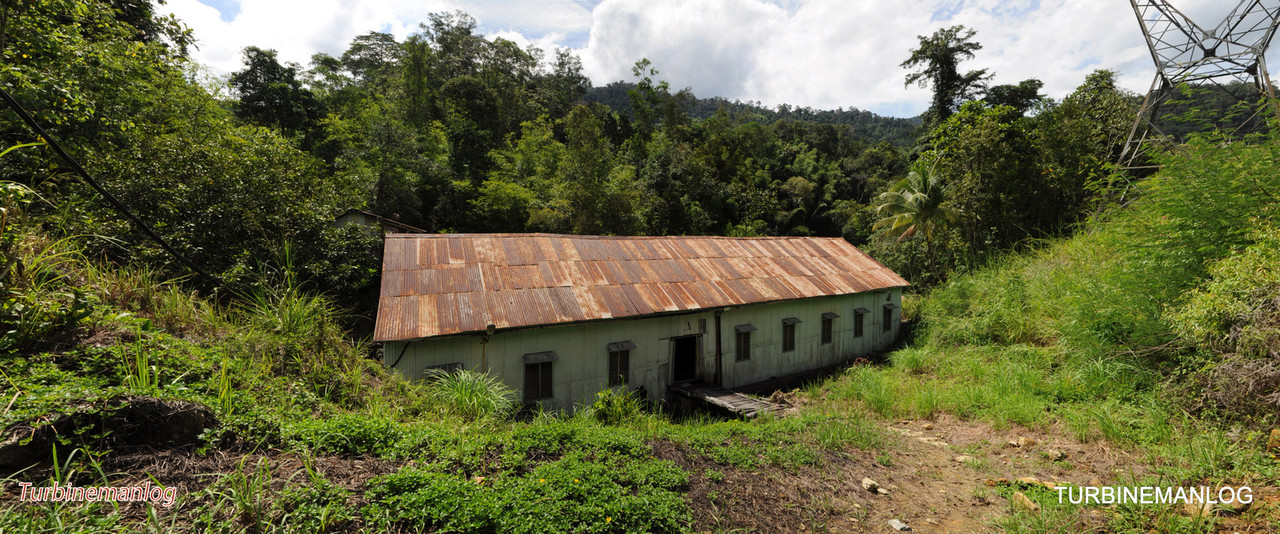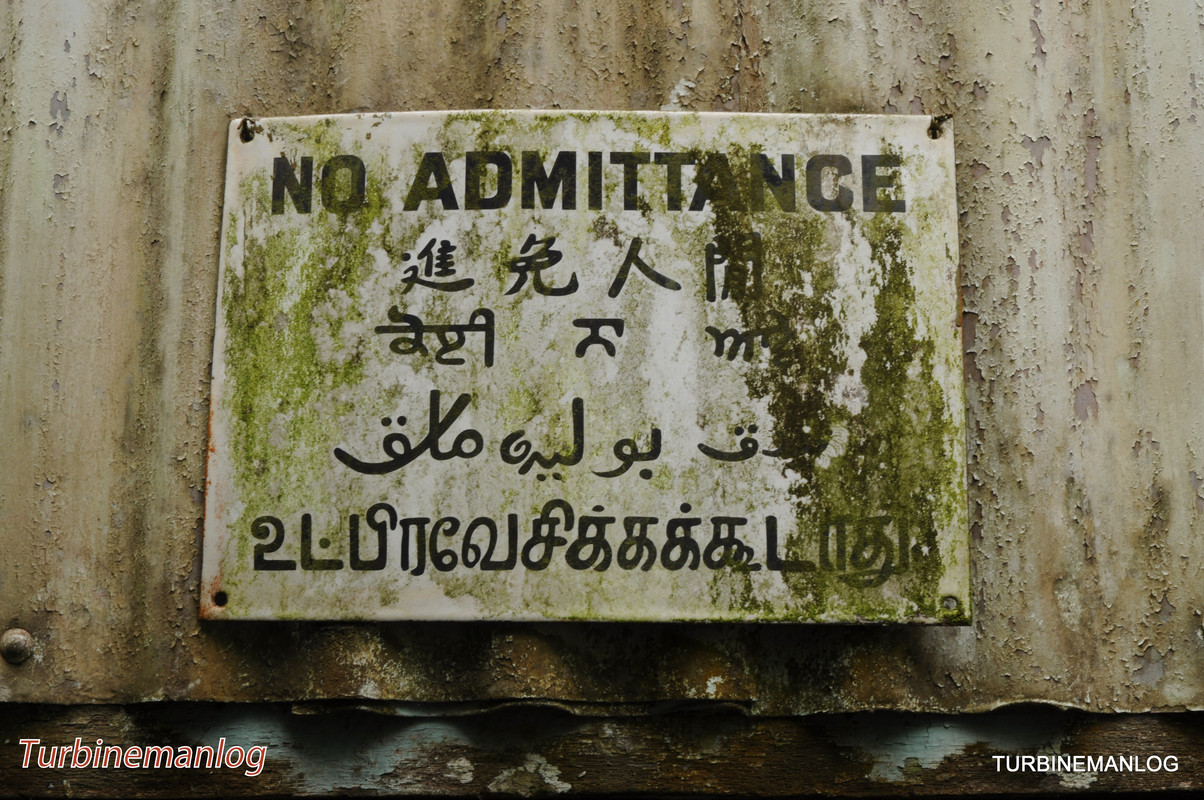 Colonial era signage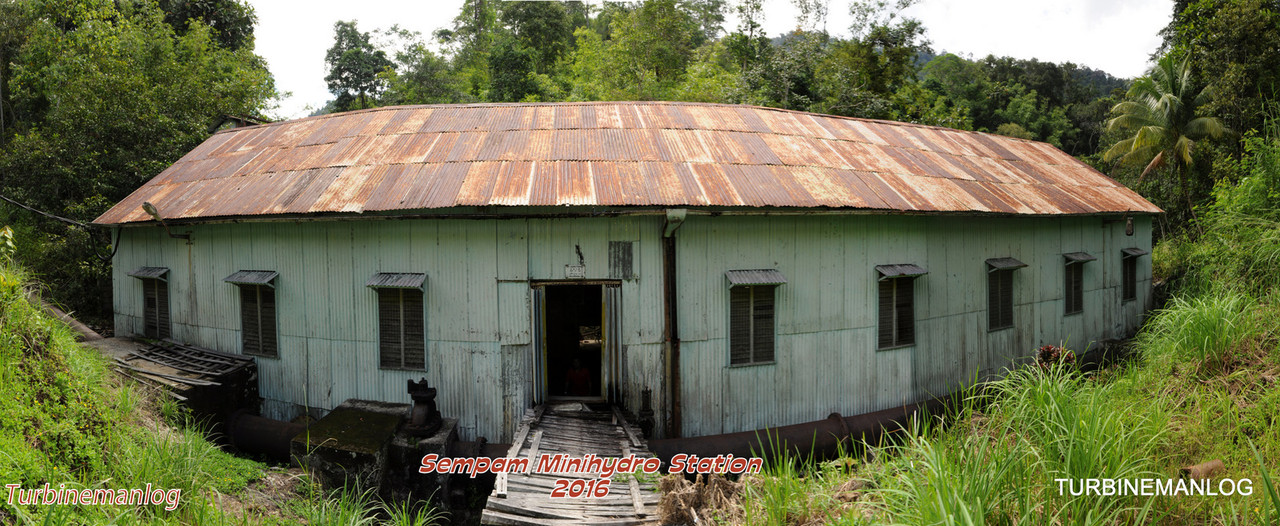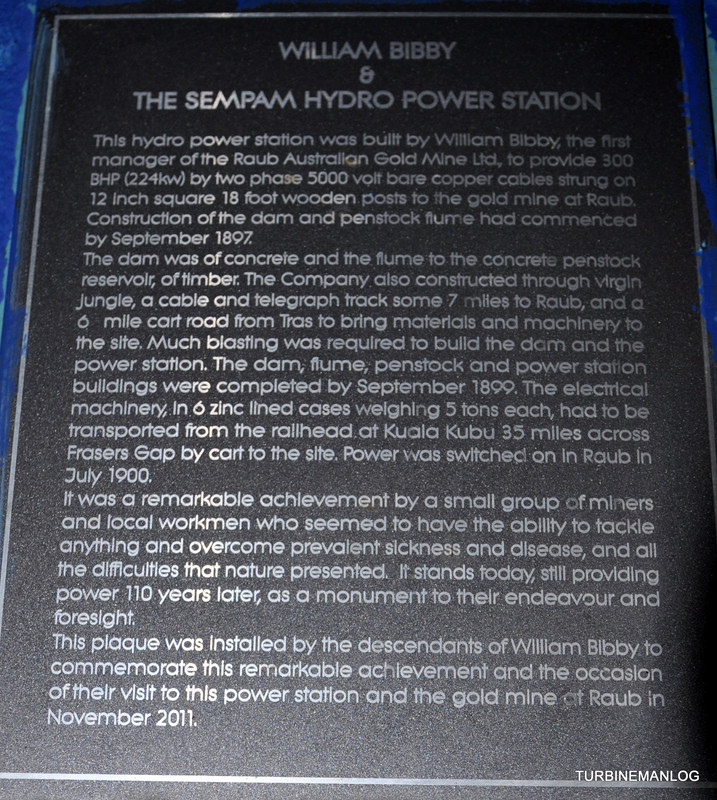 the Plaque installed during Victor's last visit.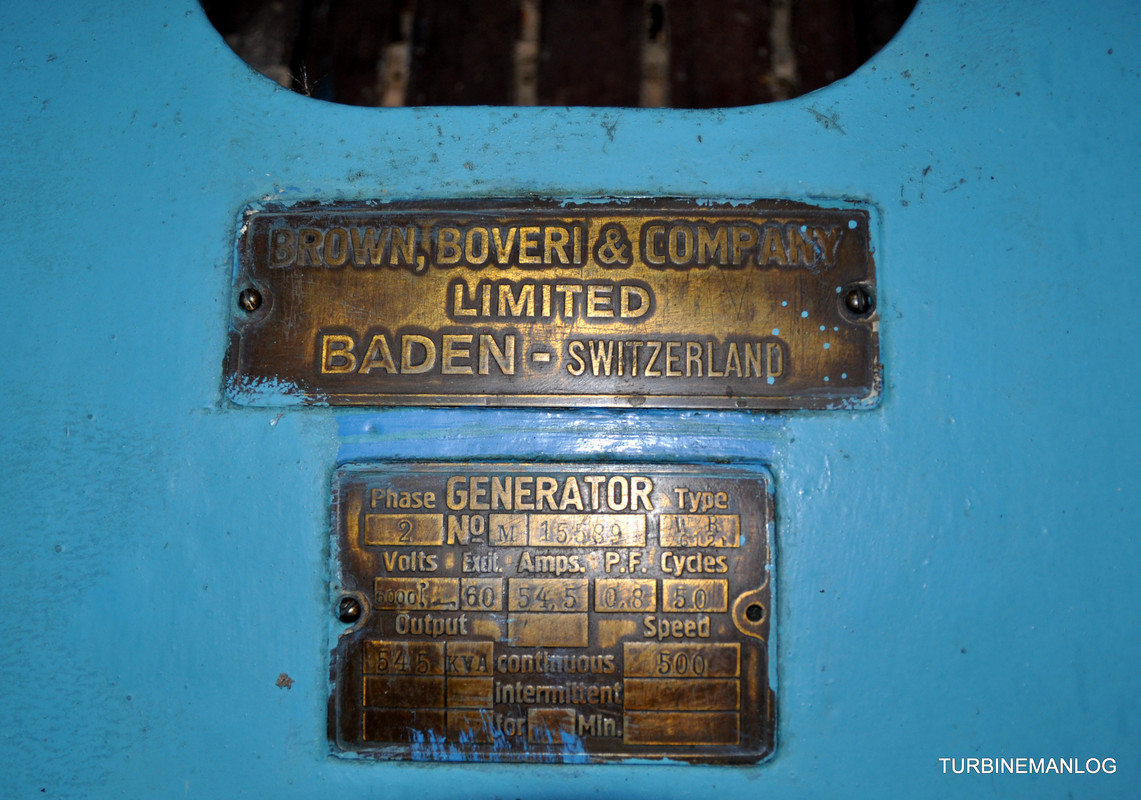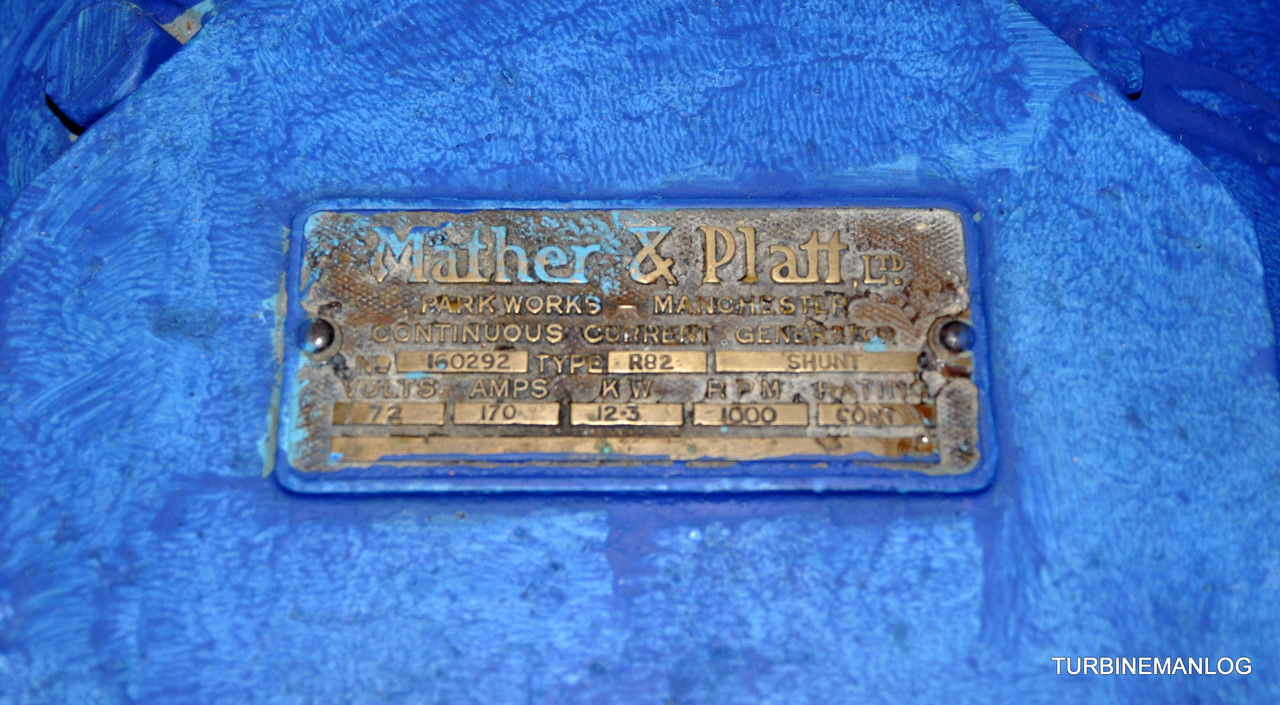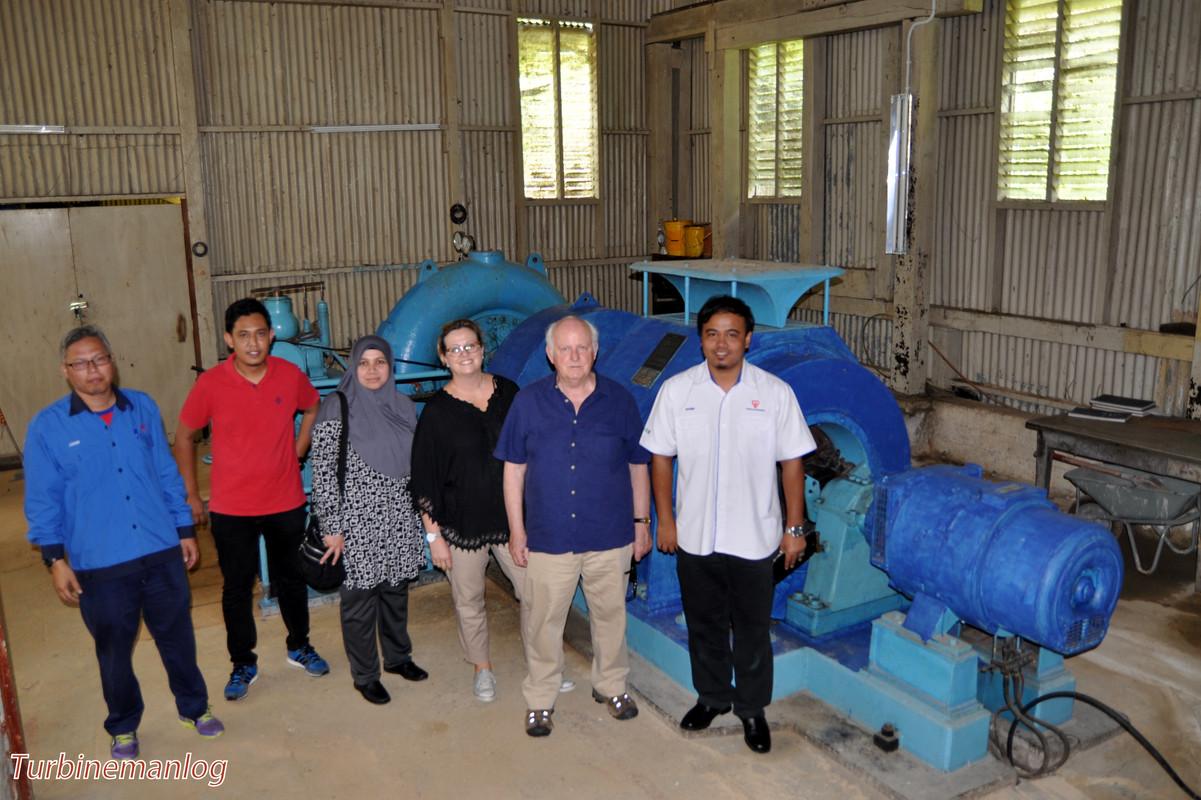 A group photo with our guides from TNB Energy Services the present owner of the plant.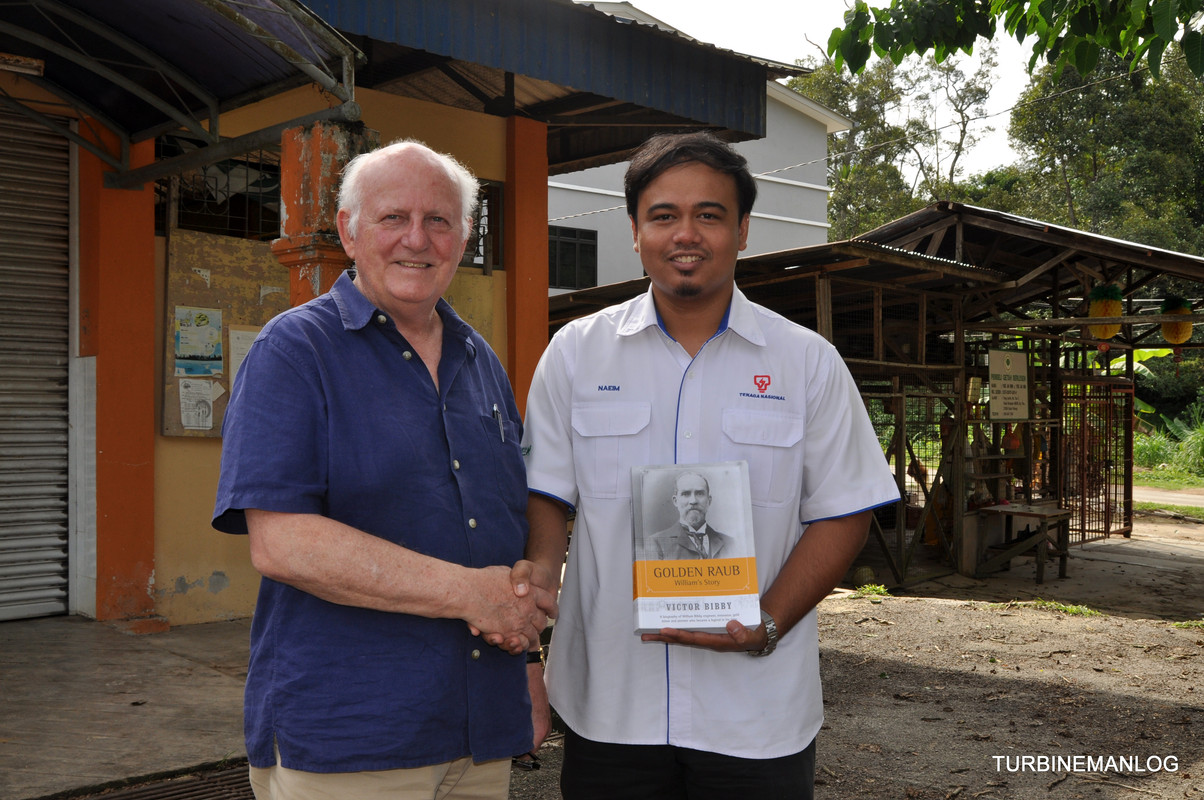 Victor presenting a book to TNB ES engineer,Mr Naeim Razak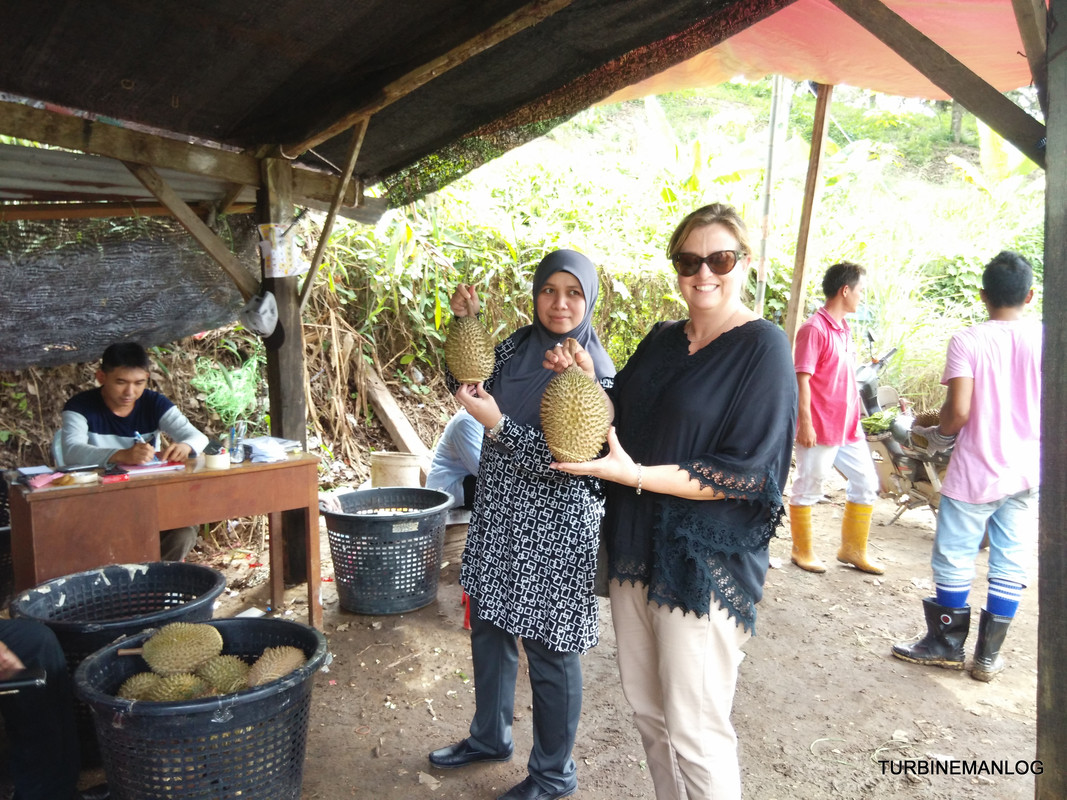 Durian tasting session on the way out at Tras New Village,the durian valley of Raub.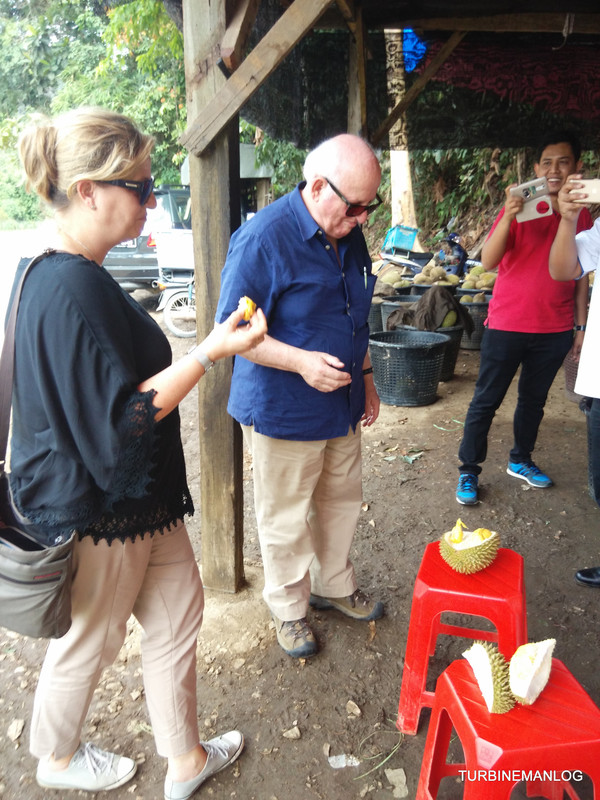 Victor having difficulty swallowing with all the camera clicking...