The wonders of
Giza
,as the saying goes...
'
You have not seen Egypt unless you have visited the pyramids
and you have not really visited the pyramids
unless you have been to Giza!
'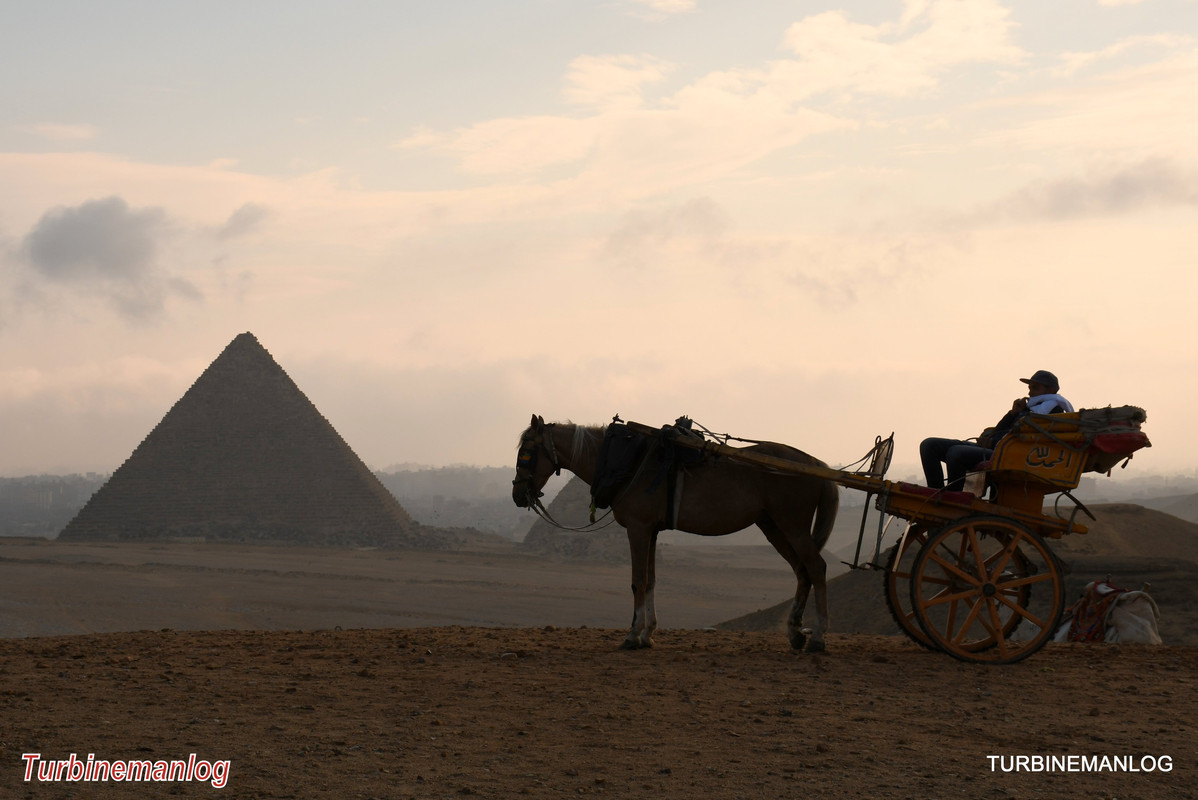 A coachman resting on a cold morning
while waiting for the arrival of tourist.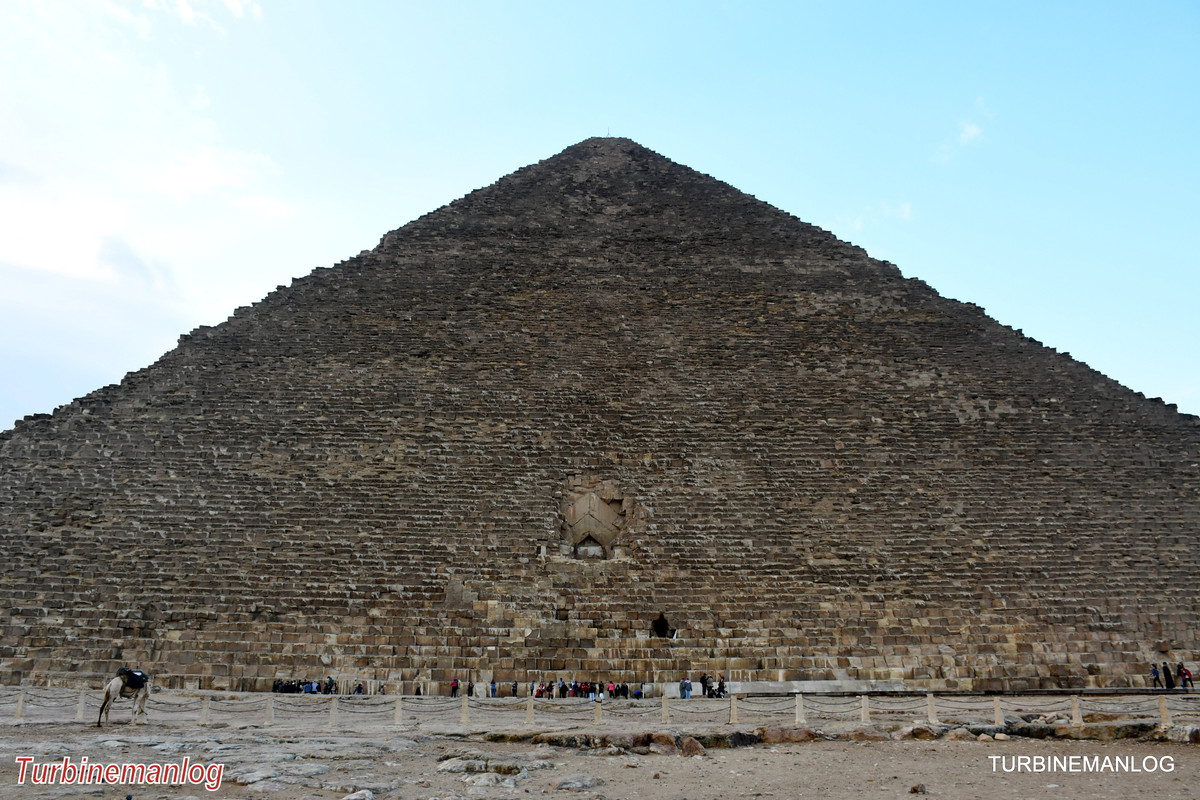 photo in front of the massive 138.8 meters high Pyramid of Khufu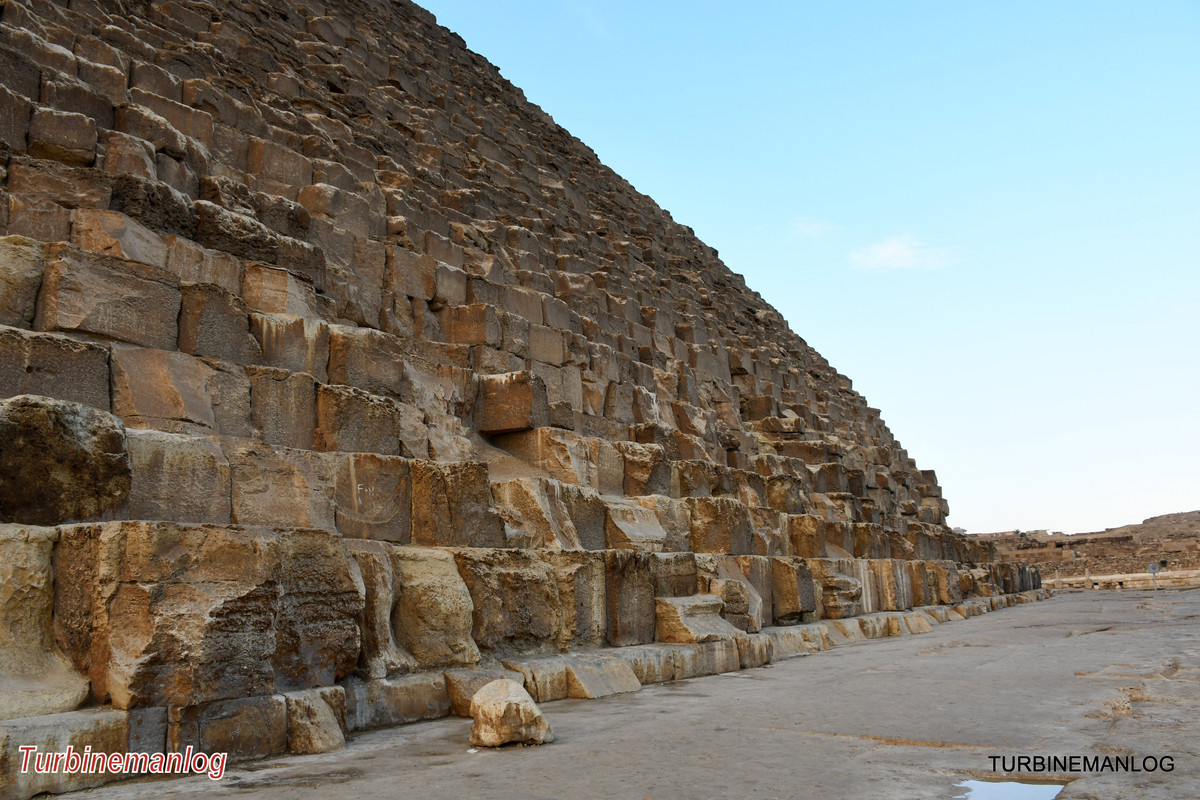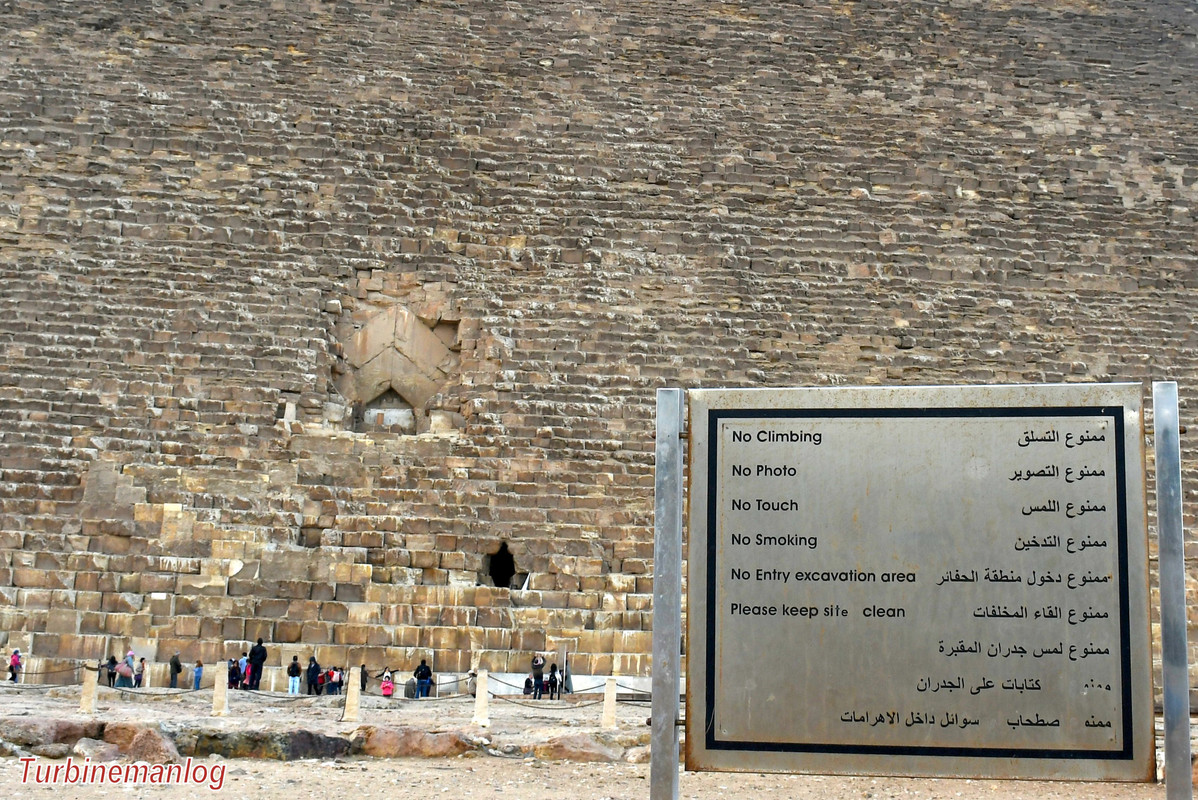 everything seems to be a no no.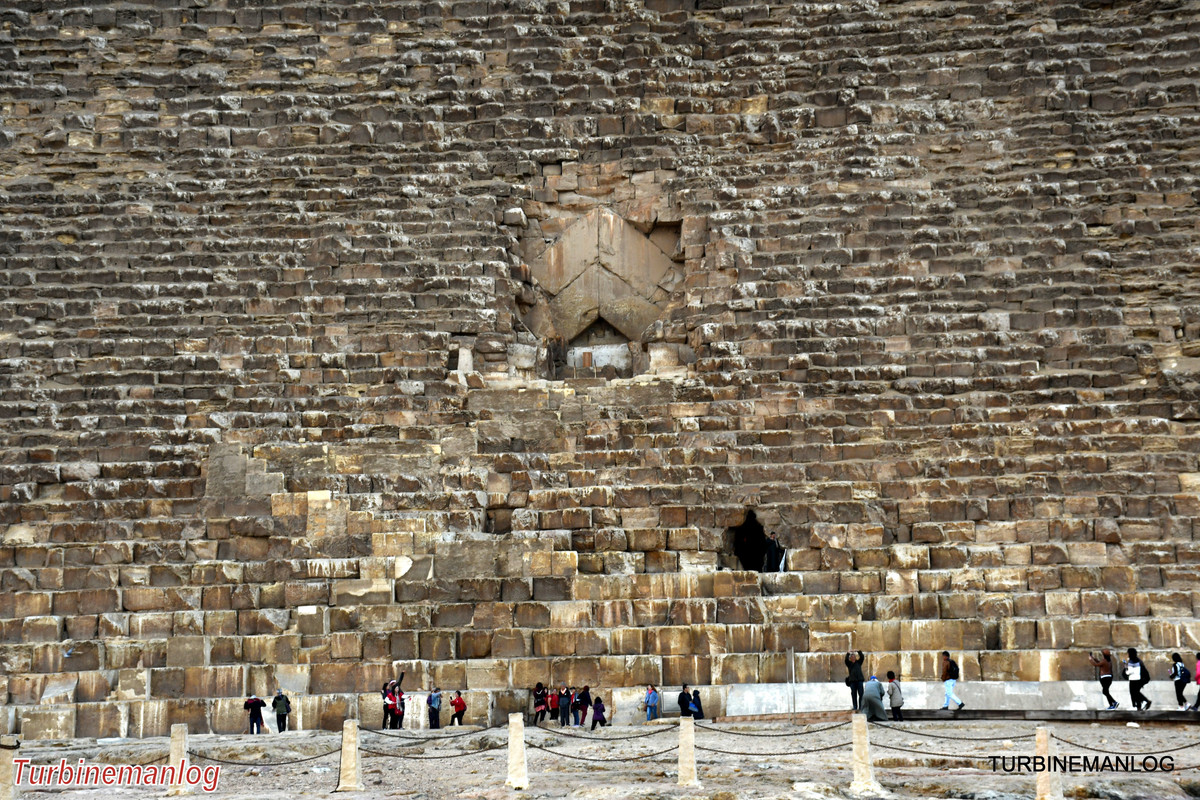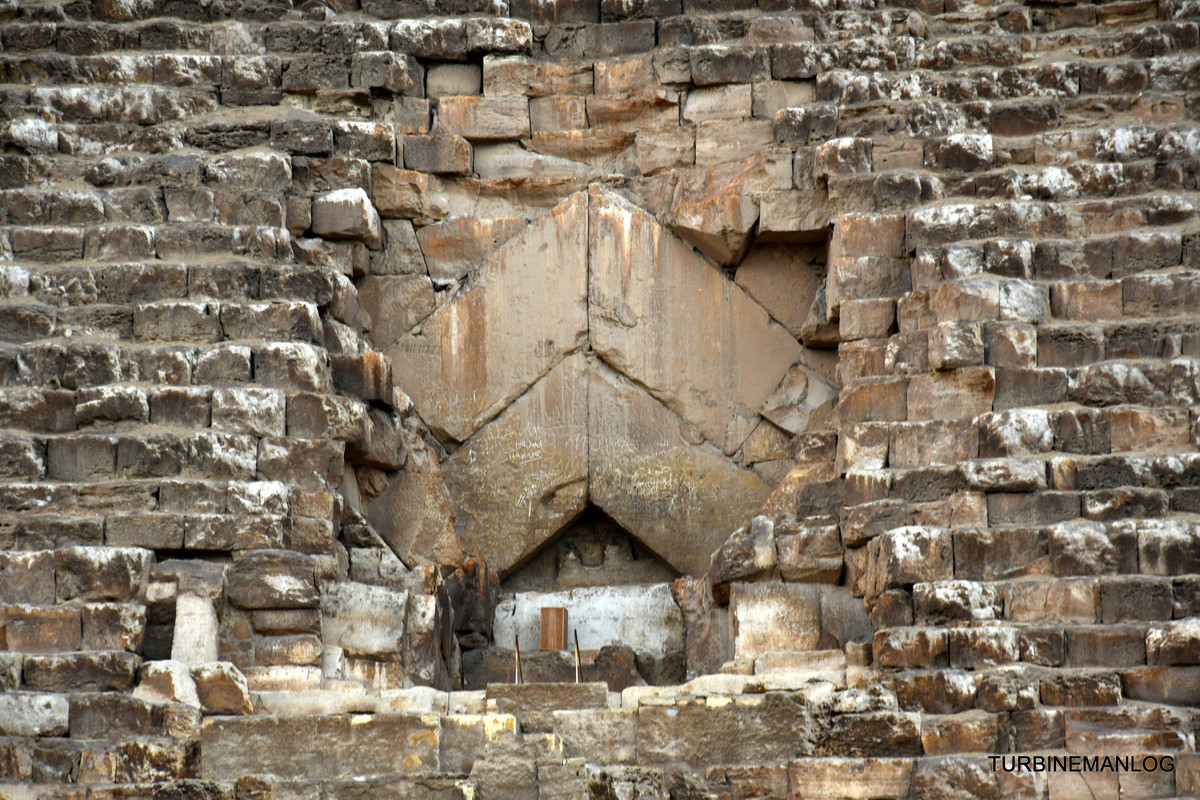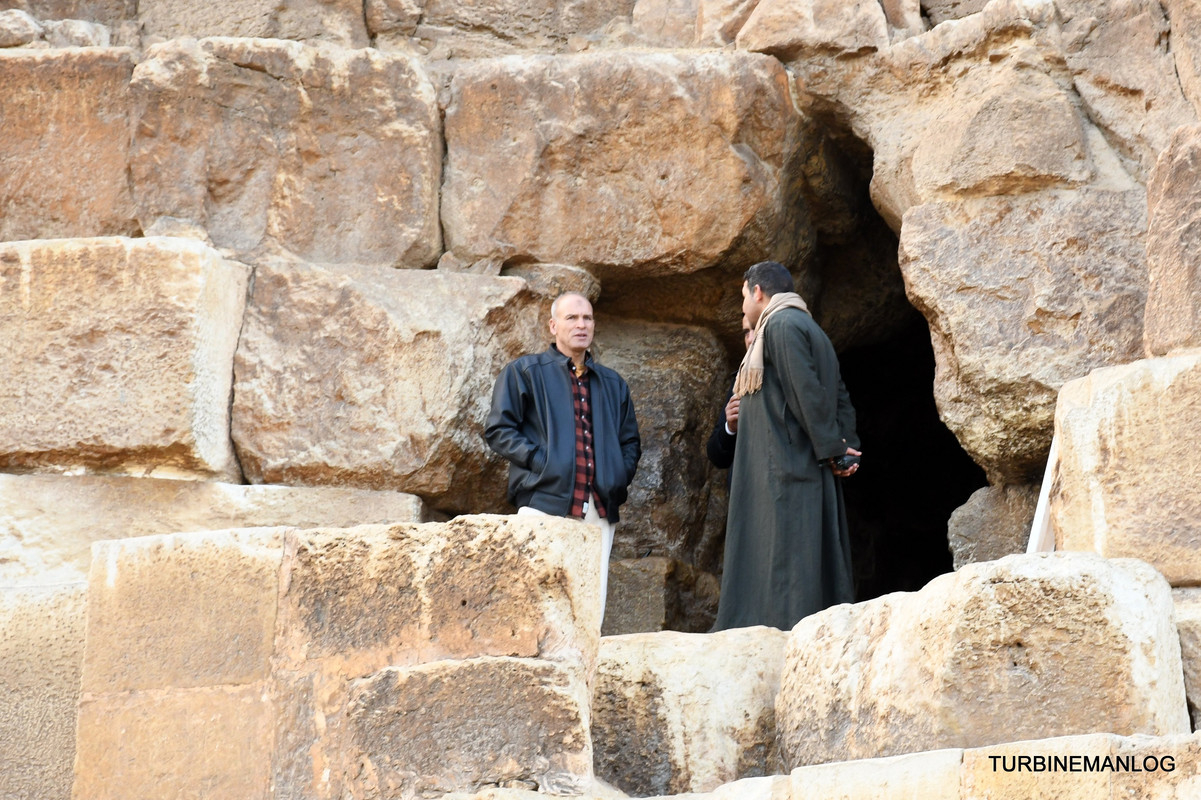 The bypass entrance into the Khufu Pyramid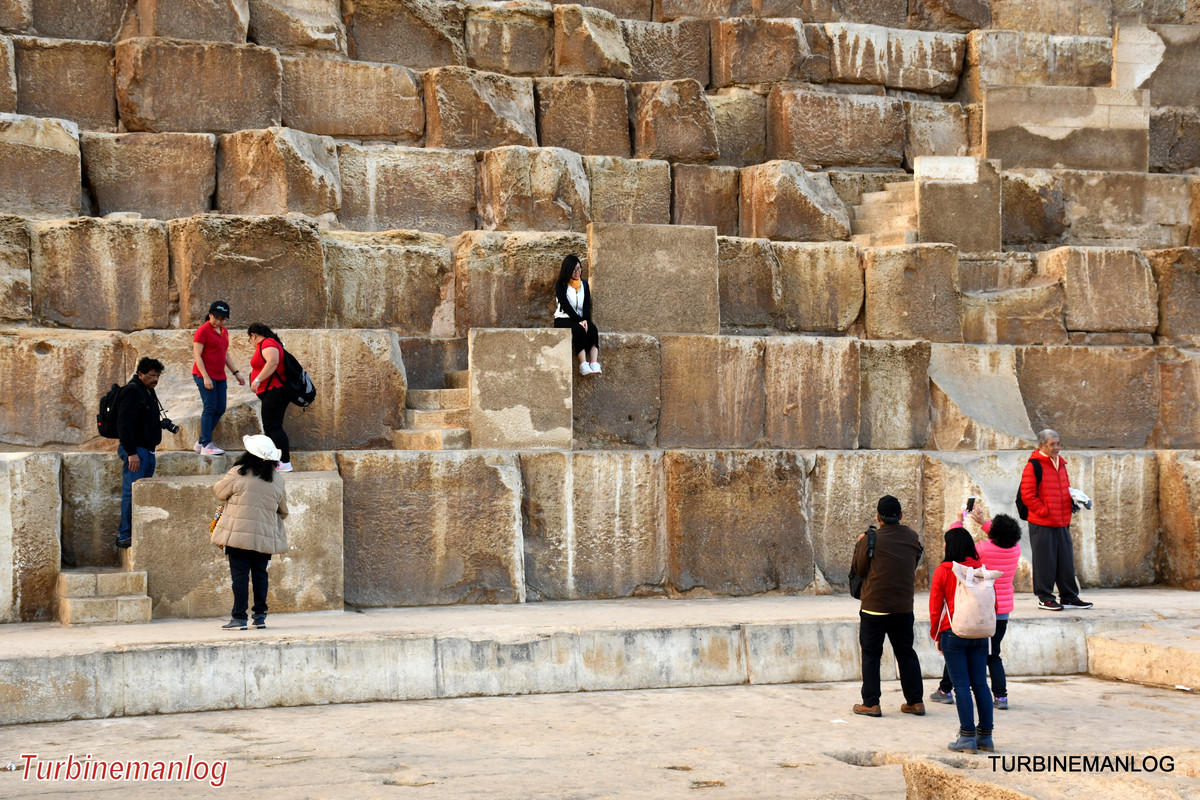 photo time...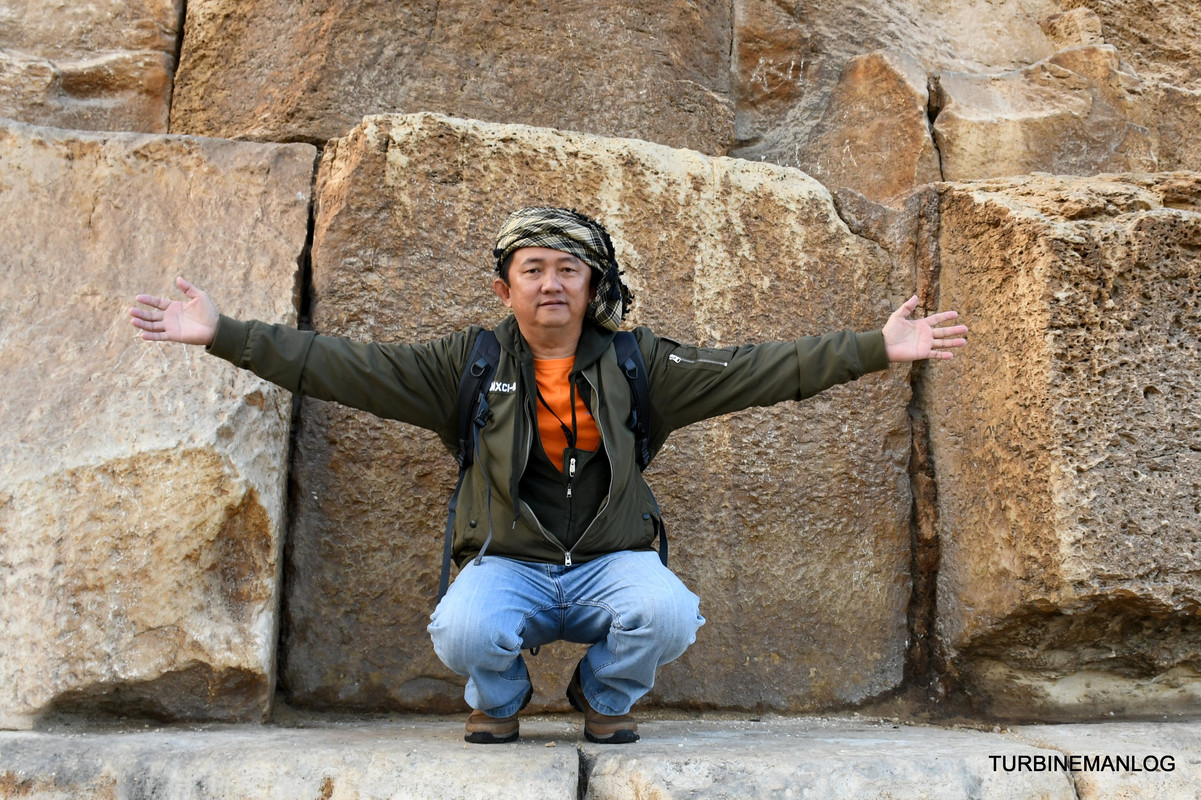 me at the Pyramid of Khufu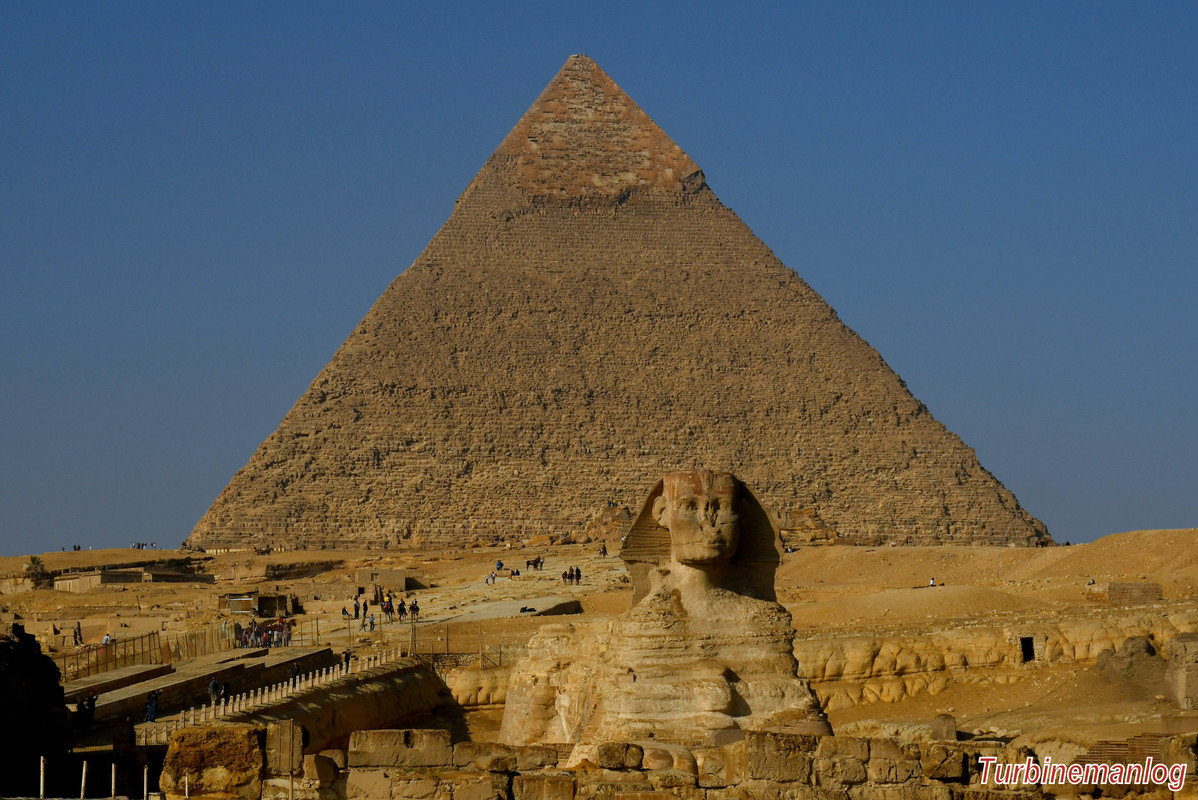 Front view of the Sphinx and the Pyramid of Khephren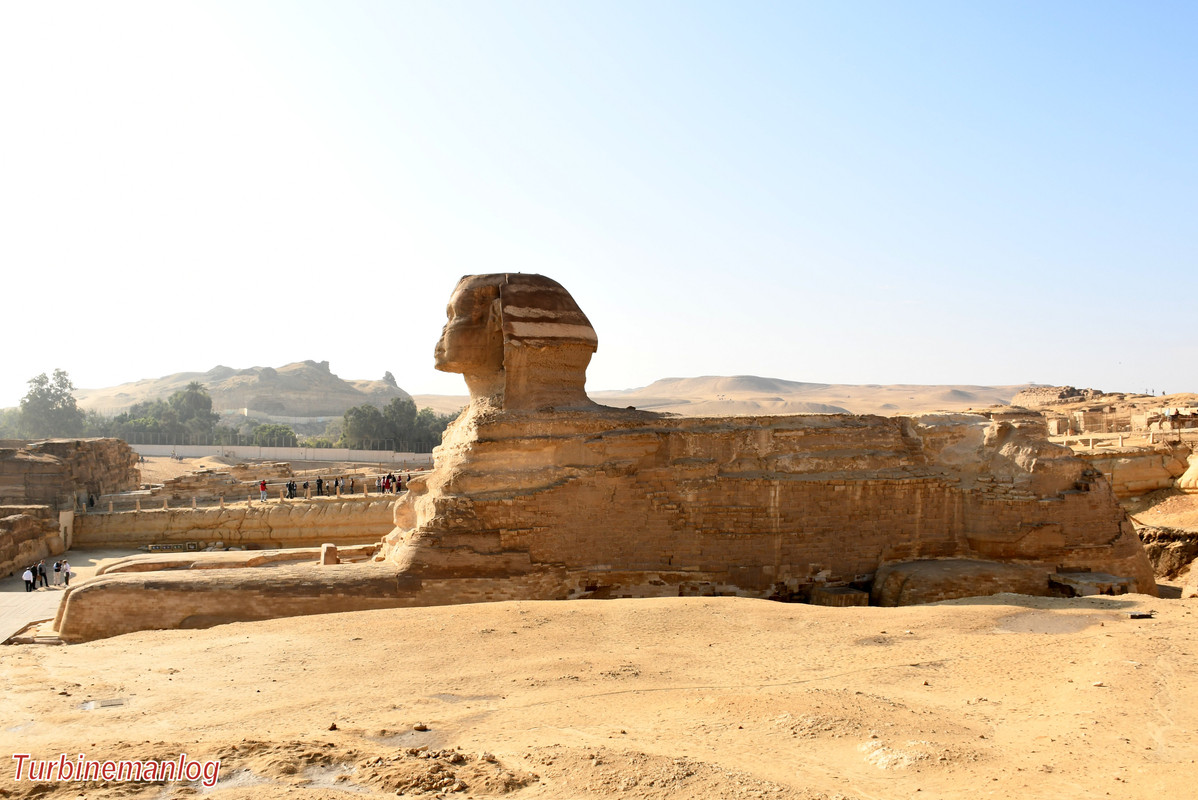 Side view of the Sphinx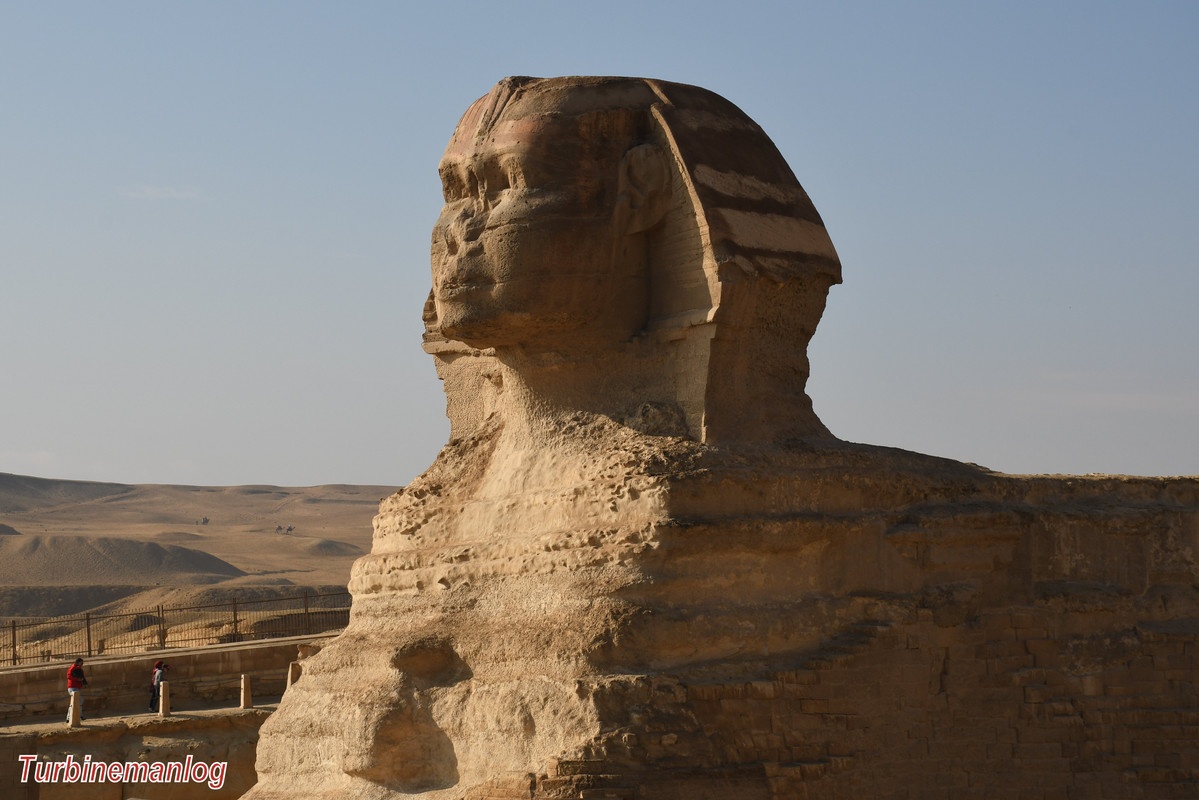 notice the nose of the Sphinx chip off,
a common damage here on most of the statues
and temples in ancient Egypt
for there is a belief that
without the nose the statue's spirit will effectively be dead.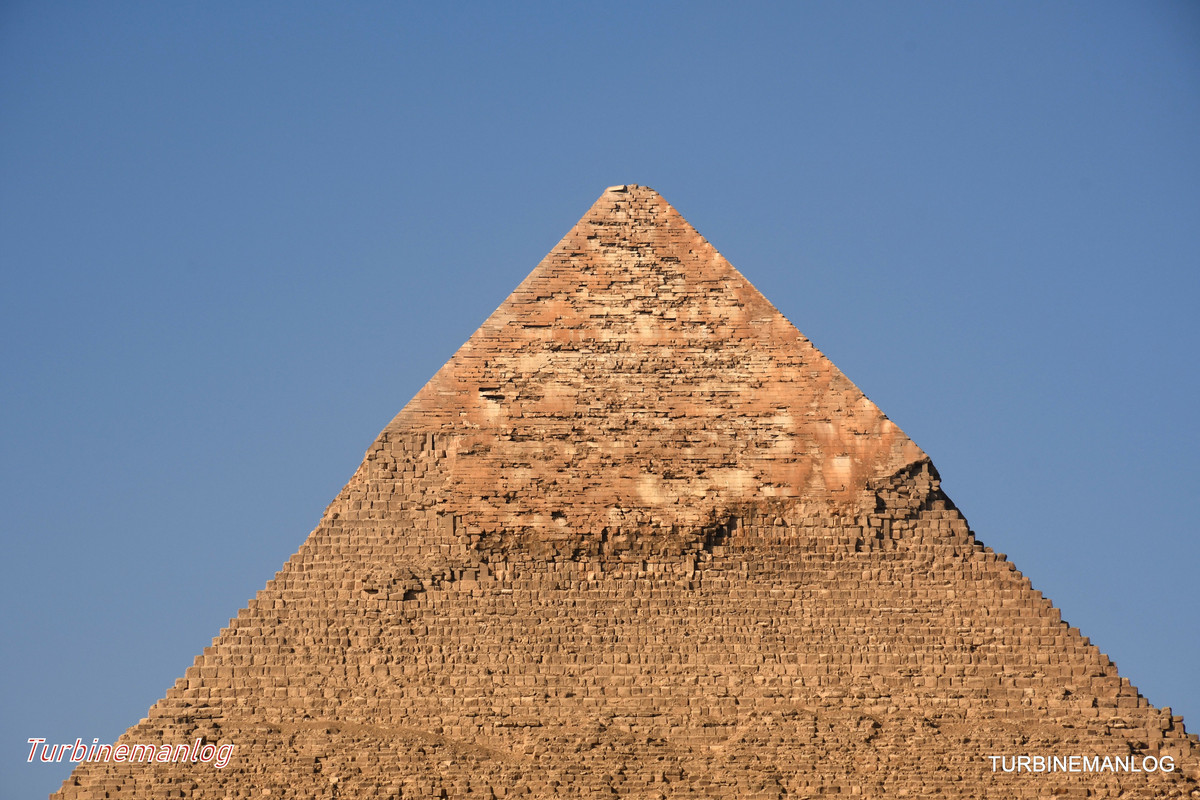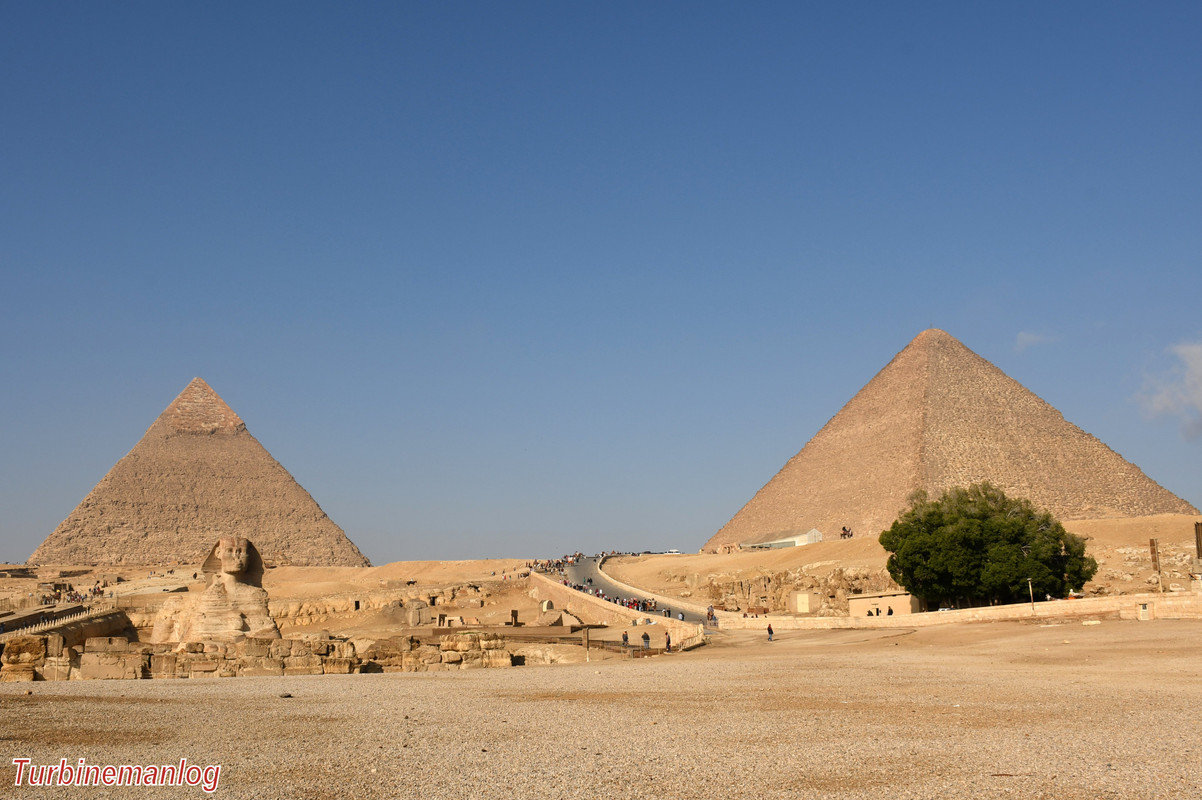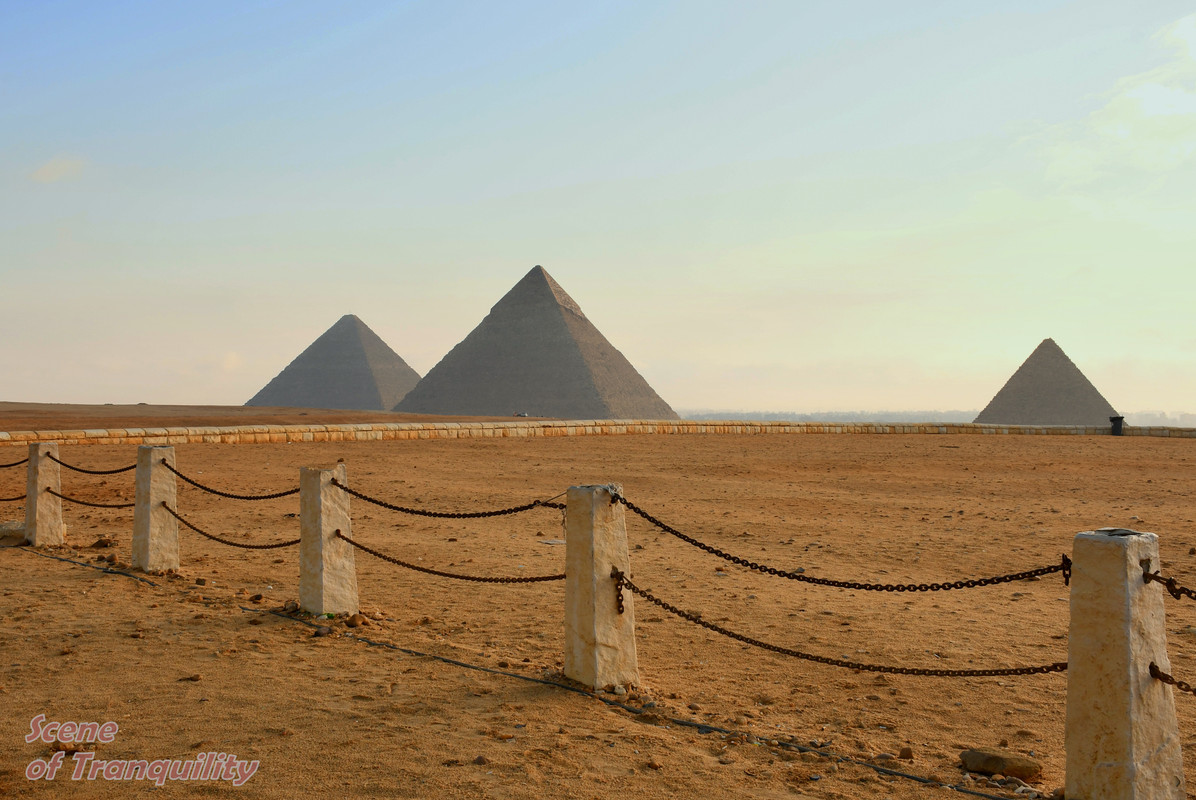 The Pyramid's Panoramic view point
security is of utmost importance here in Egypt.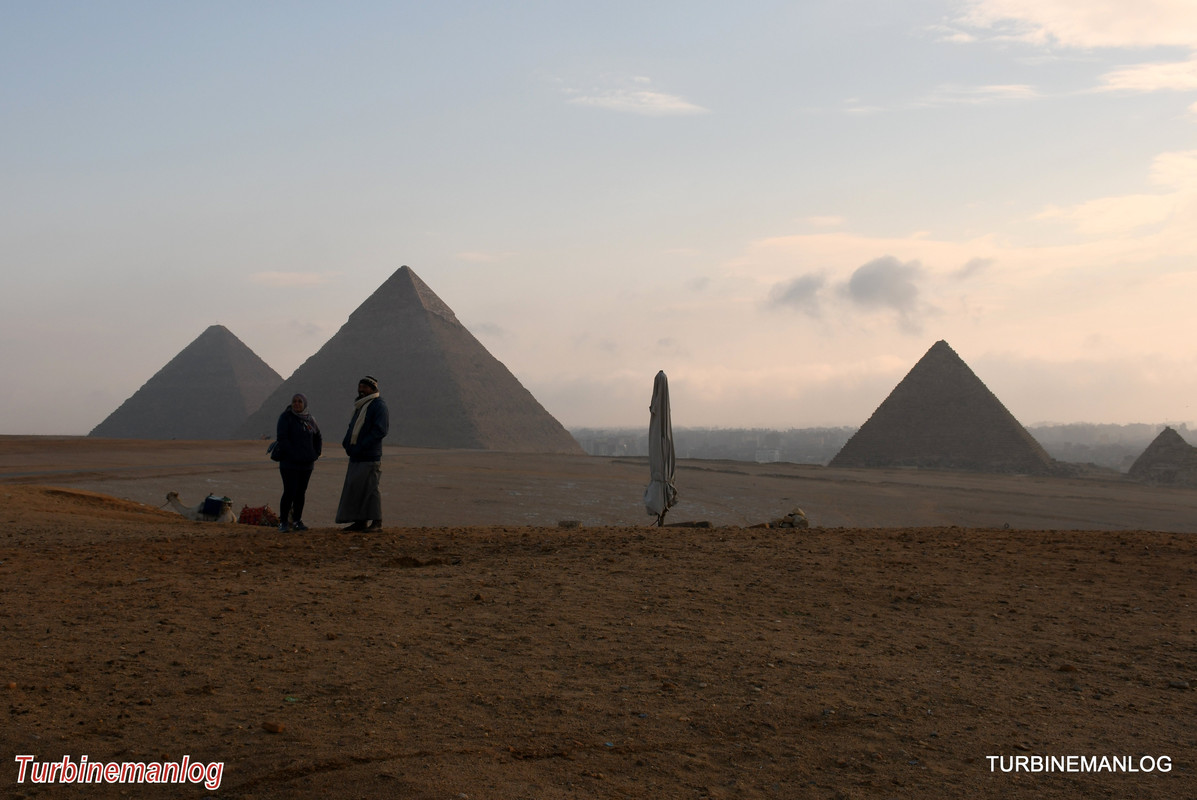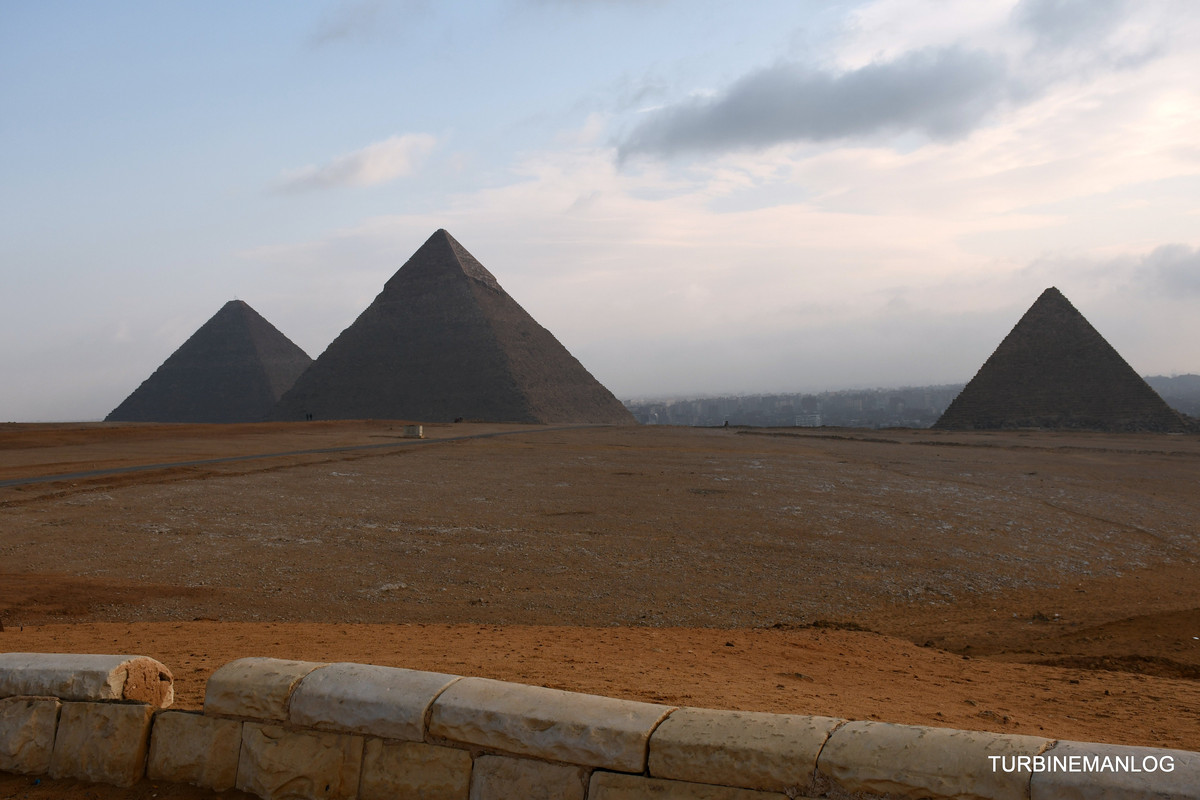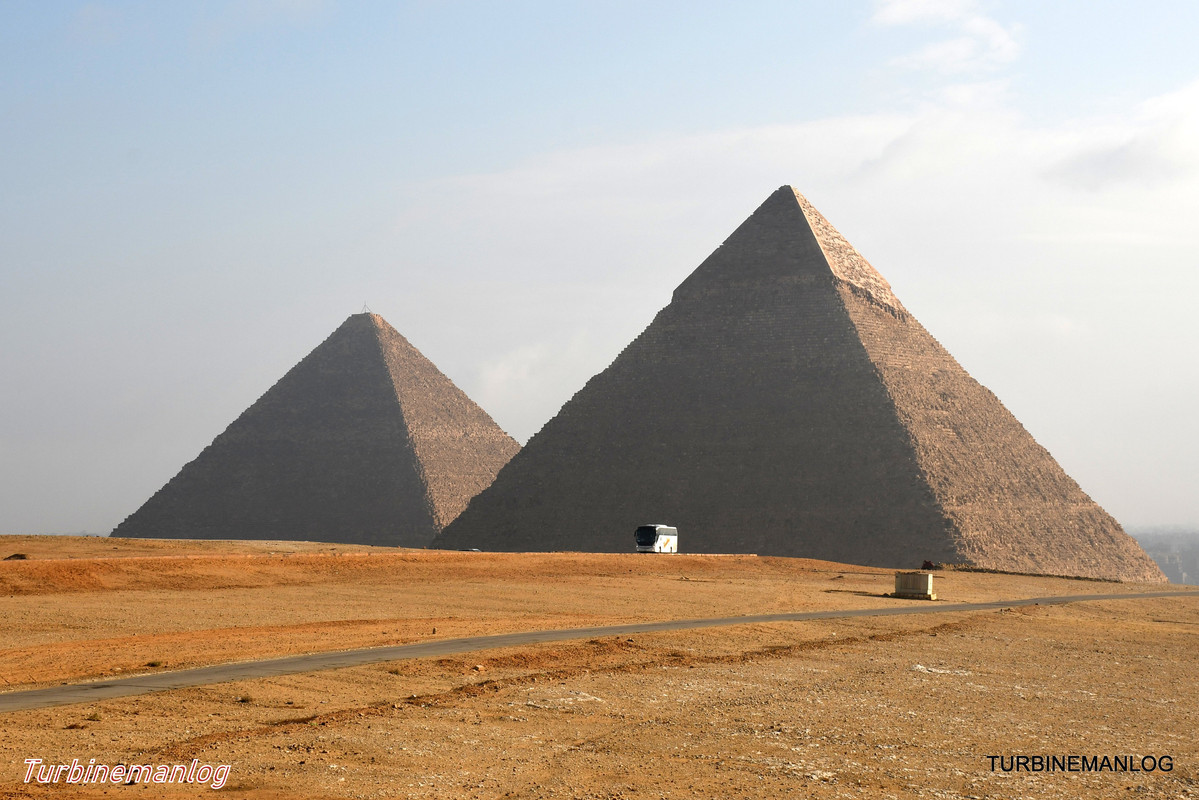 a tour bus seems tiny compared to the Great Pyramids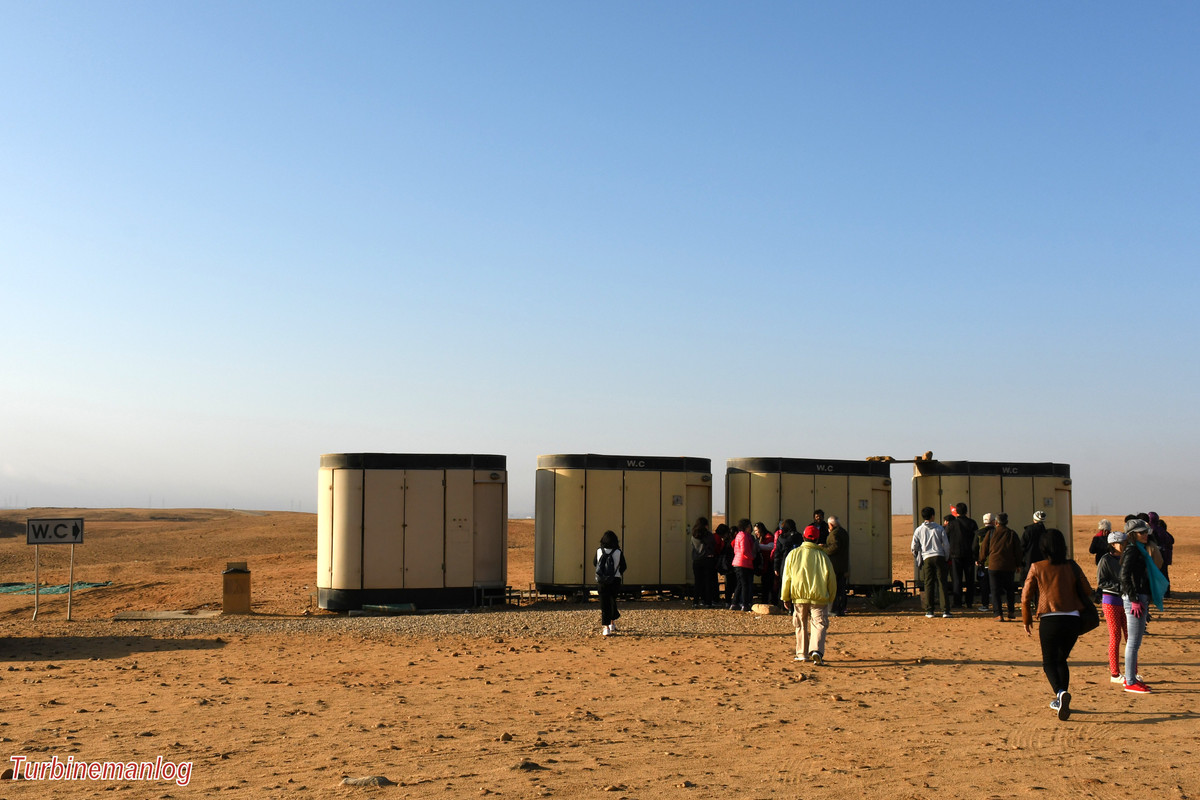 visiting the most important Pit stop of the site.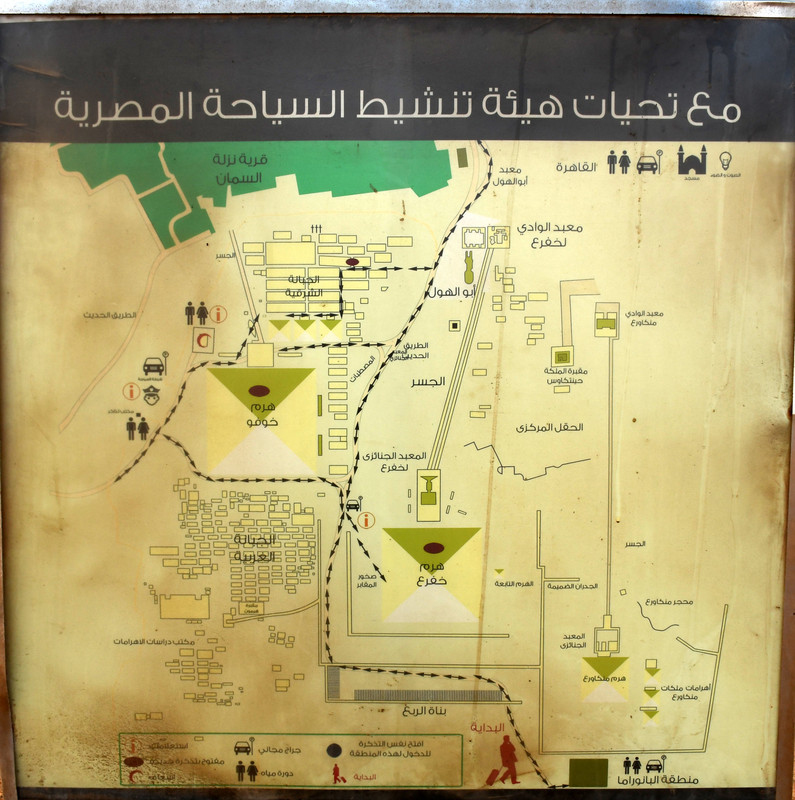 A map of the site.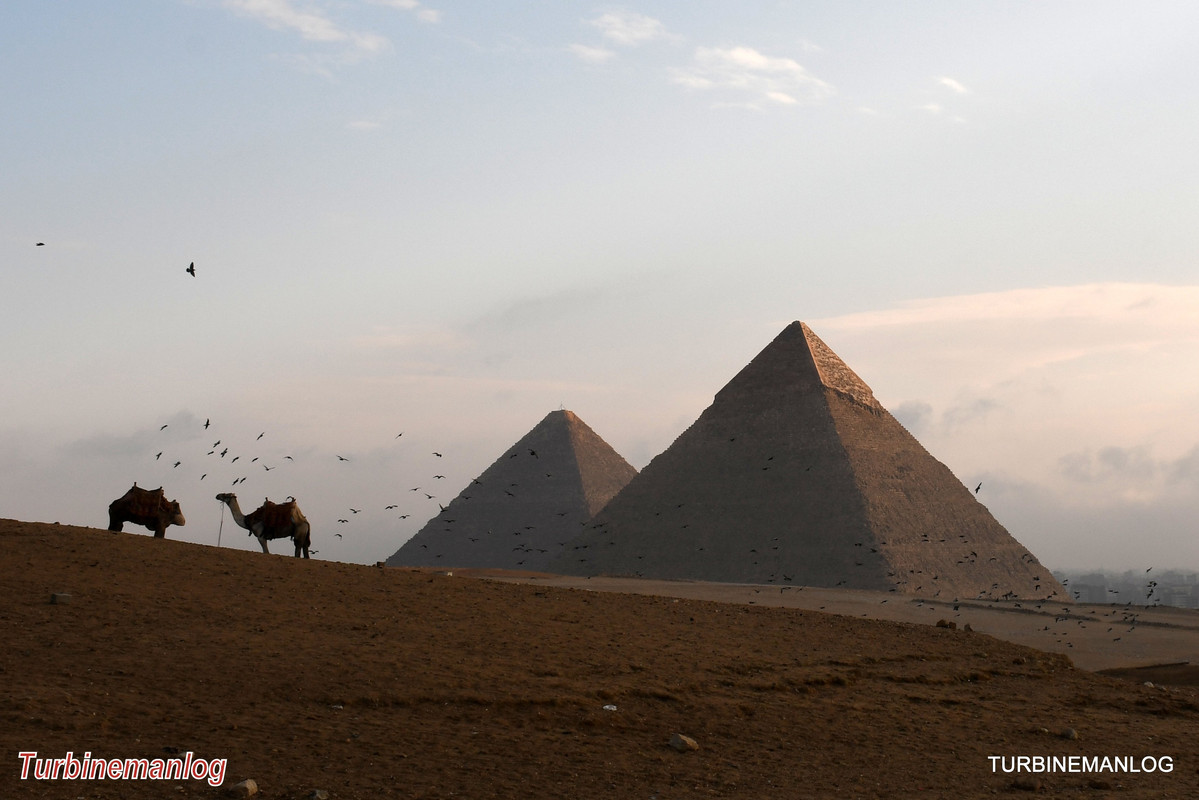 Pigeons is something common here,
no wonder there are so many
Pigeon house
s around.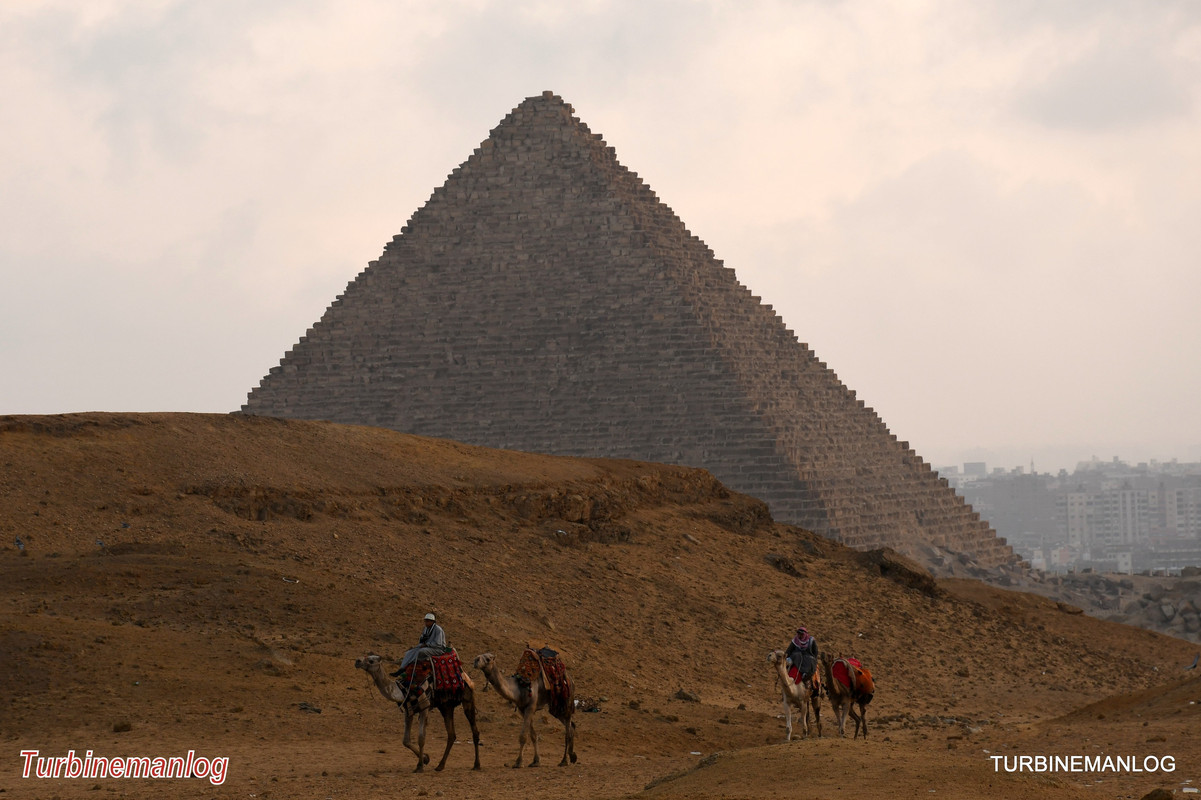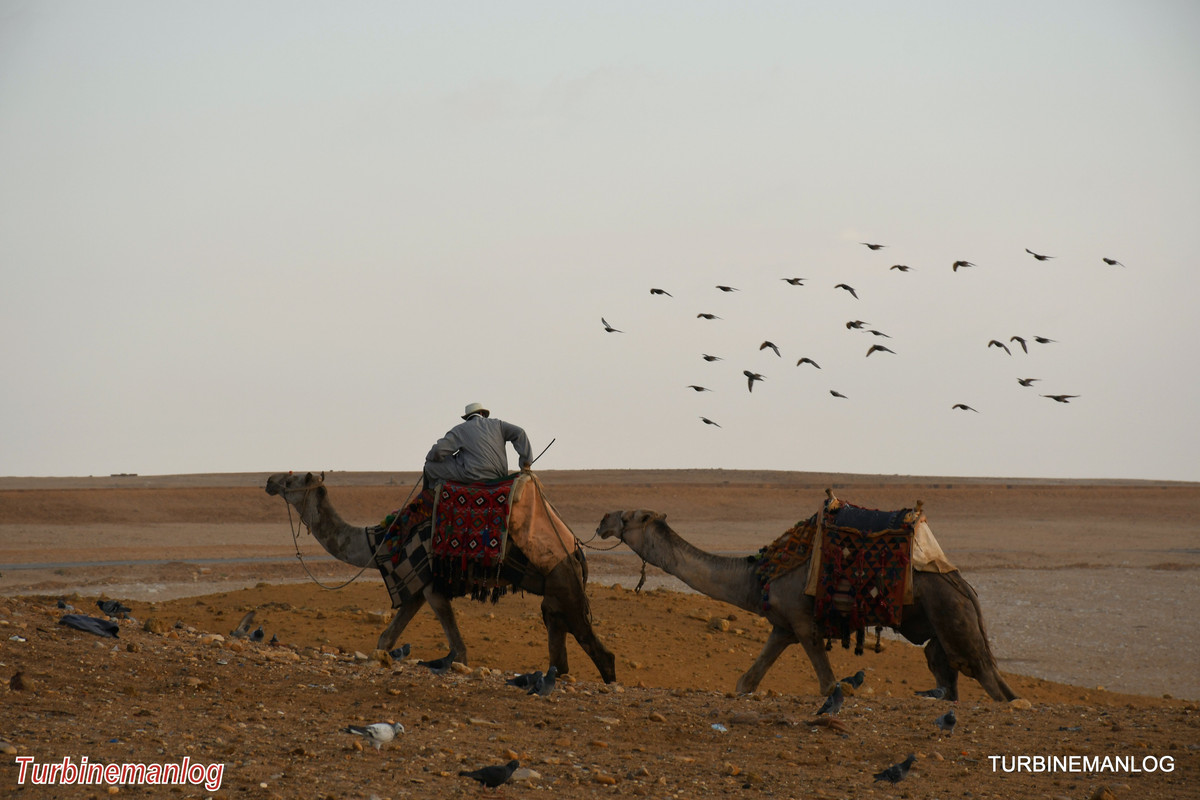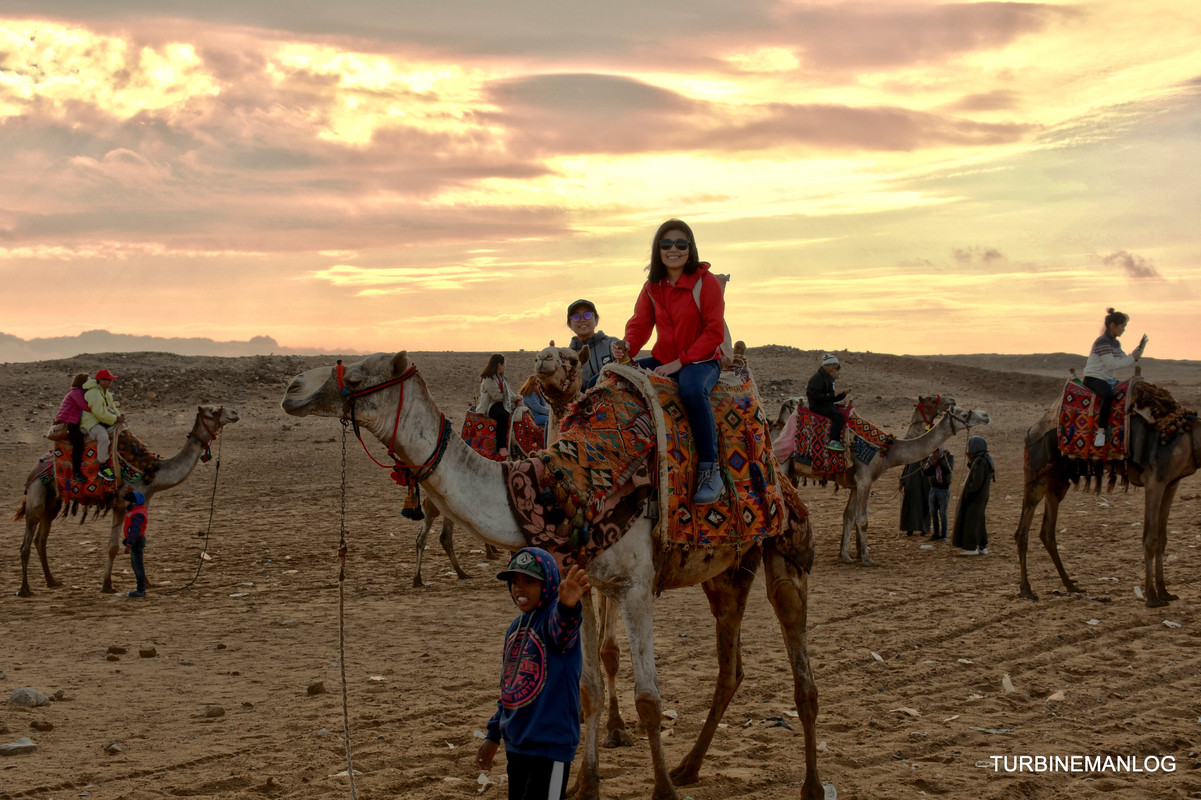 'Photography not allowed here',our young camel herder is telling,only he can take it.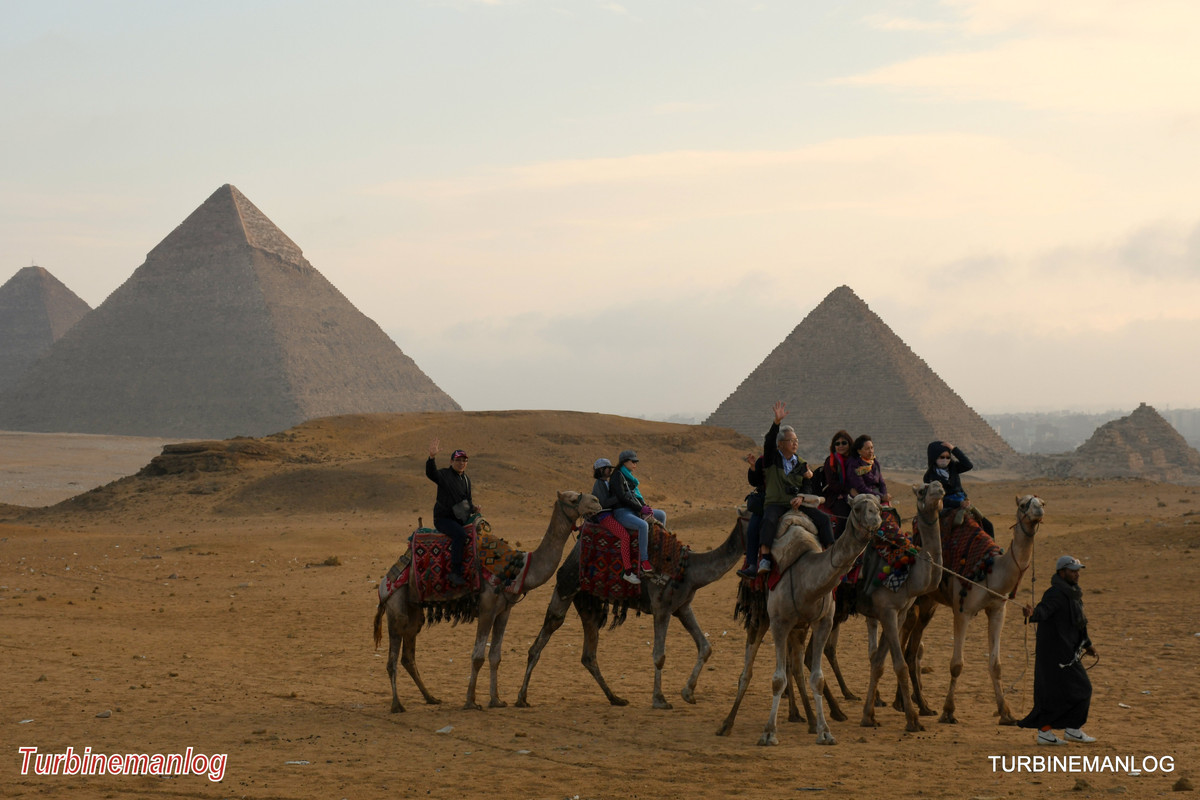 going for a ride,lead by a herdsman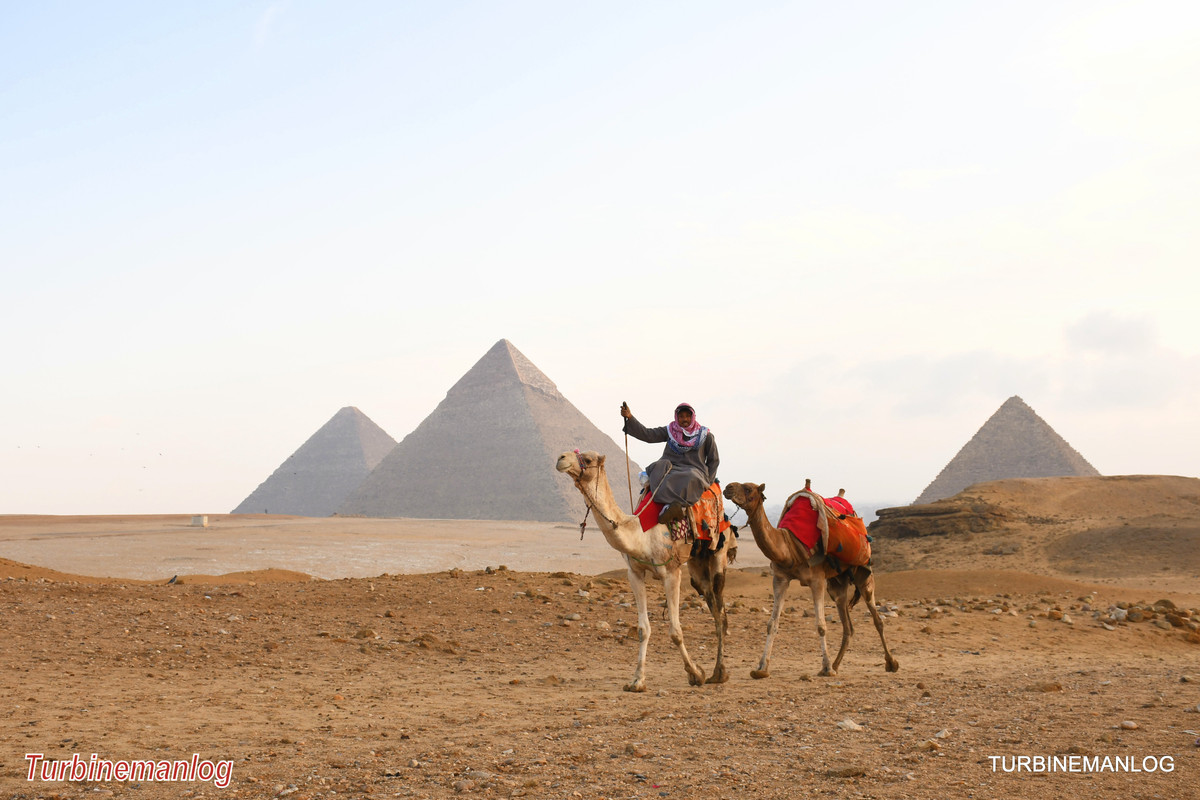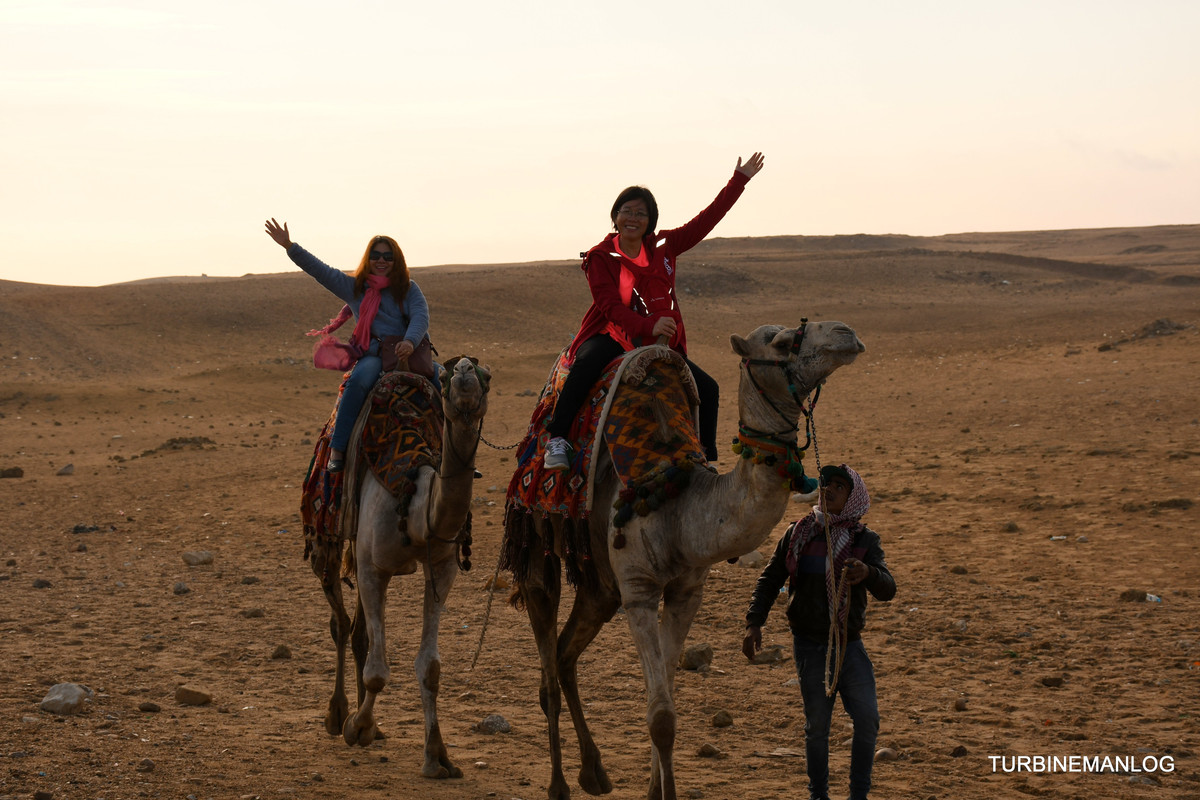 No selfie here i think, for fear of falling!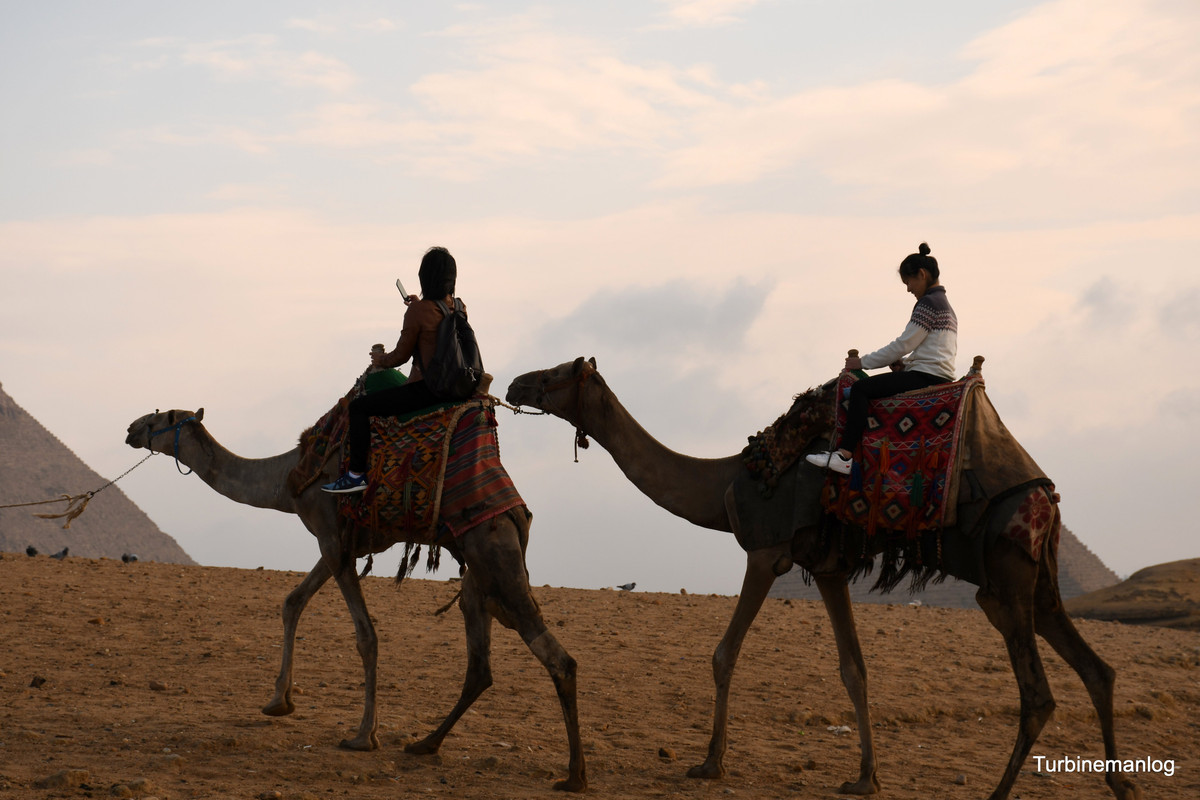 a daring one!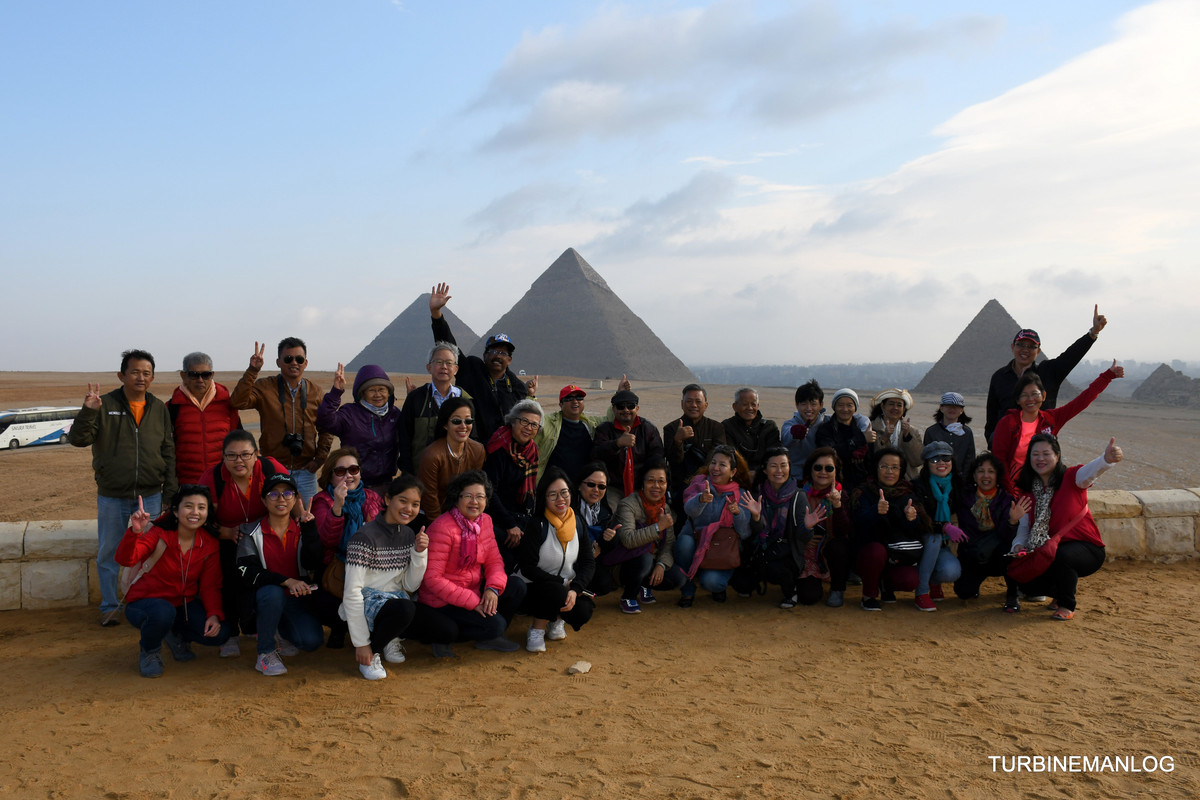 Group photo of our entourage from Malaysia via
Global Lite Travel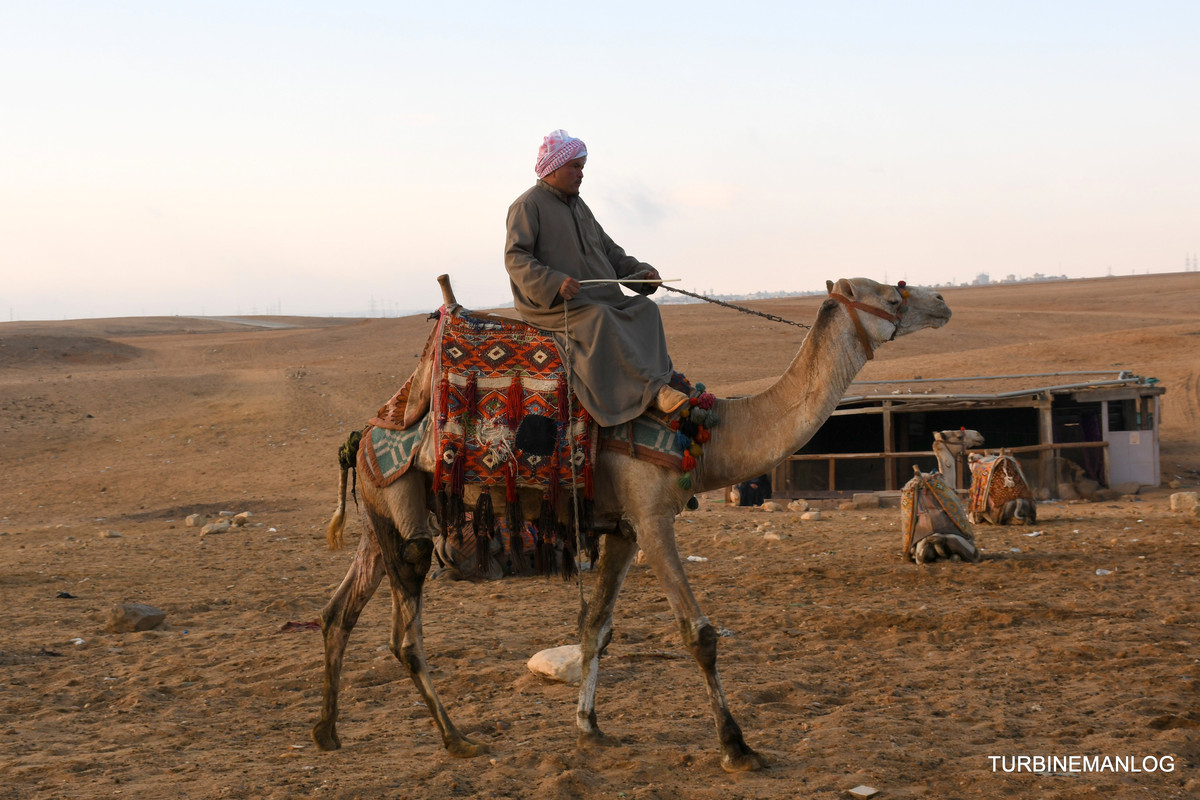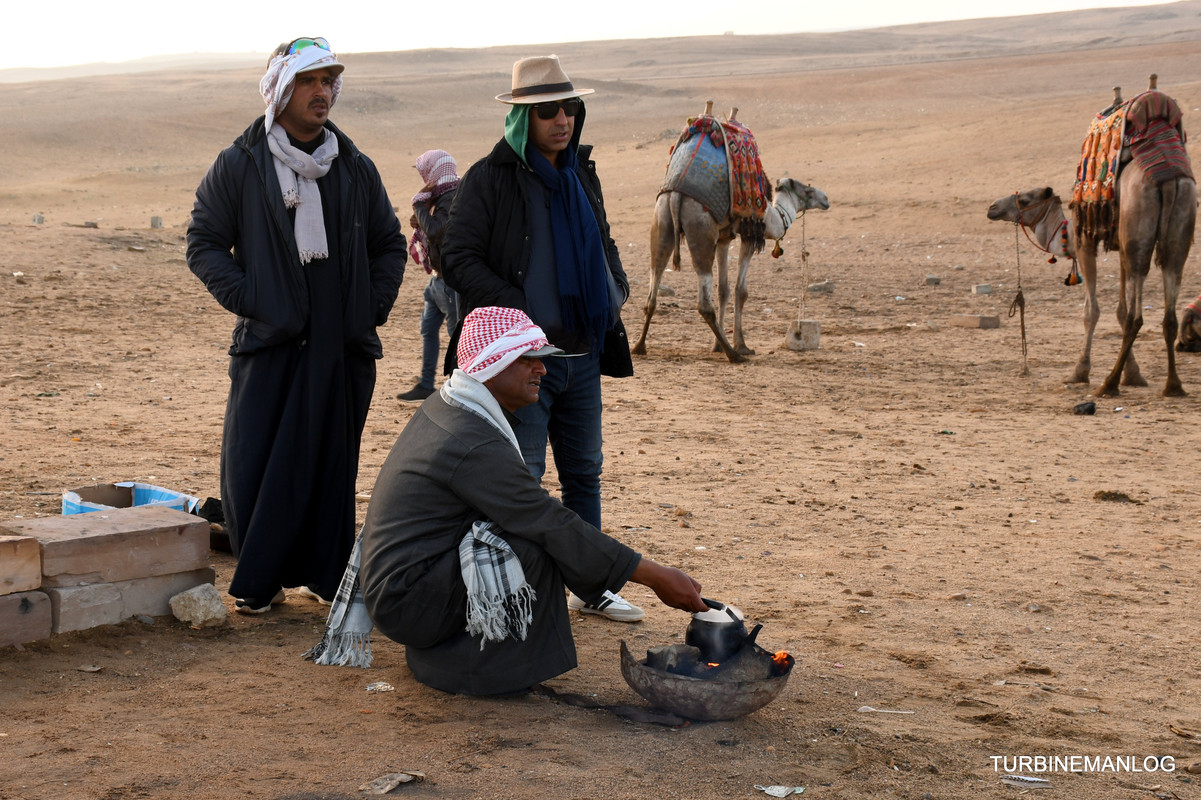 mind for some hot coffee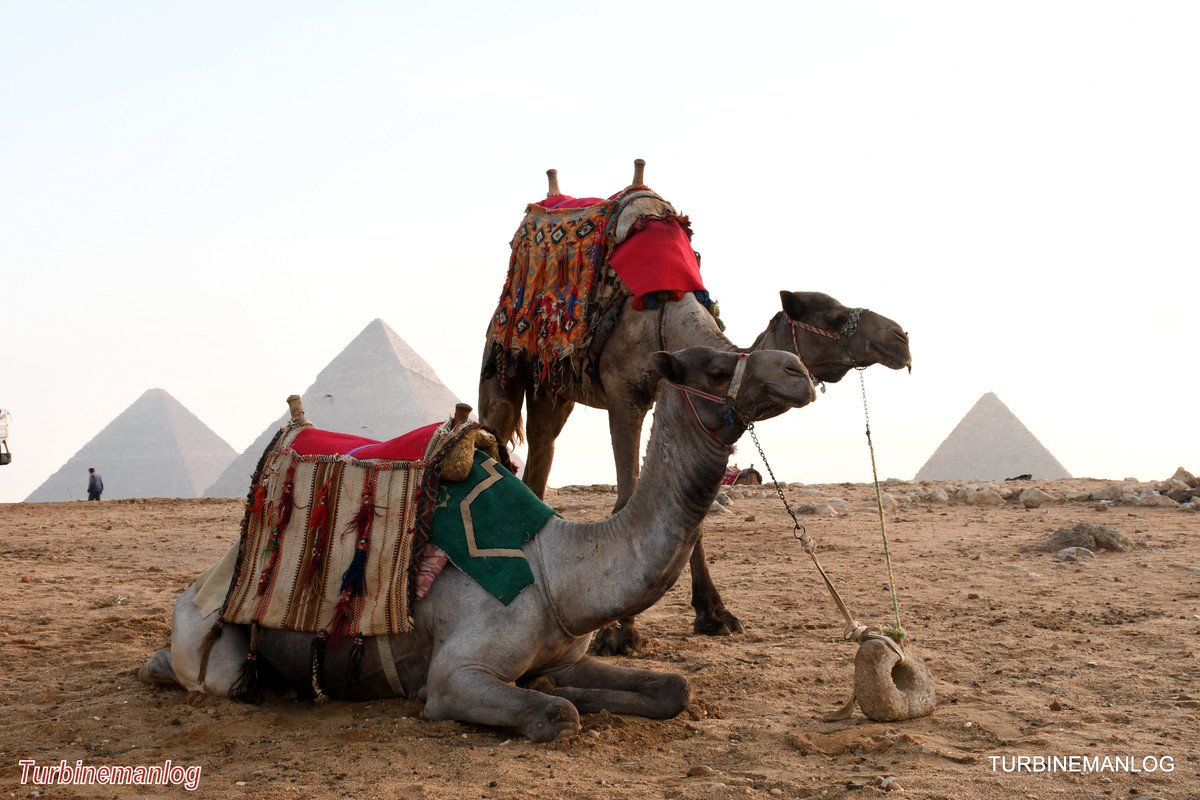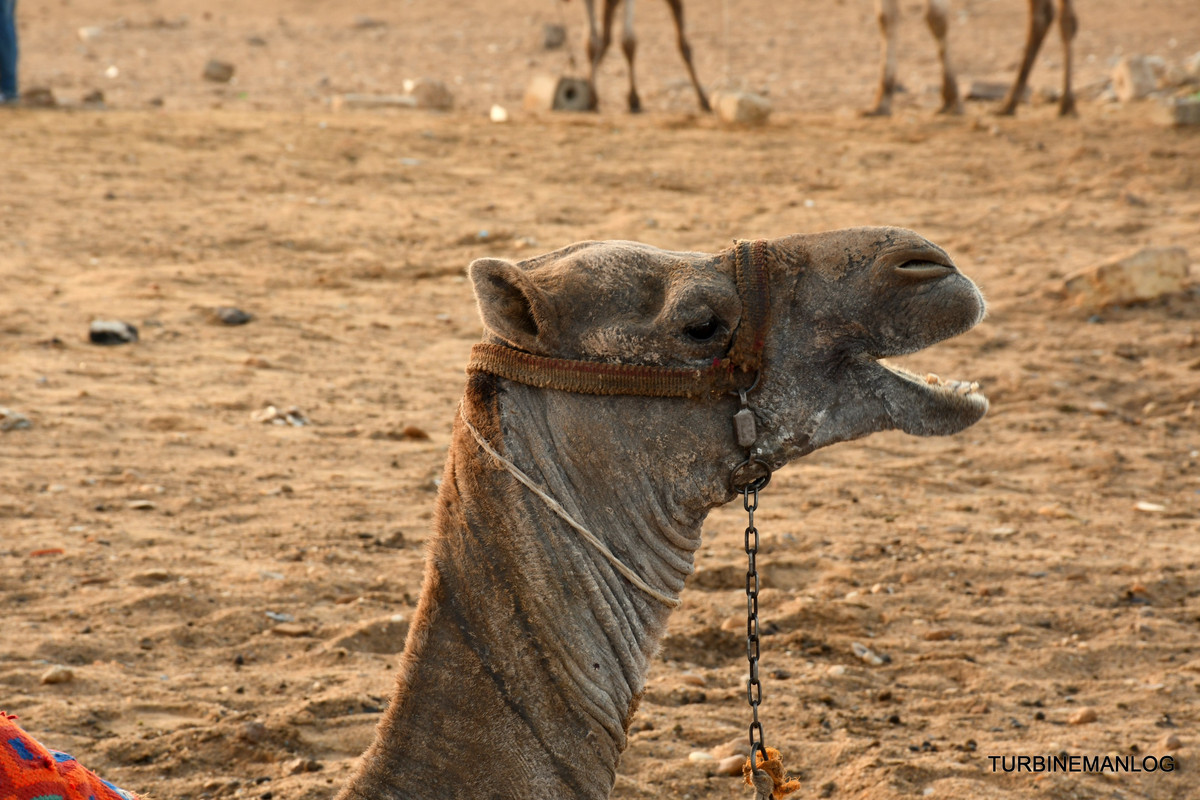 laughing camel?